Fortnite is the Most Popular Video Game in the world, beating Minecraft and Grand Theft Auto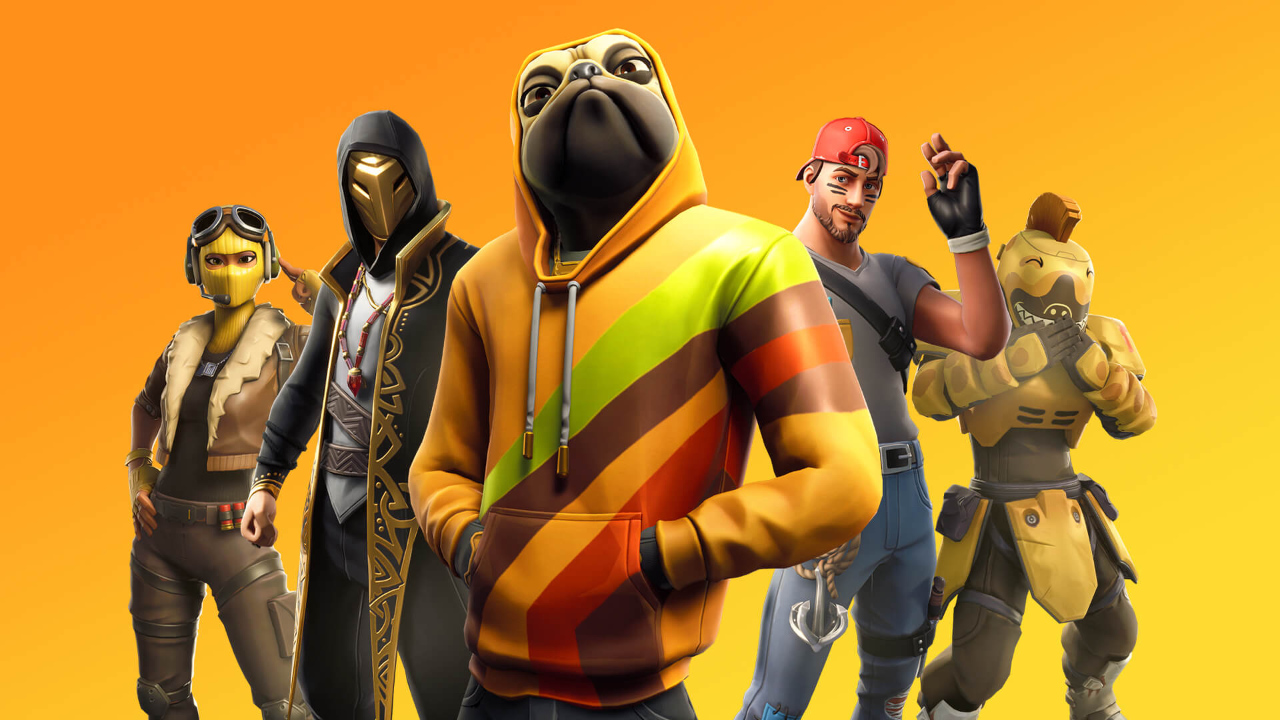 New research from Superdry has revealed that Epic Games' Fortnite is currently the most popular video game in the world, beating Minecraft and Grand Theft Auto for the number 1 spot.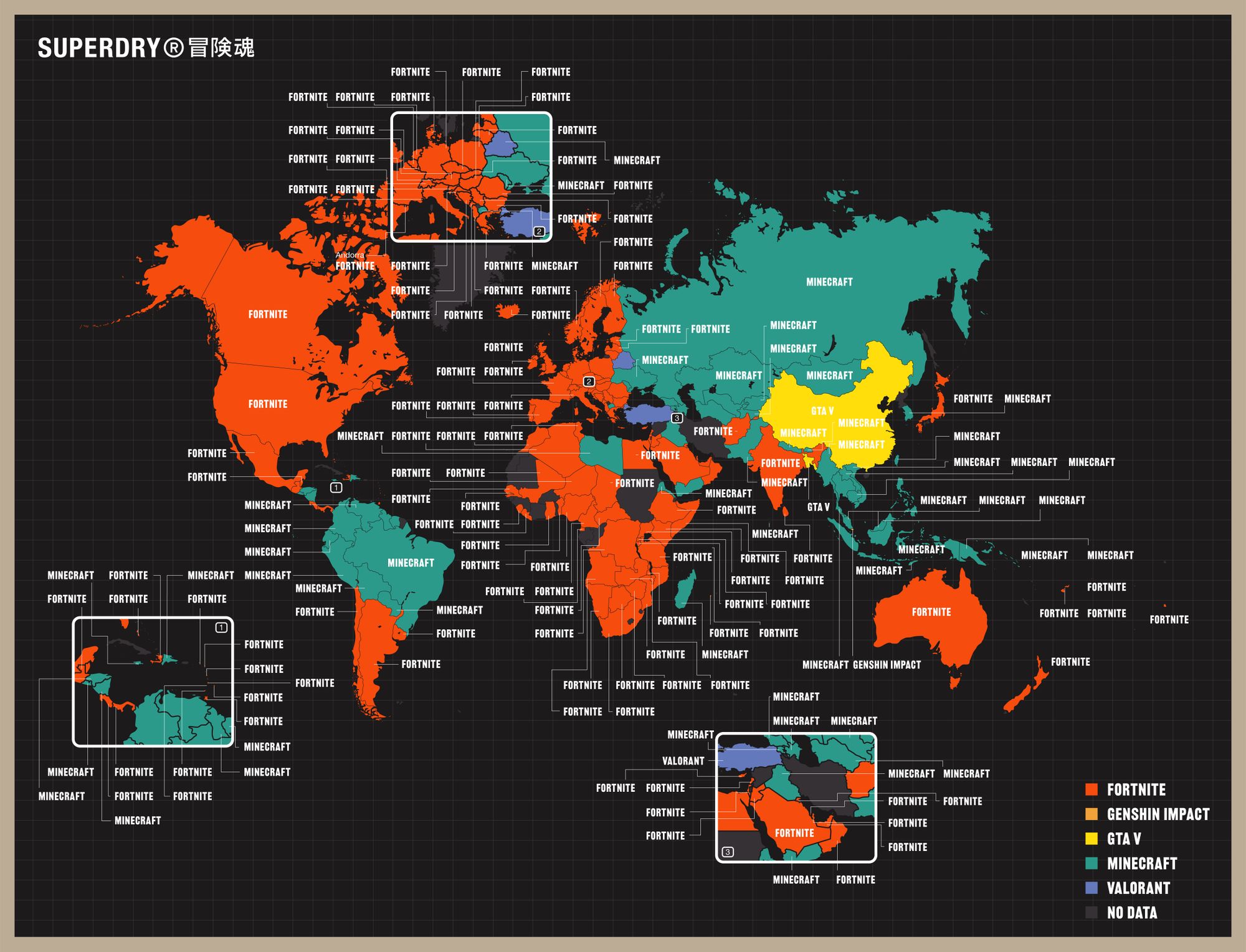 Superdry analysed Google data from 169 different countries over the last 12 months to discover which games are the most popular. Despite being released over four years ago, Fortnite is the top video game in 106 countries, including; the UK, USA and Australia - making it the most popular globally. Minecraft follows Fortnite by being the second most popular, featuring as the top game in 51 countries.
Most Popular Games as of 2021:
Fortnite - 106 countries
Minecraft - 51 countries
Grand Theft Auto V - 2 countries
Genshin Impact - 1 country
Valorant - 1 country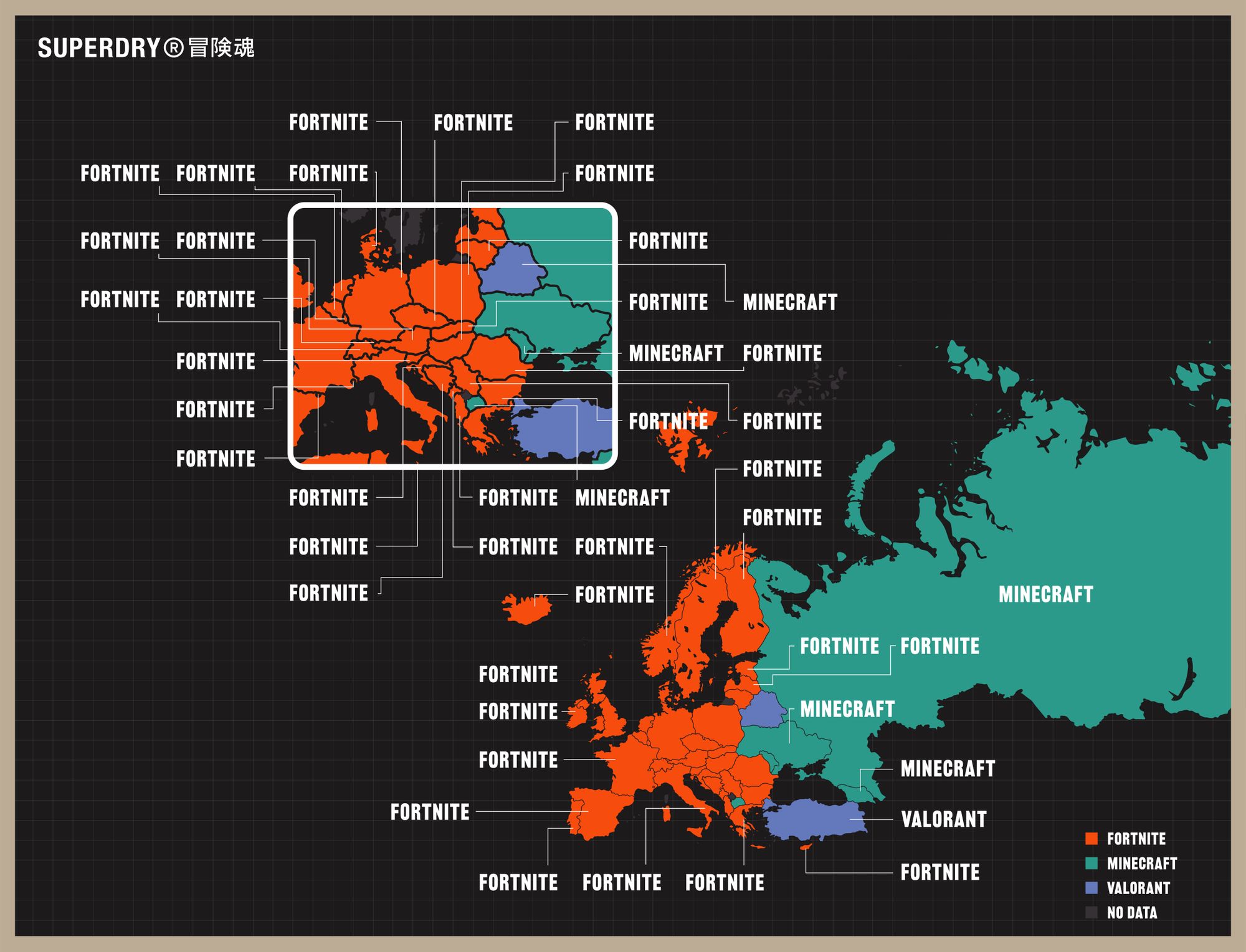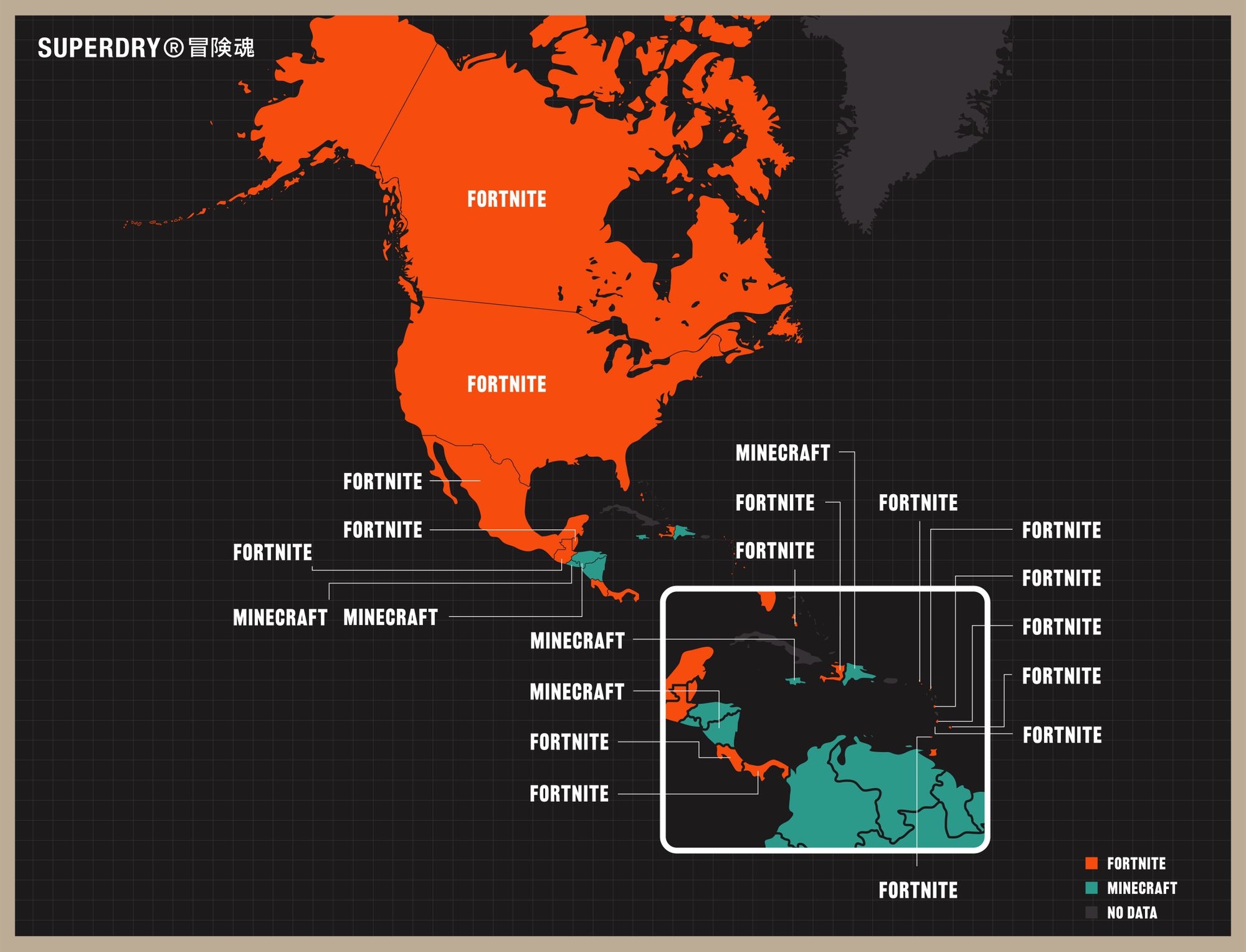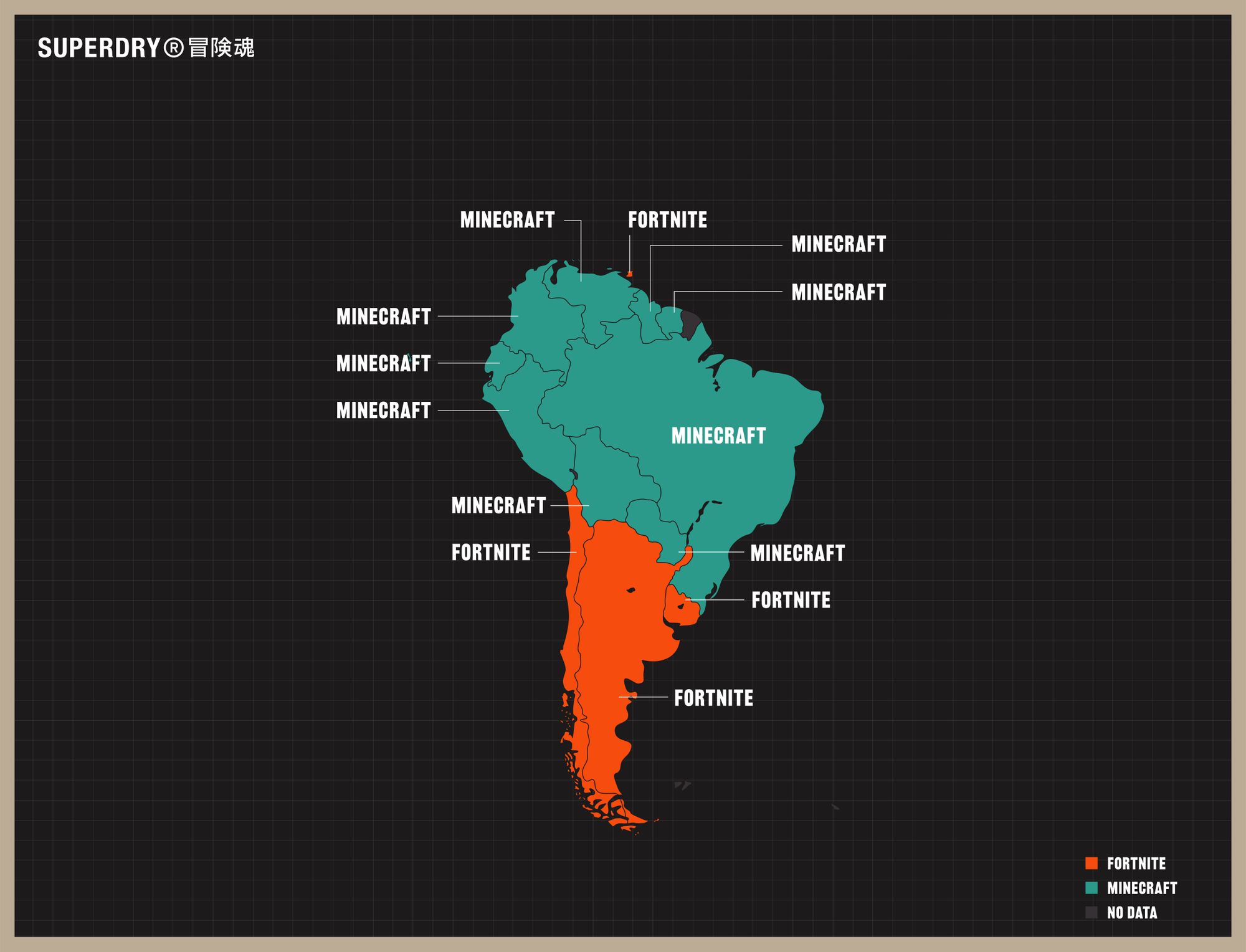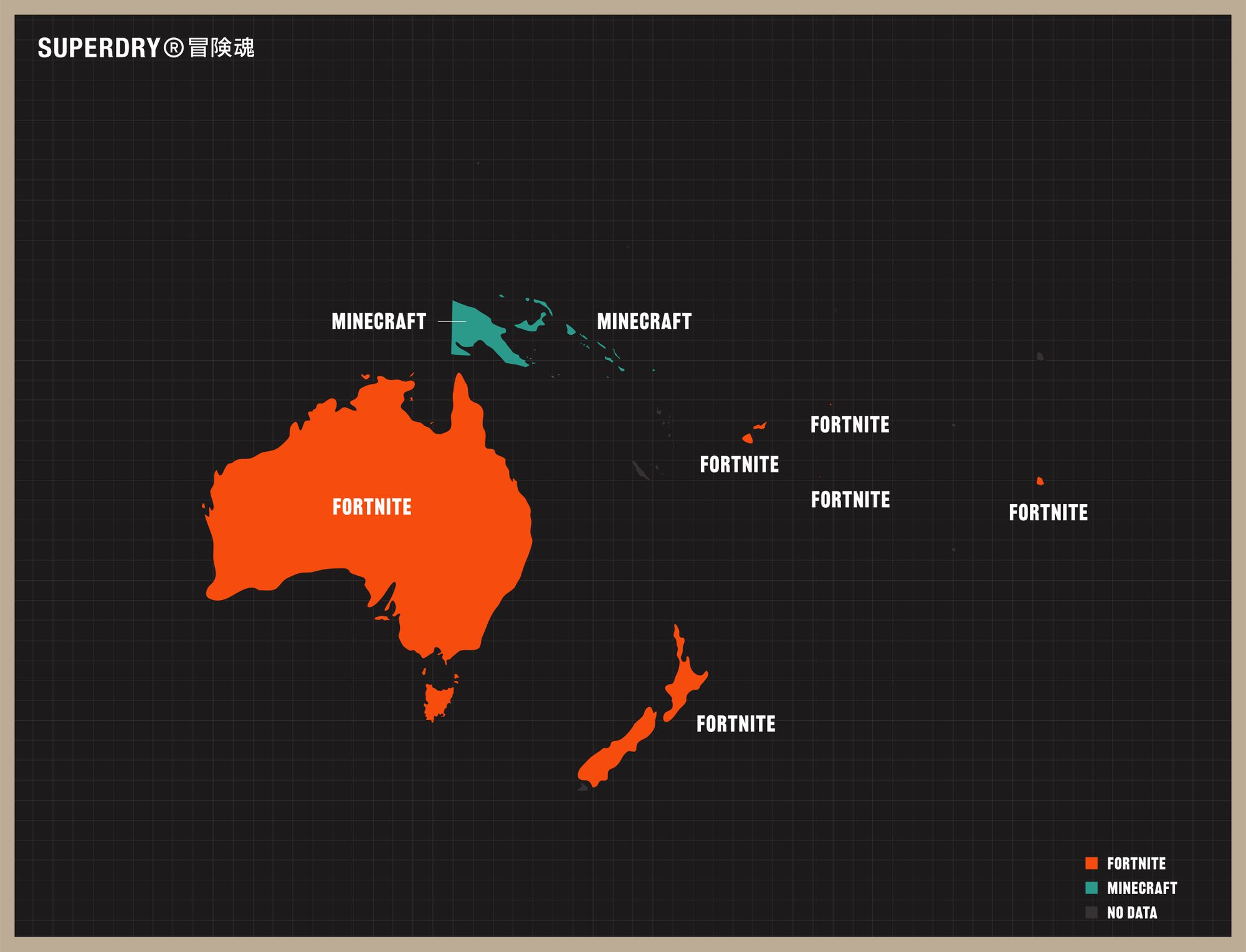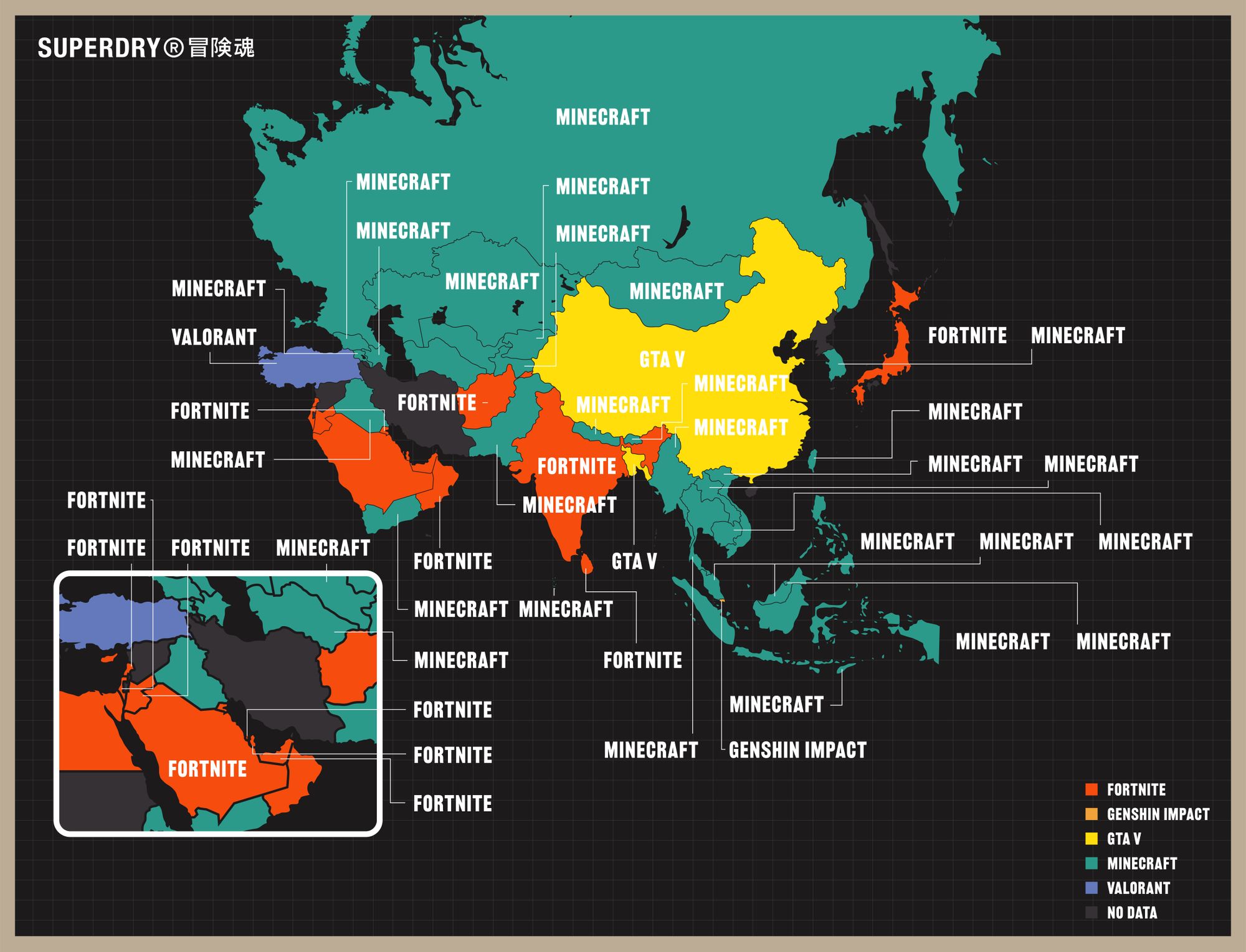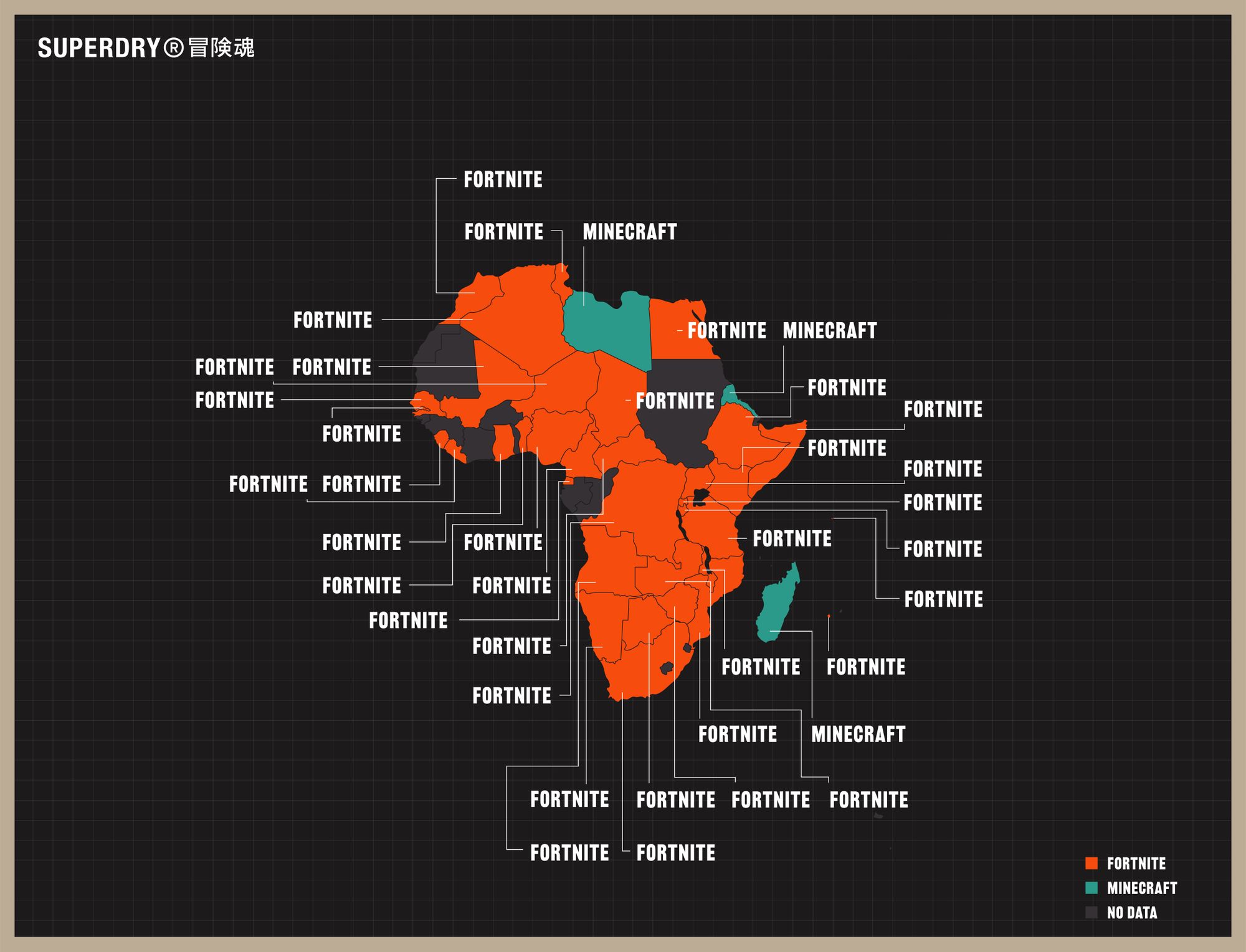 Considering the fact that the data was collected before the release of Fortnite's Chapter 3 update, it's safe to say that the game will continue to be the most popular in the world for years to come.
Source: Superdry
---
In other news, a 'Dual Hand Cannons' Weapon is coming to Fortnite soon. Click here to read more.
Follow us on Twitter (@FortniteBR) to keep up with the latest Fortnite news, leaks and more.