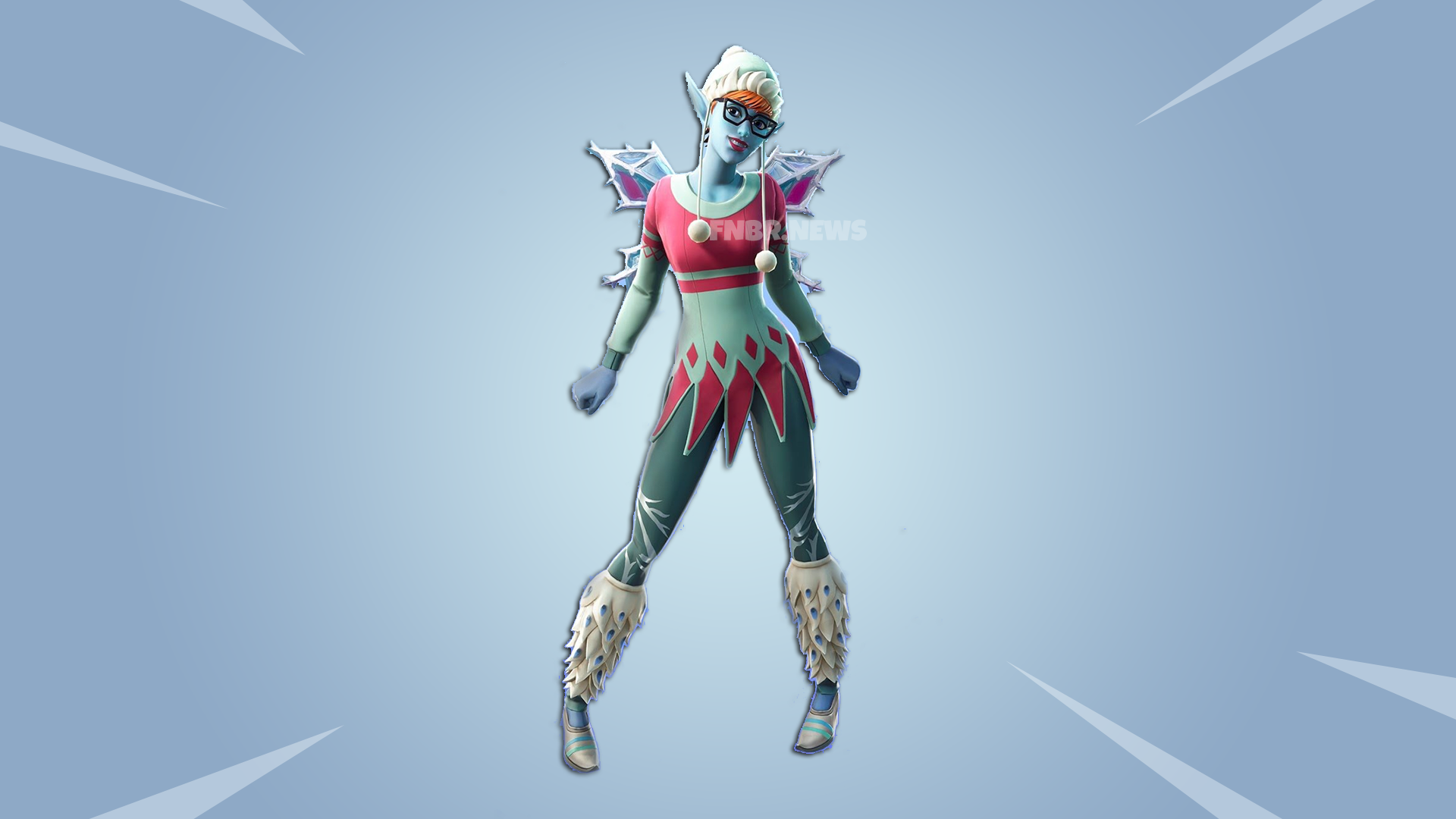 The Fortnite official Instagram has done an oopsie and accidentally posted the wrong photo for the Item Shop on their story. The current shop does not include this cosmetic, and we have not seen it in prior leaks. There is no name or release date as of yet.
You can view the post here: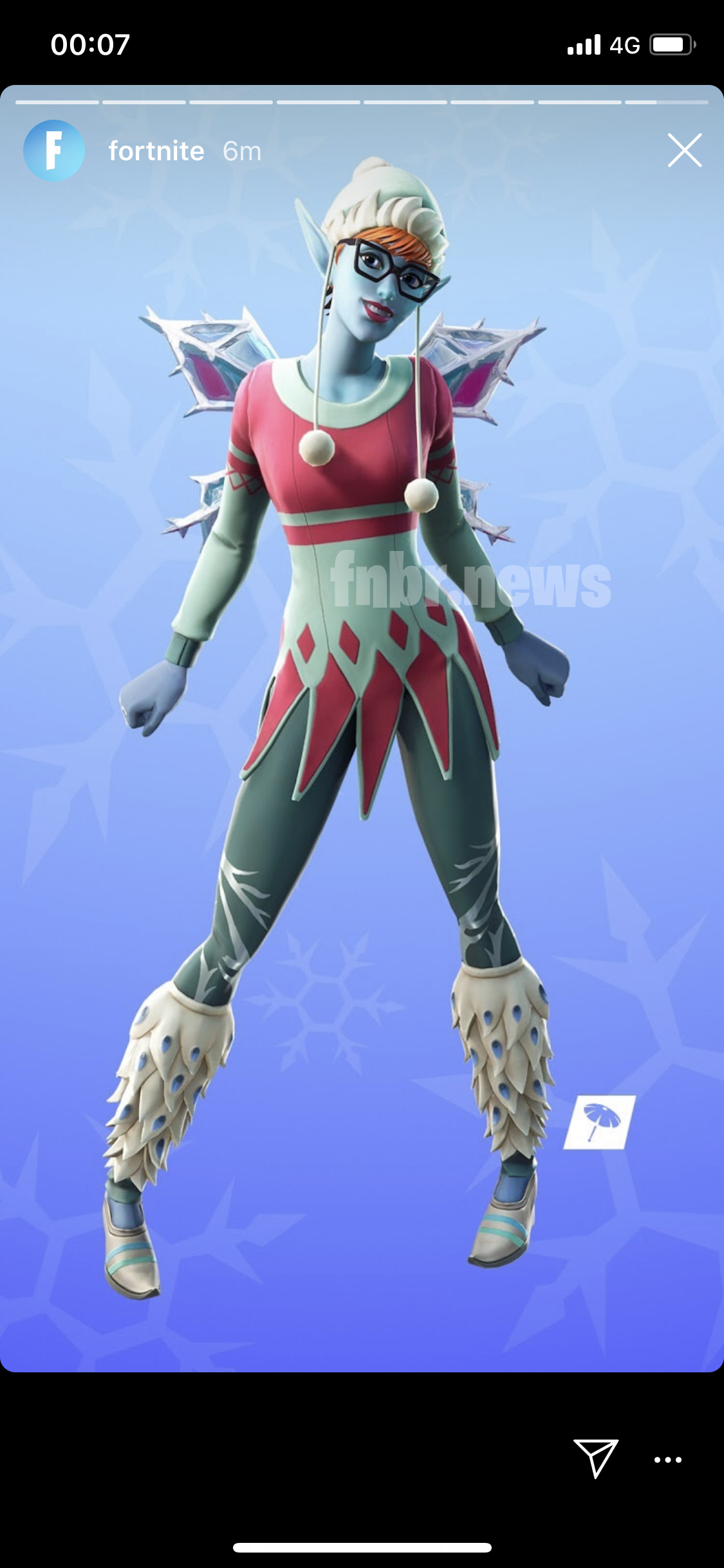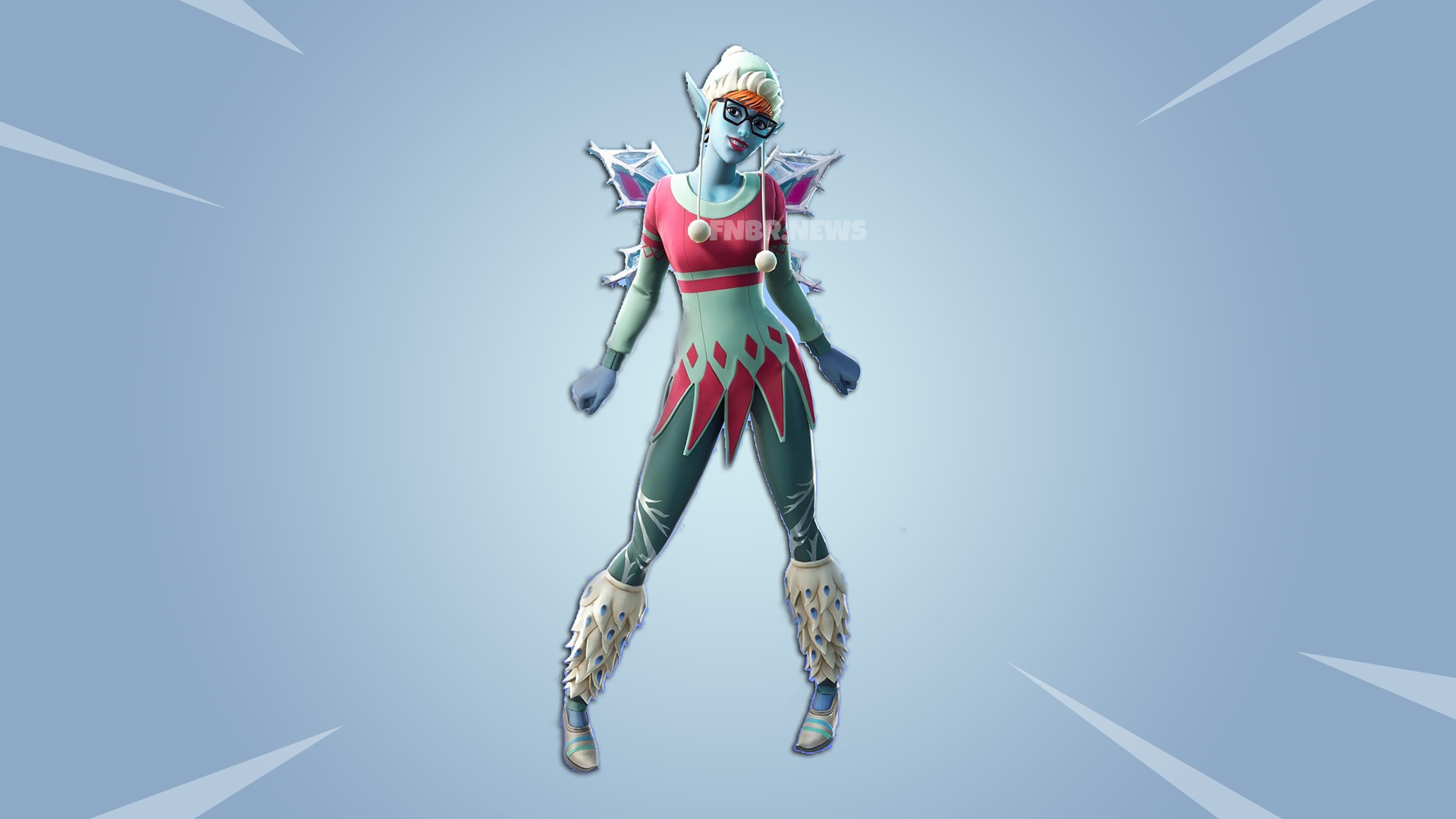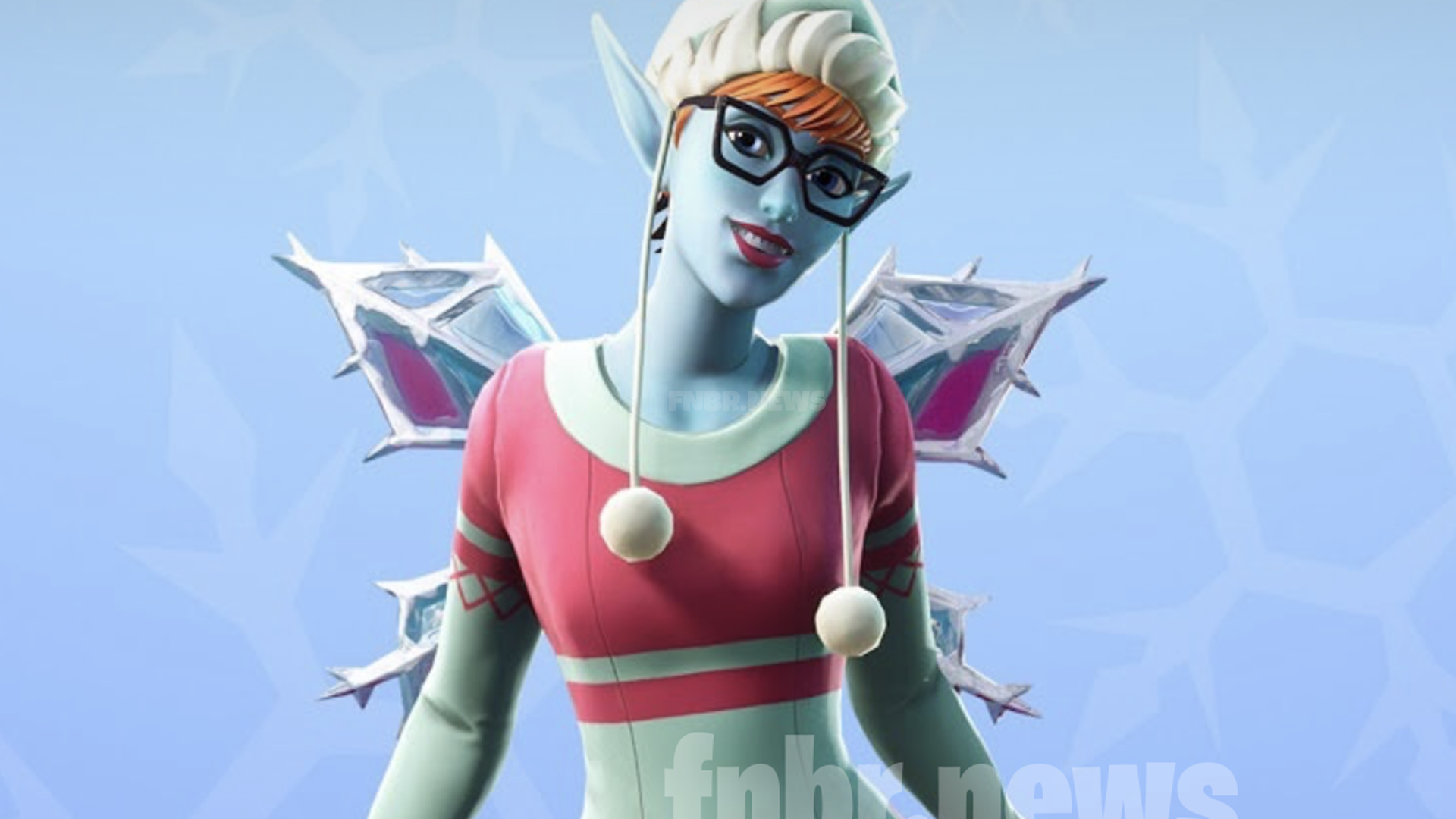 We'll update you if more information regarding this skin arises.
SOURCE: Instagram