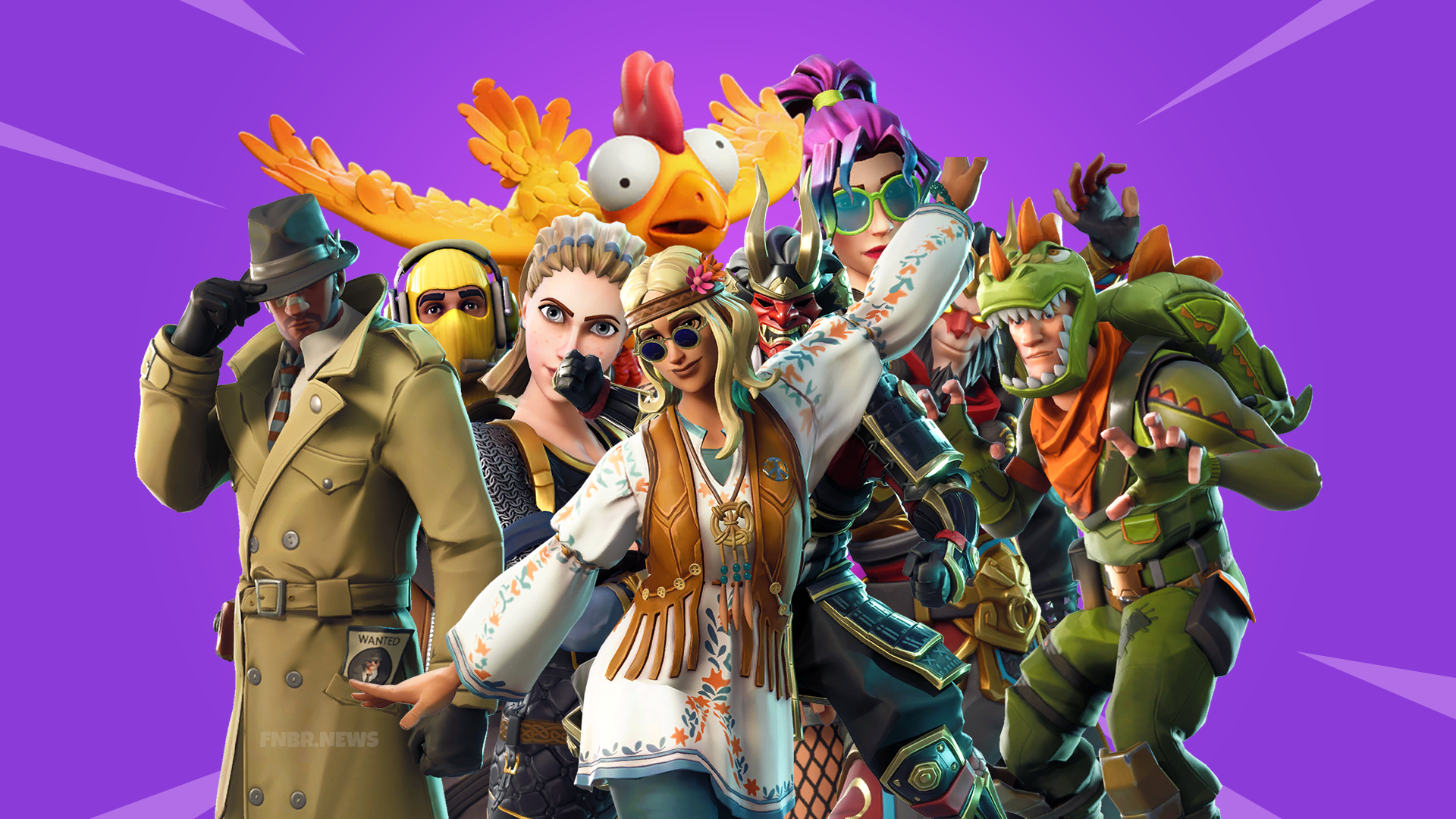 An anonymous source who recently sent us information regarding the upcoming gifting system has also sent us a list for the upcoming cosmetics for the Fortnite Item Shop, all the way until November 30.
The dates are from midnight UTC to midnight UTC the following day.
---
November 22 - November 23: Raptor and Detective Sets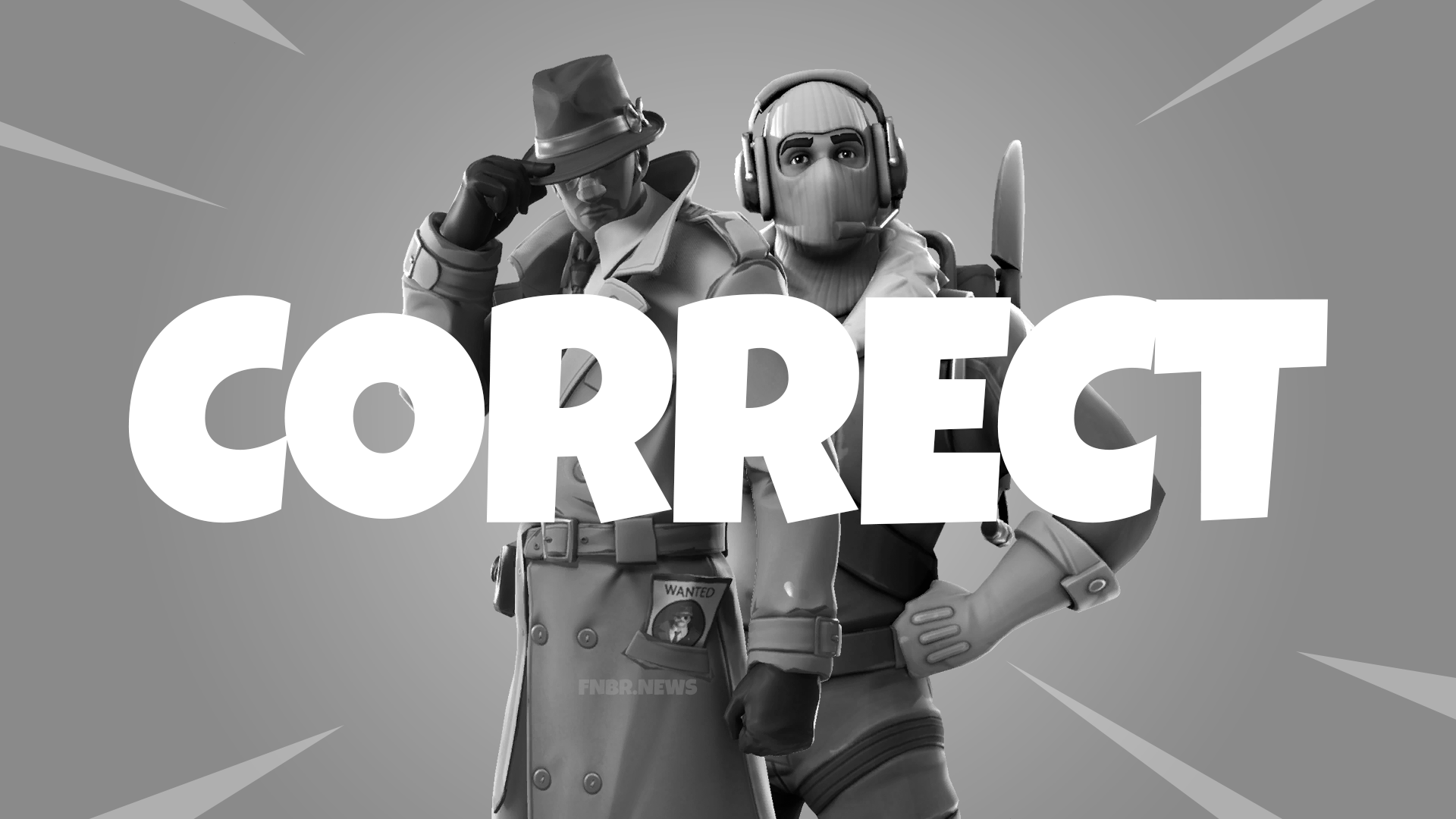 November 23 - November 24: Tender Defender and Wukong Bundle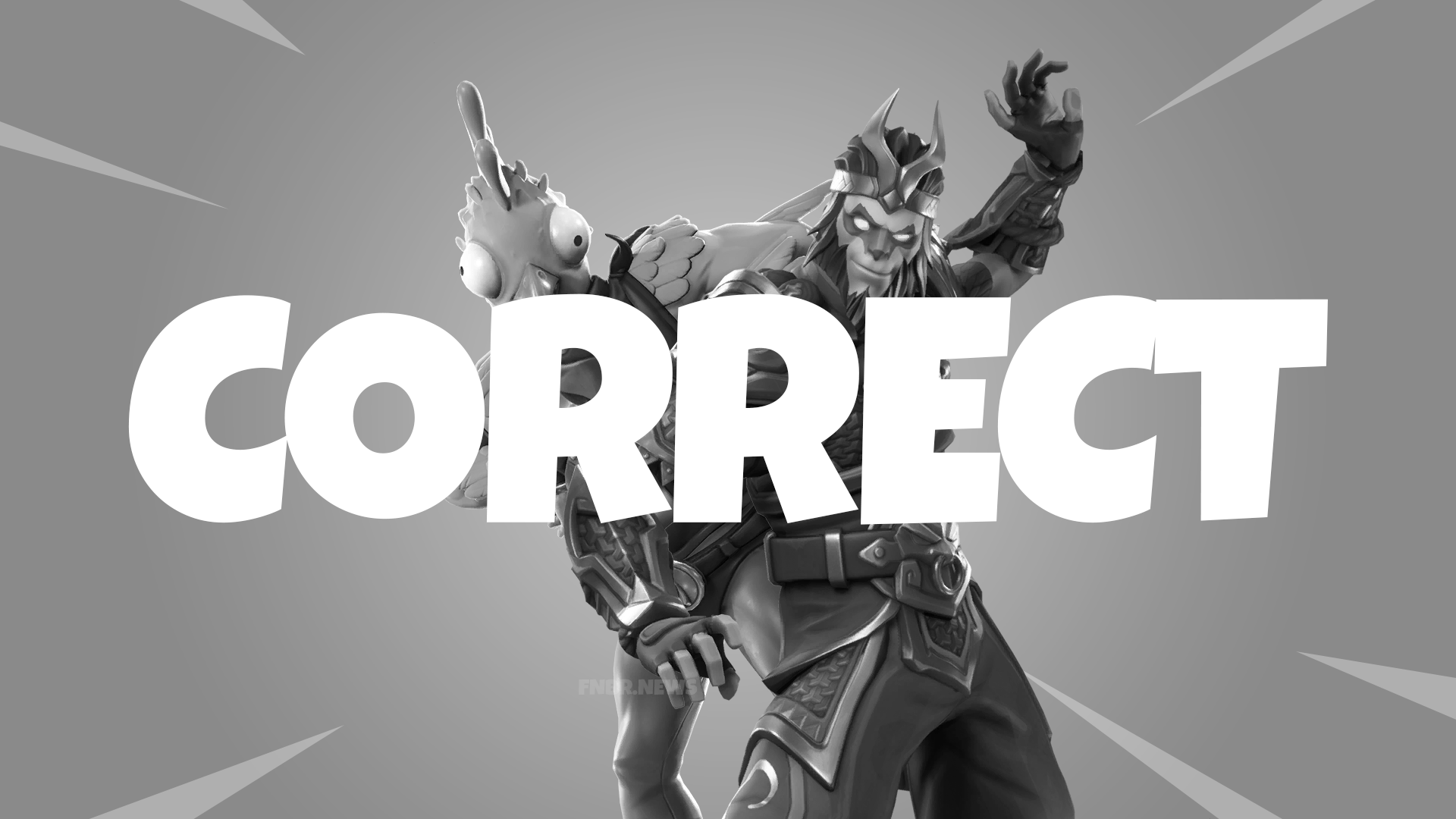 November 24 - November 25: Tender Defender and Rex Bundle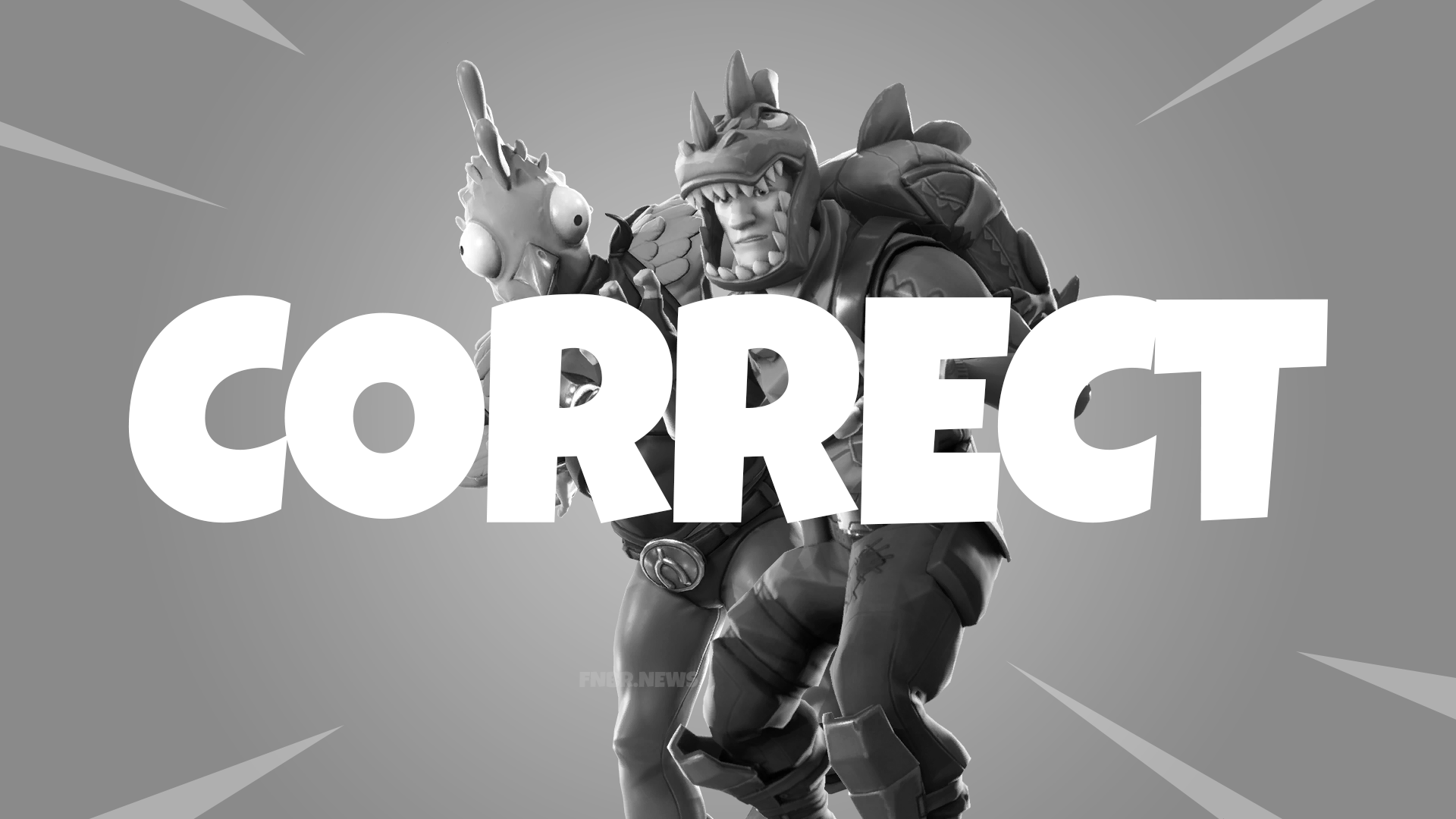 November 25 - November 27: Taro and Highland Bundle [Bundles Disabled due to Issues]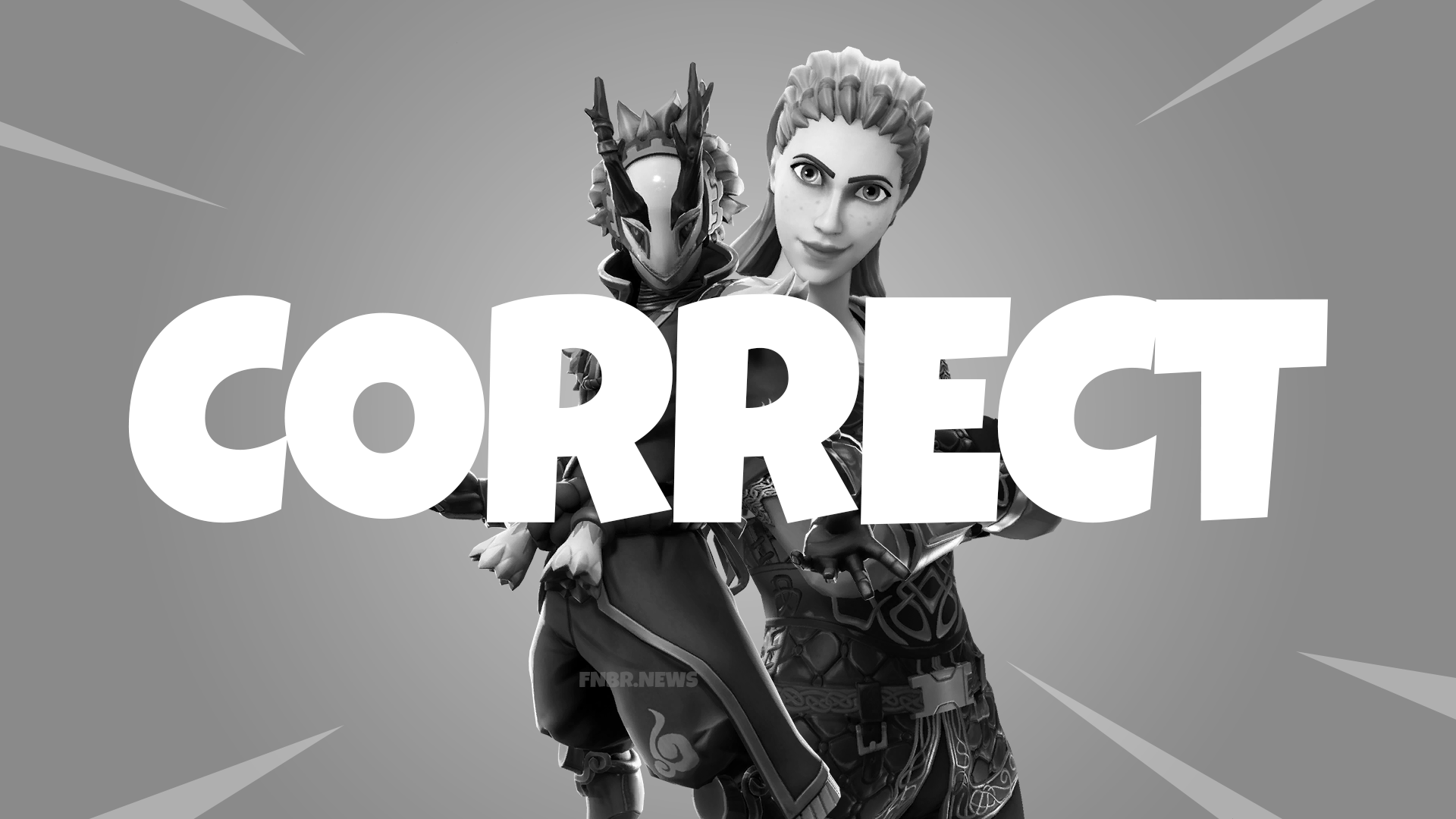 November 27 - November 28: Vday and Hippies and Battle Pass Tiers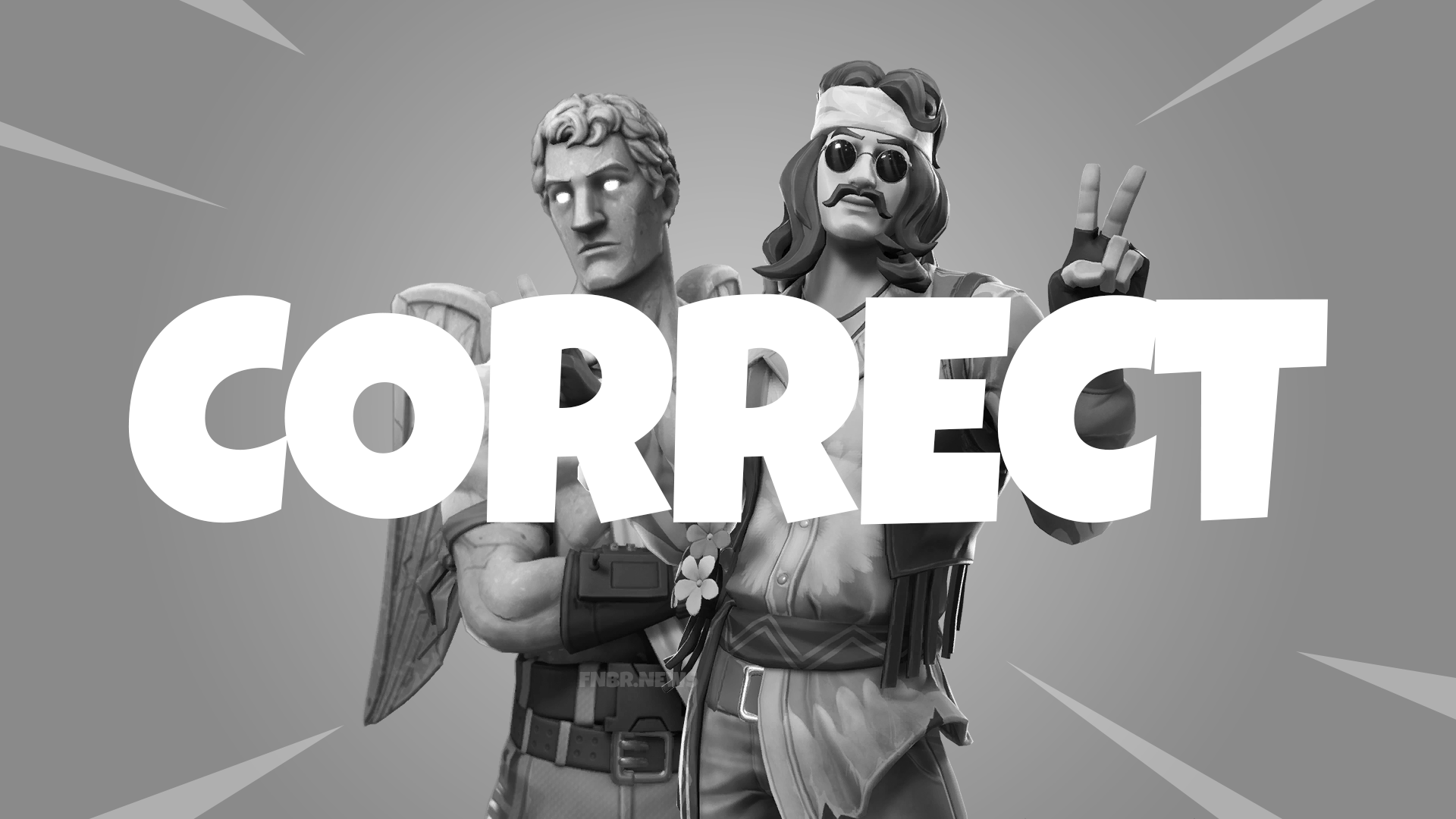 November 28 - November 29: Viking and Vampire and Battle Pass Tiers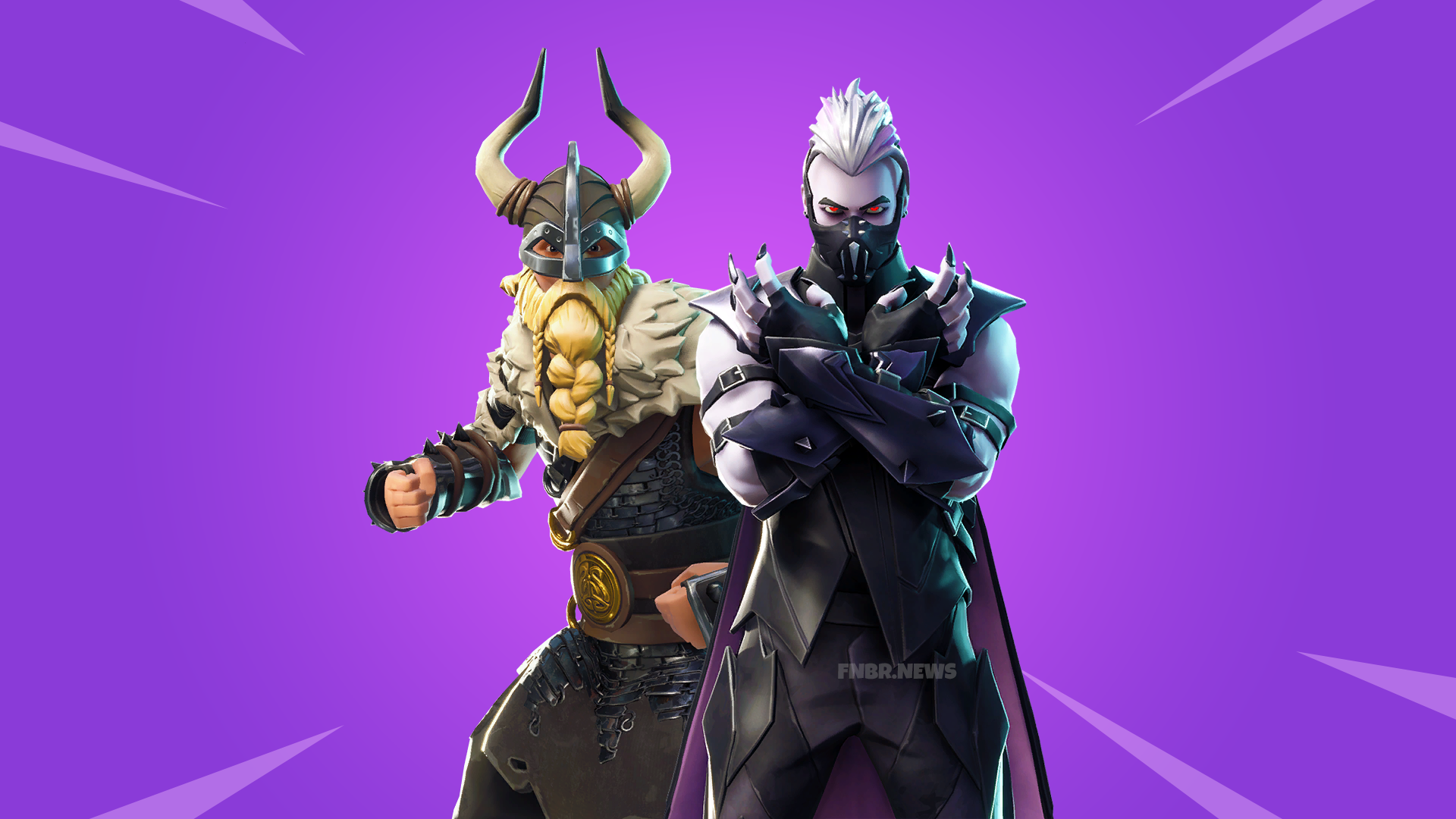 November 29 - November 30: Spiders and Garage Band Sets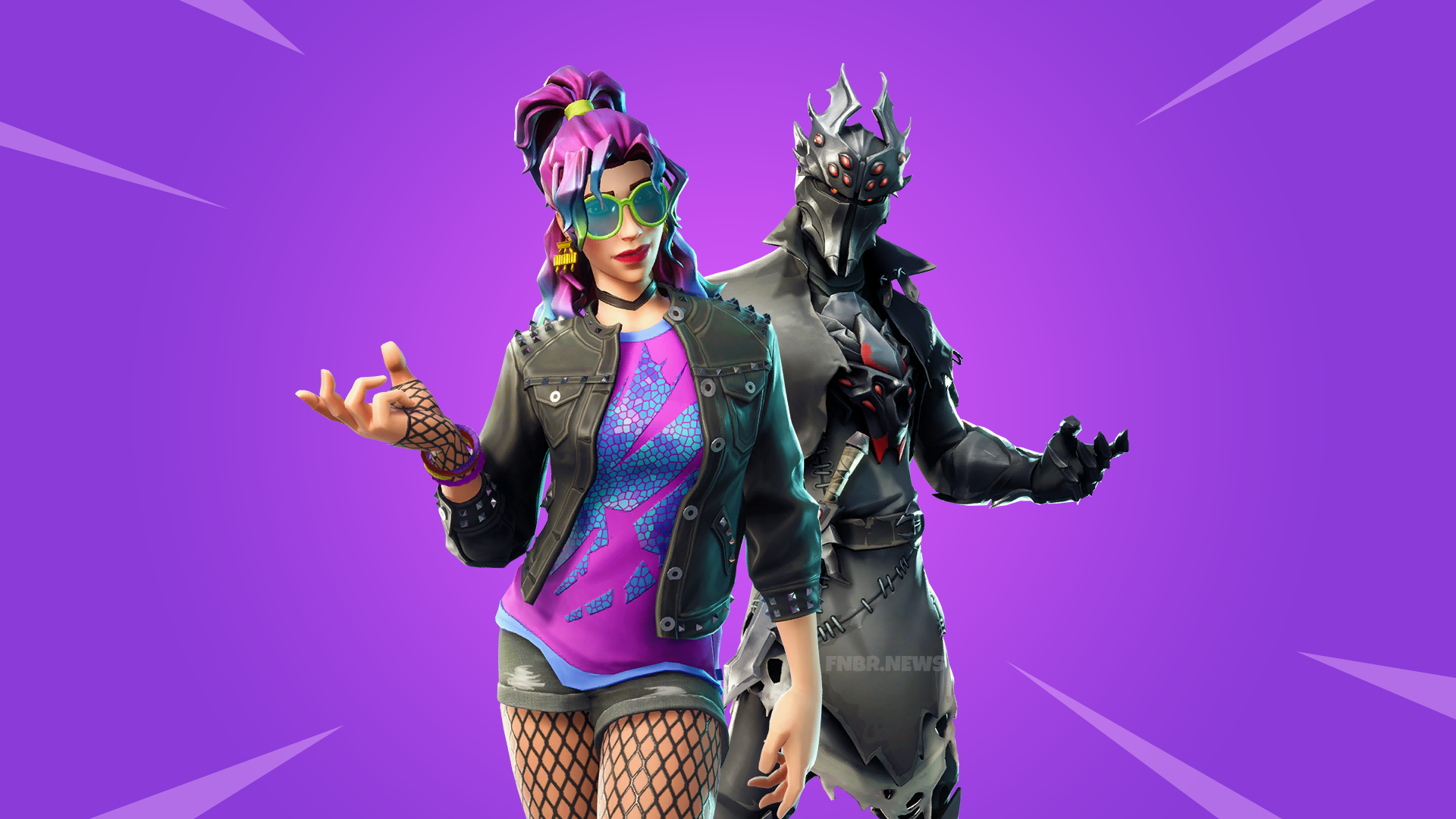 ---
These can change, but it's unlikely considering the short amount of time we have left in November. We held off from publishing to make sure that the Raptor and Detective sets would enter the shop, and because they have - we are sure this list is fairly accurate.
We'll update you if any more information arises regarding the Item Shop or any other Fortnite feature.