Leaked Item Shop - April 22, 2023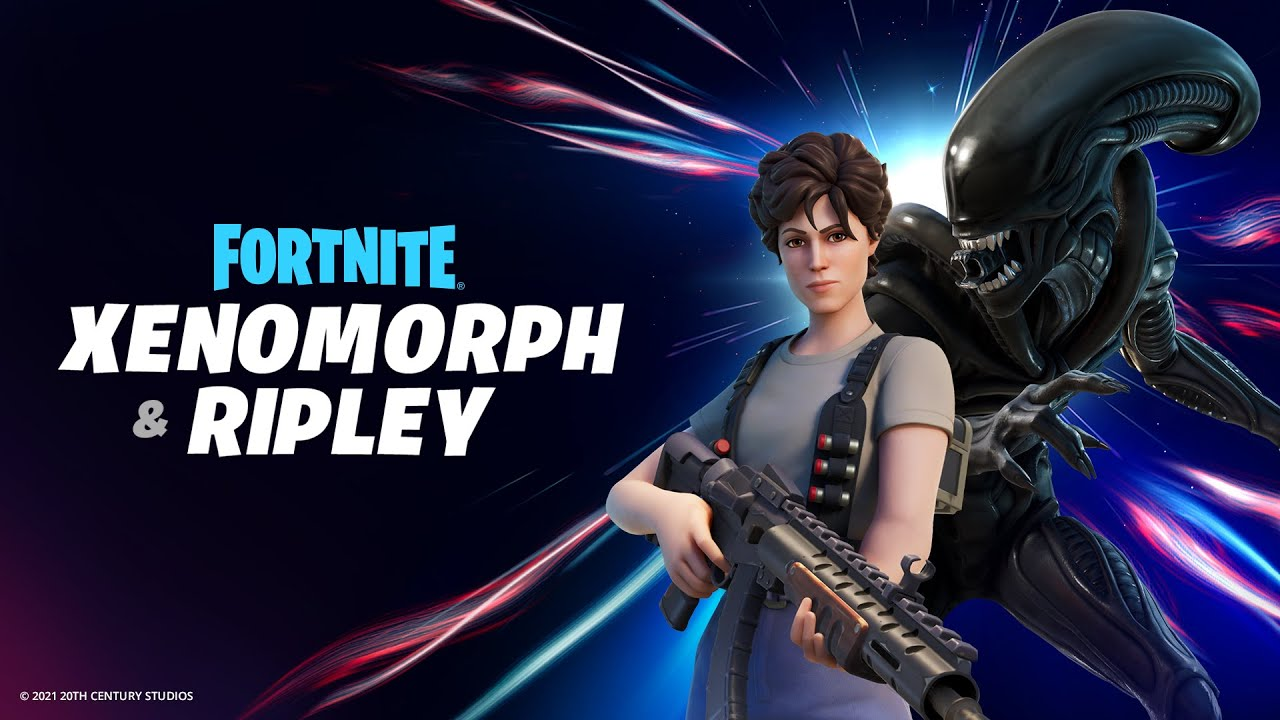 Fortnite has added tomorrow's Item Shop sections to the server, giving us a preview of what will be available. The 'In Space...' set will replace the Mecha Weapons Team cosmetics in the next rotation.
Here's a preview of the Item Shop for April 22, 2023:
In Space...
Ellen Ripley Outfit
Xenomorph Outfit
Burst Case Scenario Emote
P-5000 Power Loader Arm Pickaxe
Cheyenne Dropship Glider
Ripley & Xenomorph Bundle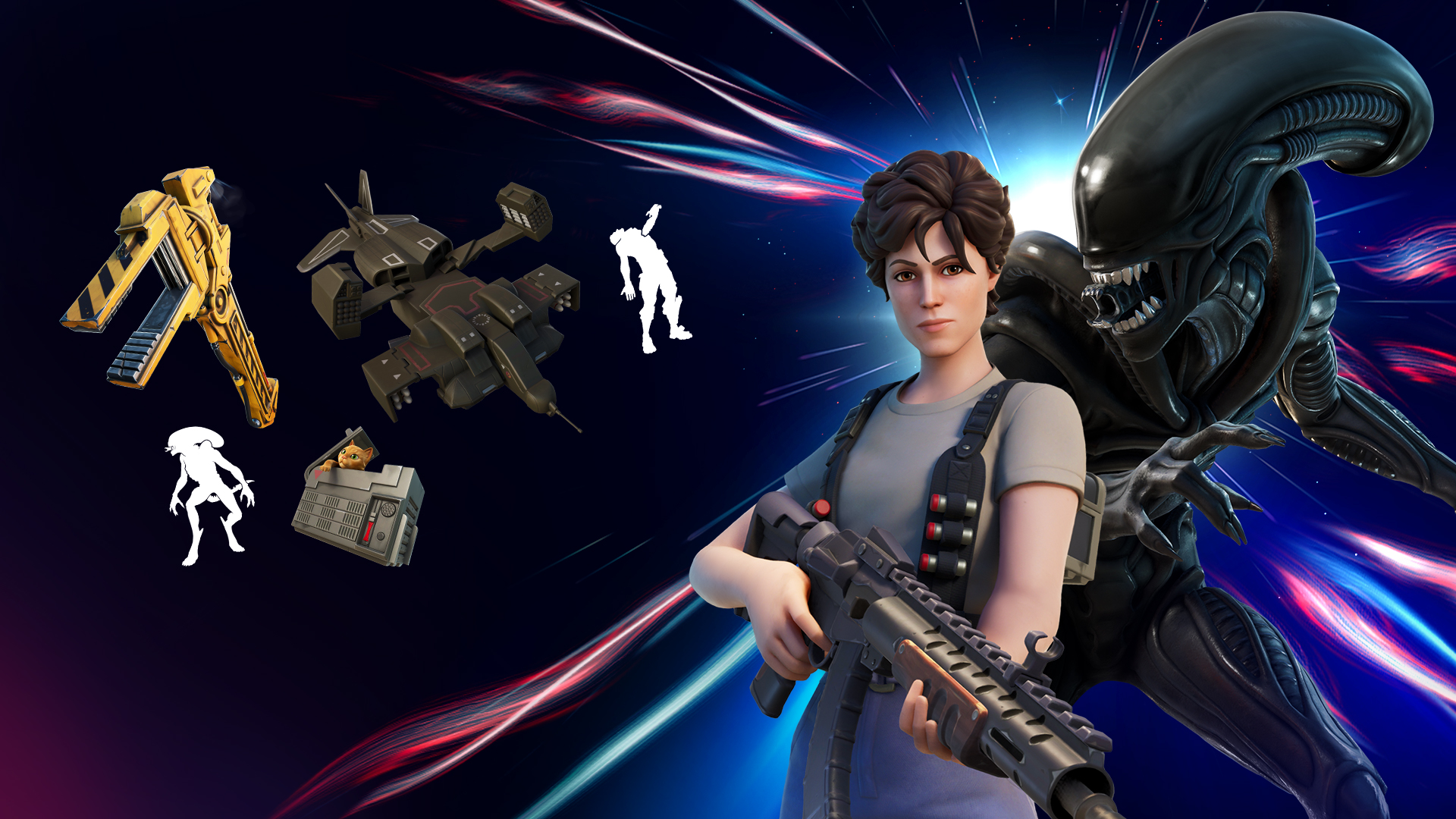 ---
Raccoon City Survivors
Leon S. Kennedy Outfit
Claire Redfield Outfit
Leon's Combat Knife Pickaxe
Umbrella Parasol Pickaxe
Raccoon City Survivors Bundle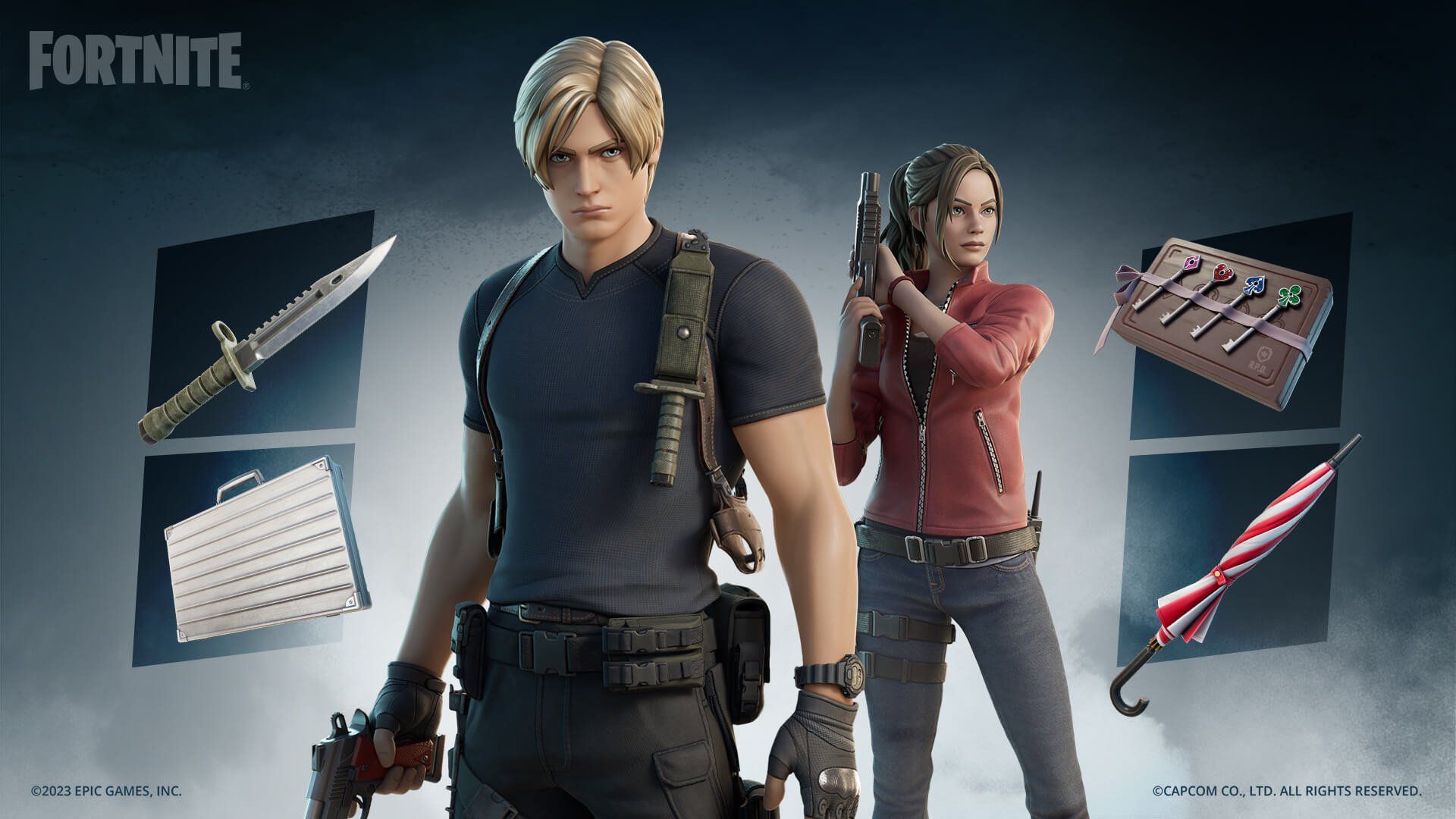 ---
S.T.A.R.S. Team
Chris Redfield Outfit
Jill Valentine Outfit
HOT DOGGER Pickaxe
Stun Rod Pickaxe
Brolly Stroll Emote
S.T.A.R.S. Team Bundle
S.T.A.R.S. Team Gear Bundle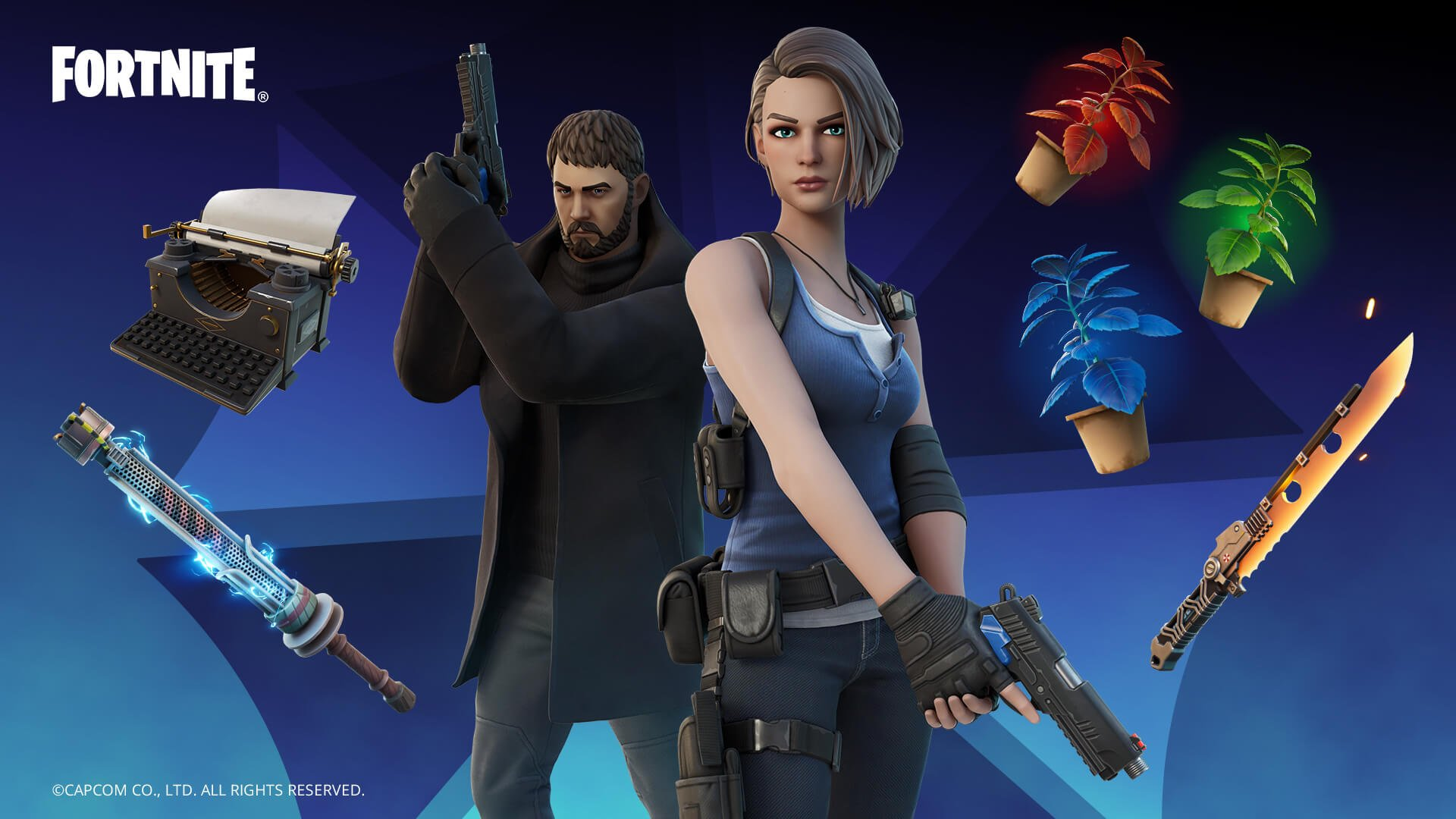 ---
Coachella
Desert Dawn Lyric Outfit
Sunset Alto Outfit
Wilder Outfit
Poet Outfit
Alto Outfit
Lyric Outfit
Neon Biter Pickaxe
Finfin Flair Wrap
Mainstage Wrap
Softest Electropalm Pickaxe
Festival Shredder Pickaxe
Cactical Crusher Pickaxe
Electropalm Staff Pickaxe
Crystalline Cactus Pickaxe
Desert Breeze Wrap
Ask Me Emote
Slide Stride Emote
Rocking at Coachella Bundle
Dancing at Coachella Bundle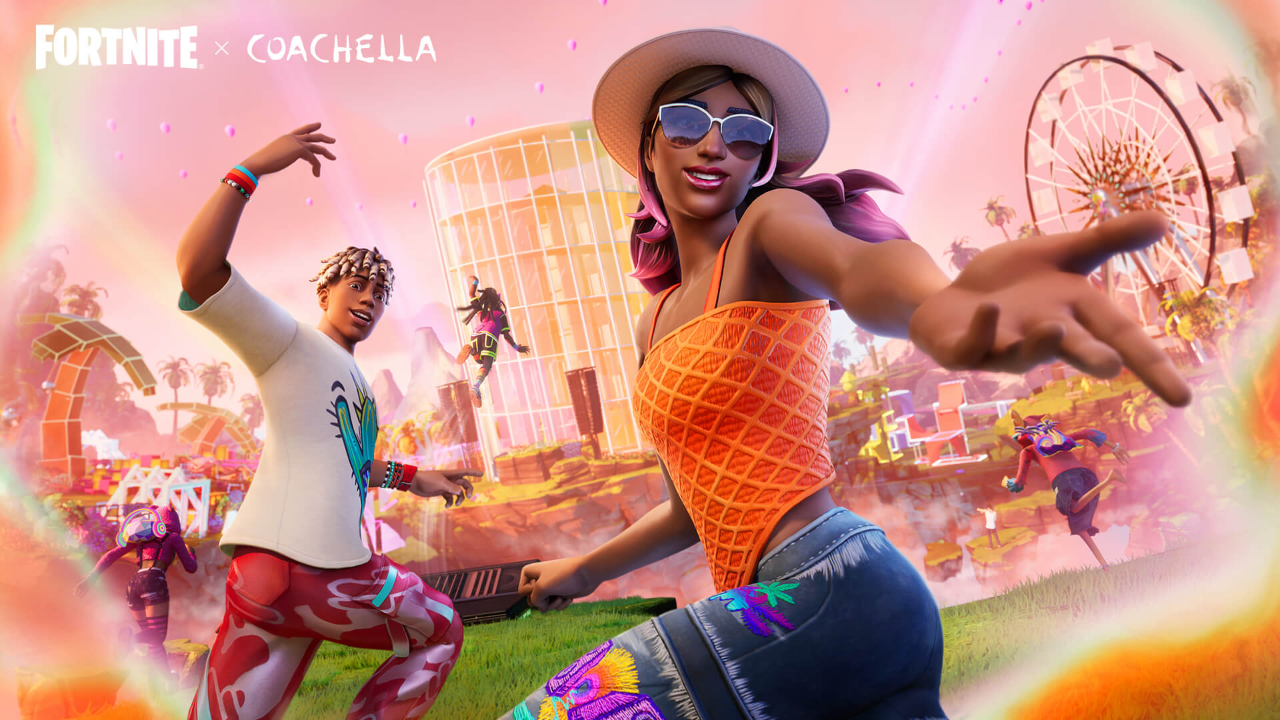 ---
The Kid LAROI
The Kid LAROI Outfit
The Rogue LAROI Outfit
Heart of a King Emote
The Dance LAROI Emote
Stay Afloat Emote
Stay Music Pack
LAROI Free Style Wrap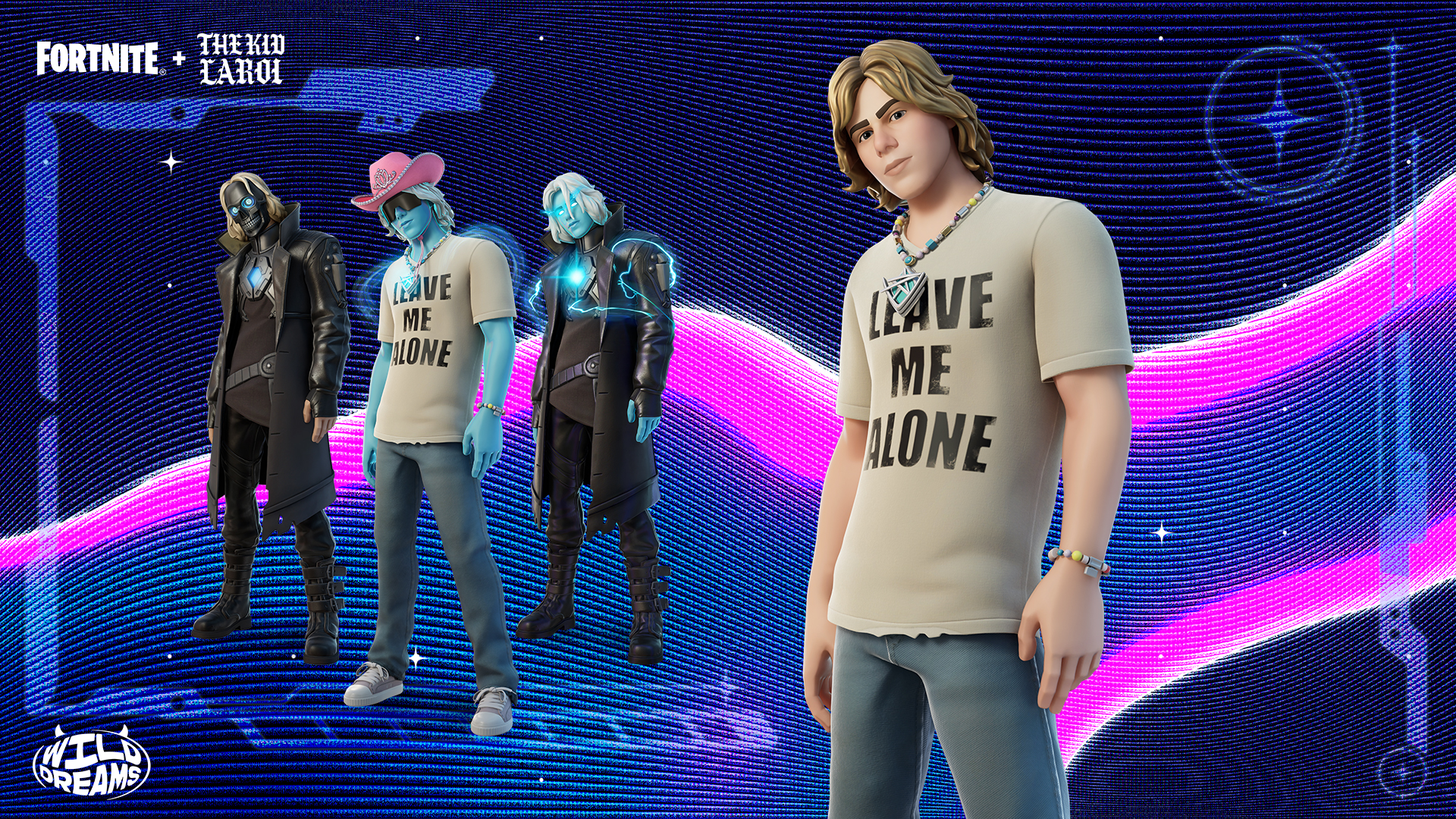 ---
Turn The Music Up
Copines Emote
Jug Band Emote
Headbanger Emote
Twist Emote
Switchstep Emote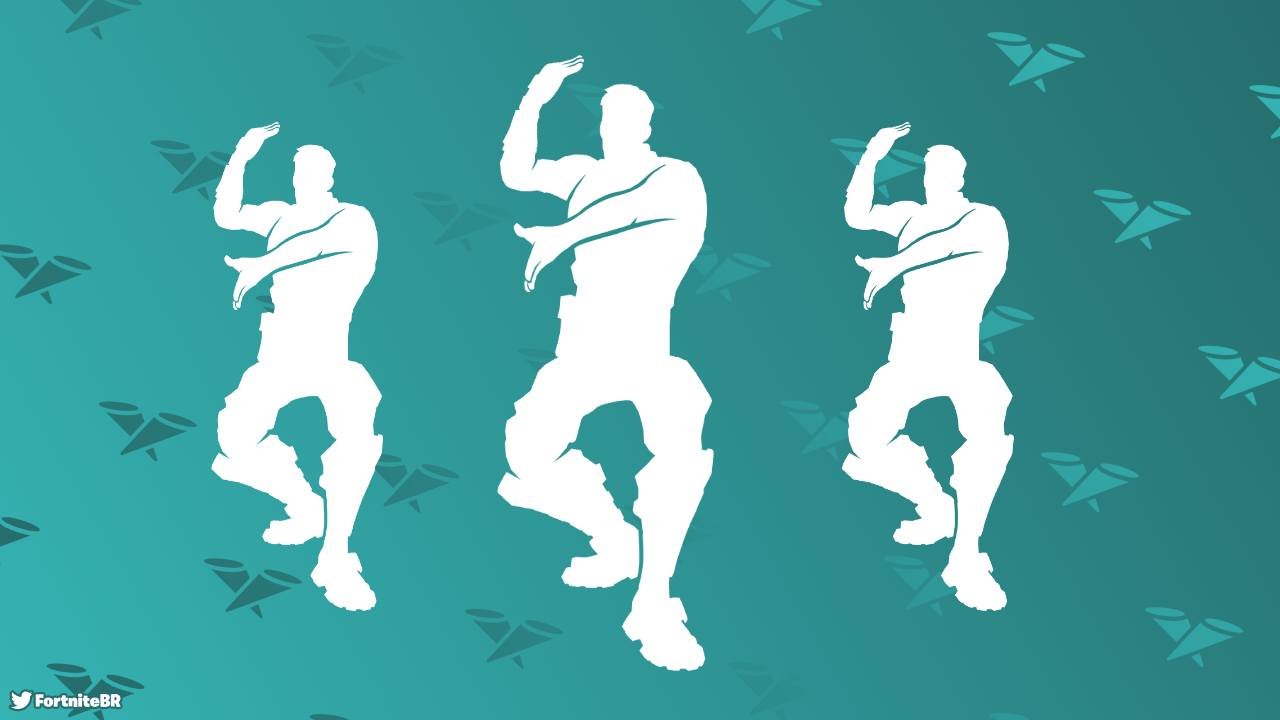 ---
Show Wraps on Your Outfits!
Wrap Recon Bundle
Quickchange Bundle
Wrap Trapper Bundle
Lt. Look Bundle
Chic Commodore Bundle
Mod Marauder Bundle
Vogue Visionary Bundle
The Stylist Bundle
Customized Captain Bundle
Wrap Major Bundle
Holoslash Pickaxe
Futureproof Flail Pickaxe
Sleek Hologlyph Back Bling
Hologlyph Back Bling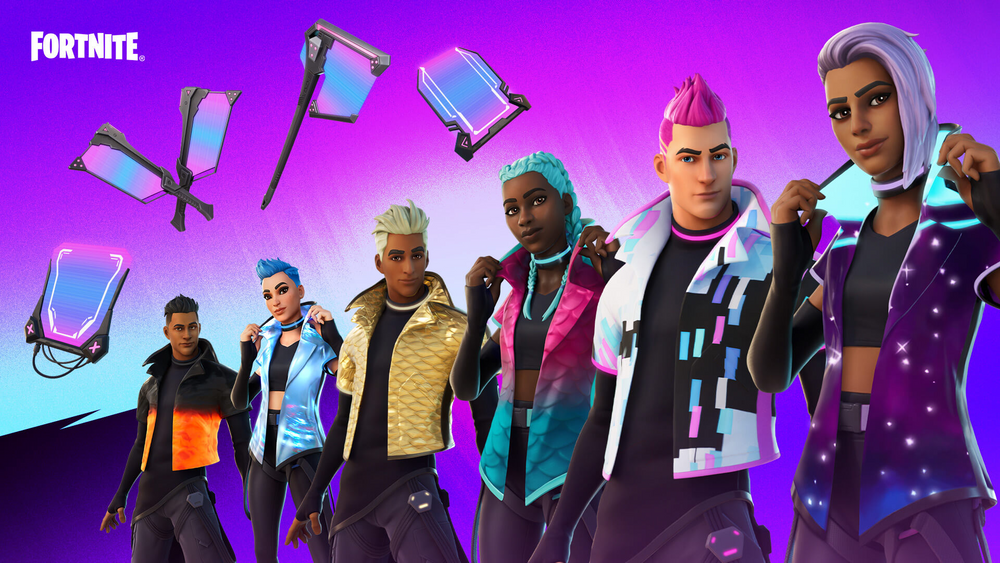 ---
Wraps
Ripple Wrap
Stealth Black Wrap
Constellation Wrap
Magma Wrap
Black Violet Wrap
Danger Donut Wrap
8-Kit Wrap
Star Party Wrap
Galactic Spiral Wrap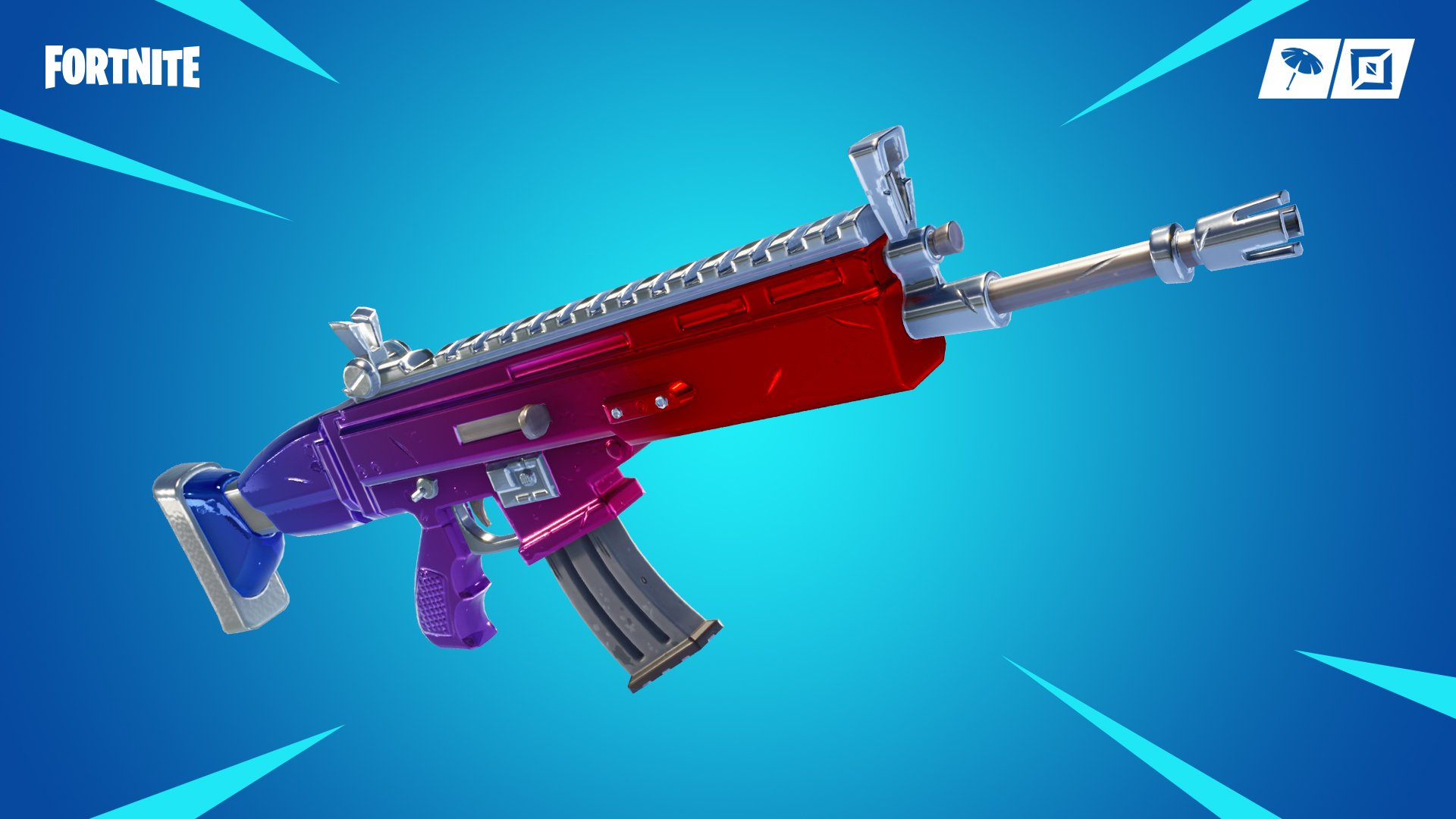 ---
Special Offers & Bundles
Cross Comms Pack
Ned the Eternal Pack
Anime Legends Pack
Marvel: Royalty & Warriors Pack
Corrupted Legends Pack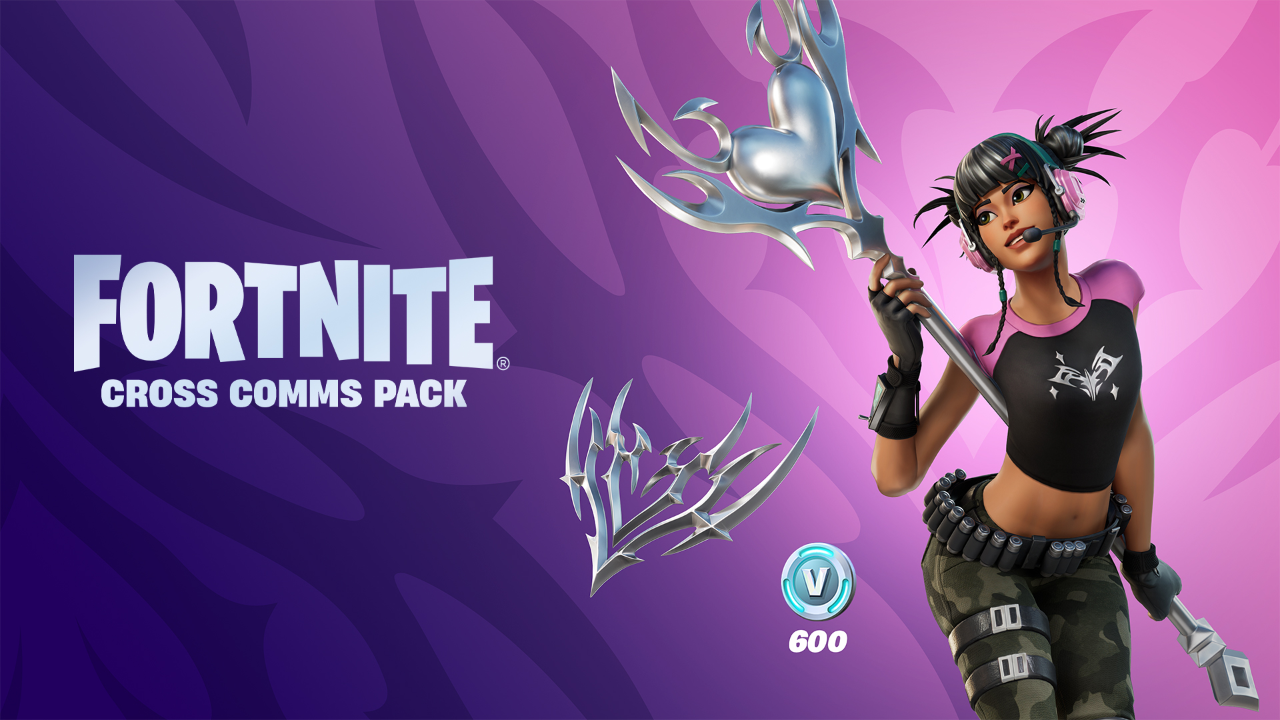 ---
Featured Items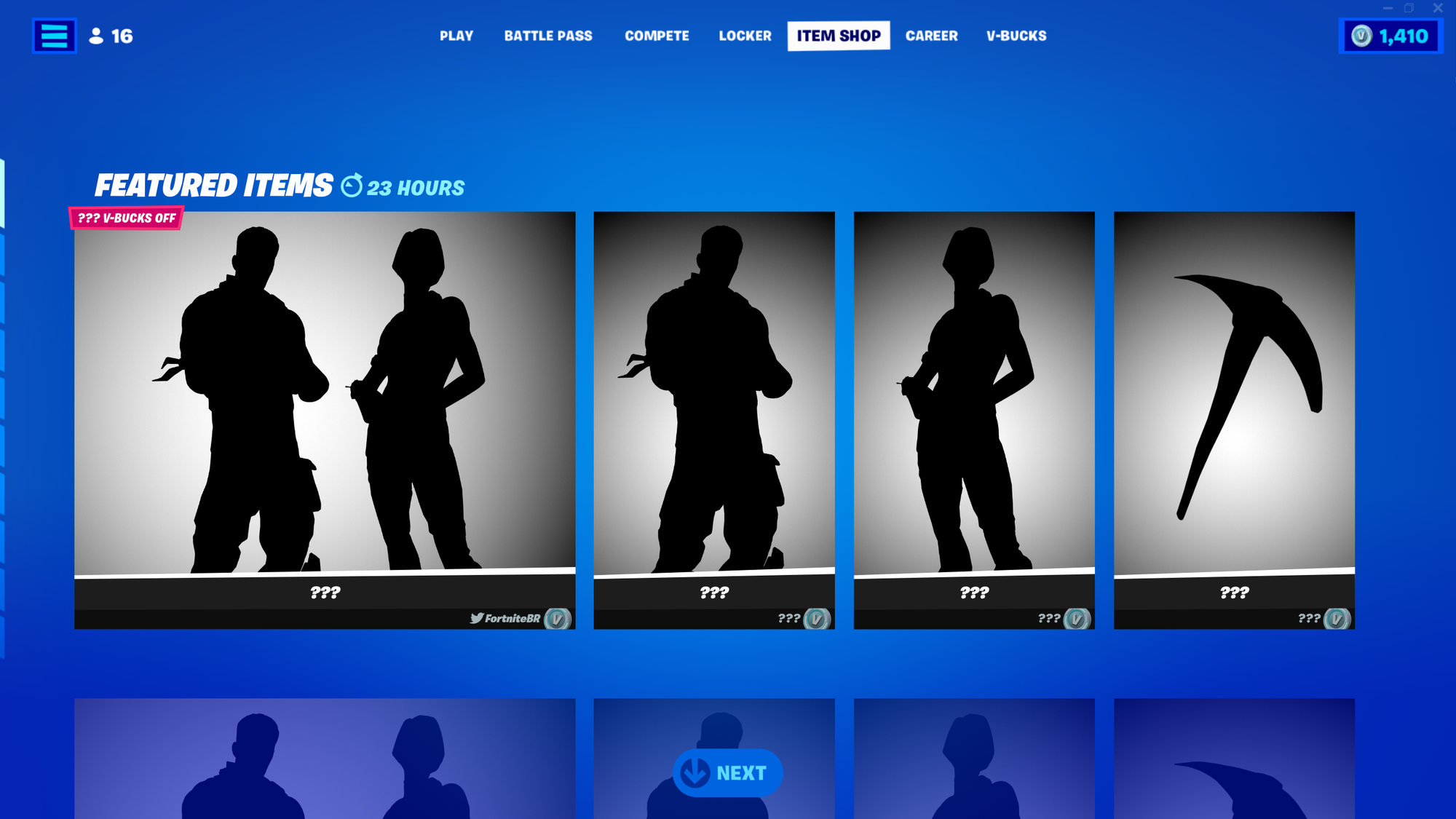 ---
Daily Items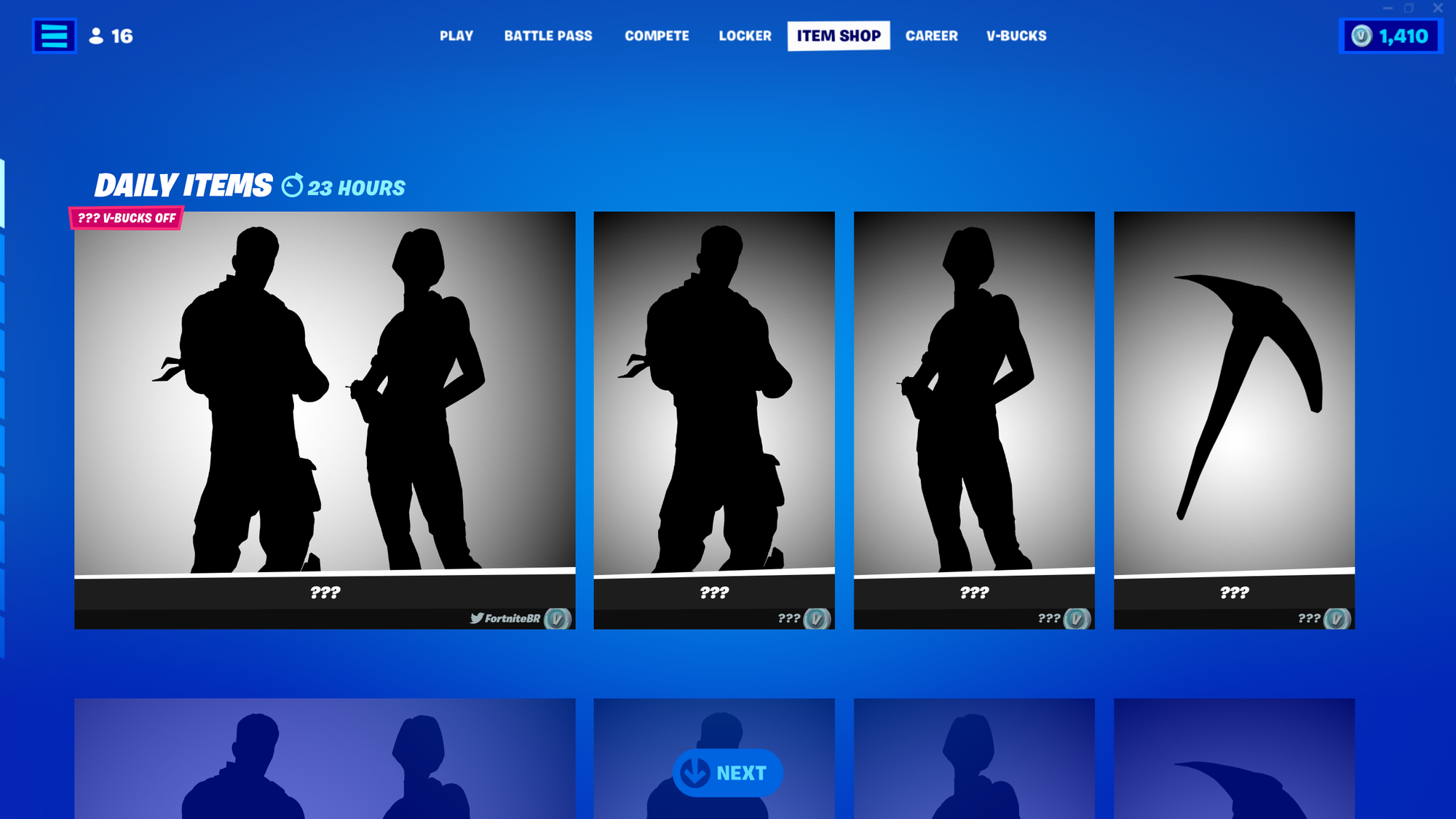 ---
In other news, the upcoming Fortnite x Doctor Who crossover has been leaked. Click here to read more.
Follow us on Twitter (@FortniteBR) and Instagram (@FortniteBR) to keep up with the latest Fortnite news, leaks and more.