Leaked Item Shop - April 26, 2023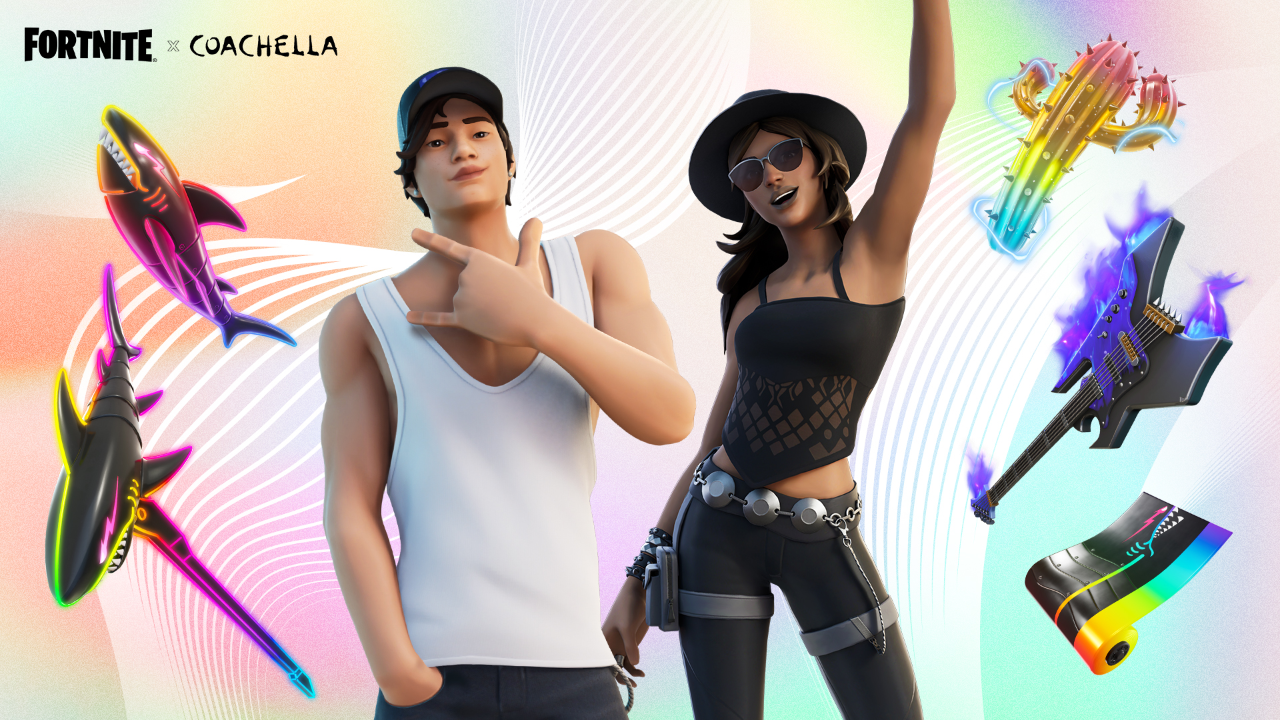 Fortnite has added tomorrow's Item Shop sections to the server, giving us a preview of what will be available. The Banner Brigade set will leave in the next rotation.
Here's a preview of the Item Shop for April 26, 2023:
Goalbound
Poised Playmaker Outfit
Aerial Threat Outfit
Super Striker Outfit
Stalwart Sweeper Outfit
Dynamic Dribbler Outfit
Midfield Maestro Outfit
Kick ups Emote
Finesse Finisher Outfit
Goalbound Glider
Clinical Crosser Outfit
Vuvuzela Pickaxe
Elite Cleat Pickaxe
Red Card Emote
Star Playmakers Bundle
Champions of The Pitch Bundle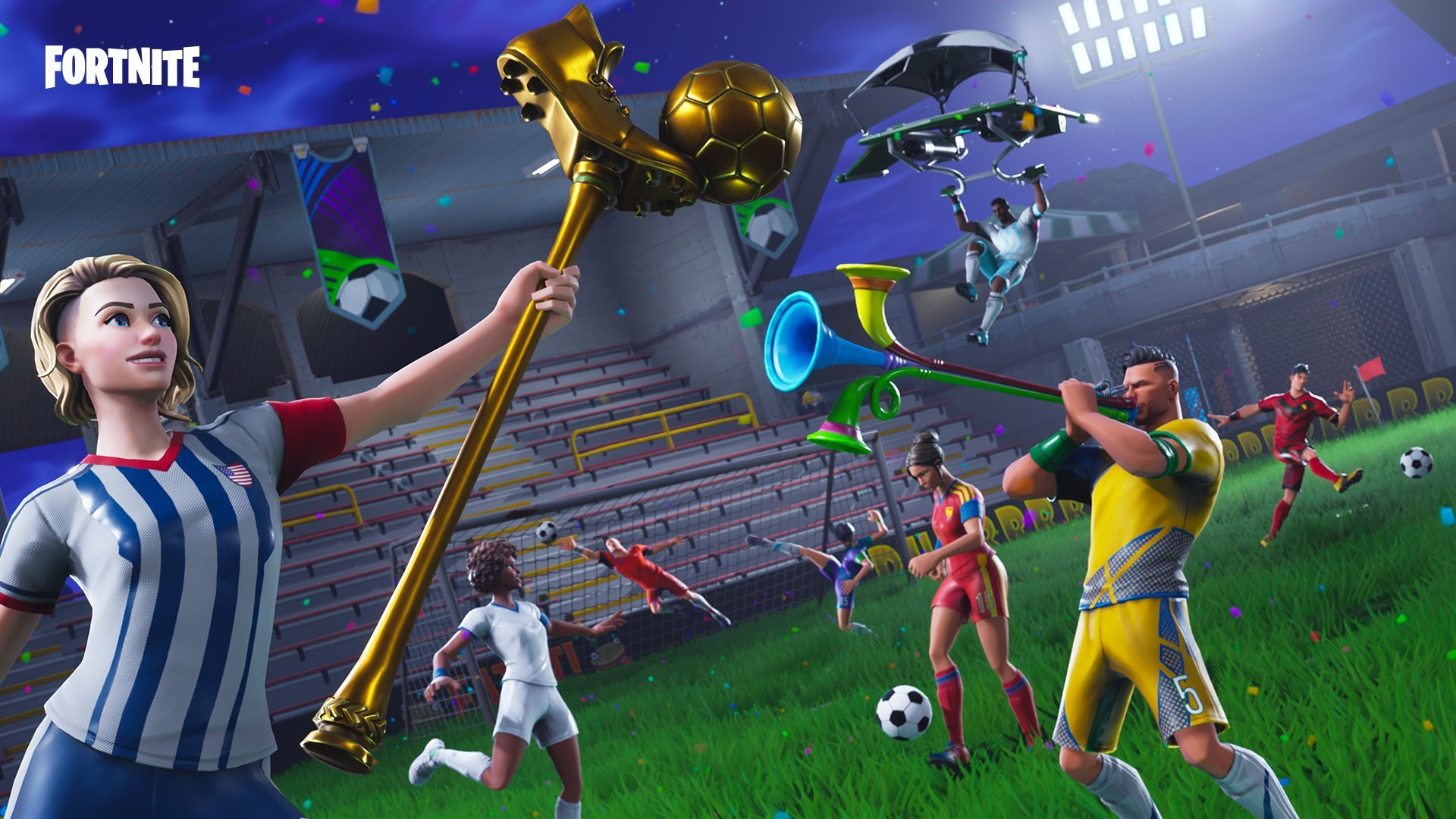 ---
I Talk's Locker
Power Chord Outfit
Pick It Up Emote
Shard Sickle Pickaxe
Tie-Dye Flyer Glider
Lotus Star Wrap
I Talk's Locker Bundle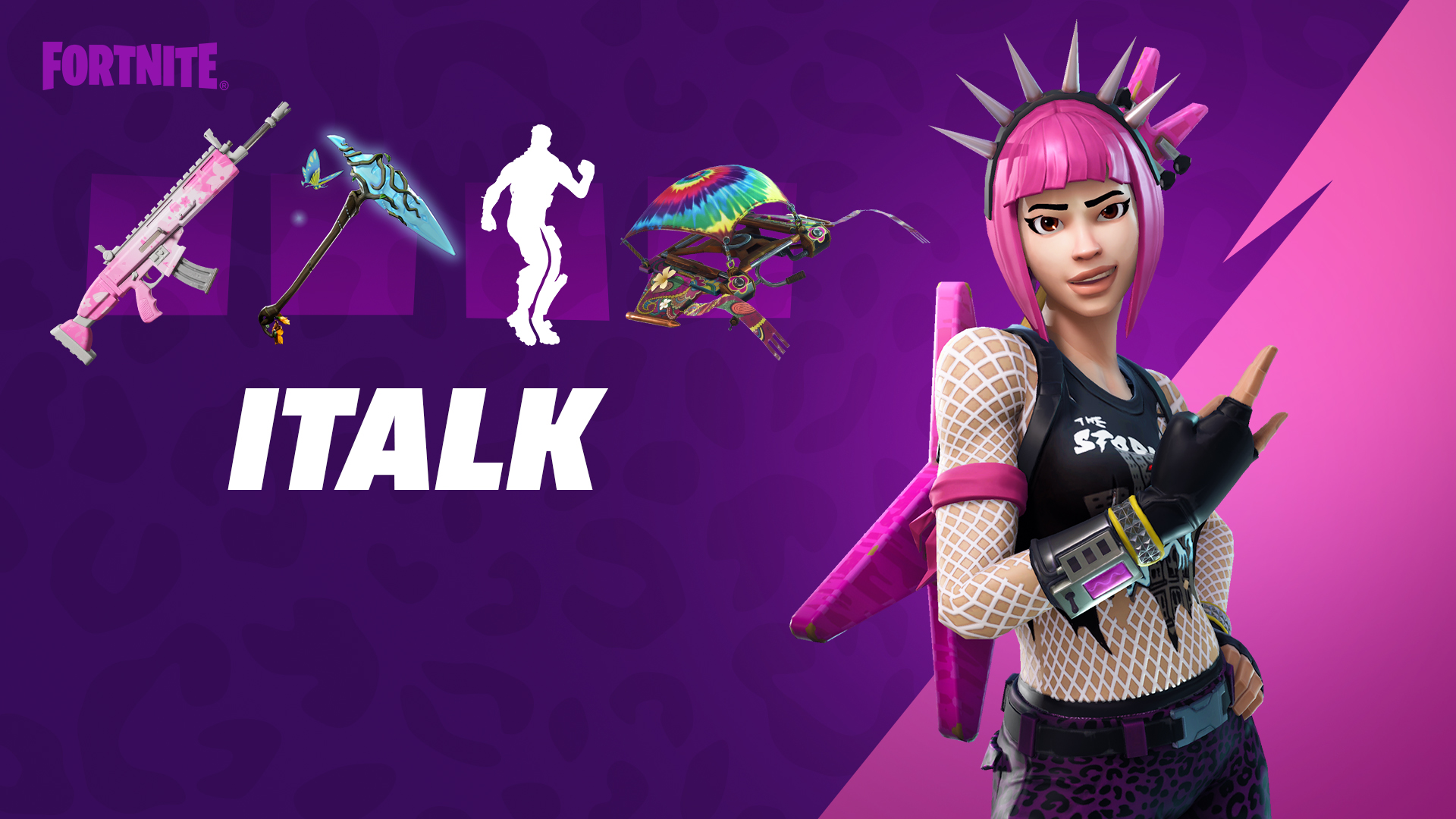 ---
Coachella
Desert Dawn Lyric Outfit
Sunset Alto Outfit
Wilder Outfit
Poet Outfit
Alto Outfit
Lyric Outfit
Neon Biter Pickaxe
Finfin Flair Wrap
Mainstage Wrap
Softest Electropalm Pickaxe
Festival Shredder Pickaxe
Cactical Crusher Pickaxe
Electropalm Staff Pickaxe
Crystalline Cactus Pickaxe
Desert Breeze Wrap
Ask Me Emote
Slide Stride Emote
Rocking at Coachella Bundle
Dancing at Coachella Bundle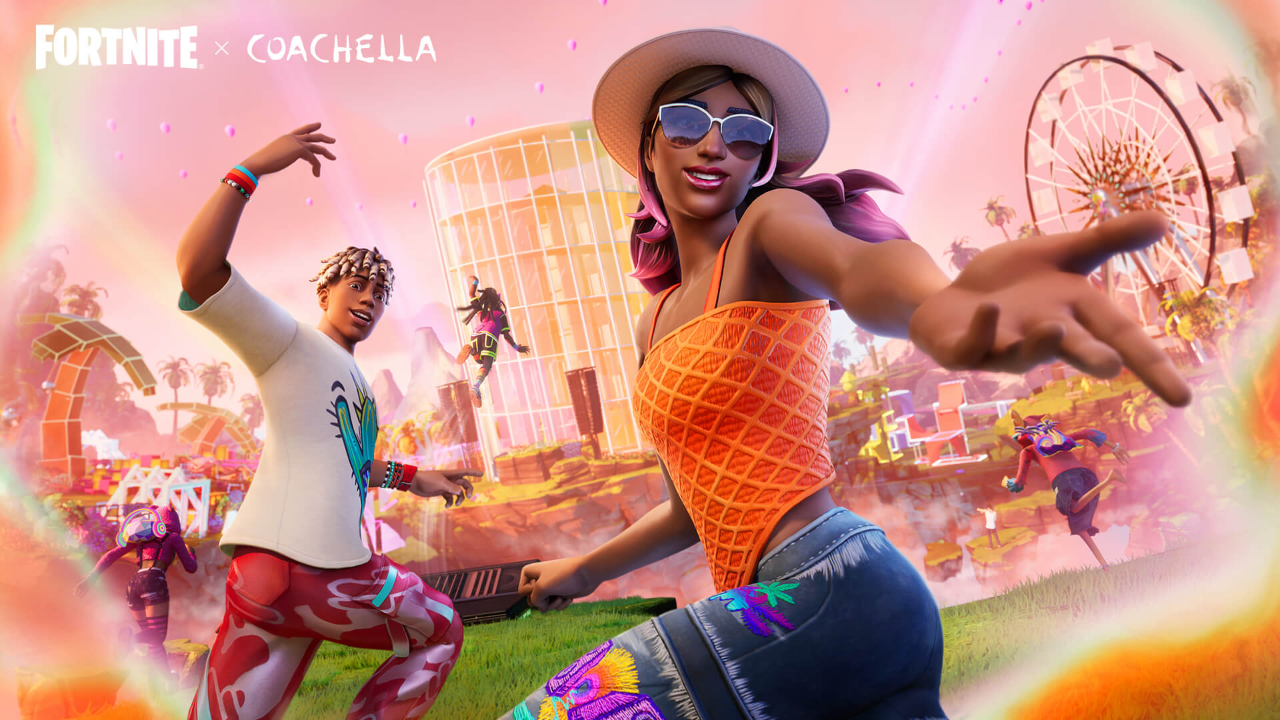 ---
The Kid LAROI
The Kid LAROI Outfit
The Rogue LAROI Outfit
Heart of a King Emote
The Dance LAROI Emote
Stay Afloat Emote
Stay Music Pack
LAROI Free Style Wrap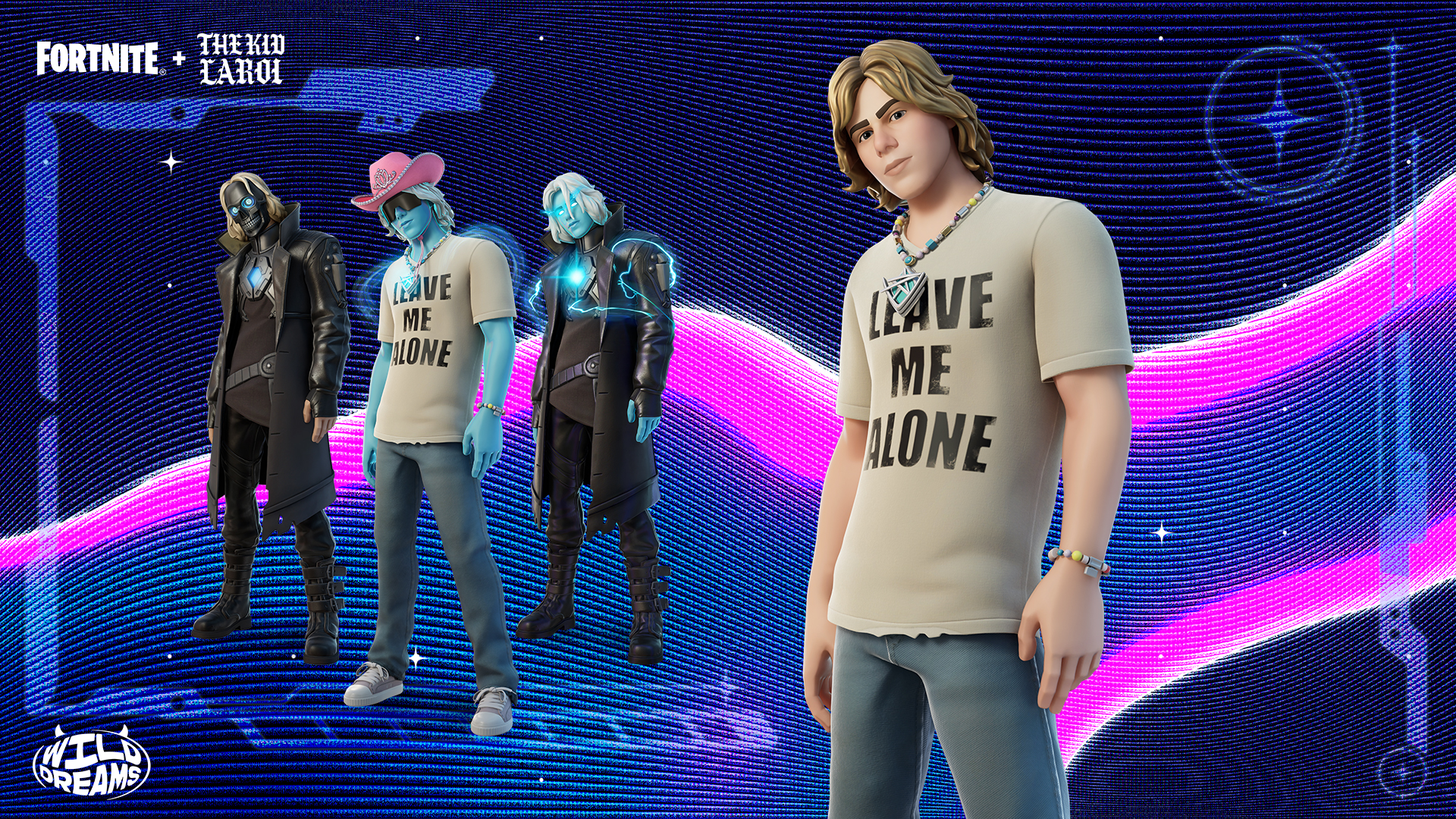 ---
Turn The Music Up
Copines Emote
Jug Band Emote
Headbanger Emote
Twist Emote
Switchstep Emote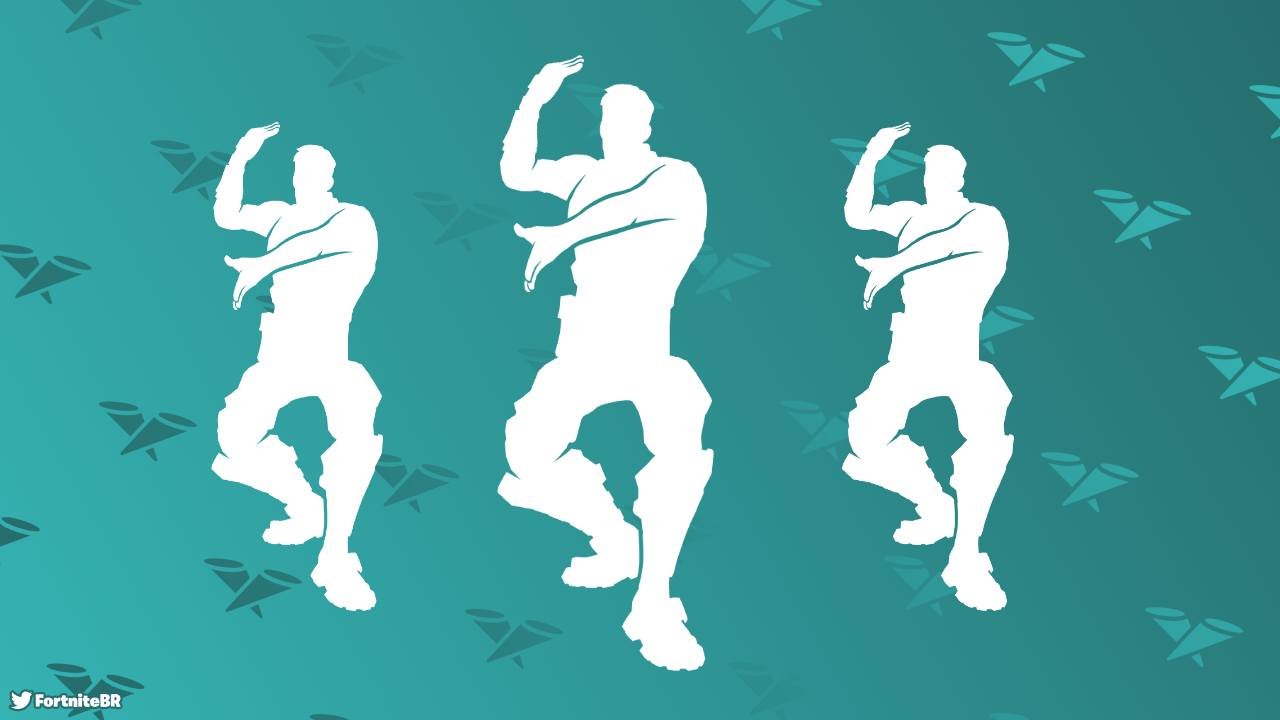 ---
Special Offers & Bundles
Cross Comms Pack
Ned the Eternal Pack
Anime Legends Pack
Marvel: Royalty & Warriors Pack
Corrupted Legends Pack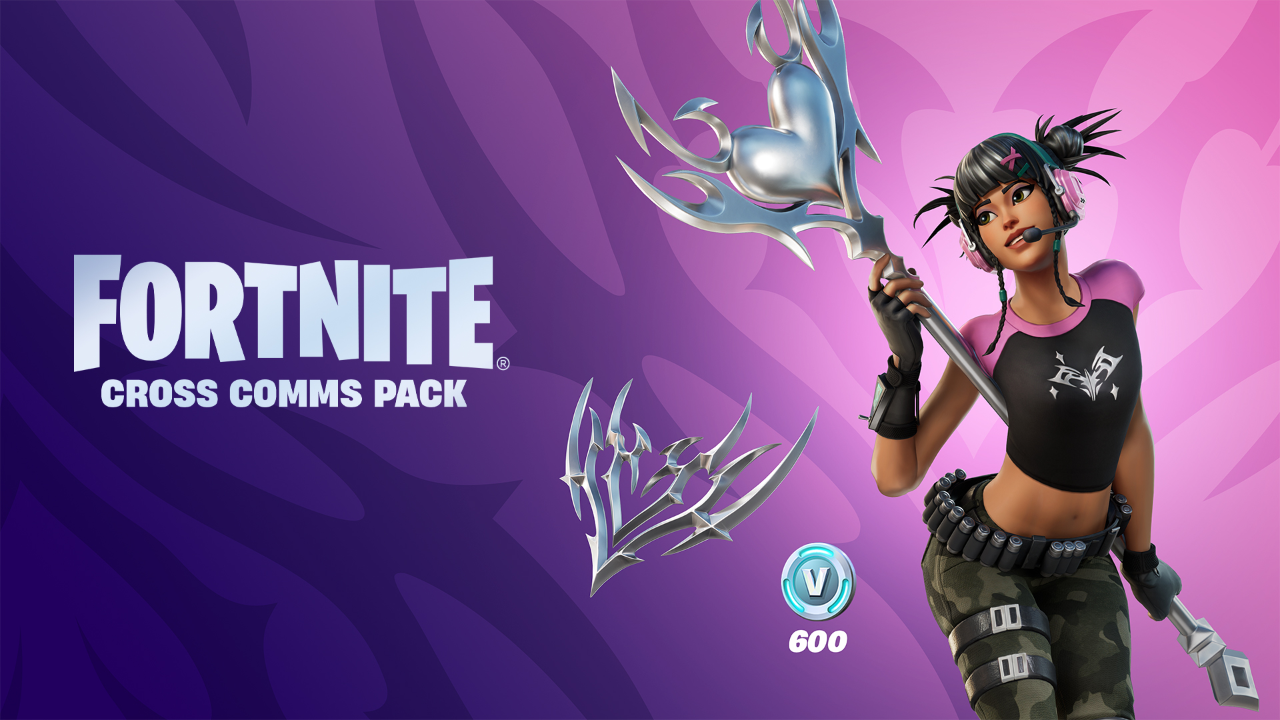 ---
Featured Items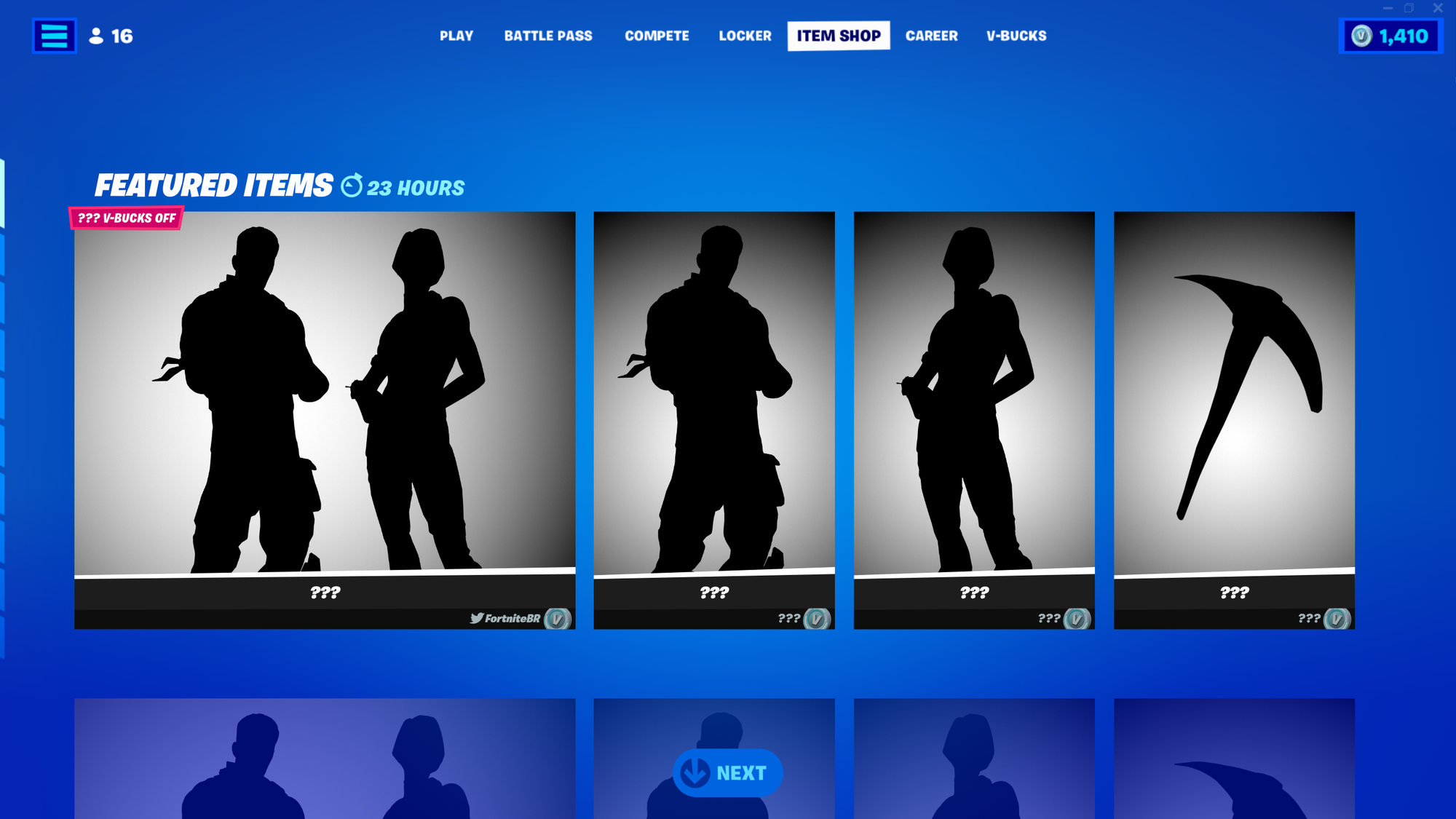 ---
Daily Items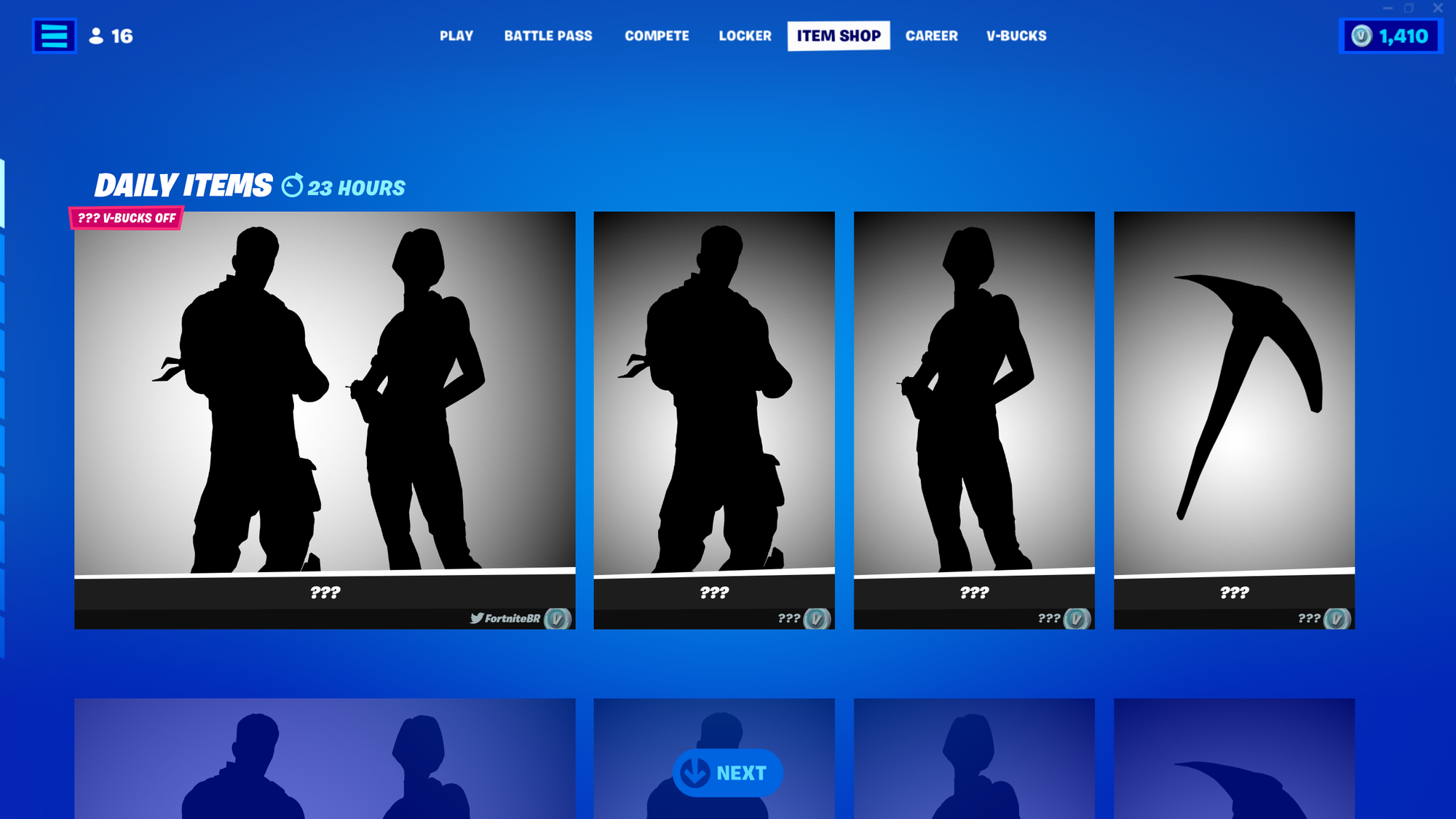 ---
In other news, Epic Games has lost its appeal against Apple. Click here to read more.
Follow us on Twitter (@FortniteBR) and Instagram (@FortniteBR) to keep up with the latest Fortnite news, leaks and more.