Apple Wins Appeal in Lawsuit Against Epic Games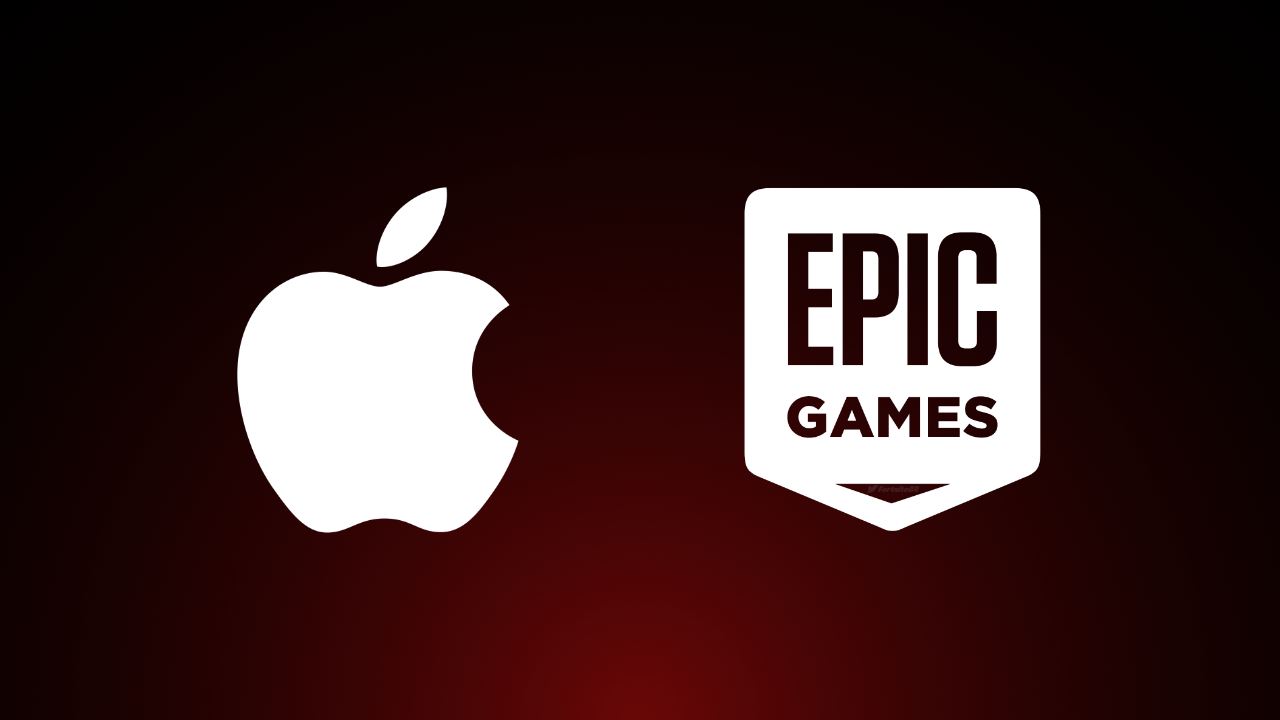 Epic Games has lost its appeal against Apple in the US Ninth Circuit of Appeals.
According to a report by Bloomberg, the court has upheld the original decision which found that Apple is not a "monopolist under either federal or state antitrust laws". This marks another victory for Apple in the ongoing legal battle between the two companies.
The dispute between Epic Games and Apple started in August 2020 when Epic introduced a payment option into Fortnite that bypassed Apple's in-app payment system. This resulted in Apple quickly removing Fortnite from the App Store for violating its policies. In September 2021, a federal judge ruled in favour of Apple, finding that the company did not violate antitrust laws. Epic Games then appealed the decision, but the Ninth Circuit of Appeals has now upheld the ruling, stating that Apple's App Store policies are consistent with antitrust laws and do not violate any legal principles.
The court's decision means that Apple can continue to enforce its existing App Store policies, including the 30% commission on in-app purchases. Despite this, Apple must also allow developers to steer app users to external payment platforms, thus avoiding the 30% cut.
In a statement to 9to5Mac, Apple called today's ruling a "resounding victory", but disagreed with the claim that forces them to allow links to payment systems that avoid the 30% tax.
"Today's decision reaffirms Apple's resounding victory in this case, with nine of ten claims having been decided in Apple's favor. For the second time in two years, a federal court has ruled that Apple abides by antitrust laws at the state and federal levels. The App Store continues to promote competition, drive innovation, and expand opportunity, and we're proud of its profound contributions to both users and developers around the world.

We respectfully disagree with the court's ruling on the one remaining claim under state law and are considering further review."
Epic Games CEO Tim Sweeney took to Twitter to comment on today's decision.
The US Ninth Circuit Court also reversed the district court's ruling that Apple was not entitled to any attorney fees from Epic. Under today's decision, that result has been reversed and remanded for further proceedings, meaning Apple may now be entitled to seek fees from Epic for the lawsuit.
---
In other news, Fortnite has officially revealed the new cosmetic drops for Major 2 of this year's FNCS. Click here to read more.
Follow us on Twitter (@FortniteBR) and Instagram (@FortniteBR) to keep up with the latest Fortnite news, leaks and more.