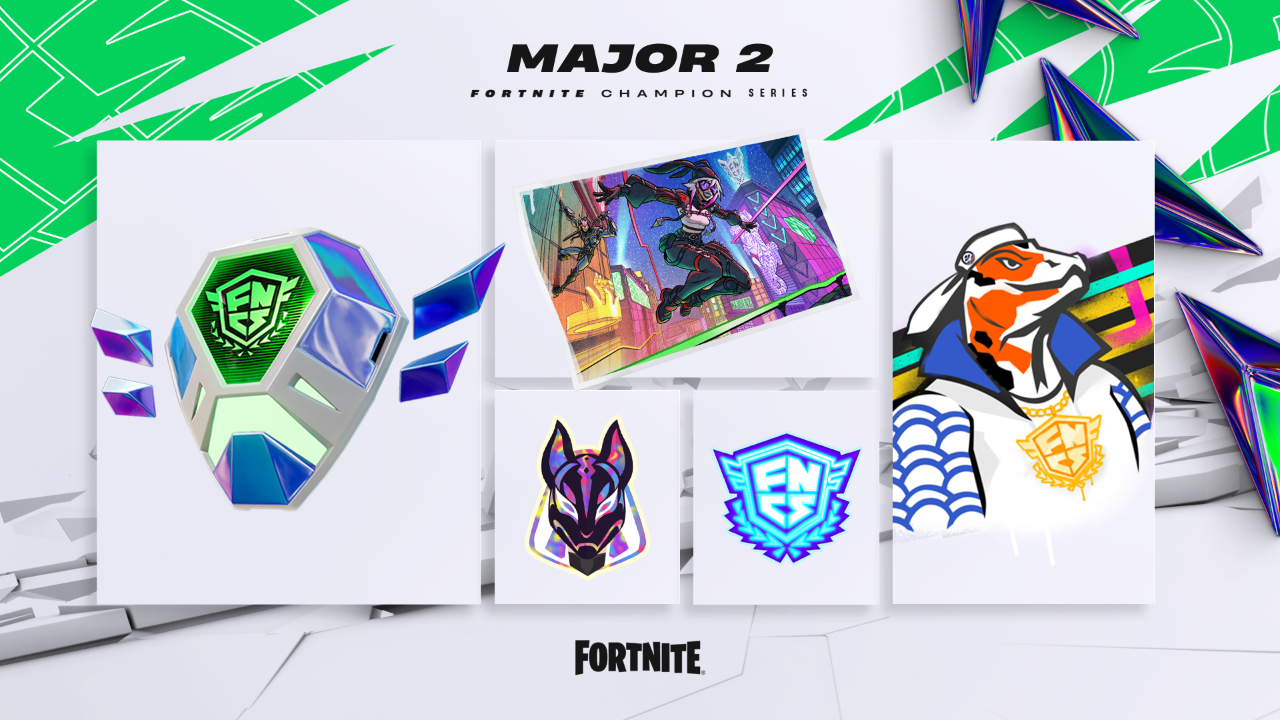 With Week 3 of FNCS Major 2 just a few days away, Fortnite has revealed new cosmetic drops that players can earn by tuning in to live broadcasts.
FNCS Drops
Unlike last time, the cosmetic drops will be exclusively available to players who watch the Major 2 stream from Legends Landing in-game. Watching April 27th's Major 2 broadcast will reward you with the Tie Dye Drift Emoticon.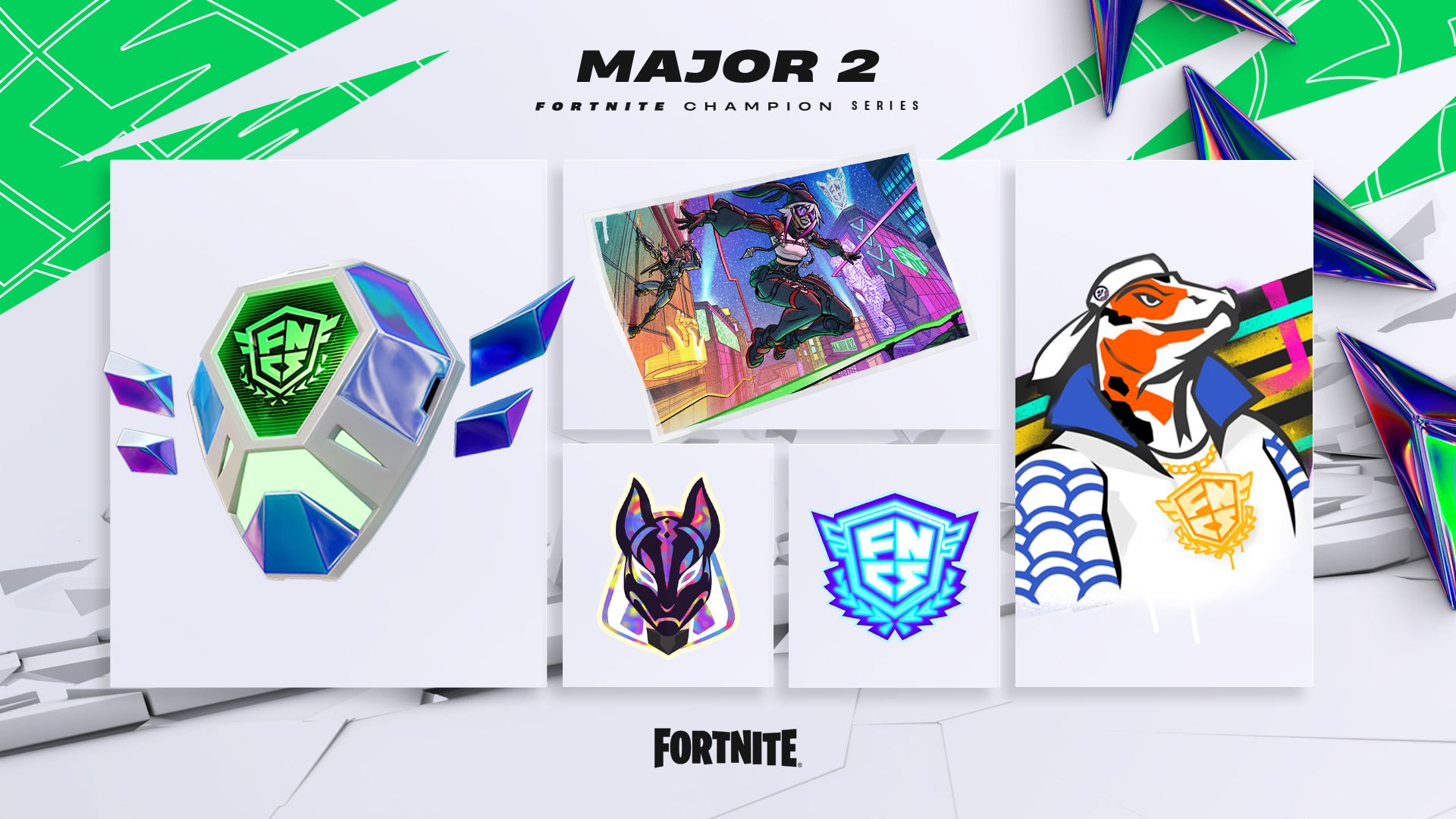 The Back Bling, Loading Screen and Spray will be available to players who watch the Surge Week and Grand Finals in May.
Legends Landing
Legends Landing is now the only place you can watch the streams to obtain the FNCS drops. To access the Creative map, use code 3303-7480-5925 in-game.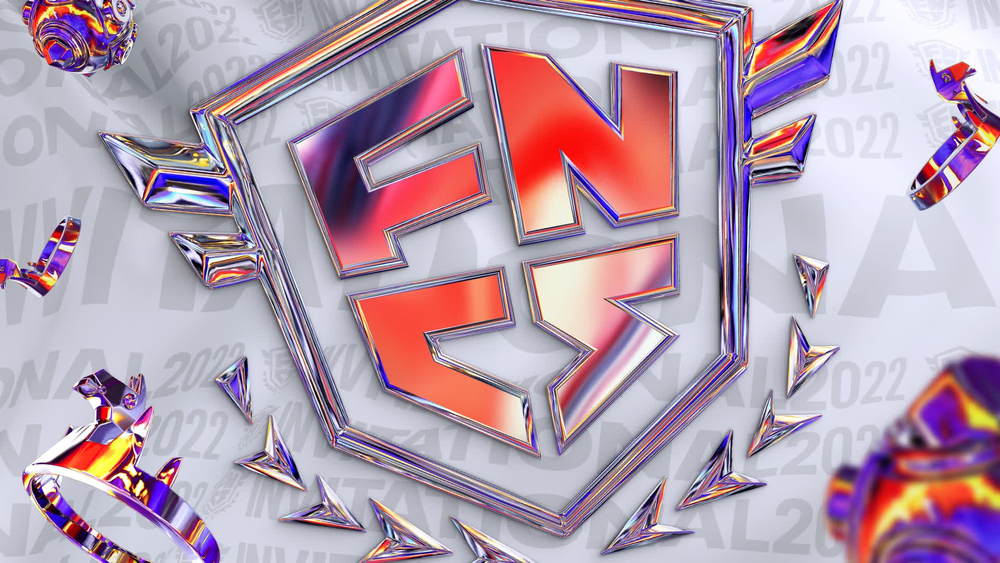 Sources: Fortnite Competitive, Epic Games
---
In other news, the upcoming Fortnite x Doctor Who crossover has been leaked.