Leaked Item Shop - December 30, 2022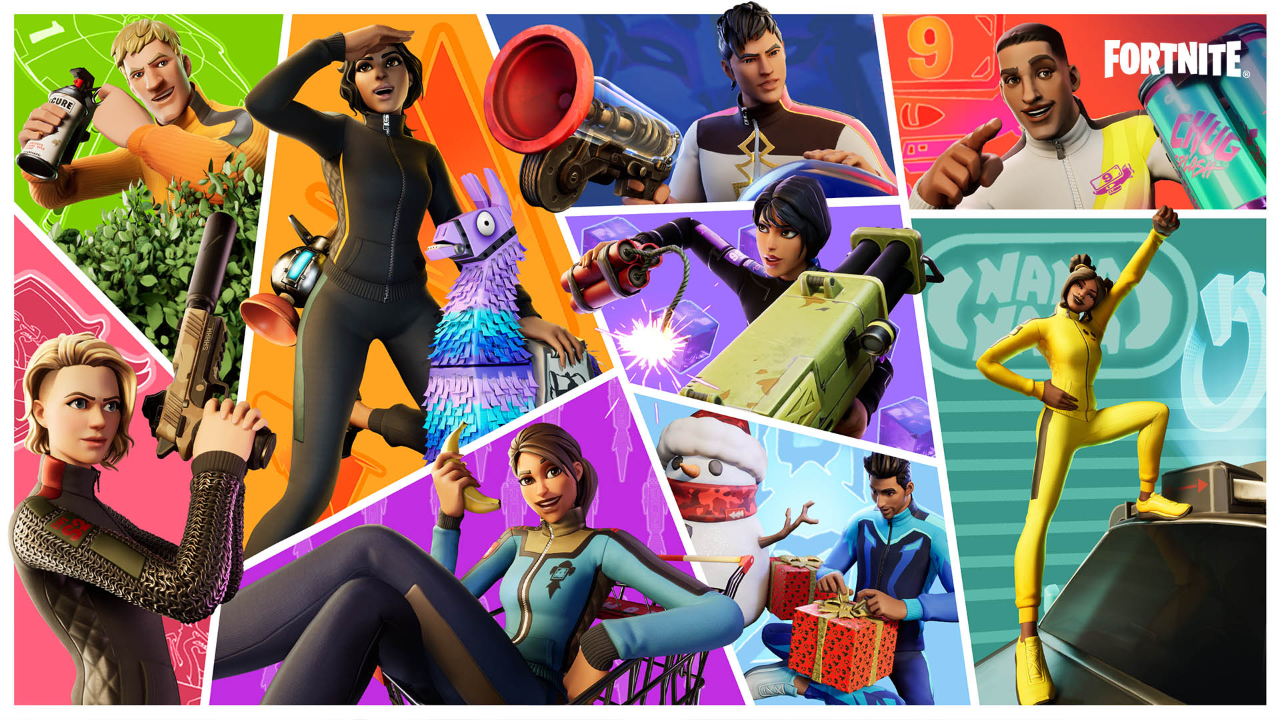 Fortnite has added tomorrow's Item Shop sections to the server, giving us a preview of what will be available. The Squad Origins Set will replace the Marvel, My Hero Academia and 'Vaulted a Year or More' cosmetics in the next rotation.
Here's a preview of the Item Shop for December 30, 2022:
Squad Origins - Styles from every Season in Chapter 1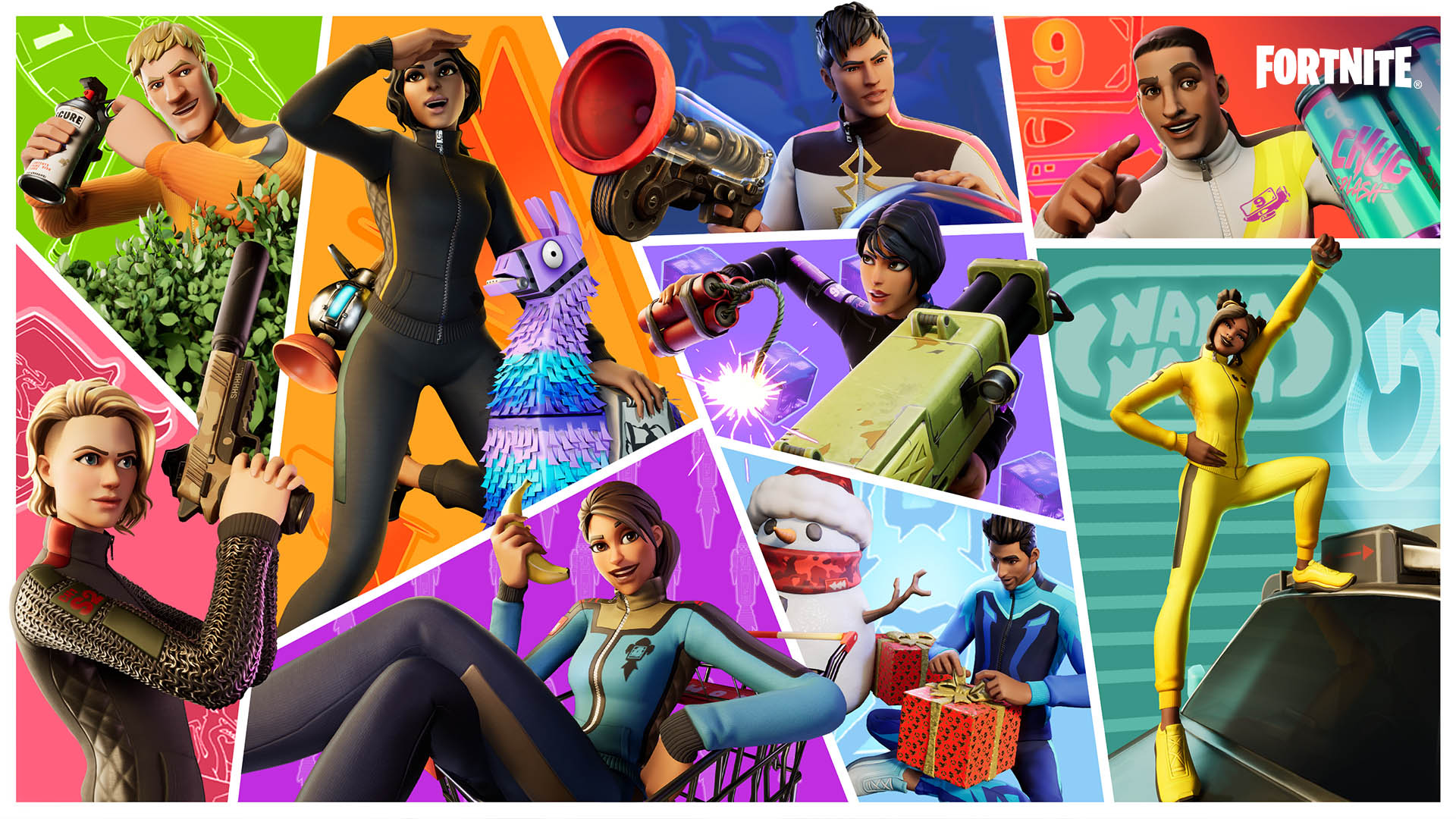 ---
Giannis Antetokounmpo
Giannis Antetokounmpo Outfit
Hoplite Giannis Outfit
Ankara Print Wrap
Diamond Doru Pickaxe
Warm-Up Emote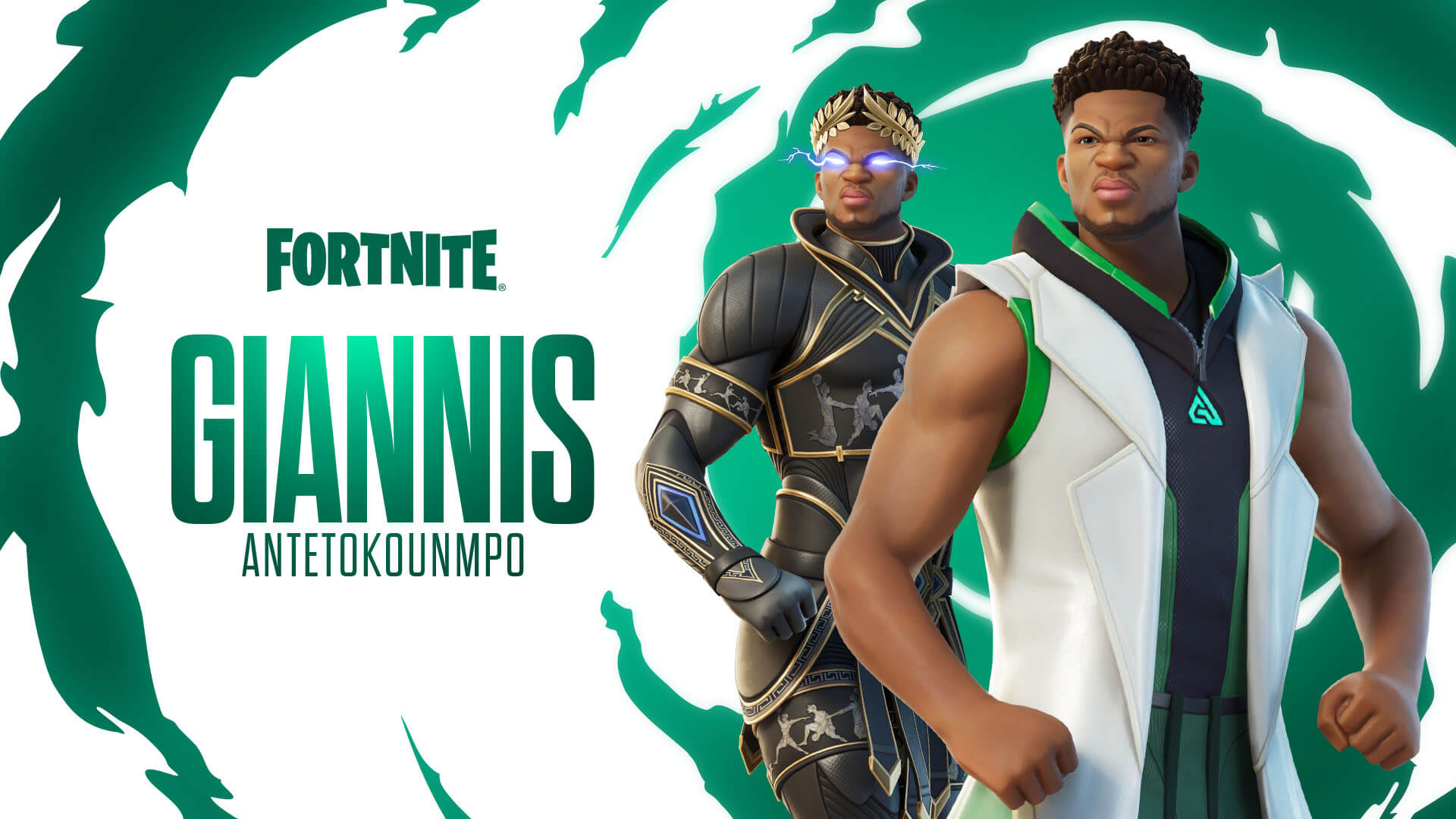 ---
Star Wars
Leia Organa Outfit
Han Solo Outfit
Luke Skywalker Outfit
Electrostaff Pickaxe
Vibro-staff Pickaxe
Slugthrower Rifle Pickaxe
X-34 Landspeeder Glider
Lil' Speeder Bike Emote
Luke Skywalker Bundle
Han Solo & Leia Organa Bundle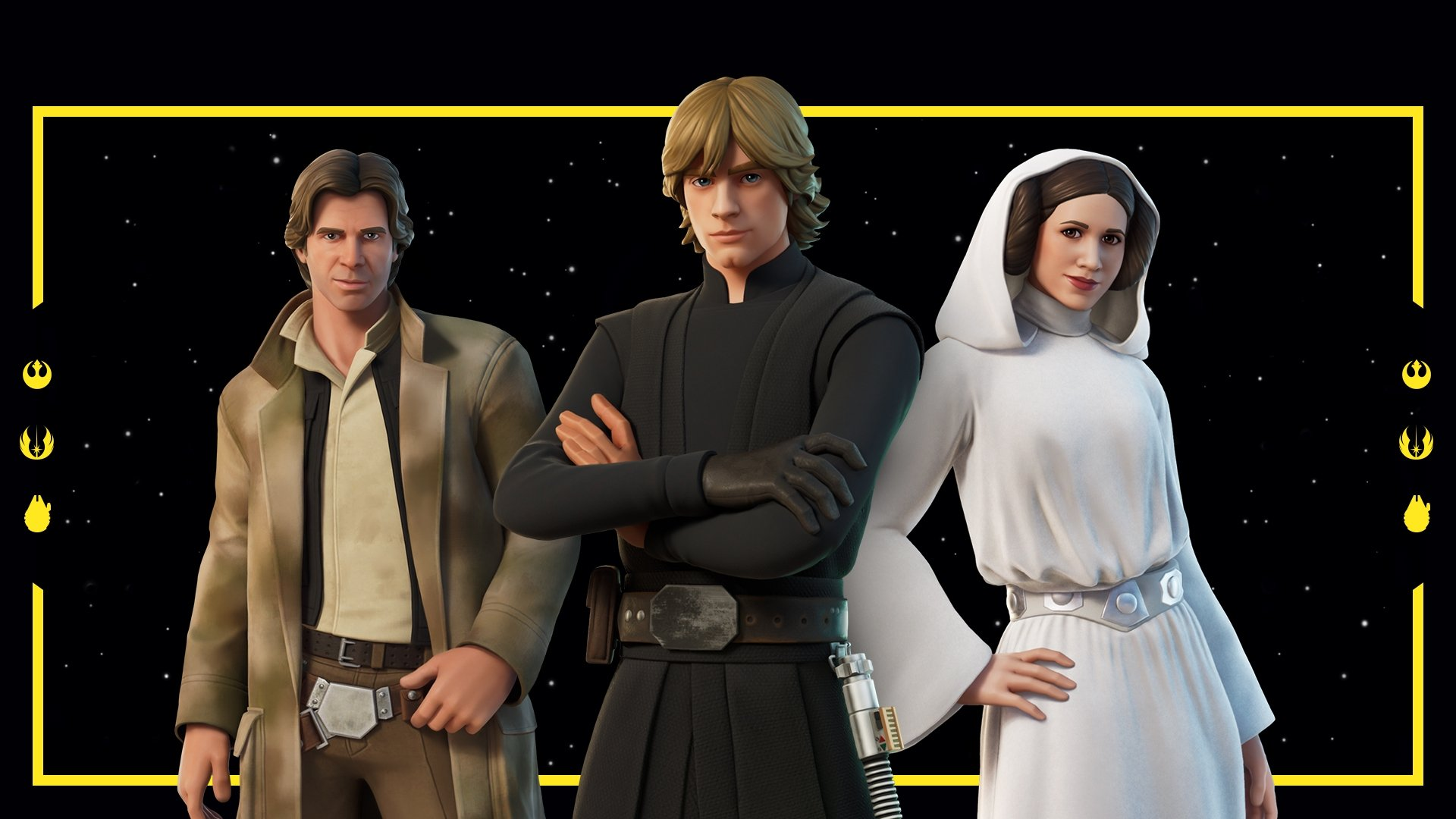 ---
MrBeast
MrBeast Outfit
MrBeast6000 Outfit
Beast Blastin' Emote
Beast Claw Pickaxe
MrBeast Smasher Pickaxe
Wrapper and Revved Glider
Beast Backdrop Wrap
MrBeast Bundle
MrBeast6000 Bundle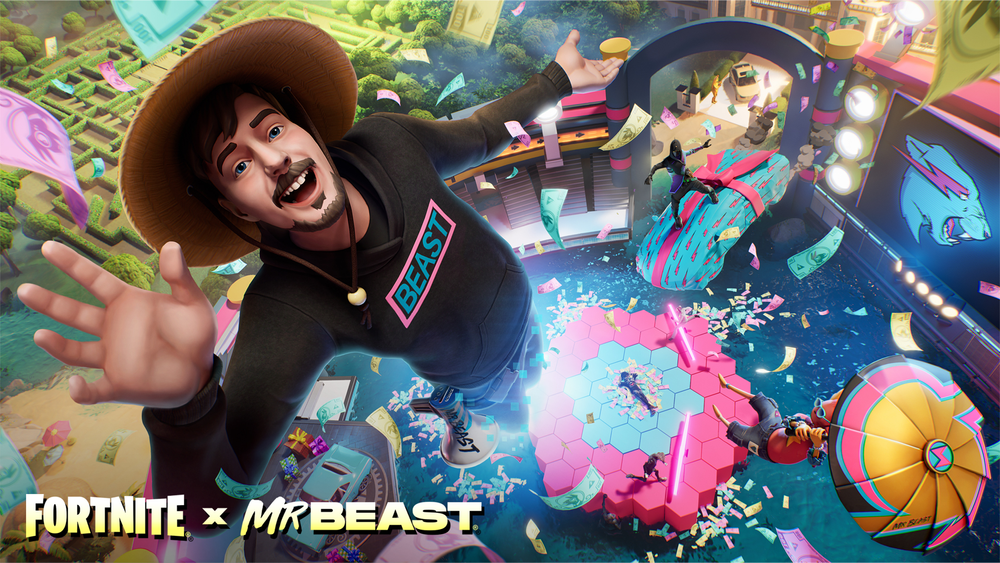 ---
Featured Items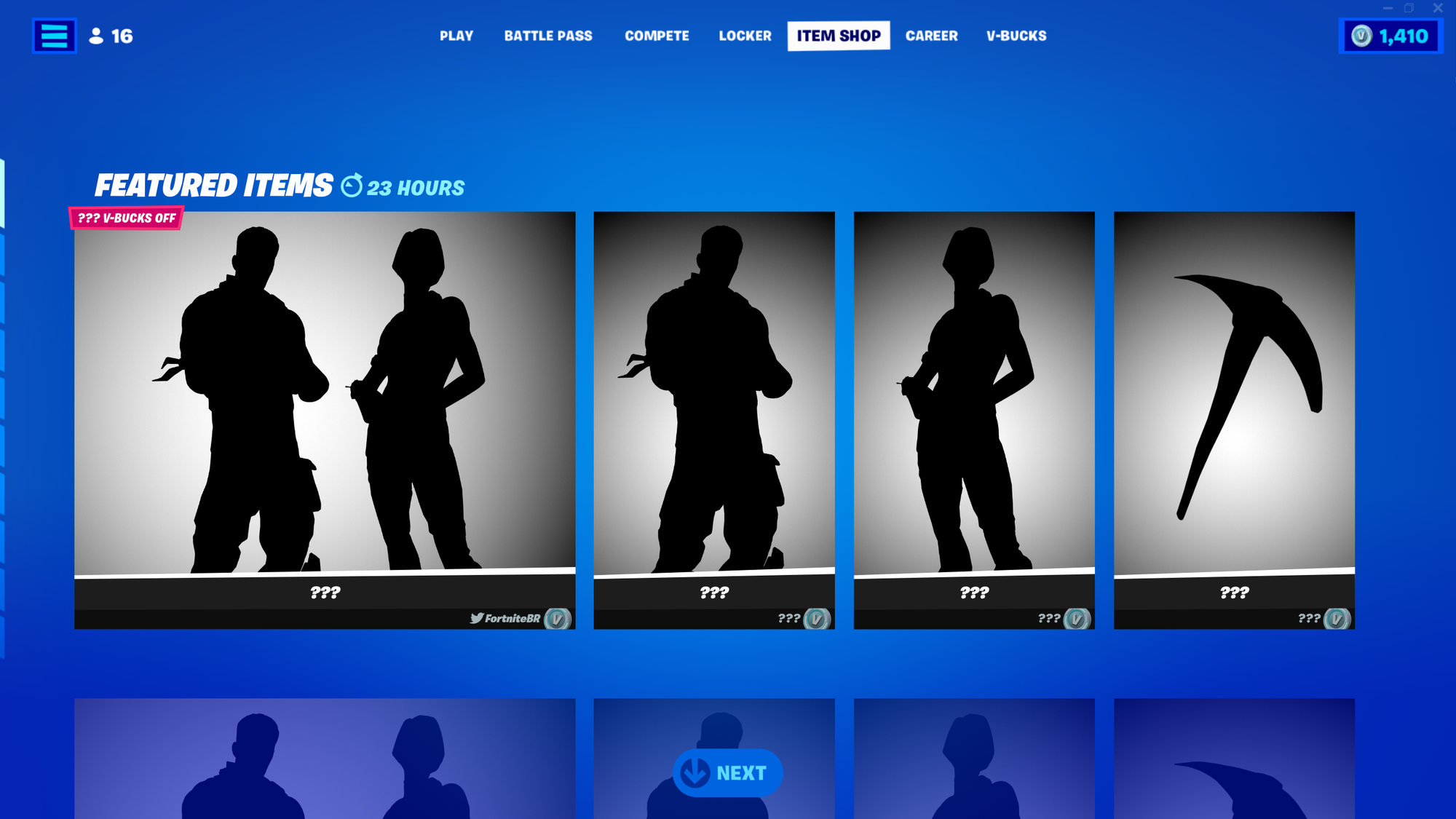 ---
Daily Items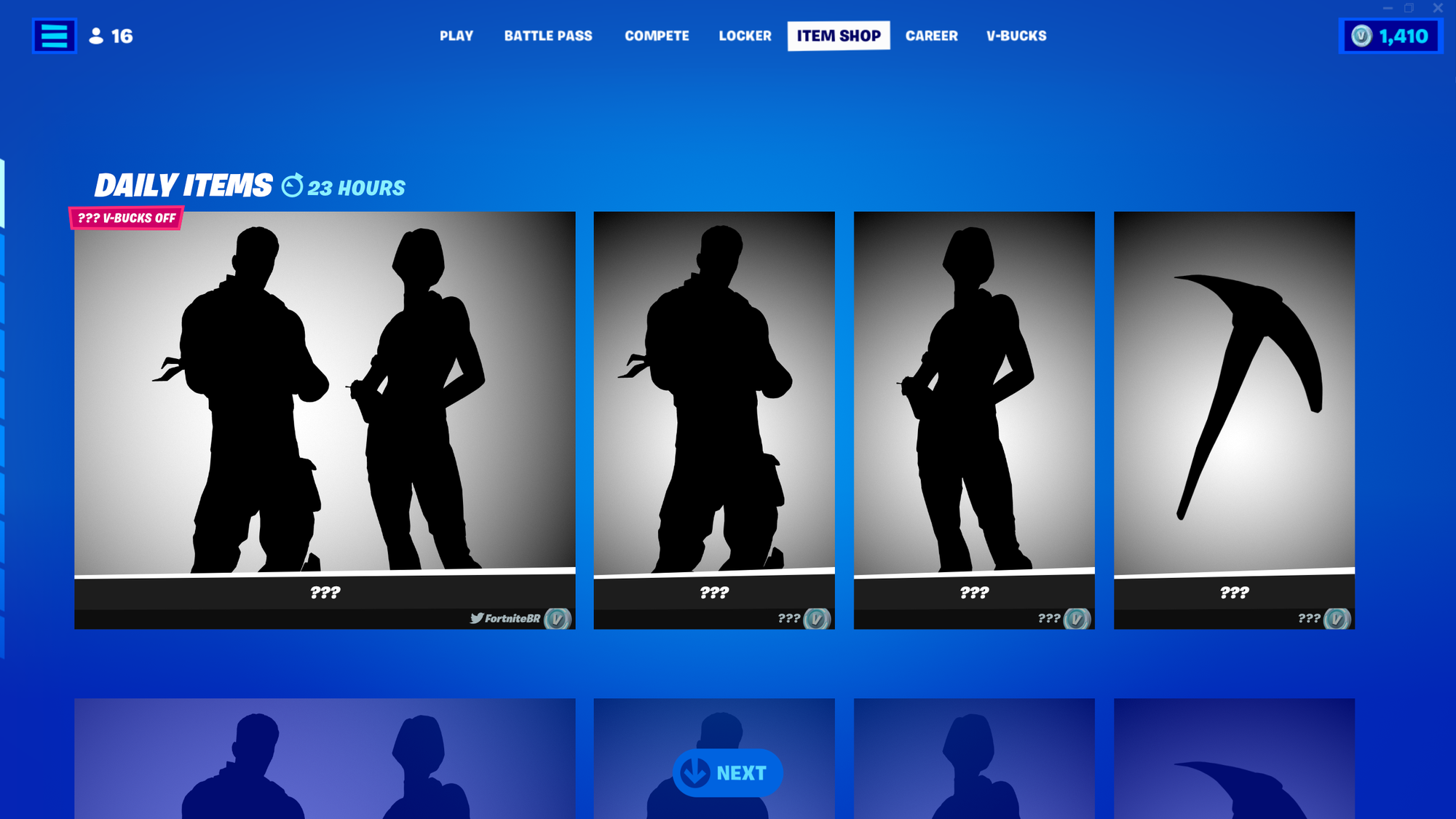 ---
In other news, Fortnite has revealed the January 2023 Crew Pack cosmetics. Click here to read more.
Follow us on Twitter (@FortniteBR) and Instagram (@FortniteBR) to keep up with the latest Fortnite news, leaks and more.