Leaked Item Shop - December 9, 2022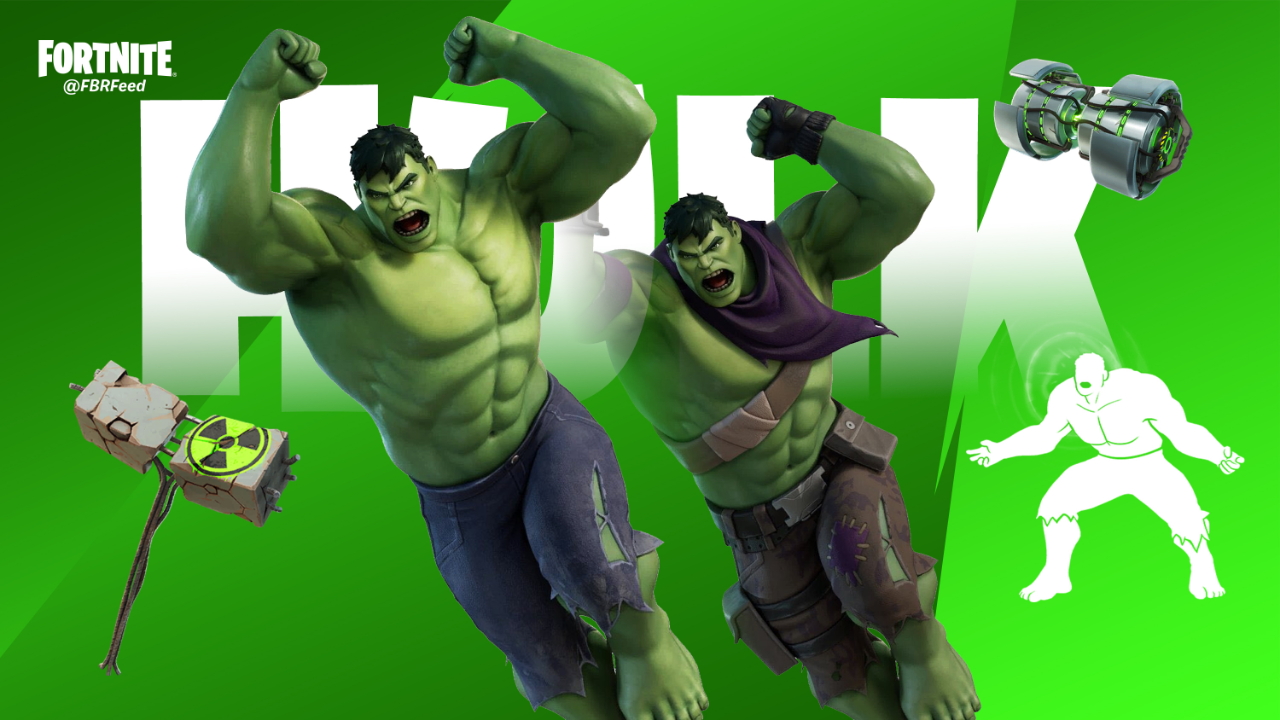 Fortnite has added tomorrow's Item Shop sections to the server, giving us a preview of what will be available. The new Hulk Set will be available in the next rotation.
Here's a preview of the Item Shop for December 9, 2022:
Hulk
Hulk Outfit
Hulk Smash Emote
Demolisher Pickaxe
Hulk Bundle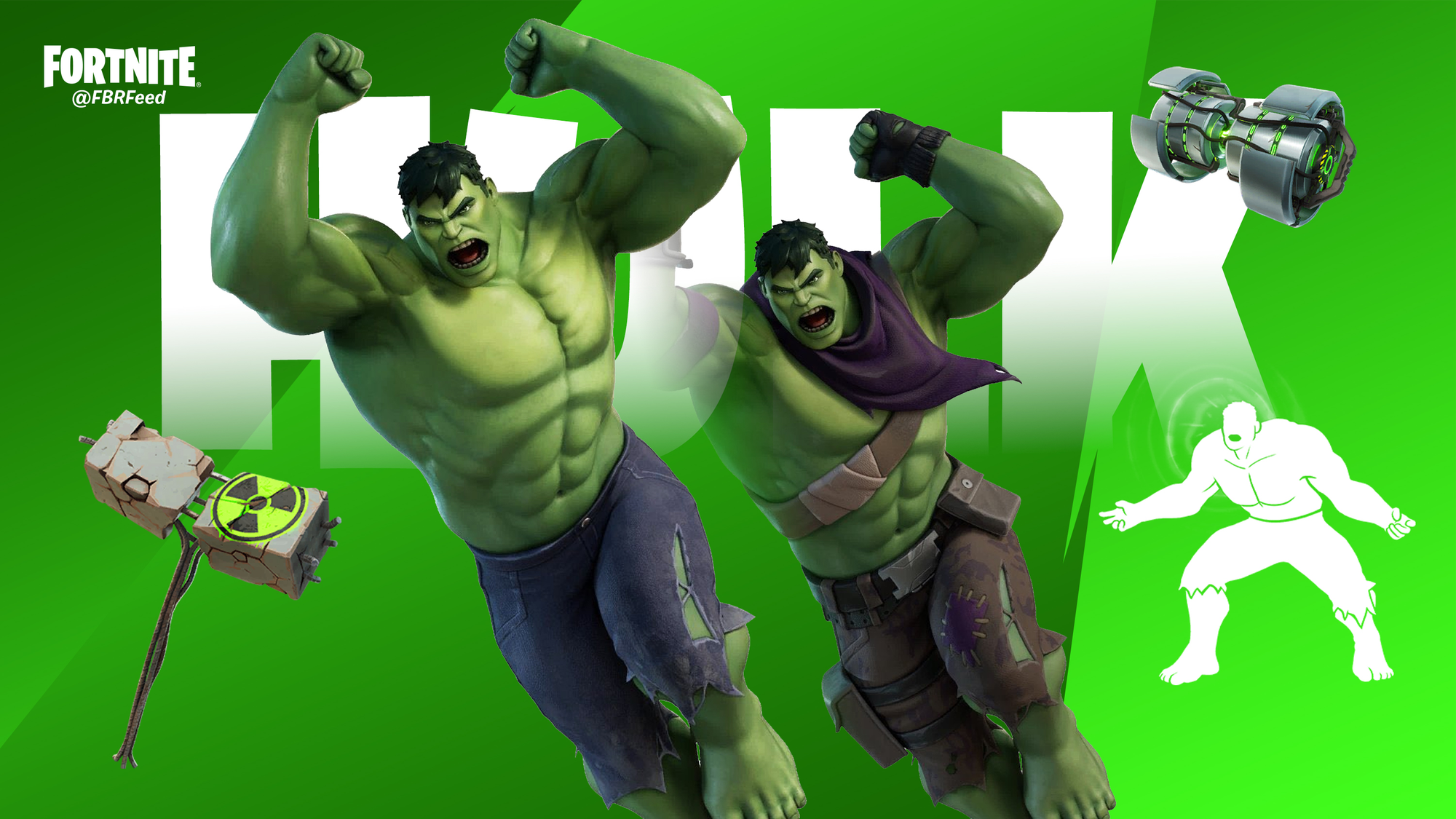 ---
Featured Items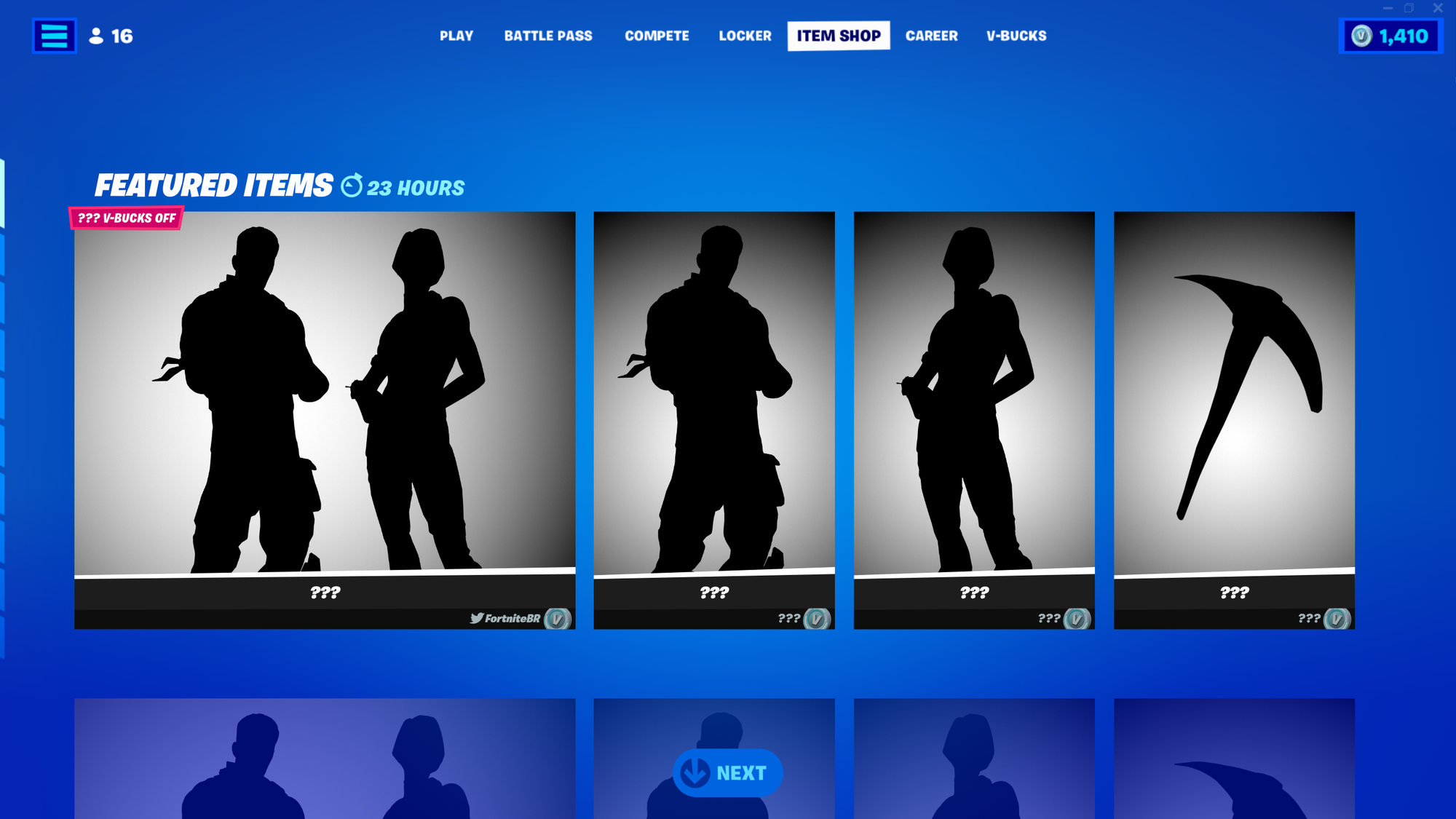 ---
Daily Items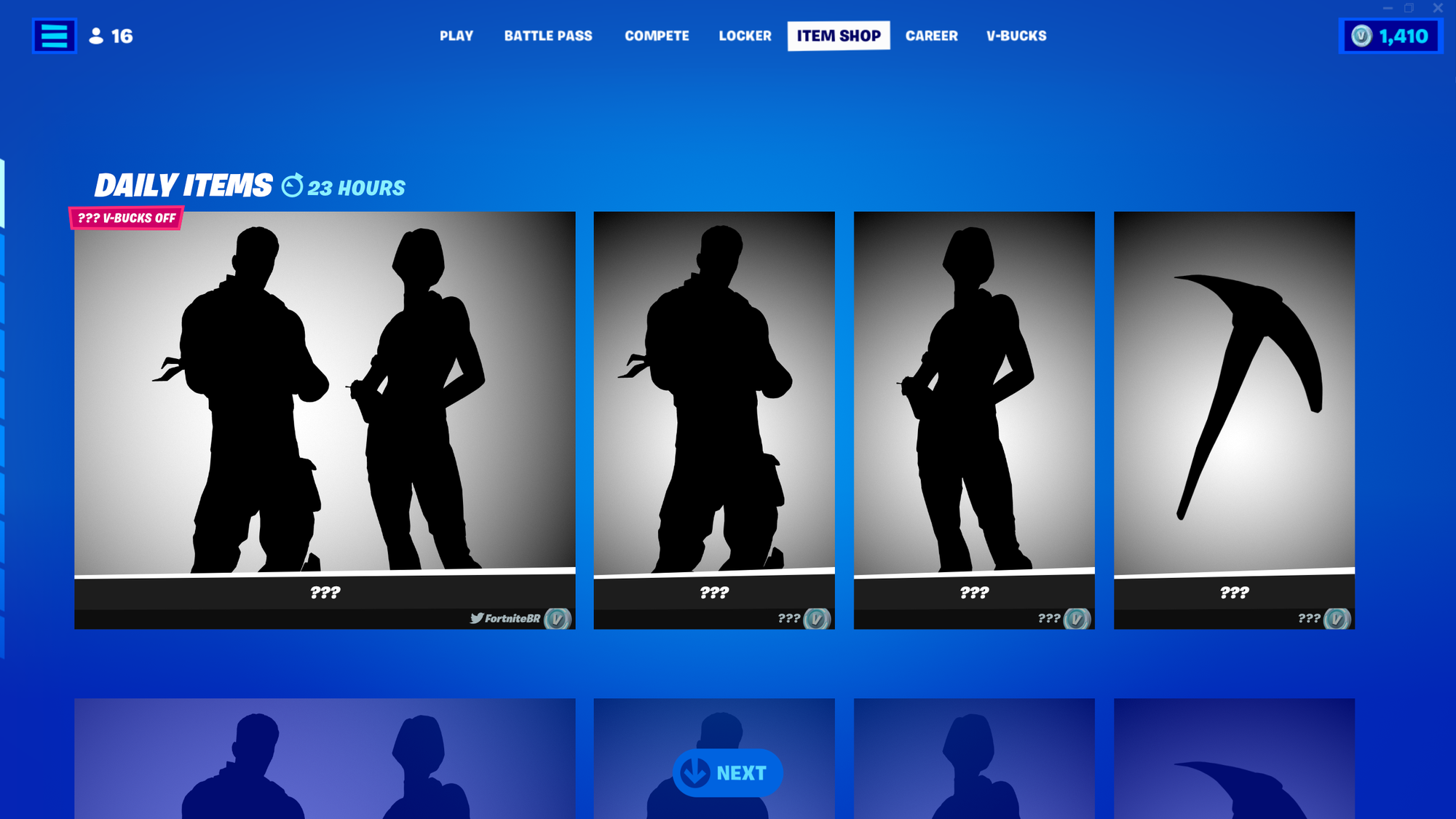 ---
Rick and Morty
Pickle Rick Bundle
Mr. Meeseeks Outfit
Summoned Katana Pickaxe
Meeseek's Manifest Glider
Mr. Meeseeks Bundle
Queen Summer Outfit
Gutsy Grabber Pickaxe
Gorzo Fighter Ship Glider
Queen Summer Bundle
Mecha Morty Outfit
Get Schwifty Emote
Look at Me! Wrap
Space Snake Pickaxe
Mecha Morty Bundle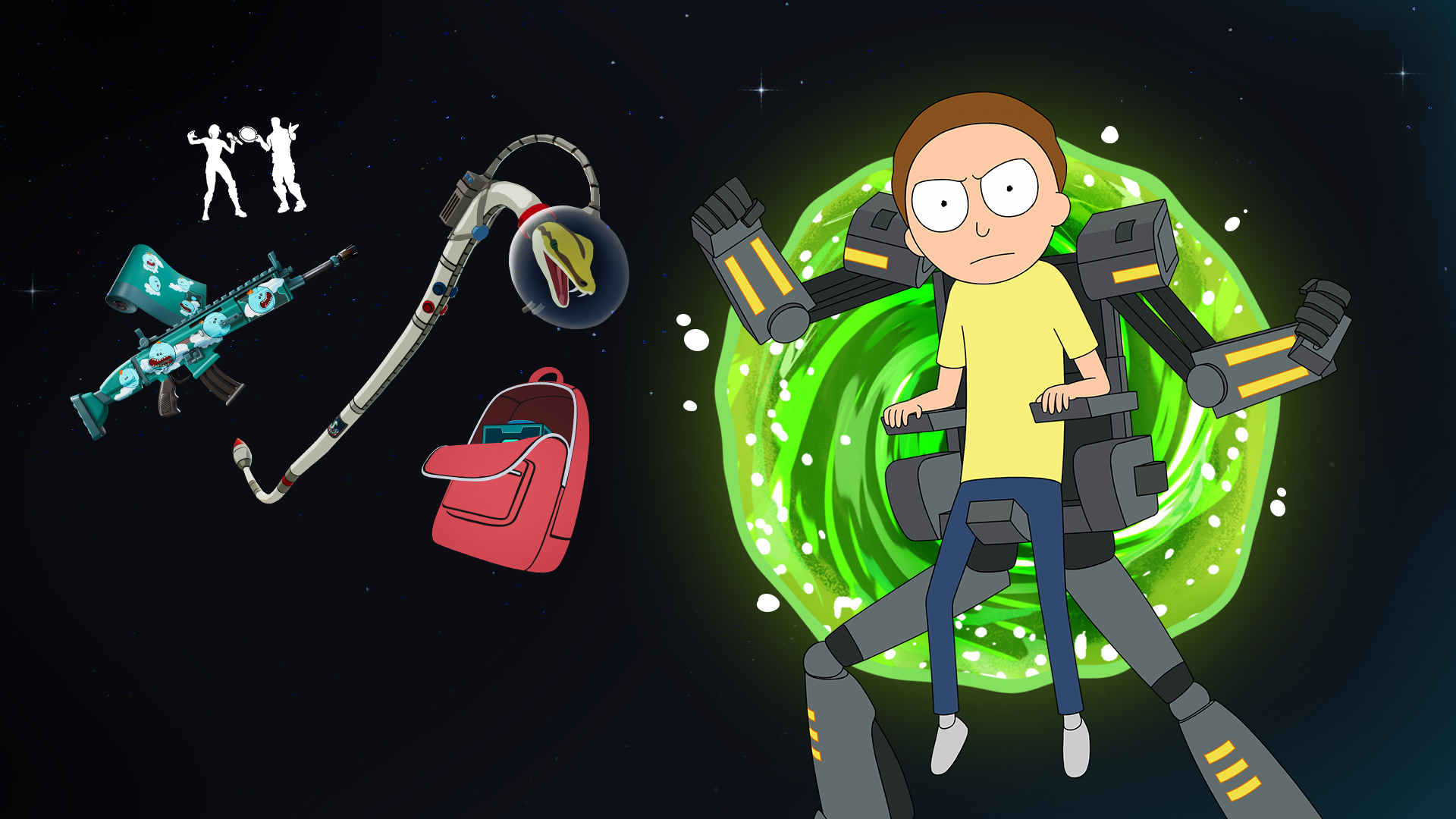 ---
Delta-One
Thumper Pickaxe
Knife Tricks Emote
Marcus Fenix Outfit
Butcher Cleaver Pickaxe
Skiff Glider
Kait Diaz Outfit
Breaker Mace Pickaxe
Kait & Marcus Bundle
Emergence Gear Bundle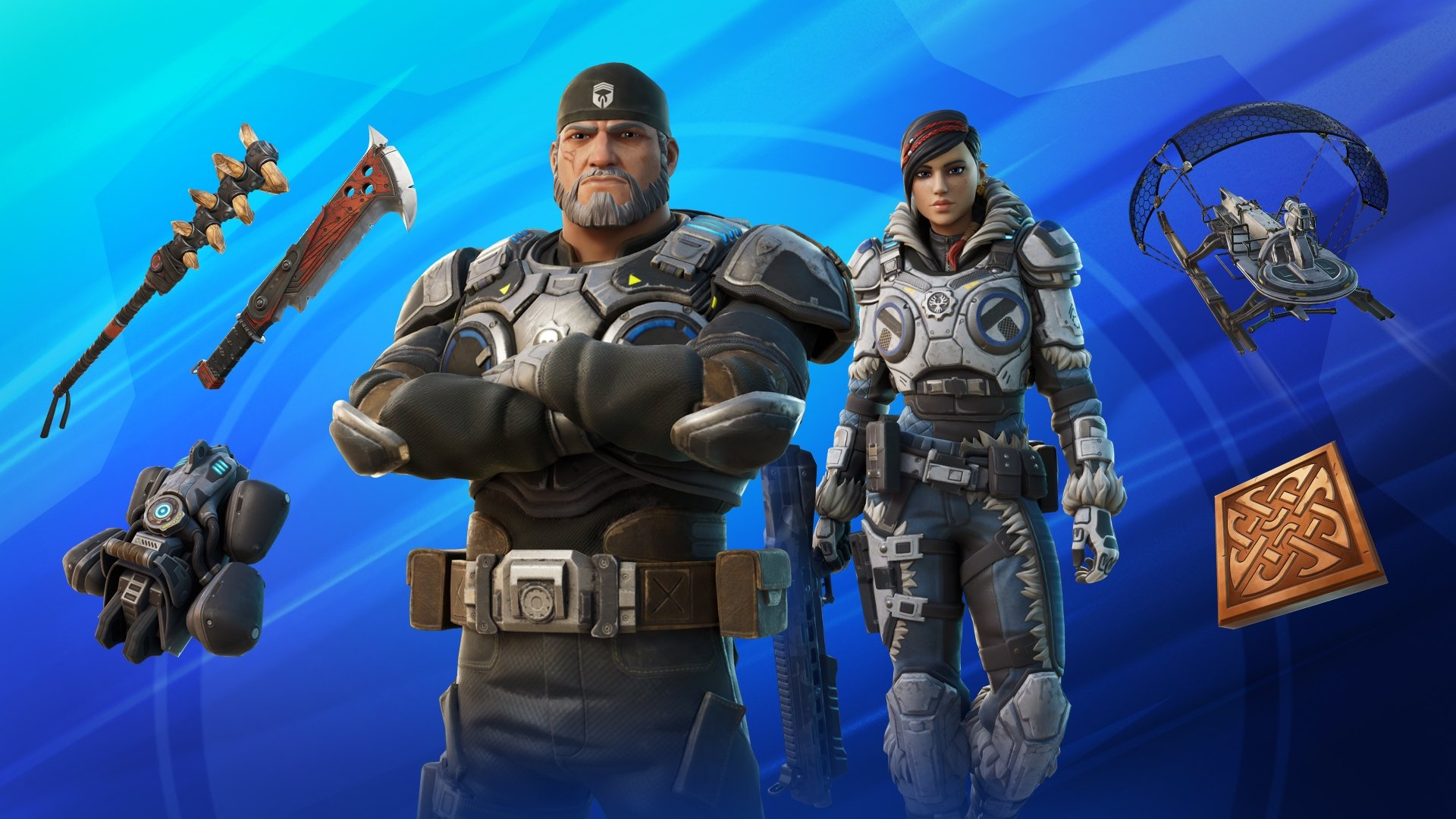 ---
In other news, Flakes Power is joining the Fortnite Icon Series. Click here to read more.
Follow us on Twitter (@FortniteBR) and Instagram (@FortniteBR) to keep up with the latest Fortnite news, leaks and more.