Leaked Item Shop - February 11, 2023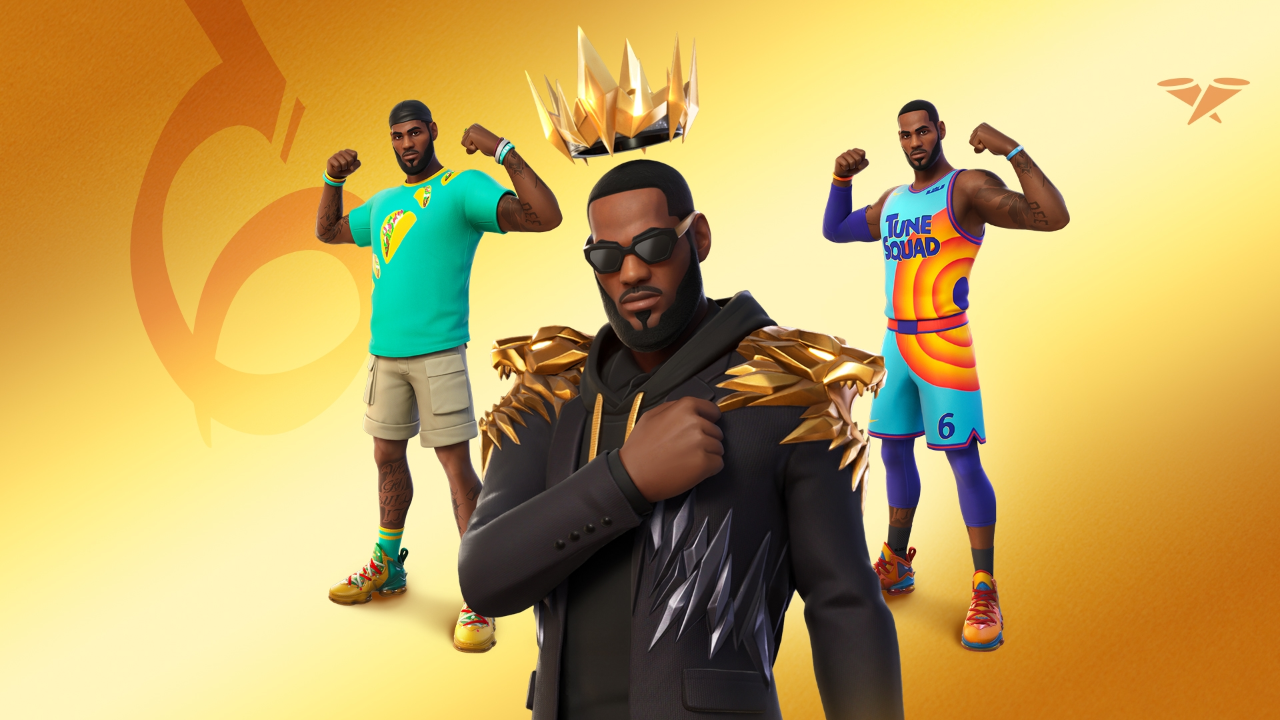 Fortnite has added tomorrow's Item Shop sections to the server, giving us a preview of what will be available. The Lebron James, Tales of the Animus and Boundless sets will return in the next rotation.
Here's a preview of the Item Shop for February 11, 2023:
King James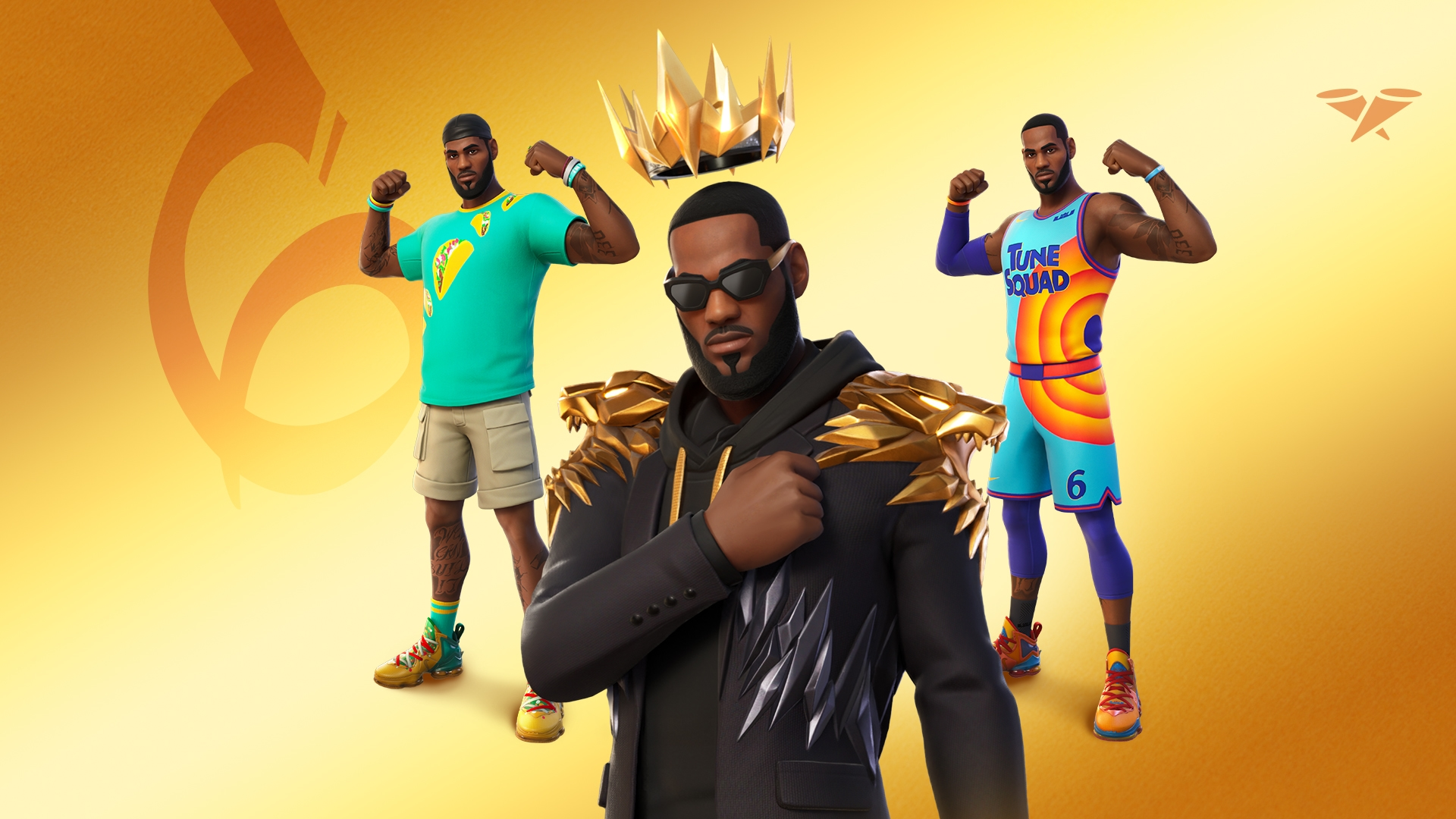 ---
Tales from the Animus
Ezio Auditore Outfit
Eivor Varinsdottir Outfit
Wolf-Kissed Longboat Glider
Tales from the Animus Bundle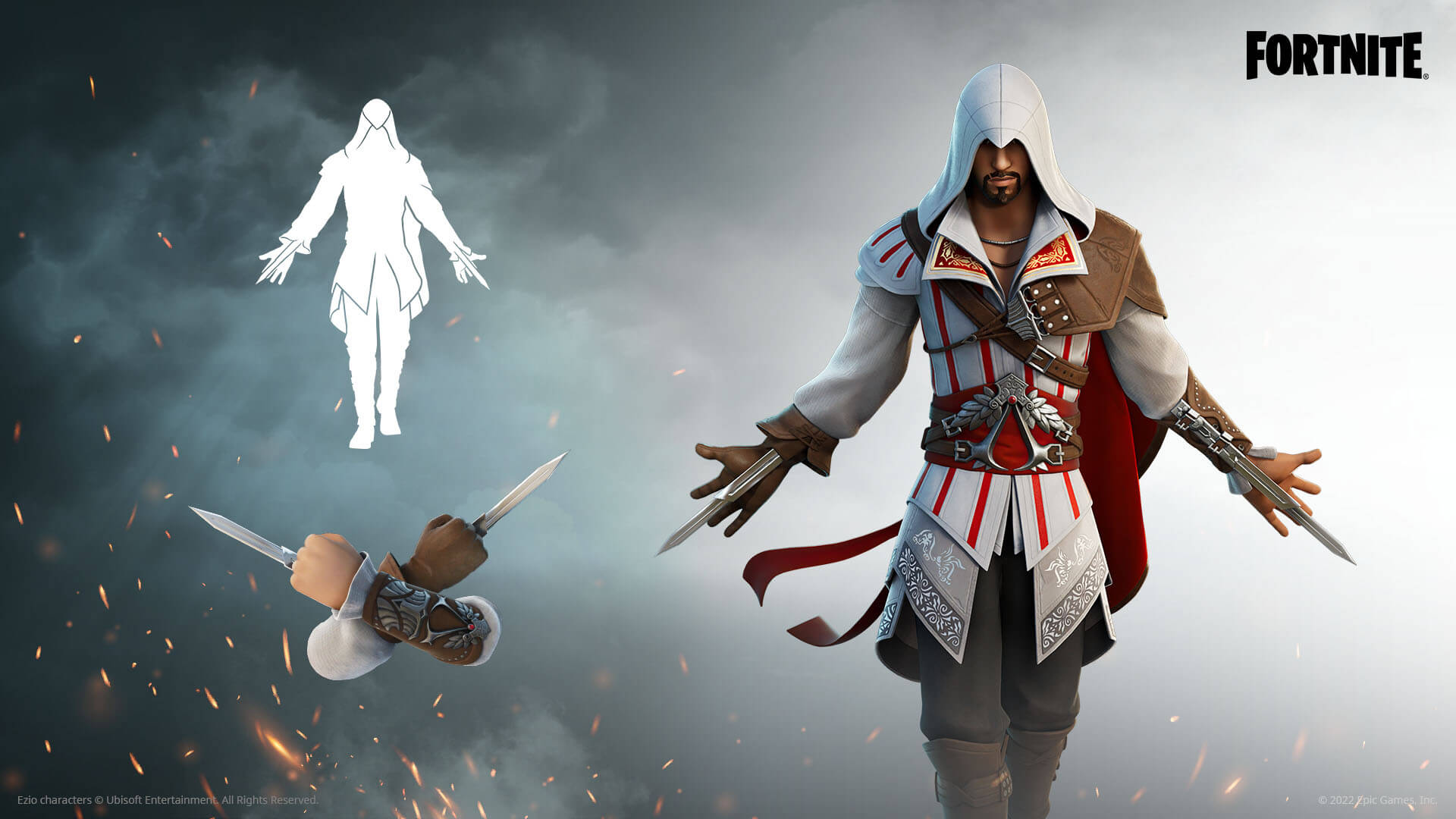 ---
Customize Your Hero!
Blastoff Outfit
Backlash Outfit
Joltara Outfit
The Mighty Volt Outfit
Hunter Outfit
Hypersonic Outfit
Wanderlust Outfit
Polarity Outfit
Dynamo Dancer Outfit
Firebrand Outfit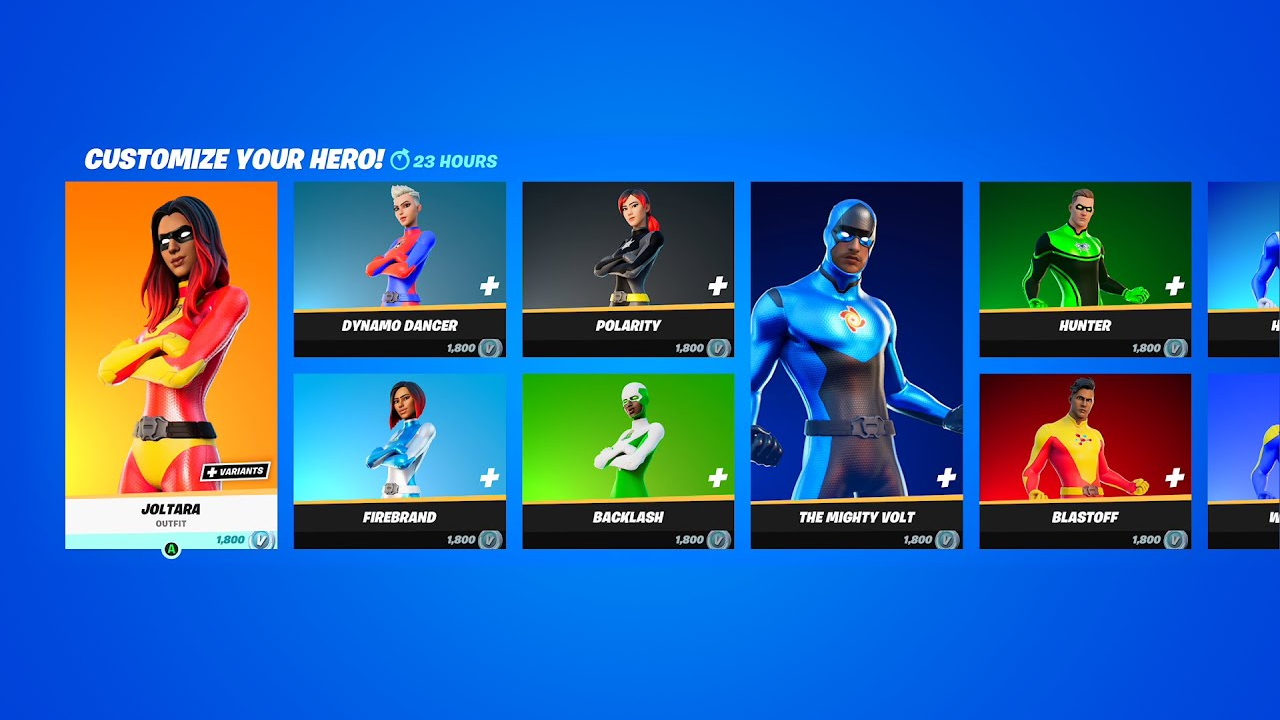 ---
Hero Gear
Phantasmic Pulse Pickaxe
Emoticape Back Bling
Holo-Back Back Bling
Hero Gear Bundle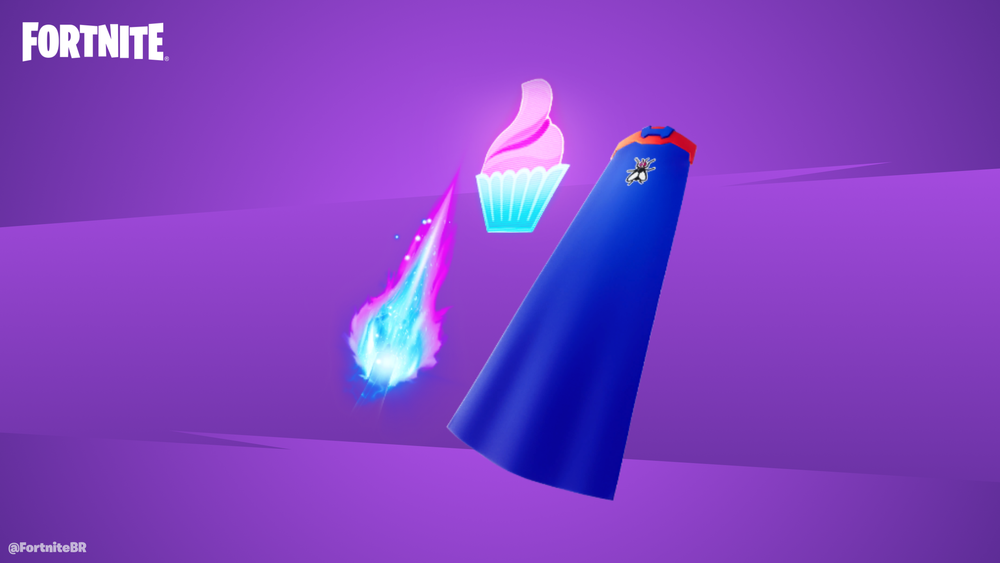 ---
Rep Your Team
TD Titan Outfit
Trench Runner Outfit
Red Zone Renegade Outfit
Formation Fighter Outfit
Blitz Brigade Outfit
Snap Squad Outfit
Crossbar Crusher Outfit
Scrimmage Scrapper Outfit
Punt Paragon Outfit
Pass Rush Ranger Outfit
Spike It Emote
Upright Axe Pickaxe
Denied Emote
Touchdown Glider
Golden Pigskin Pickaxe
Logo-a-go-go Back Bling
Ultimate Rush Bundle
Extra Point Bundle
Gridiron Greats Bundle
Huddle Hero Outfit
Replay Ranger Outfit
Time-Out Outfit
End Zone Expert Outfit
Elite Linesman Outfit
Offside Officer Outfit
Whistle Warrior Outfit
Offense Overseer Outfit
Fair Play Outfit
Striped Soldier Outfit
Penalty Patrol Bundle
Renegade Ref Bundle
Penalty Emote
It's Good! Emote
First Downer Pickaxe
Time Out Emote
First and Ten Bundle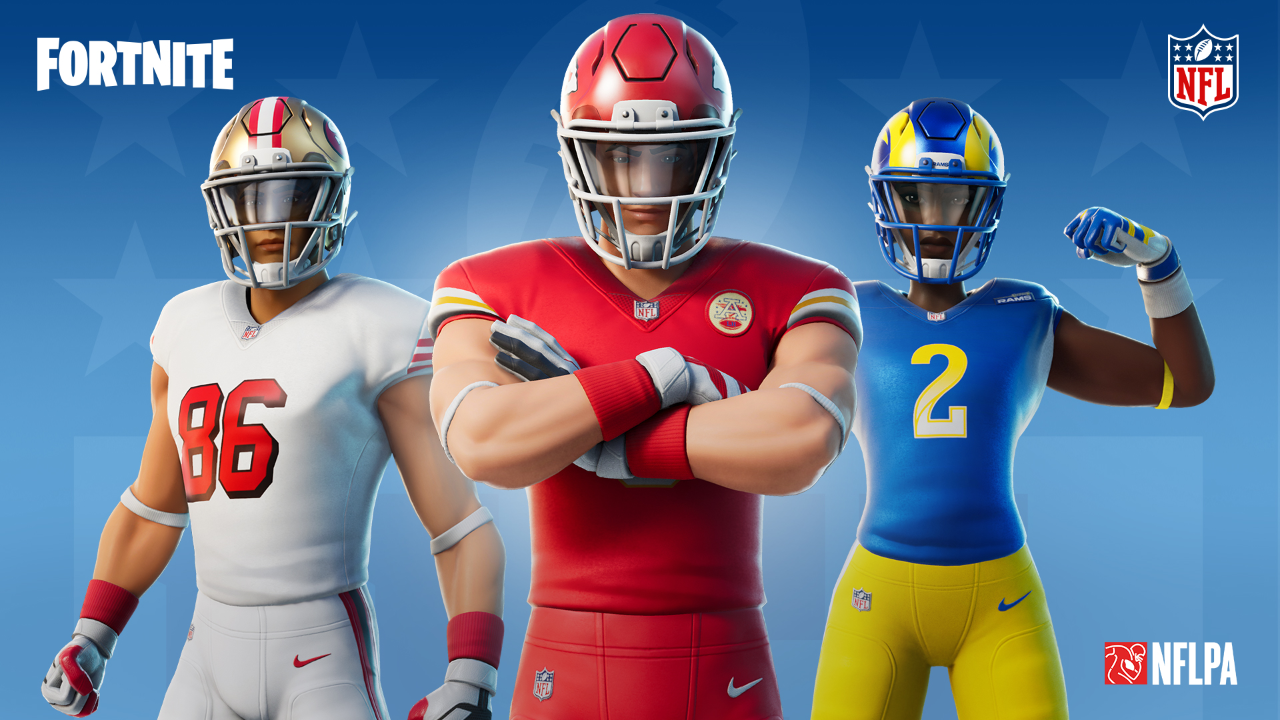 ---
Dragon Ball
Son Goku Outfit
Beerus Outfit
Bulma Outfit
Vegeta Outfit
Space Pod Glider
Fusion! Hah!! Emote
Kamesennin's Staff Pickaxe
Nimbus Cloud Glider
Vegeta & Bulma Bundle
Goku & Beerus Bundle
Dragon Ball Gear Bundle
Piccolo Outfit
Son Gohan Outfit
Capsule No. 576 Glider
Red Ribbon Army Aircraft Glider
Piccolo's Handheld House Pickaxe
Gohan's Beast Axe Pickaxe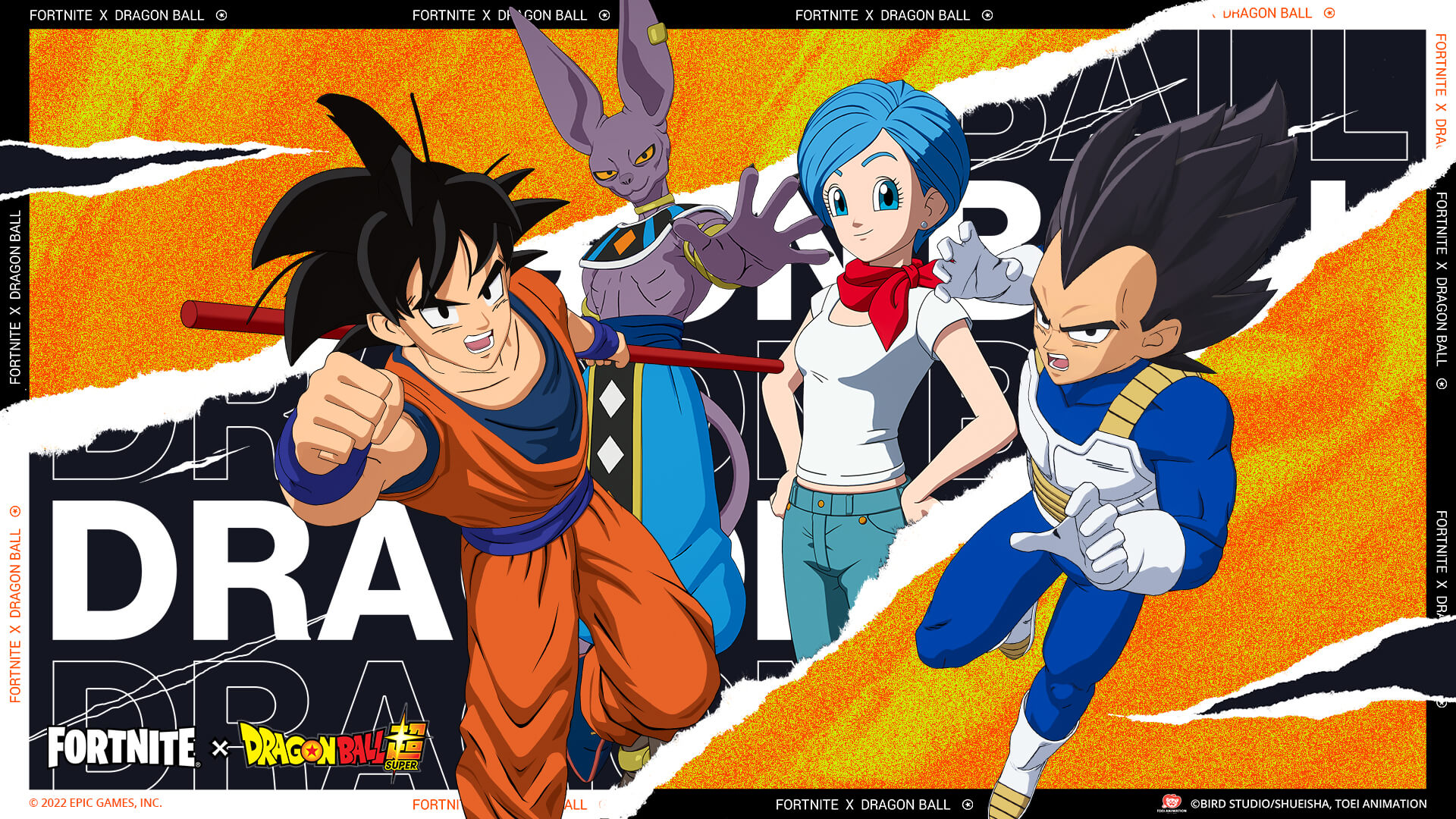 ---
Love is in the Air
Hooked On You Music Pack
Heavy Heart Pickaxe
True Love Emote
Bloomin' Bouquet Emote
True Heart Emote
Daydream Emote
Kiss Kiss Emote
Tess Bundle
Lovely Outfit
Tat Axe Pickaxe
Heart Beater Pickaxe
Ex Outfit
Tess Outfit
Petunia Glider
Cuddle King Outfit
Heartbreaker Outfit
Lovethorn Outfit
Roses are Red Wrap
Love Ranger Outfit
Chocollama Pickaxe
Regal Heart Wrap
Hearty Wrap
Spikey Jet Glider
Candyman Outfit
Sweety Skull Wrap
Skully Outfit
Pinkie Outfit
Bullseye Outfit
Hearts & Bullets Wrap
Queen of Hearts Outfit
Crusher Outfit
Tricksy Axe Pickaxe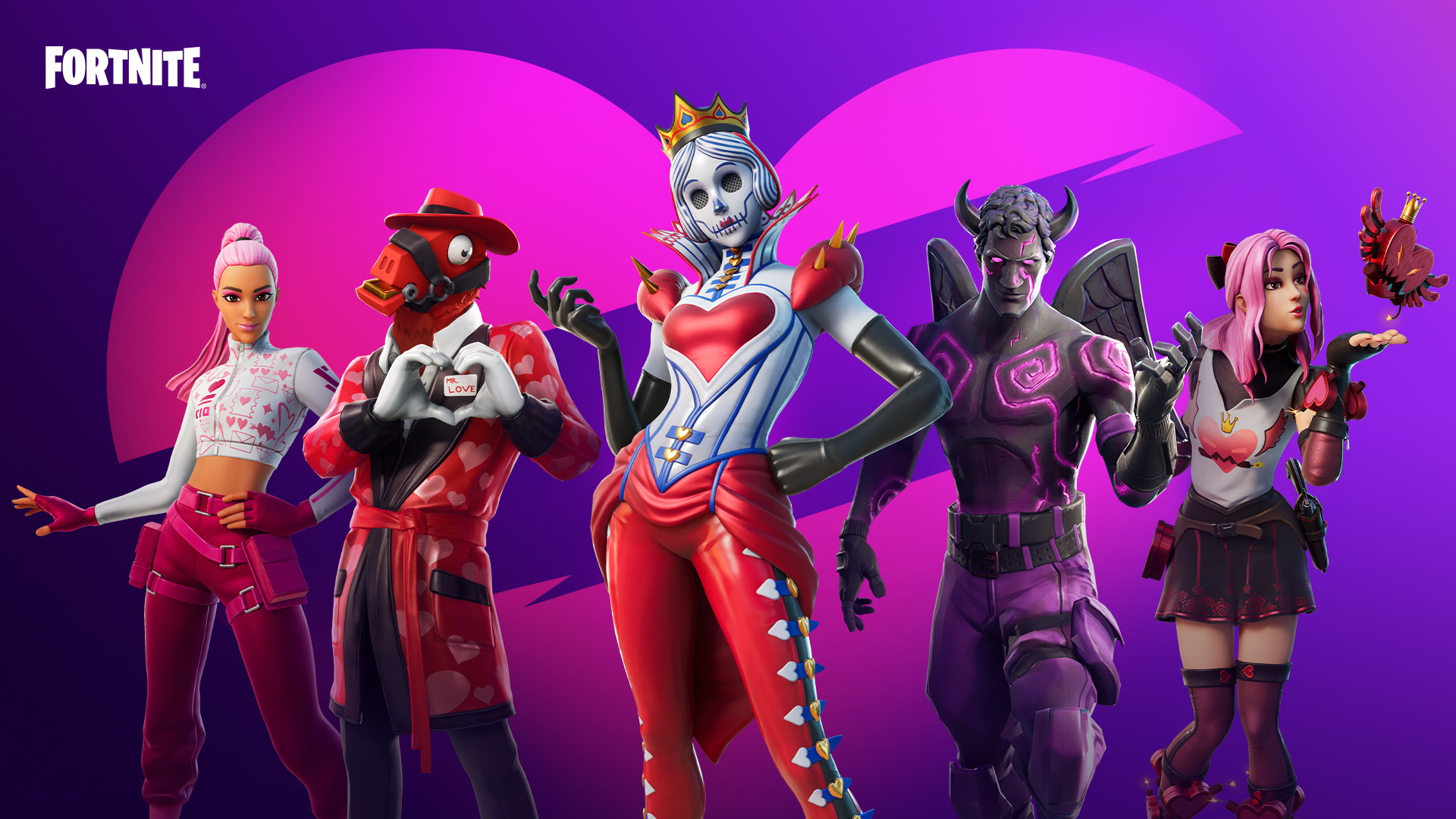 ---
The Kid LAROI
The Kid LAROI Outfit
The Rogue LAROI Outfit
Heart of a King Emote
LAROI Free Style Wrap
Stay Music Pack
Stay Afloat Emote
The Dance LAROI Emote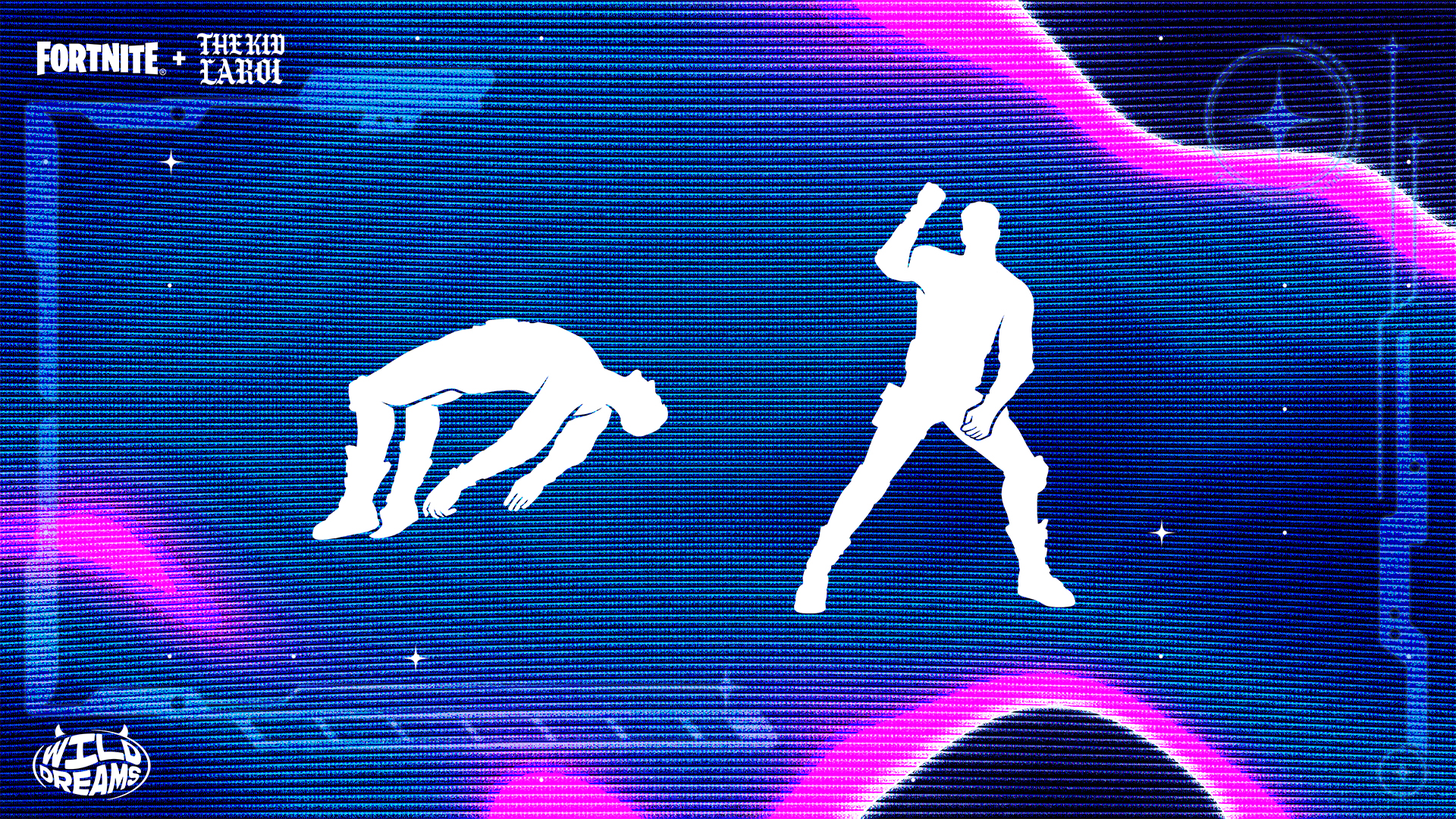 ---
Special Offers & Bundles
Strange Transmissions Quest Pack
Inferno's Quest Pack
Metalcore Mina Pack
Fully Realized Pack
Anime Legends Pack
Magma Masters Pack
Dark Reflections Pack
Darkfire Bundle
Inkville Gang Pack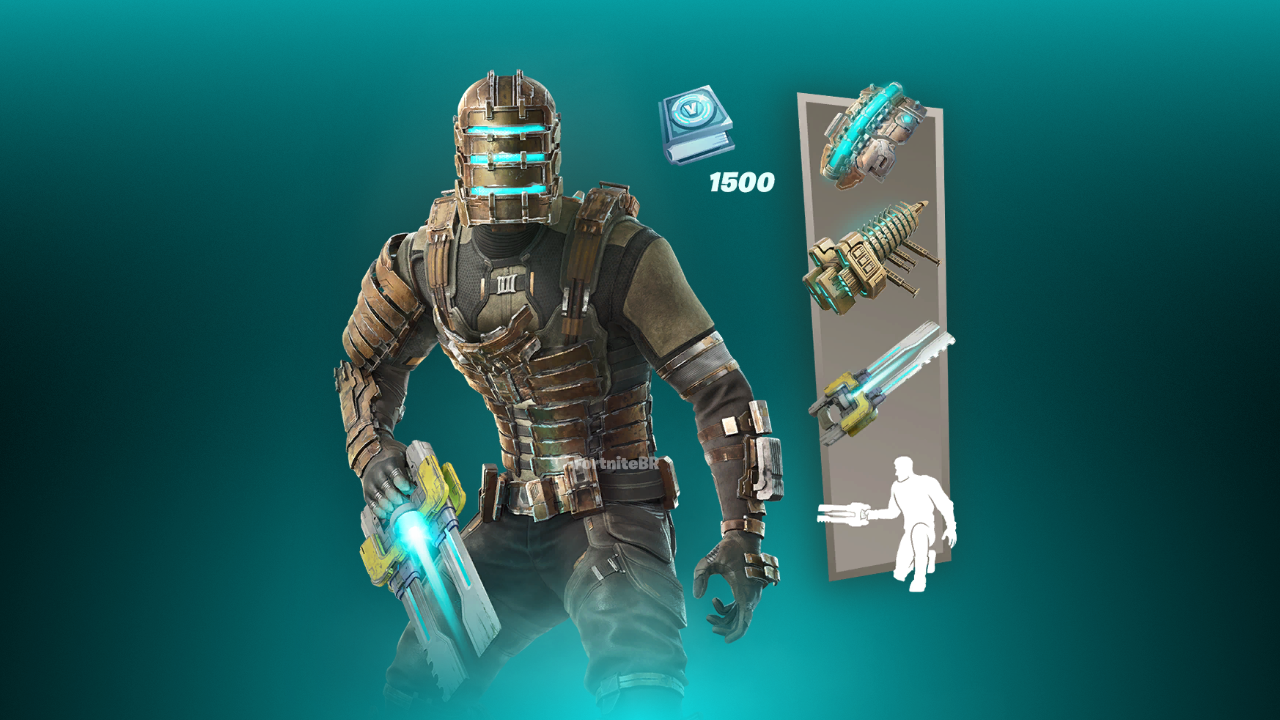 ---
Featured Items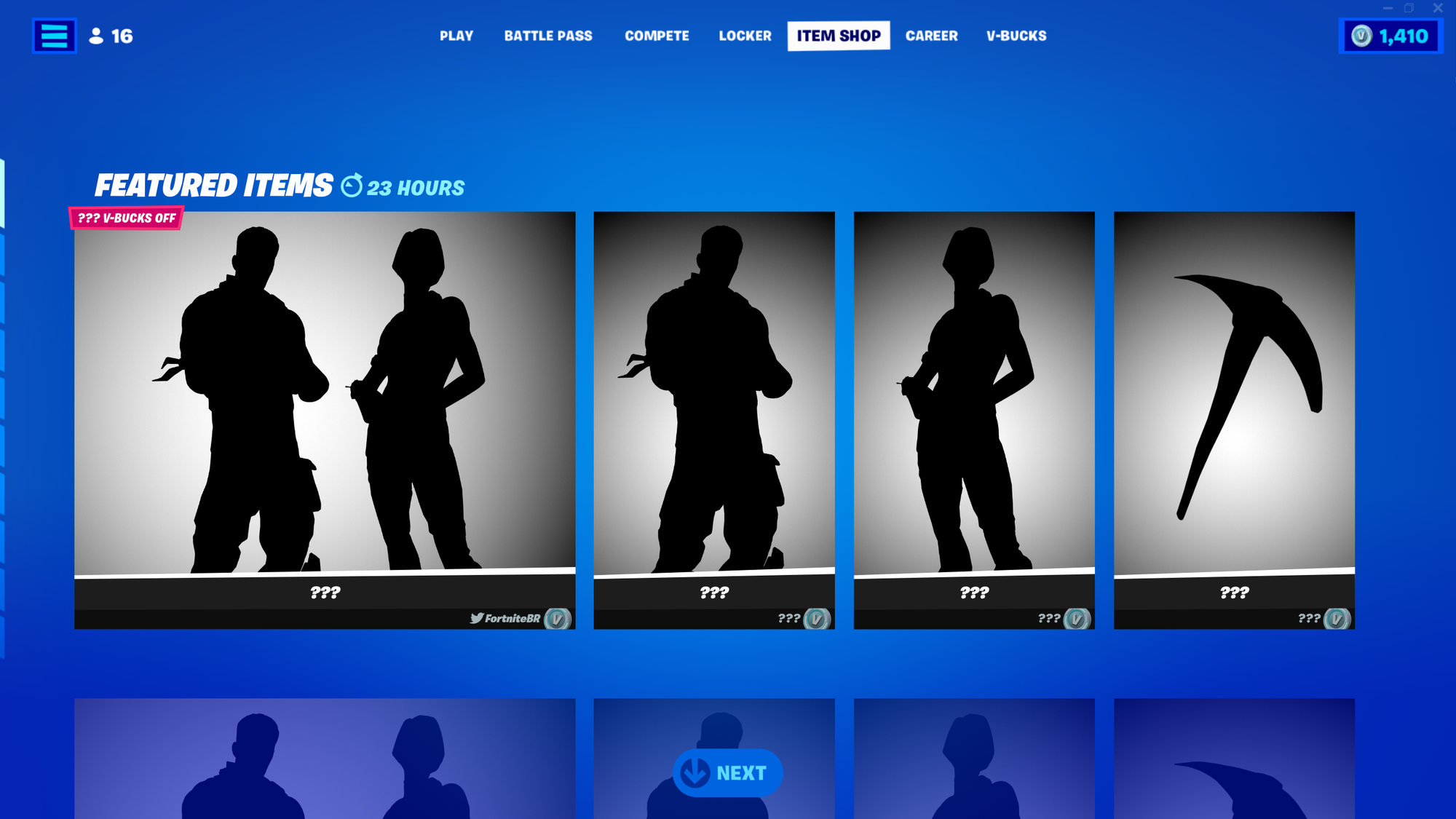 ---
Daily Items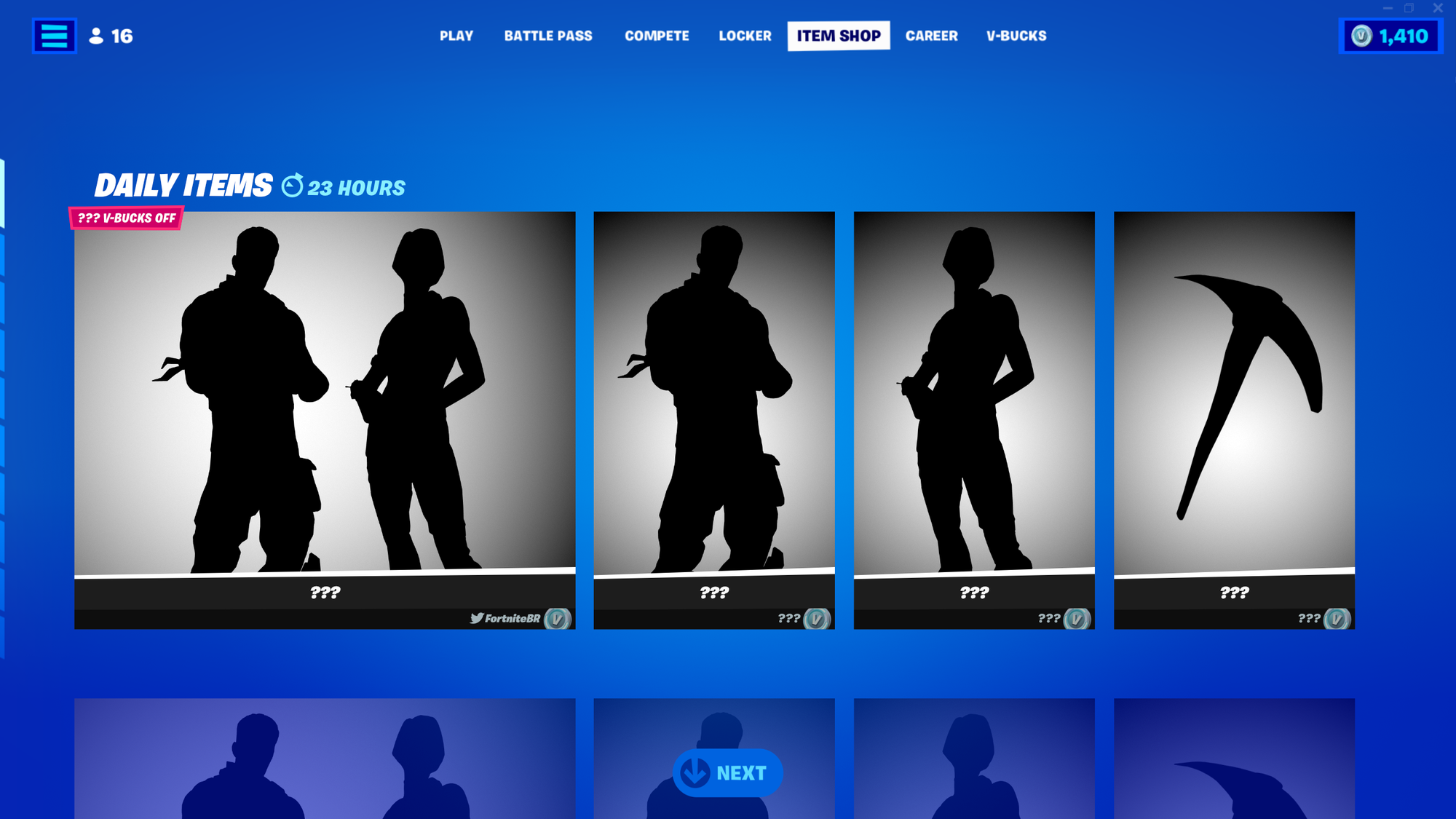 ---
In other news, Fortnite's glitched first-person camera has been removed. Click here to read more.
Follow us on Twitter (@FortniteBR) and Instagram (@FortniteBR) to keep up with the latest Fortnite news, leaks and more.