Fortnite: First-Person Camera Removed in Hotfix
In a Fortnite hotfix released earlier today, Epic Games has fixed a glitch that allowed players to play Battle Royale with a first-person camera.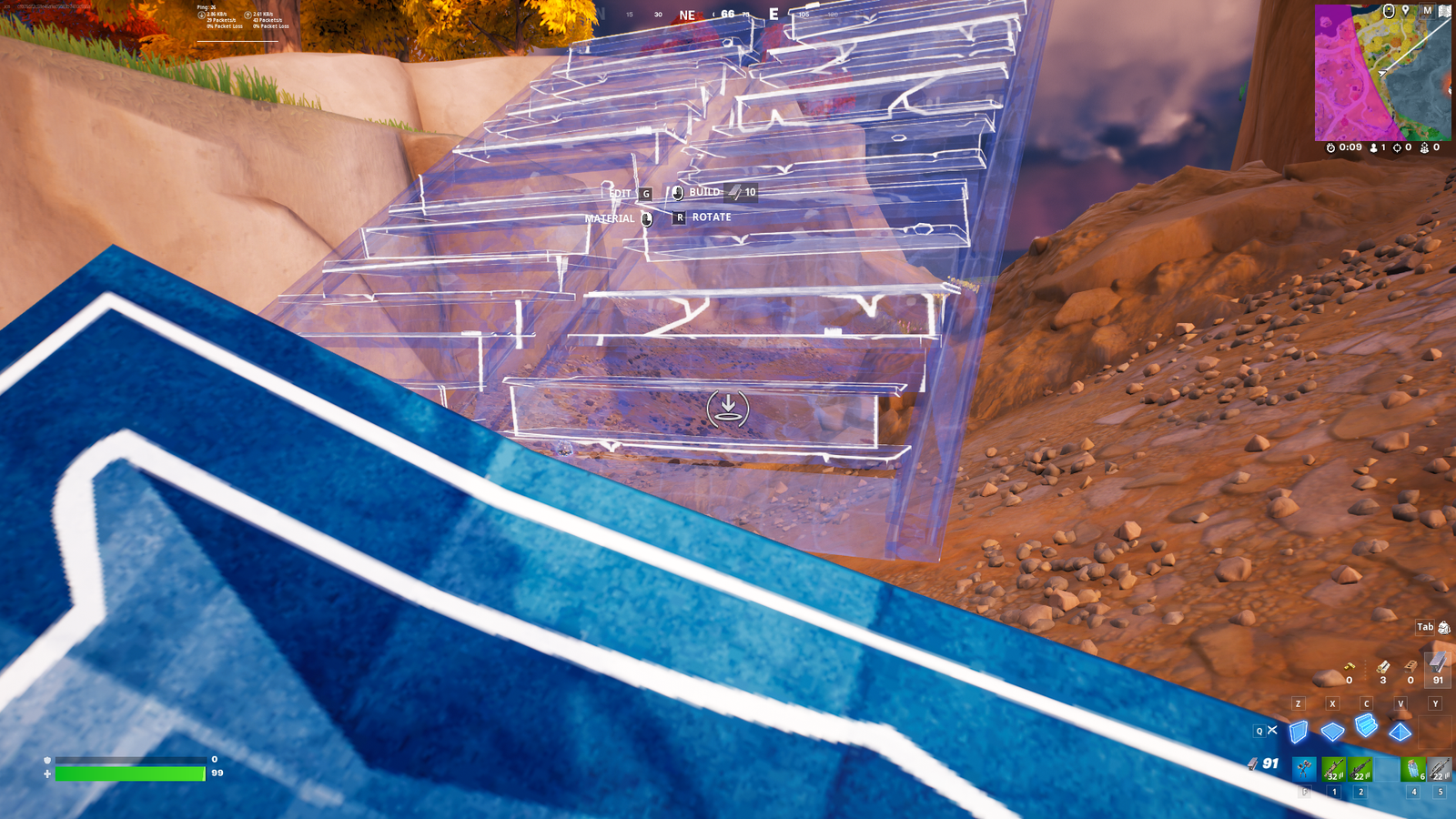 Since the v23.30 update was released on January 31st, players have been able to use Save the World's first-person settings in Battle Royale. The glitch is proof that an official first-person mode is currently in the works, which is something we've been waiting to see since data miners announced it in a leak last year.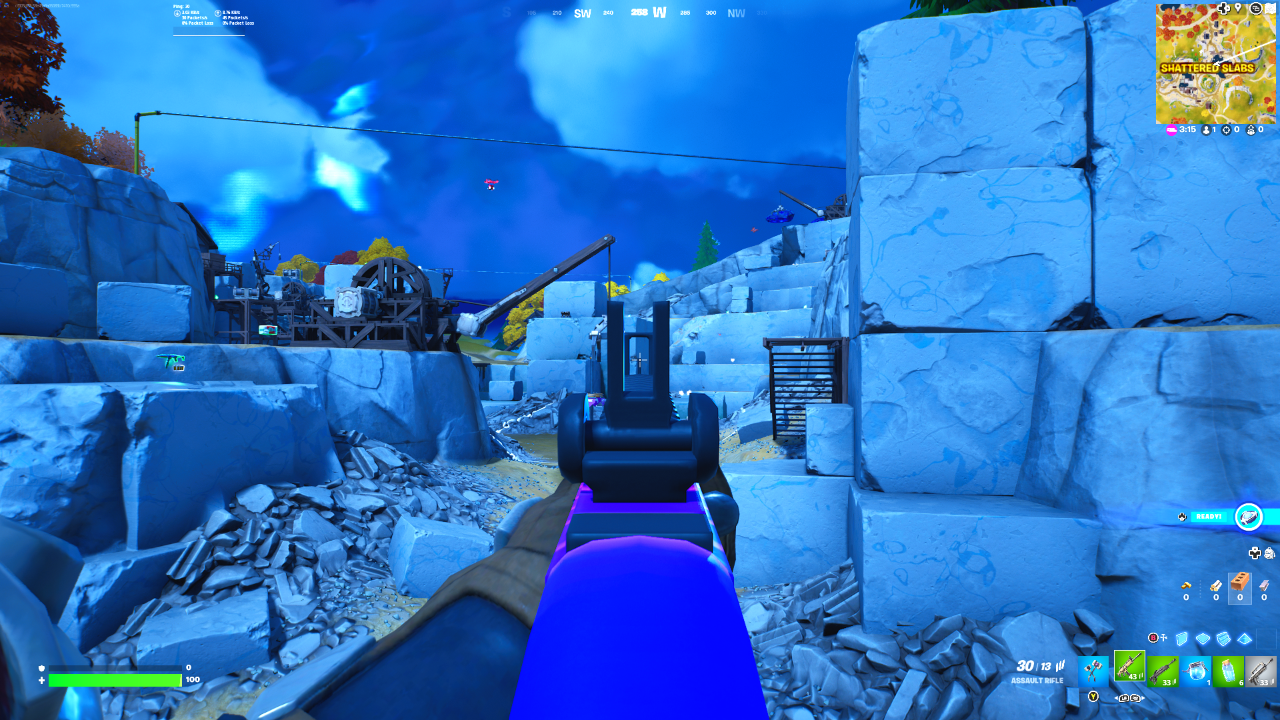 Since the feature was introduced unintentionally, players who used it suffered from bugs throughout their entire match. From missing heads to being unable to swim, the glitched first-person camera came with a collection of issues.
Although the first-person fun in Battle Royale has ended, it's rumoured that we could see an official release of the camera in-game as soon as Season 2's launch in less than five weeks. As always, we'll keep you updated.
---
In other news, Fortnite has unvaulted an item that hasn't been seen in-game for over 1,200 days. Click here to read more.
Follow us on Twitter (@FortniteBR) and Instagram (@FortniteBR) to keep up with the latest Fortnite news, leaks and more.