How to Enable the First-Person Camera in Fortnite Battle Royale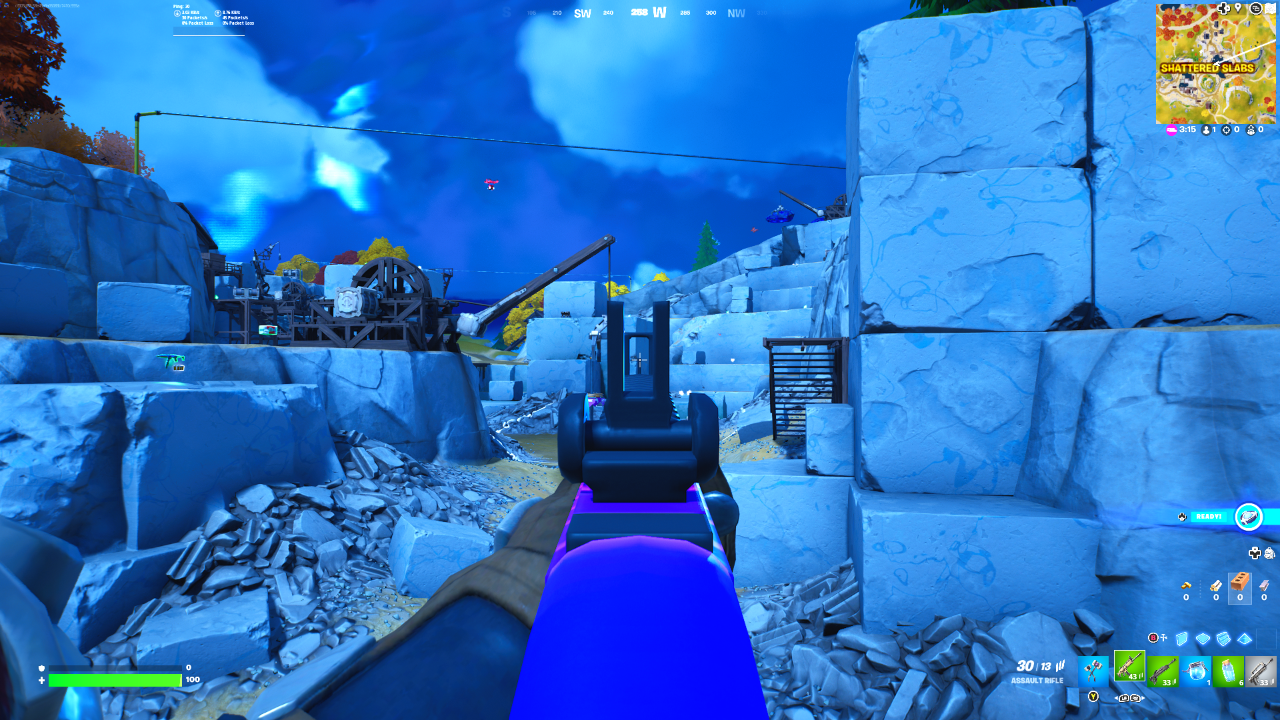 Following the release of the v23.30 update earlier this week, players have discovered a new glitch that allows Battle Royale to be played with a first-person camera.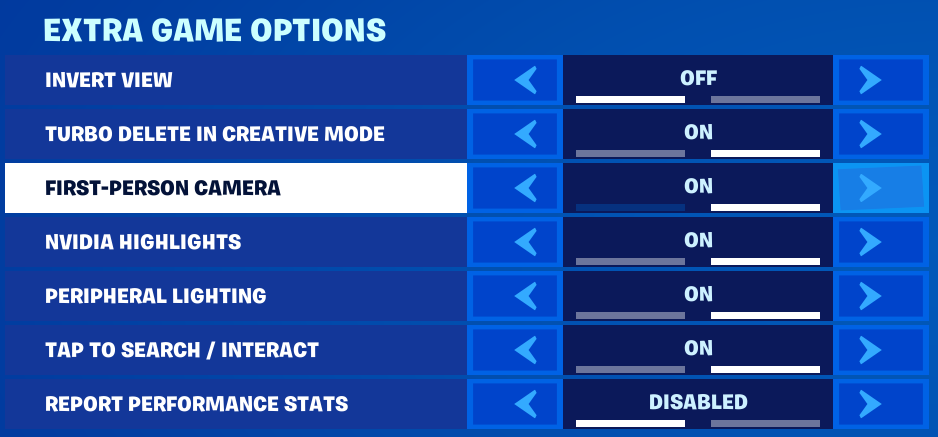 To try the camera out for yourself, load into Save the World and toggle first-person in the game settings under 'Extra Game Options' to 'on'. Once enabled, leave the gamemode and ready up for a match of standard Battle Royale. You'll know if you're in a first-person match from the moment you jump out of the Battle Bus and are unable to deploy your glider.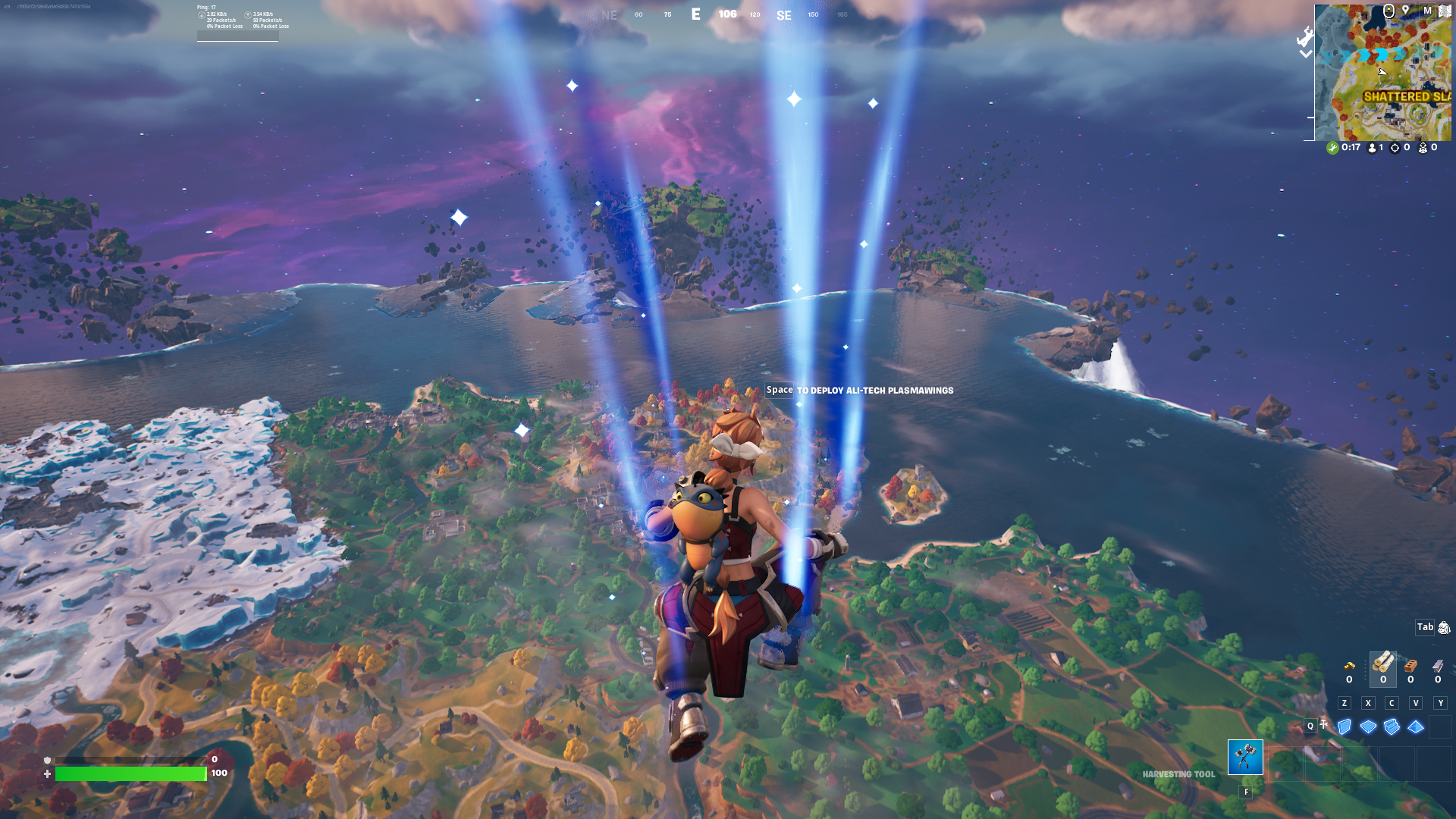 The glitched camera is only activated in-game when aiming down sights. Since the feature has been introduced accidentally, it's extremely buggy and only works with a few weapons in-game. These first-person supported weapons include the Scar, Burst Assault Rifle and Machine Pistol.
The first-person camera also works when building, but the large blueprints covering the screen make it almost impossible to do so.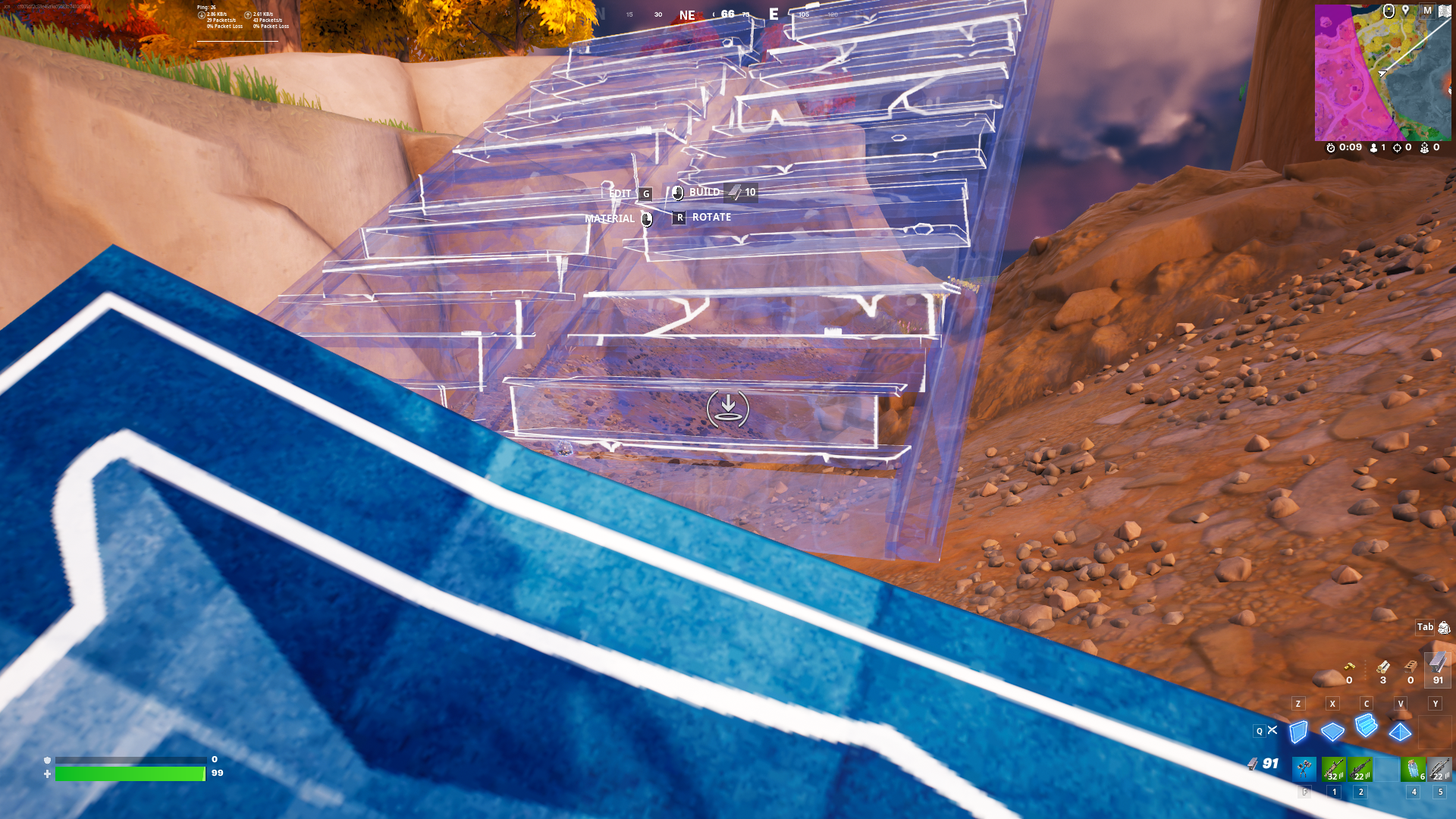 Epic Games has been working on a first-person mode/camera in Fortnite Battle Royale for years and recently updated elements of the game to support this, causing the glitch seen above. Epic has not commented on the game-breaking bug or if they plan to address it in a hotfix.
With the recent updates, it's possible we could see an official release of the first-person camera as soon as Season 2 in March. As always, we'll keep you updated.
---
In other news, SypherPK has revealed his new Icon Series Glider. Click here to read more.
Follow us on Twitter (@FortniteBR) and Instagram (@FortniteBR) to keep up with the latest Fortnite news, leaks and more.