Leaked Item Shop - February 14, 2023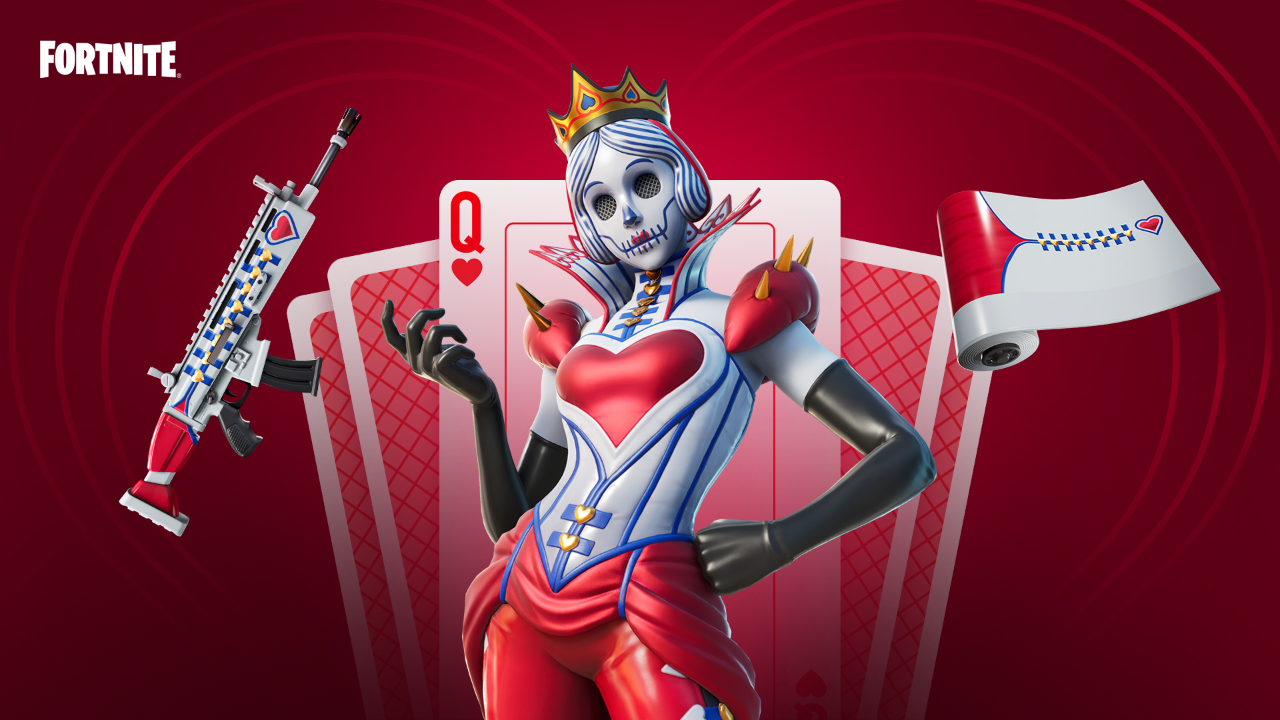 Fortnite has added tomorrow's Item Shop sections to the server, giving us a preview of what will be available. The Dragon Ball and NFL cosmetics will leave in the next rotation.
Here's a preview of the Item Shop for February 14, 2023:
Uncharted
Nathan Drake Outfit
Chloe Frazer Outfit
Update Journal Emote
Parashurama Axe Pickaxe
Second Hand Saber Pickaxe
Sully's "New" Seaplane Glider
Uncharted Bundle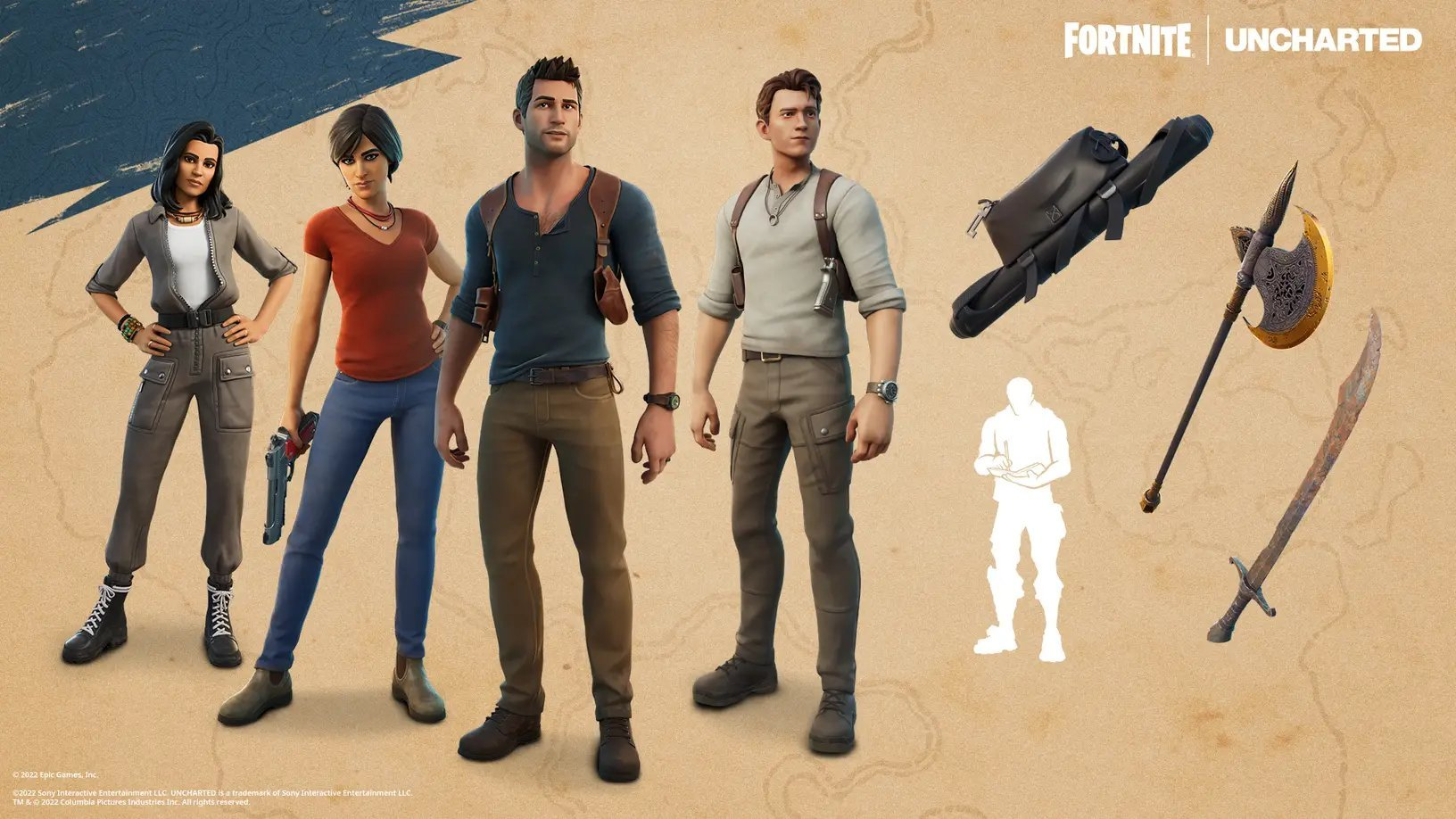 ---
Love is in the Air
Hooked On You Music Pack
Heavy Heart Pickaxe
True Love Emote
Bloomin' Bouquet Emote
True Heart Emote
Daydream Emote
Kiss Kiss Emote
Tess Bundle
Lovely Outfit
Tat Axe Pickaxe
Heart Beater Pickaxe
Ex Outfit
Tess Outfit
Petunia Glider
Cuddle King Outfit
Heartbreaker Outfit
Lovethorn Outfit
Roses are Red Wrap
Love Ranger Outfit
Chocollama Pickaxe
Regal Heart Wrap
Hearty Wrap
Spikey Jet Glider
Candyman Outfit
Sweety Skull Wrap
Skully Outfit
Pinkie Outfit
Bullseye Outfit
Hearts & Bullets Wrap
Queen of Hearts Outfit
Crusher Outfit
Tricksy Axe Pickaxe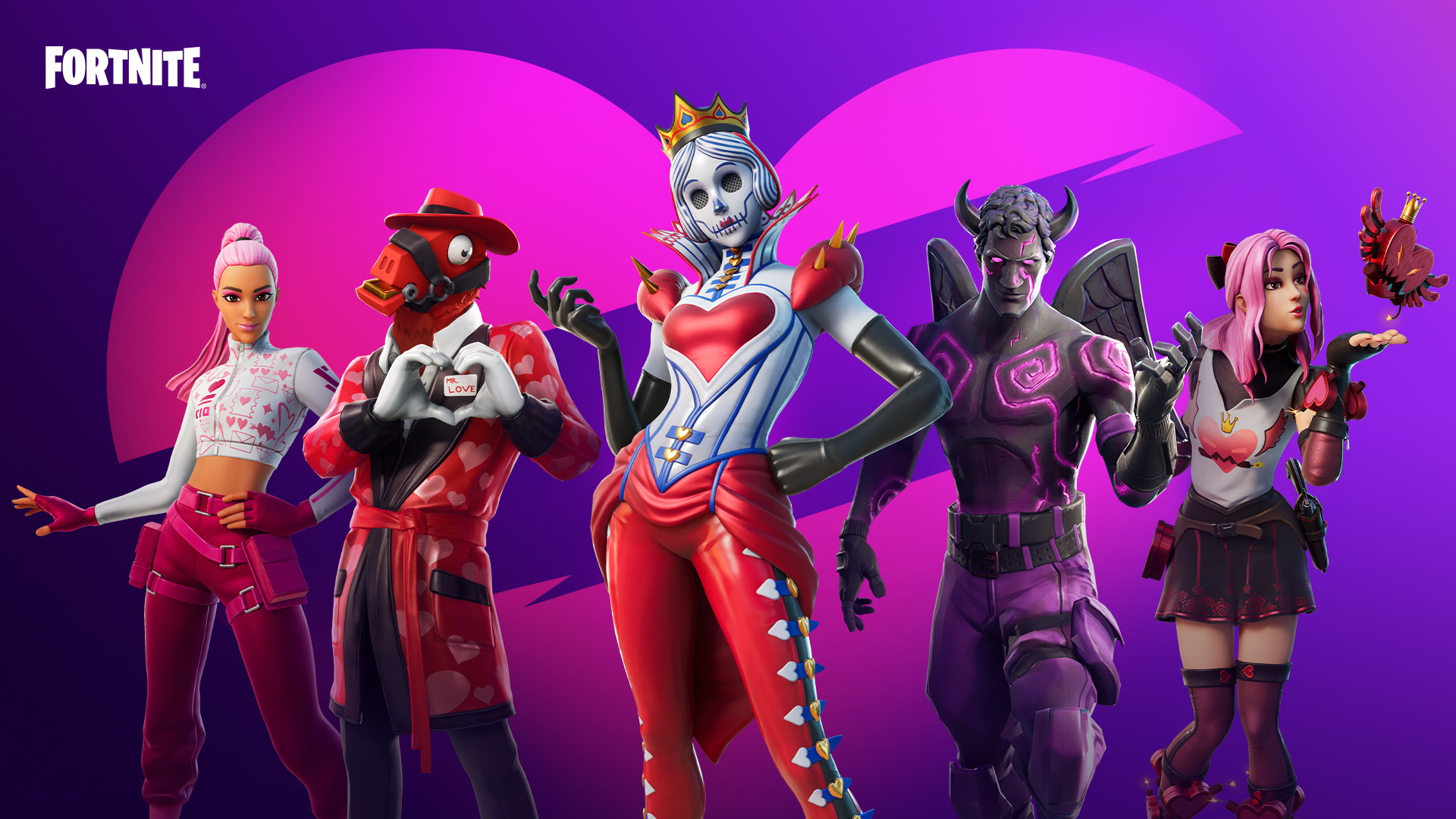 ---
The Kid LAROI
The Kid LAROI Outfit
The Rogue LAROI Outfit
Heart of a King Emote
LAROI Free Style Wrap
Stay Music Pack
Stay Afloat Emote
The Dance LAROI Emote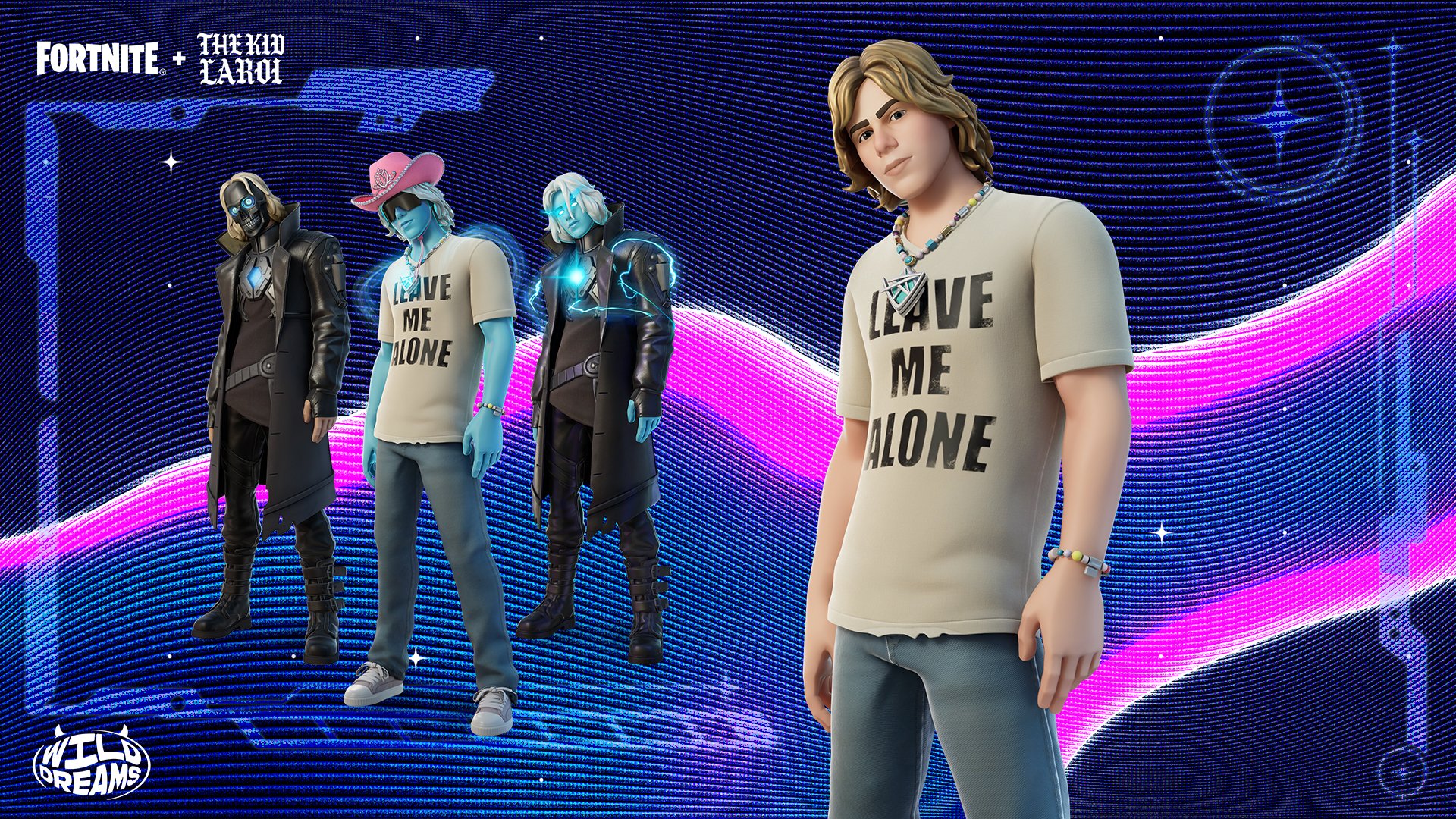 ---
Special Offers & Bundles
Strange Transmissions Quest Pack
Inferno's Quest Pack
Metalcore Mina Pack
Fully Realized Pack
Anime Legends Pack
Dark Reflections Pack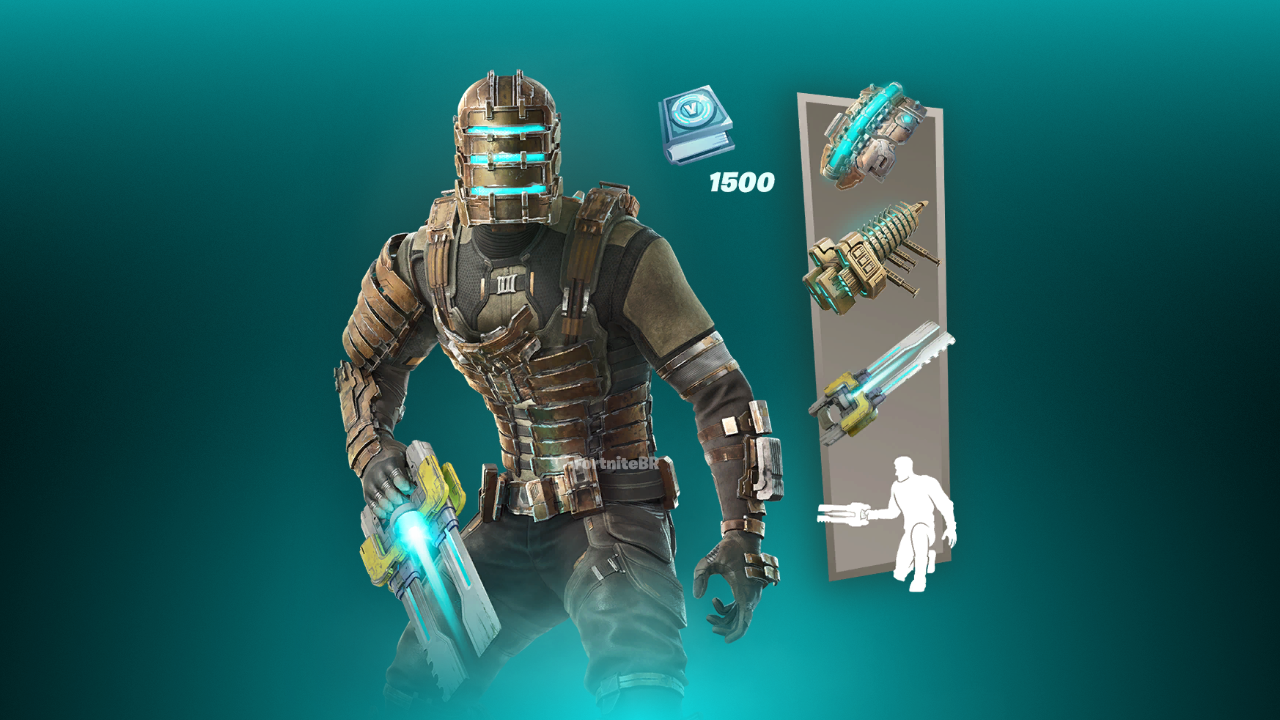 ---
Featured Items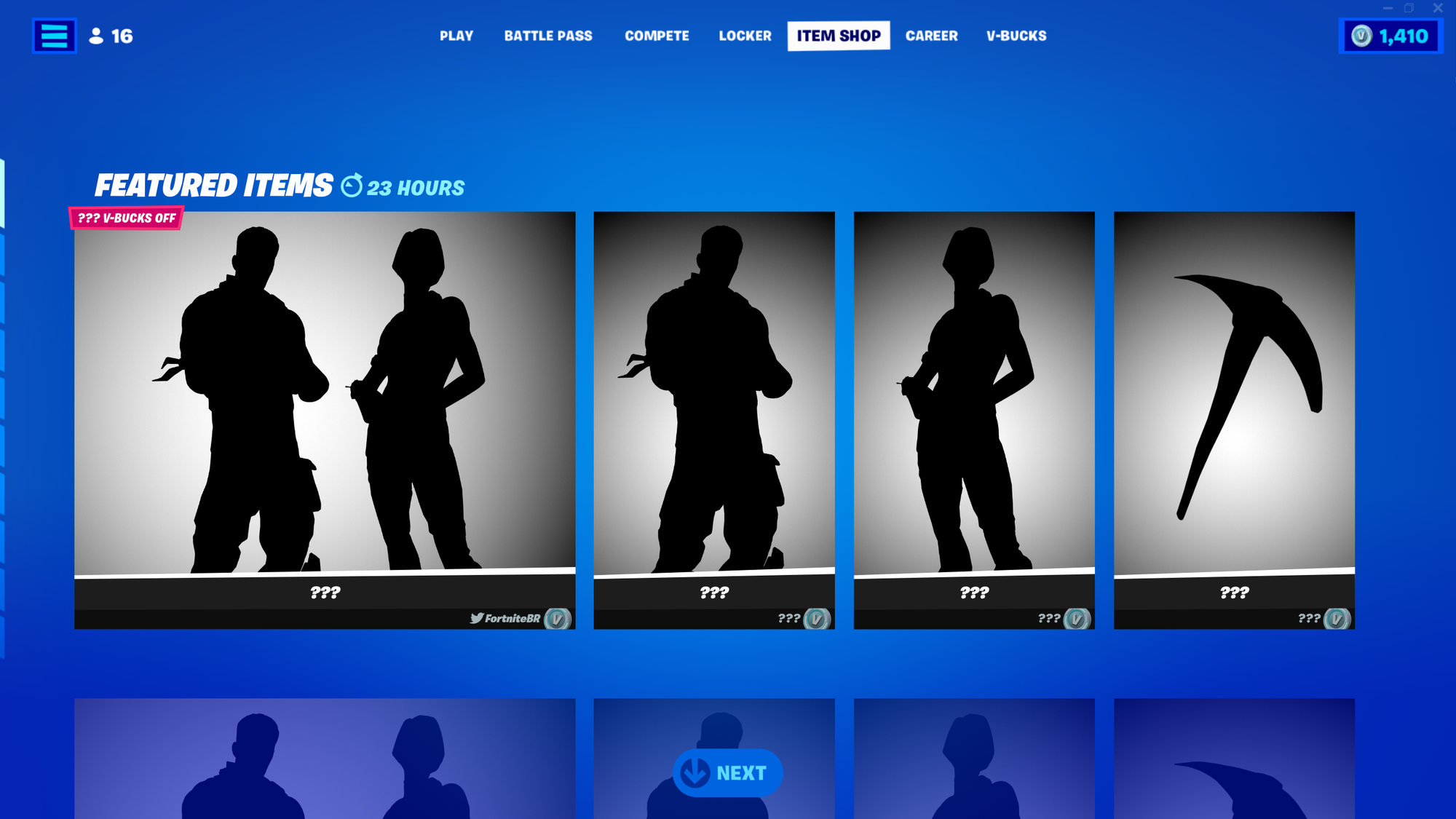 ---
Daily Items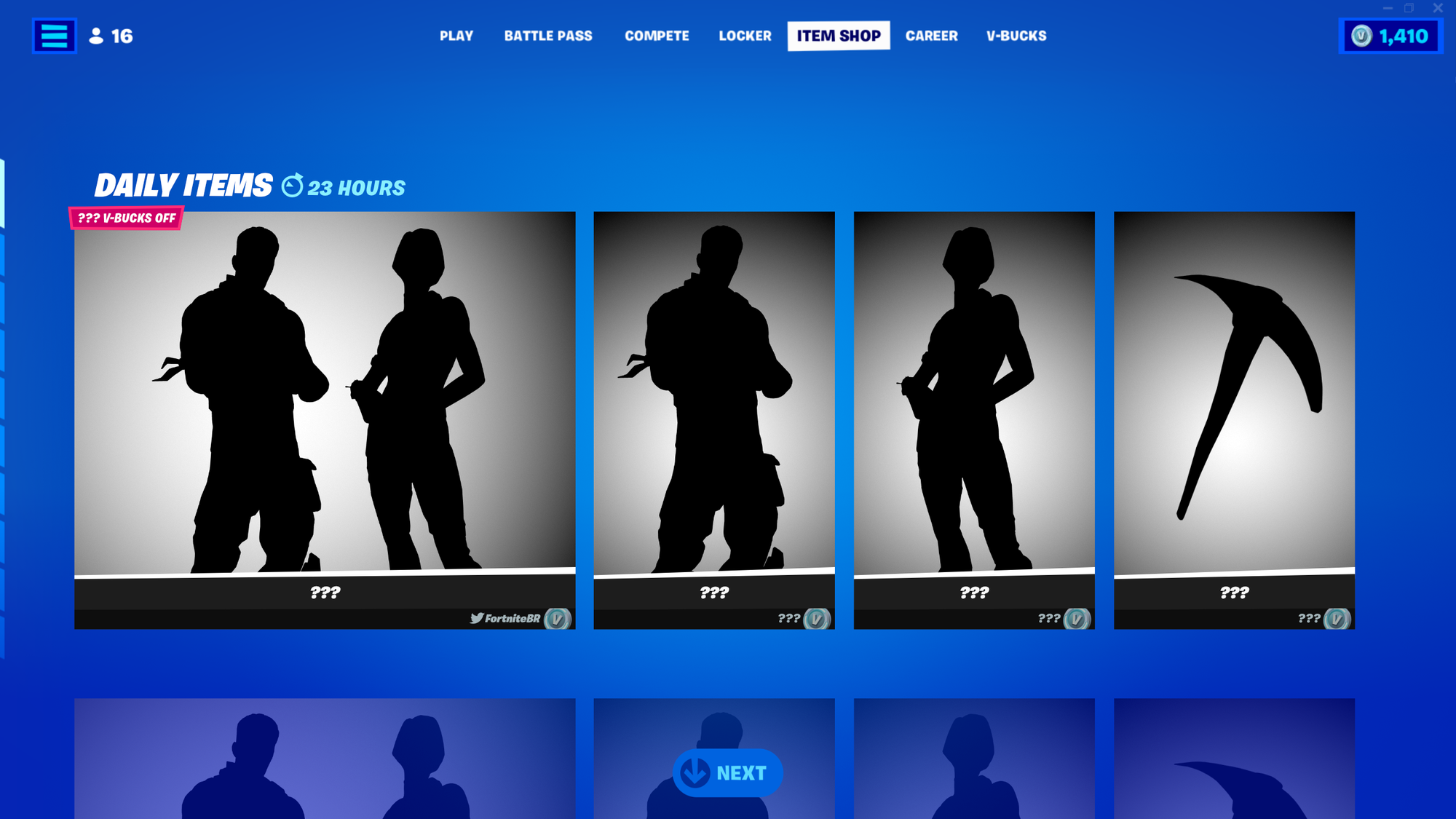 ---
In other news, Fortnite was the second most downloaded PlayStation game in January. Click here to read more.
Follow us on Twitter (@FortniteBR) and Instagram (@FortniteBR) to keep up with the latest Fortnite news, leaks and more.