Leaked Item Shop - January 7, 2023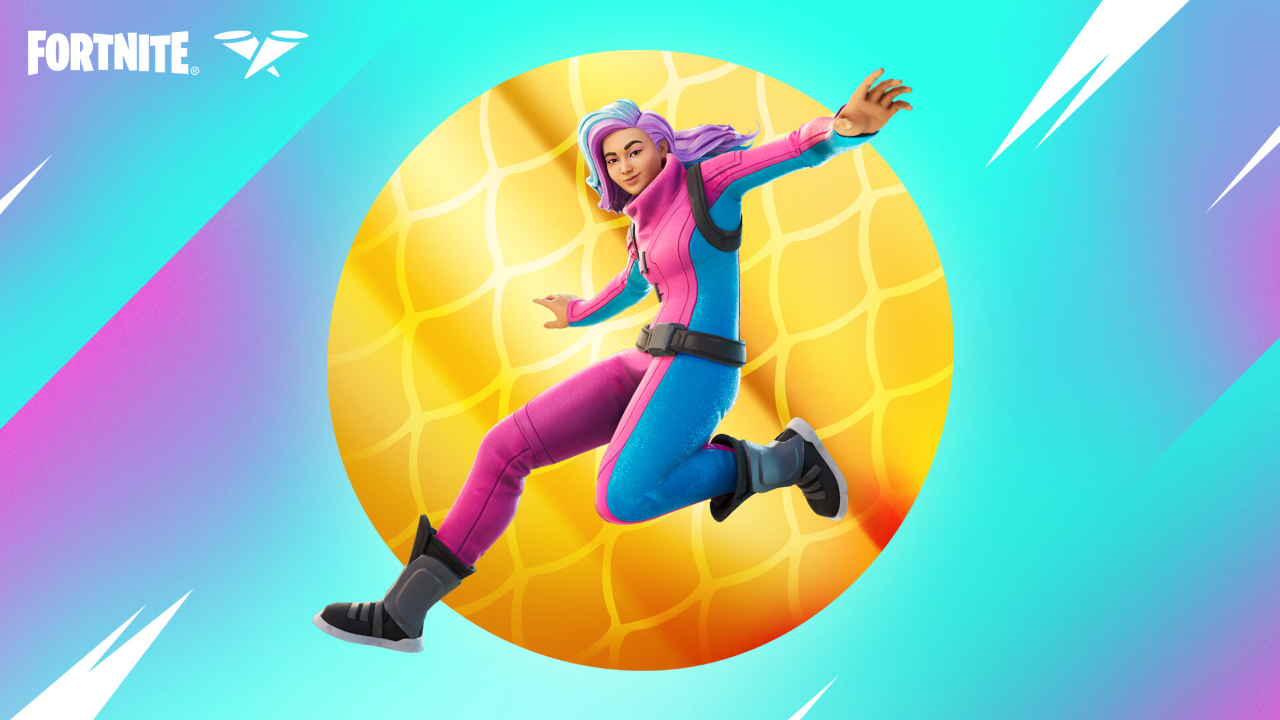 Fortnite has added tomorrow's Item Shop sections to the server, giving us a preview of what will be available. The Chloe Kim Set will return in the next rotation.
Here's a preview of the Item Shop for January 7, 2023:
Chloe Kim
Chloe Kim Outfit
Nunbola Glider
Board Flair Emote
Frozen Flourish Pickaxe
Chloe Kim Bundle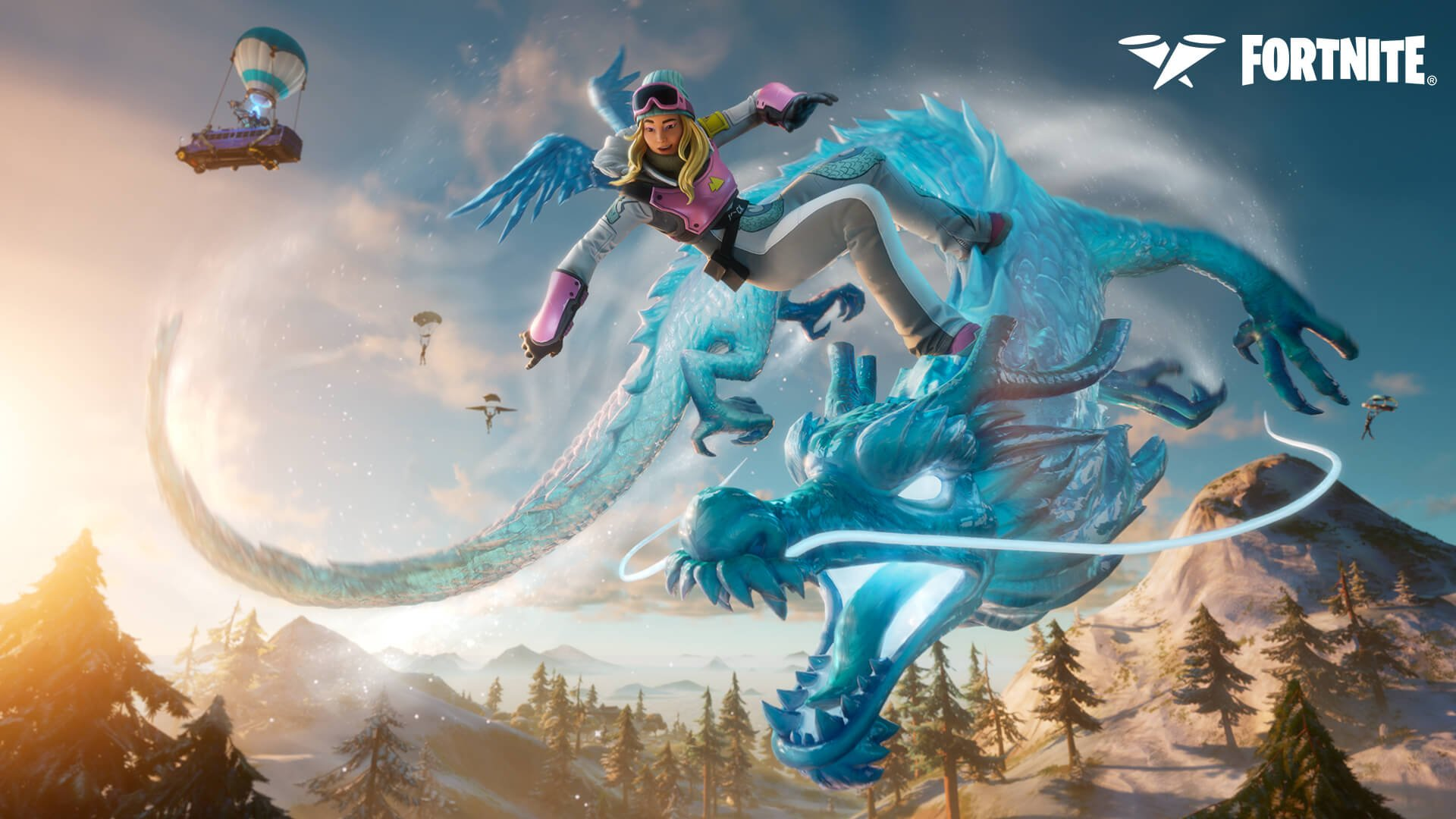 ---
Legends of the Light and Dark
Commander Zavala Outfit
Sparrow Glider
Crown-Splitter Pickaxe
Exo Stranger Outfit
The Lament Pickaxe
Investigate Emote
Black Talon Pickaxe
Ikora Rey Outfit
Legends of the Light and Dark Bundle
Legends of the Light and Dark Gear Bundle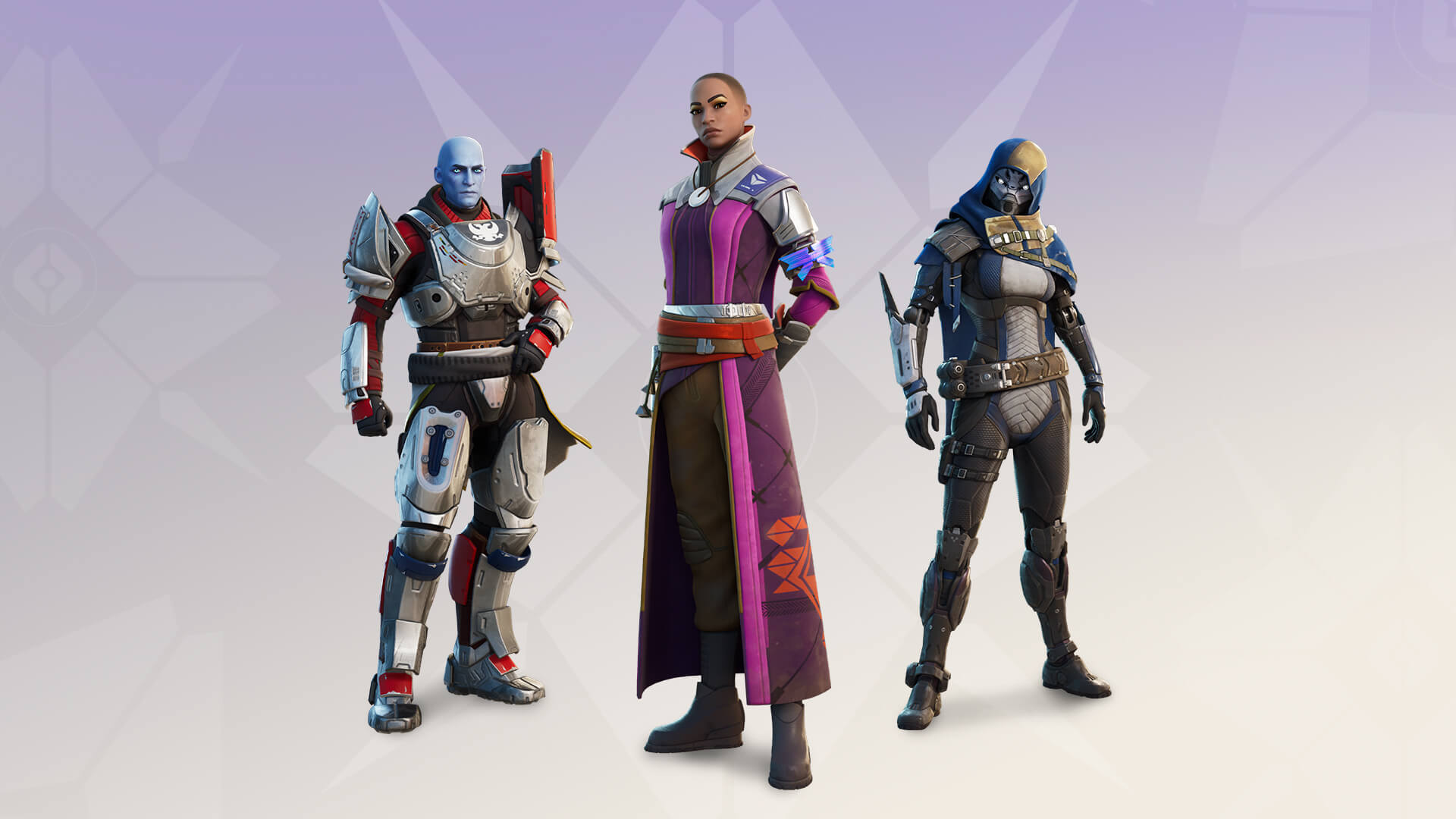 ---
Moncler
Moncler Classic Bundle
Moncler Classic Gear Bundle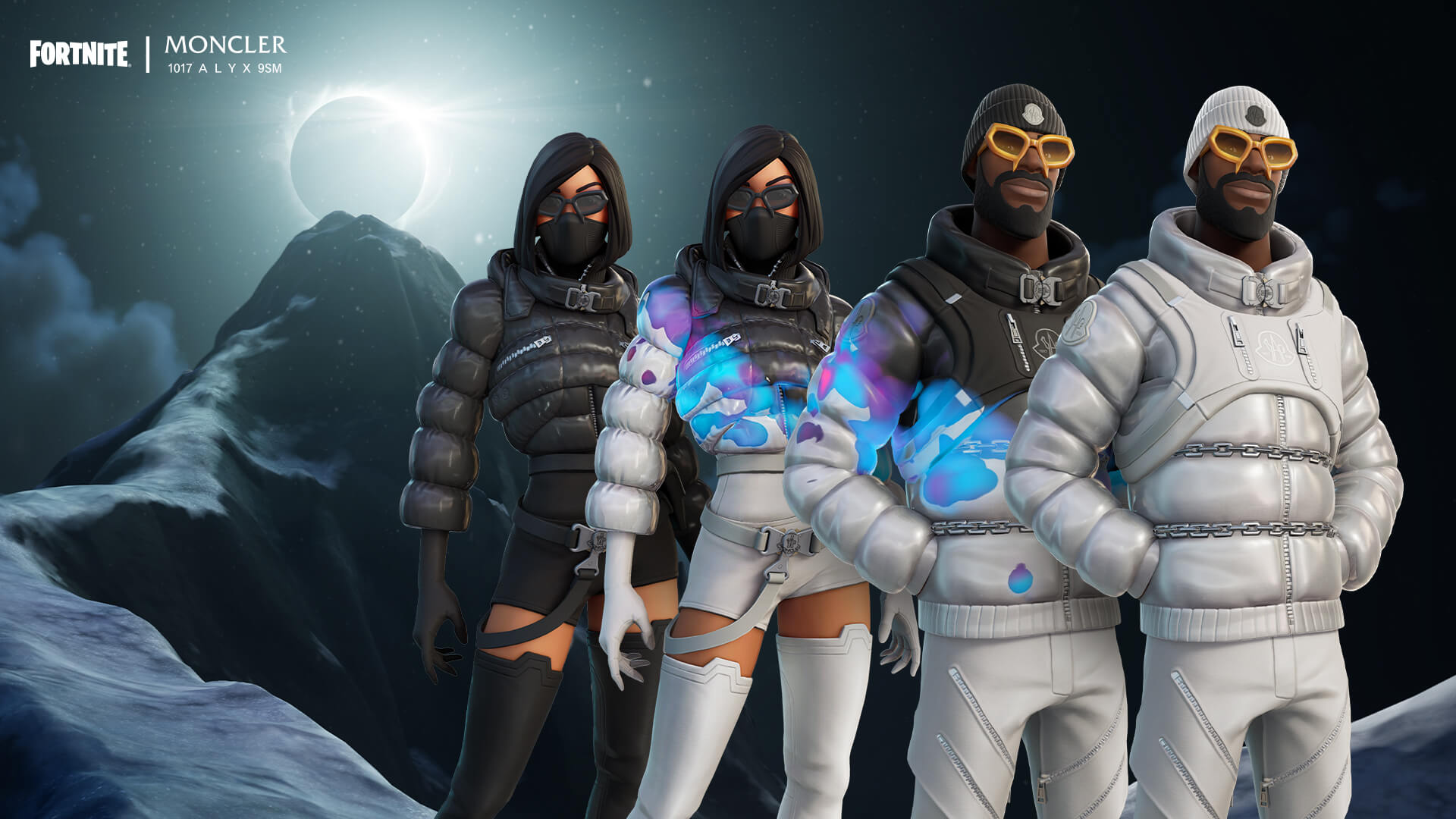 ---
Holiday Favorites
Blinky Outfit
Globe Shaker Outfit
You Shouldn't Have! Pickaxe
Swirly Soarer Glider
Red-Nosed Ranger Outfit
CutiePie Outfit
Cozy Coaster Glider
Red-Nosed Raider Outfit
Tinseltoes Outfit
Dolph Outfit
Winter's Wish Glider
Yuletide Ranger Outfit
Gingersledge Pickaxe
Nog Ops Outfit
Merry Stripe Wrap
Polar Poleaxe Pickaxe
Blinky Basher Pickaxe
Gingerbread Raider Outfit
Pummel Moose Pickaxe
Winter Wonder Skye
The Sleigh Team Bundle
Gingerbread Brigade Bundle
Bundled Up Bundle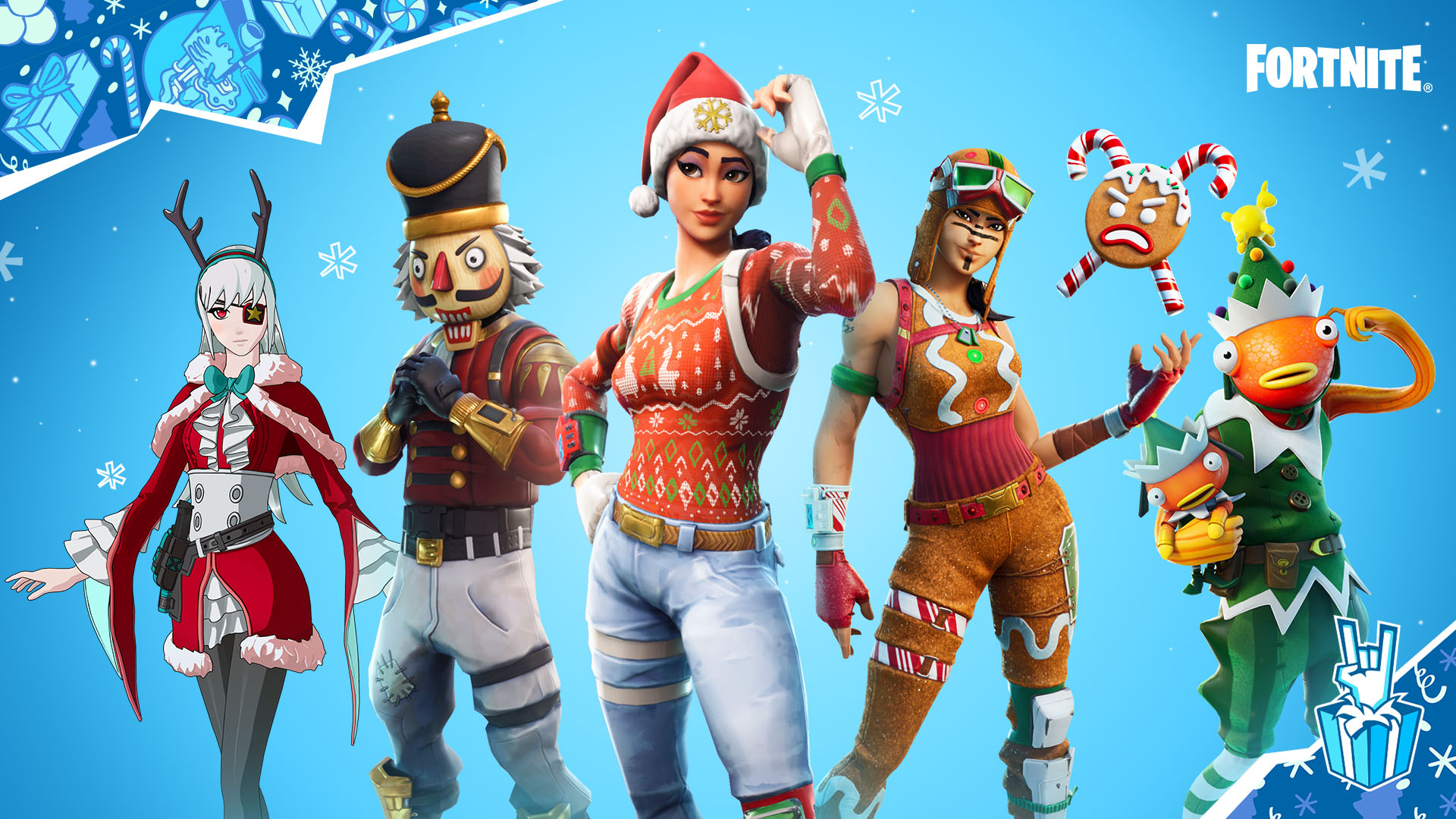 ---
Featured Items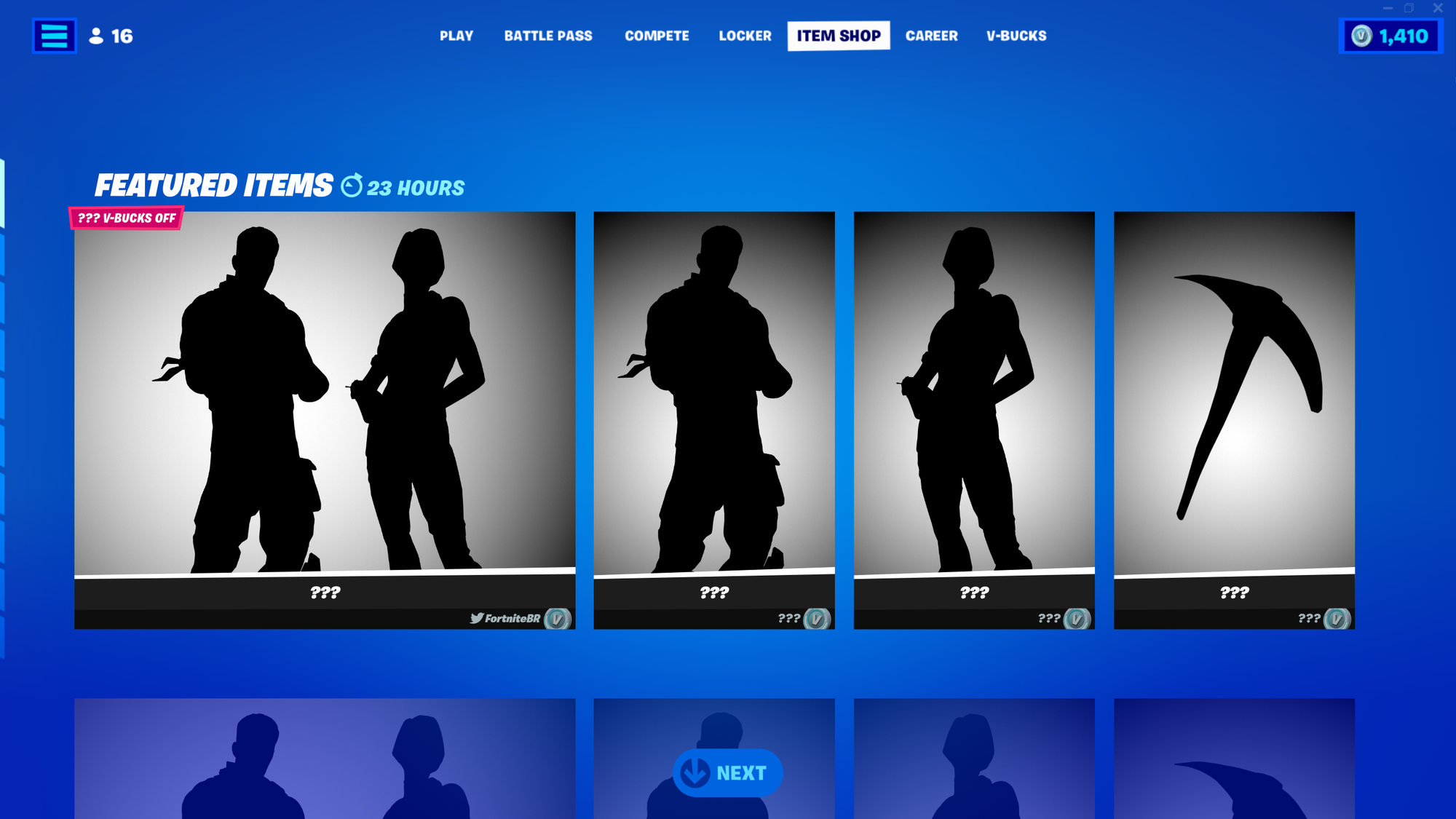 ---
Daily Items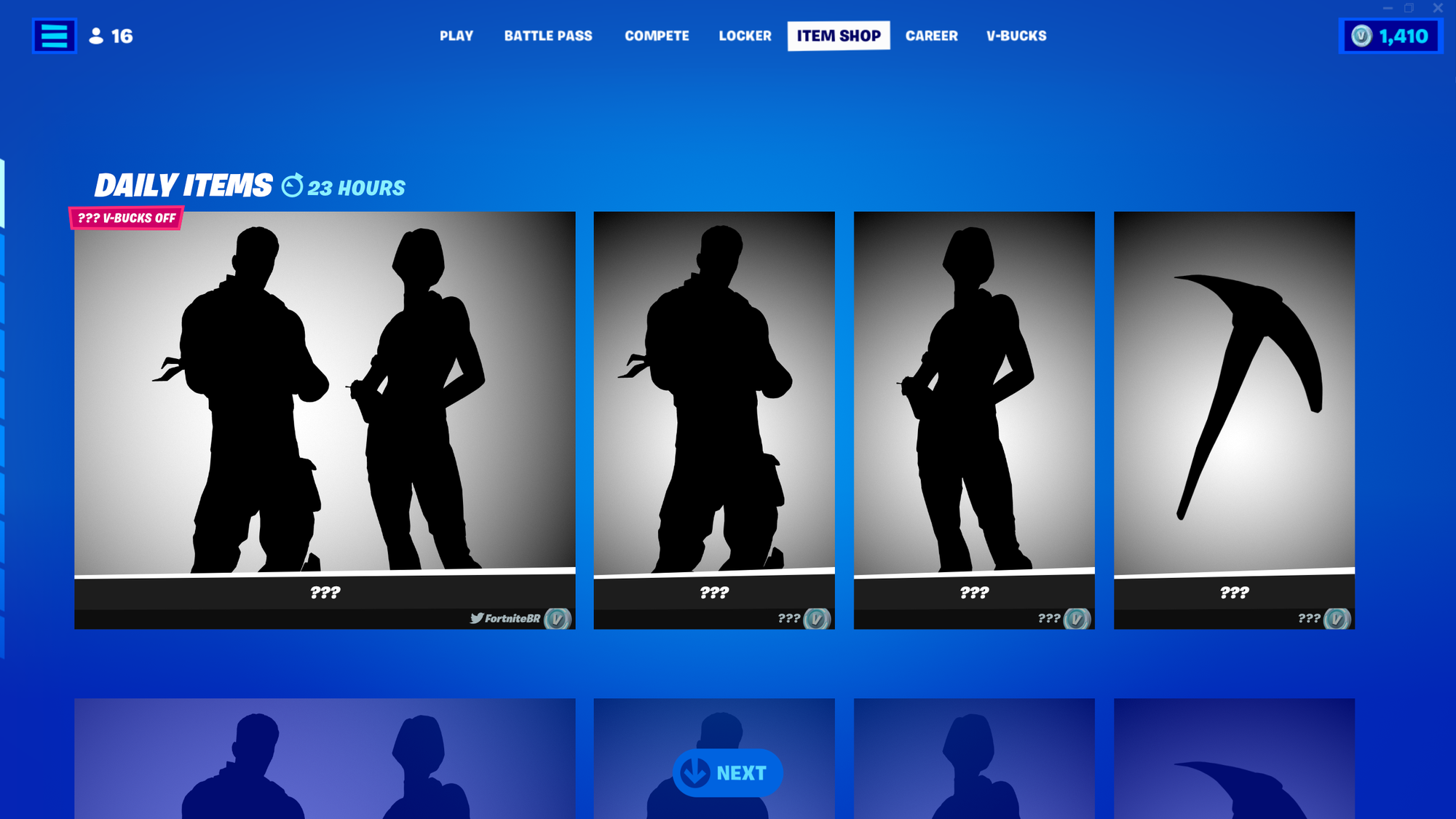 ---
In other news, Epic Games will pay the Federal Trade Commission $520 Million USD over past Fortnite designs are privacy concerns. Click here to read more.
Follow us on Twitter (@FortniteBR) and Instagram (@FortniteBR) to keep up with the latest Fortnite news, leaks and more.