Epic Games to pay $520 Million to Federal Trade Commission over Past Fortnite Designs and Privacy Concerns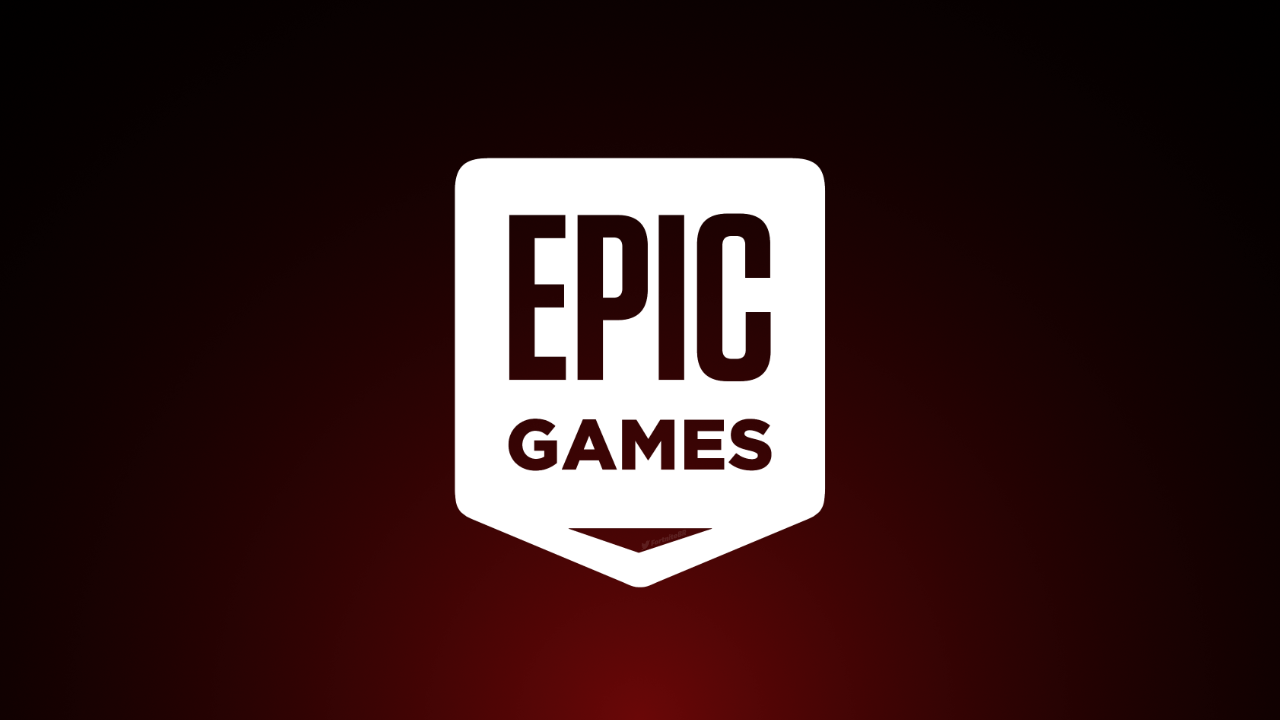 Epic Games has reached a settlement with the Federal Trade Commission (FTC). Epic will pay $520 million USD to the FTC to resolve concerns related to children's privacy and the past designs of Fortnite's Item Shop and refund systems, $245 million of which will be used to "distribute to Epic customers at their discretion". The settlement comes just one year after Epic Games was forced to pay Apple $6 million USD by the court.
In their response, Epic explained that Fortnite's payment system previously saved payment information automatically so that players did not have to re-enter their method every time they made a purchase. This appears to be against regulations as Epic says they've "agreed with the FTC to change this practice, and we now offer an explicit yes or no choice to save payment information". Epic's response also revealed that it is "common industry practice" to disable accounts associated with payment chargebacks as a fraud prevention measure. Again, this is against FTC regulations and the company claims to have restored "thousands of accounts that were banned due to reported chargebacks".
Regarding children's privacy, Epic explained that despite Fortnite being directed at "an older teen and college-aged audience", game developers are required to "expand youth privacy protections to include players under 18", which is something Fortnite failed to do. The recent introduction of Cabined Accounts and high privacy Fortnite settings for players under 18 is Epic's attempt to make the game compliant with COPPA (Children's Online Privacy Protection Rule).
With today's settlement, Epic Games has stated "We've always taken a player-centric approach to building Fortnite. We've learned from our players and have continually enhanced our features, policies, and payment mechanics since Fortnite launched in 2017, and will continue to do so". Recent features introduced to Fortnite in order to comply with regulations include:
A Return Tickets system that refreshes annually and enables self-service refunds on eligible digital goods without the need to specify a reason.
Instant cancellations of cosmetic purchases made with V-bucks, with a recently extended cancellation window.
A hold-to-purchase mechanic for all in-game purchases in Fortnite.
An updated chargeback policy.
An explicit yes/no choice to save payment information.
Epic also listed some key features introduced specifically for younger Fortnite players and their parents:
Parental Controls that are easily accessible in the main Fortnite Lobby menu and the Epic Account portal.
Parental Controls that include the option to require a PIN to send and accept friend requests and enable parents to authorize purchases before they are made.
A daily spending limit for players under the age of 13.
Granular privacy options for chat, which include "Everybody," "Friends and Teammates," "Friends Only," or "Nobody."
Cabined Accounts that provide a tailored experience that is safe and inclusive for younger players while they wait for parental consent.
Settings that default to the highest privacy option for players under the age of 18, including voice and text chat defaulting to "Nobody."
The final statement from Epic's response is as follows:
"The old status quo for in-game commerce and privacy has changed, and many developer practices should be reconsidered. We share the underlying principles of fairness, transparency and privacy that the FTC enforces, and the practices referenced in the FTC's complaints are not how Fortnite operates. We will continue to be upfront about what players can expect when making purchases, ensure cancellations and refunds are simple, and build safeguards that help keep our ecosystem safe and fun for audiences of all ages."
In a post to Twitter, Epic Games CEO Tim Sweeney said the response details "how we've been evolving Fortnite since 2017", adding that it contains "thoughts all game developers should consider".
The FTC themselves also released post on their official website regarding the Epic settlement. The blog describes "dark patterns" allegedly used by Epic to "trick players into making unwanted purchases and let children rack up unauthorized charges without any parental involvement".
Source: Epic Games
---
In other news, PlayStation players can now claim the new Fortnite Celebration Pack, which contains a new exclusive Outfit. Click here to read more.
Follow us on Twitter (@FortniteBR) and Instagram (@FortniteBR) to keep up with the latest Fortnite news, leaks and more.