Epic Games pays Apple $6 Million as Ordered by Court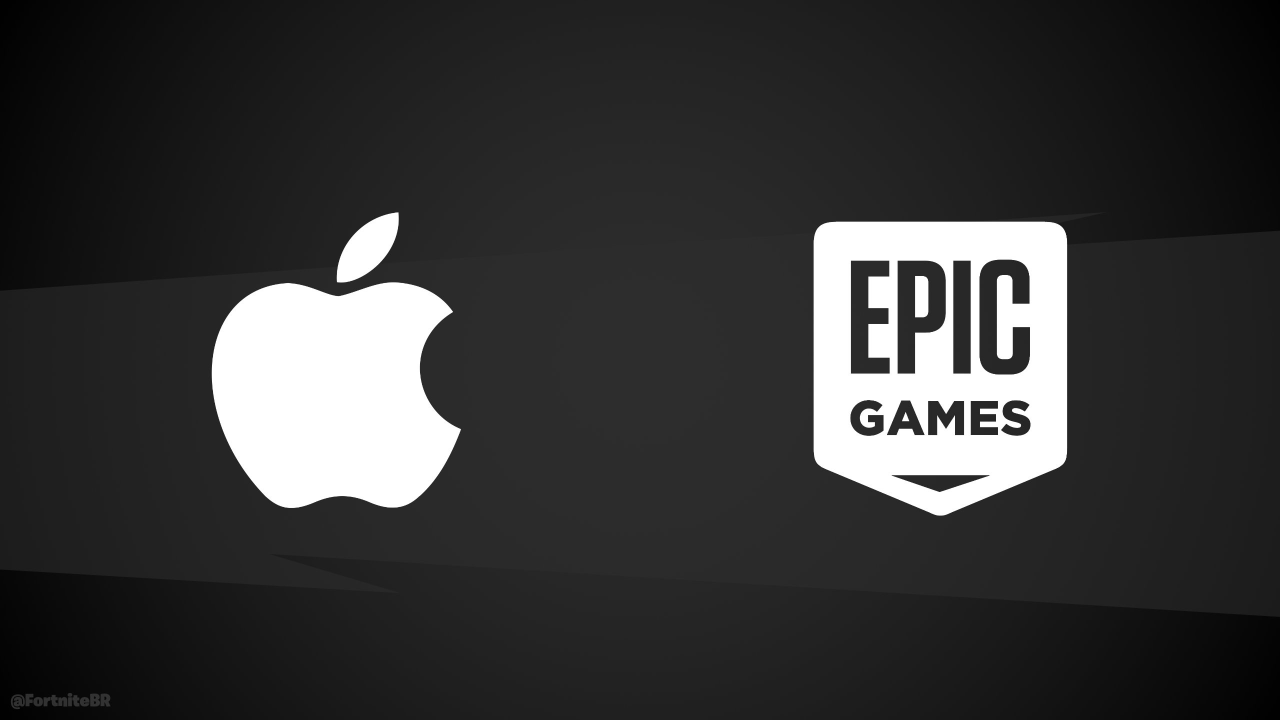 Epic Games CEO Tim Sweeney announced that Epic Games has paid Apple $6,000,000 after being ordered to by pay 30% of the revenue collected using 'Direct Payment' on iOS.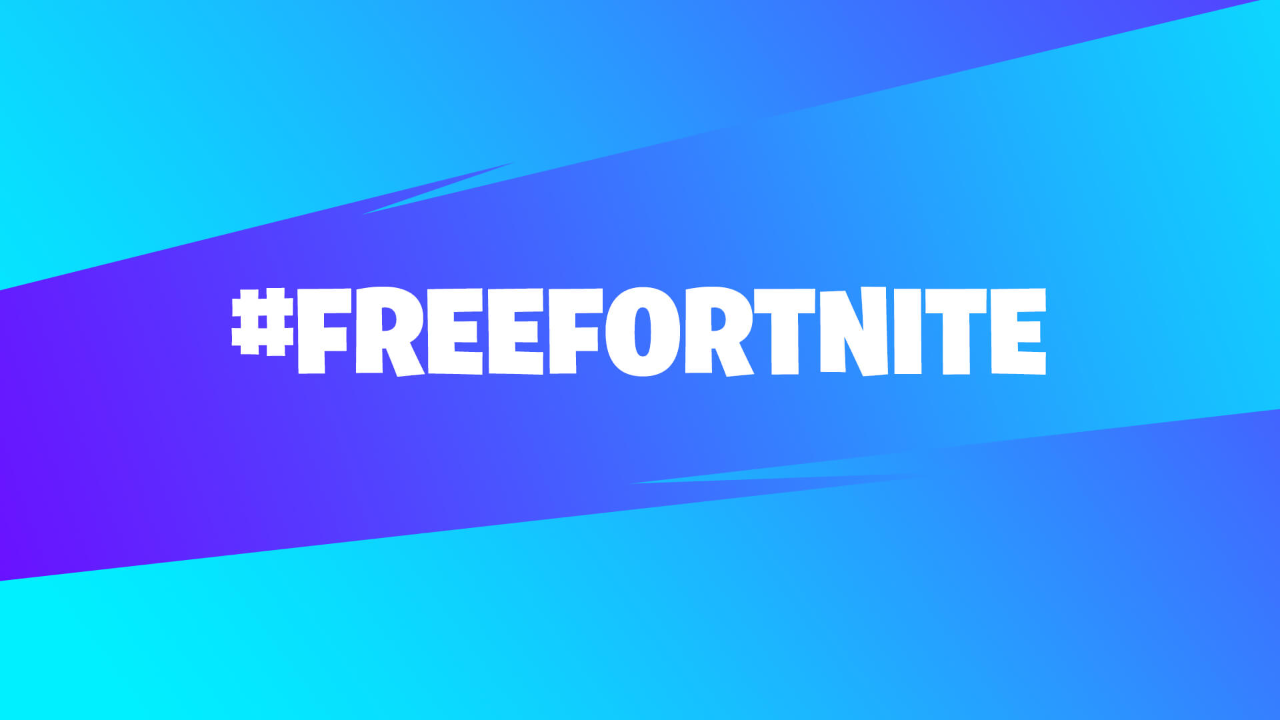 Following the results of the Epic v Apple case, the court ordered Epic Games to pay apple 30% of any revenue collected through the 'Direct Payment' system on iOS last year. This is because Apple would have received 30% of the revenue if Fortnite did not break the App Store rules with the new payment system.
Epic Games recently appealed the ruling of the lawsuit against Apple, click here to read the details.
Keep up to date with the latest Fortnite Season 8 news and follow us on Twitter by clicking here.