Leaked Item Shop - July 2, 2023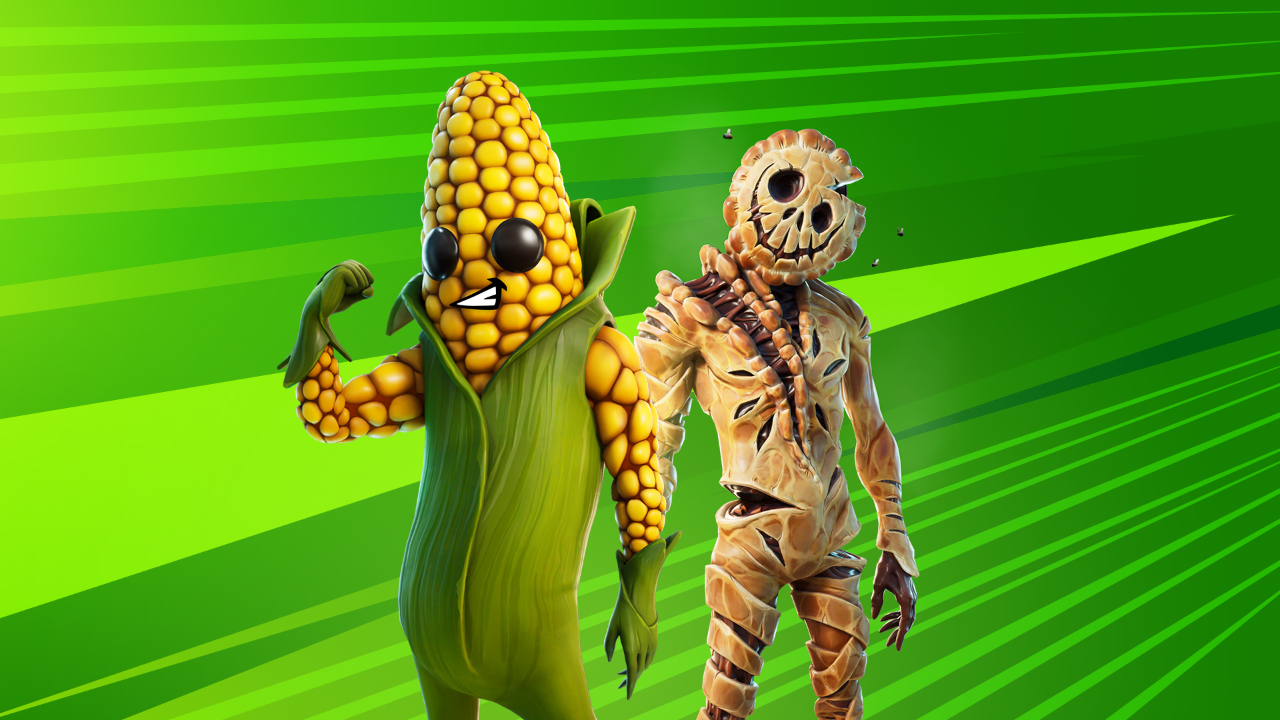 Fortnite has added tomorrow's Item Shop sections to the server, giving us a preview of what will be available. The Creed set will leave in the next rotation.
Here's a preview of the Item Shop for July 2, 2023:
Marvel
Captain America Outfit
Grand Salute Emote
Captain America - Sam Wilson (MCU) Outfit
Britestar Outfit
Brave and Brite Wrap
Captain America and The Britestar Bundle
Nick Fury Outfit
Director's Scythe Pickaxe
First-Strike Infiltration Glider
Nick Fury Bundle
Gods of Thunder Pack
Iron man Zero Bundle
Hulk Bundle
Hulk Outfit
Demolisher Pickaxe
Hulk Smash! Emote
Hulk Smashers Pickaxe
Snap Emote
Thanos Outfit
Black Widow (Snow Suit) Outfit
Black Widow (Snow Suit) Bundle
Widow's Fangs Pickaxe
Widowmaker Glider
Hawkeye Bundle
Kate Bishop Outfit
Clint Barton Outfit
Aerial Archer Glider
Taut Slicer Pickaxe
Pickross Bow Pickaxe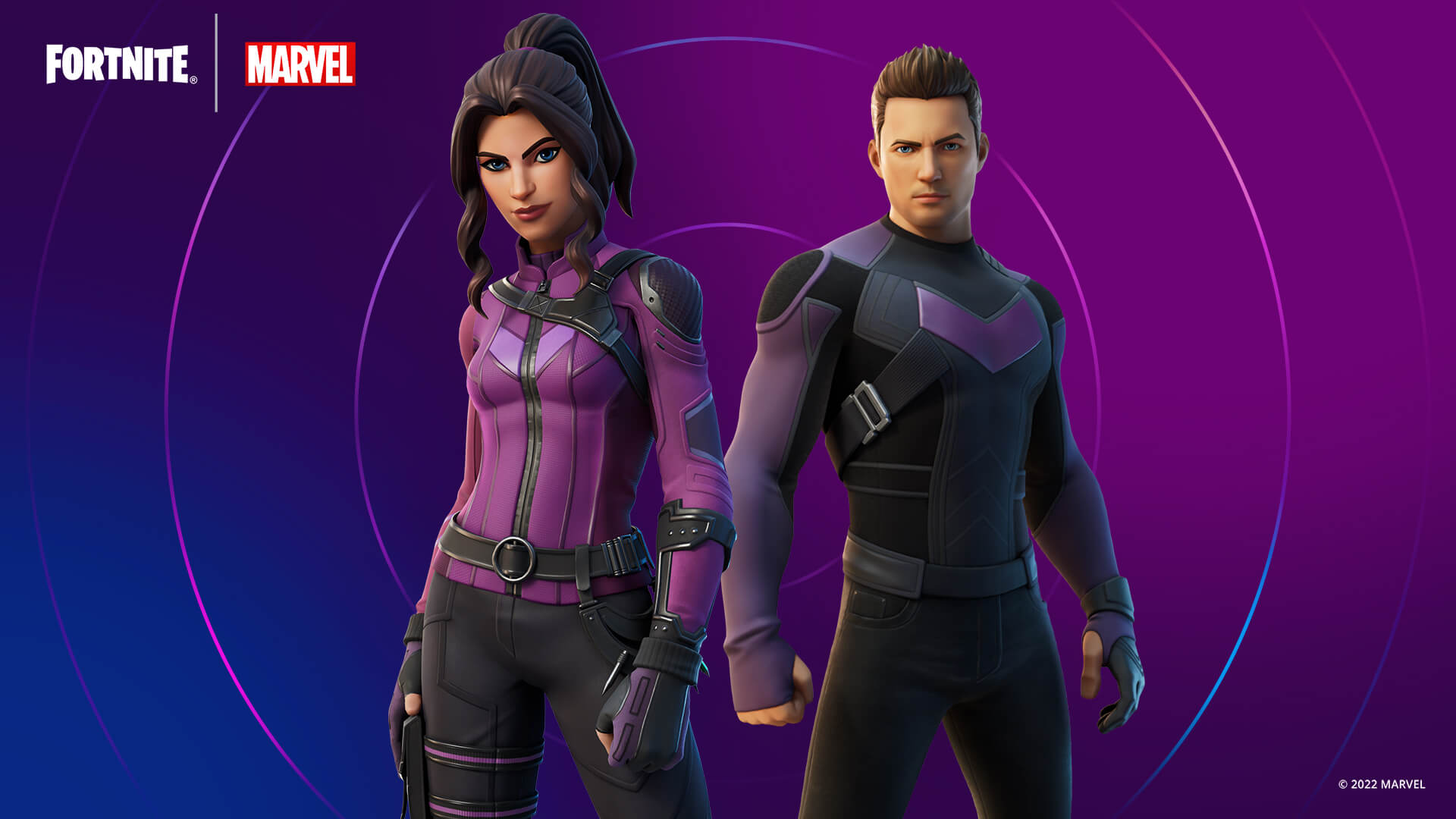 ---
Time for Lunch
Lada Outfit
Guaco Outfit
Forever Tuesday Wrap
Taco Time Emote
Crustina Outfit
Tomatohead Outfit
Axeroni Pickaxe
Pair-Peroni Pickaxe
Pizza Party Emote
Extra Cheese Glider
Sliced Bundle
Grill Sergeant Outfit
Sizzle Sgt. Outfit
Sizzlin' Emote
The Brat Outfit
Duffle Dog Back Bling
Knockwurst Pickaxe
The Brat Bundle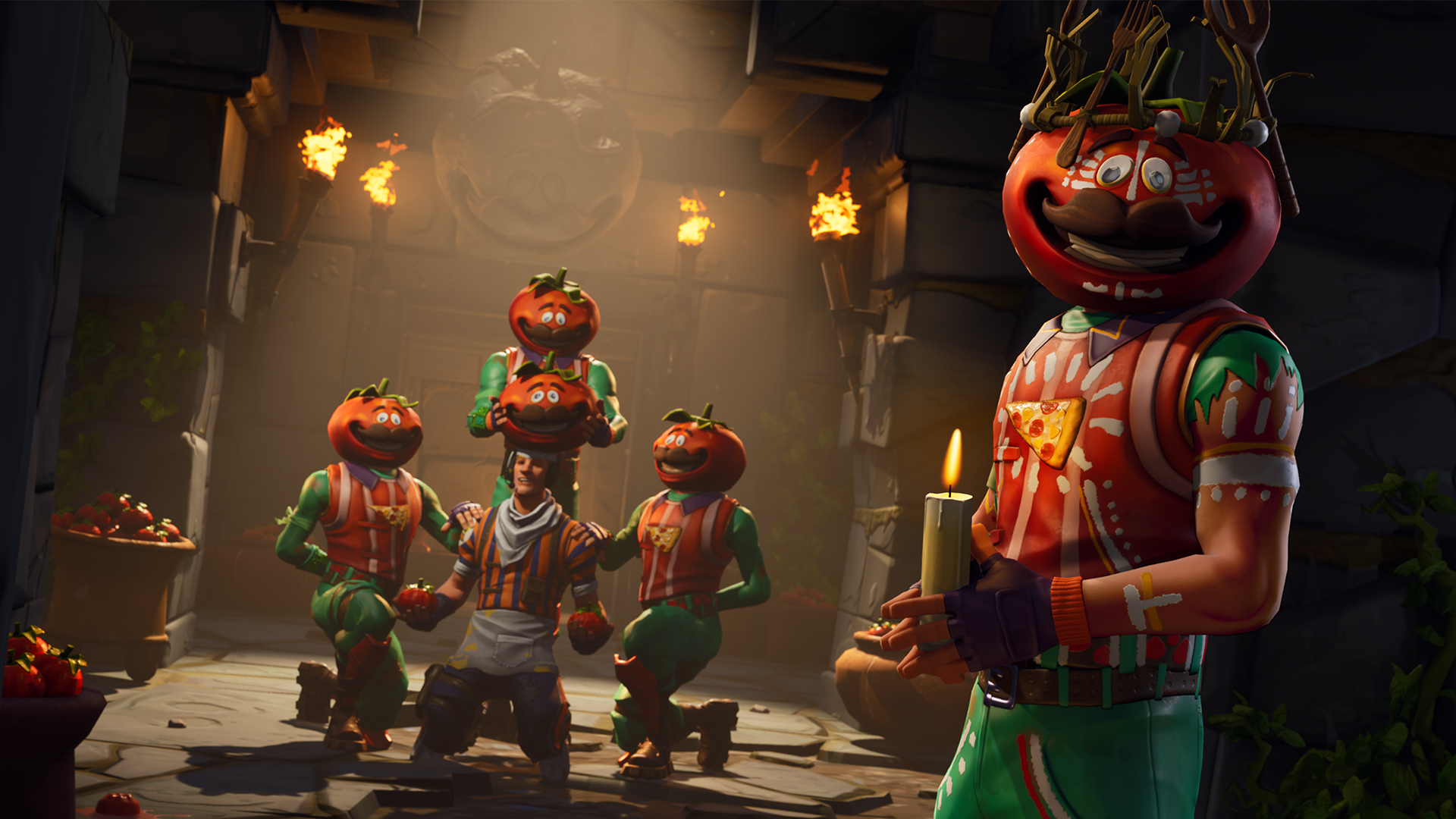 ---
Silver & Sorcery
Ciri Pack Bundle
Yennefer of Vengerberg Bundle
Yennefer of Vengerberg Outfit
Yennefer's Megascope Pickaxe
Black Wings Emote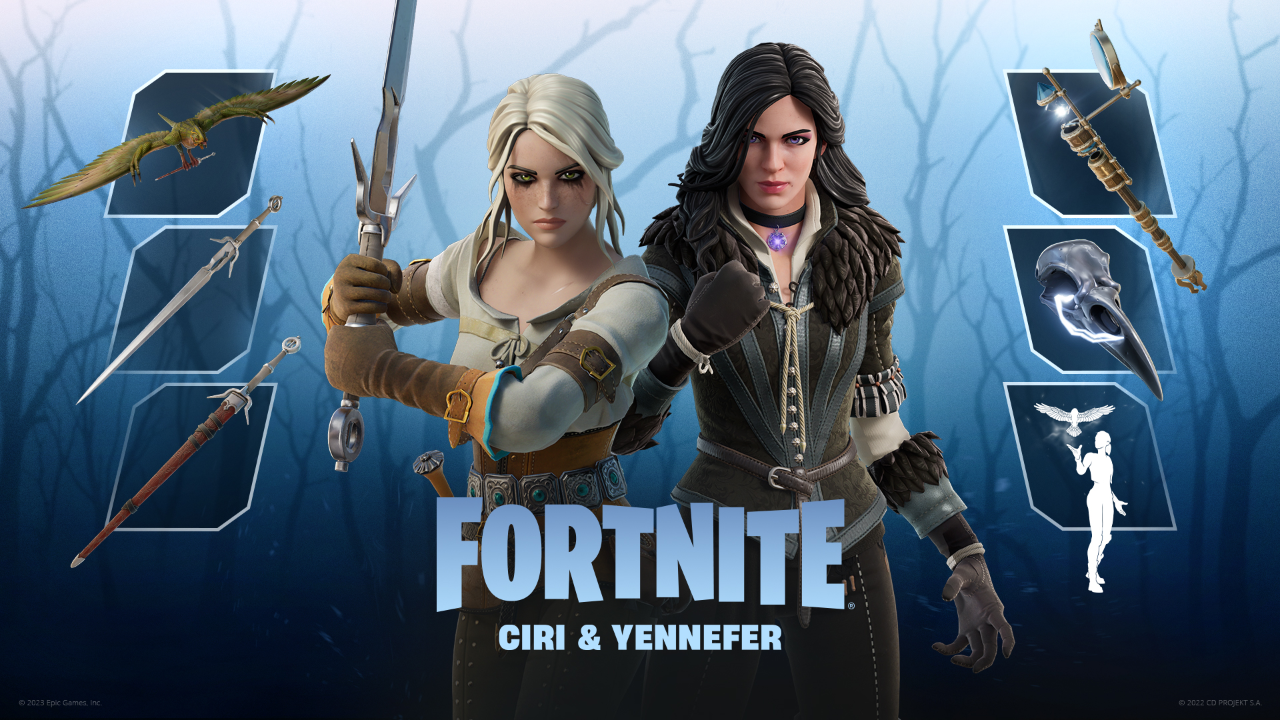 ---
John Cena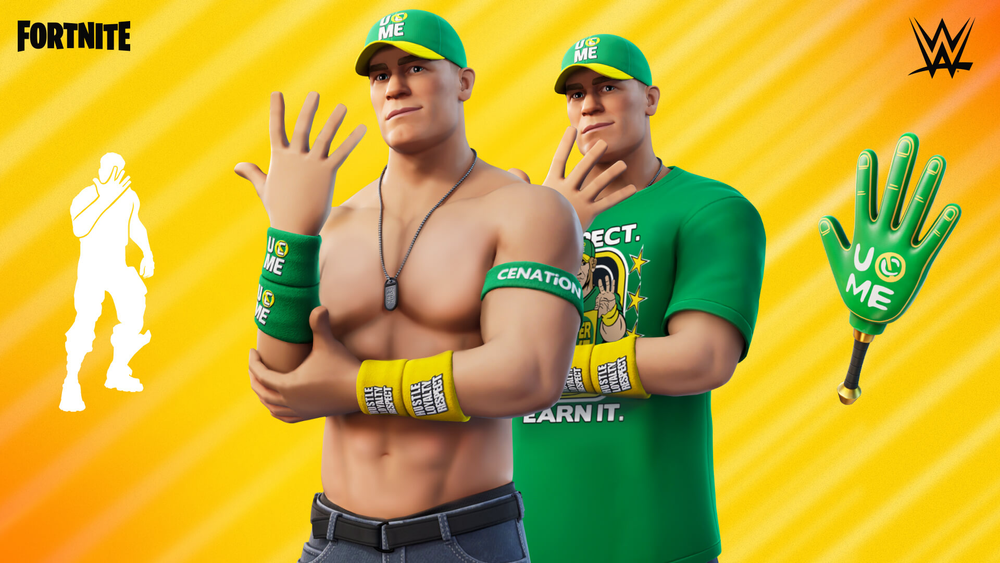 ---
Featured Items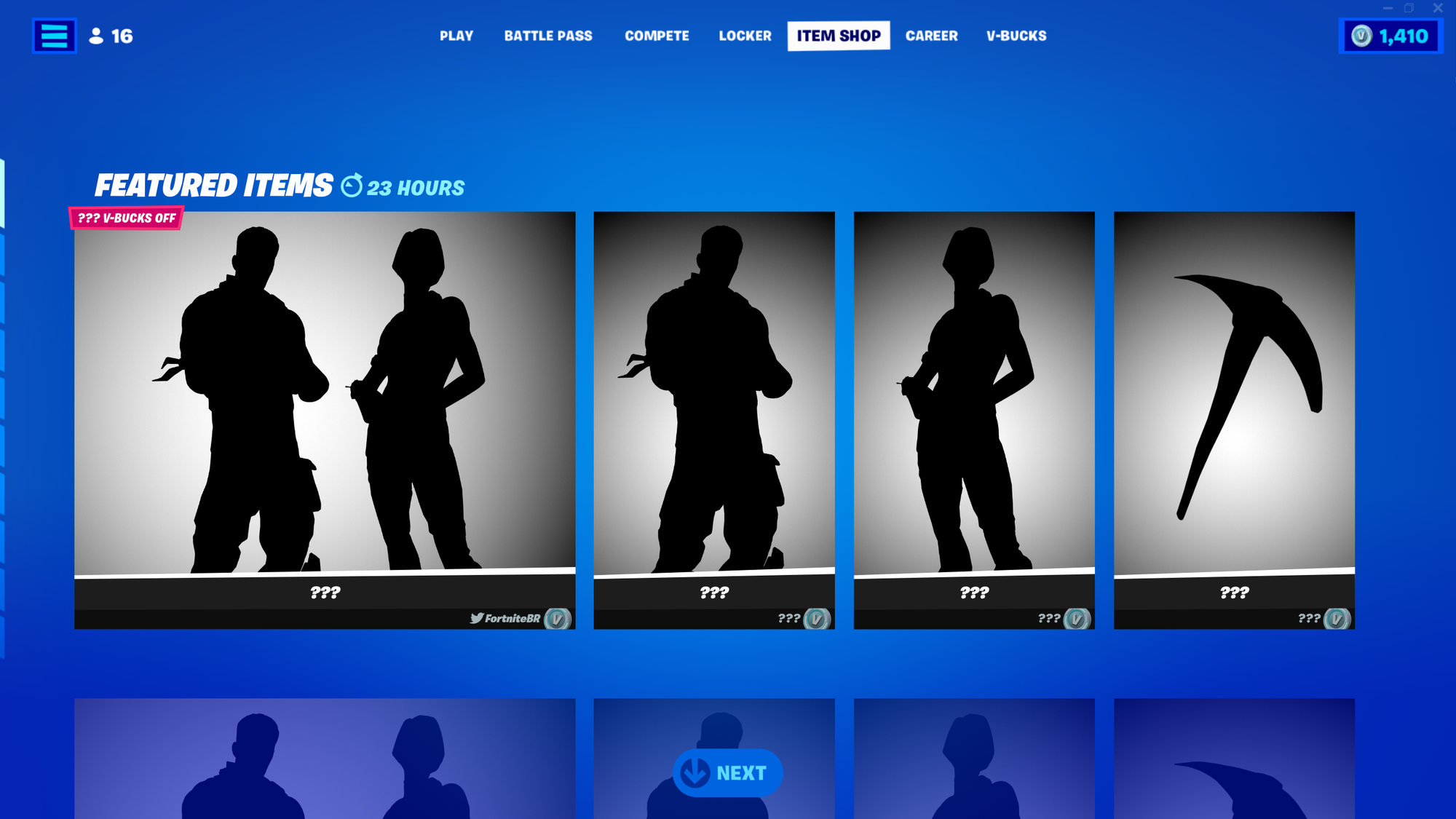 ---
Daily Items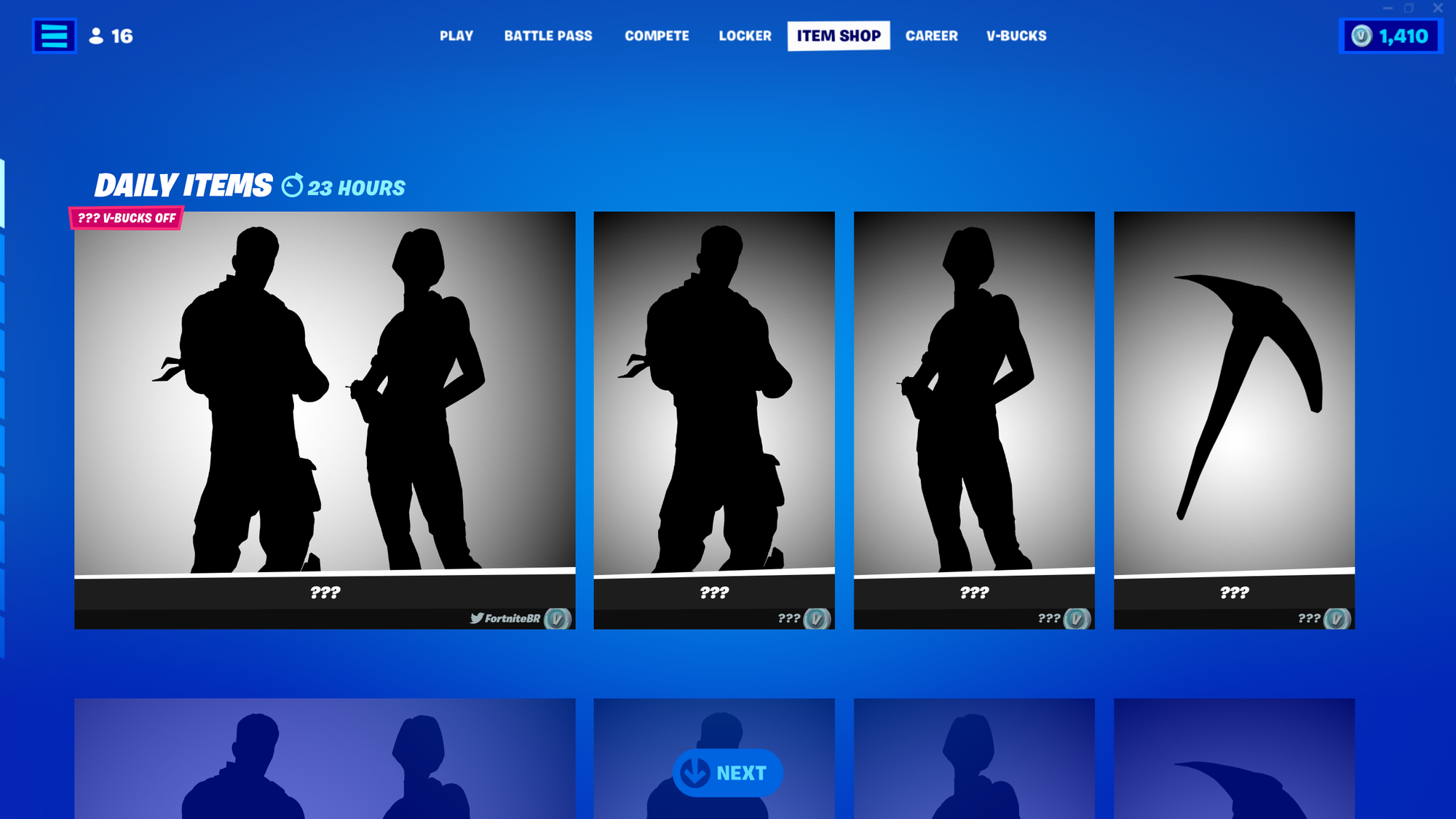 ---
Special Offers & Bundles
Wish, Set, Match Quest Pack
Intrepid Engines Pack
Full Clip Pack
Ned the Eternal Pack
Anime Legends Pack
Lava Legends Pack
Dark Reflections Pack
Summer Legends Pack
Magma Masters Pack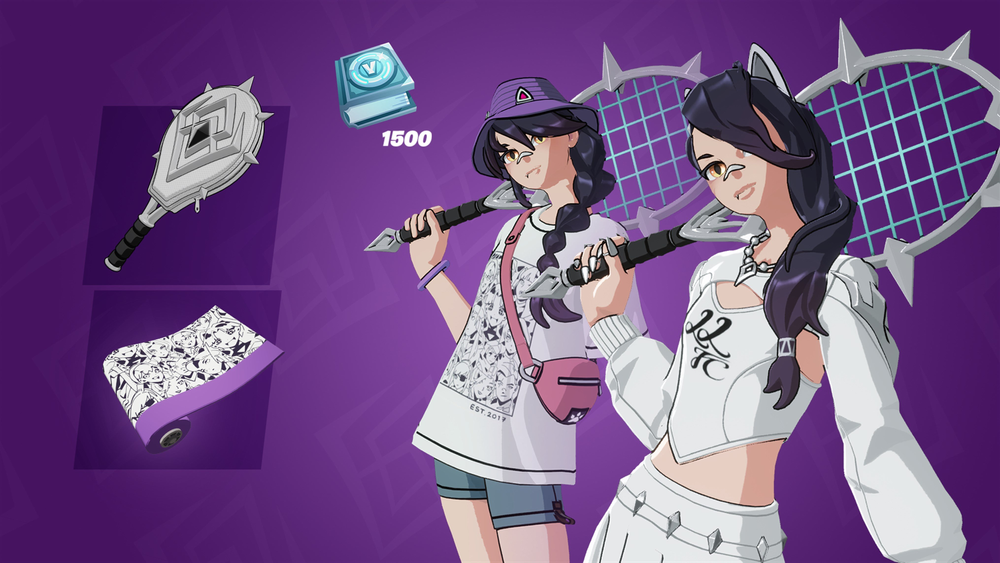 ---
In other news, a Fortnite x Elder Scrolls Online set has been leaked. Click here to read more.
Follow us on Twitter (@FortniteBR) and Instagram (@FortniteBR) to keep up with the latest Fortnite news, leaks and more.