Leaked Item Shop - July 23, 2023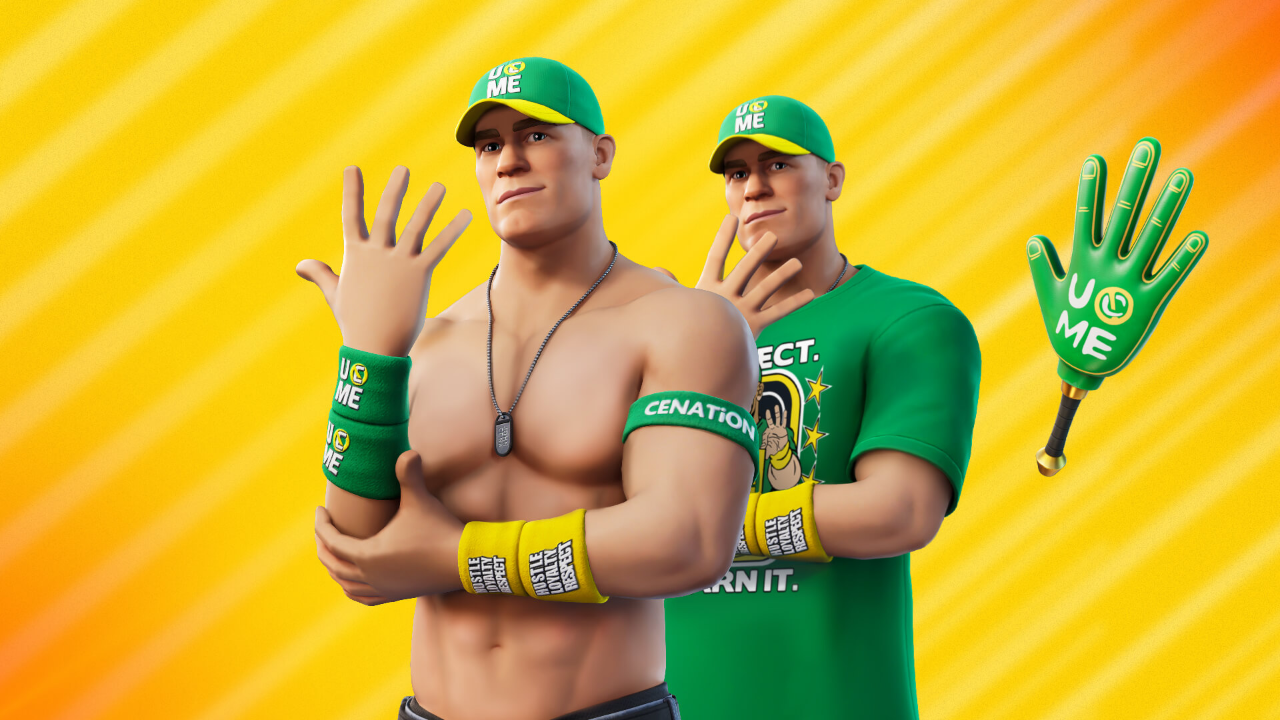 Fortnite has added tomorrow's Item Shop sections to the server, giving us a preview of what will be available. The John Cena set will return in the next rotation.
Here's a preview of the Item Shop for July 23, 2023:
John Cena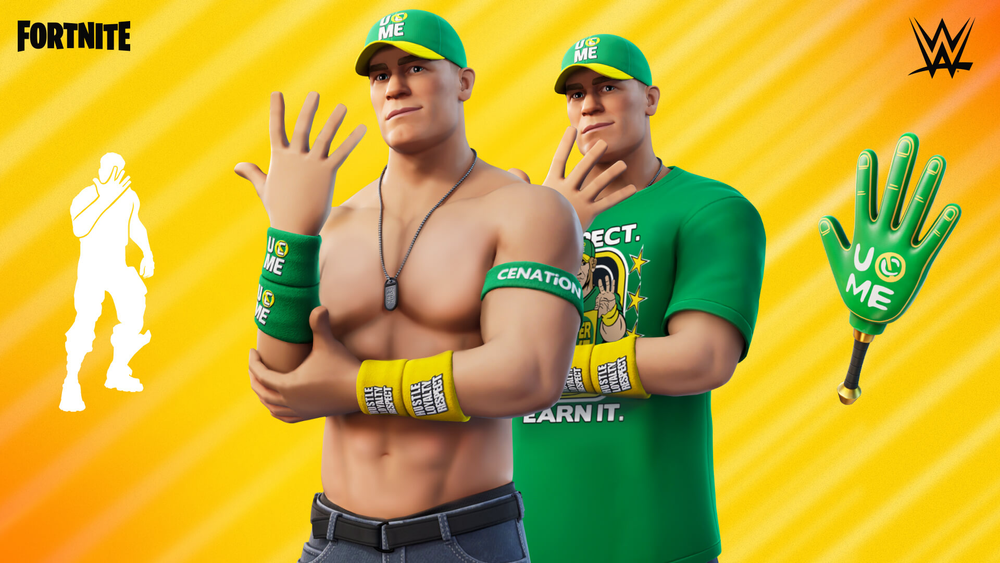 ---
Clix's Locker
Sparkplug Outfit
Cold Snap Pickaxe
Magic Wings Glider
Chugga-Chugga Emote
Splatter Spectrum Wrap
Clix's Locker Bundle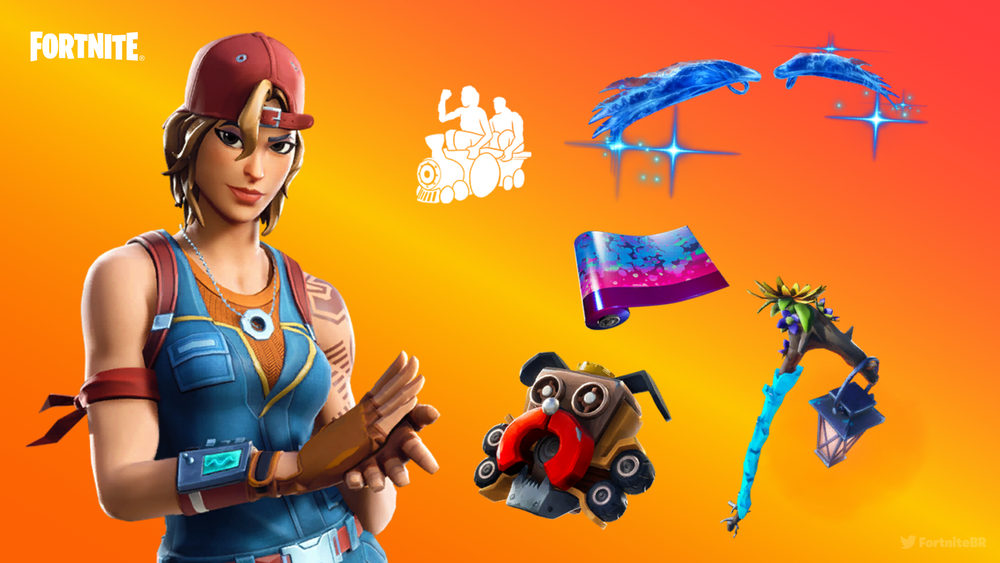 ---
Across the Spider-Verse
Spider-Man (Miles Morales) Outfit
Spider-Man 2099 Outfit
928 Axes Pickaxe
Spider-Ham's Mallet Pickaxe
Spider-Verse Bundle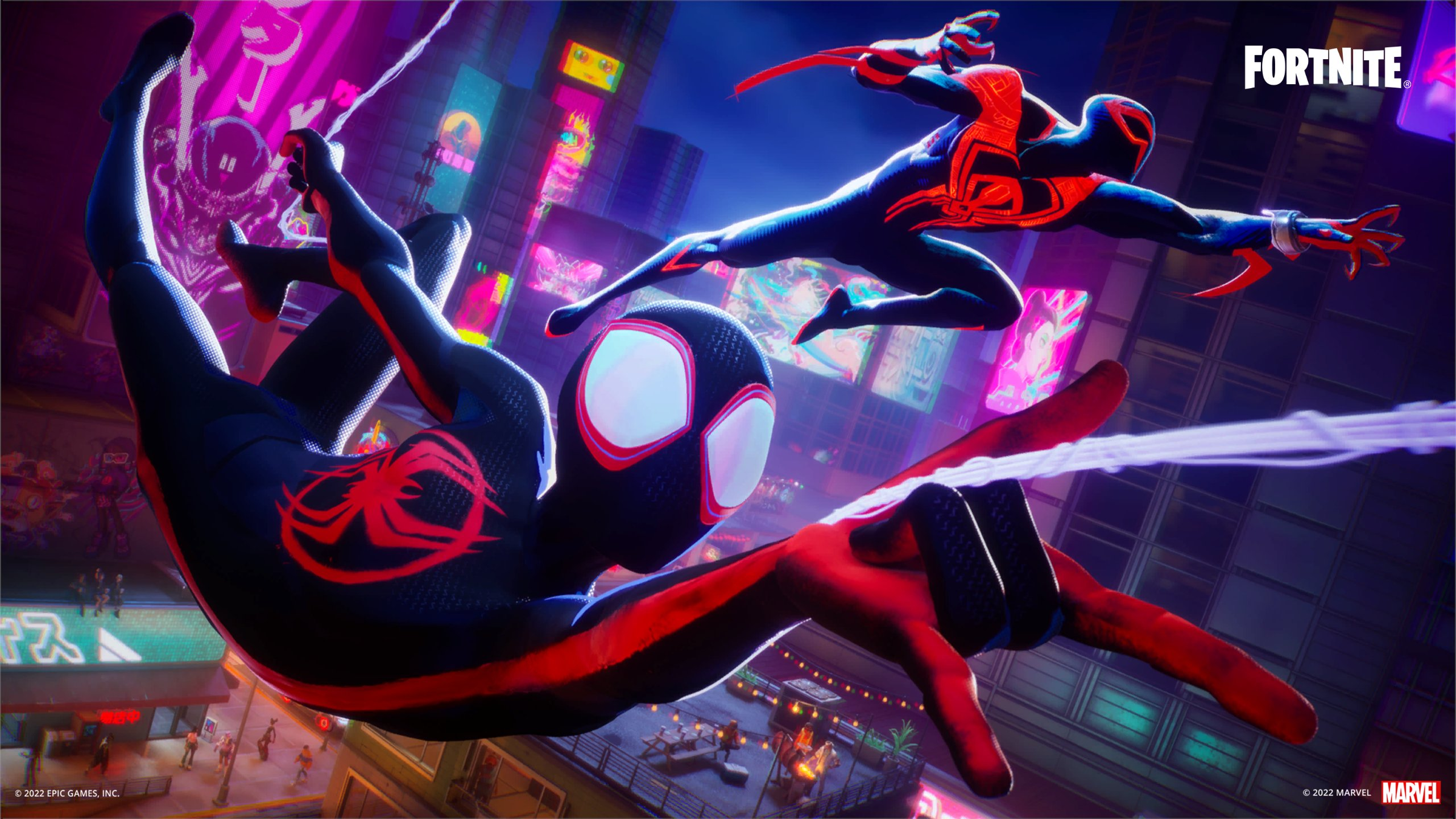 ---
Heroes of Tamriel
Nord Warrior Outfit
Ebonheart Battleaxe Pickaxe
Nord Armor Wrap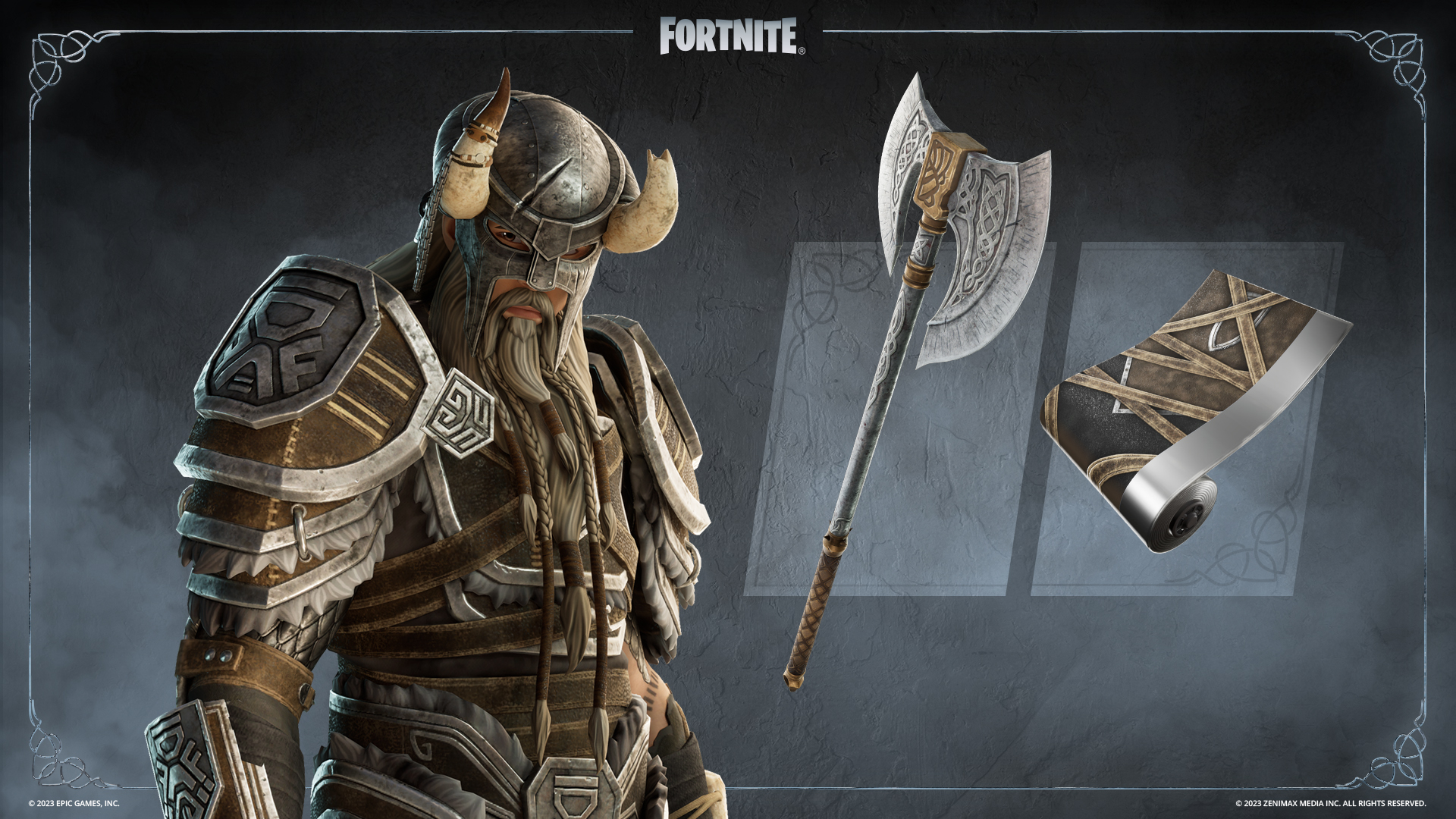 ---
KAWS
KAWS Skeleton Outfit
KAWSPEELY Outfit
Far From Home Glider
Ripe on Time Wrap
KAWSPEELY Bundle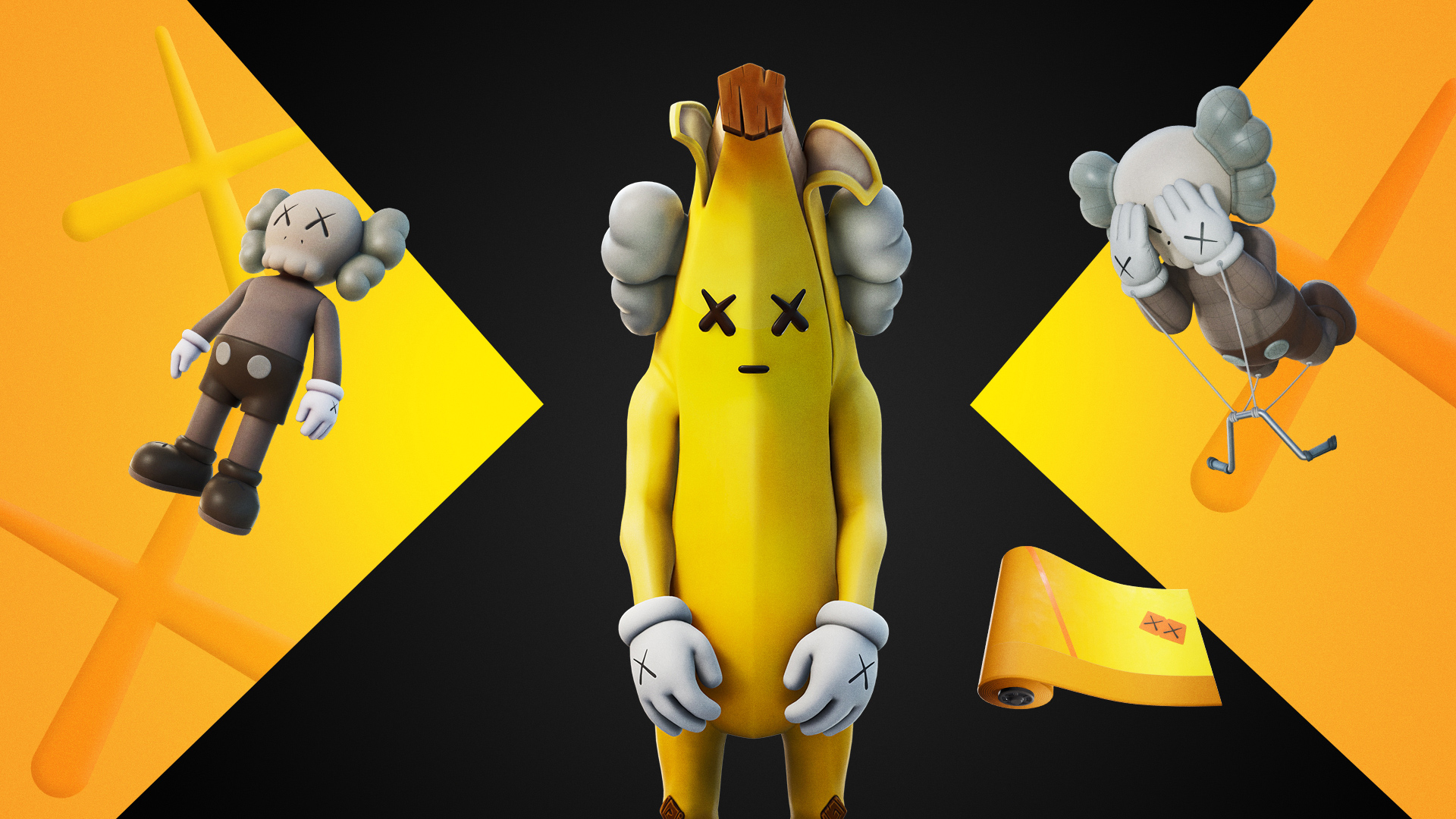 ---
Ocean's Finest
Bryne Outfit
Axo Outfit
Axe-olotl Pickaxe
Lapis Trident Pickaxe
Angelfish Wrap
Axo & Bryne Bundle
Blue Crew Bundle
Professor Slurpo Outfit
Slurpentine Outfit
Drip Axe Pickaxe
Slurp! Wrap
Big Chuggus Bundle
Big Chuggus Outfit
Double Tap Pickaxe
Party Animal Pickaxe
Slurp Wrap
Fishstick Outfit
Fishy Wrap
Slippery Wrap
Fish Face Wrap
Coral Cruiser Glider
Bootstraps Pickaxe
Fishy Flourish Emote
Meet Me In The Sticks Music Pack
Fishstick Bundle
Aqua Royal Wrap
Princess Felicity Fish Outfit
Water Wand Pickaxe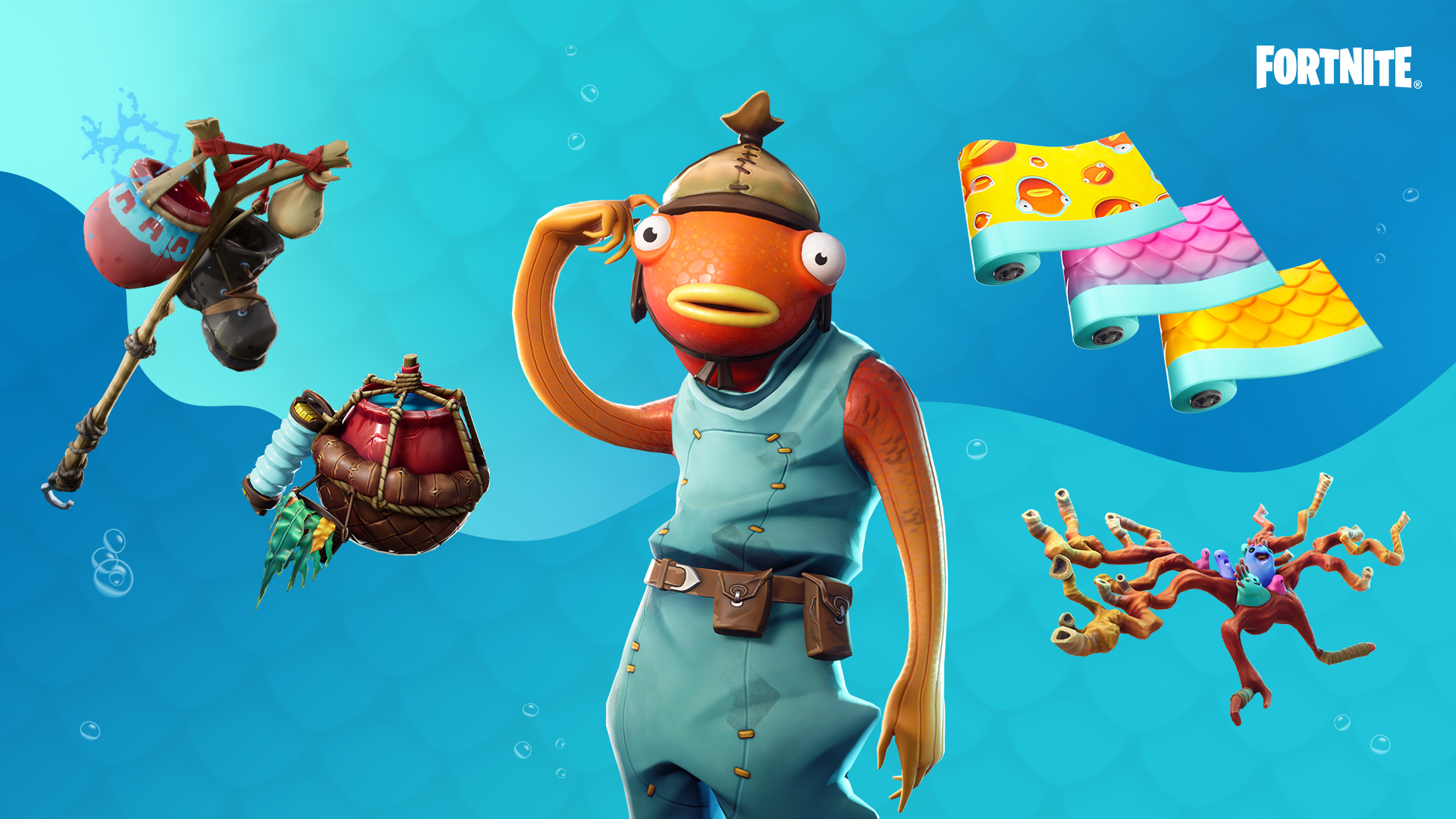 ---
Star Wars
Luke Skywalker Bundle
Han Solo & Leia Organa Bundle
Luke Skywalker Outfit
X-34 Landspeeder Glider
Slugthrower Rifle Pickaxe
Han Solo Outfit
Leia Organa Outfit
Lil' Speeder Bike Emote
Electrostaff Pickaxe
Vibro-staff Pickaxe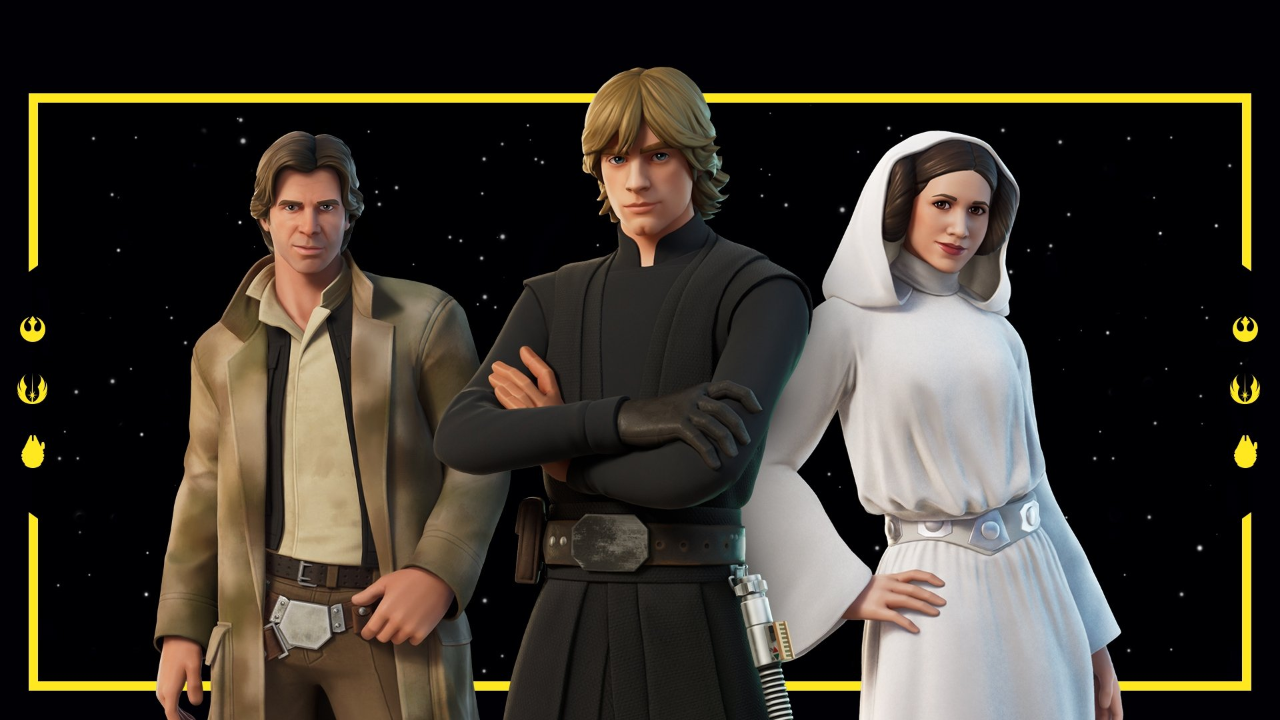 ---
Featured Items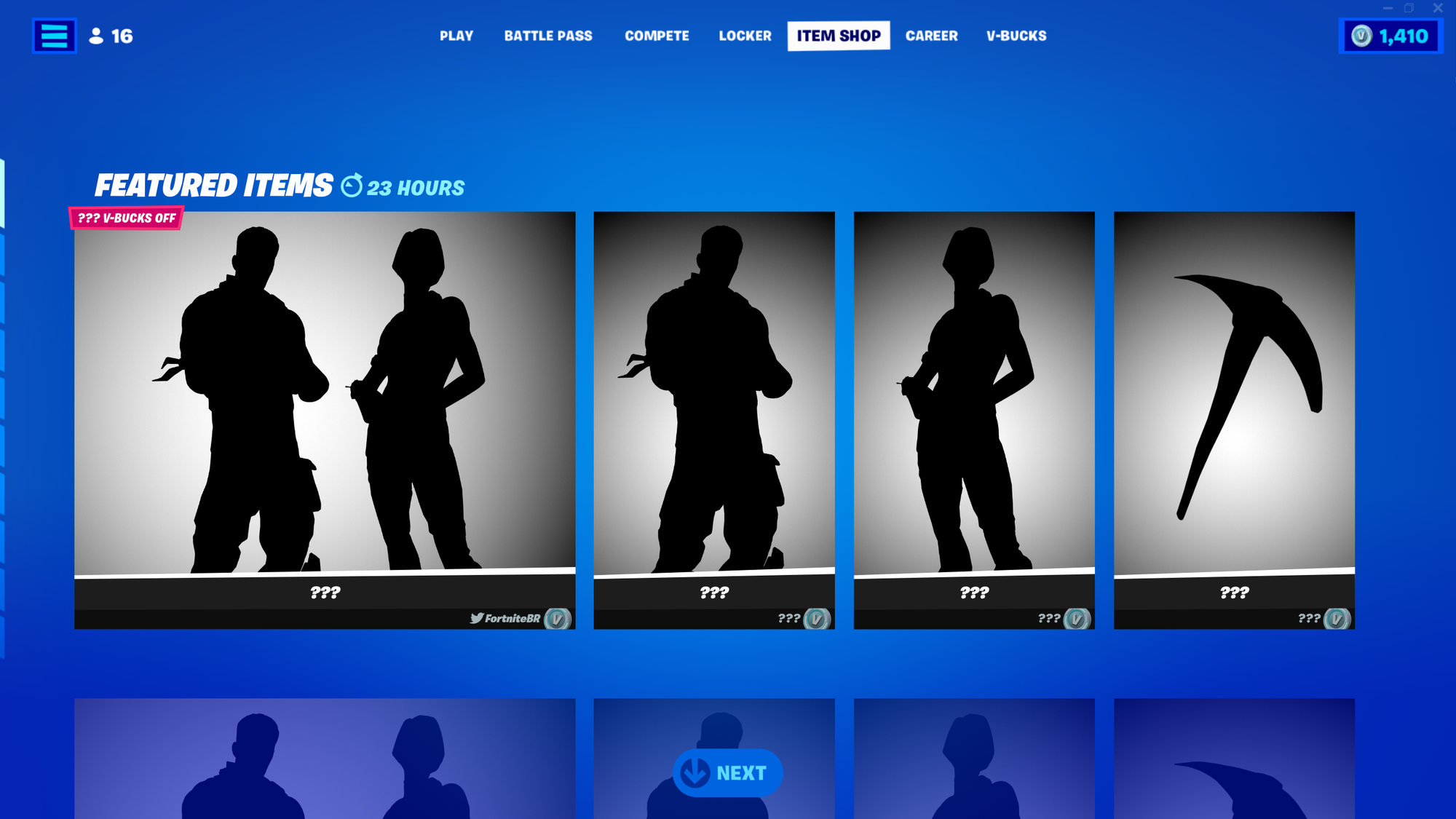 ---
Daily Items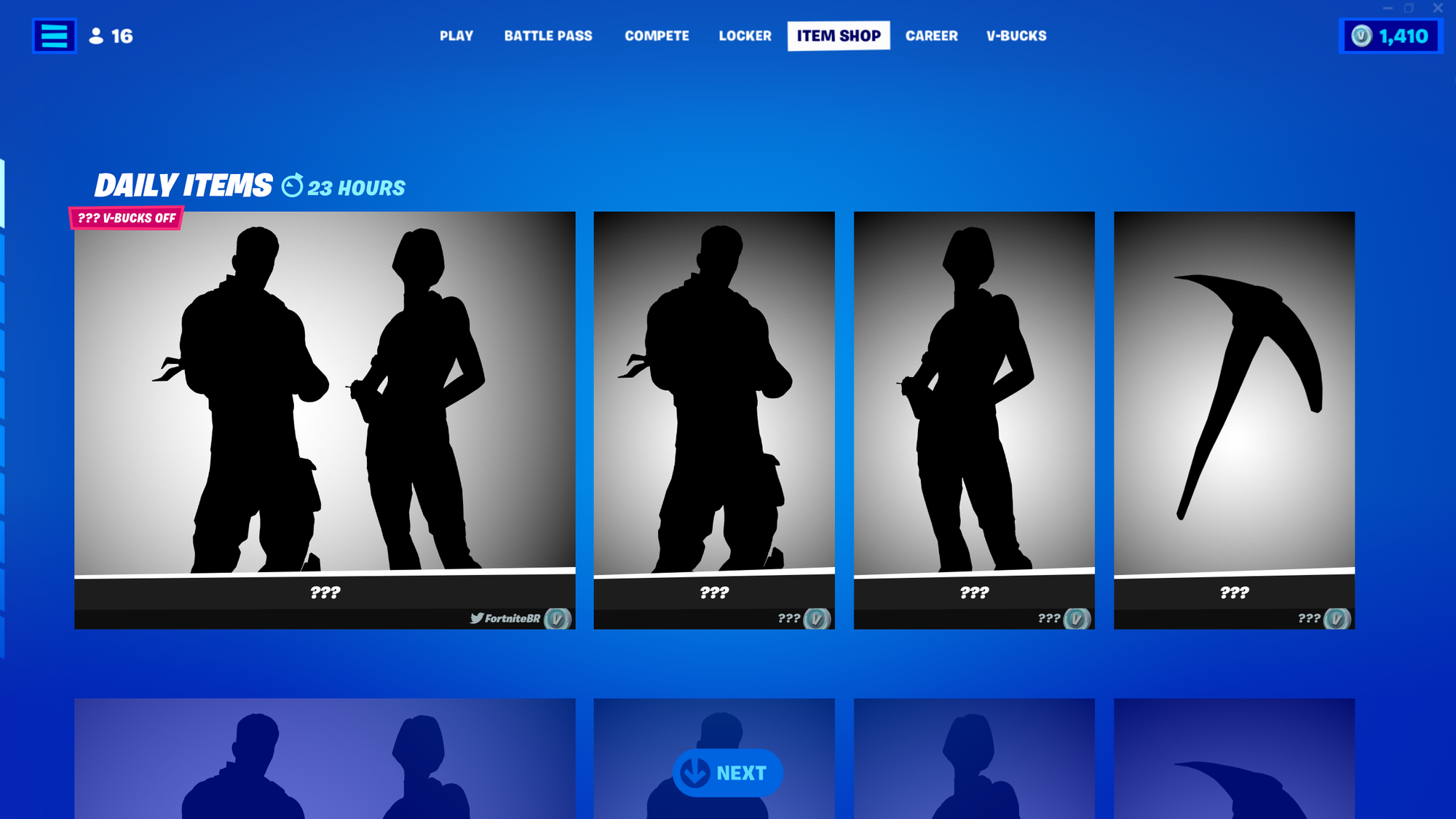 ---
Special Offers & Bundles
Sapphire Hagiri Quest Pack
Intrepid Engines Pack
Full Clip Pack
Lava Legends Pack
Dark Reflections Pack
Summer Legends Pack
Magma Masters Pack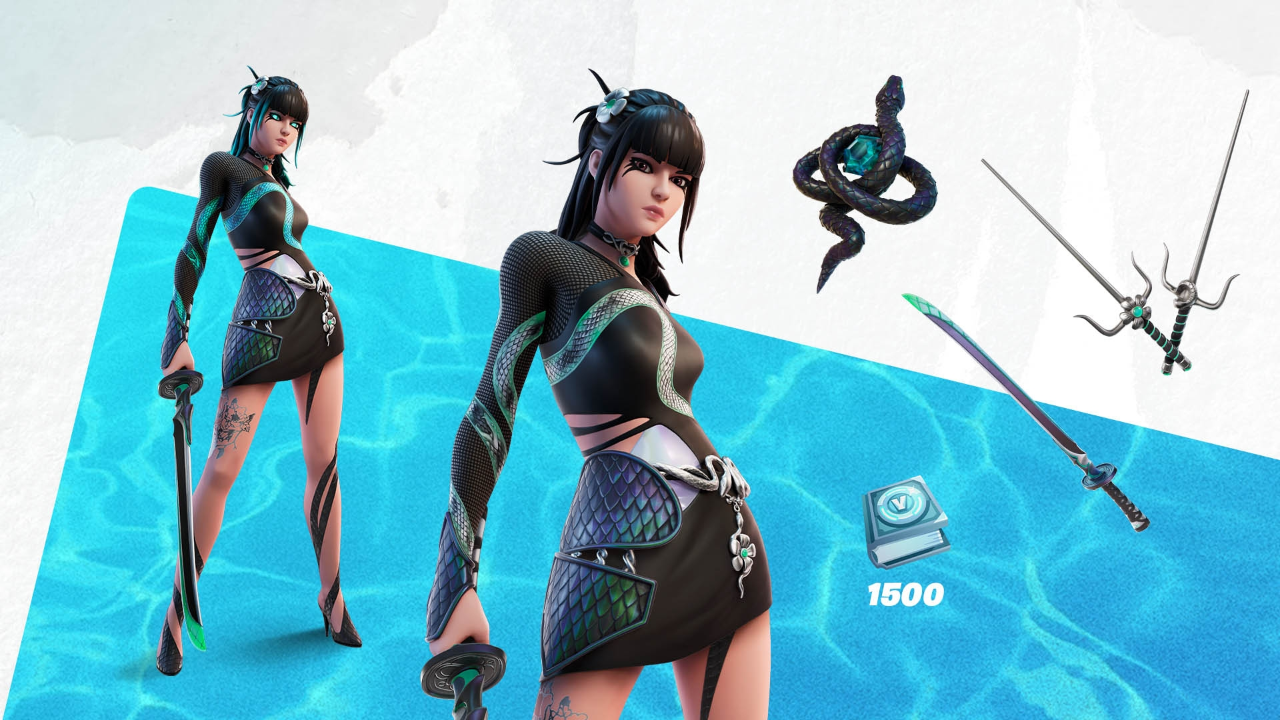 ---
In other news, Fortnite has revealed the free FNCS Drops for Major 3. Click here to read more.
Follow us on Twitter (@FortniteBR) and Instagram (@FortniteBR) to keep up with the latest Fortnite news, leaks and more.