Leaked Item Shop - July 26, 2023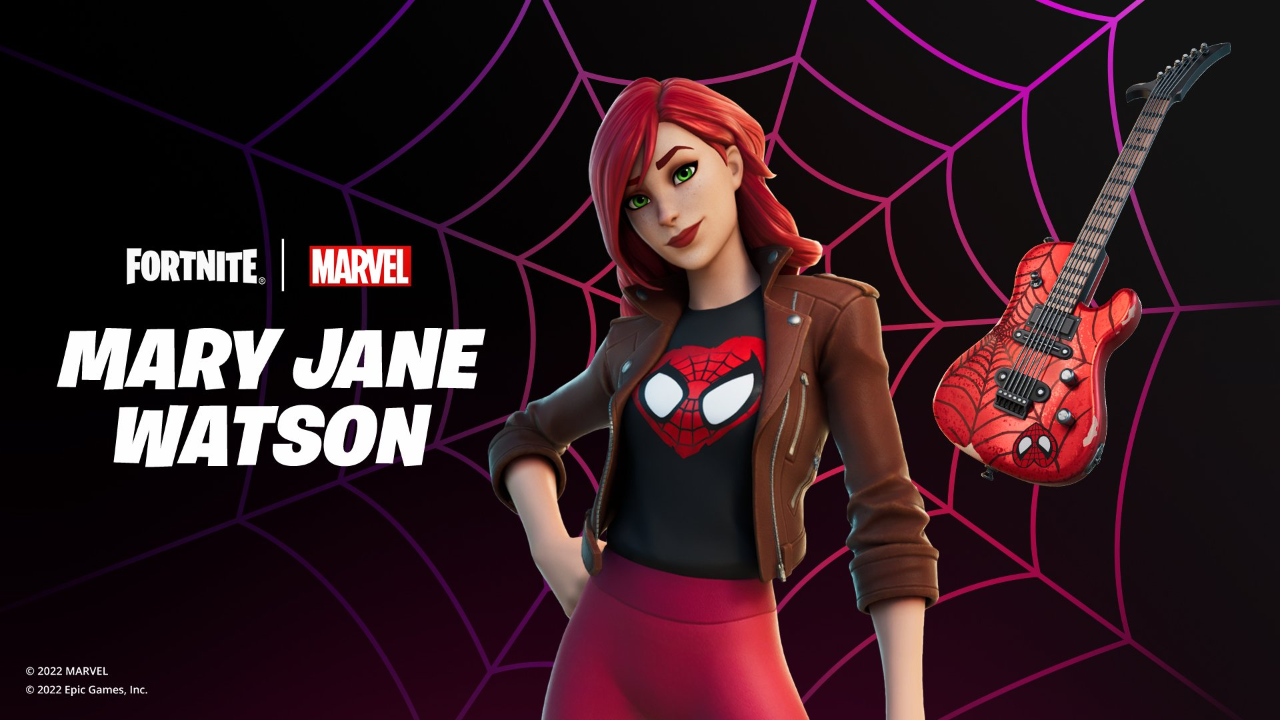 Fortnite has added tomorrow's Item Shop sections to the server, giving us a preview of what will be available. The John Cena and Squad Origins sets will leave in the next rotation.
Here's a preview of the Item Shop for July 26, 2023:
Across the Spider-Verse
Spider-Man (Miles Morales) Outfit
Spider-Man 2099 Outfit
928 Axes Pickaxe
Spider-Ham's Mallet Pickaxe
Spider-Verse Bundle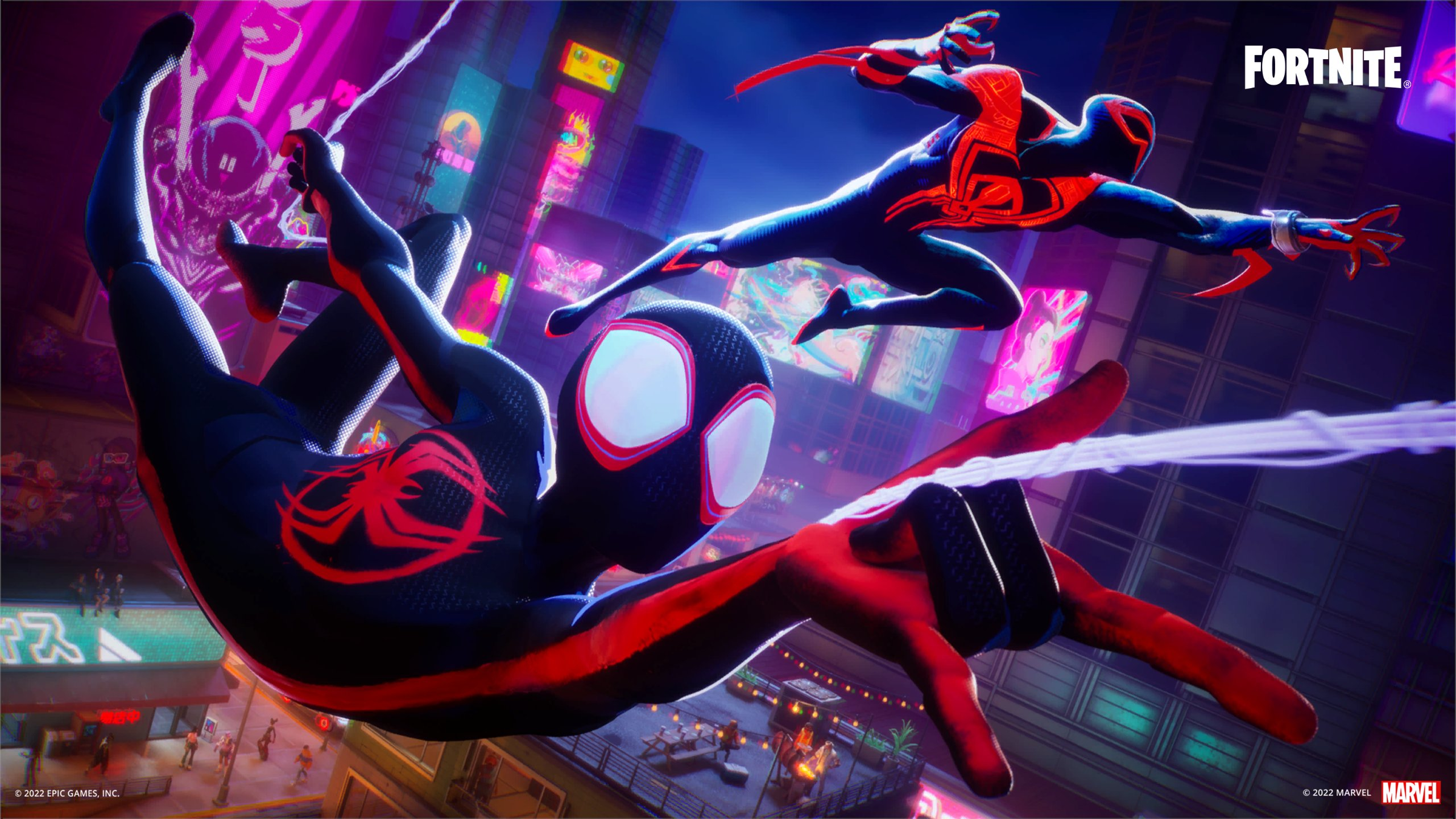 ---
Marvel
Venom Outfit
Ravenpool Outfit
Cuddlepool Outfit
Deadpool Mashups Bundle
Green Goblin Outfit
Green Goblin Bundle
Goblin Glider Glider
Arm The Pumpkin! Emote
Scootin' Emote
Meaty Mallets Pickaxe
Deadpool Gear Bundle
Dragacorn Glider
Spider-Man Zero Bundle
Spider-Man Zero Outfit
Pumpkin P'axe Pickaxe
Spidey Landing Emote
Web Slicer Pickaxe
Mary Jane Watson Outfit
Chimichanga! Emote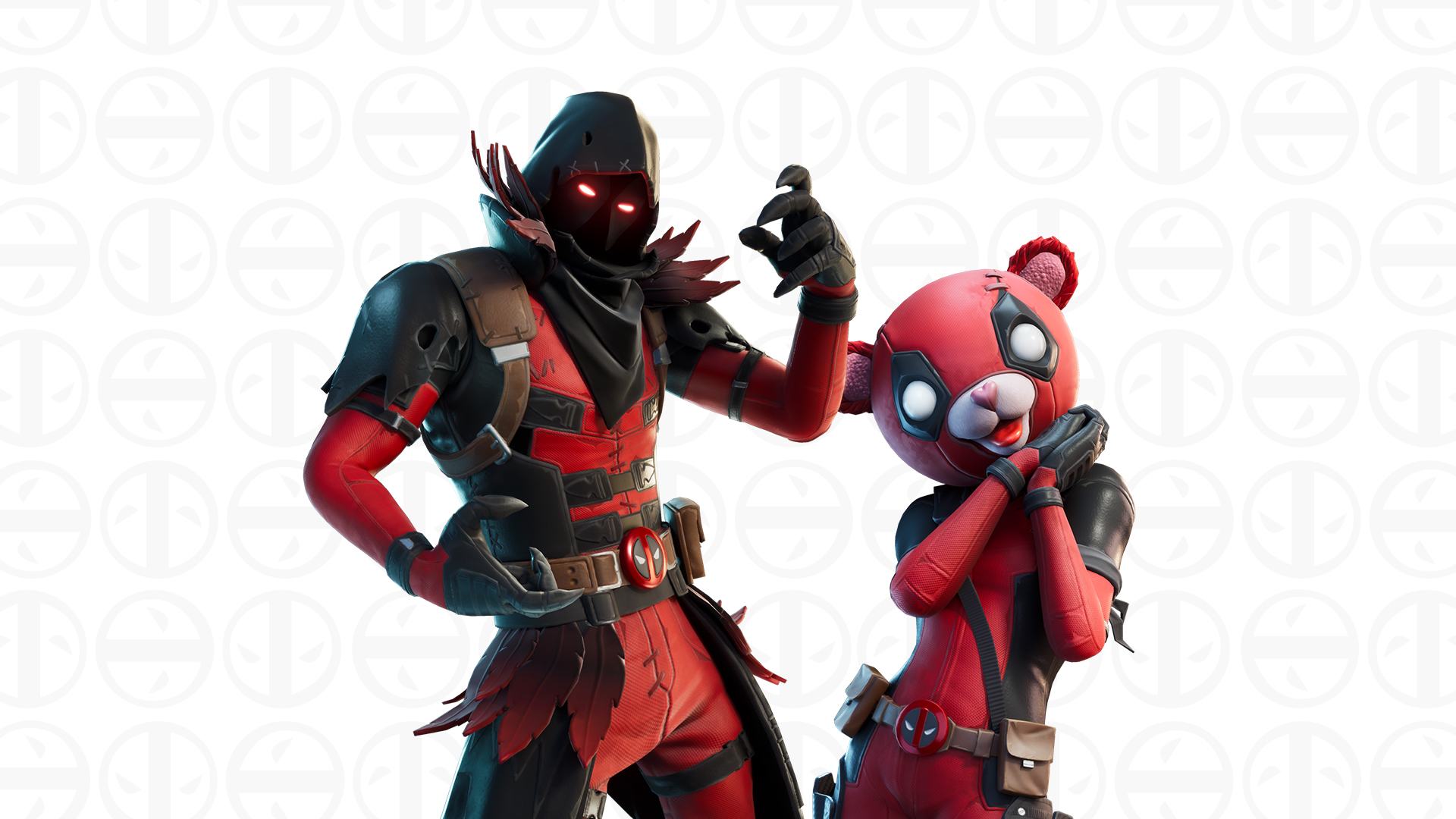 ---
Heroes of Tamriel
Nord Warrior Outfit
Ebonheart Battleaxe Pickaxe
Nord Armor Wrap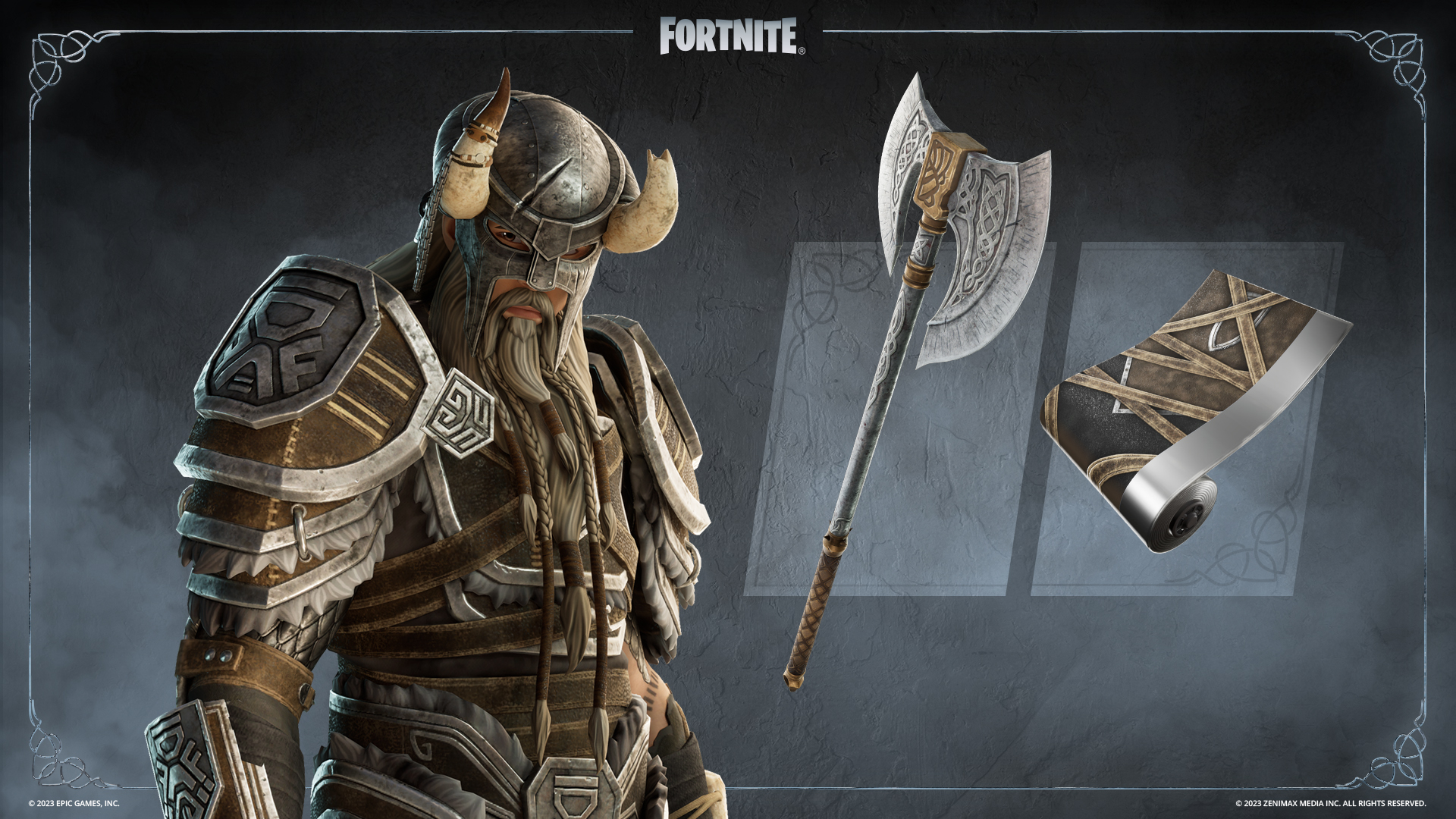 ---
Featured Items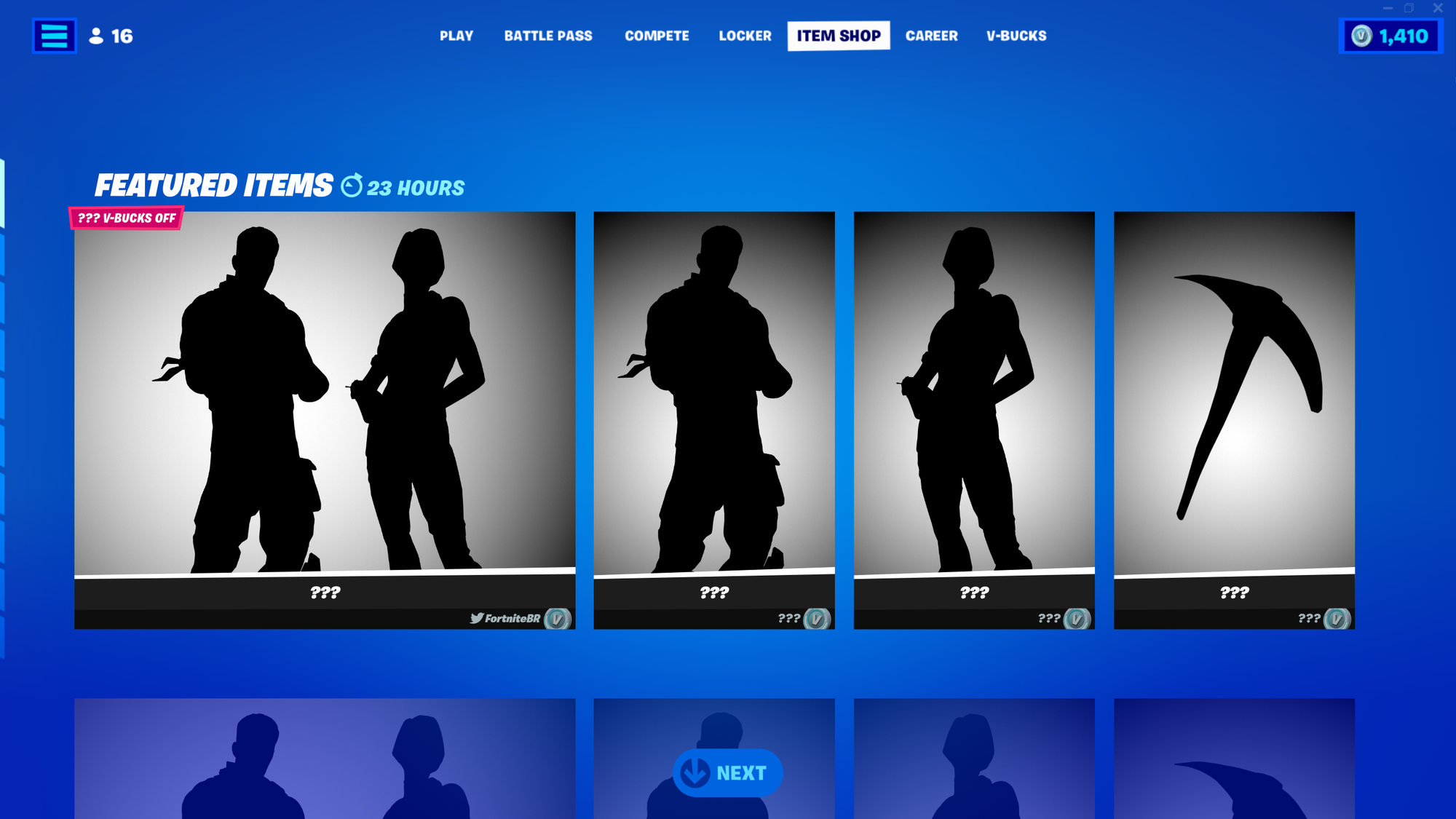 ---
Daily Items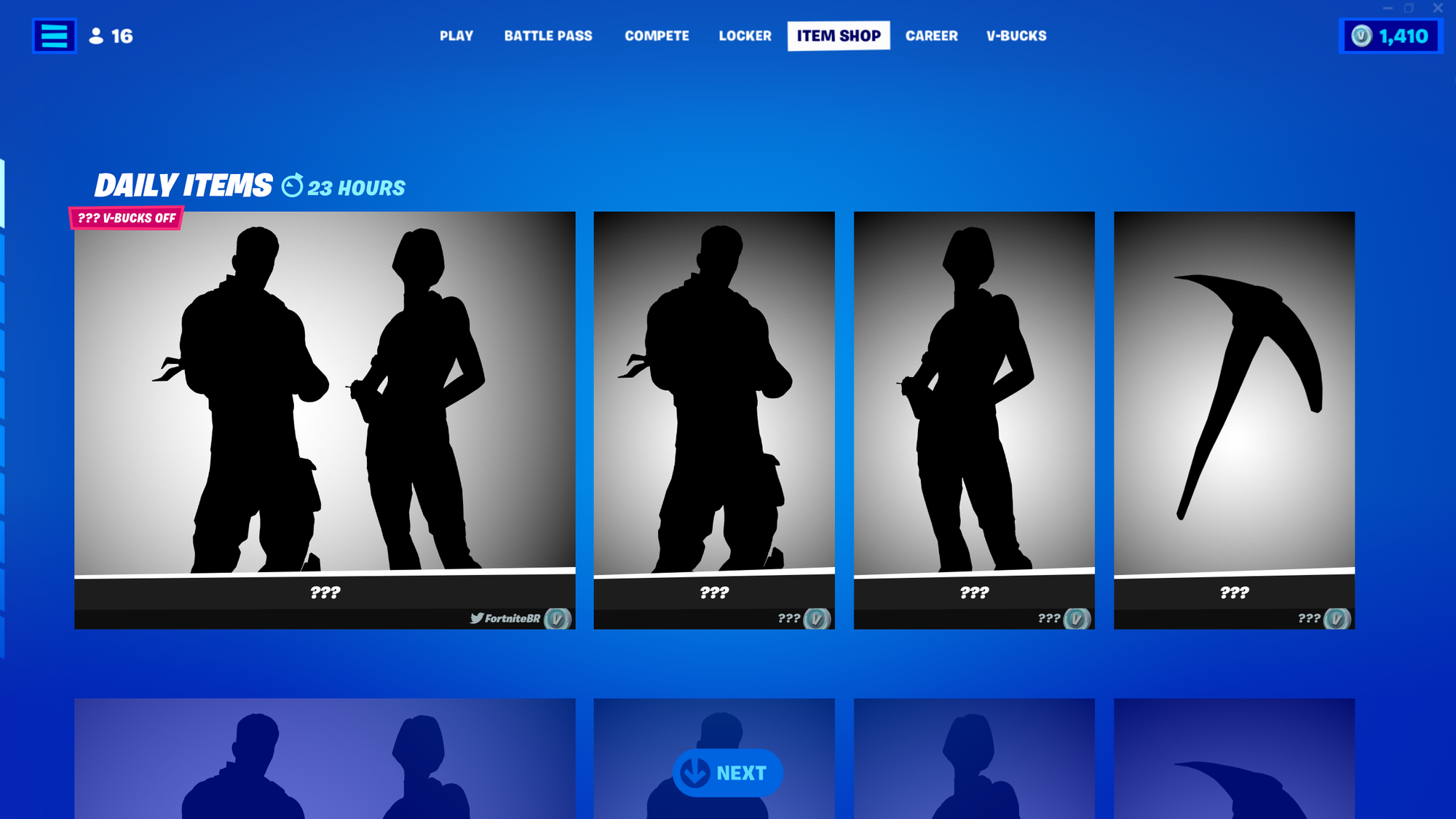 ---
Special Offers & Bundles
Sapphire Hagiri Quest Pack
Intrepid Engines Pack
Full Clip Pack
Lava Legends Pack
Dark Reflections Pack
Summer Legends Pack
Magma Masters Pack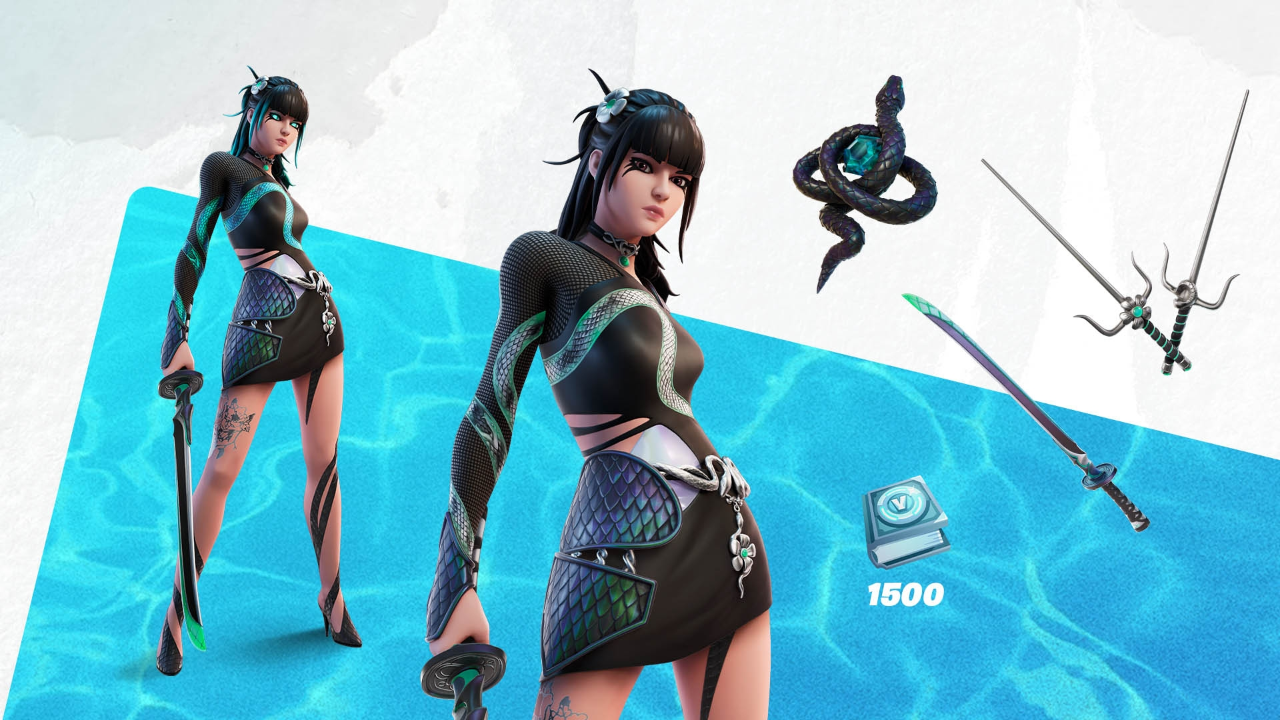 ---
In other news, downtime for Fortnite's v25.20 update has been announced. Click here to read more.
Follow us on X (@FortniteBR) and Instagram (@FortniteBR) to keep up with the latest Fortnite news, leaks and more.