Leaked Item Shop - July 26th, 2022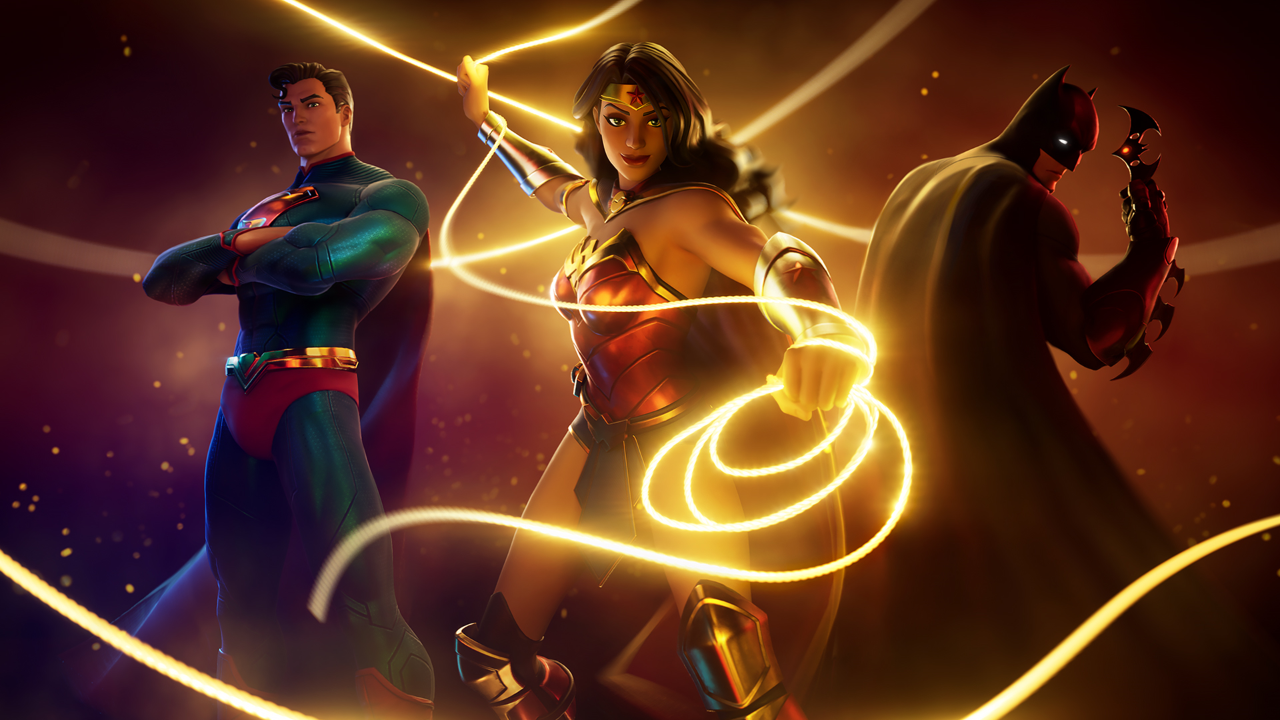 Fortnite has added tomorrow's Item Shop sections to the server, giving us a preview of what will be available. Extra 'Summer Favourites' and 'More Offers' sections will be added in the next rotation.
Here's a preview of the Item Shop for July 26th, 2022:
Featured Items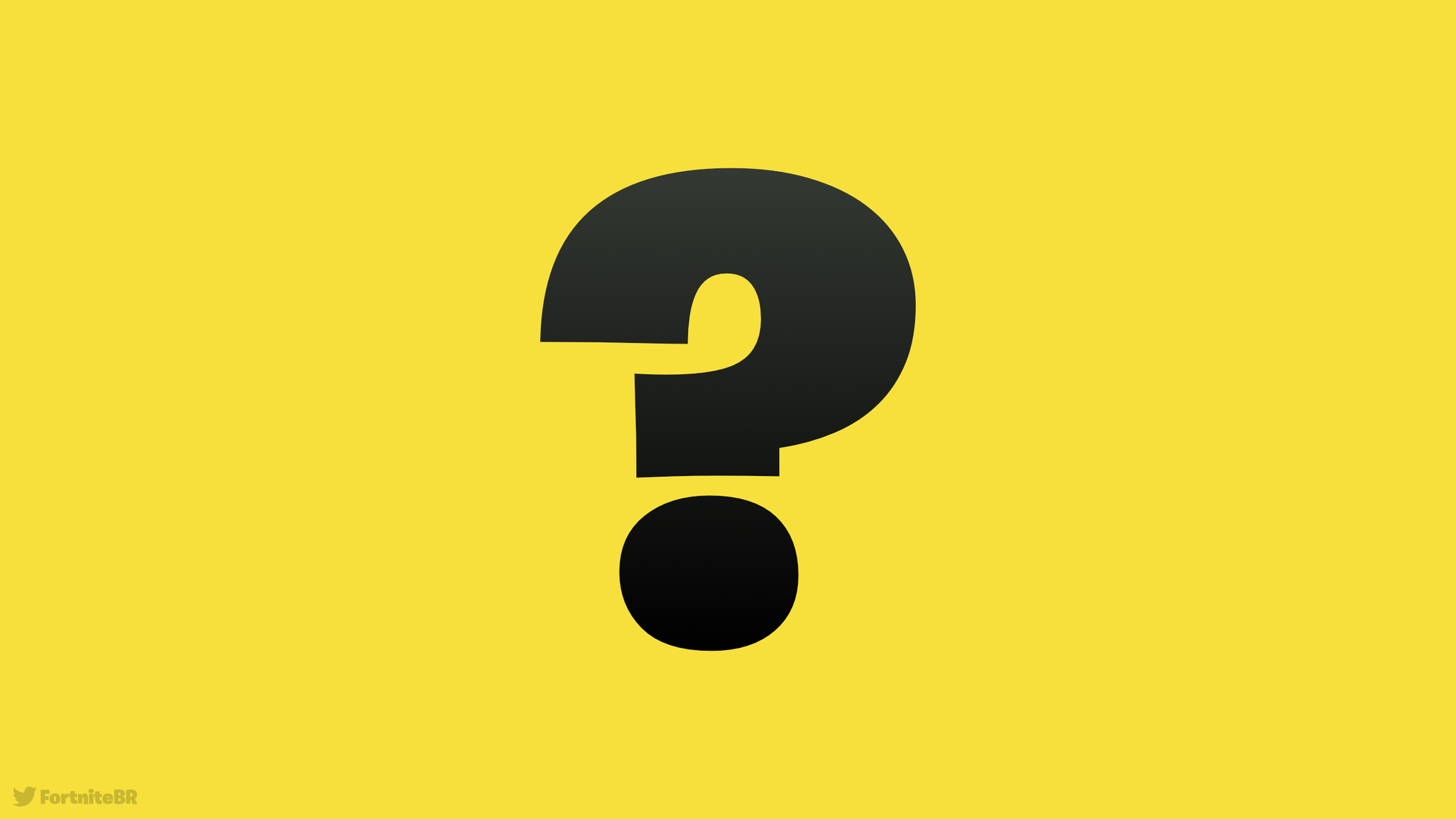 ---
Daily Items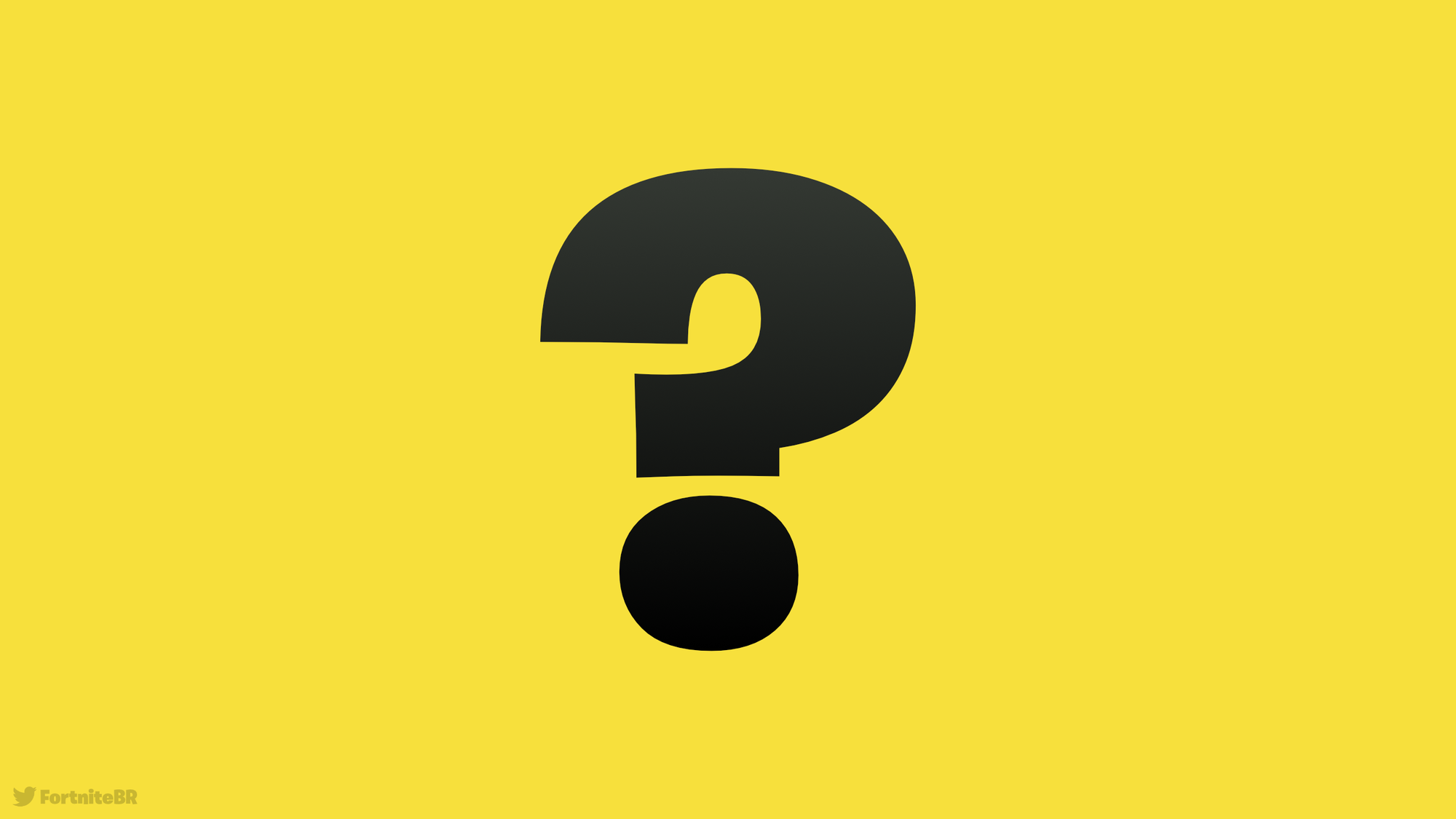 ---
LeBron James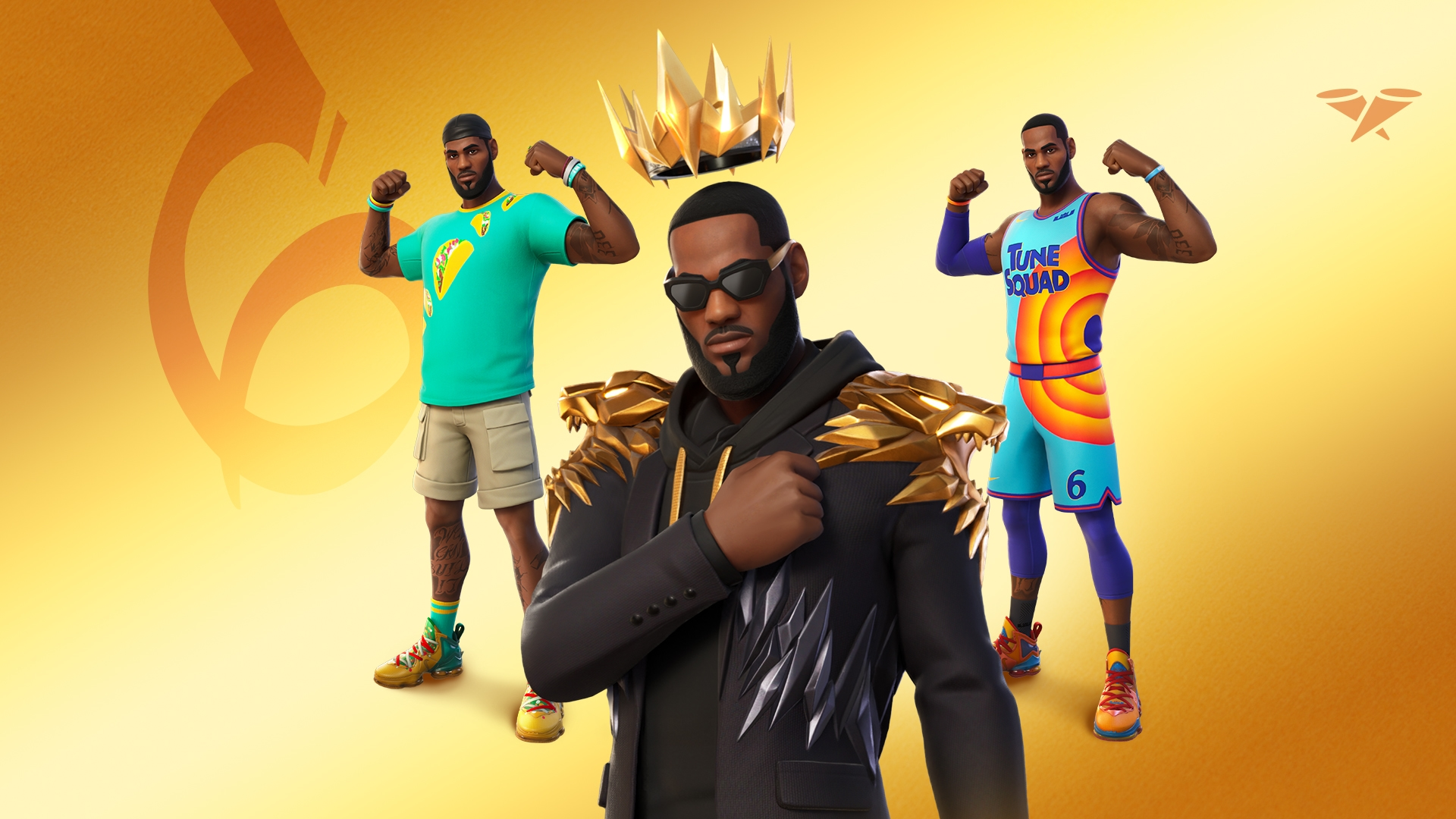 ---
More Offers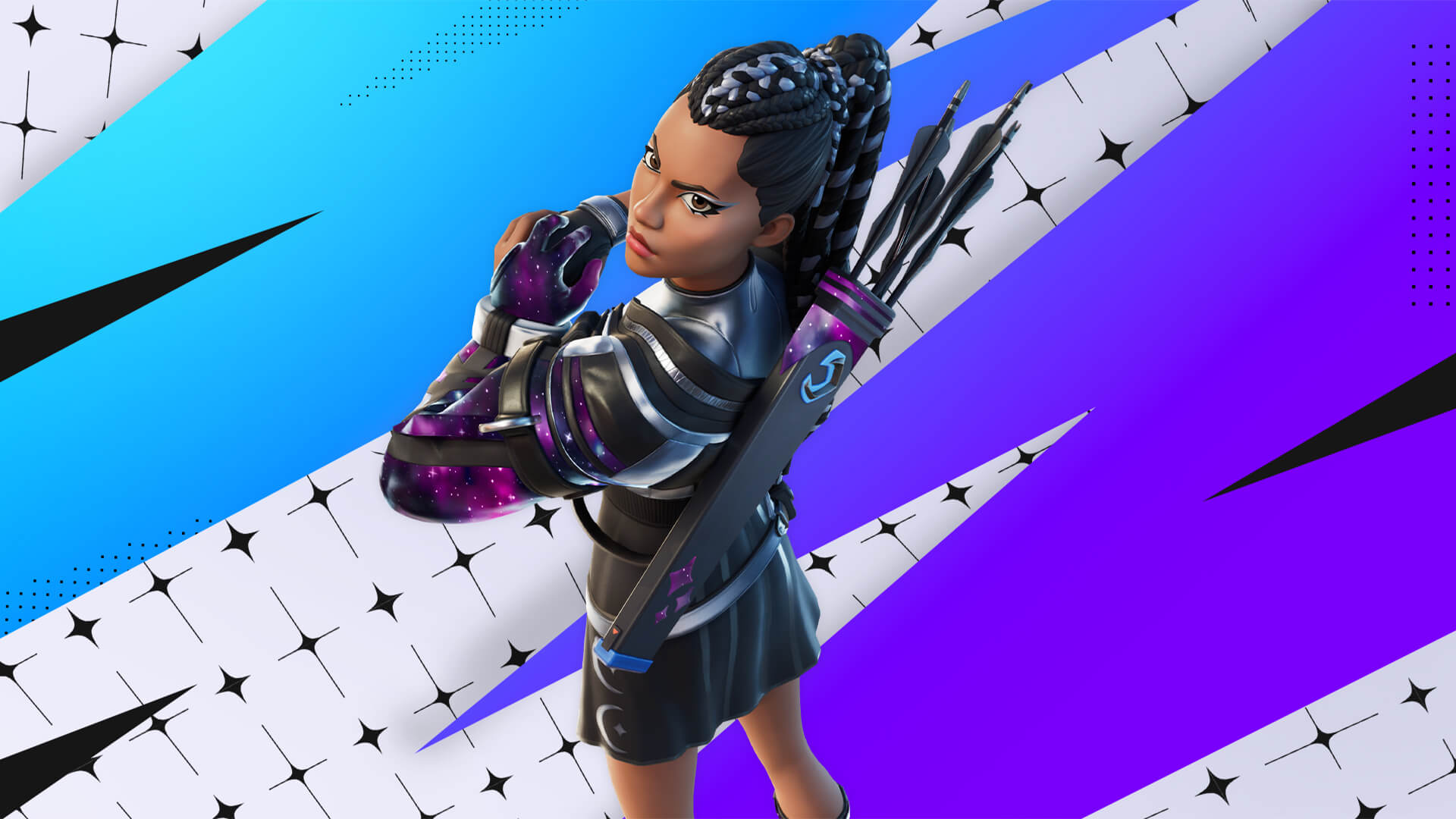 ---
Summer Favorites
New:
Continued: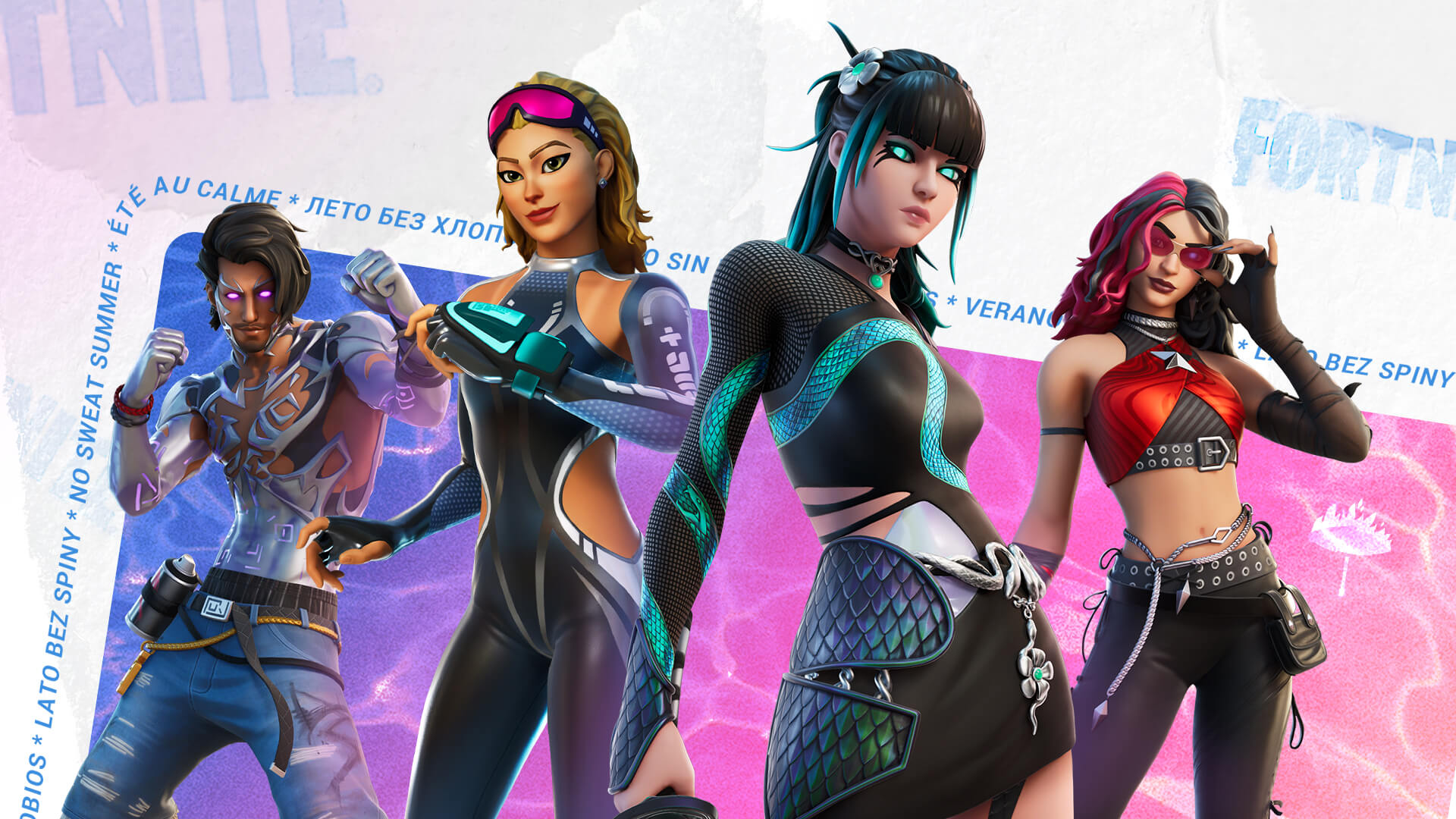 ---
DC
Deathstroke Destroyer Glider
Caped Crusader Music Pack
Batman Zero Outfit
Beast Boy Outfit
Catwoman Zero Outfit
Cat's Claws Pickaxe
Manta Blades Pickaxe
Harley Quinn's Revenge Back Bling
Deathstroke Zero Bundle
Bloodsport Bundle
Harley Quinn Bundle
Golden Eagle Wings Glider
Bloodsport Camo Wrap
Rebirth Harley Quinn Outfit
Bat Signal Emote
The Flash Outfit
Armored Batman Zero Bundle
Grappling Axe Pickaxe
Catwoman Zero Bundle
Harley Quinn Outfit
Black Manta Outfit
BB's Beast Bat Pickaxe
Punchline Pickaxe
Deathstroke Zero Outfit
Armored Batman Zero Outfit
Harley Hitter Pickaxe
Bloodsport Outfit
Batman Zero Bundle
Athena's Battleaxe Pickaxe
Catwoman's Grappling Claw Pickaxe
Batman's Exo-Glider Glider
Quick Bite Emote
Whipcrack Emote
The Flash Bundle
Beast Boy Bundle
Martial Arts Master Emote
Batglider Glider
Batman Zero Wing Glider
Speed Force Slashers Pickaxe
A.R.G.U.S. Sabre Pickaxe
Wonder Woman Outfit
Wonder Woman Bundle
Batarang Axe Pickaxe
Catwoman Comic Book Outfit
Batman Gear Bundle
Catwoman Comic Book Bundle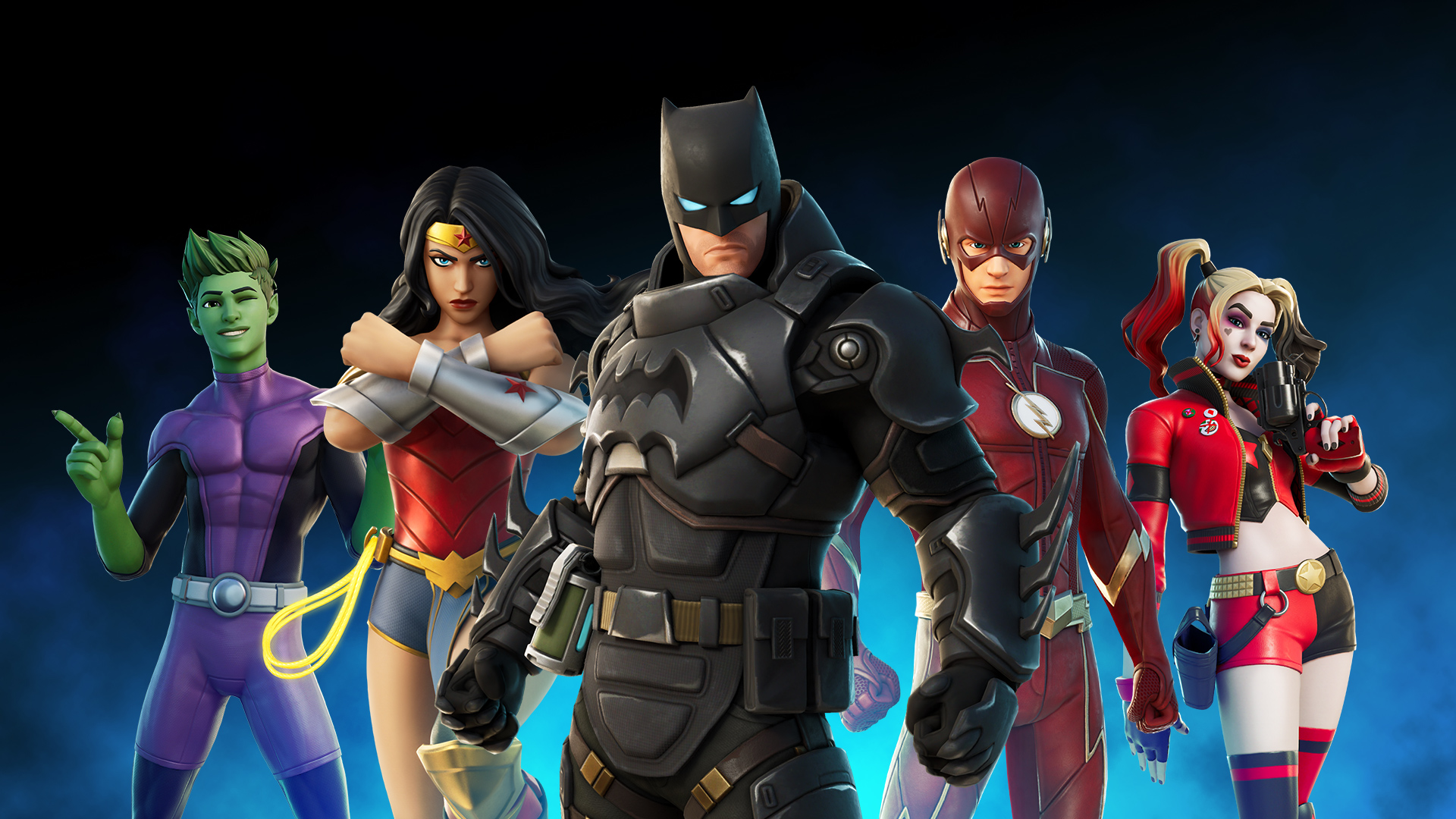 ---
In other news, Naughty Dog Co-President Neil Druckmann has responded to rumours of  a crossover between 'The Last of Us' and Fortnite. Click here to read more.
Follow us on Twitter (@FortniteBR) and Instagram (@FortniteBR) to keep up with the latest Fortnite news, leaks and more.