Leaked Item Shop - June 24, 2023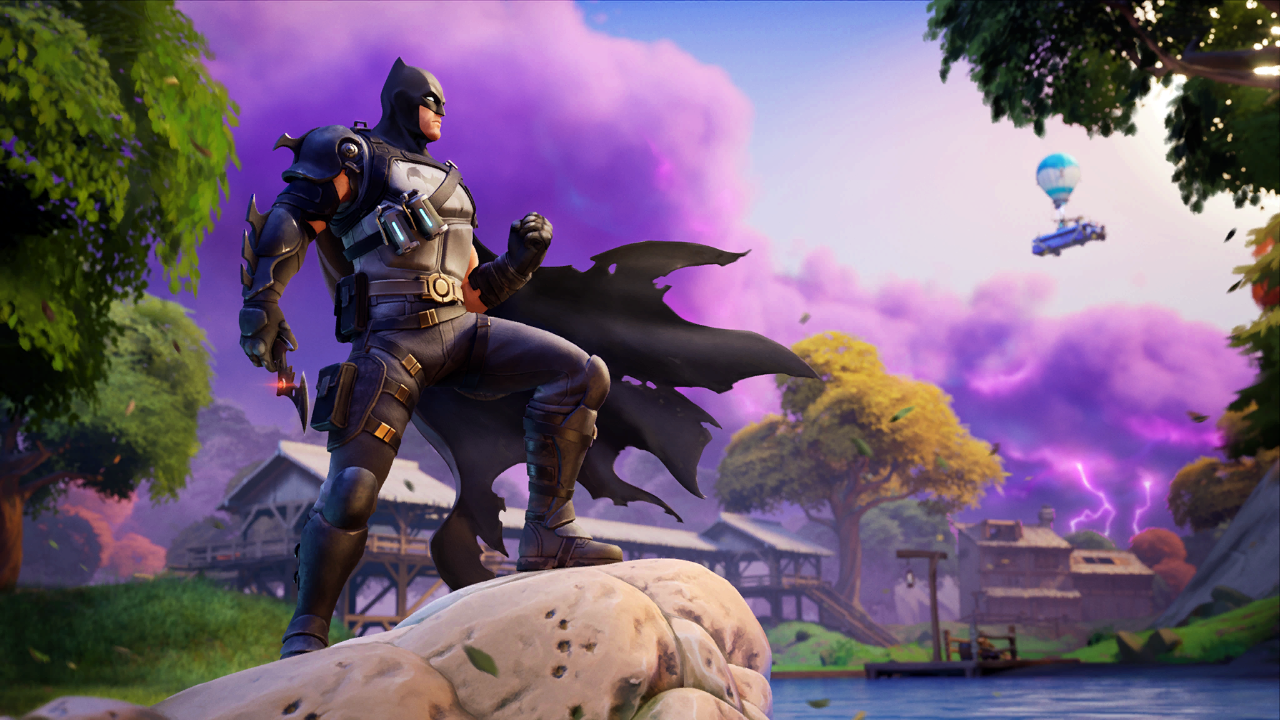 Fortnite has added tomorrow's Item Shop sections to the server, giving us a preview of what will be available. The Show Your Style cosmetics will replace the KAWS set in the next rotation.
Here's a preview of the Item Shop for June 24, 2023:
Show Wraps on Your Outfits!
Wrap Recon Bundle
Quickchange Bundle
Wrap Trapper Bundle
Lt. Look Bundle
Chic Commodore Bundle
Mod Marauder Bundle
Vogue Visionary Bundle
The Stylist Bundle
Customized Captain Bundle
Wrap Major Bundle
Holoslash Pickaxe
Futureproof Flail Pickaxe
Sleek Hologlyph Back Bling
Hologlyph Back Bling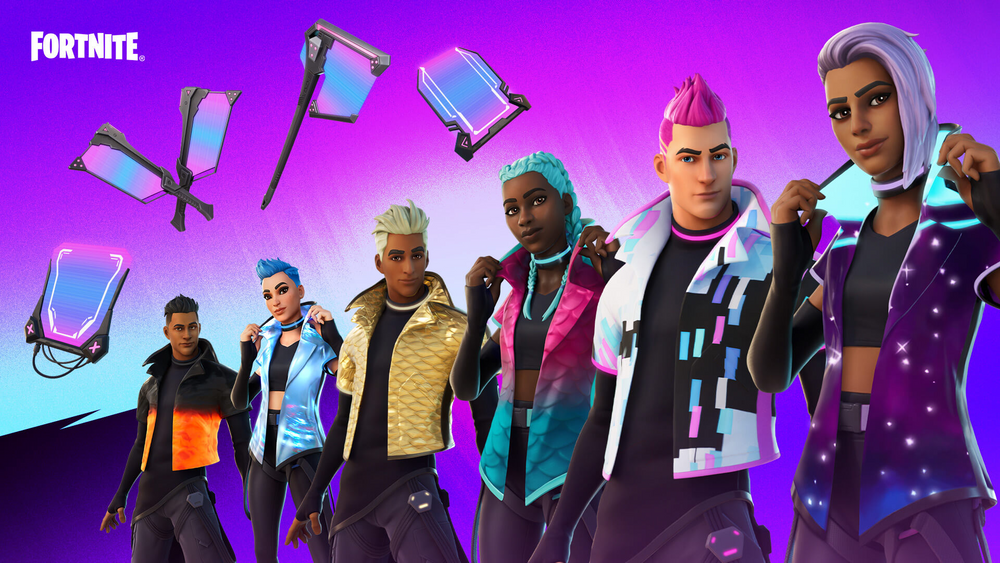 ---
Wraps
Fractal Zero Wrap
First Twilight Wrap
Neon Venom Wrap
Dynamic Fire Wrap
Cracked Up Wrap
Lemon Zest Wrap
Tidal Wave Wrap
Bloomsday Wrap
Deep Frost Wrap
Moo! Wrap
Amber Wrap
Burning Glow Wrap
Star Party Wrap
Galactic Spiral Wrap
Danger Donut Wrap
Lotus Star Wrap
Ripple Wrap
Can-Do-It Wrap
Boos-y Does It Wrap
Scanline Wrap
Hearty Hearts Wrap
Stealth Black Wrap
Black Violet Wrap
Magma Wrap
Constellation Wrap
Slurp! Wrap
Zesty Wrap
Rainbow Rodeo Wrap
---
Silver & Sorcery
Ciri Pack Bundle
Yennefer of Vengerberg Bundle
Yennefer of Vengerberg Outfit
Yennefer's Megascope Pickaxe
Black Wings Emote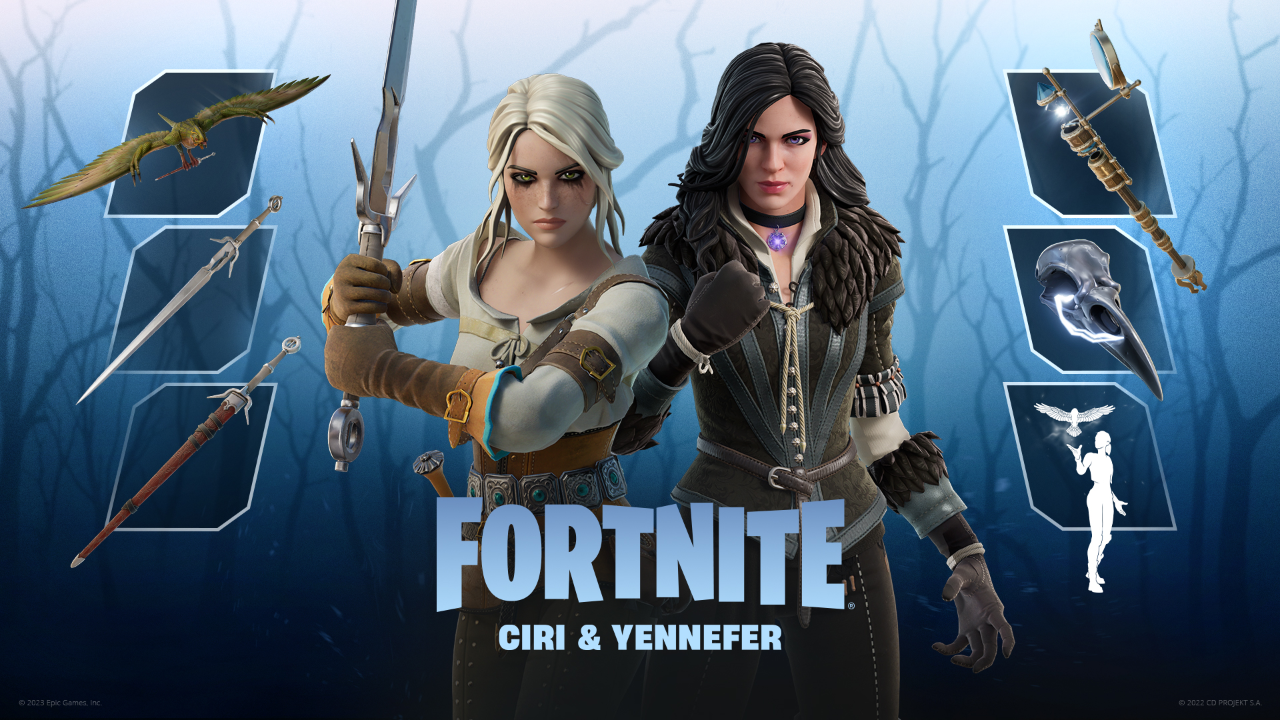 ---
Nike Air Max
Airphoria Pack Bundle
Airphoria Gear Bundle
Maxx Axe Pickaxe
That Ice Pickaxe
Maxx Drop Glider
Keep 'Em Crispy Emote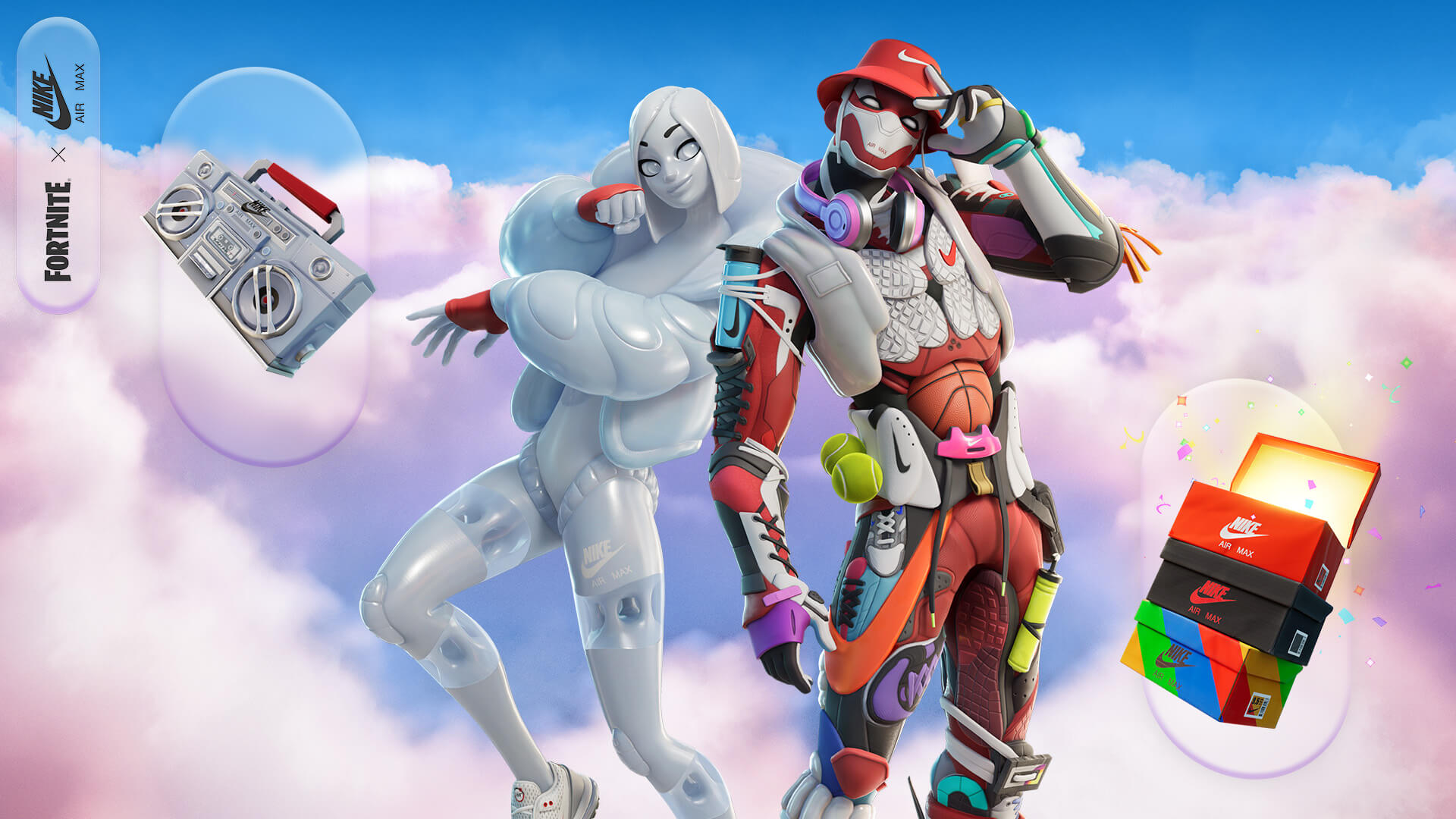 ---
Styles from every season in Chapter 2
Agency Ace Outfit
Convergence Captain Outfit
Craggy Champion Outfit
Frenzied Fighter Outfit
Holly Hero Outfit
Misty Mercenary Outfit
Sandy Scout Outfit
Slurp Soldier Outfit
Spire Spy Outfit
Stealthy Surveyor Outfit
Season Signature II Back Bling
Returning Renegades Bundle
Island Explorers Bundle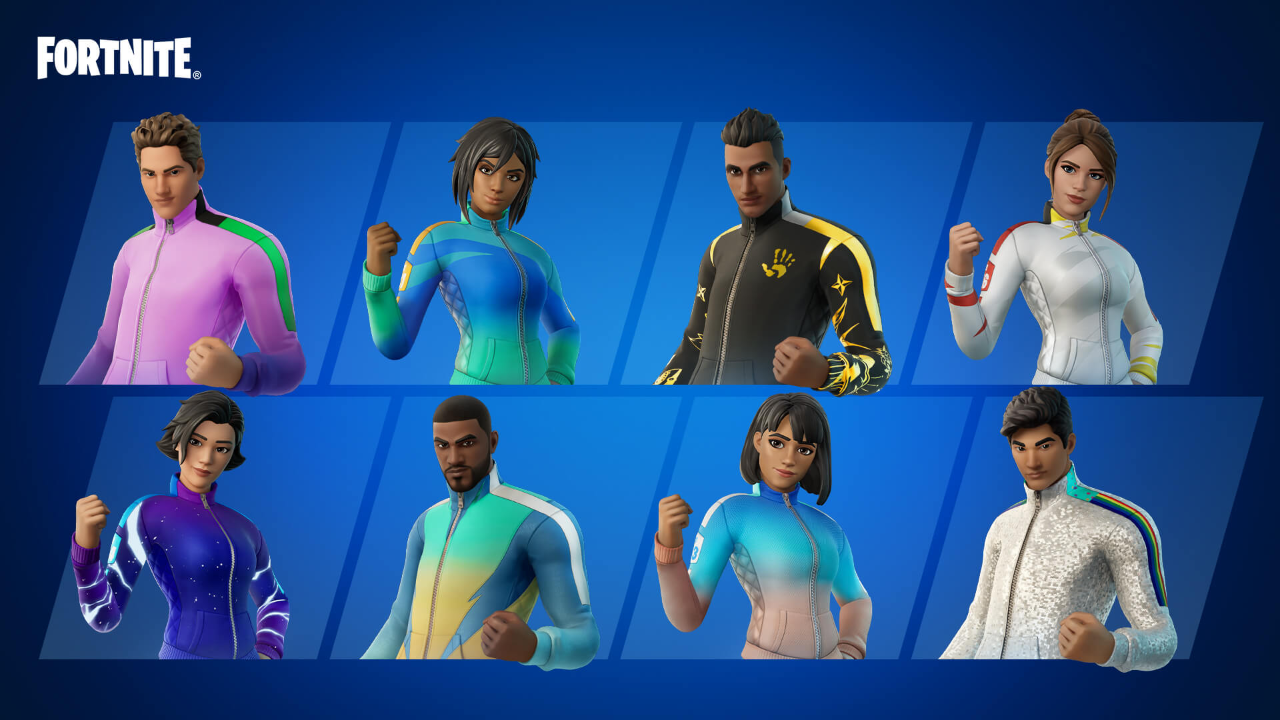 ---
Kebcio's Locker
Triggerfish Outfit
Raptor Glider
Bootstraps Pickaxe
Hand Signals Emote
On The Hook Emote
Kebcio's Locker Bundle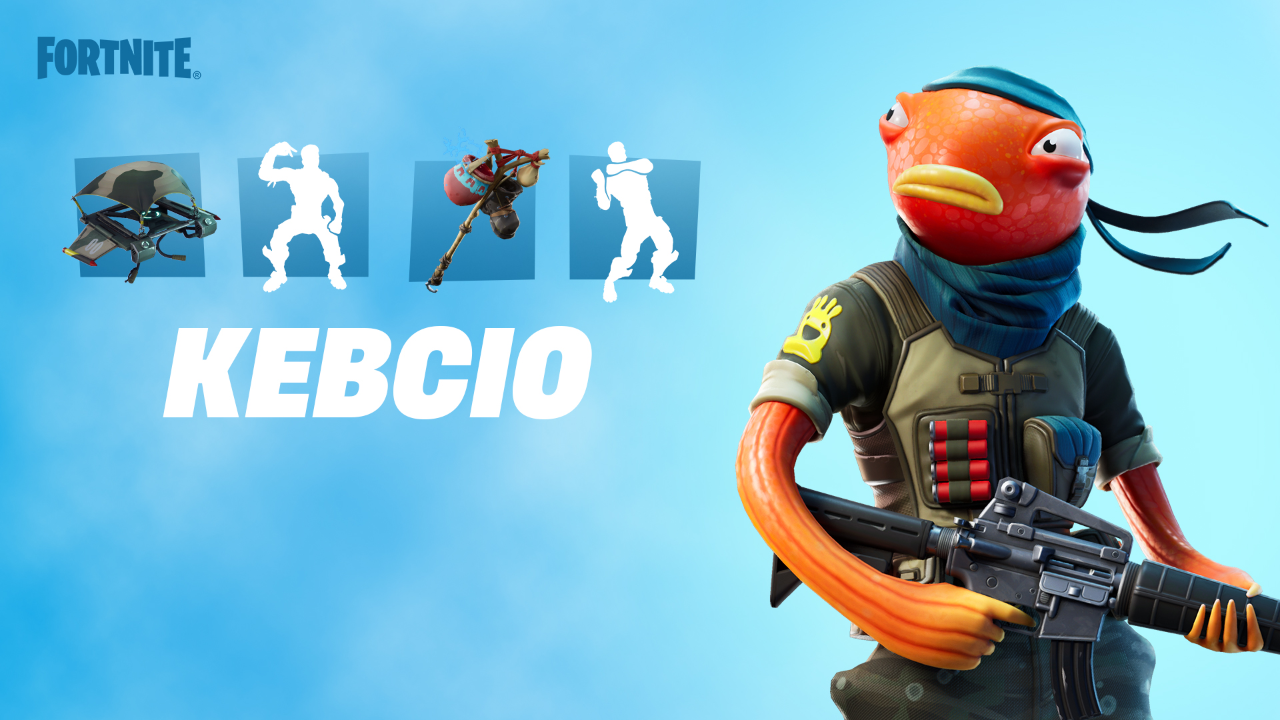 ---
DC
Deathstroke Destroyer Glider
Caped Crusader Music Pack
Batman Zero Outfit
Beast Boy Outfit
Catwoman Zero Outfit
Cat's Claws Pickaxe
Manta Blades Pickaxe
Harley Quinn's Revenge Back Bling
Deathstroke Zero Bundle
Bloodsport Bundle
Harley Quinn Bundle
Golden Eagle Wings Glider
Bloodsport Camo Wrap
Rebirth Harley Quinn Outfit
Bat Signal Emote
The Flash Outfit
Armored Batman Zero Bundle
Grappling Axe Pickaxe
Catwoman Zero Bundle
Harley Quinn Outfit
Black Manta Outfit
BB's Beast Bat Pickaxe
Punchline Pickaxe
Deathstroke Zero Outfit
Armored Batman Zero Outfit
Harley Hitter Pickaxe
Bloodsport Outfit
Batman Zero Bundle
Athena's Battleaxe Pickaxe
Catwoman's Grappling Claw Pickaxe
Batman's Exo-Glider Glider
Quick Bite Emote
Whipcrack Emote
The Flash Bundle
Beast Boy Bundle
Martial Arts Master Emote
Batglider Glider
Batman Zero Wing Glider
Speed Force Slashers Pickaxe
A.R.G.U.S. Sabre Pickaxe
Wonder Woman Outfit
Wonder Woman Bundle
Batarang Axe Pickaxe
Catwoman Comic Book Outfit
Batman Gear Bundle
Catwoman Comic Book Bundle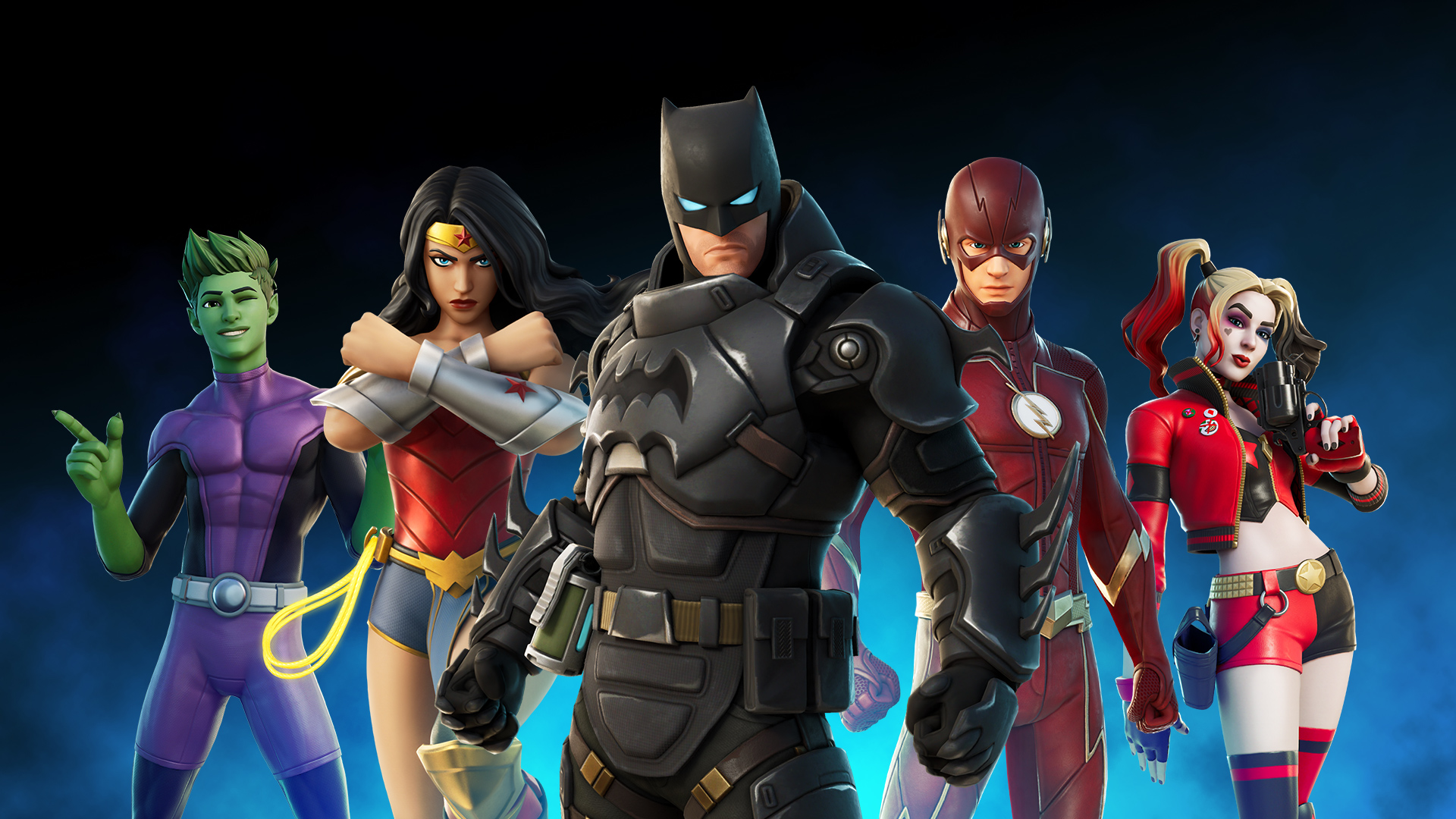 ---
Featured Items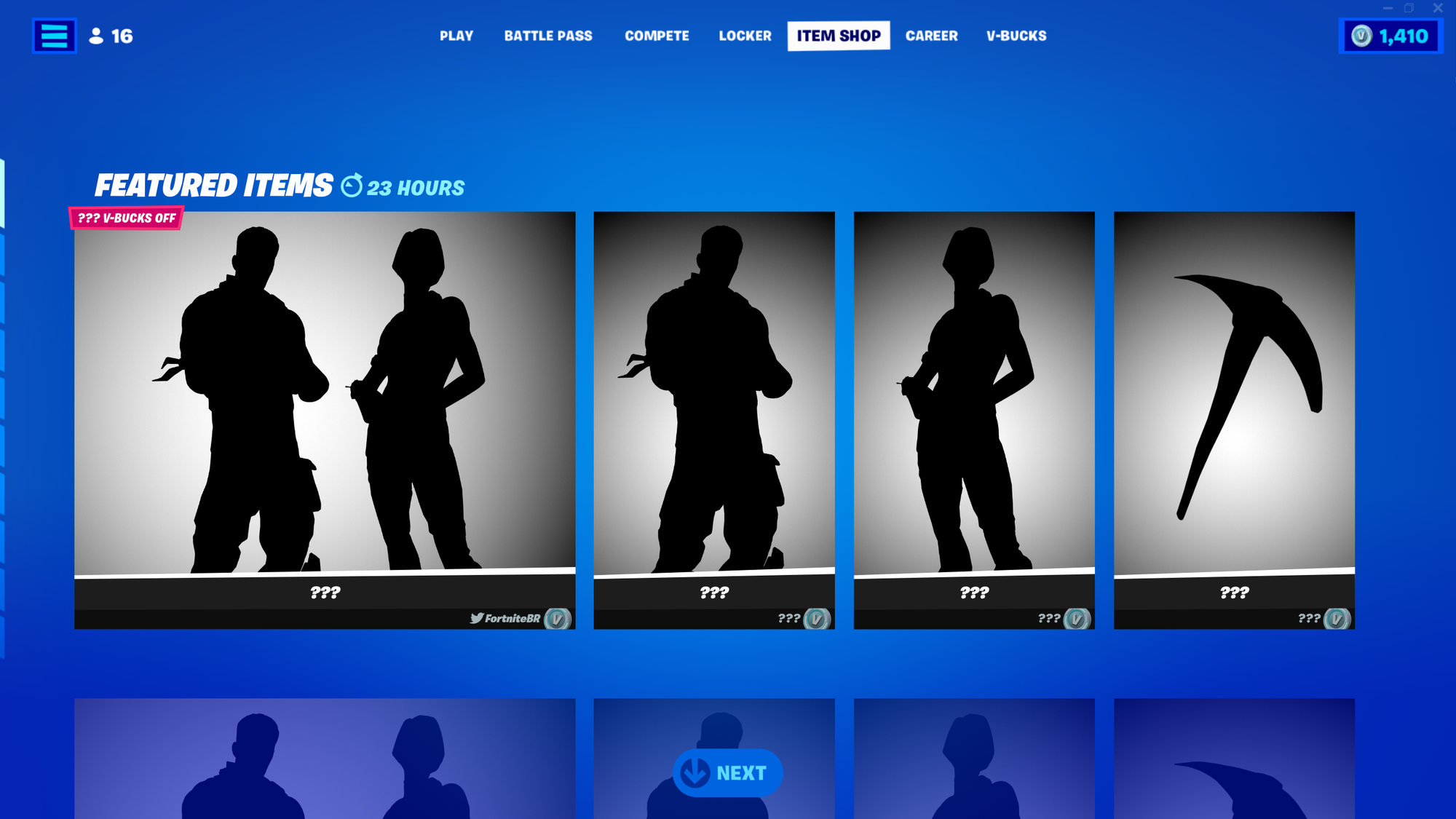 ---
Daily Items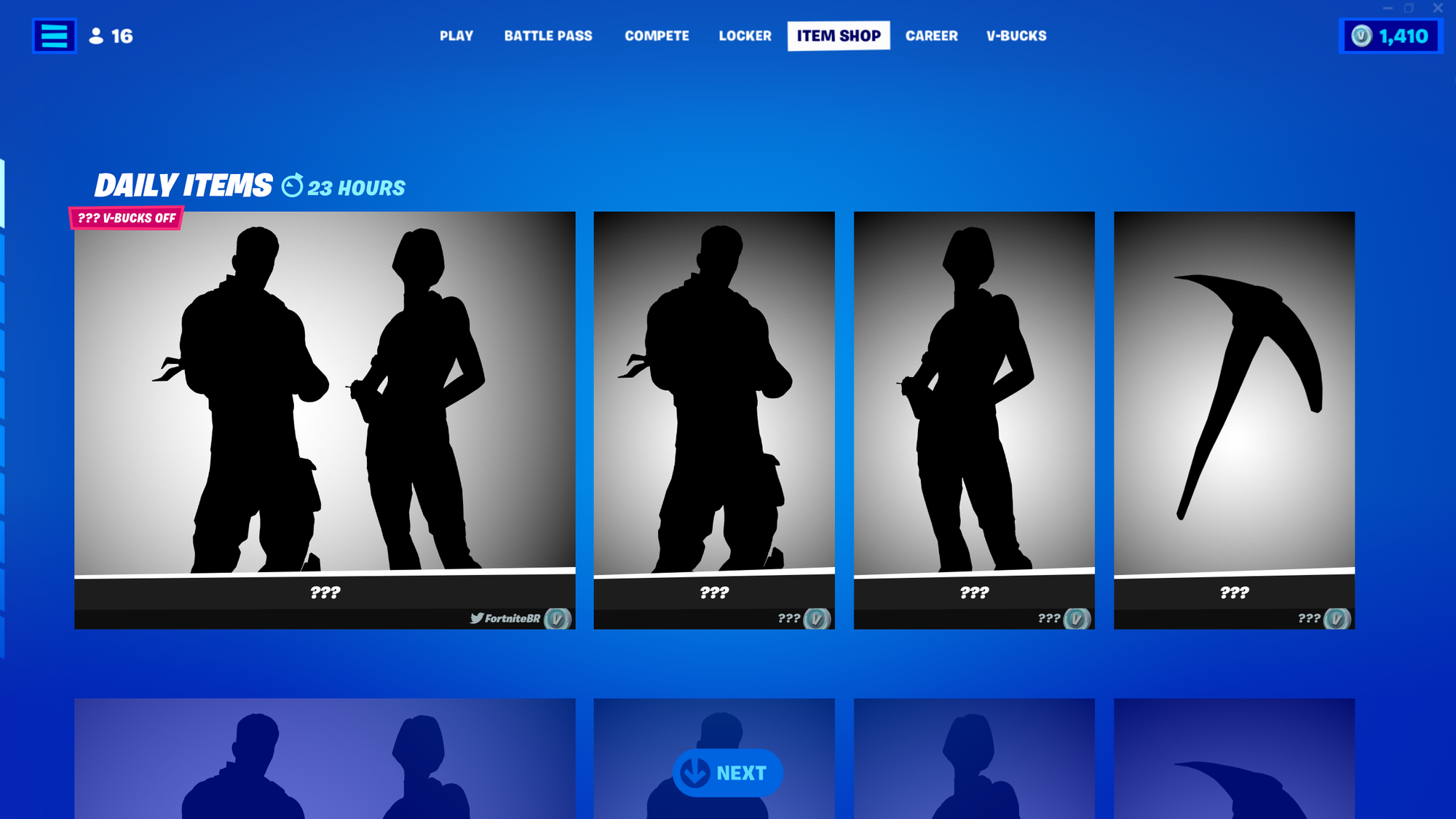 ---
Special Offers & Bundles
Intrepid Engines Pack
Ned the Eternal Pack
Anime Legends Pack
Golden Touch Quest Pack
Coldest Circles Quest Pack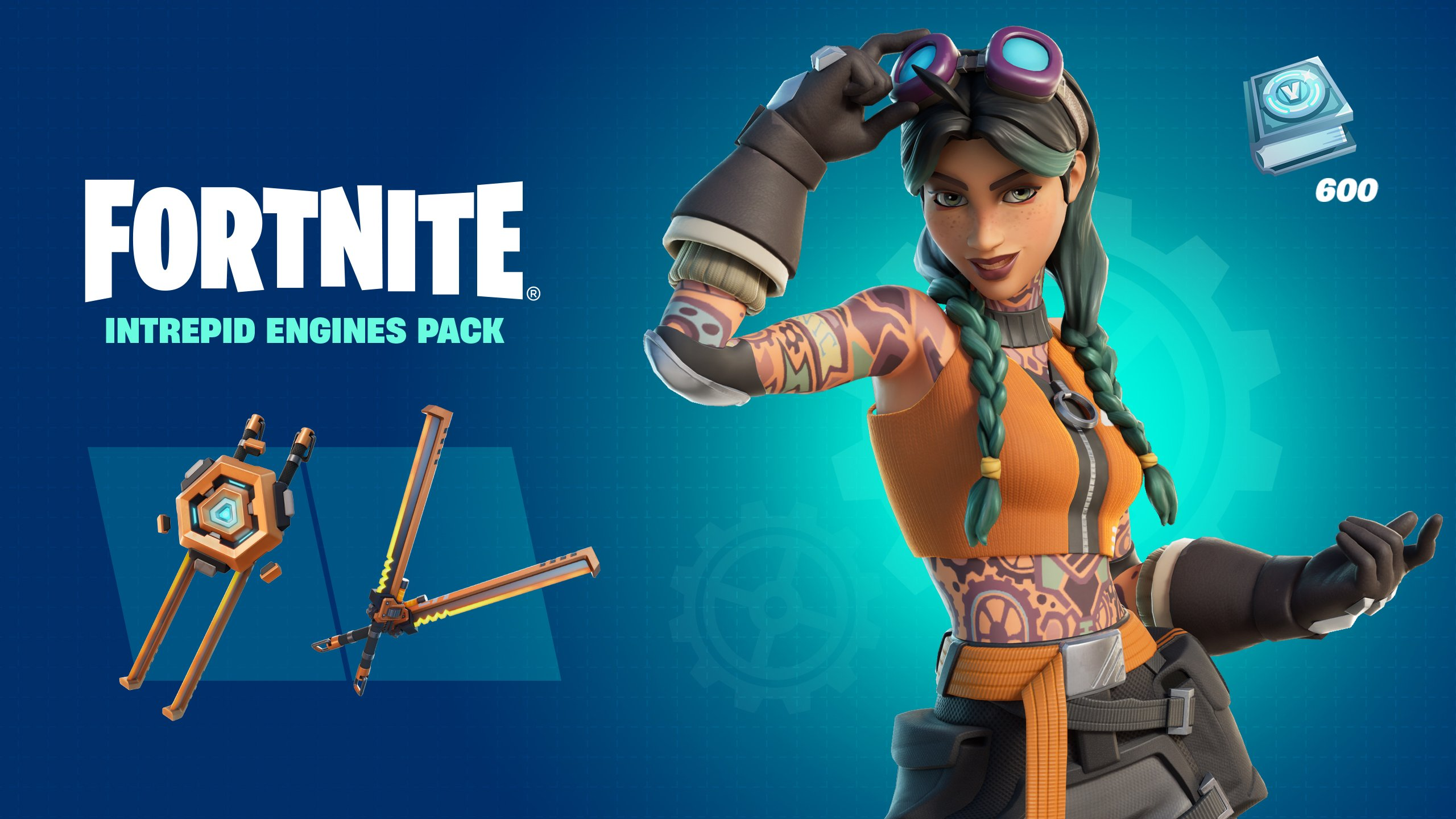 ---