Leaked Item Shop - June 27th, 2022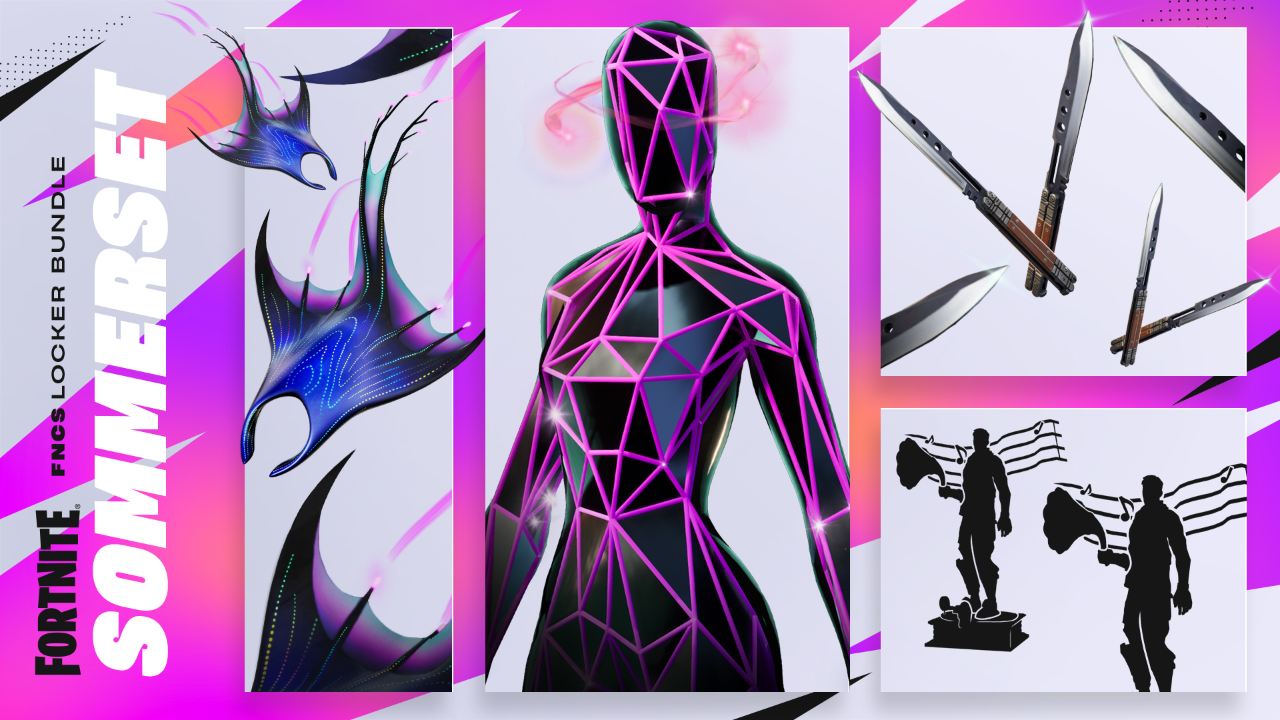 Fortnite has added tomorrow's Item Shop sections to the server, giving us a preview of what will be available. Sommerset's Locker Bundle will be available in the next rotation.
Sommerset's Locker
Sommerset's Locker Bundle
Iso Outfit
Sky Ray Glider
Butterfly Knives Pickaxe
Phono Follies Emote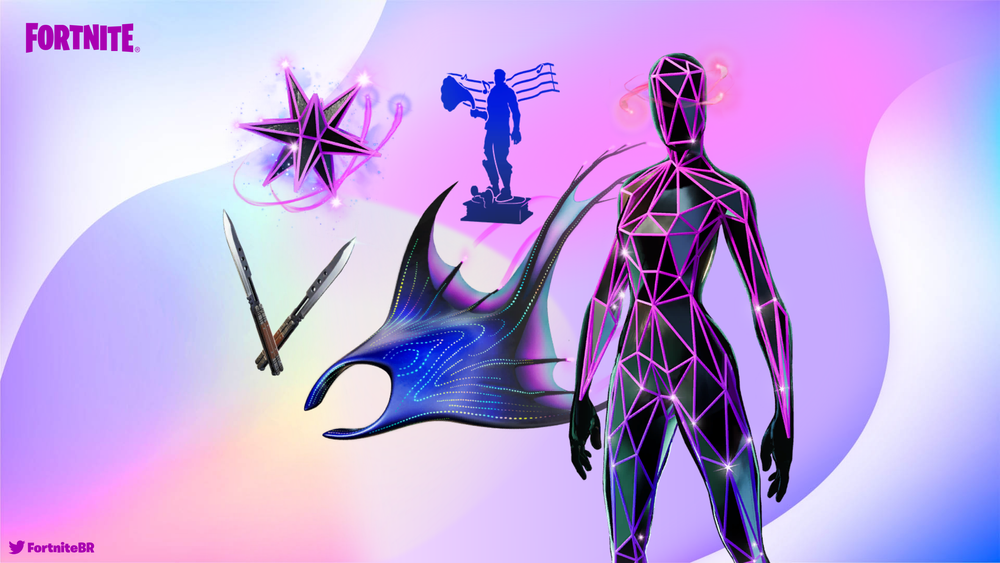 ---
Vaulted a Year or More
Unreal Chill Music Pack
Clockwork Wrap
Hula Emote
Flippin' Incredible Emote
Waveripper Outfit
White Dragon Wrap
Pickin' Emote
Widow's Web Wrap
Twistie Outfi
Starflare Outfit
Bobbin' Emote
Flux Flier Glider
Bigfoot Outfit
Glyphic Emote
Tri-Hook Pickaxe
Fortnite Classics Bundle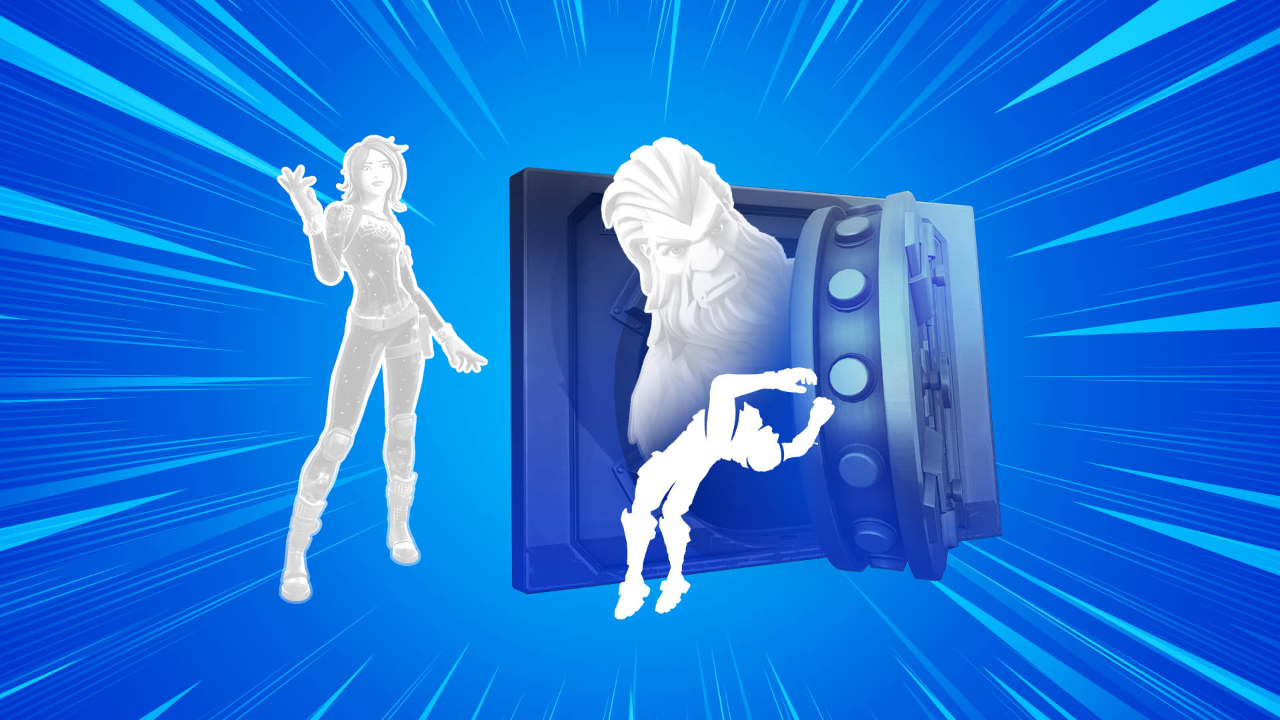 ---
Featured Items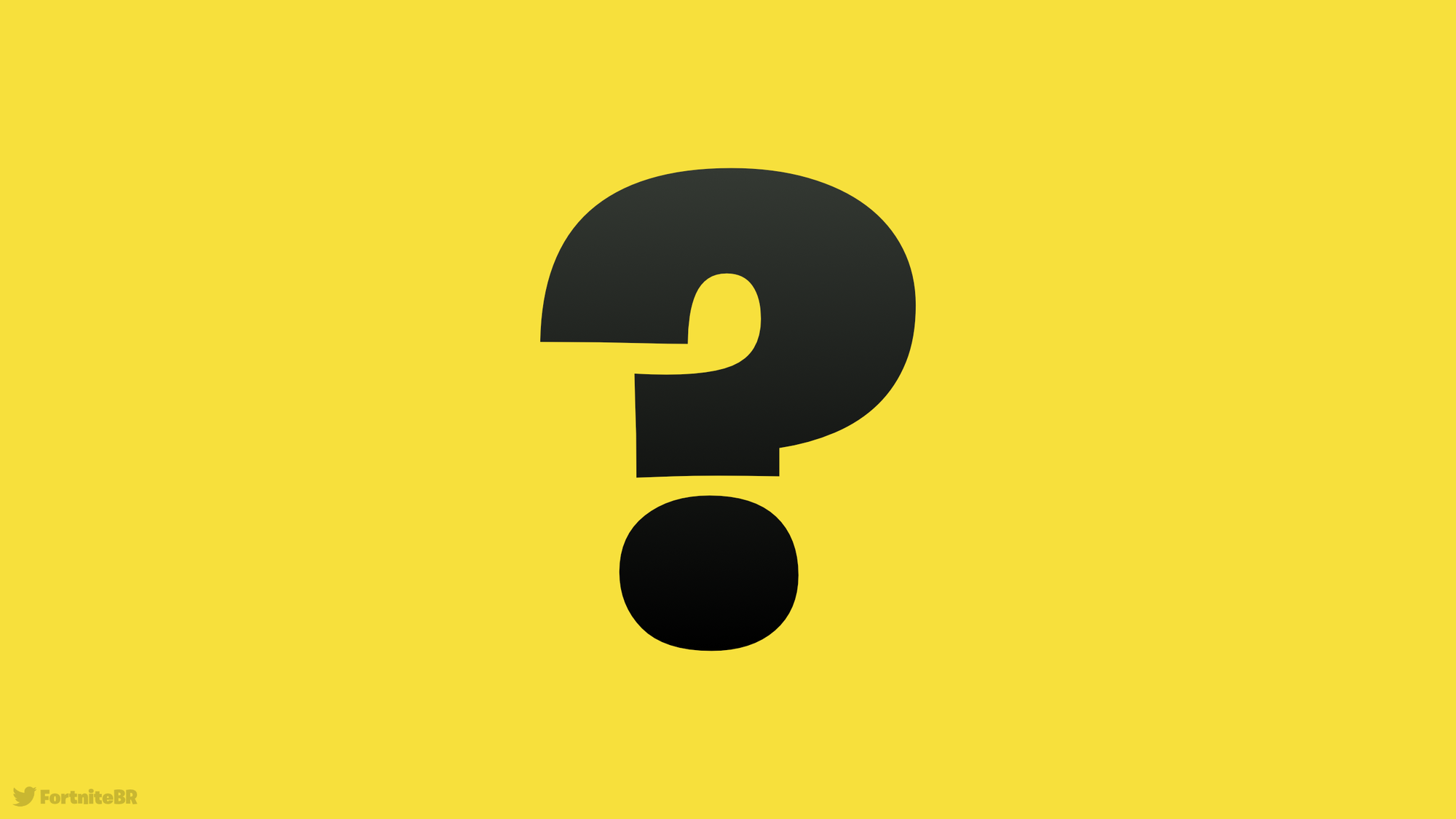 ---
Daily Items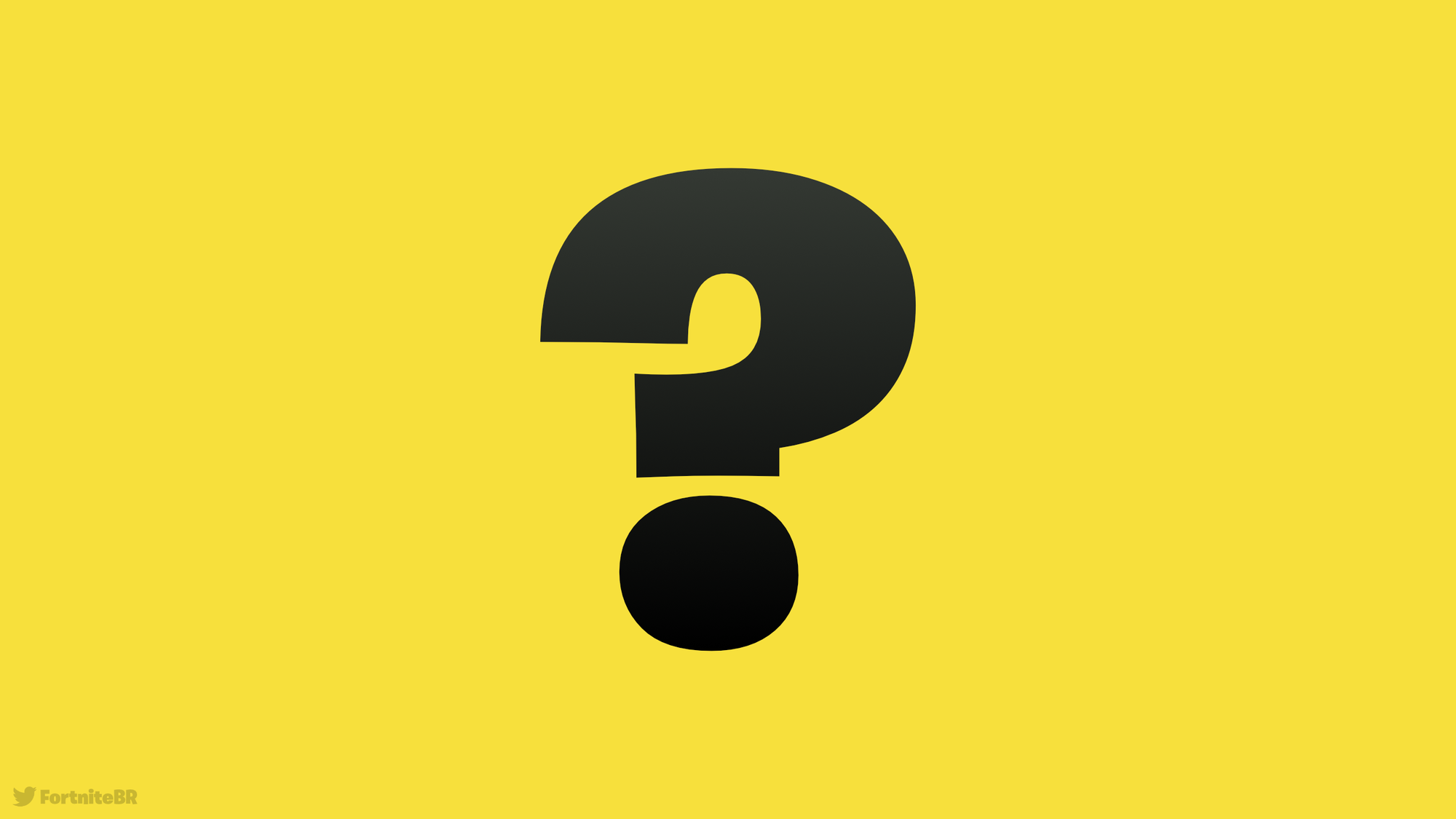 ---
Street Fighter
Blanka Outfit
Sakura Outfit
Tropical Hazard Kebab Pickaxe
Fighting Tournament Trophy Pickaxe
Kayari Buta Glider
Sakura & Blanka Bundle
Sakura & Blanka Gear Bundle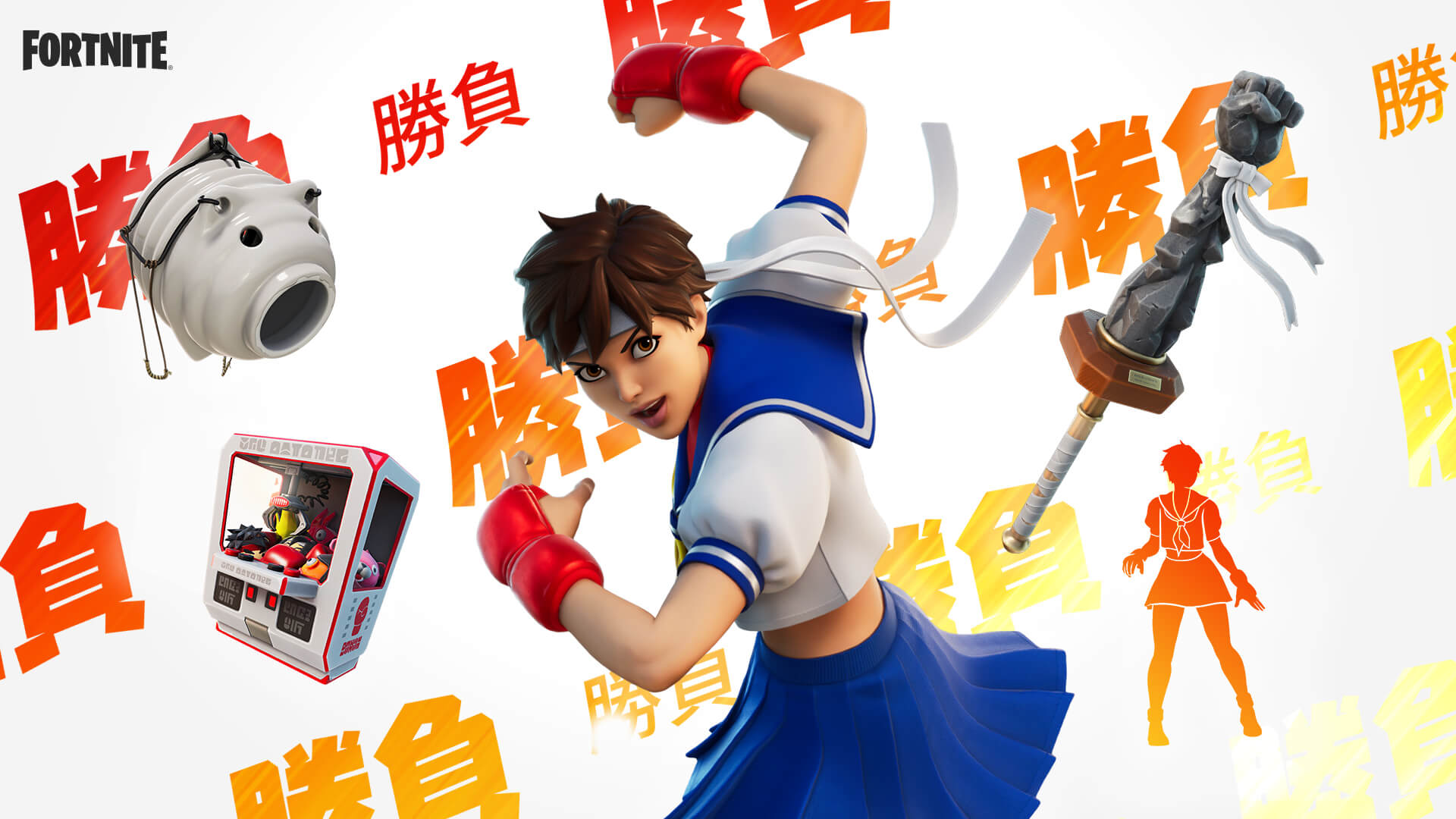 ---
Naruto
Gaara Outfit
Hinata Outfit
Itachi Uchiha Outfit
Orochimaru Outfit
Manda Glider
Striking Shadow Snakes Emote
Rasenshuriken Emote
Sword of Kusangi Pickaxe
Minato's Kunai Pickaxe
Gaara & Hinata Bundle
Itachi & Orochimaru Bundle
Nindo Gear Bundle
Naruto & Kakashi Bundle
Sasuke & Sakura Bundle
Shinobi Gear Bundle
Naruto Uzumaki Outfit
Kakashi Hatake Outfit
Sasuke Uchiha Outfit
Sakura Haruno Outfit
Kurama Glider
Summoning Jutsu Emote
Ramen Break Emote
Kunai Pickaxe
Hidan's Scythe Pickaxe
Black Ops Sword Pickaxe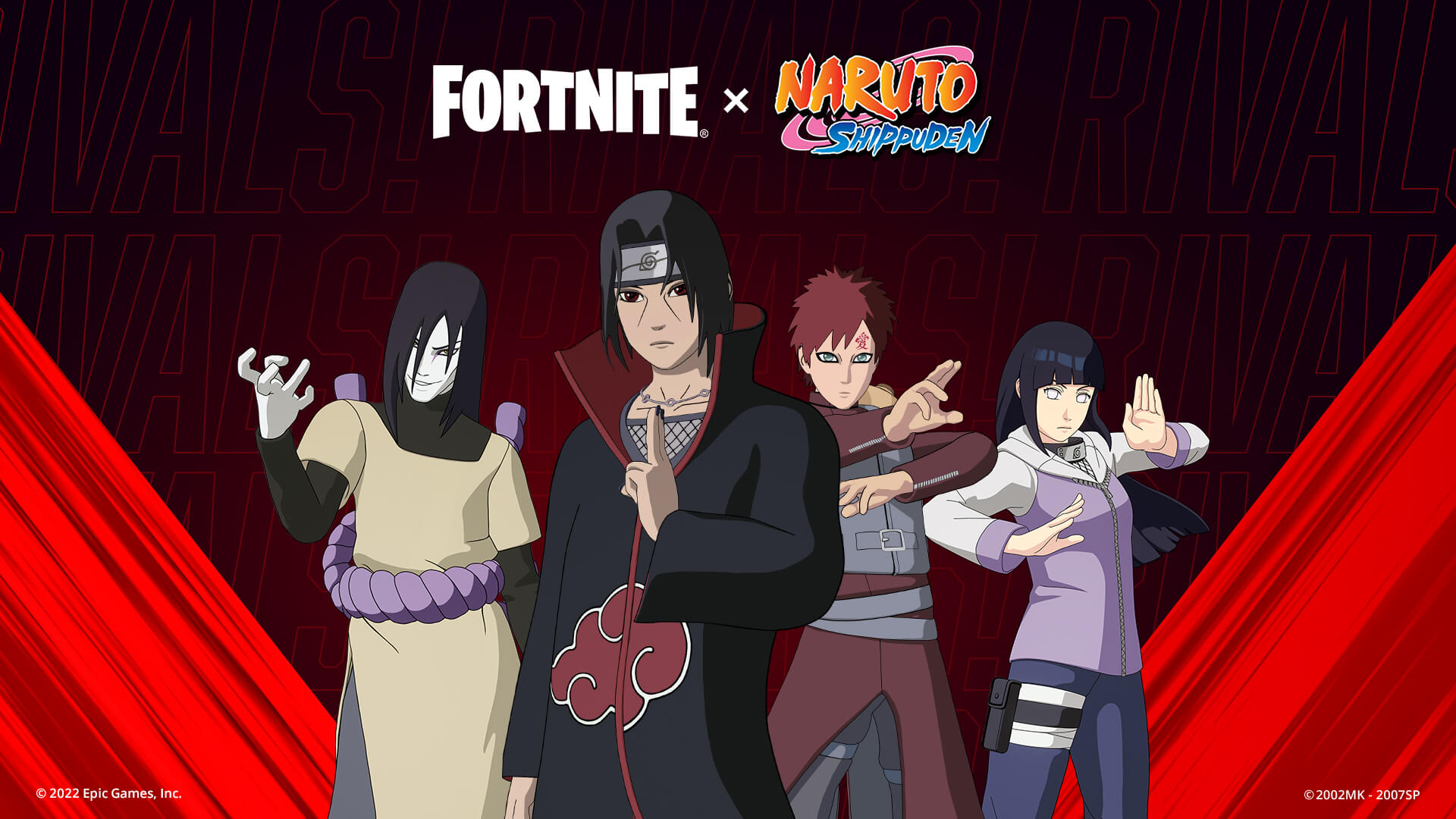 ---
Spider-Man Zero
Spider-Man Zero Outfit (1,500 V-Bucks)
Web Slicer Pickaxe (800 V-Bucks)
Spidey Landing Emote (300 V-Bucks)
Spider-Man Zero Bundle (1,800 V-Bucks)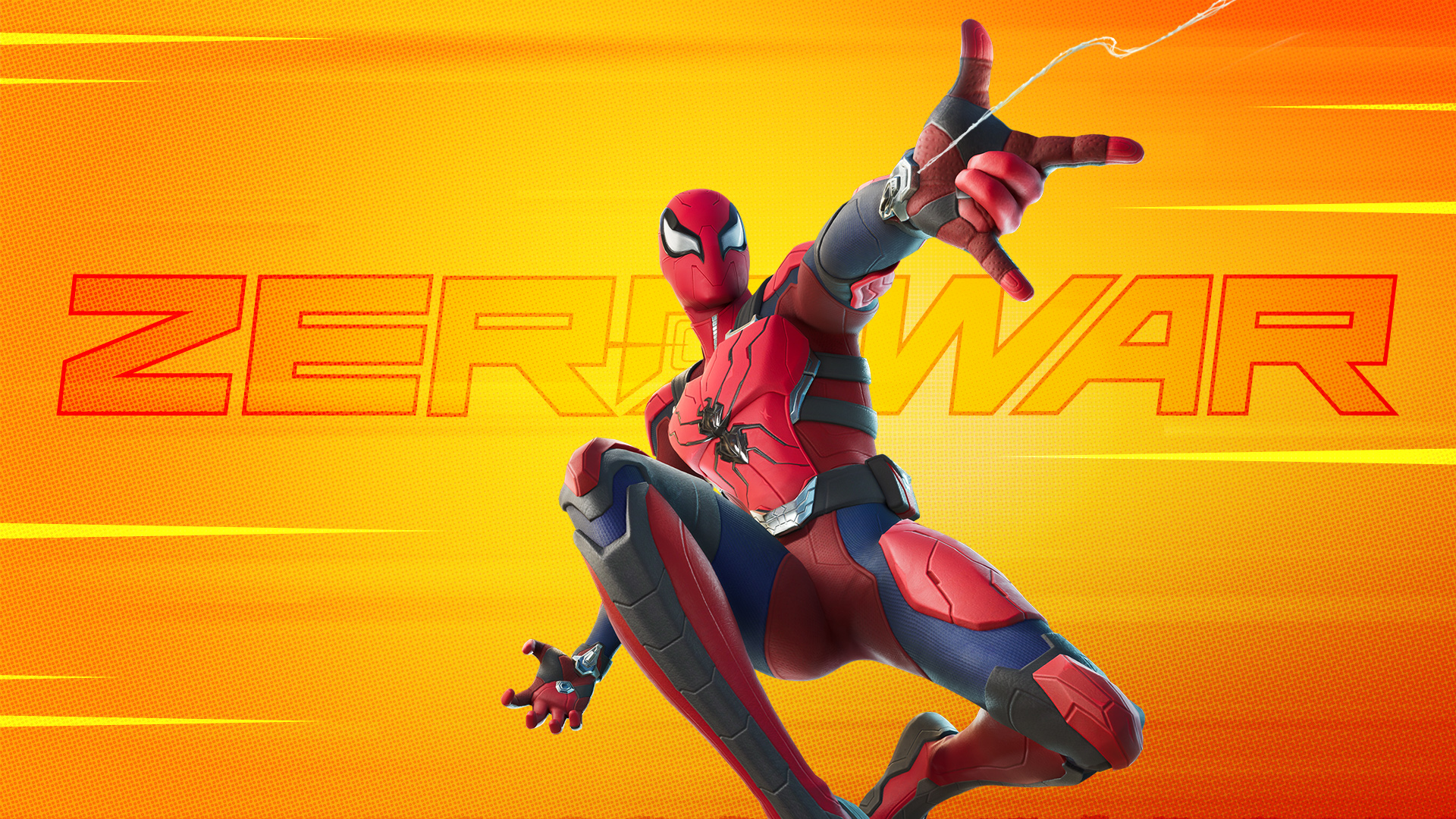 ---
In other news, pro player Benjyfishy has quit Fortnite competitive. (click to read)
Follow us on Twitter (@FortniteBR) and Instagram (@FortniteBR) to keep up with the latest Fortnite news, leaks and more.