Leaked Item Shop - March 4, 2023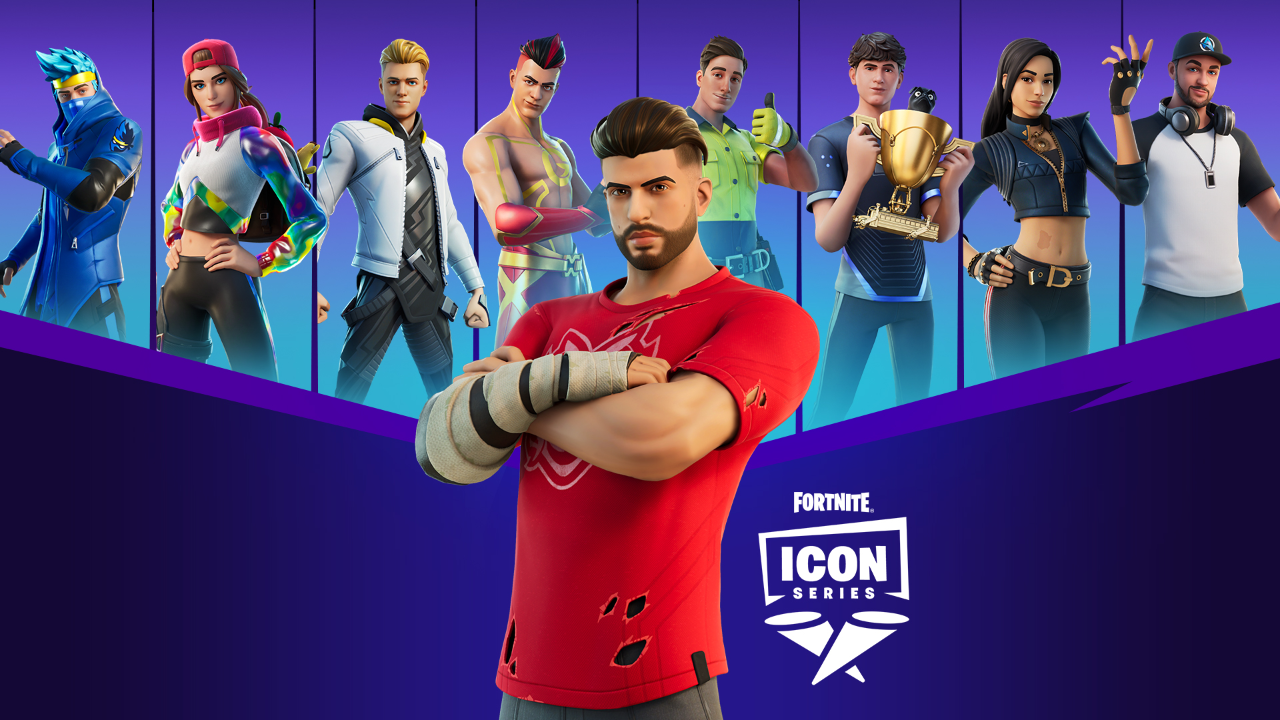 Fortnite has added tomorrow's Item Shop sections to the server, giving us a preview of what will be available. The creator icons will replace the KAWS set in the next rotation.
Here's a preview of the Item Shop for March 4, 2023:
Icons
Ninja Outfit
Ninja Style Emote
Dual Katanas Pickaxe
Ninja Bundle
Loserfruit Outfit
Bounce Berry Emote
Fruit Punchers Pickaxe
Loserfruit Bundle
TheGrefg Outfit
Controller Crew Emote
Staff of Control Pickaxe
TheGrefg Bundle
Lachlan Outfit
PWR Punch Emote
PWR Slicers Pickaxe
Lachlan Bundle
Lazarbeam Outfit
Lunch Break Emote
Ol' Mate Sledgy Pickaxe
Lazarbeam Bundle
Bugha Outfit
Bring it around Emote
Bugha Blades Pickaxe
Bugha Bundle
Chica Outfit
Aida's Edge Pickaxe
The Pollo Dance Emote
Chica Bundle
Ali-A Outfit
Ali-Tech Staff Pickaxe
The Blue A Wrap
Lil' Diplodoculus Emote
Ali-A Bundle
SypherPK Outfit
Sypher's Strut Emote
Sypher's Scimitar Pickaxe
SypherPK Bundle
Shugoki Glider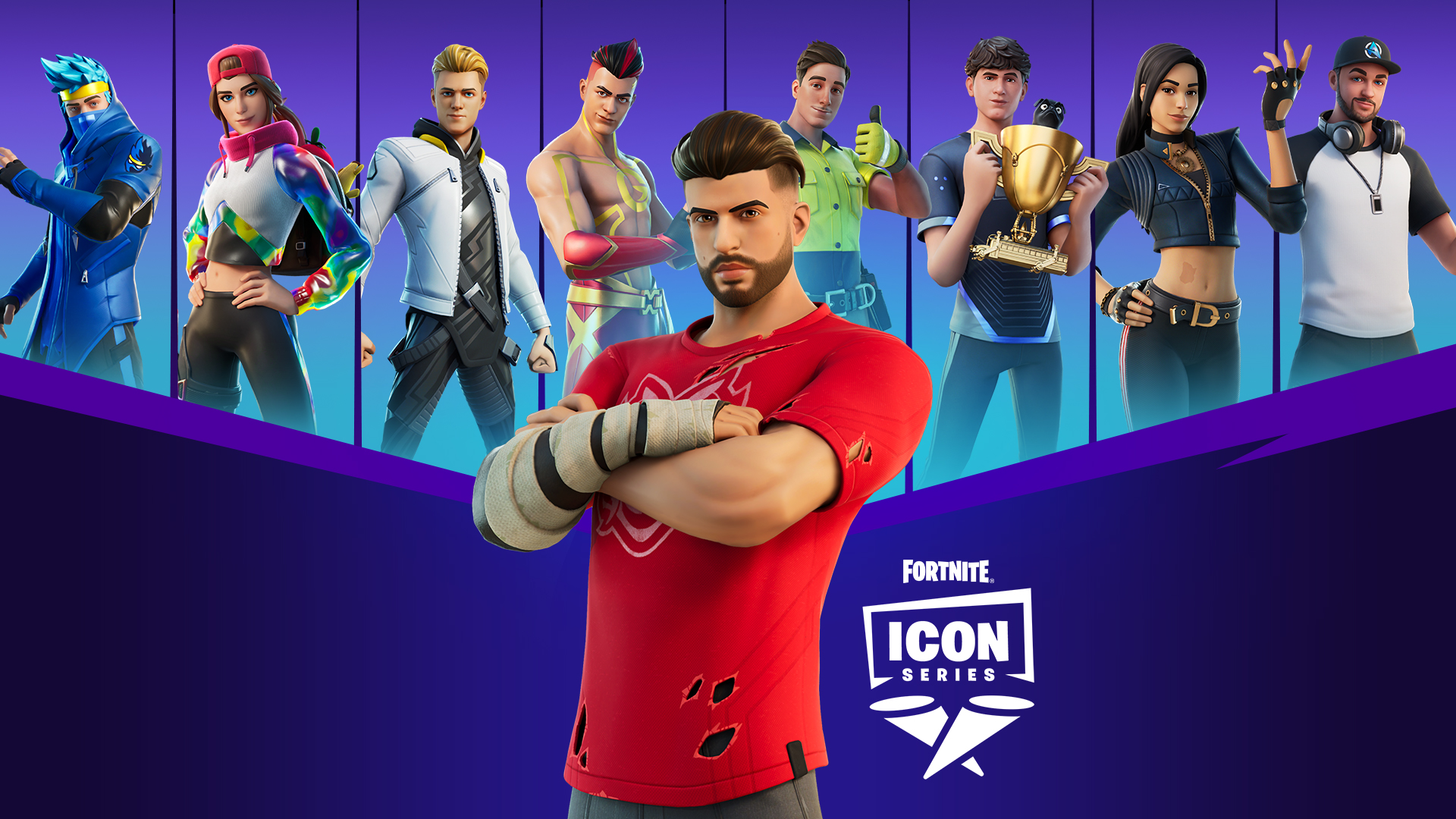 ---
Creed
Adonis Creed Outfit
Knockout Pick Pickaxe
Target Training Emote
Creed Bundle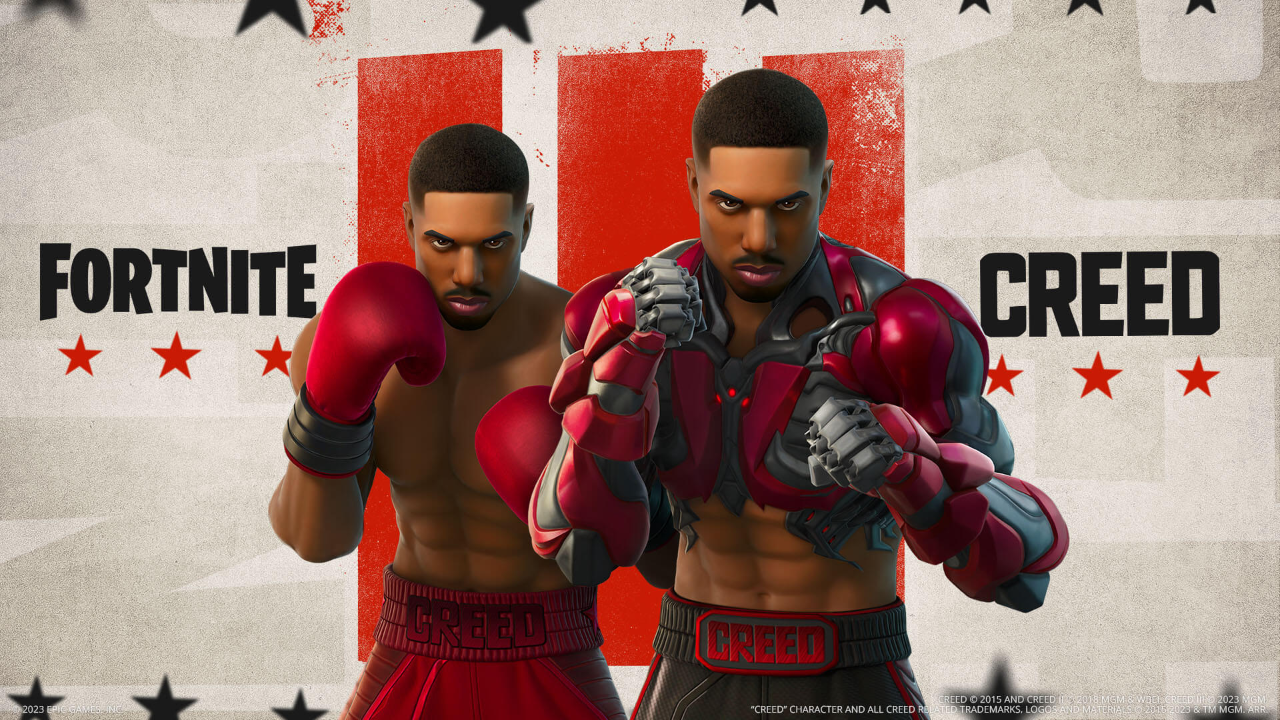 ---
FNCS - Limited Time!
Championship Jonesy Outfit
Final Count Back Bling
Champion's Celebration Emote
Maceball Bat Pickaxe
Run It Music Pack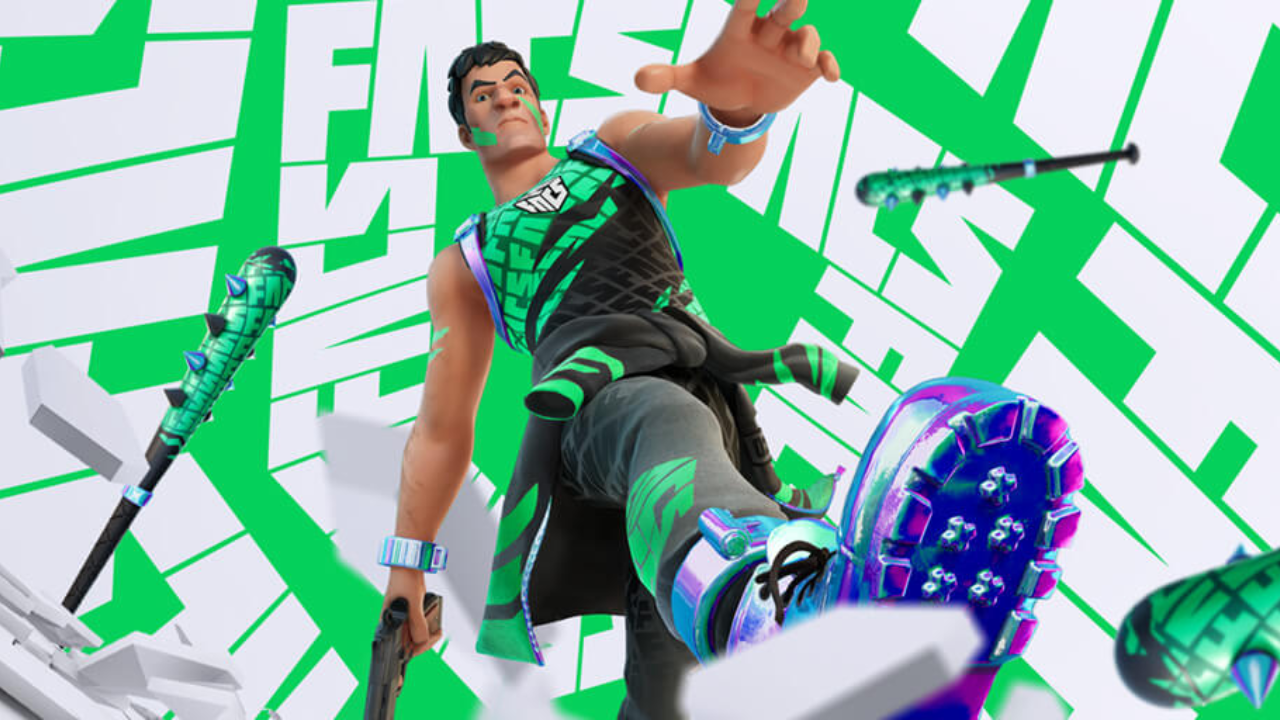 ---
Legends of the Light and Dark
Commander Zavala Outfit
Sparrow Glider
Crown-Splitter Pickaxe
Exo Stranger Outfit
The Lament Pickaxe
Investigate Emote
Black Talon Pickaxe
Ikora Rey Outfit
Legends of the Light and Dark Bundle
Legends of the Light and Dark Gear Bundle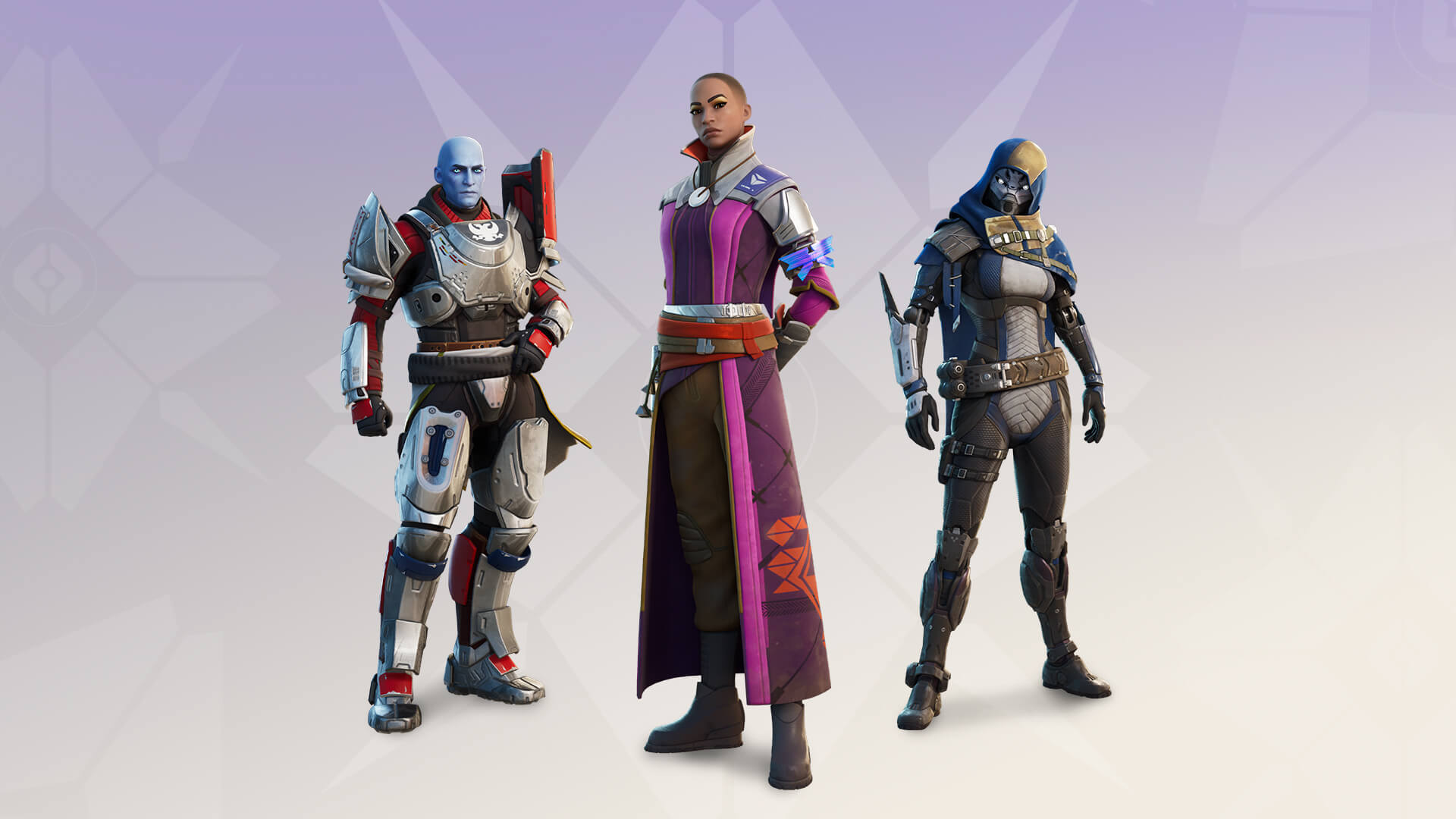 ---
Flakes Power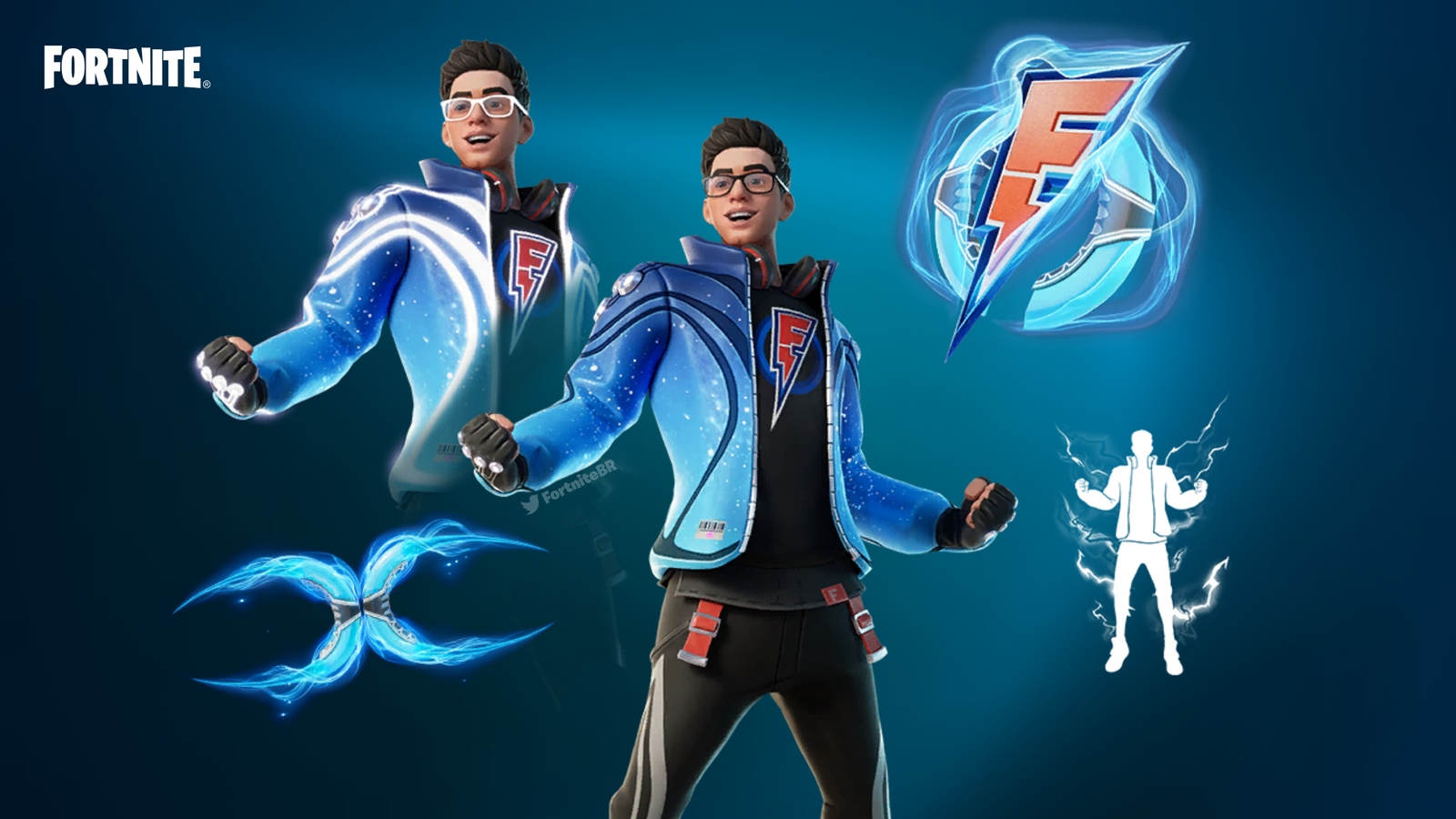 ---
Captain America and The BriteStar
Captain America - Sam Wilson (MCU) Outfit
BriteStar Outfit
Brave and Brite Wrap
Captain America and The BriteStar Bundle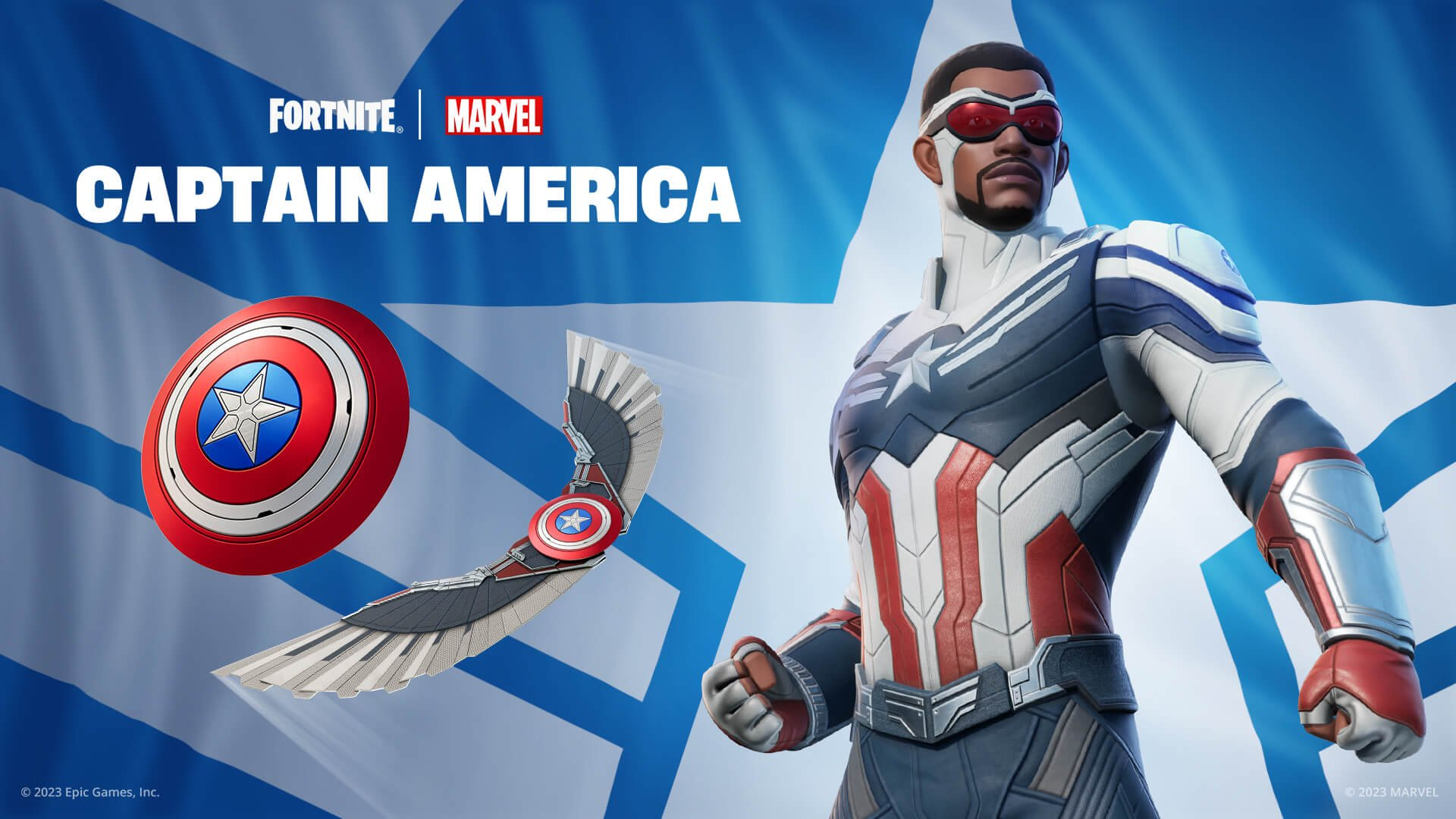 ---
Earn Levels and Unlock Rewards!
Axion Sentinel's Level Up Quest Pack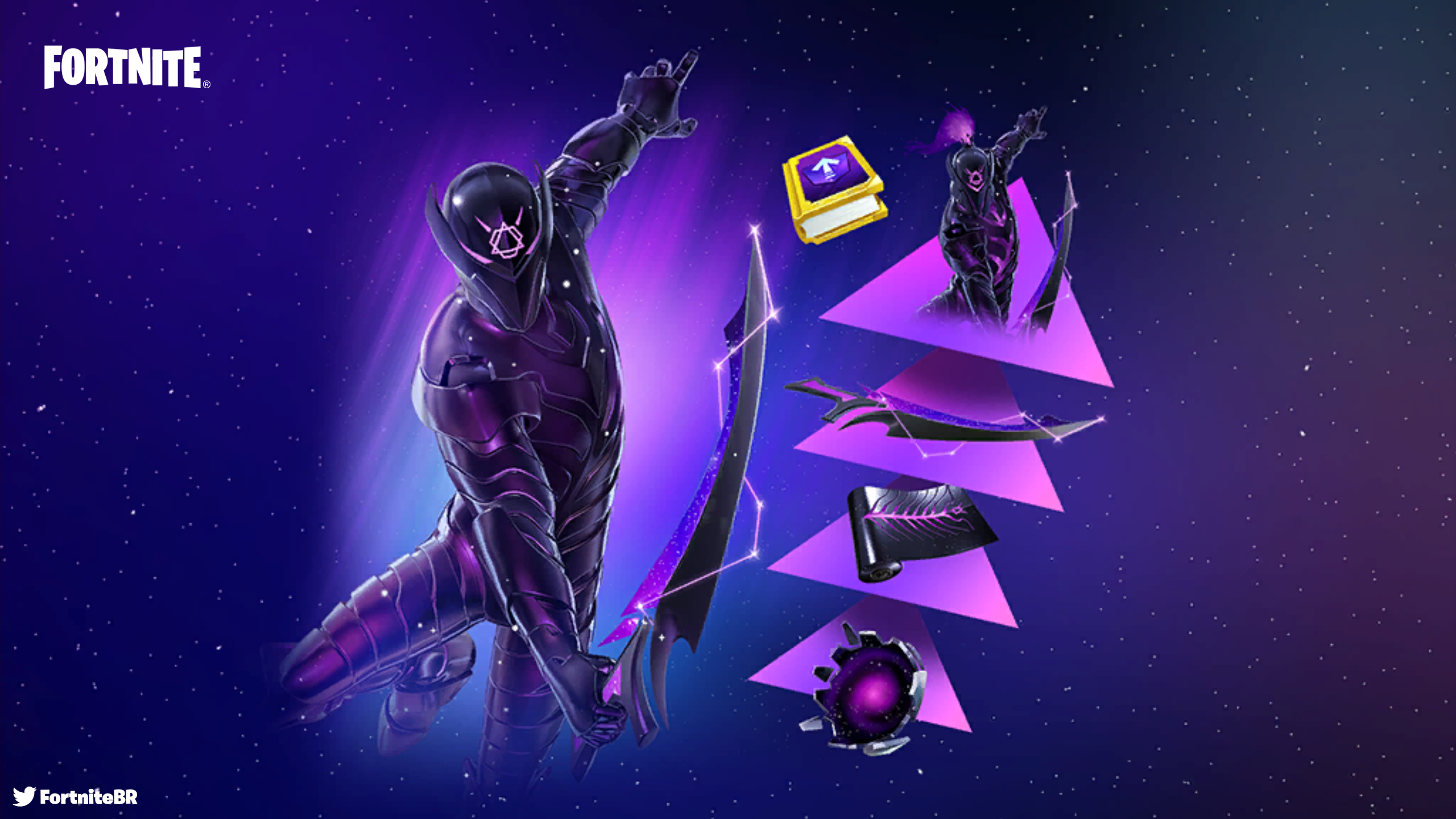 ---
Special Offers & Bundles
Inferno's Quest Pack
Metalcore Mina Pack
Fully Realized Pack
Anime Legends Pack
Dark Reflections Pack
Corrupted Legends Pack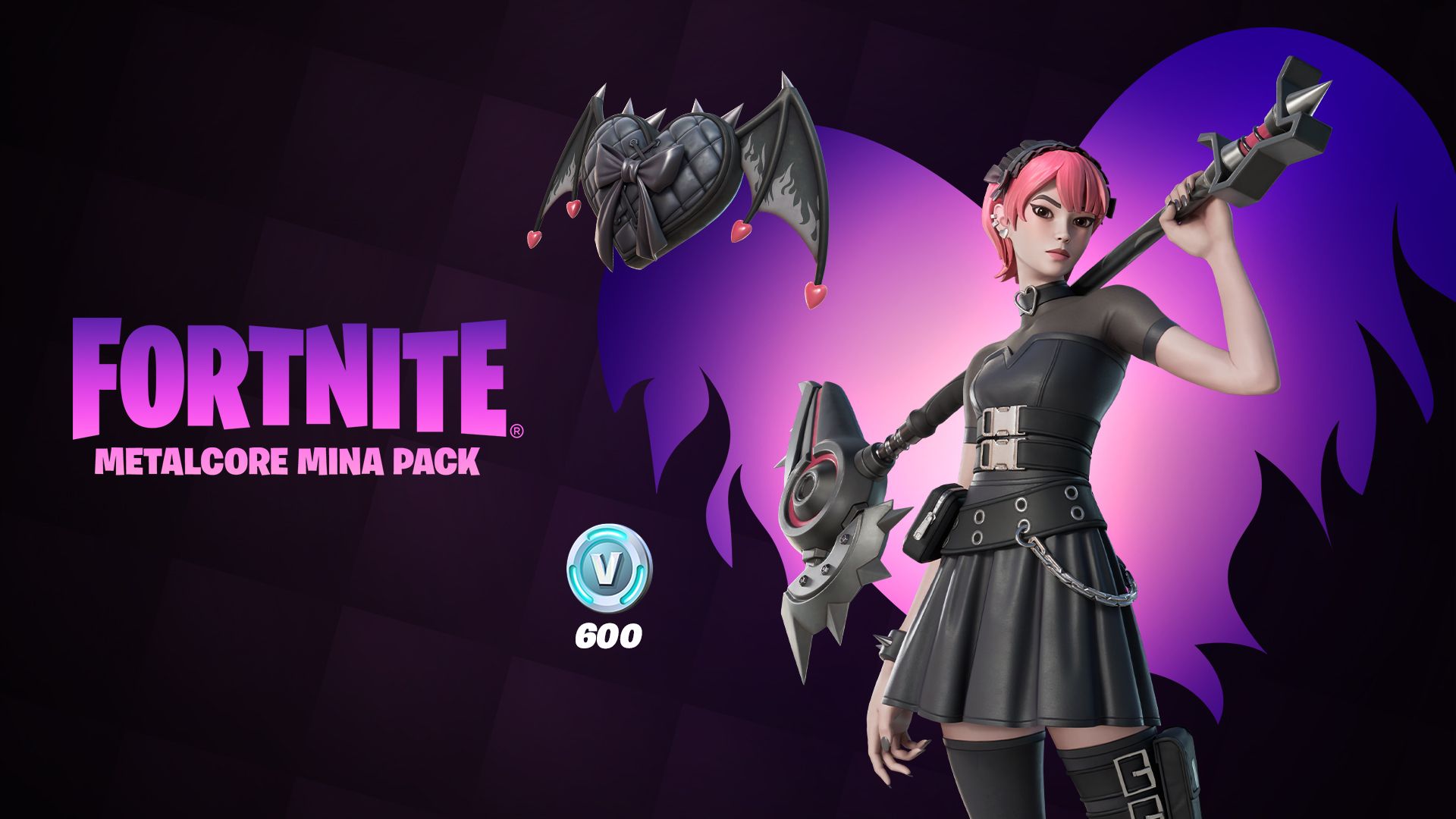 ---
Featured Items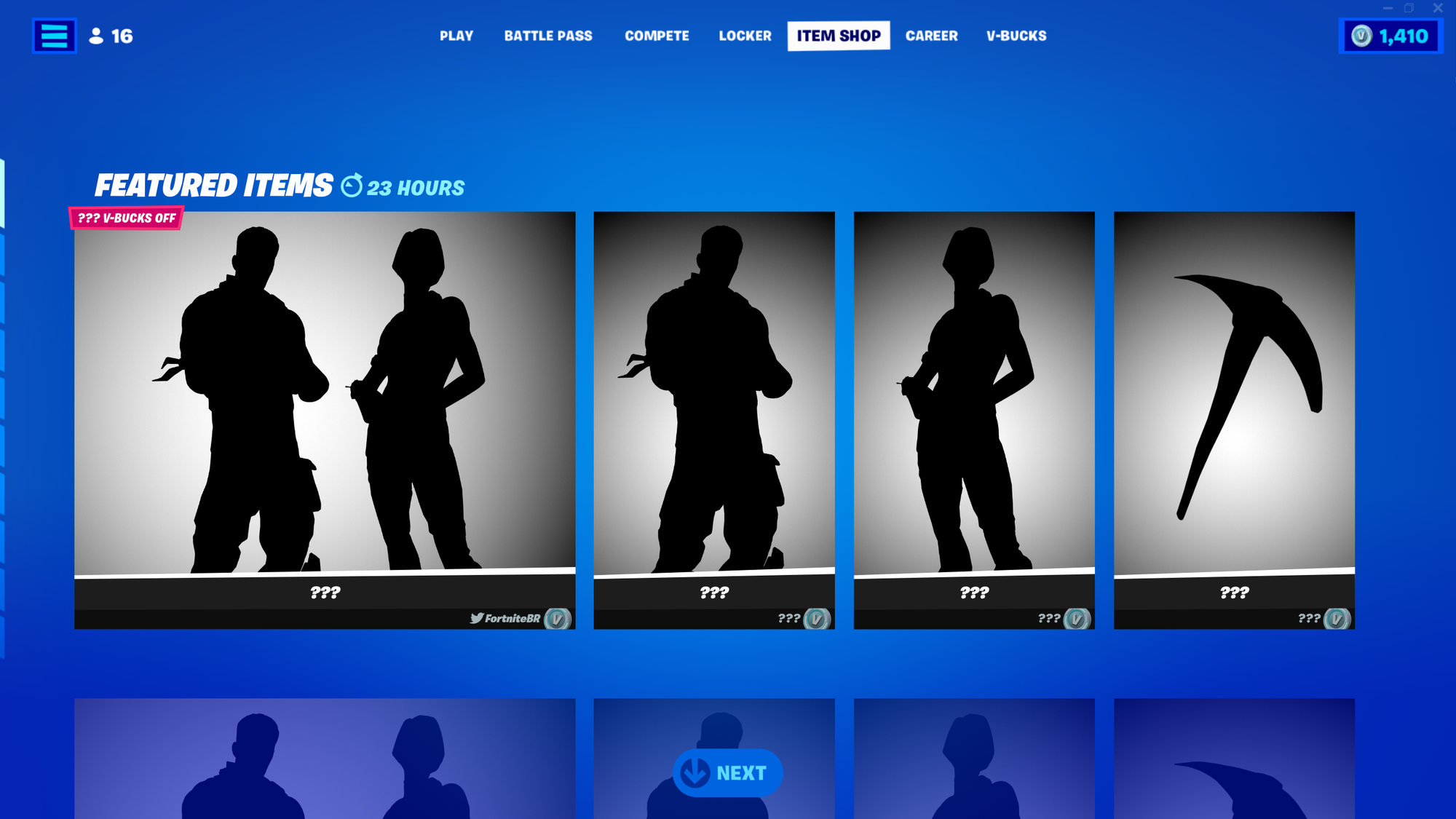 ---
Daily Items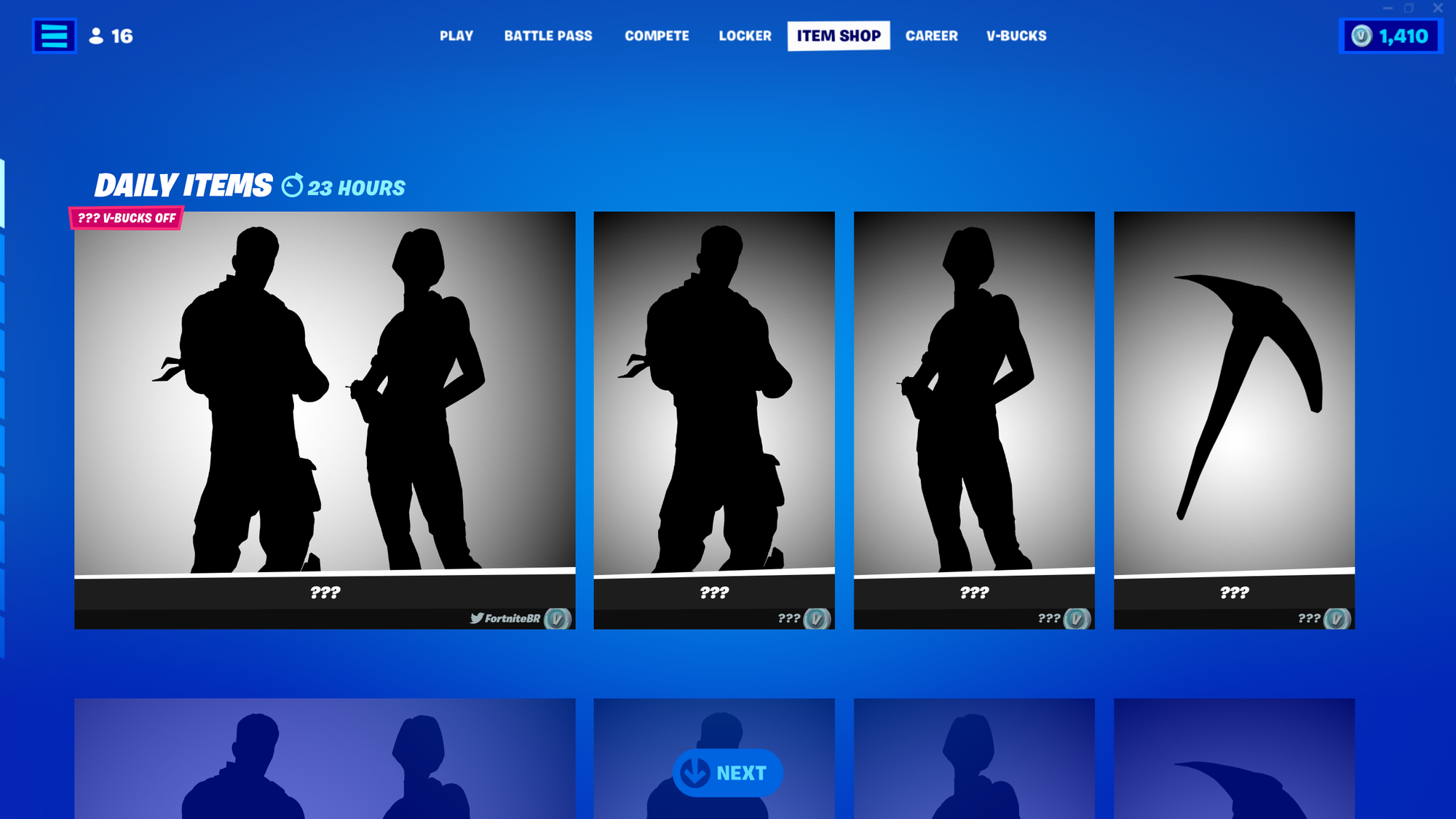 ---
In other news, Resident Evil's Leon Kennedy and Claire Redfield are coming to the Fortnite Item Shop soon. Click here to read more.
Follow us on Twitter (@FortniteBR) and Instagram (@FortniteBR) to keep up with the latest Fortnite news, leaks and more.