Leaked Item Shop - May 3, 2023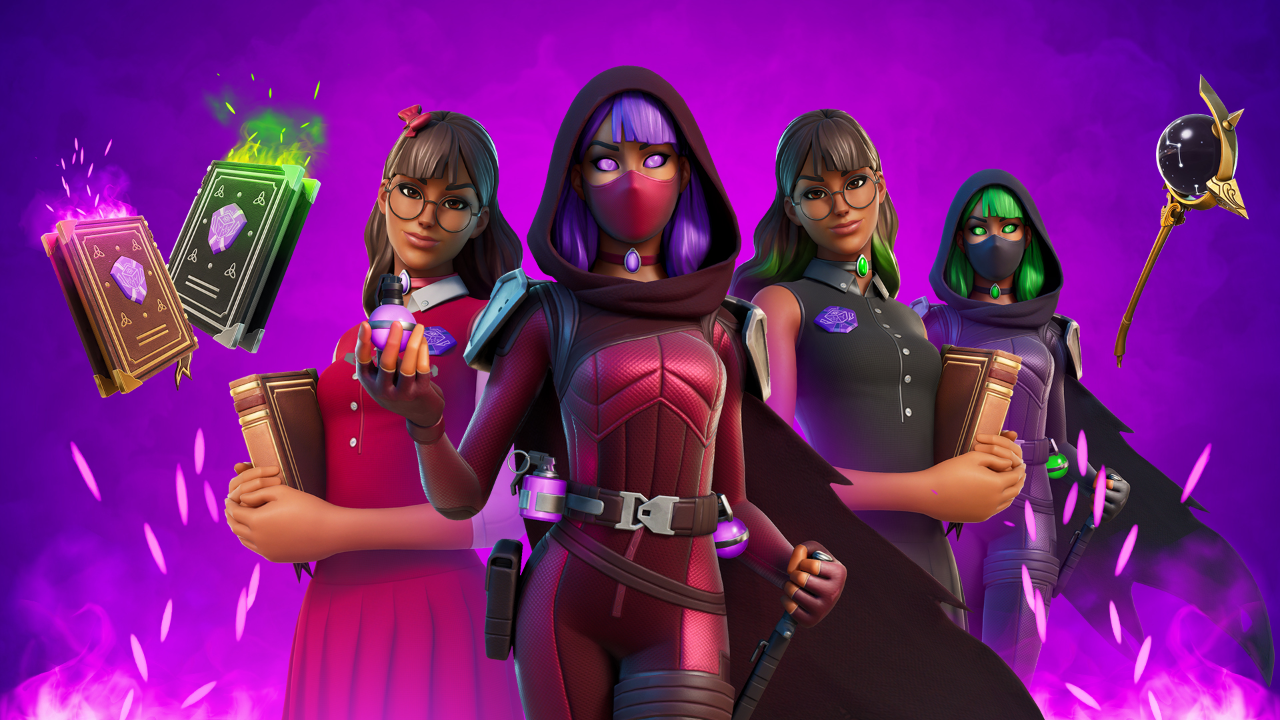 Fortnite has added tomorrow's Item Shop sections to the server, giving us a preview of what will be available. The new LiaqN Locker Bundle and returning Machine Learning cosmetics will replace the Boundless and J Balvin sets in the next rotation.
Here's a preview of the Item Shop for May 3, 2023:
LiaqN's Locker
Isabelle Outfit
The Book of Spells Vol. 3 Back Bling
Deep Dab Emote
Fingerprint Wrap
Victory Lap Pickaxe
Camp Cruiser Glider
LiaqN's Locker Bundle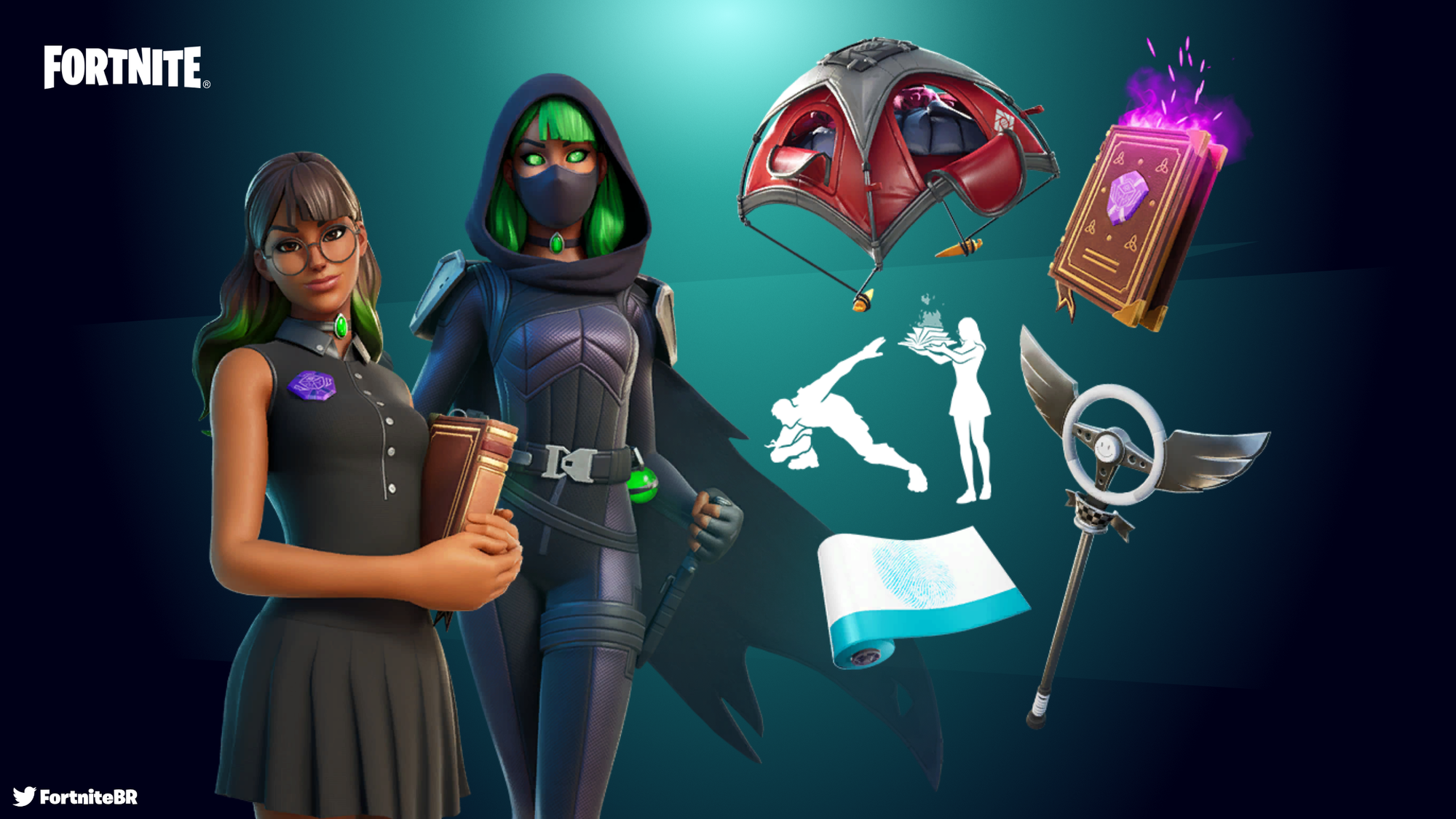 ---
Find the Force
Anakin Skywalker Outfit
Padmé Amidala Outfit
212th Battalion Trooper Outfit
501st Trooper Outfit
212th Legion Wrap
501st Legion Wrap
Wolf Pack Battalion Wrap
Actis-Class Wrap
Anakin's Jedi Interceptor Glider
Fusion Cutter Pickaxe
Japor Snippet Back Bling
Jedi Holocron Back Bling
Lightspeed Interceptor Emoticon
Naboo Yacht Glider
Royal Naboo Staff Pickaxe
Anakin Skywalker Bundle
Padmé Amidala Bundle
501st & 212th Battalion Trooper Pack Bundle
Clone Trooper Wrap Pack Bundle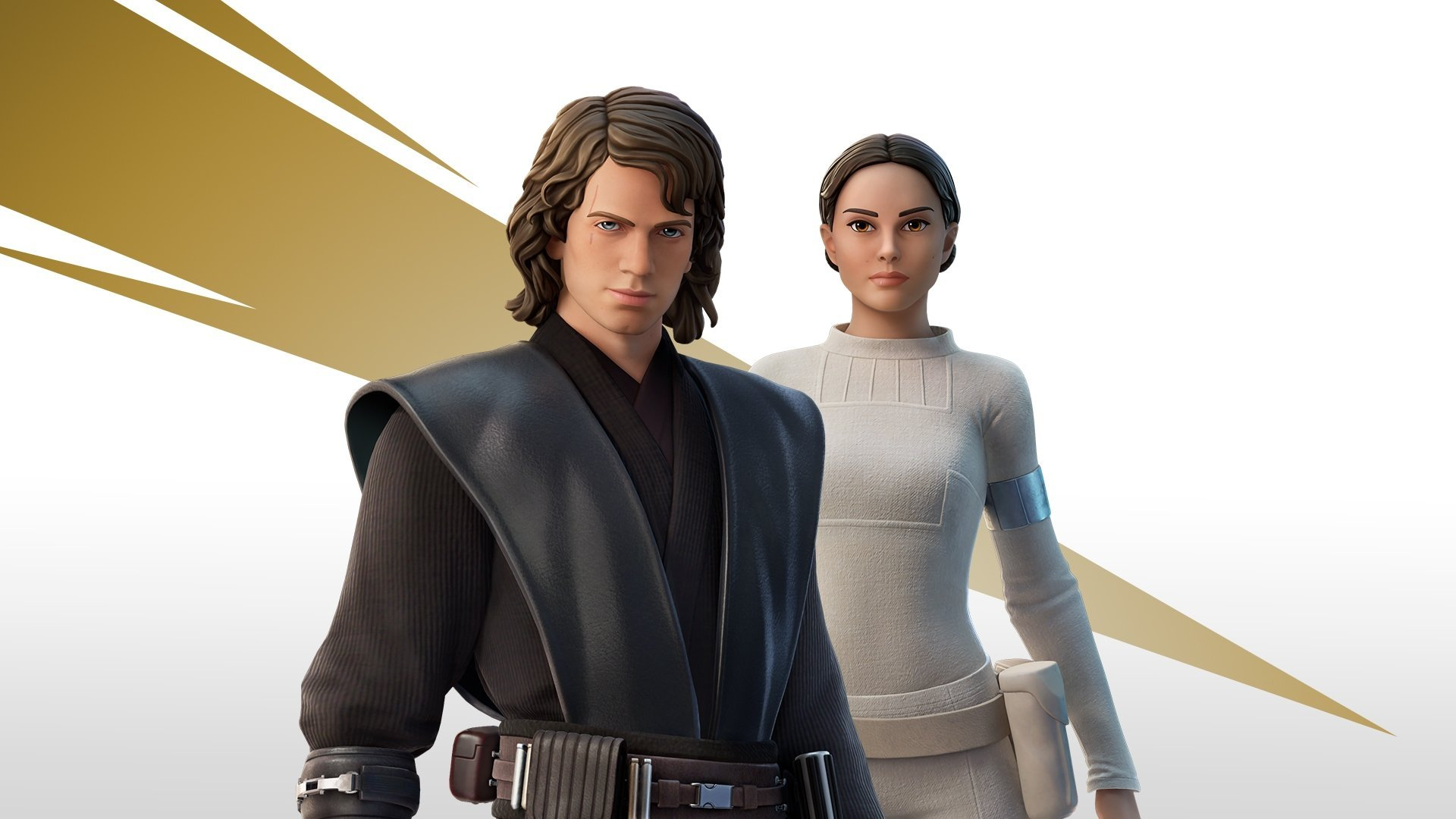 ---
Equip Wraps and Customize Colors!
Errant Outfit
Glitch Outfit
Code Cutter Pickaxe
Machine Learning Bundle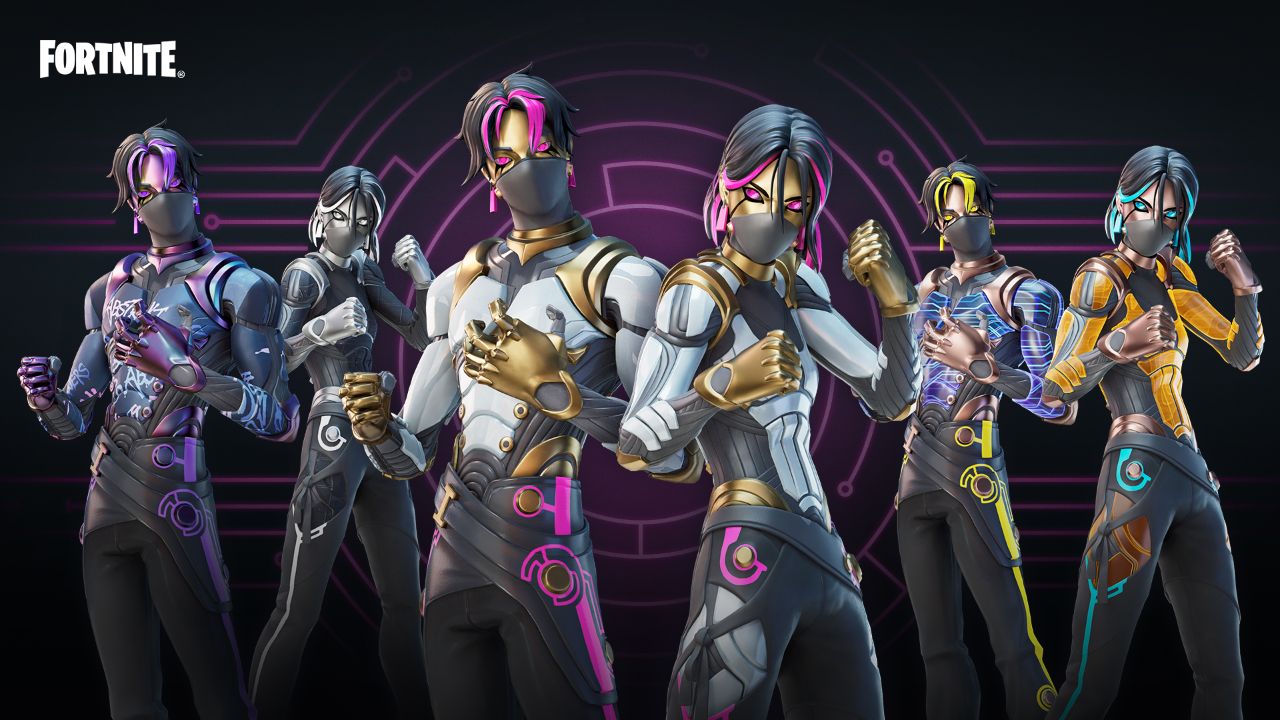 ---
Special Offers & Bundles
Cross Comms Pack
Ned the Eternal Pack
Anime Legends Pack
Marvel: Royalty & Warriors Pack
Corrupted Legends Pack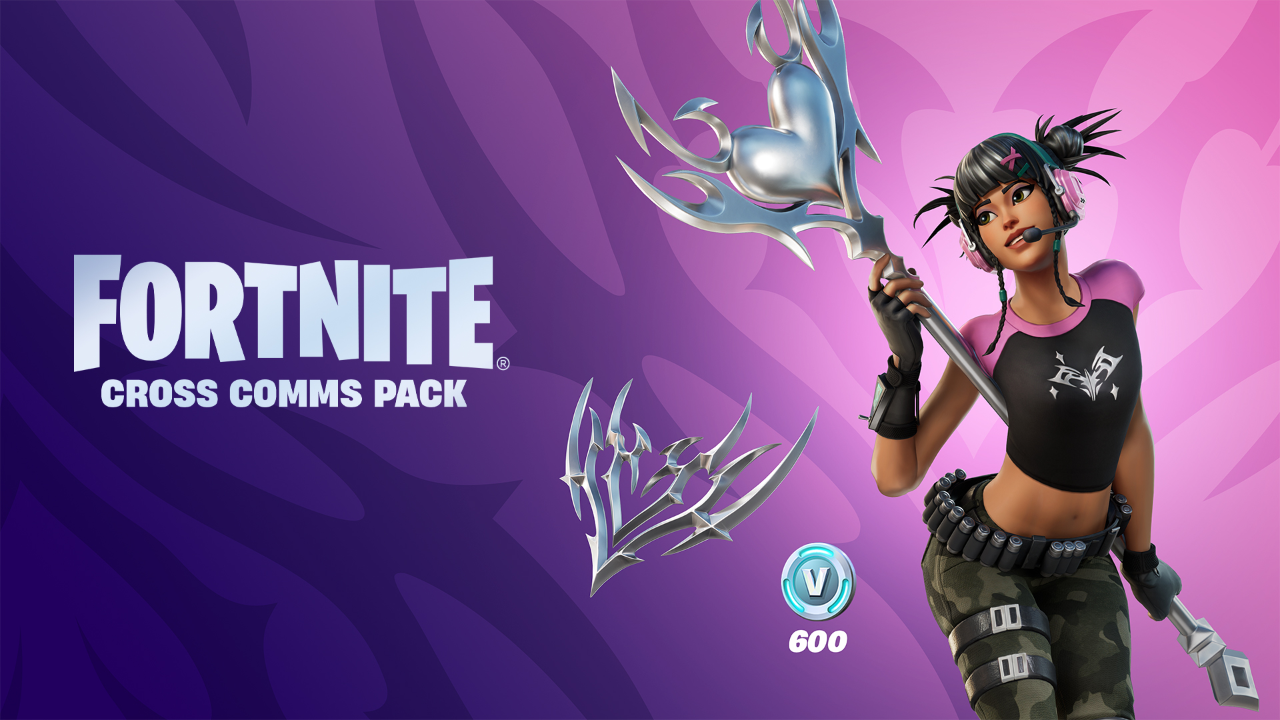 ---
Featured Items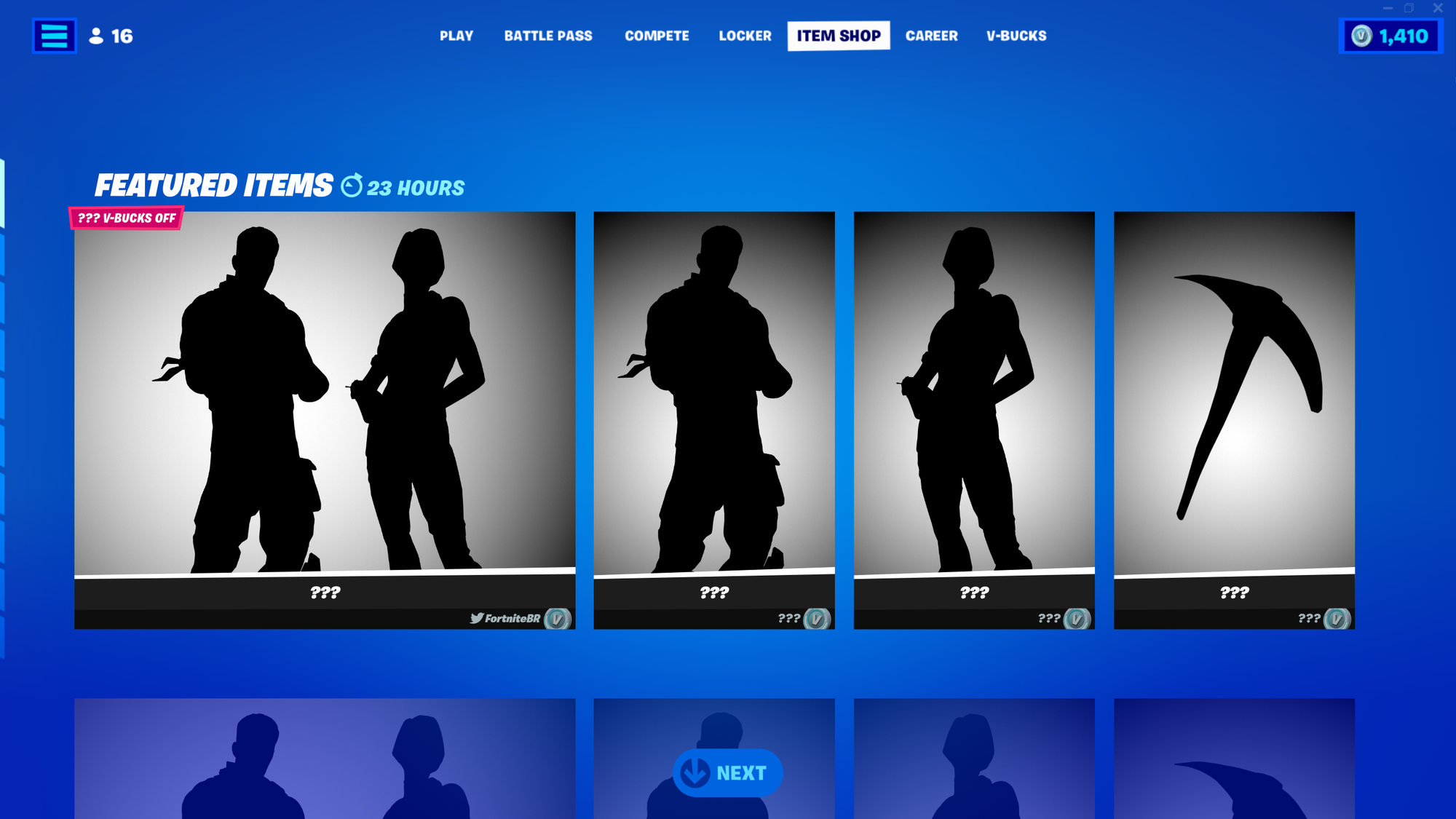 ---
Daily Items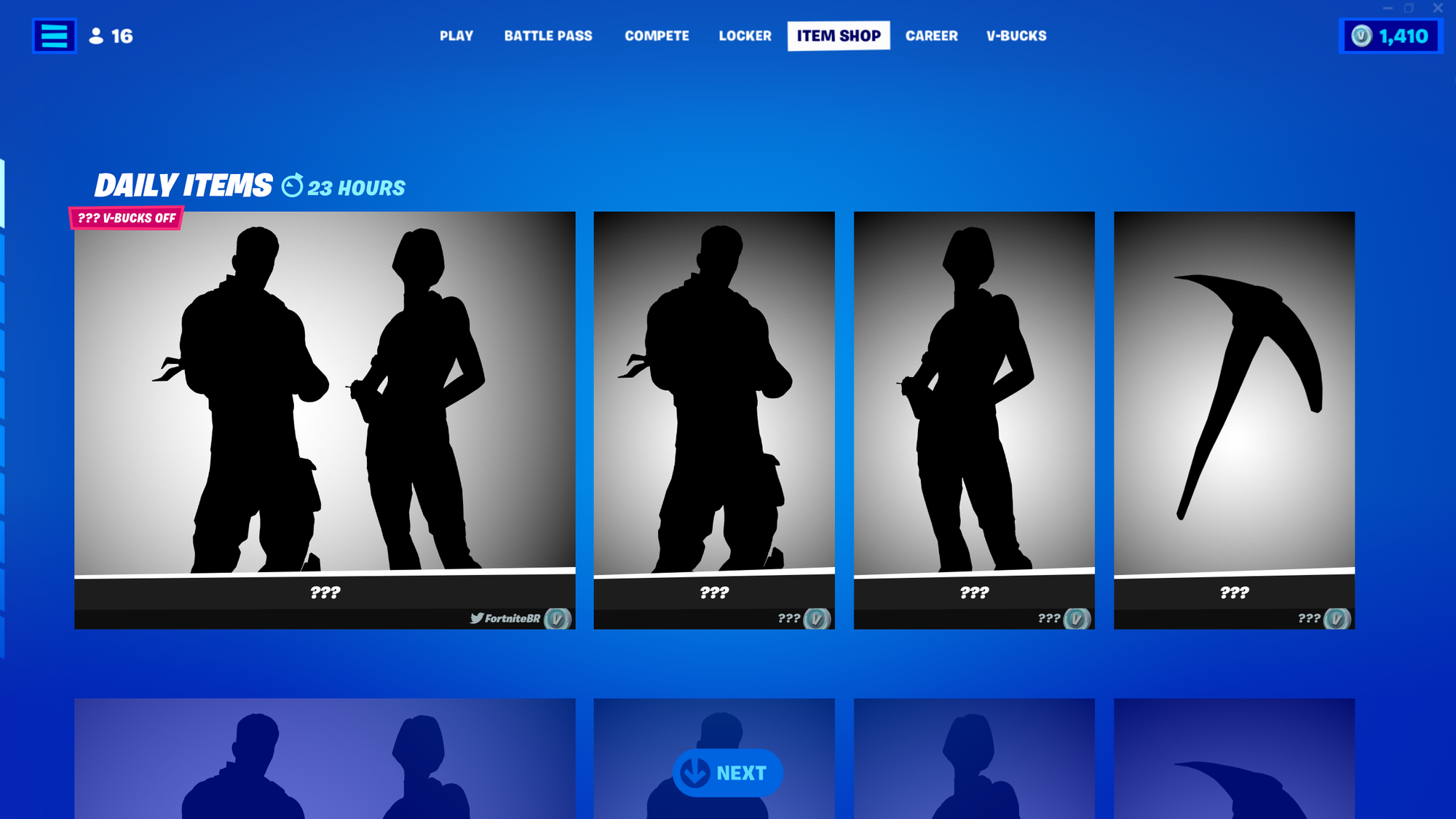 ---
In other news, 64 upcoming Outfits have been revealed in a new Survey. Click here to read more.
Follow us on Twitter (@FortniteBR) and Instagram (@FortniteBR) to keep up with the latest Fortnite news, leaks and more.