Leaked Item Shop - November 15, 2022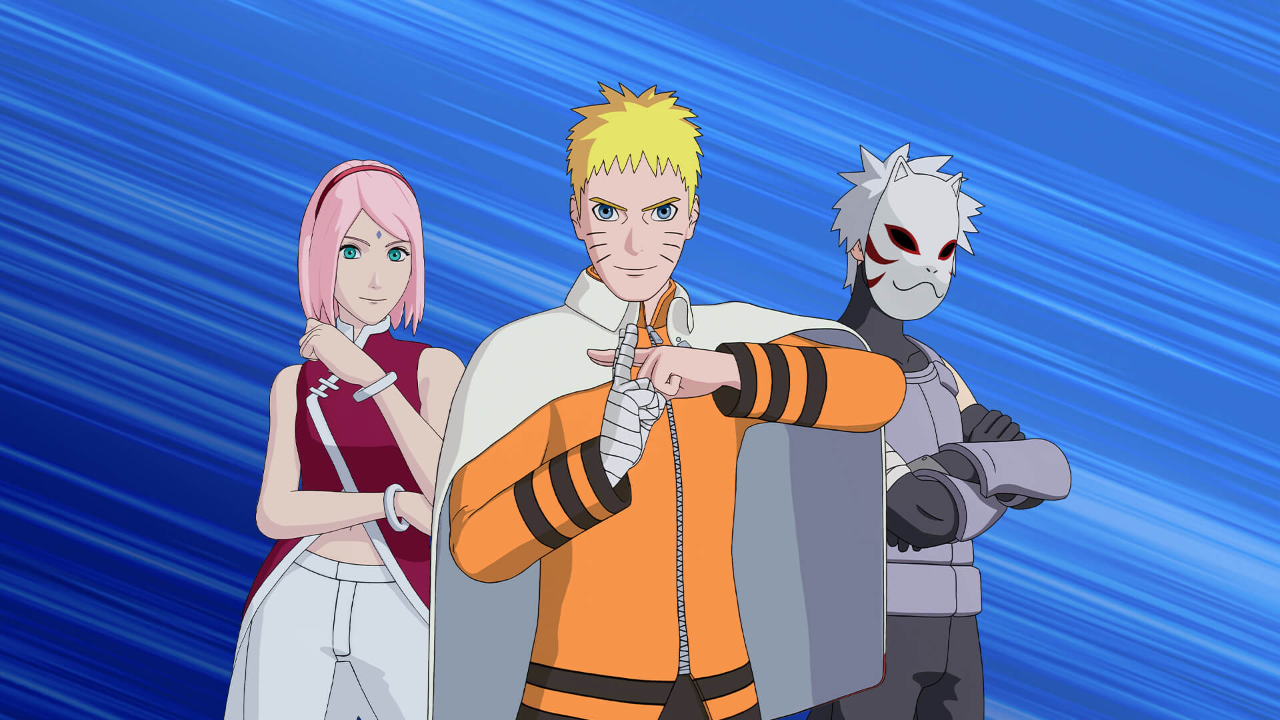 Fortnite has added tomorrow's Item Shop sections to the server, giving us a preview of what will be available. The Mr. Meeseeks, Summer, C-137 and Mecha Morty sets will all leave in the next rotation.
Here's a preview of the Item Shop for November 15, 2022:
Featured Items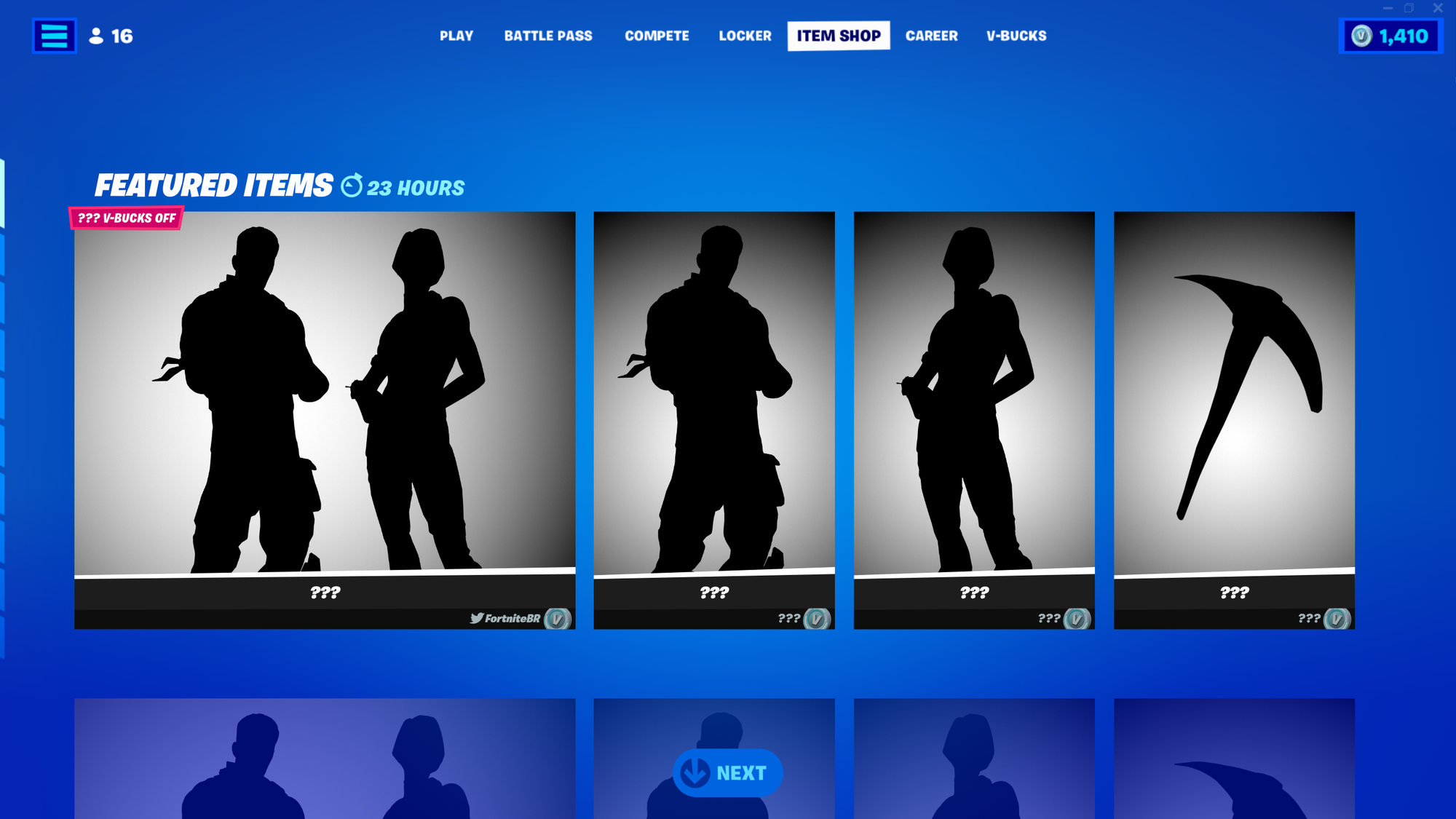 ---
Daily Items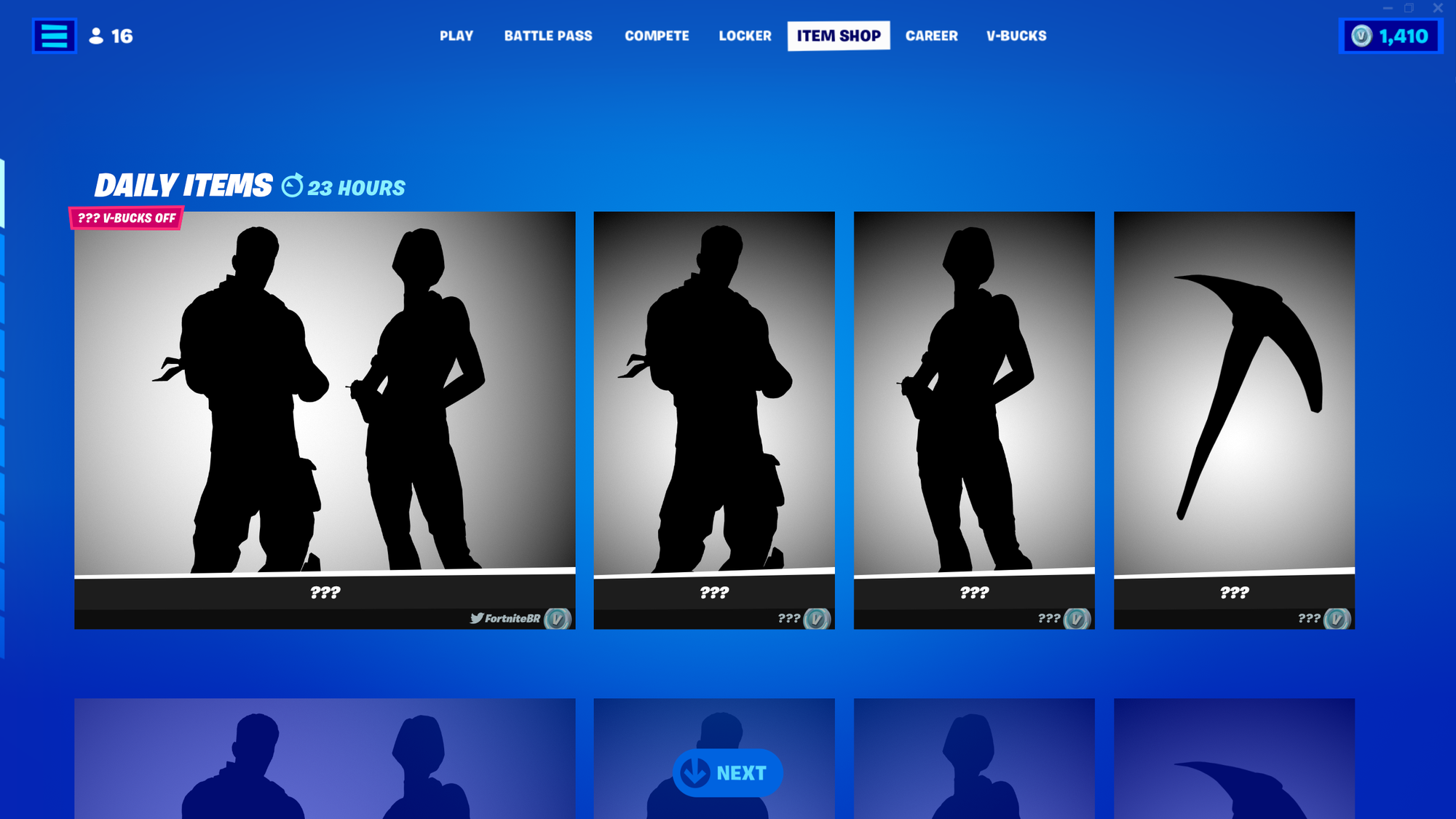 ---
Earn Levels and Unlock Rewards!
Ayida's Level Up Quest Pack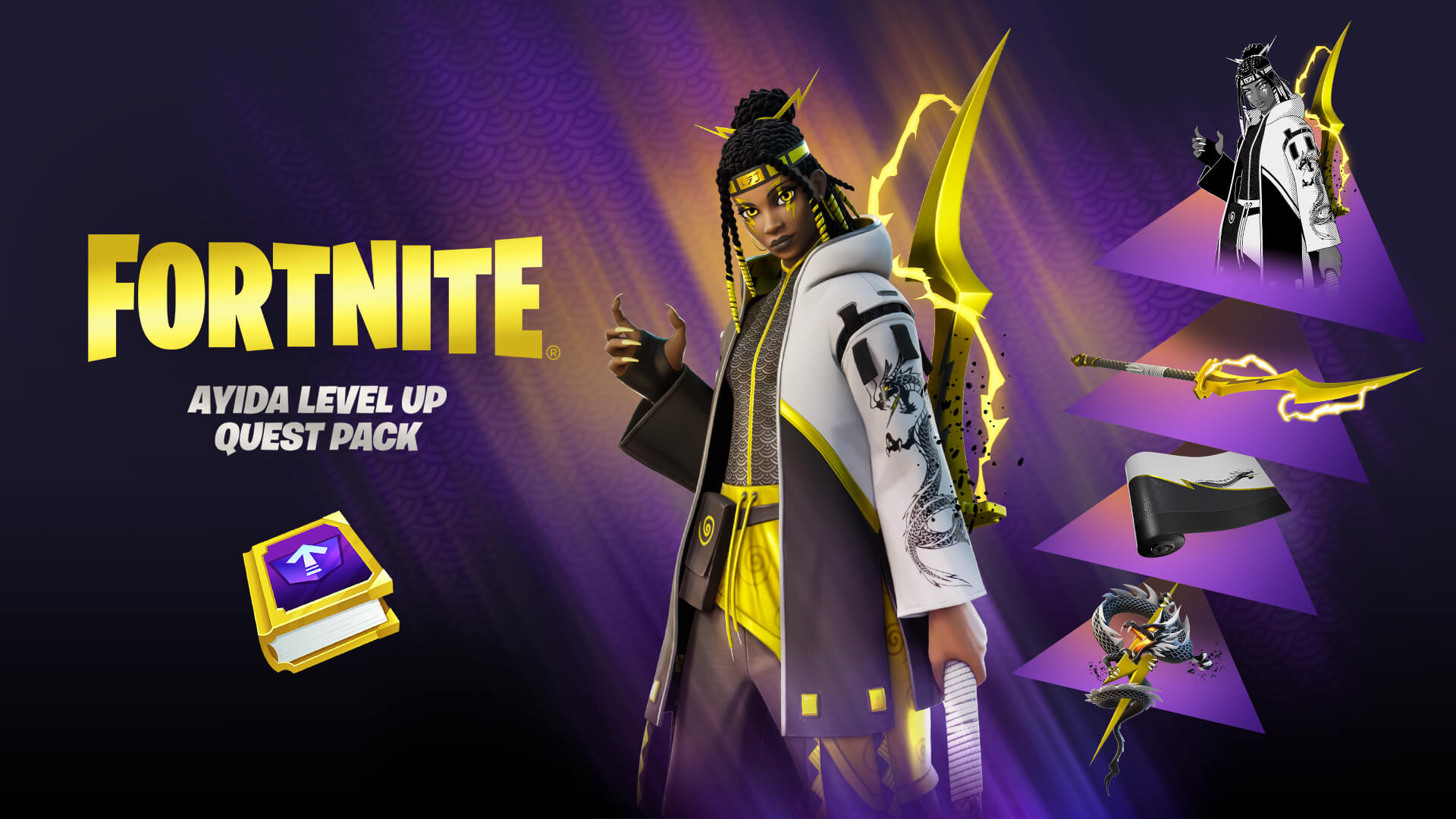 ---
Naruto
Gaara Outfit
Hinata Outfit
Itachi Uchiha Outfit
Orochimaru Outfit
Manda Glider
Striking Shadow Snakes Emote
Rasenshuriken Emote
Sword of Kusangi Pickaxe
Minato's Kunai Pickaxe
Gaara & Hinata Bundle
Itachi & Orochimaru Bundle
Nindo Gear Bundle
Naruto & Kakashi Bundle
Sasuke & Sakura Bundle
Shinobi Gear Bundle
Naruto Uzumaki Outfit
Kakashi Hatake Outfit
Sasuke Uchiha Outfit
Sakura Haruno Outfit
Kurama Glider
Summoning Jutsu Emote
Ramen Break Emote
Kunai Pickaxe
Hidan's Scythe Pickaxe
Black Ops Sword Pickaxe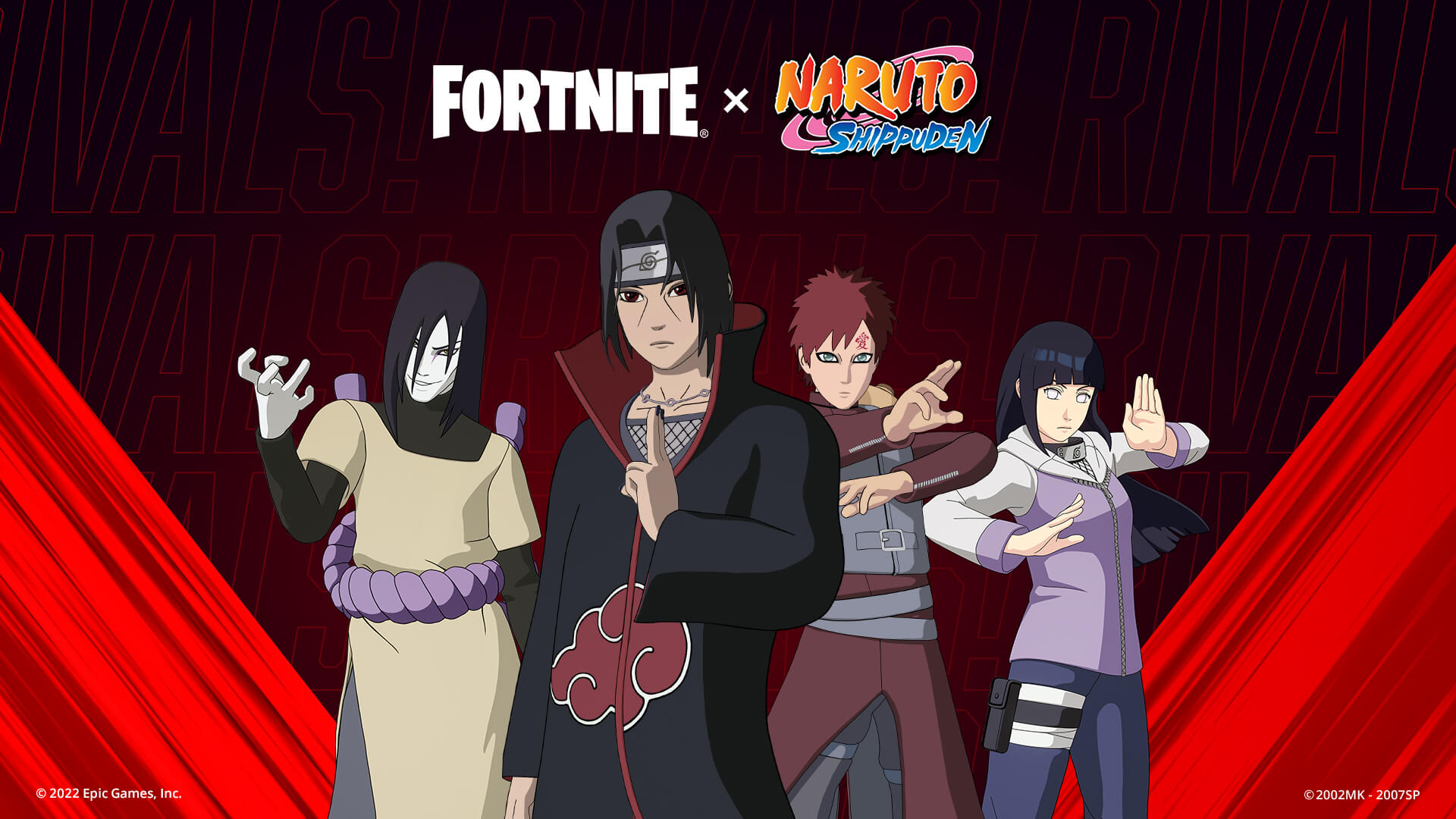 ---
FNCS
FNCS Invitational 2022 Bundle
Dummy Supreme Outfit
Recon Champion Outfit
Champion Sail Shark Glider
This Just Got Real Music Pack
Champion Balisong Pickaxe
Champion's Total Back Bling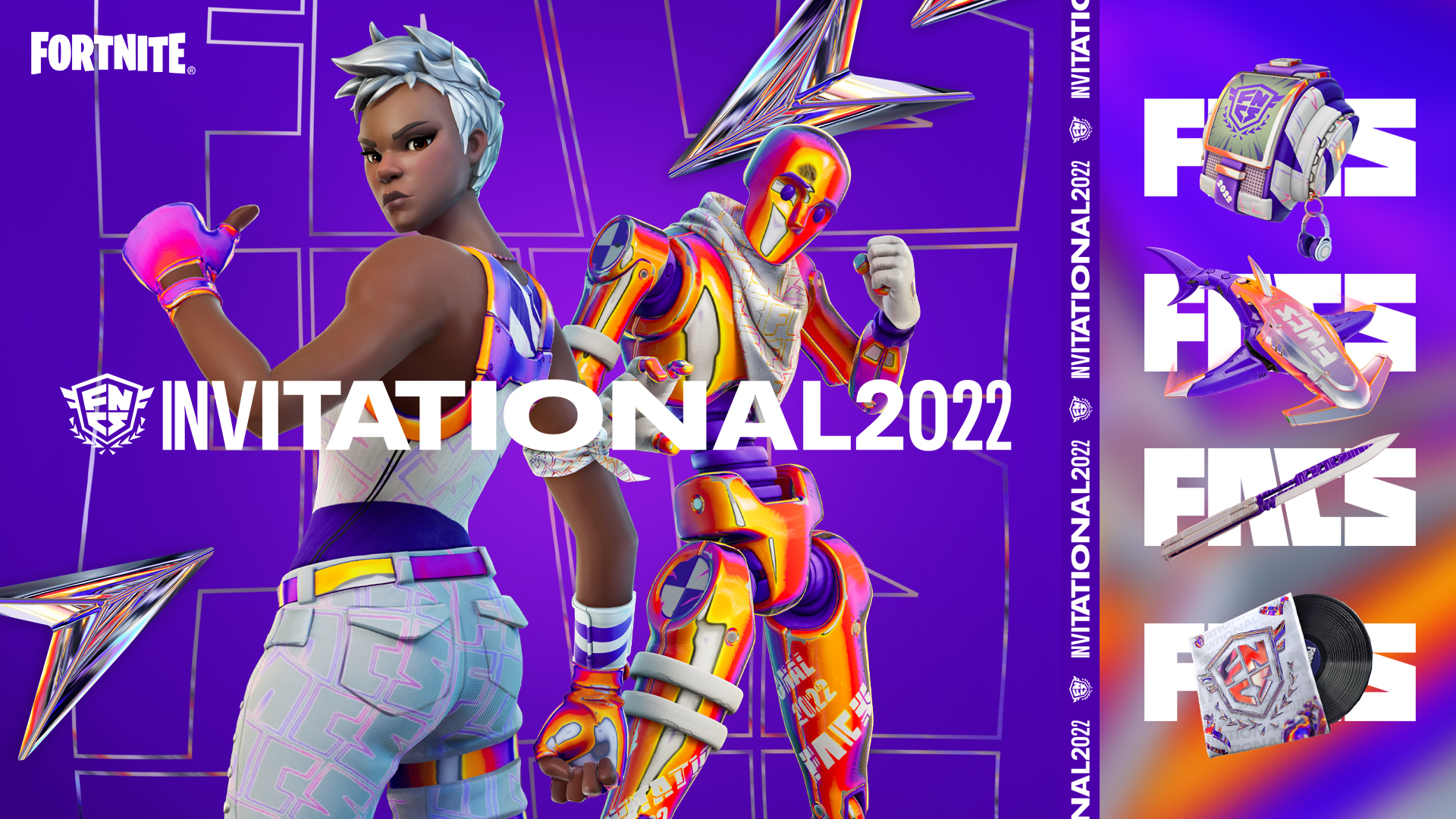 ---
In other news, Fortnite has been nominated for two awards at The Game Awards 2022. Click here to read more.
Follow us on Twitter (@FortniteBR) and Instagram (@FortniteBR) to keep up with the latest Fortnite news, leaks and more.