Leaked Item Shop - November 30, 2022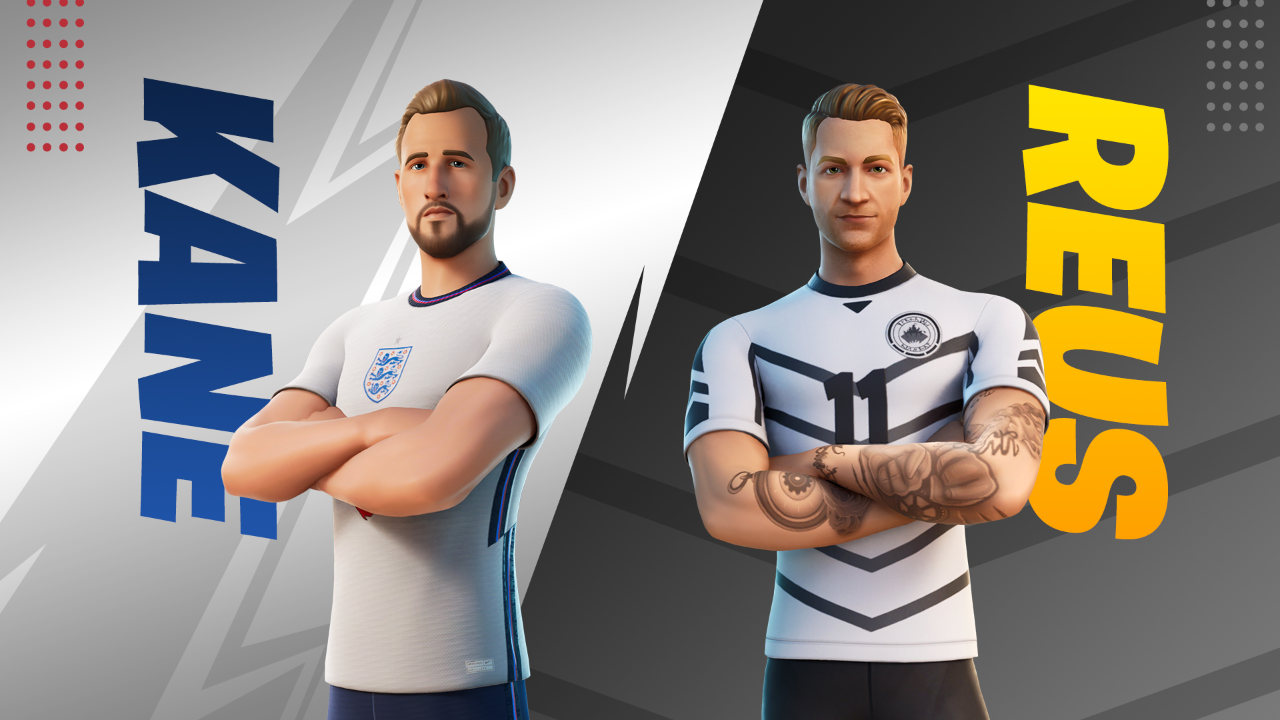 Fortnite has added tomorrow's Item Shop sections to the server, giving us a preview of what will be available. The Football Icons and Show Your Style Set will replace the John Cena and Patrick Mahomes cosmetics in the next rotation.
Here's a preview of the Item Shop for November 30, 2022:
Football Icons
Harry Kane Outfit
Marco Reus Outfit
Kane & Reus Bundle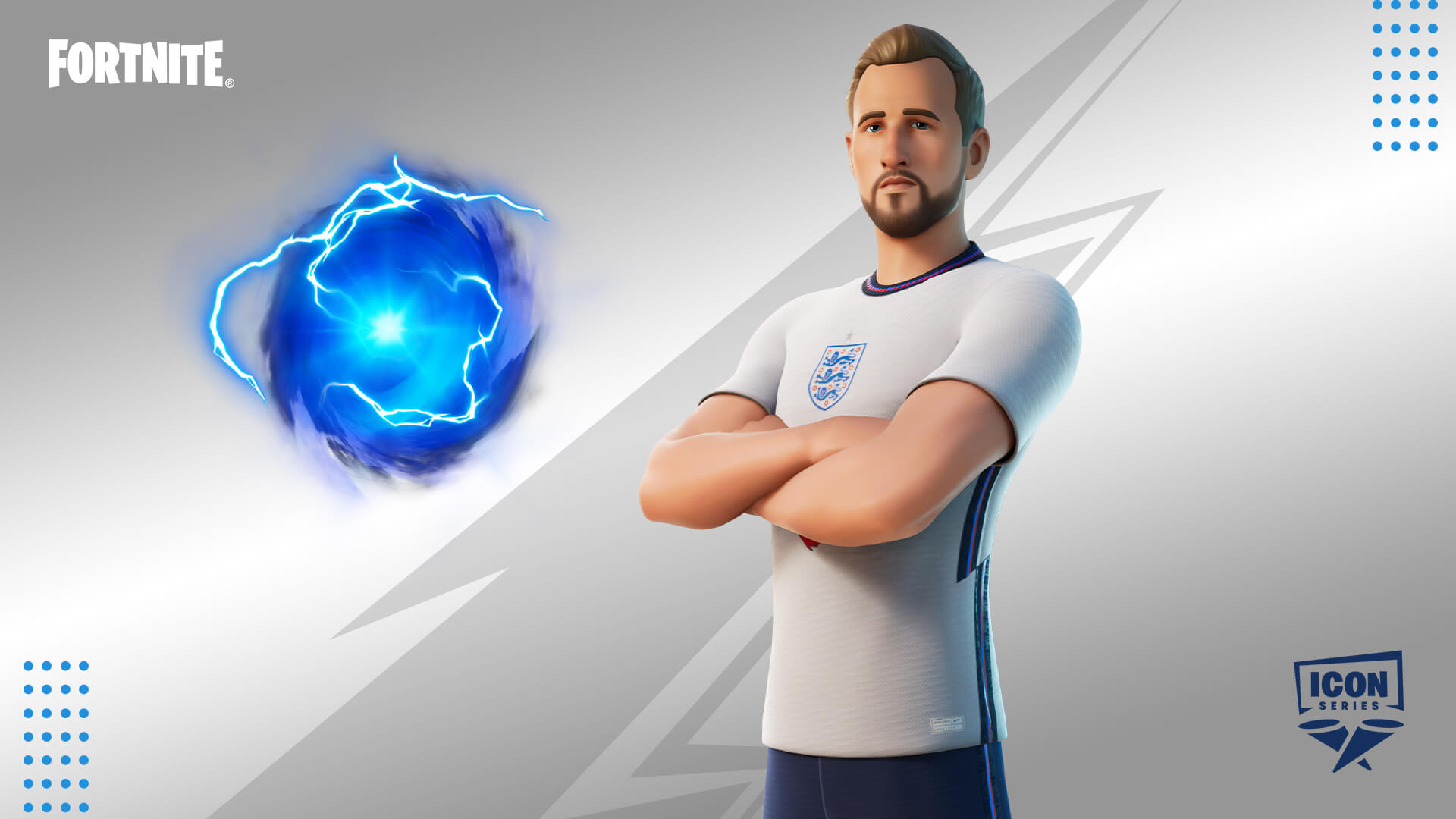 ---
Show Wraps on Your Outfits!
Wrap Recon Bundle
Quickchange Bundle
Wrap Trapper Bundle
Lt. Look Bundle
Chic Commodore Bundle
Mod Marauder Bundle
Vogue Visionary Bundle
The Stylist Bundle
Customized Captain Bundle
Wrap Major Bundle
Holoslash Pickaxe
Futureproof Flail Pickaxe
Sleek Hologlyph Back Bling
Hologlyph Back Bling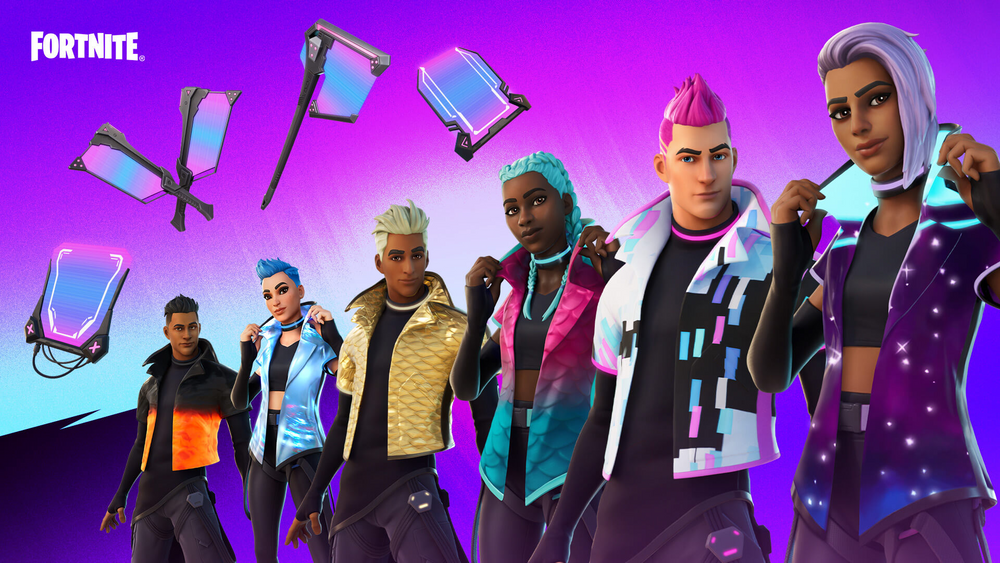 ---
Featured Items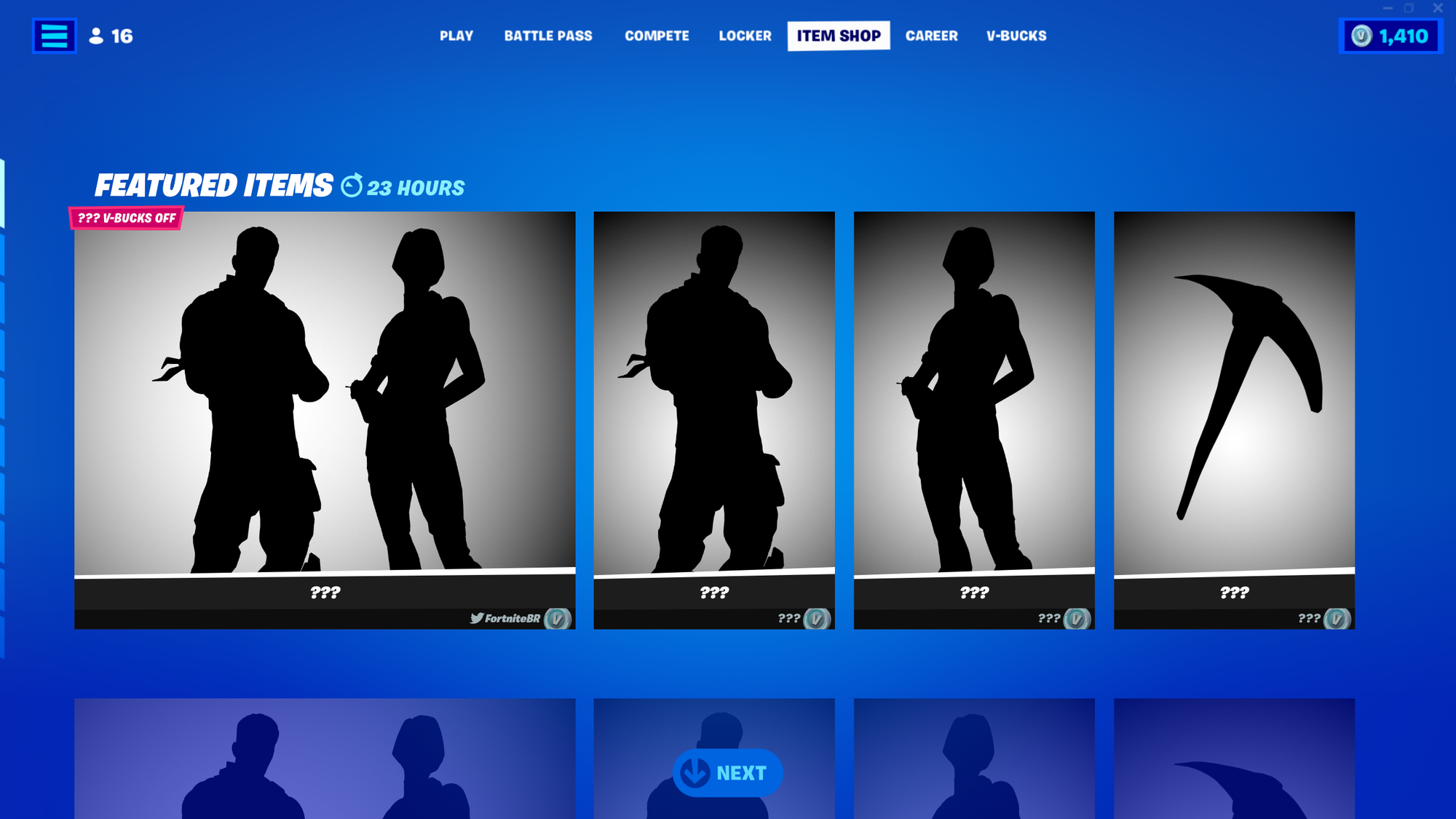 ---
Daily Items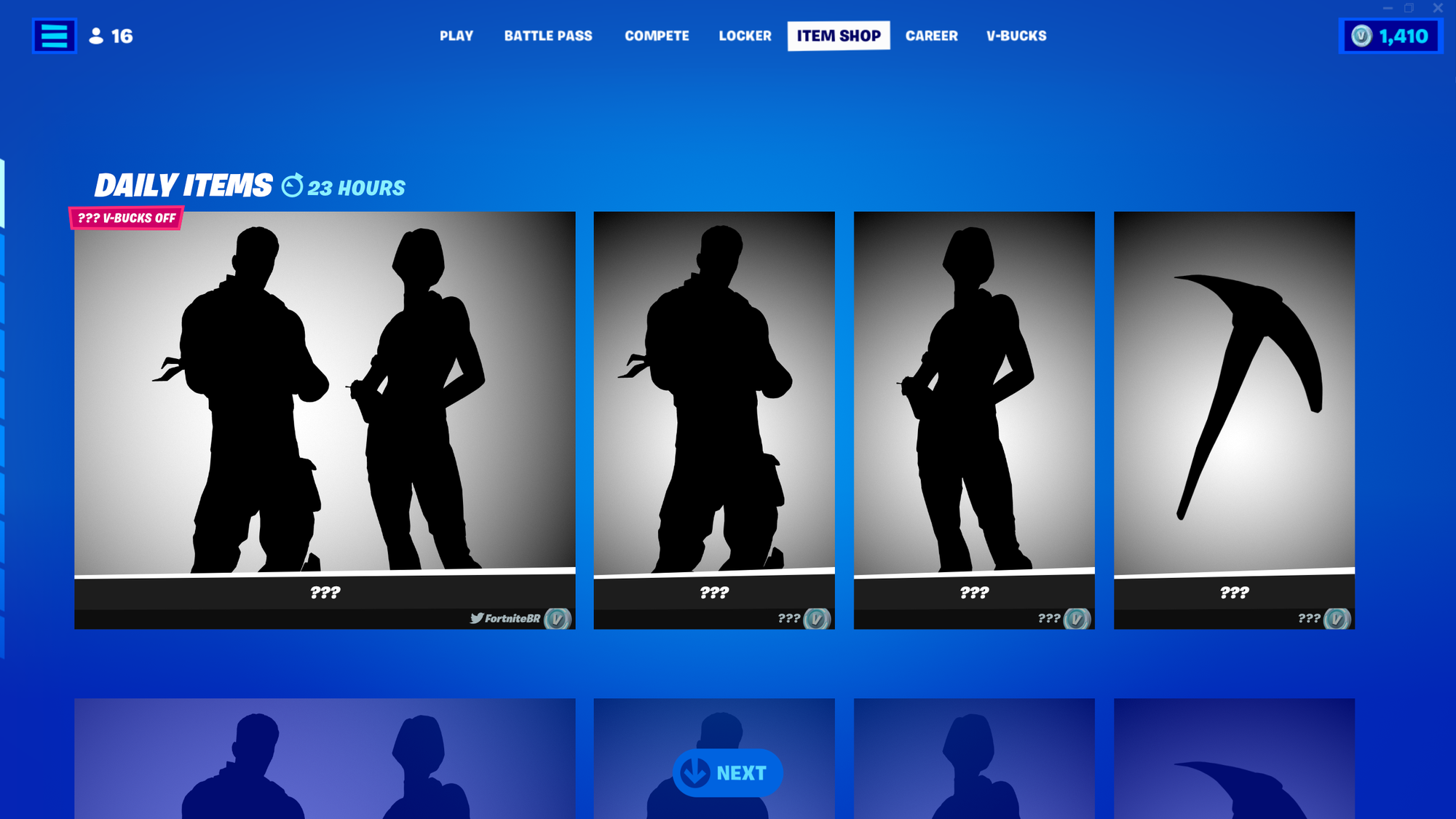 ---
Earn Levels and Unlock Rewards!
Ayida's Level Up Quest Pack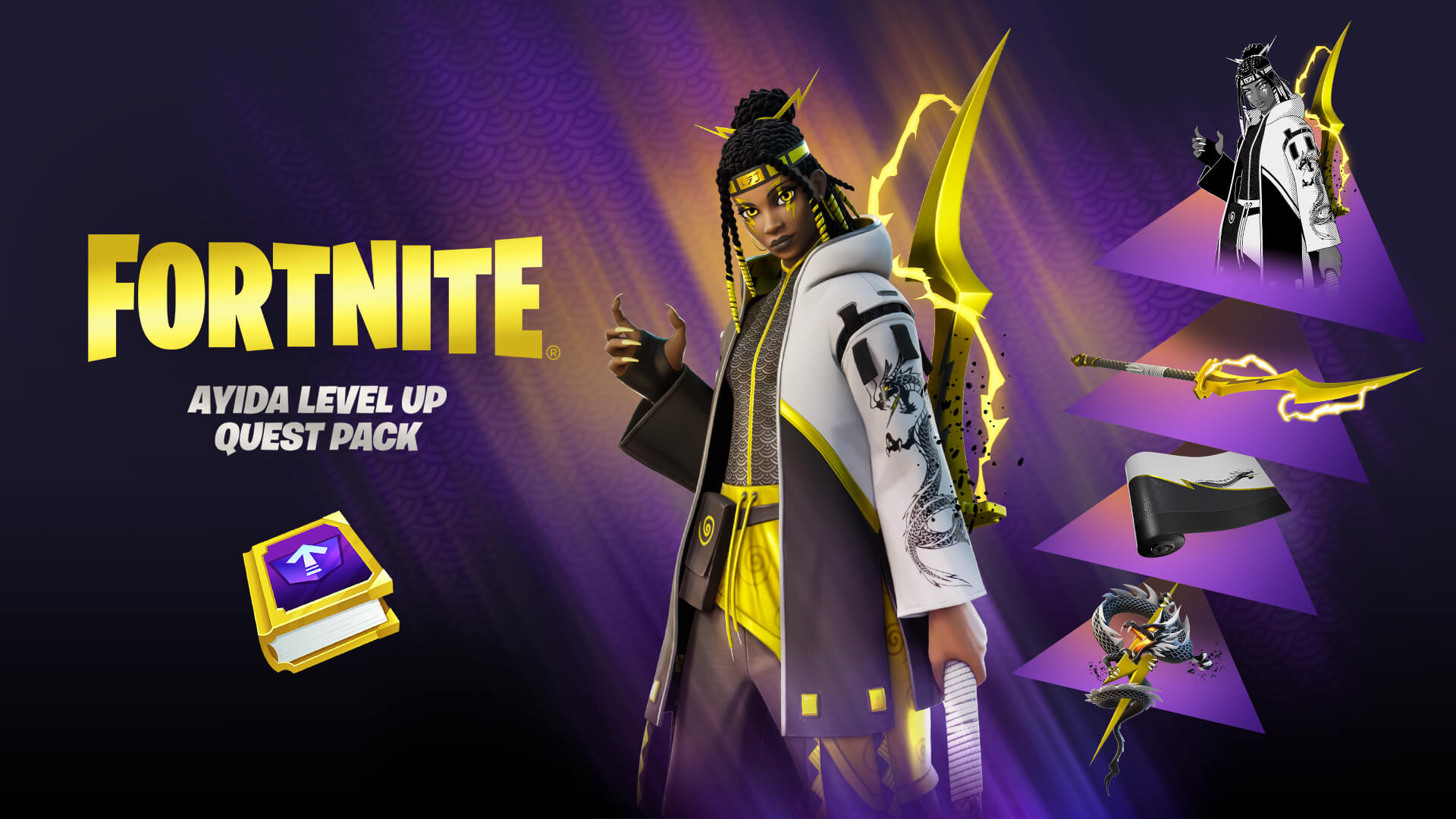 ---
Vaulted a Year or More
The Device Music Pack
Busy Emote
Starcross Glider
Wild Accent Pickaxe
Yee-Haw! Outfit
Doodle Buddies Wrap
Diecast Outfit
Hand Signals Emote
On The Hook Emote
Rebel Outfit
Lucky Pickaxe
REM Raider Outfit
Dozer Outfit
Sgt. Snooze Outfit
Nap Cap'n Outfit
Slumberjack Outfit
Batnap Back Bling
Stuffie Smasher Pickaxe
Nightbite Pickaxe
Deep Zzz Back Bling
Shakez-2-Go Back Bling
Tater Pounders Pickaxe
Dream Team Bundle
Cosmic Flair Wrap
Lotus Star Wrap
Spiky Pickaxe
Overdrive Emote
Work It Emote
Wingtip Outfit
Intensity Emote
Laser Chomp Glider
Synapse Outfit
Dark Vanguard Outfit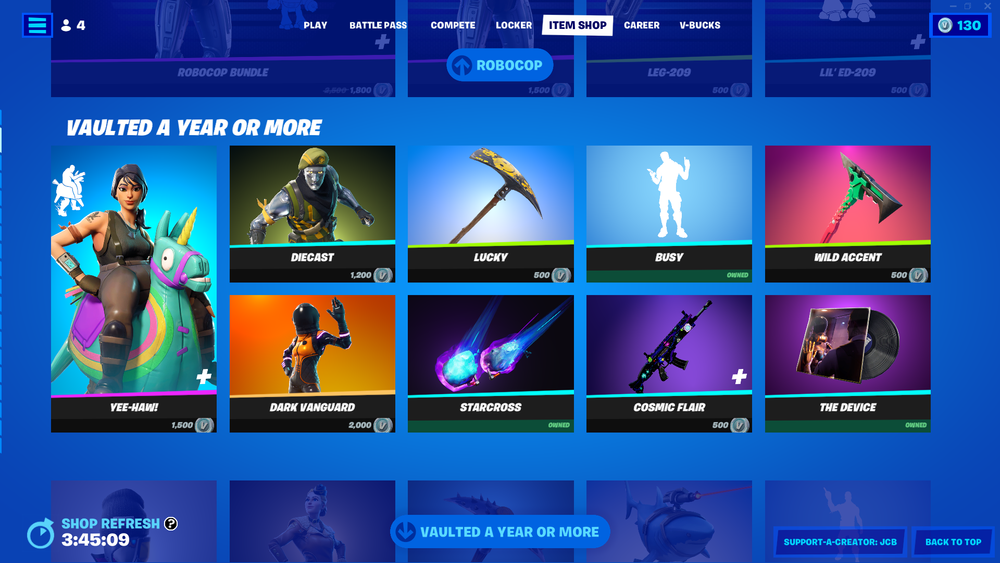 ---
RoboCop
RoboCop Outfit
LEG-209 Pickaxe
Lil' ED-209 Emote
RoboCop Bundle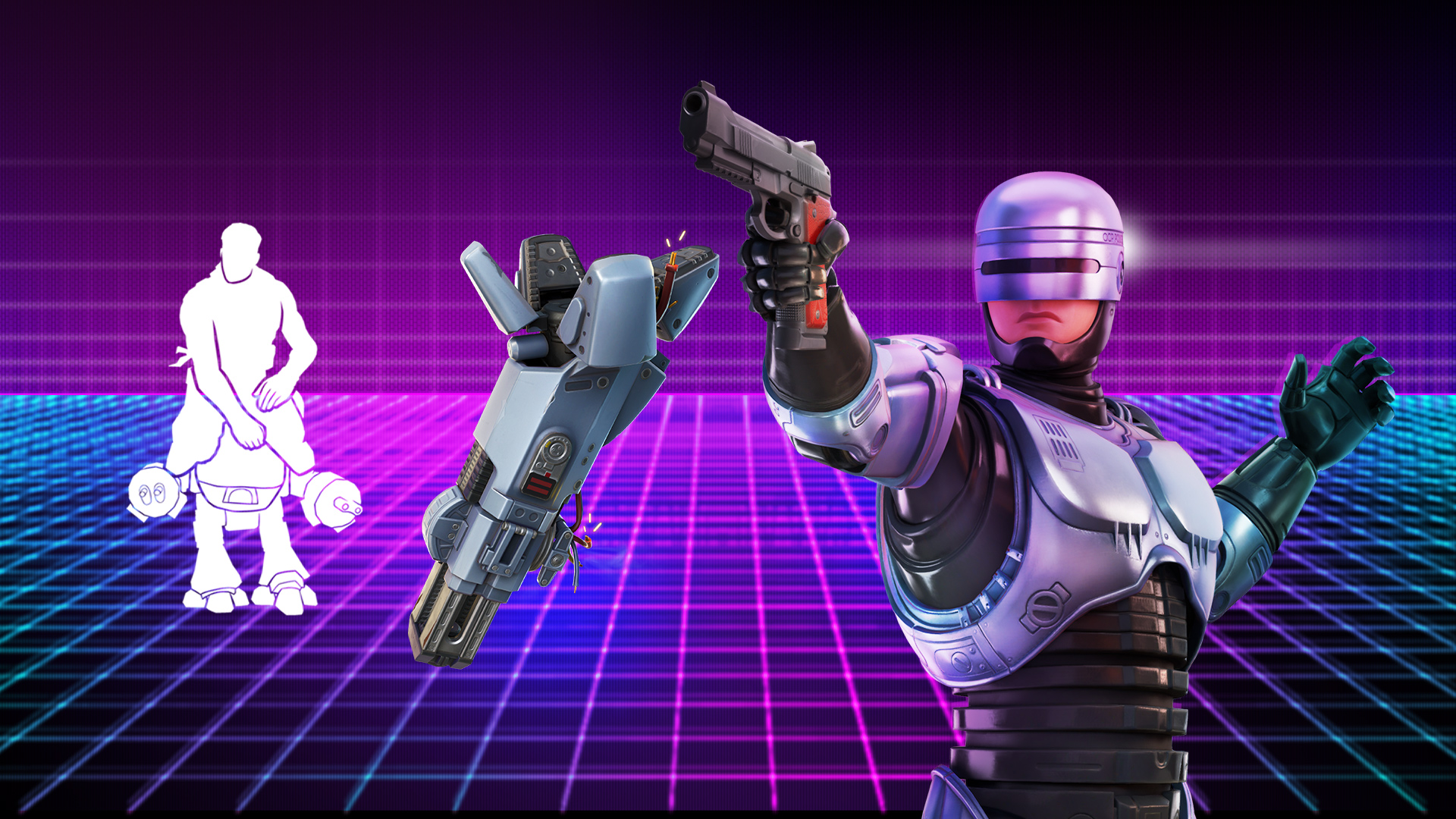 ---
Reddysh's Locker
Pepper Thorne Outfit
Chance Outfit
Dauntless Driver Pickaxe
Business Hips Emote
Reddysh's Locker Bundle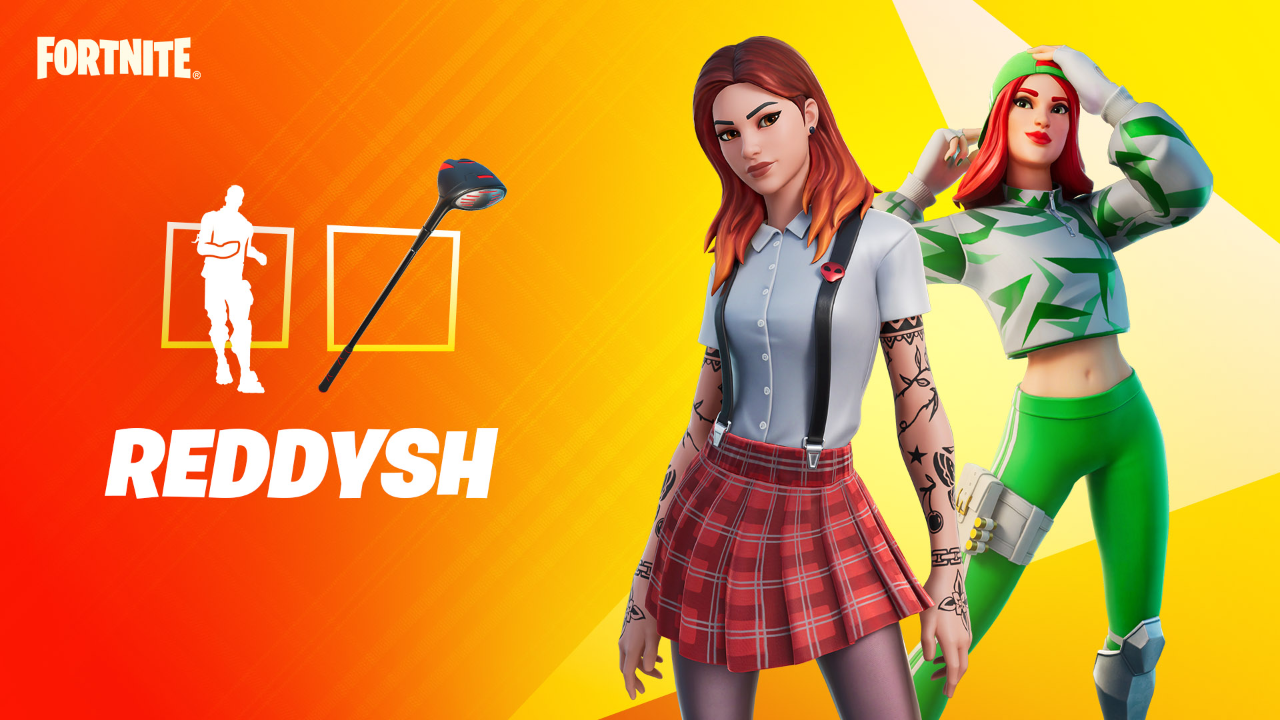 ---
Let Them Know
Breakaway Boss Outfit
Chip Challenger Outfit
Field Favorite Outfit
Free Kick Maverick Outfit
Goal Guardian Outfit
Mighty Midfielder Outfit
Net Protector Outfit
Penalty Patroller Outfit
Red Card Renegade Outfit
Tackle Man Outfit
Top Trophy Back Bling
Fan Fervor Emote
World Class Pickaxe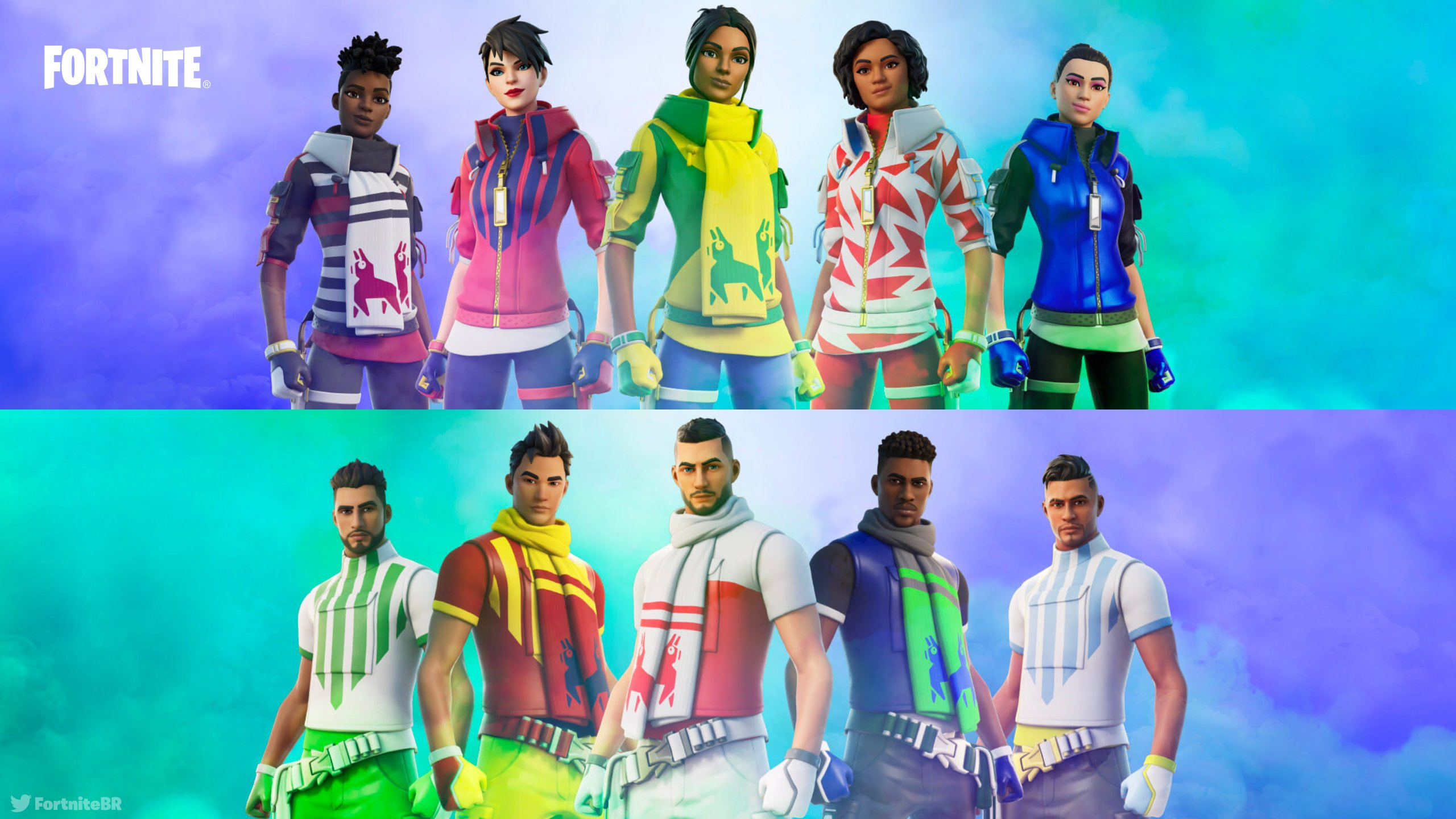 ---
Goalbound
Poised Playmaker Outfit
Aerial Threat Outfit
Super Striker Outfit
Stalwart Sweeper Outfit
Dynamic Dribbler Outfit
Midfield Maestro Outfit
Kick ups Emote
Finesse Finisher Outfit
Goalbound Glider
Clinical Crosser Outfit
Vuvuzela Pickaxe
Elite Cleat Pickaxe
Red Card Emote
Star Playmakers Bundle
Champions of The Pitch Bundle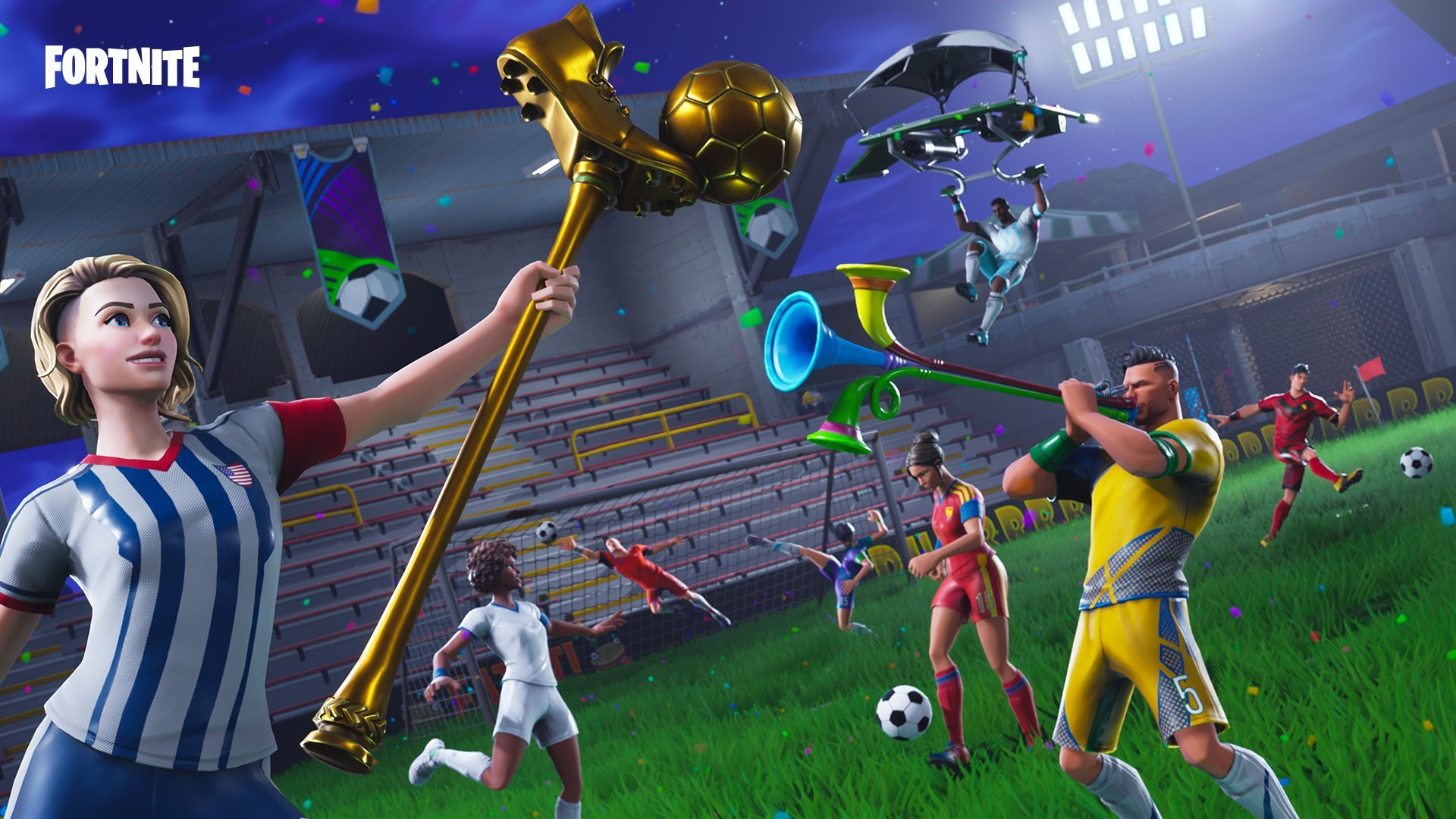 ---
In other news, the Chapter 4 PlayStation Plus Celebration Pack has been leaked. Click here to read more.
Follow us on Twitter (@FortniteBR) and Instagram (@FortniteBR) to keep up with the latest Fortnite news, leaks and more.