Leaked Item Shop - November 7, 2022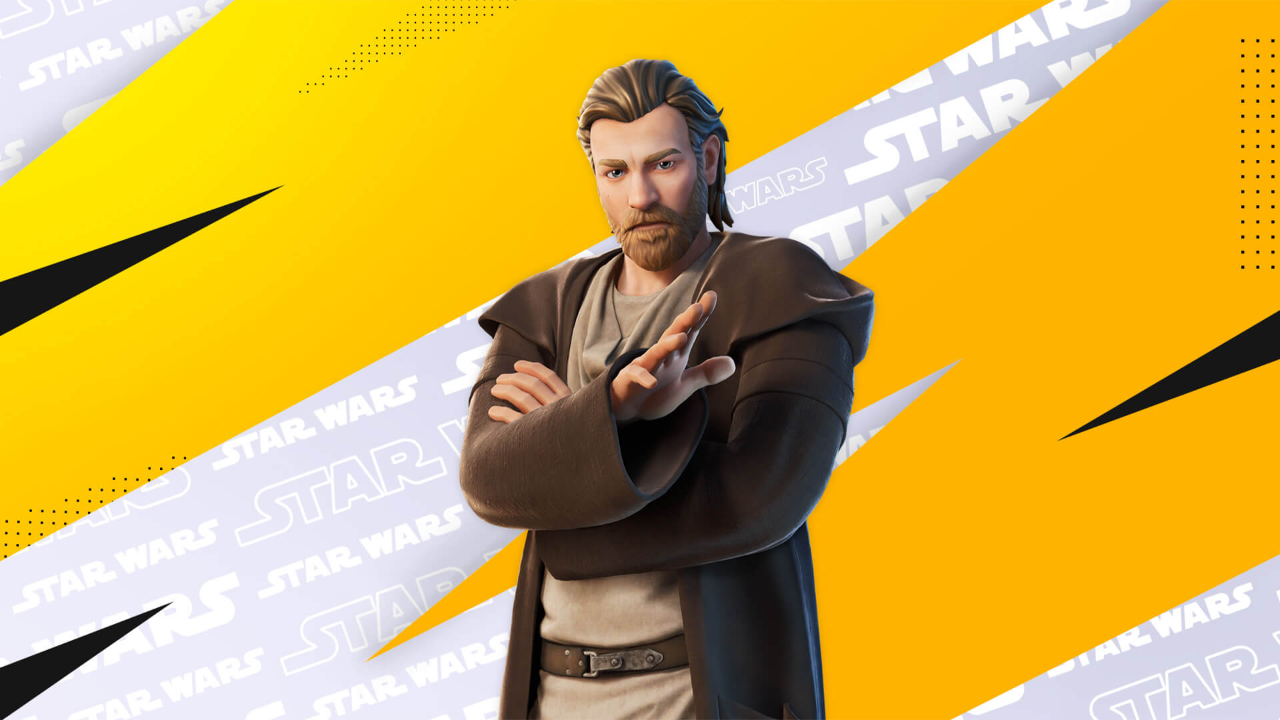 Fortnite has added tomorrow's Item Shop sections to the server, giving us a preview of what will be available. The Chapter 2 Defaults will leave in the next rotation.
Here's a preview of the Item Shop for November 7, 2022:
Featured Items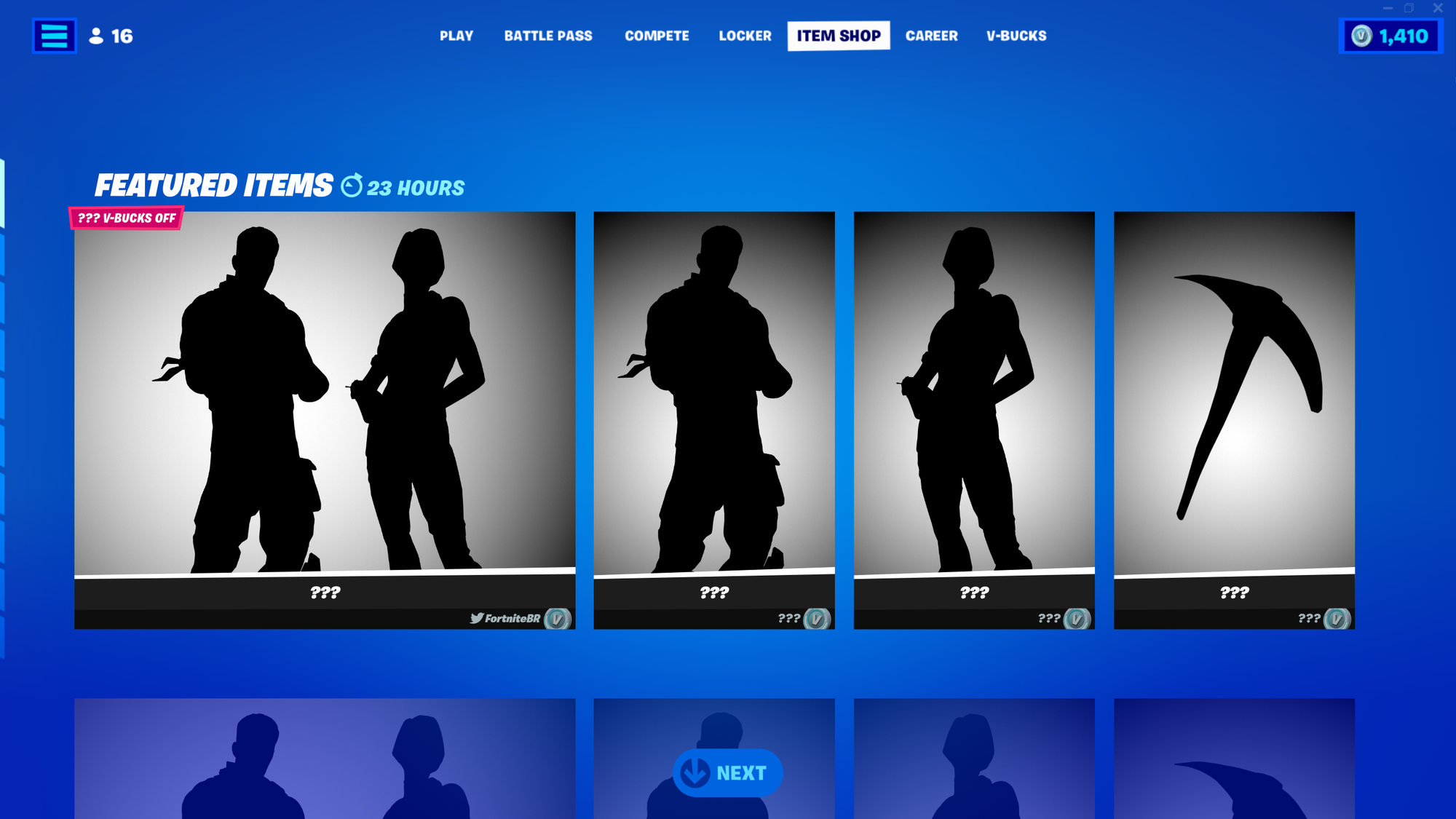 ---
Daily Items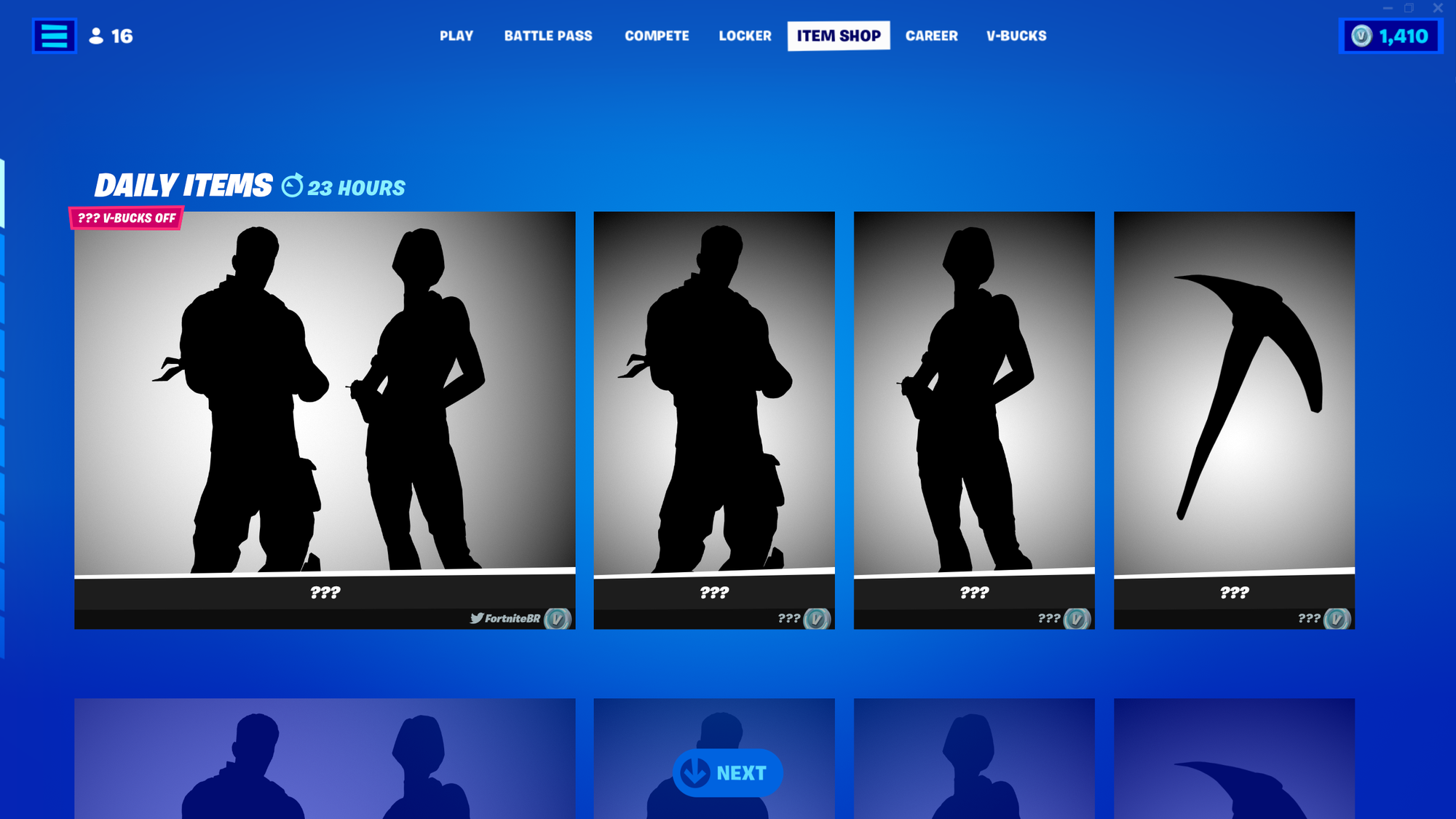 ---
Earn Levels and Unlock Rewards!
Ayida's Level Up Quest Pack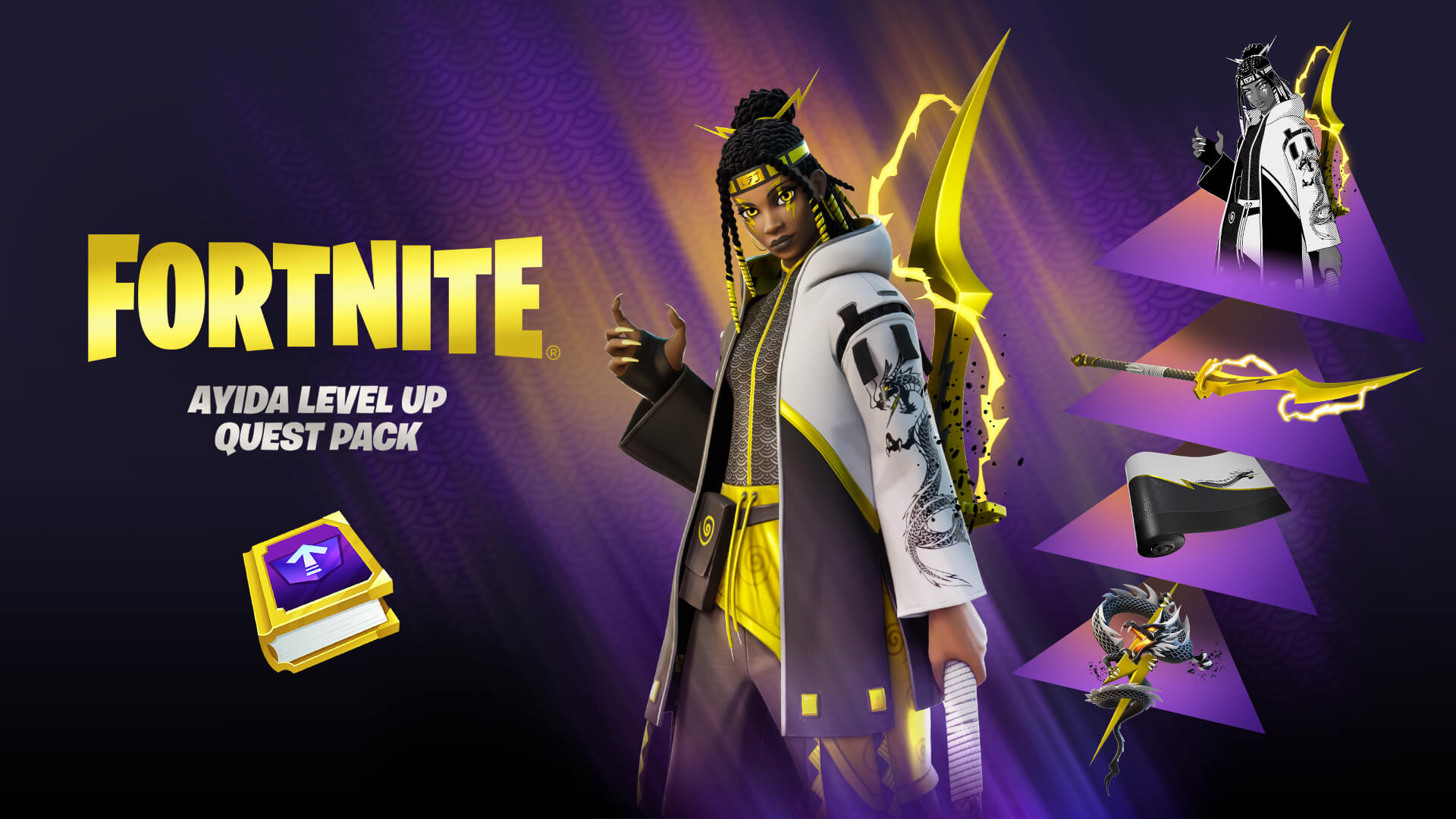 ---
Polo
Polo Stadium Collection Bundle
Polo Stadium Collection Gear Bundle
Stadium Drifter Glider
1992 Mallet Pickaxe
Victory Colors Emote
Stadium Collector Pickaxe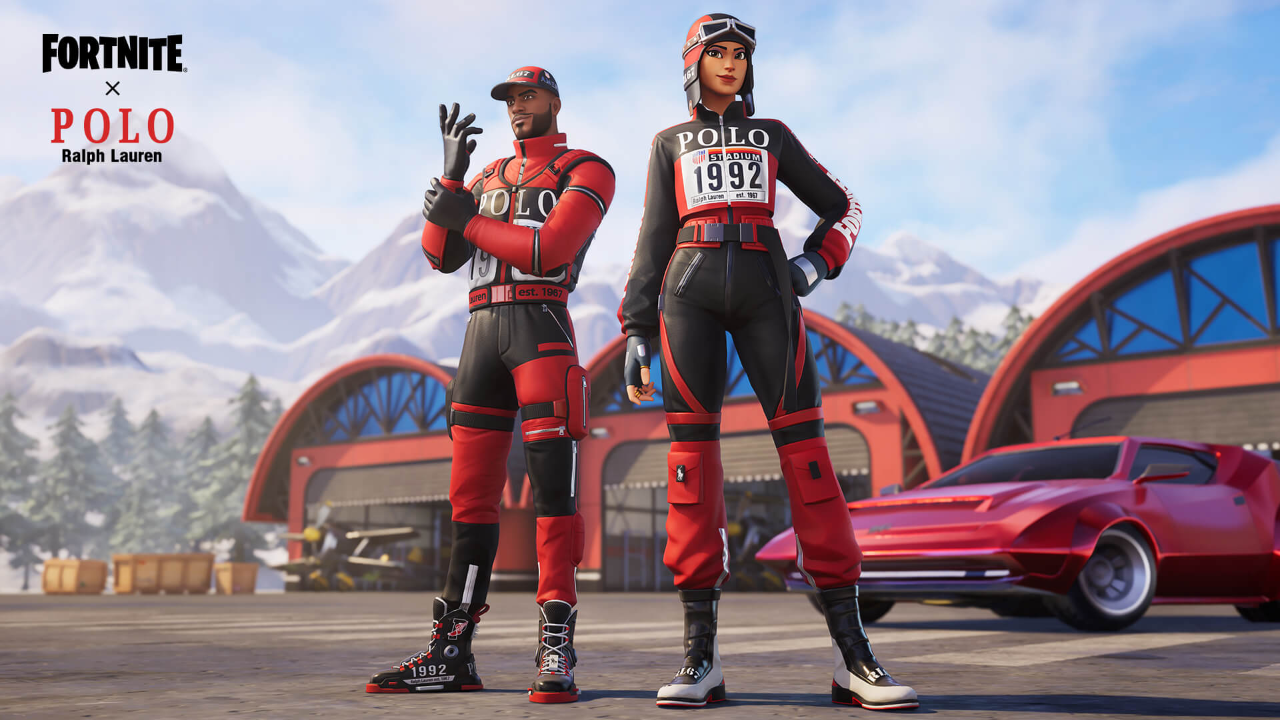 ---
Star Wars
Kylo Ren Outfit
Sith Trooper Outfit
Rey Outfit
Finn Outfit
Zorii Bliss Outfit
Resistance Thumbs Up Emote
Rey's Quarterstaff Pickaxe
Riot Control Baton Pickaxe
First Order Tie Fighter Glider
Traitor! Emote
Y-Wing Glider
Vibro-Scythe Pickaxe
Dark Side Emote
Boba Fett's Ship Glider
Graffi Stick Pickaxe
Imperial Stormtrooper Outfit
Boba Fett Outfit
Boba Fett Bundle
Y-Wing Glider
This Is The Way Emote
Fennec's Ship Glider
Krrsantan Outfit
Fennec Shand Outfit
Bounty Hunter Bundle
Leia Organa Outfit
Han Solo Outfit
Luke Skywalker Outfit
Electrostaff Pickaxe
Vibro-staff Pickaxe
Slugthrower Rifle Pickaxe
X-34 Landspeeder Glider
Lil' Speeder Bike Emote
Luke Skywalker Bundle
Han Solo & Leia Organa Bundle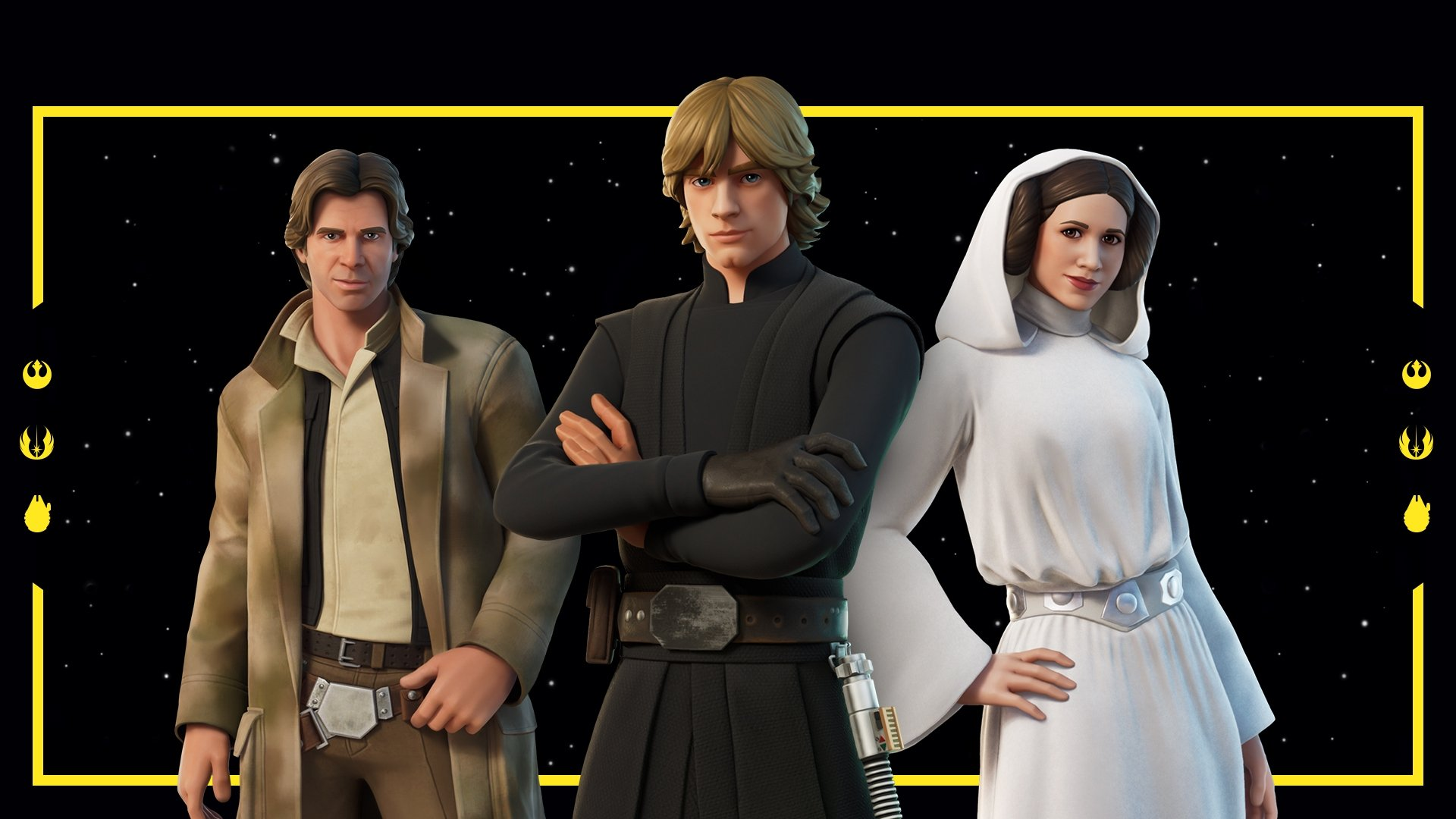 ---
Obi-Wan Kenobi
Obi-Wan Kenobi Outfit
Jedi Interceptor Glider
Obi-Wan's Message Emote
Obi-Wan Kenobi Bundle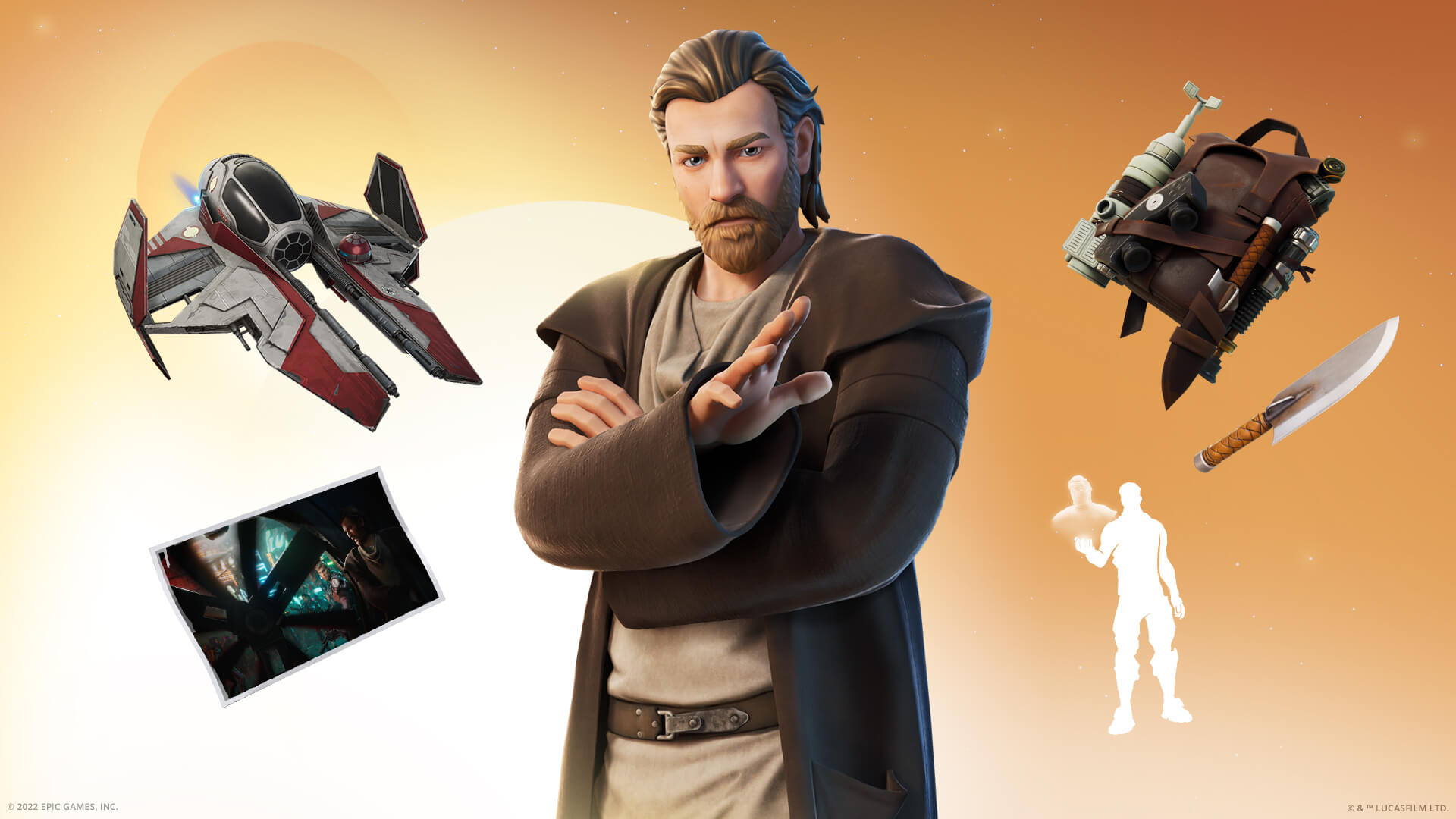 ---
Mr. Meeseeks
Mr. Meeseeks Outfit
Summoned Katana Pickaxe
Meeseek's Manifest Glider
Mr. Meeseeks Bundle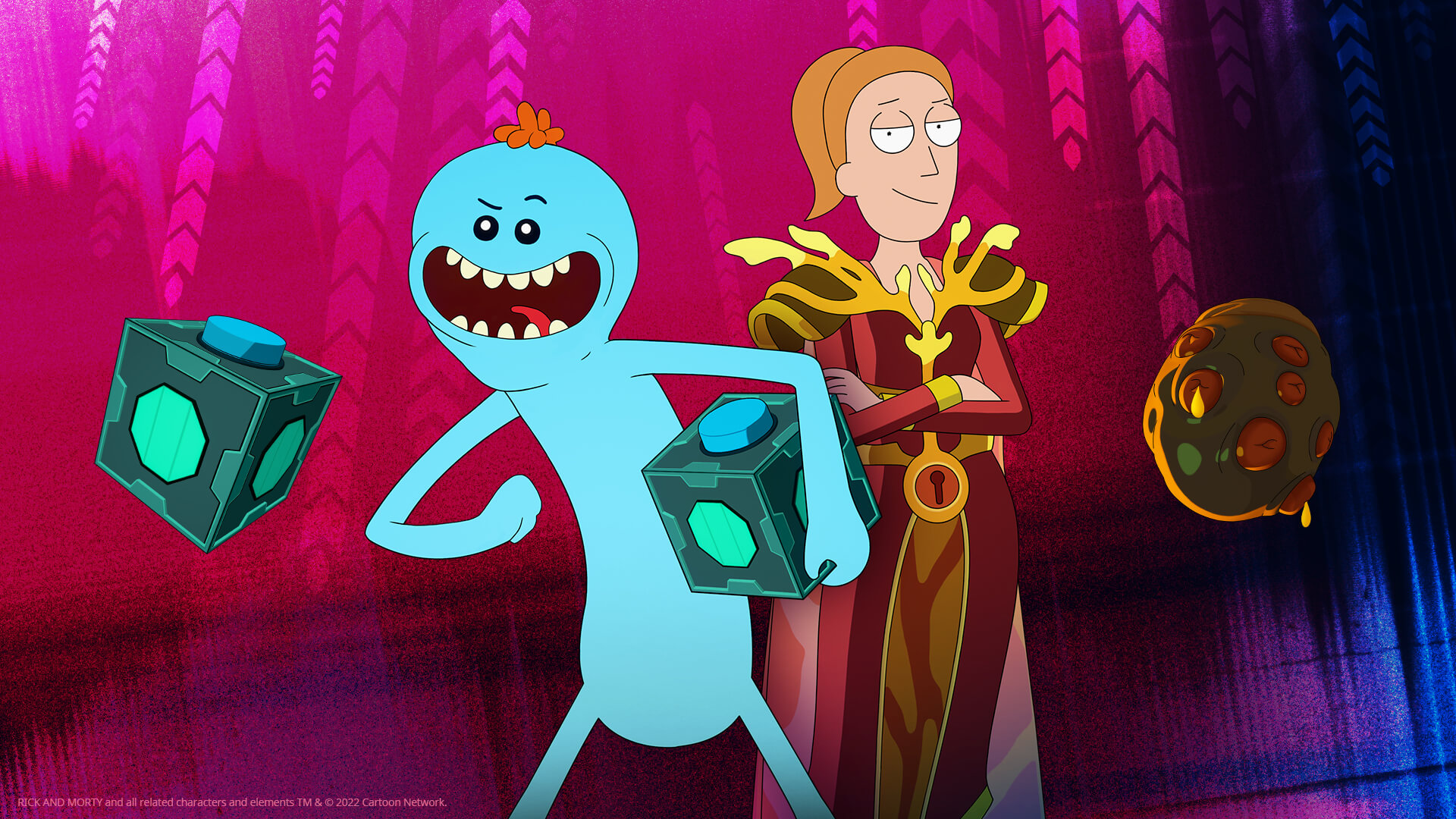 ---
Summer, C-137
Queen Summer Outfit
Gutsy Grabber Pickaxe
Gorzo Fighter Ship Glider
Queen Summer Bundle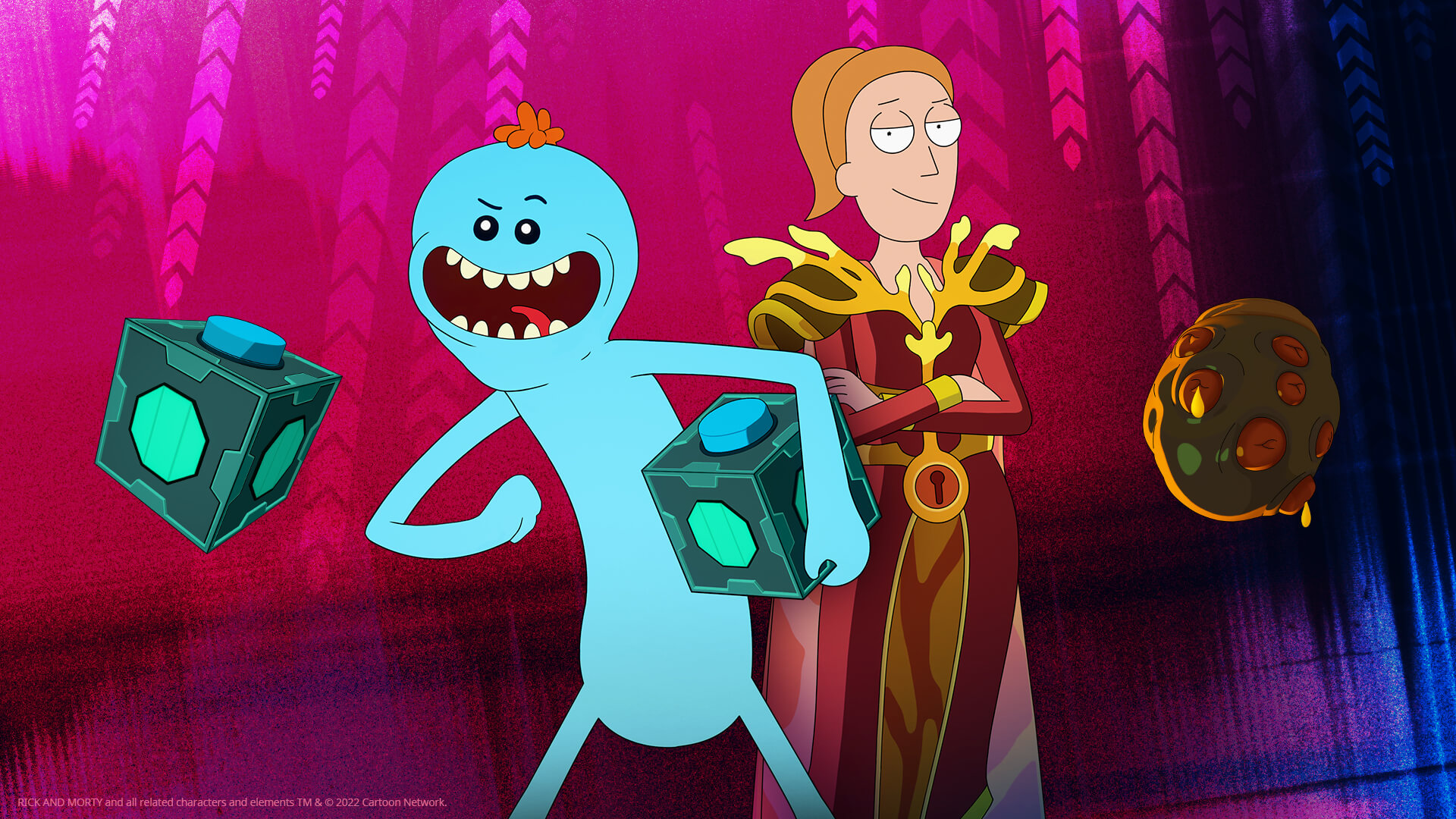 ---
Mecha Morty
Mecha Morty Outfit
Get Schwifty Emote
Look at Me! Wrap
Space Snake Pickaxe
Mecha Morty Bundle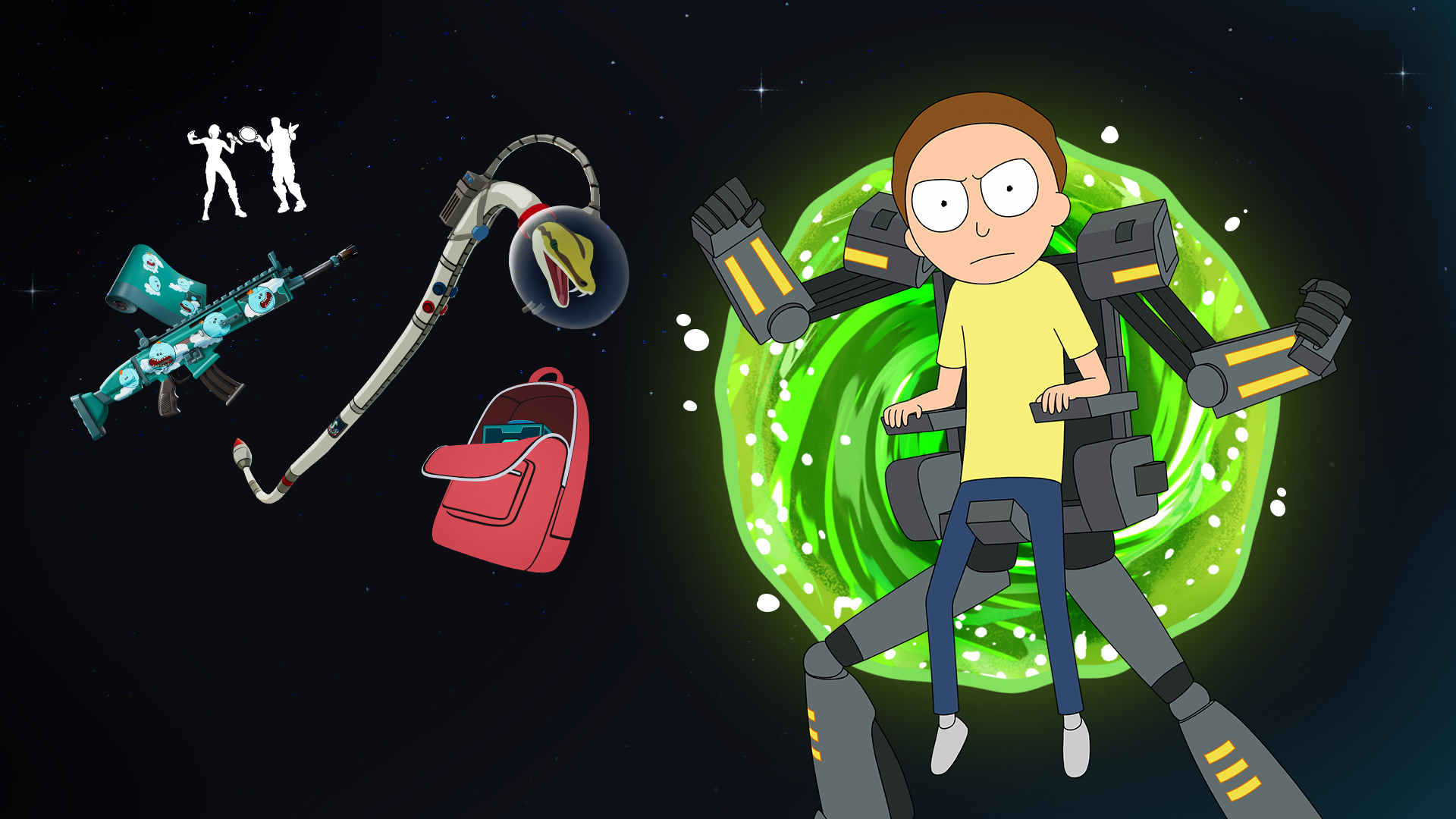 ---
In other news, Battle Pass owners can now unlock The Herald Set in Fortnite. Click here to read more.
Follow us on Twitter (@FortniteBR) and Instagram (@FortniteBR) to keep up with the latest Fortnite news, leaks and more.