Leaked Item Shop - October 1, 2023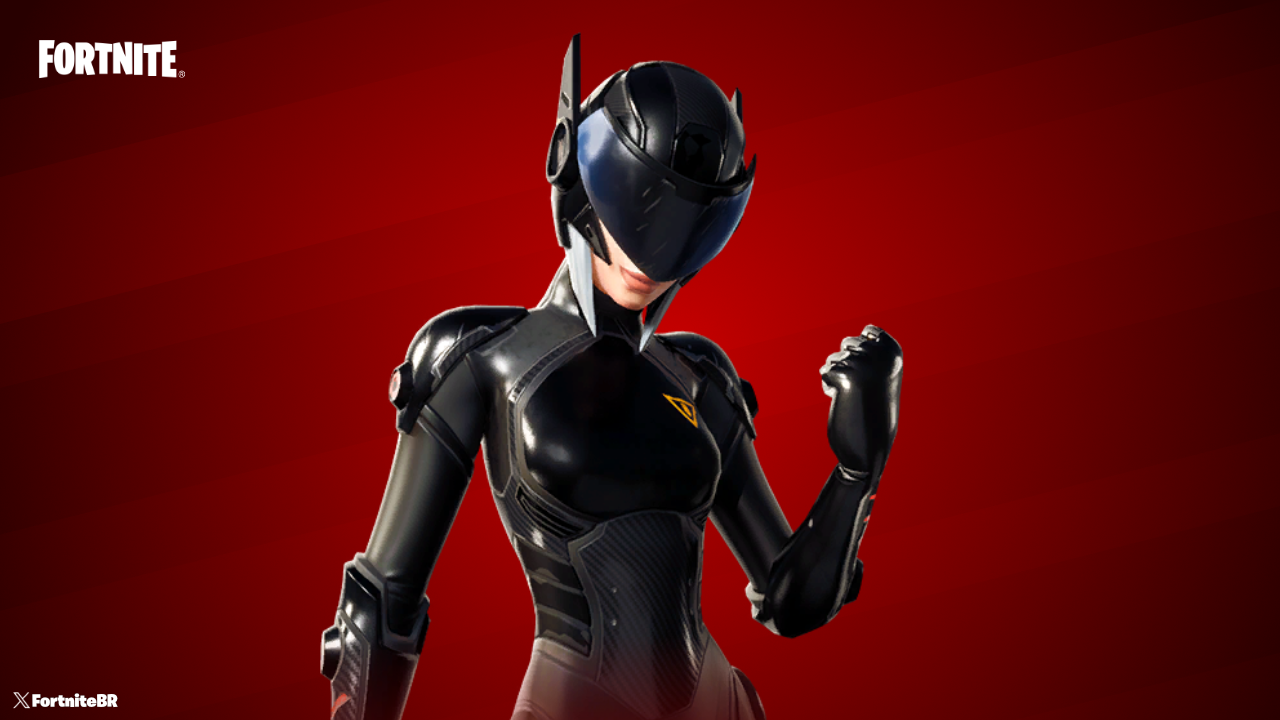 Fortnite has added tomorrow's Item Shop sections to the server, giving us a preview of what will be available. The new Chopstix Locker Bundle will replace the Alien Abduction cosmetics in the next rotation.
Here's a preview of the Item Shop for October 1, 2023:
Chopstix's Locker
Chopstix's Locker Bundle
B.R.U.T.E. Gunner Outfit
Distracted Emote
Rainbow Carver Pickaxe
Rhinestone Rider Glider
White Dragon Wrap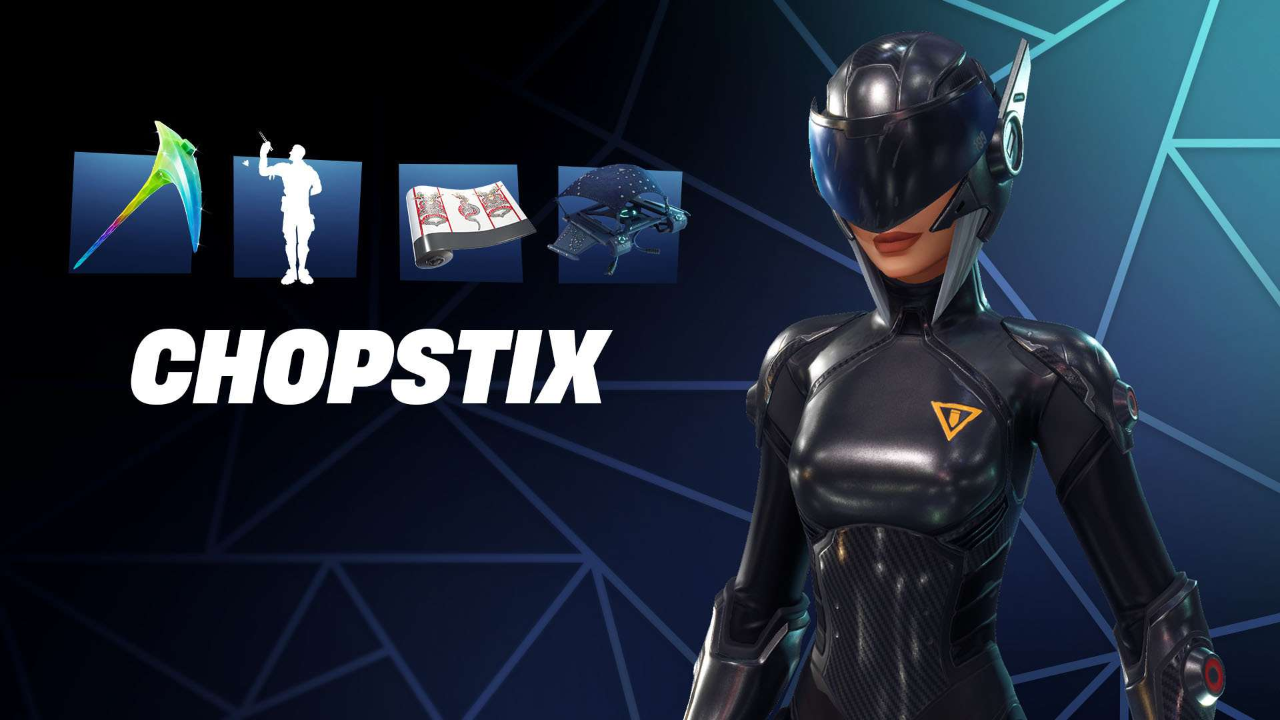 ---
Maddynf's Locker
Heidi Outfit
Smooth Moves Emote
Petunia Glider
Lotus Star Wrap
Maddynf's Locker Bundle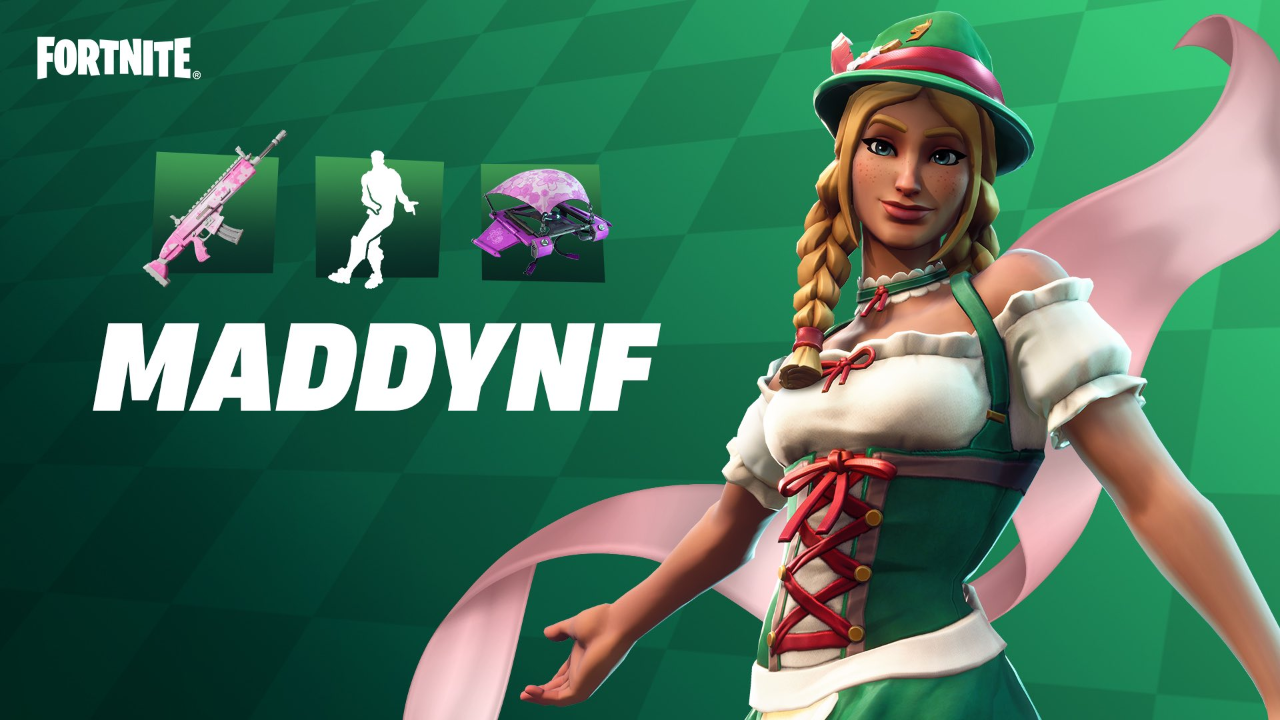 ---
Becky & Bianca
Becky & Bianca Bundle
Becky Lynch Outfit
Bianca Belair Outfit
Superstar Celebration Emote
K.O.D. Hammer Pickaxe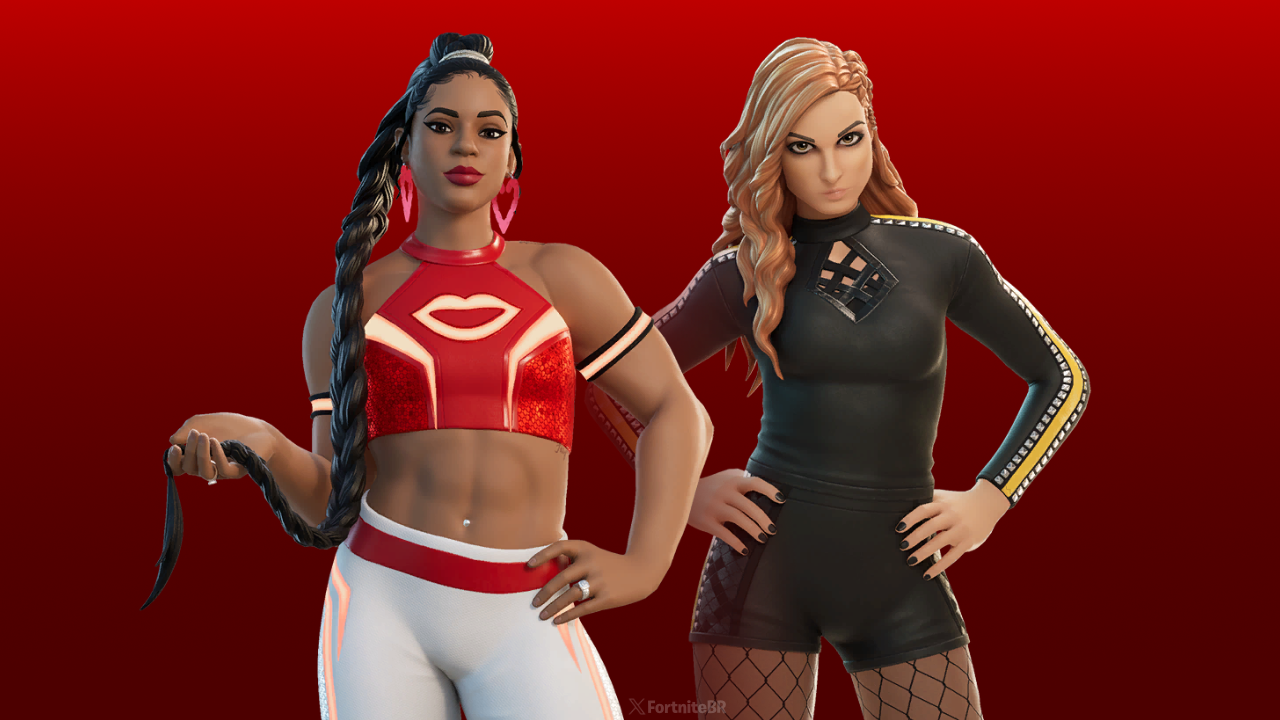 ---
Academy Champions
Midterm Maverick Outfit
Studious Scout Outfit
Striker Senpai Outfit
Ace Academic Outfit
Sporty Skirmisher Outfit
Victory Valedictorian Outfit
Prefect Patroller Outfit
Rebel Rival Outfit
Varsity Vanguard Outfit
Culture Club Commander Outfit
Scholar Slashers Pickaxe
8-Bit Champions Back Bling
Banner Bearer Wrap
Academy Champions Gear Bundle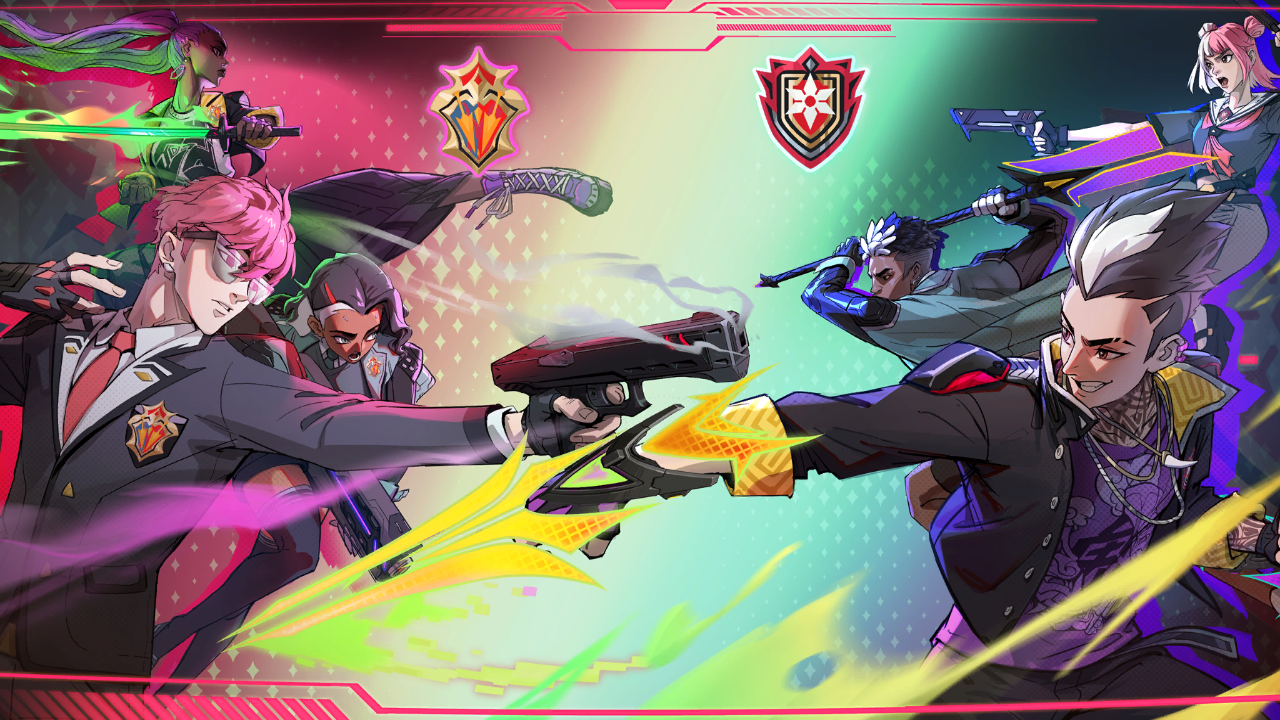 ---
Chloe Kim
Chloe Kim Outfit
Nunbola Glider
Board Flair Emote
Frozen Flourish Pickaxe
Chloe Kim Bundle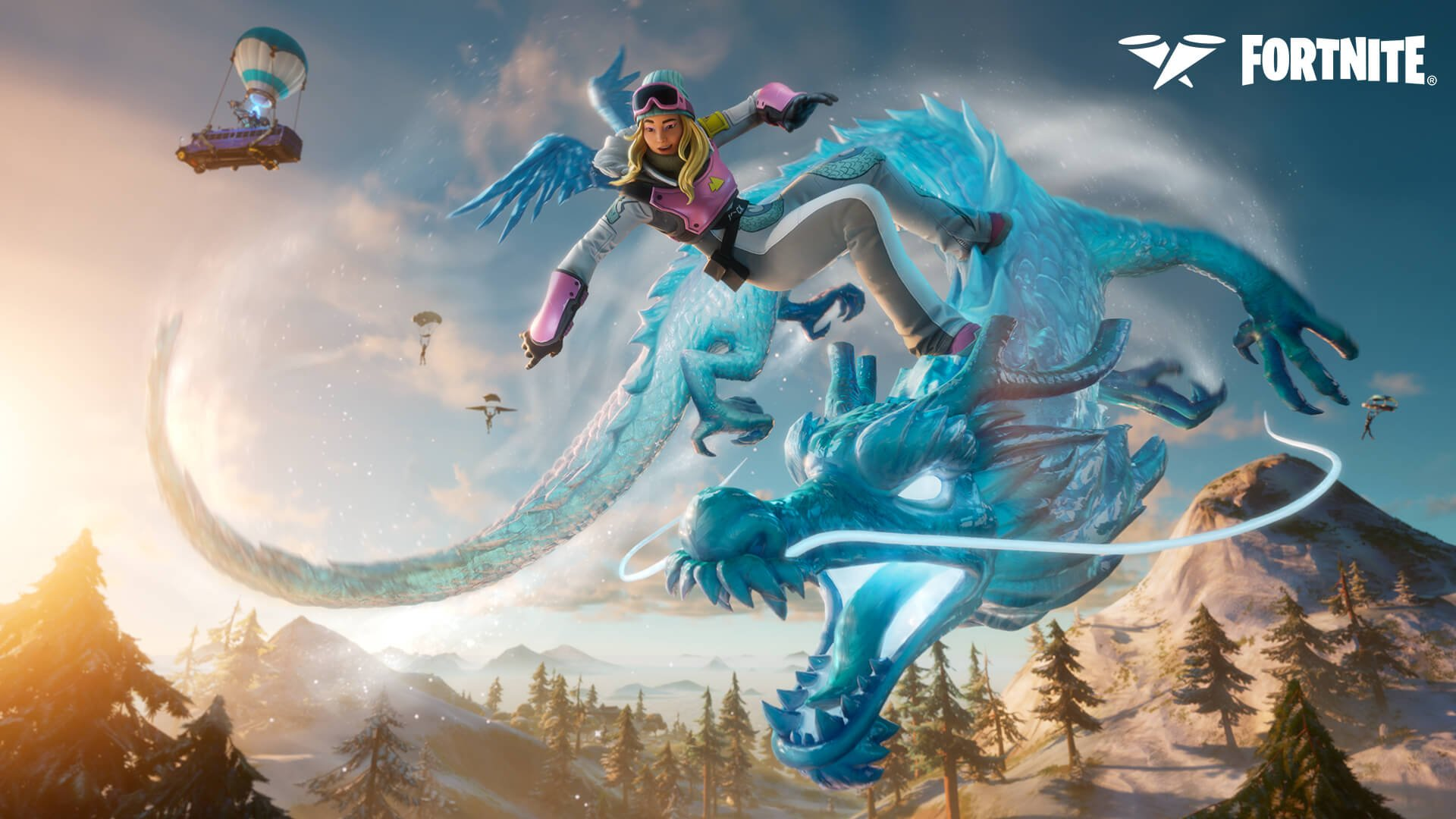 ---
Featured Items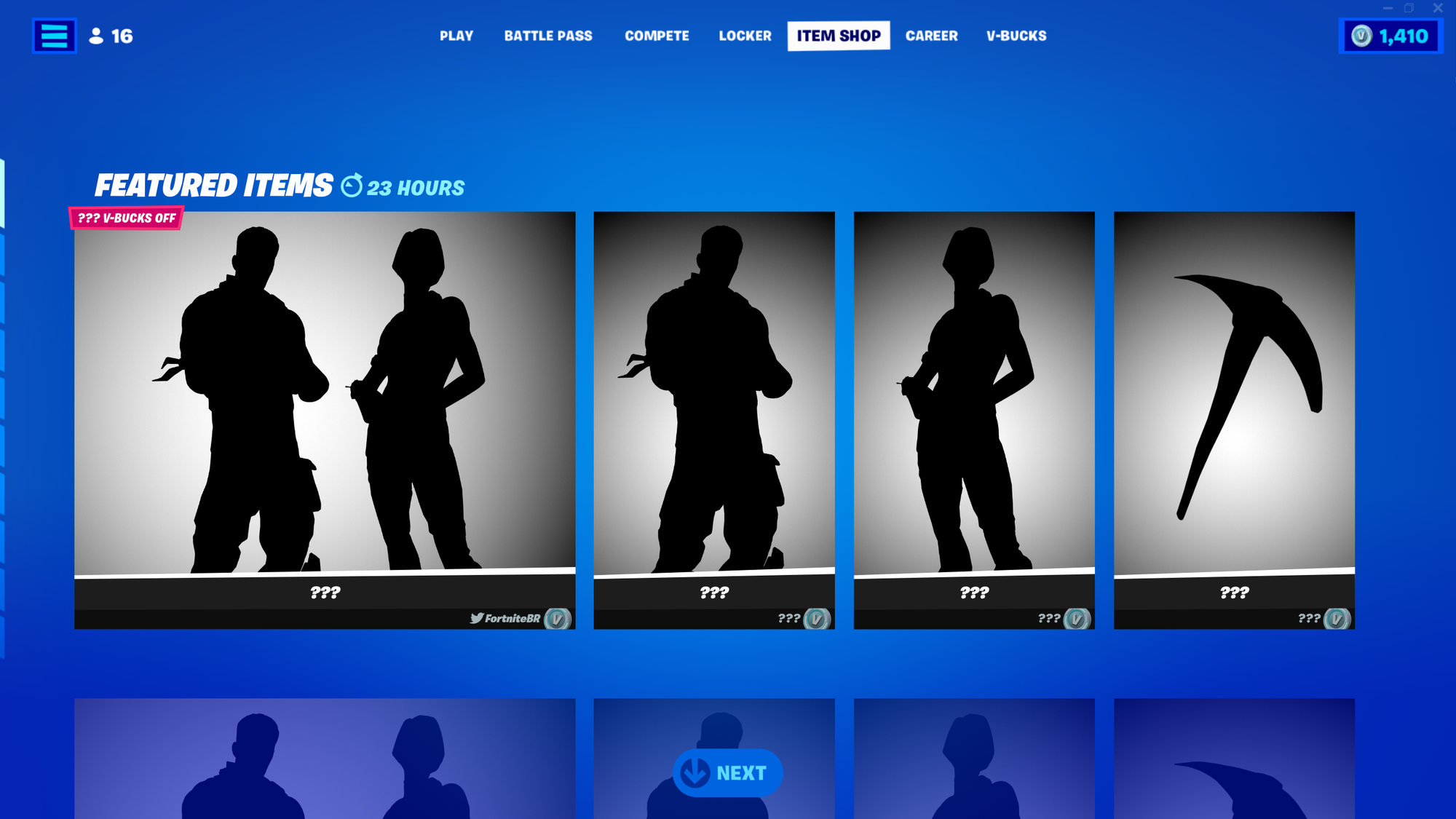 ---
Daily Items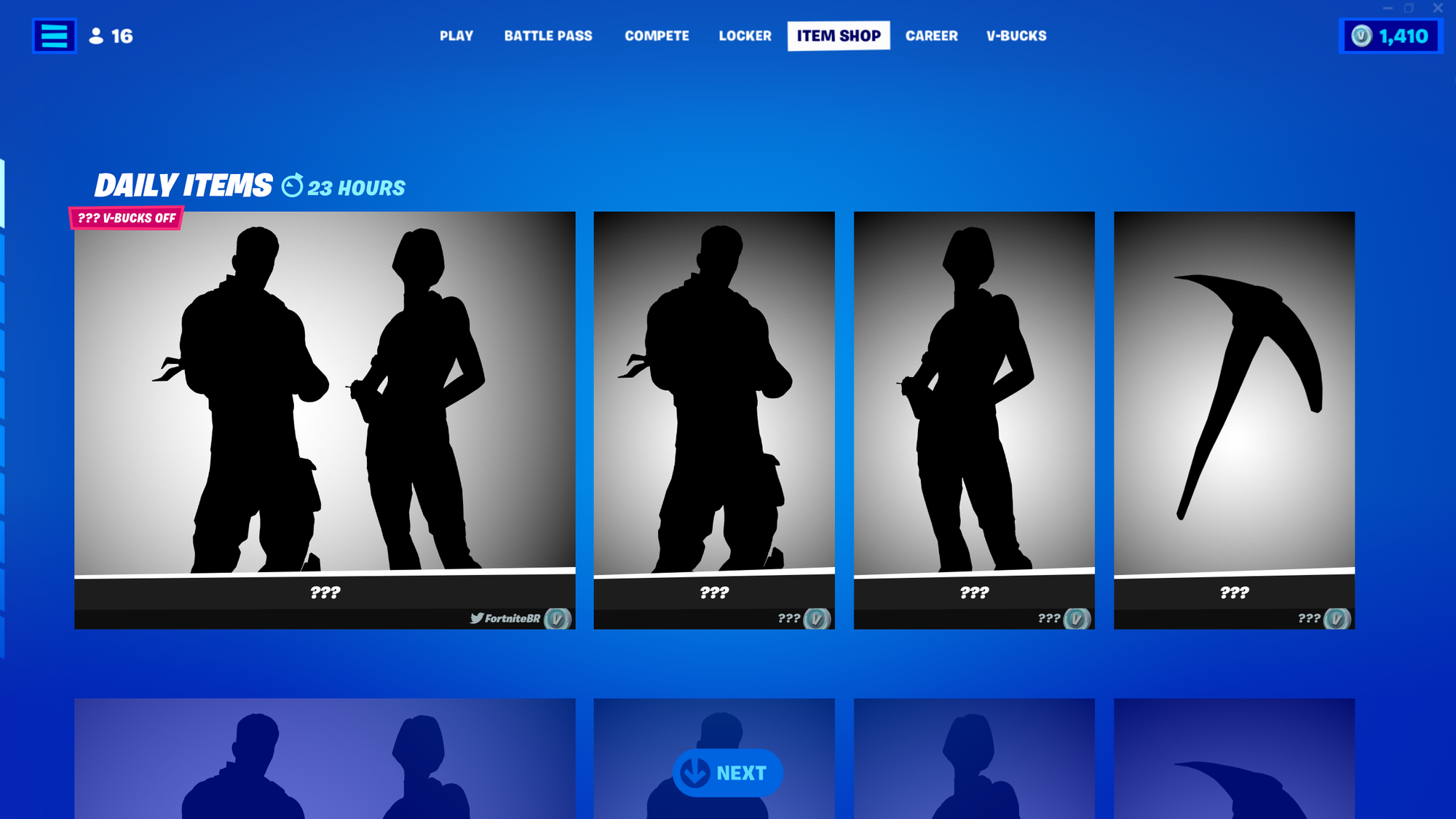 ---
Special Offers & Bundles
Darkfire Bundle
Shadows Rising Pack
Extinction Code Pack
Untask'd Courier Pack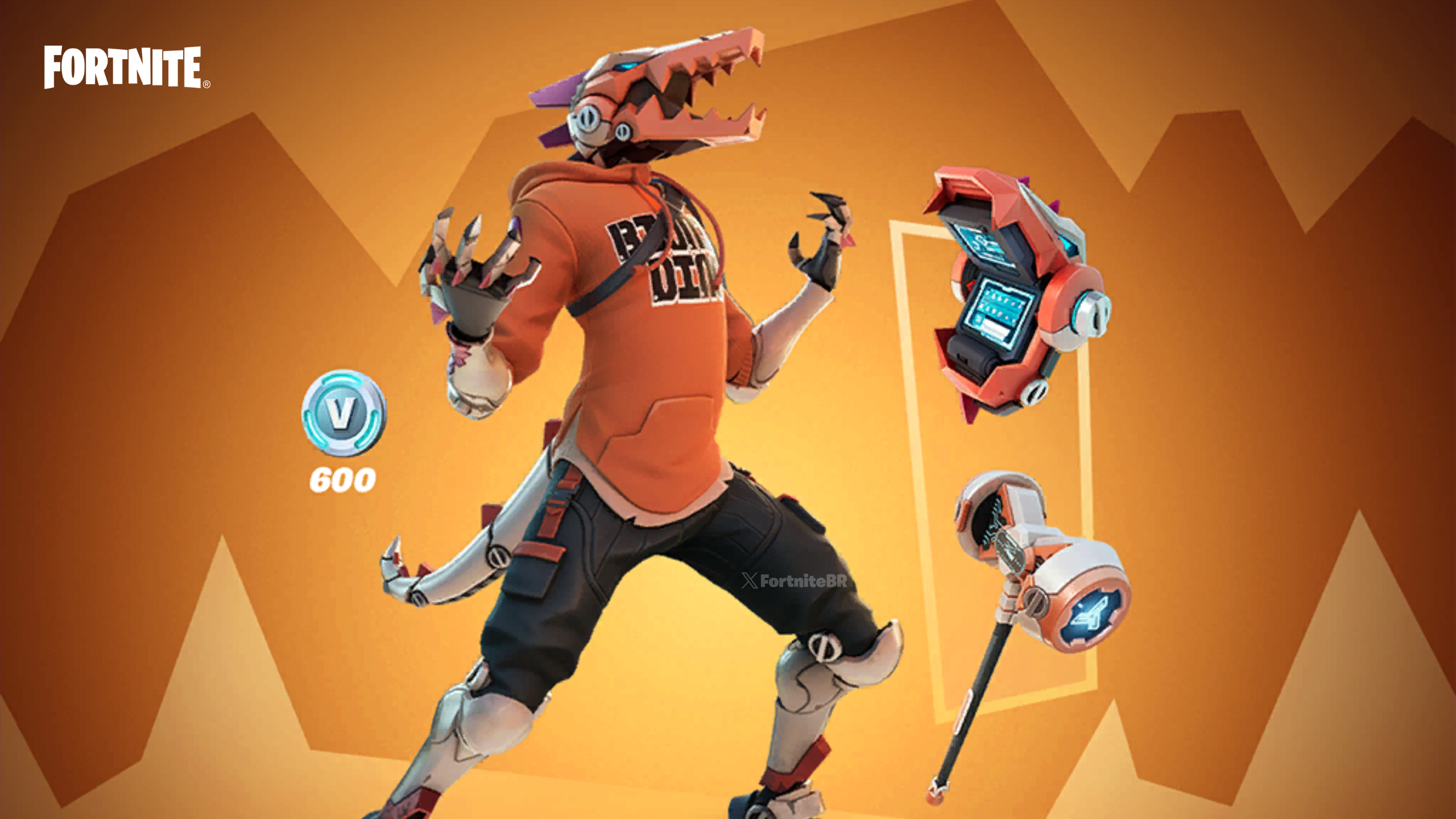 ---
In other news, the FNCS Outfit for Chapter 4 Season 4 has been revealed. Click here to read more.
Follow us on 𝕏 (@FortniteBR) and Instagram (@FortniteBR) to keep up with the latest Fortnite news, leaks and more.