Leaked Item Shop Sections - March 19th, 2022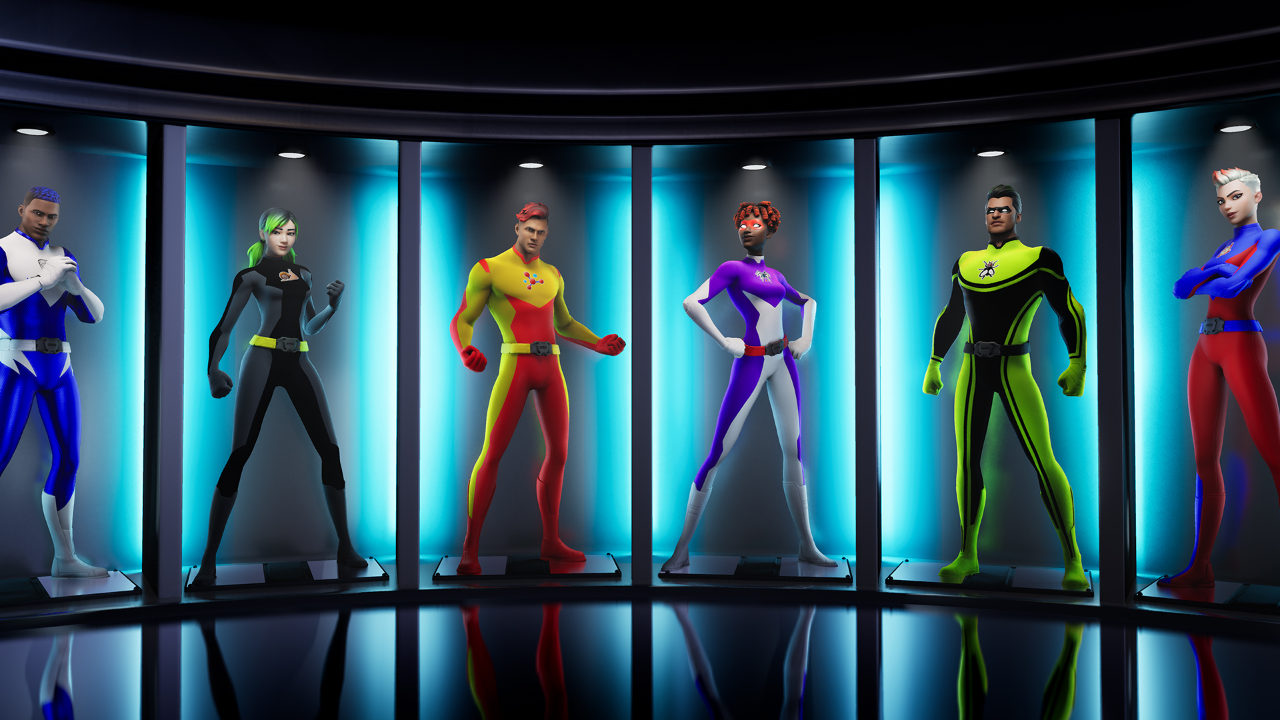 Fortnite has added tomorrow's Item Shop sections to the server, giving us a preview of what will be available. The customisable superhero cosmetics will replace the Lucky Offers items in the next refresh.
Here's a preview of the Item Shop for March 19th, 2022:
Customize Your Hero!
Blastoff Outfit (1,800 V-Bucks)
Backlash Outfit (1,800 V-Bucks)
Joltara Outfit (1,800 V-Bucks)
The Mighty Volt Outfit (1,800 V-Bucks)
Hunter Outfit (1,800 V-Bucks)
Hypersonic Outfit (1,800 V-Bucks)
Wanderlust Outfit (1,800 V-Bucks)
Polarity Outfit (1,800 V-Bucks)
Dynamo Dancer Outfit (1,800 V-Bucks)
Firebrand Outfit (1,800 V-Bucks)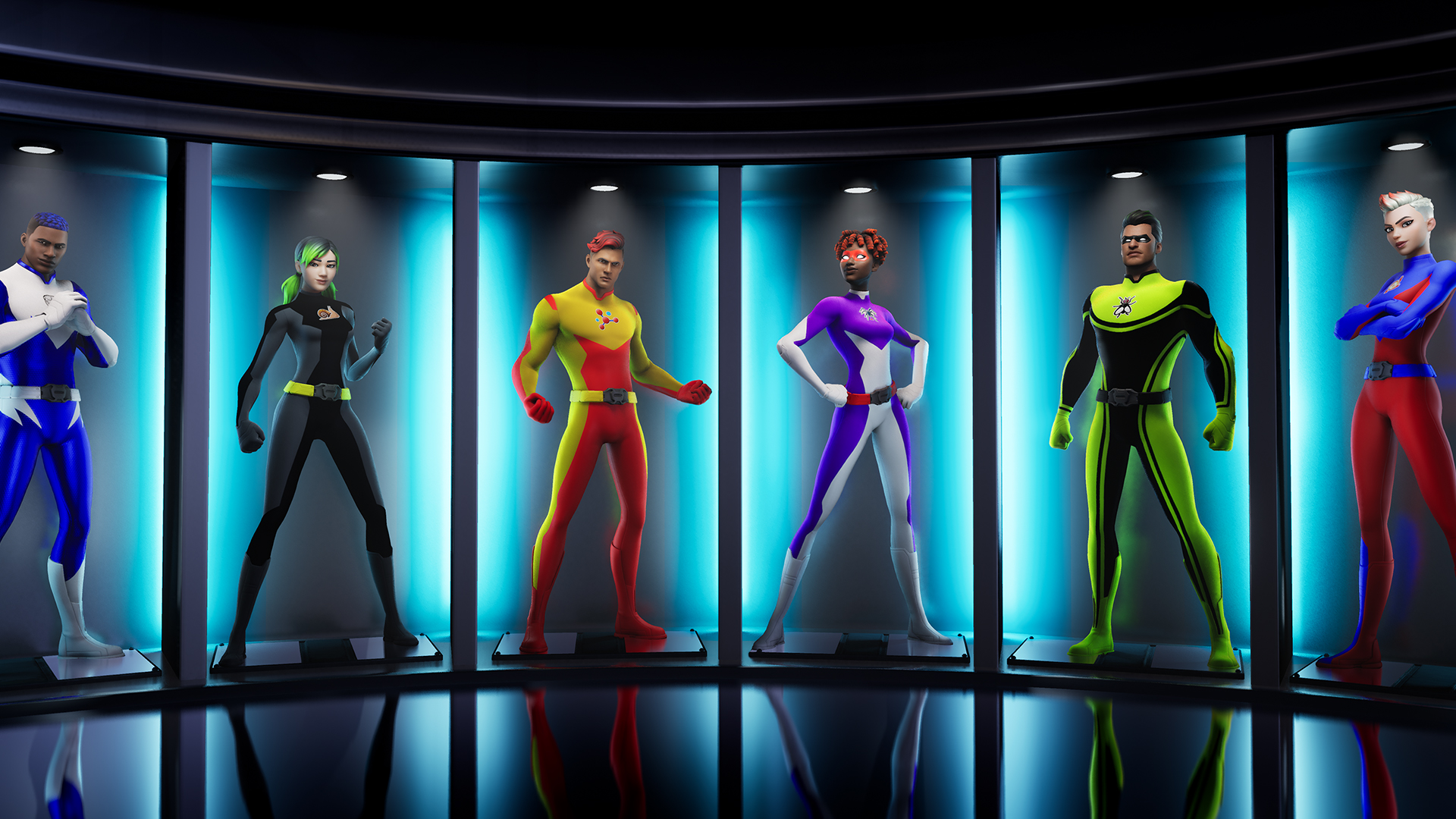 ---
Hero Gear
Emoticape Back Bling (400 V-Bucks)
Holo-Back Back Bling (400 V-Bucks)
Phantasmic Pulse Pickaxe (1,200 V-Bucks)
Hero Gear Bundle (1,400 V-Bucks)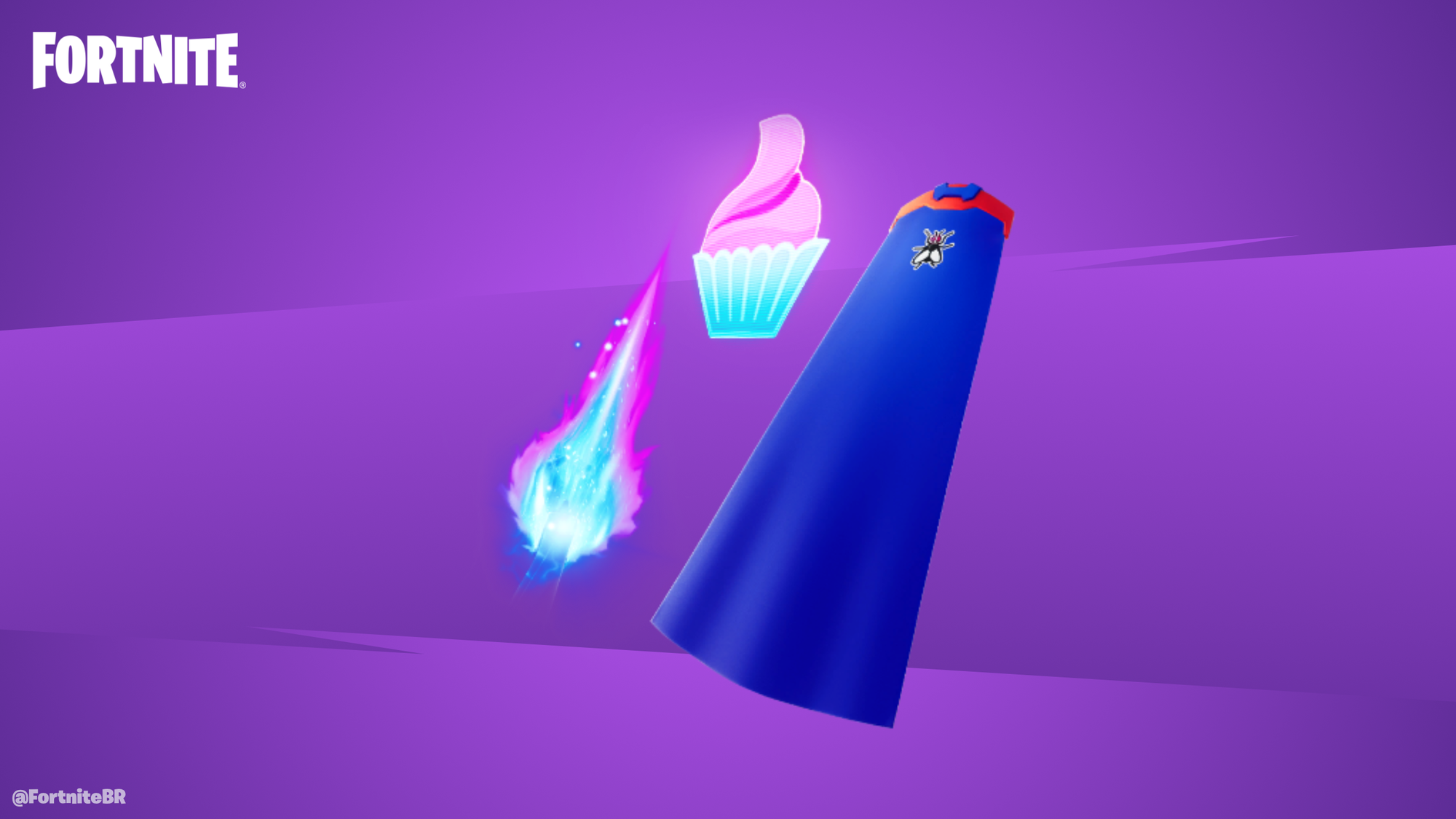 ---
Featured Items