Leaked Item Shop - September 21, 2023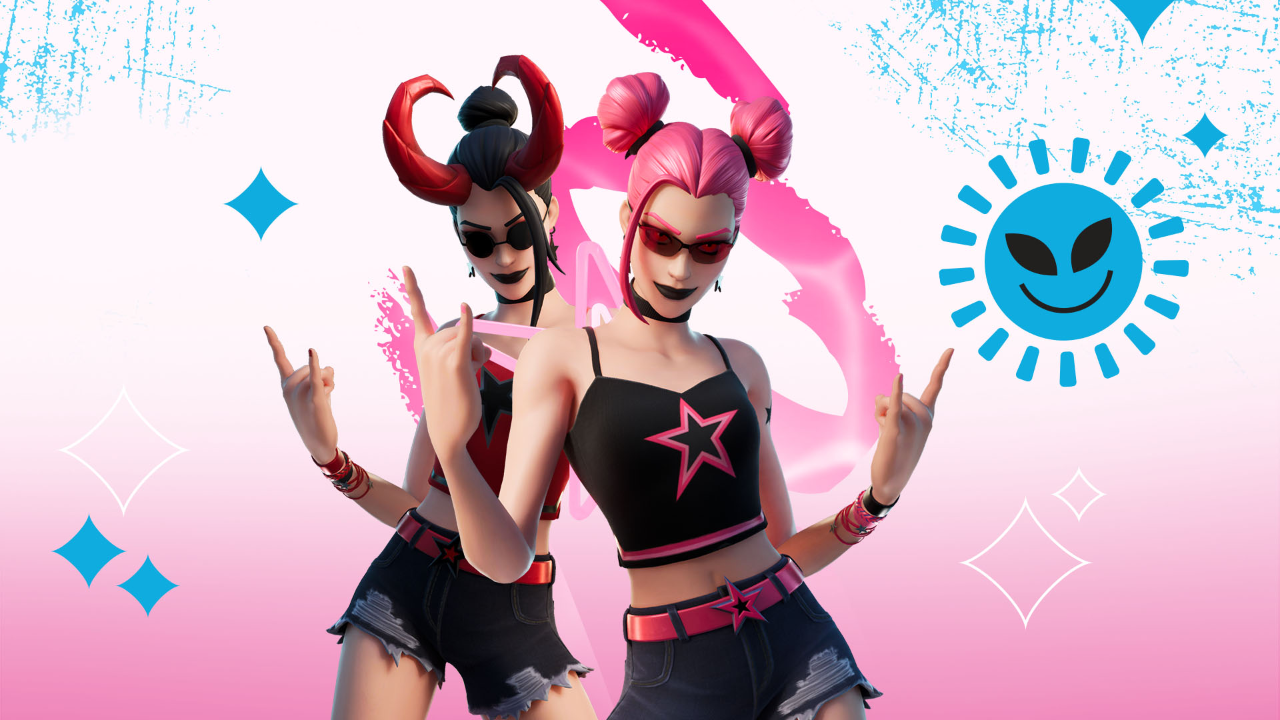 Fortnite has added tomorrow's Item Shop sections to the server, giving us a preview of what will be available. The DC cosmetics will leave in the next rotation.
Here's a preview of the Item Shop for September 21, 2023:
J Balvin
J Balvin Redux Outfit
Electro Strikers Pickaxe
J Balvin Board Glider
Click Click Flash Emote
Jurassic Balvin Bundle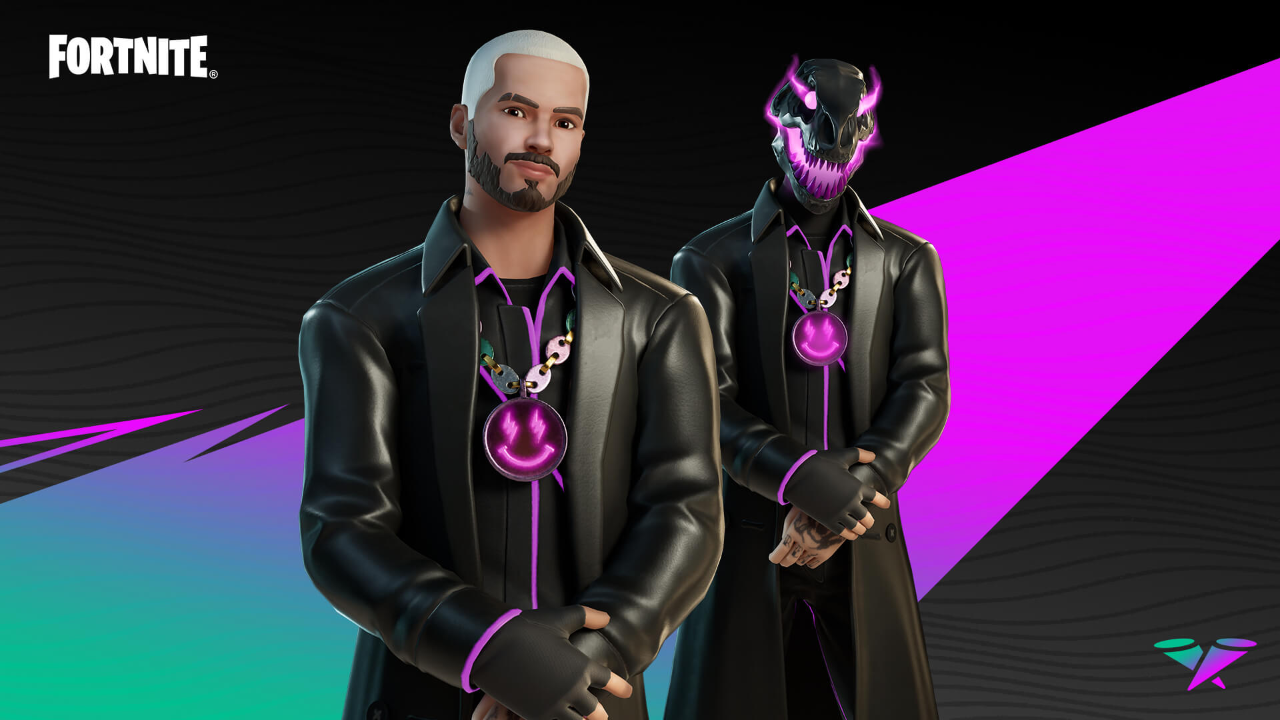 ---
My Hero Academia
Shoto Todoroki Outfit
Shoto Todoroki Bundle
Cold-Hot Hitters Pickaxe
Coldburn Flier Glider
U.A. Uniform Wrap
Eijiro Kirishima Outfit
Mina Ashido Outfit
Acid Axe Pickaxe
Red Riot Thrashers Pickaxe
Culture Festival Dance Emote
Kirishima & Ashido Bundle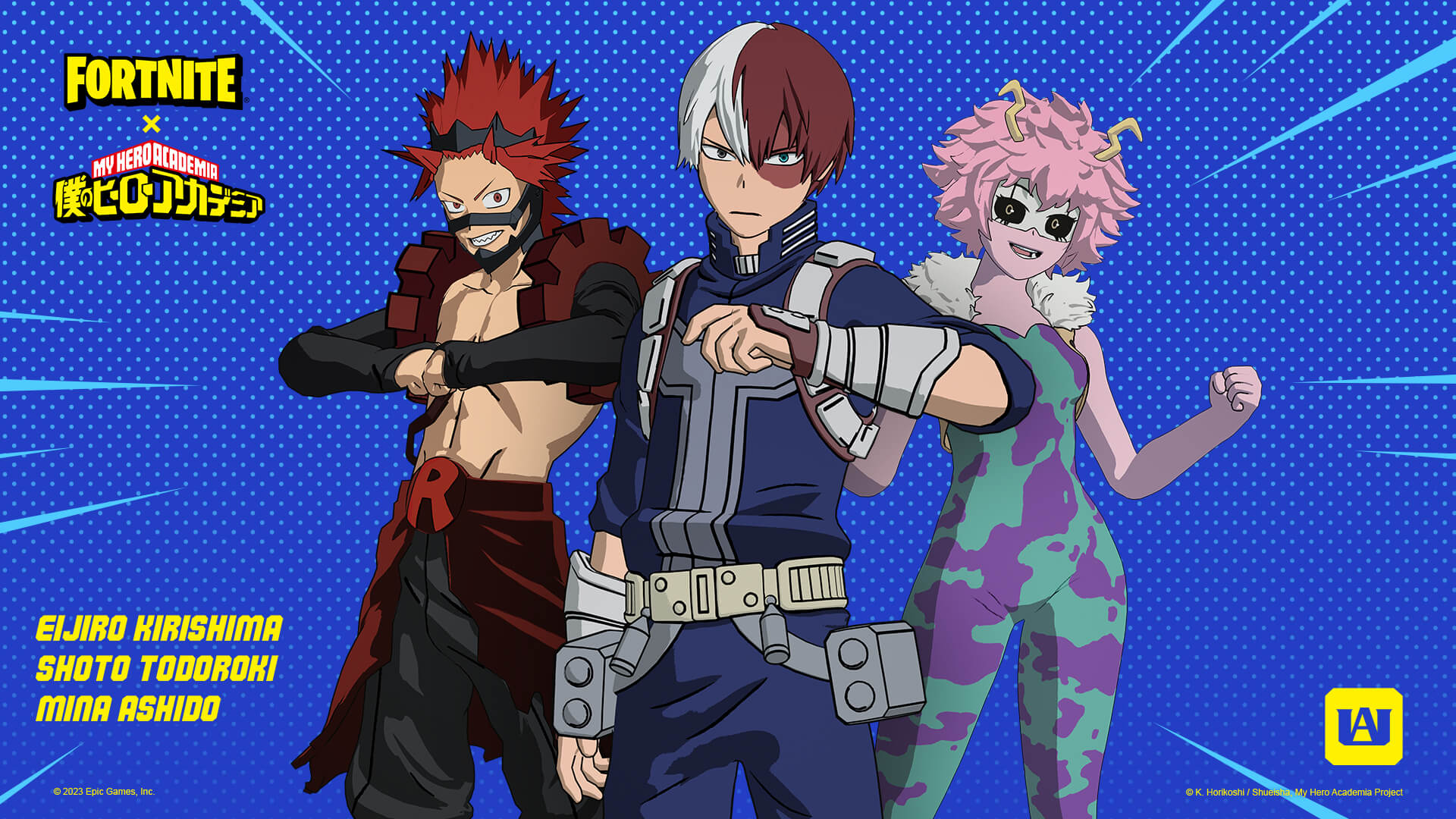 ---
Summer Favorites
Beach Bomber Outfit
Heist Outfit
Payload Glider
Brite Stars Wrap
Beach Bomber Bundle
Golden Sands Bundle
Midsummer Midas Outfit
Gilded Shadow Pickaxe
Golden Black Wrap
Feeding Frenzy Bundle
Cozy Chomps Outfit
Comfy Chomps Outfit
Sharky Slappers Pickaxe
Sharky Wrap
Sail Shark Glider
Boardwalk Ruby Outfit
Hot Red Ripper Pickaxe
King Flamingo Outfit
Lawnbreaker Pickaxe
Shelly Back Bling
Summer Drift Outfit
Summer Drift Bundle
Kitsune Wrap
Dual Edge Pickaxe
Driftstream Glider
Scuba Crystal Outfit
Scuba Crystal Bundle
Birthstone Backplate Back Bling
Rainbow Carver Pickaxe
Lil' Whip Outfit
Lil' Whip Bundle
Drippin' Flavor Emote
Ice Pop Pickaxe
Ice Cream Cruiser Glider
Sprinkles Wrap
Lil' Whip (mmm!) Music Pack
Scoops & Slices Bundles
Ruby Outfit
Sky Stripe Glider
Stripe Slicer Pickaxe
Opal Outfit
Ruby & Opal Bundle
Sun Tan Specialist Outfit
Rescue Paddle Pickaxe
Beary Cuddly Bundle
Syd Outfit
Weighted Spikegloves Pickaxe
Heartwave Wrap
Beach Jules Outfit
Beach Brutus Outfit
Beach Brutus and Jules Bundle
Aqua Lug Pickaxe
Tidal Wave Wrap
Medley Outfit
Surf Watch Bundle
Surf Witch Outfit
Wild Surf Wrap
Starstruck Axe Pickaxe
It's A Wash Emote
Hula Emote
Island Vibes Emote
Sunny Stroll Emote
Sweaty Emote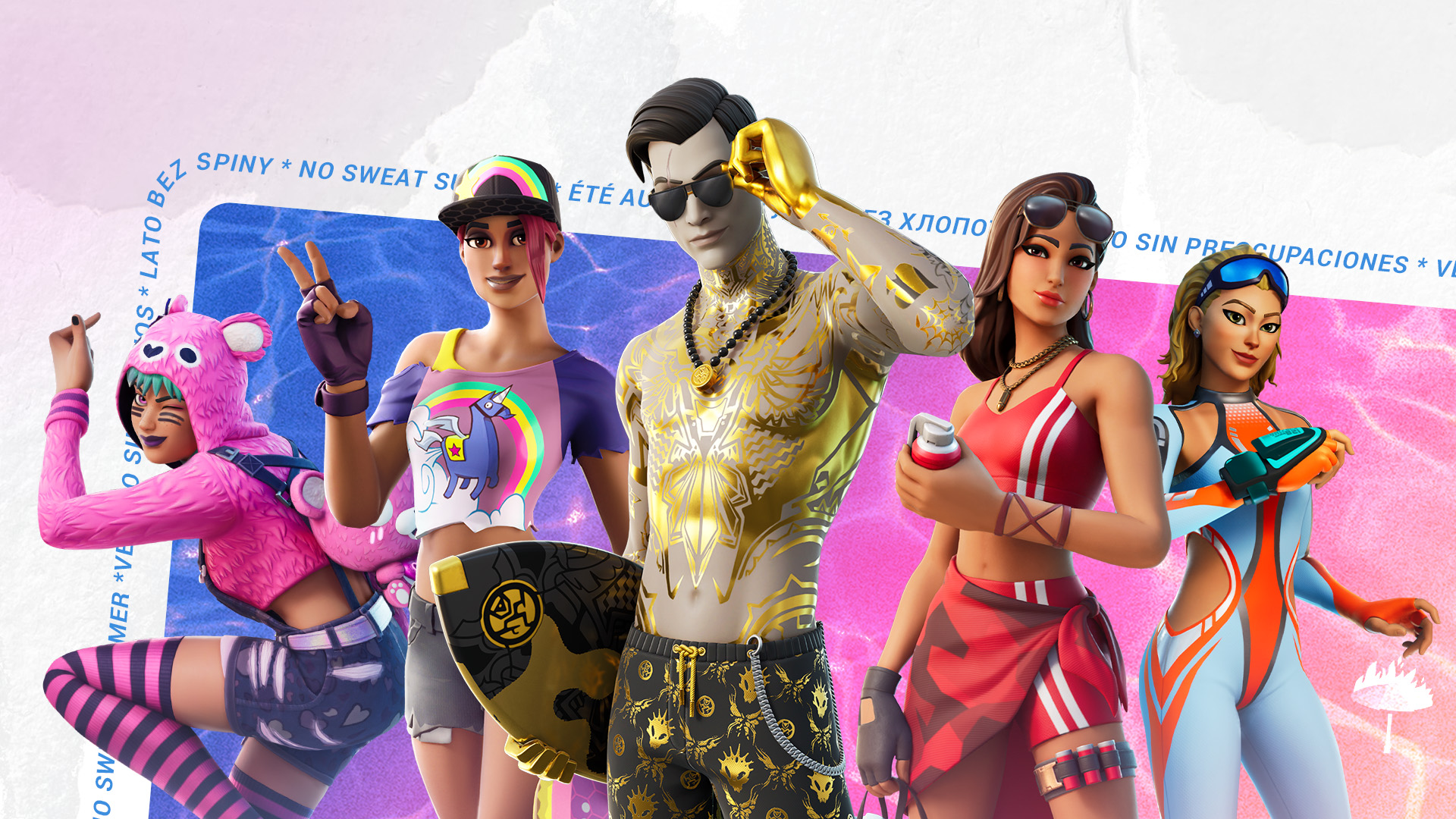 ---
Featured Items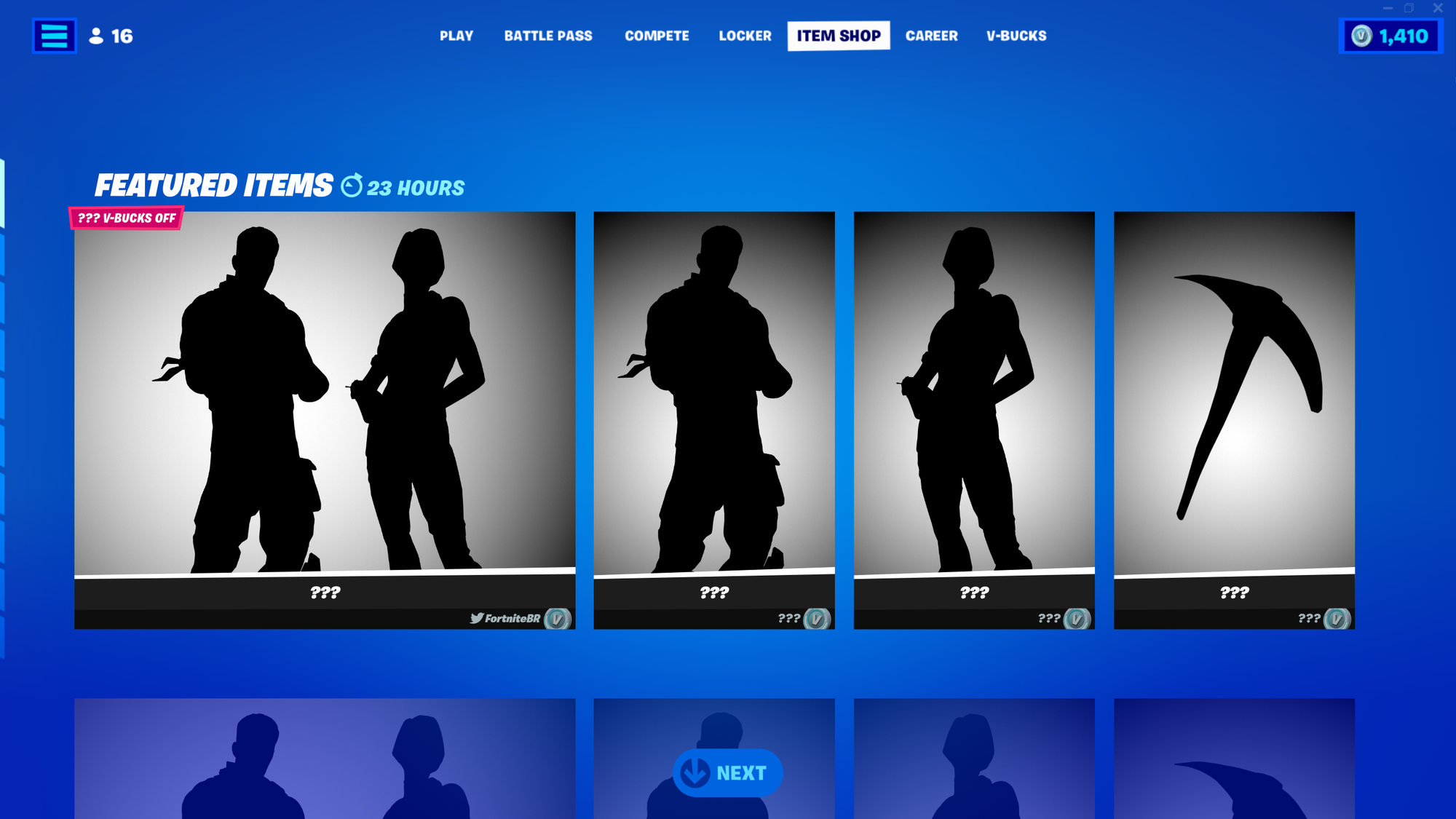 ---
Daily Items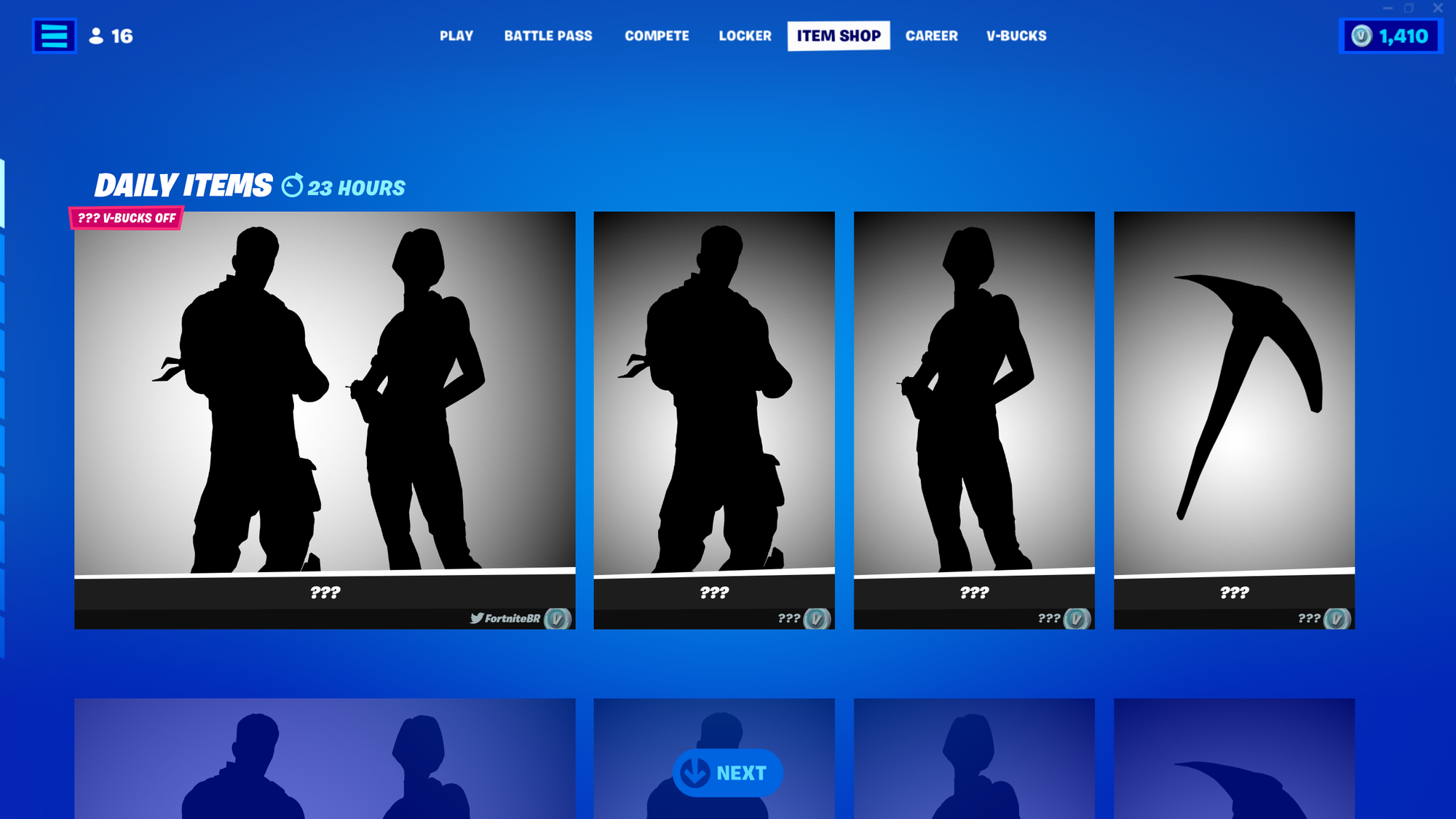 ---
Special Offers & Bundles
Inkville Gang Pack
Darkfire Bundle
Shadows Rising Pack
Bioluminescence Quest Pack
Extinction Code Pack
Untask'd Courier Pack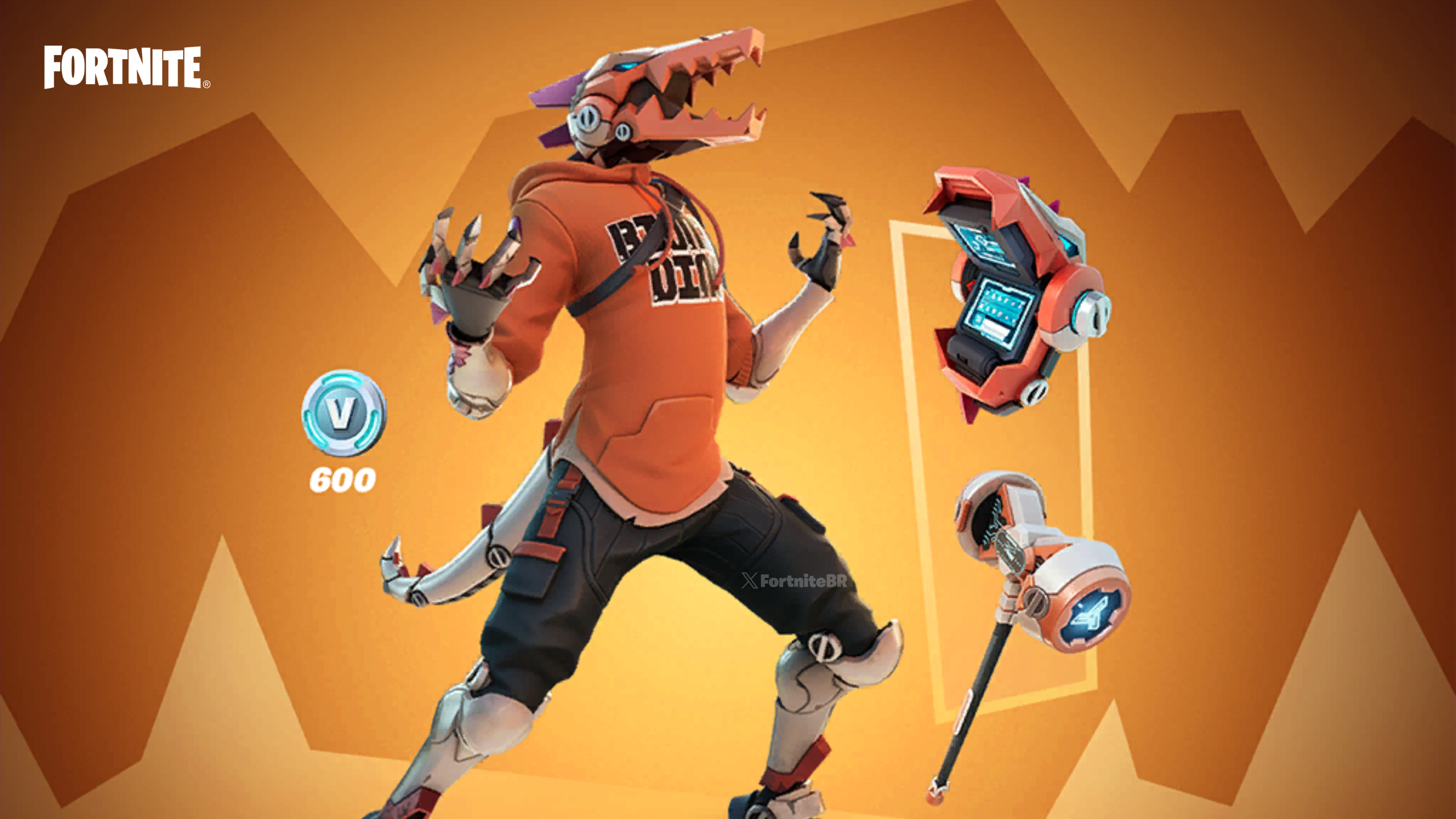 ---
In other news, Fortnite is the most downloaded free-to-play game on PlayStation. Click here to read more.
Follow us on 𝕏 (@FortniteBR) and Instagram (@FortniteBR) to keep up with the latest Fortnite news, leaks and more.