Limited Time Modes: Sniper Shootout and Disco Domination have returned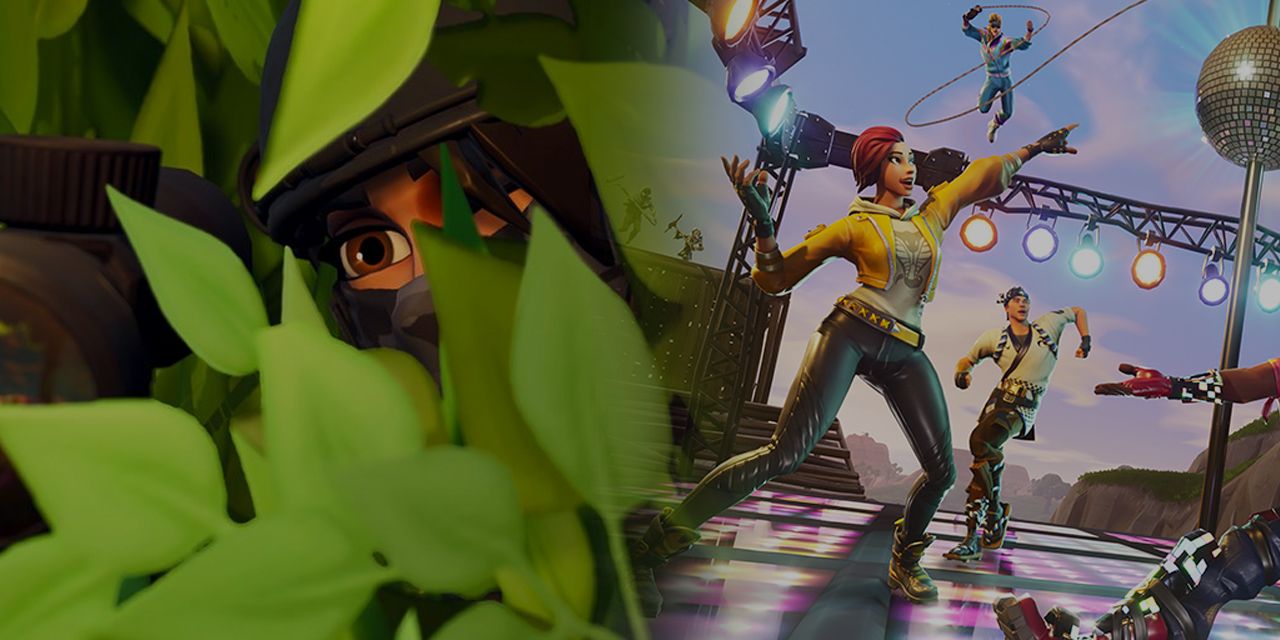 Update: Dual Pistols are no longer appearing in unintended modes.
---
Fortnite's Limited Time Mode selection has changed once again and the previous modes have been replaced by Sniper Shootout (Squads) and Disco Domination (50v50). Here's a rundown of what each mode involves:
Sniper Shootout (Squads)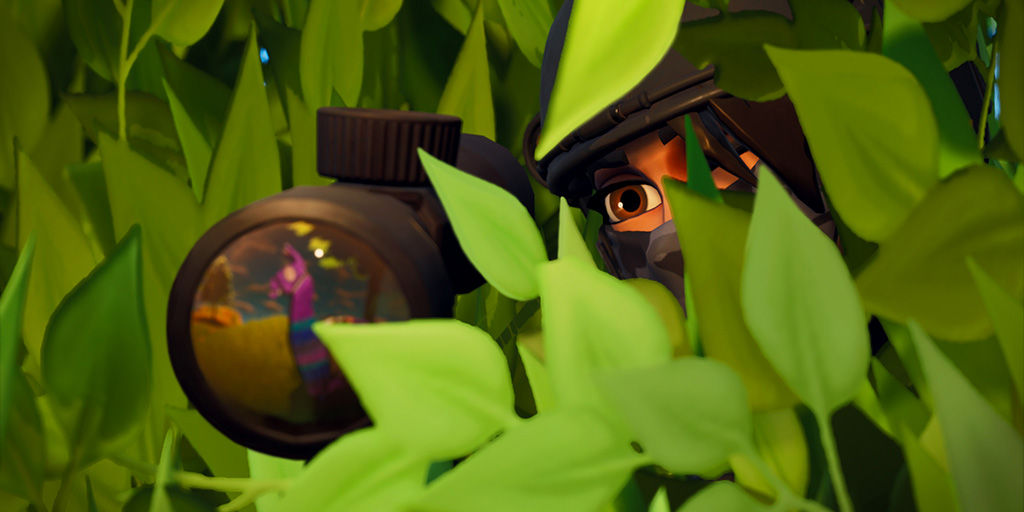 "Ready, aim, fire! Sniper weapons only. No reviving - get downed and it's back to the lobby."
Disco Domination (50v50)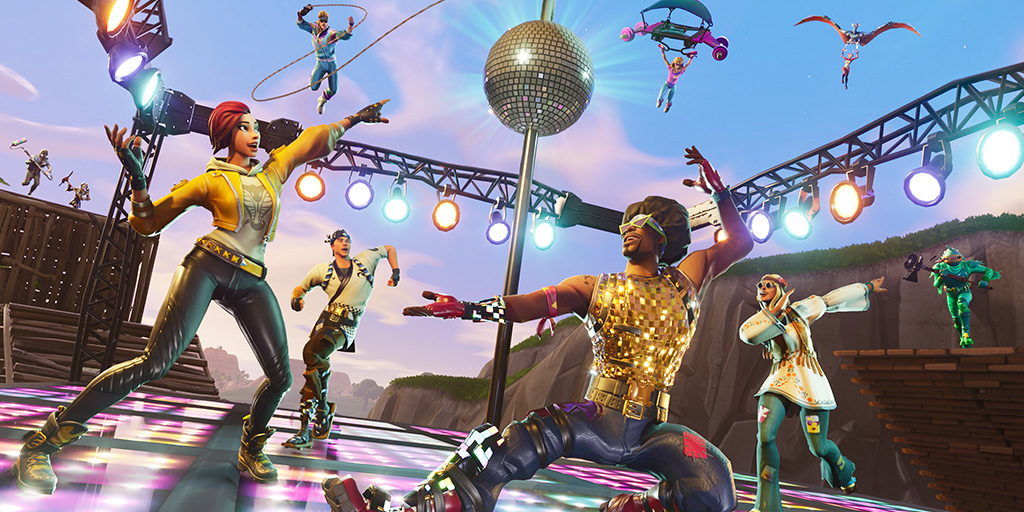 "It's time for the ultimate dance-off. Dance Floors have spawned around the Battle Royale island. Take them over by clearing out any enemies and then dancing to raise a disco ball up from the floor. The team that earns the most points by capturing and defending the dance floors will win the match!"
What LTMs are you waiting to see the return of?