Lizzo Emote Removed from Fortnite Item Shop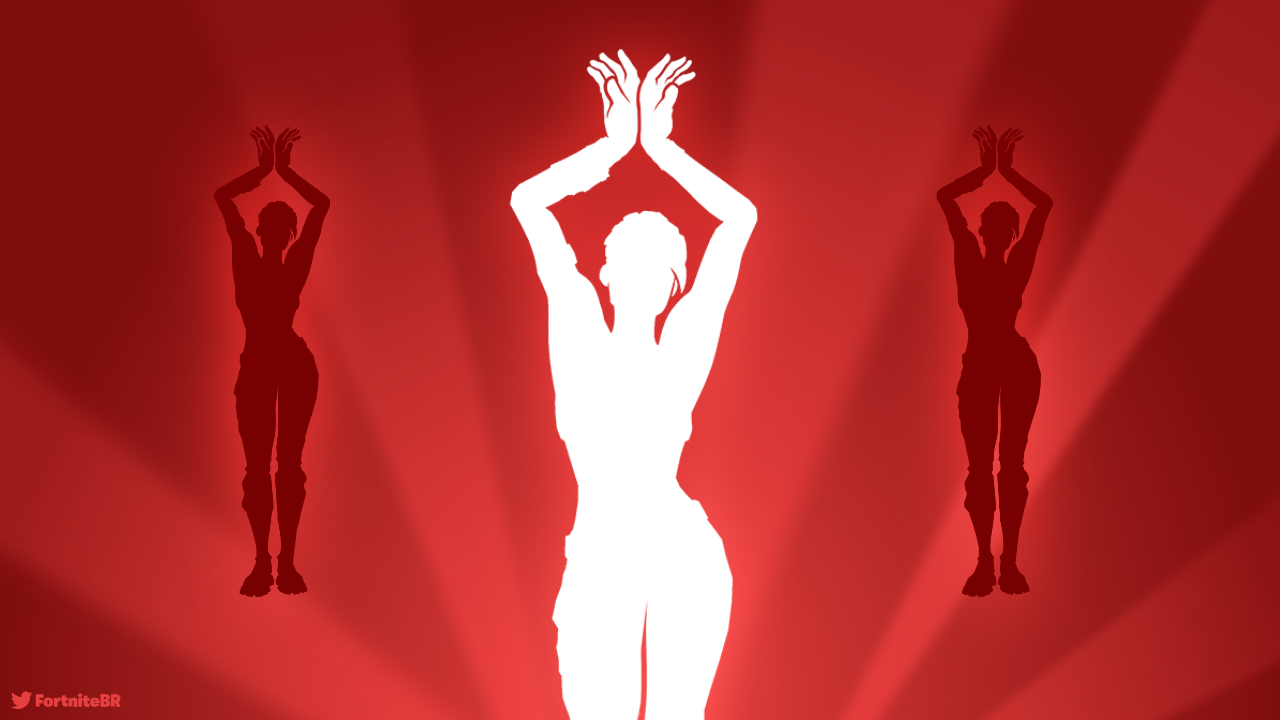 Fortnite has disabled part of the 'Turn The Music Up' section from the Item Shop - a change which is thought to have been made to remove Lizzo's 'Pump Me Up' Emote from the rotation.
The Fortnite API indicates that today's 'Turn The Music Up' Item Shop section was originally meant to feature an extra page, which included the following Icon Series Emotes:
Pump Me Up
Master of Puppets
Gangnam Style
Never Gonna
Hey Now!
Jiggle Jiggle
Say So
Don't Start Now
Ma-Ya-Hi
The page was disabled on Thursday, days before the items were scheduled to return. Epic Games has not officially commented on why these Icon Series Emotes were removed, but it's most likely to prevent Lizzo's 'Pump Me Up' Emote from being sold. The singer-songwriter's former dancers filed a lawsuit against her this week, which appears to have earned her a spot on Fortnite's Item Shop blacklist.
Interestingly, the section is only hidden for players using the English language settings in-game. At the time of writing, using any other language in Fortnite's settings will make the section visible in the Item Shop. This appears to be unintentional.
Travis Scott's 'Out West' Emote was also removed from the shop in a similar way after the Astroworld tragedy in 2021, but did return at a later date. We'll keep you updated.
To view the full Item Shop for today, visit fnbr.co/shop.
---
In other news, Epic Games CEO Tim Sweeney says Travis Scott is "welcome in Fortnite". Click here to read more.
Follow us on Twitter 𝕏 (@FortniteBR) and Instagram (@FortniteBR) to keep up with the latest Fortnite news, leaks and more.