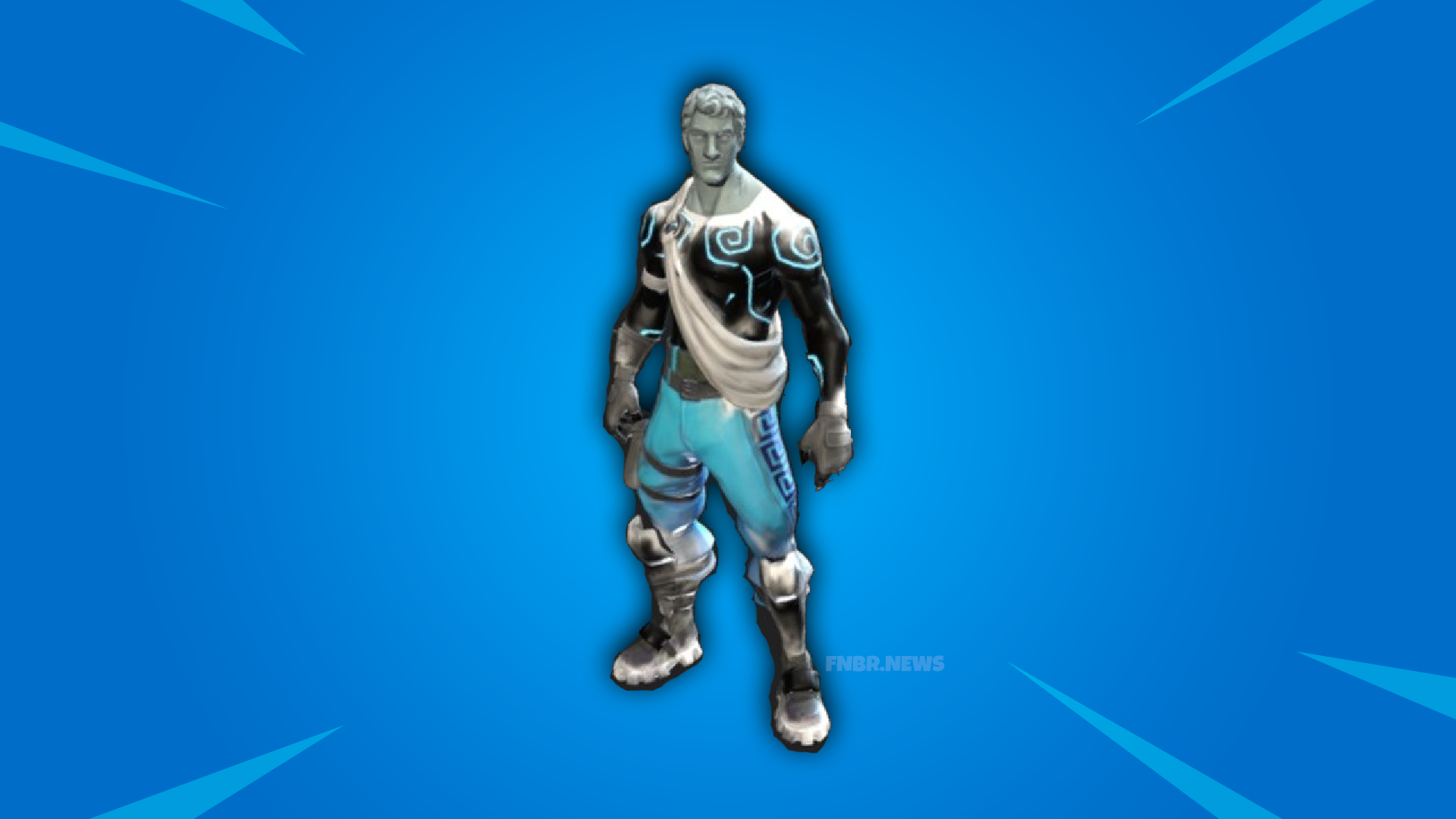 Data-miners have uncovered a blue variant for the Love Ranger skin through textures found relating to a winter version.
Previously, winter versions of existing skins were leaked by FortTory - these skins were Raven, Red Knight, and Love Ranger. Now, textures belonging to this new variant for Love Ranger have been found in the files - and one leaker has made a 3D model of what it would look like.

Here are the textures, sent to us via ShiinaBR.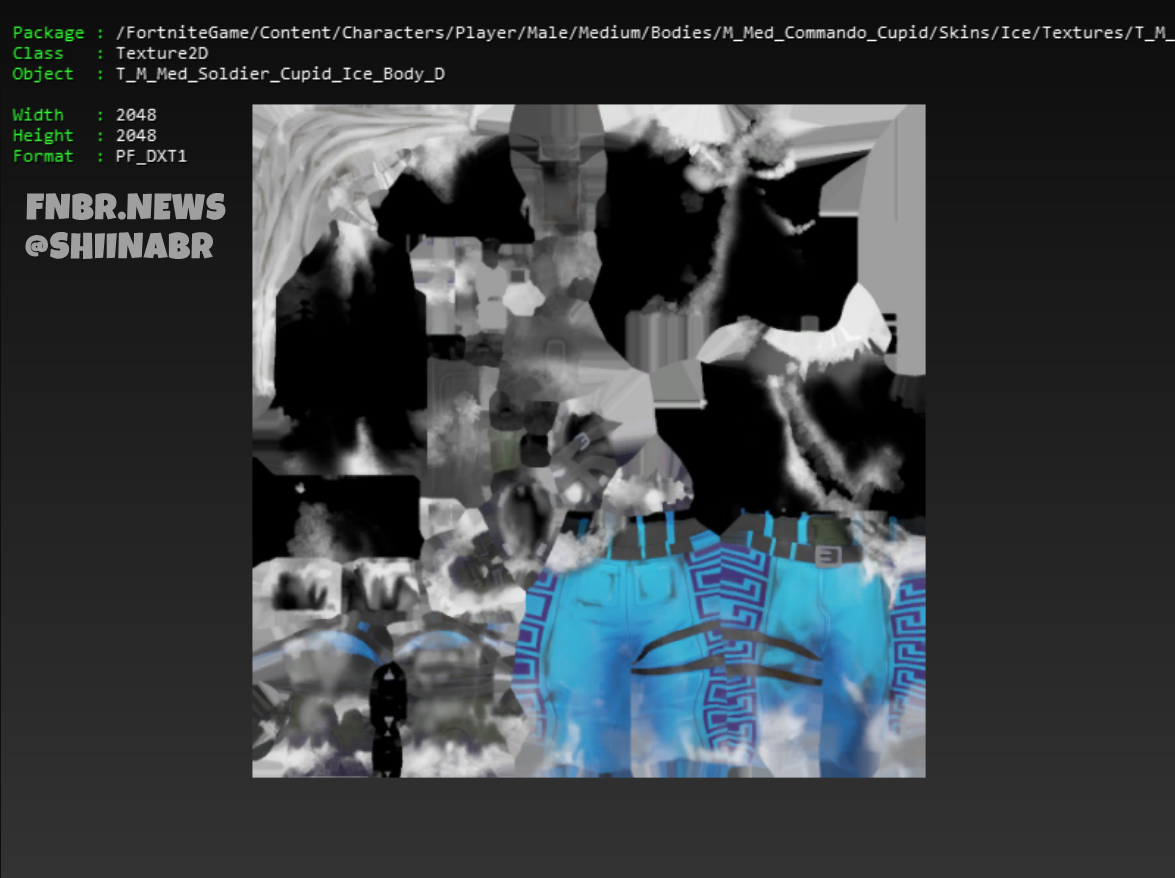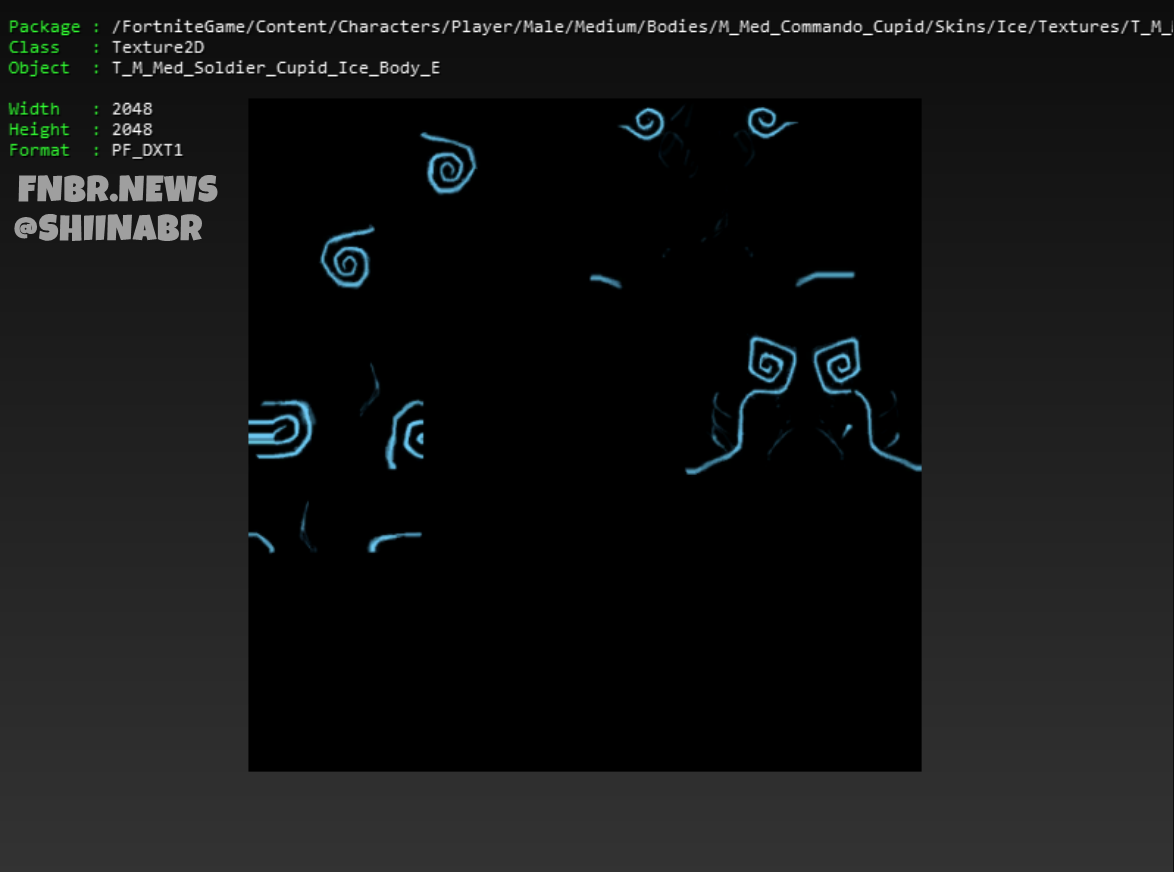 You can view the full model below. Thank you to ShiinaBR and StormLeaks for bringing this to our attention.
We'll keep you up to date if any more leaks regarding upcoming winter skins surfaces. ShiinaBR tells us that the head may be the old version, so it's possible the skin "isn't even close to being finished".
Source: Skin-Tracker