Man Threatens to Sue Epic Games Over Fortnite's "Pump It Up" Emote, Epic Games Sues Him Instead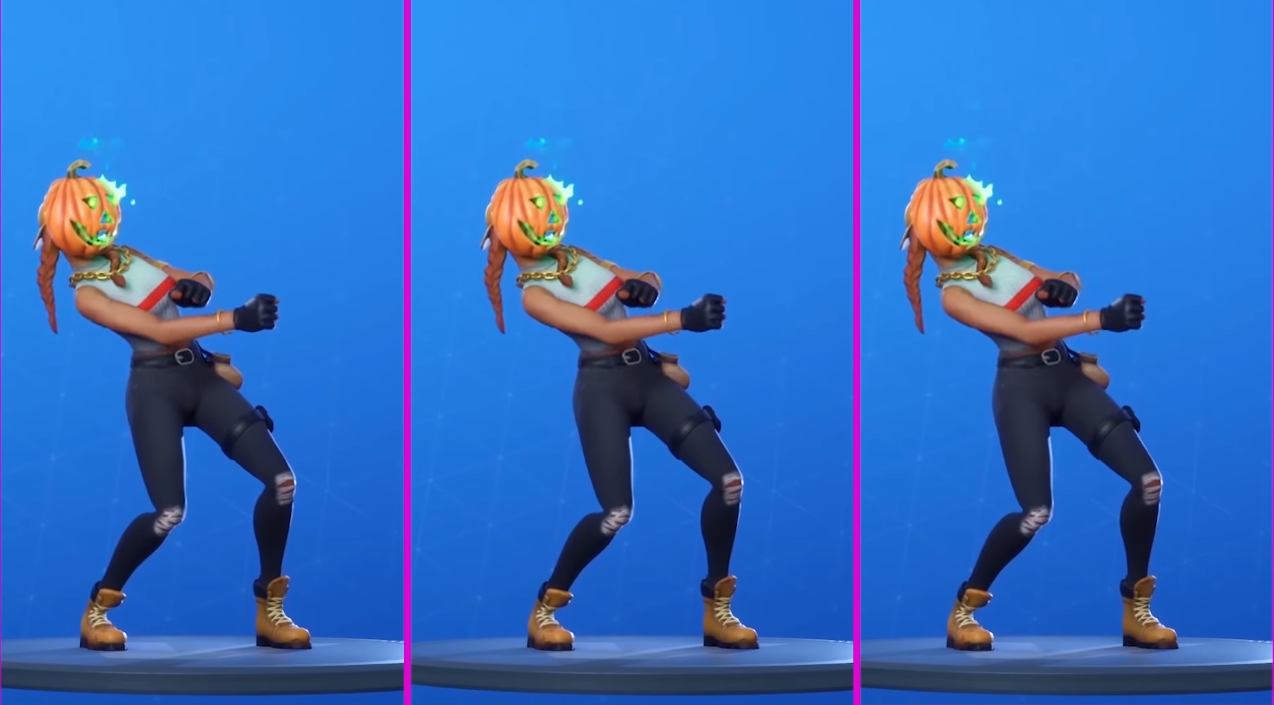 In a new court story from Epic Games, who seems to have a new lawsuit on its hands every month now, the company has filed a preemptive complaint against a man who threatened to sue Epic for Fortnite's "Pump It Up" emote.
Matt Geiler, better known on the internet as Dancing Pumpkin Man, sent Epic a cease-and-desist letter in October this year demanding them to stop using his likeness in an emote titled Pump It Up. The emote features players putting on a halloween mask and dancing.
After negotiations with Geiler broke down, Epic sent him a complaint which means the company will take him to court if he does not retract his letter of cease-and-desist, and claimed he even gave them a license to use his character earlier this year - which he admitted.
If Geiler does not back down, Epic will be suing him instead and it could cost him a lot of money - as the company says it will ask for legal fees, expenses, and "other, further, and different relief as the Court deems just and proper."