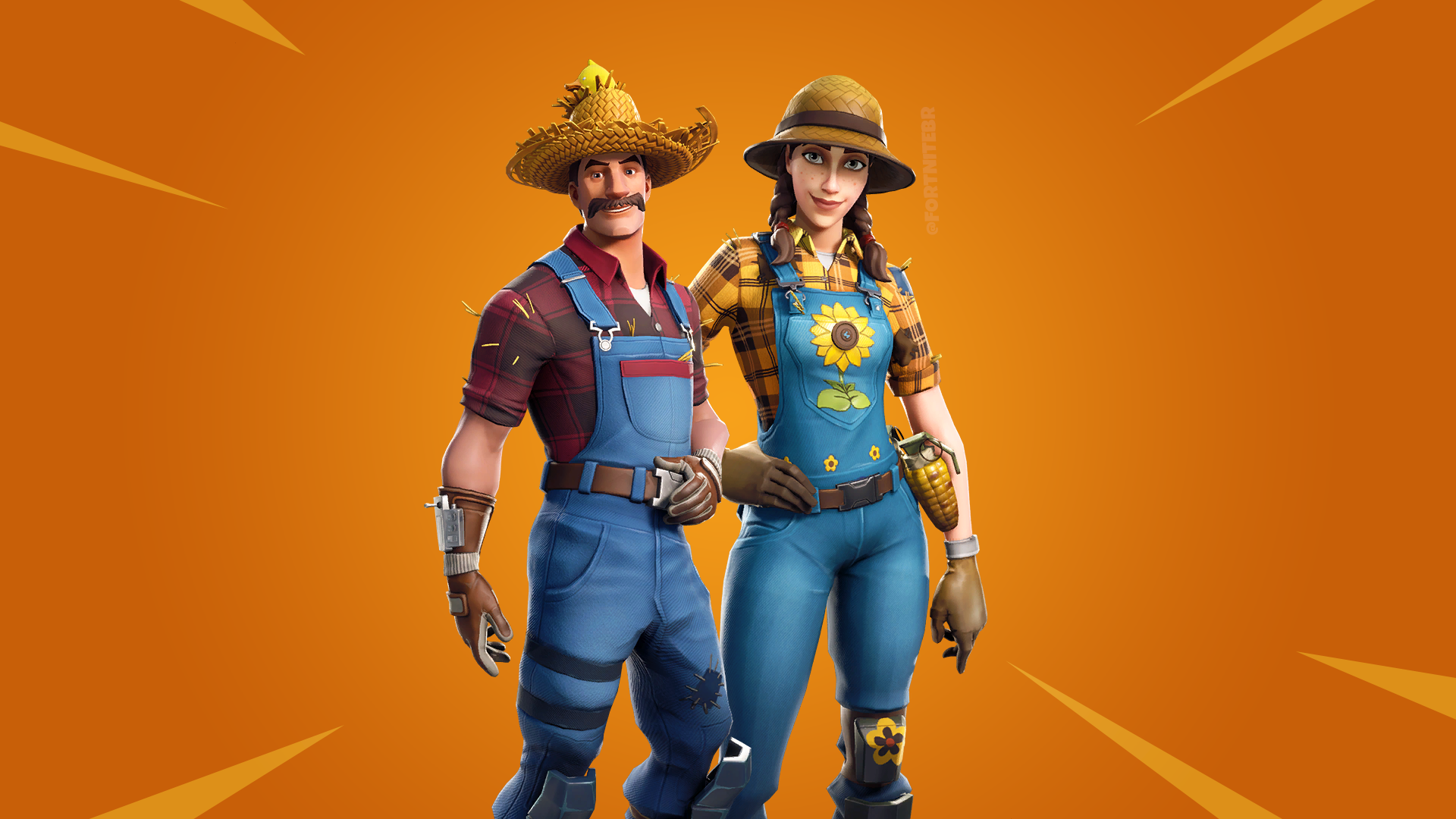 ESL are currently hosting a Fortnite tournament from Katowice, and it seems that the rules are meaning some pro players are using unreleased cosmetics on their characters.
A brand new rule introduced to this tournament means that all players have every in-game cosmetic on their account and are forced to play on random in order to prevent some sort of skin-hunting and neutrality during matches, however this means that some pros are playing with cosmetics that we have yet to see in-game.
We put in the effort to match each image next to its corresponding cosmetic in HD so it's easier to view! Enjoy.
Munitions Major Outfit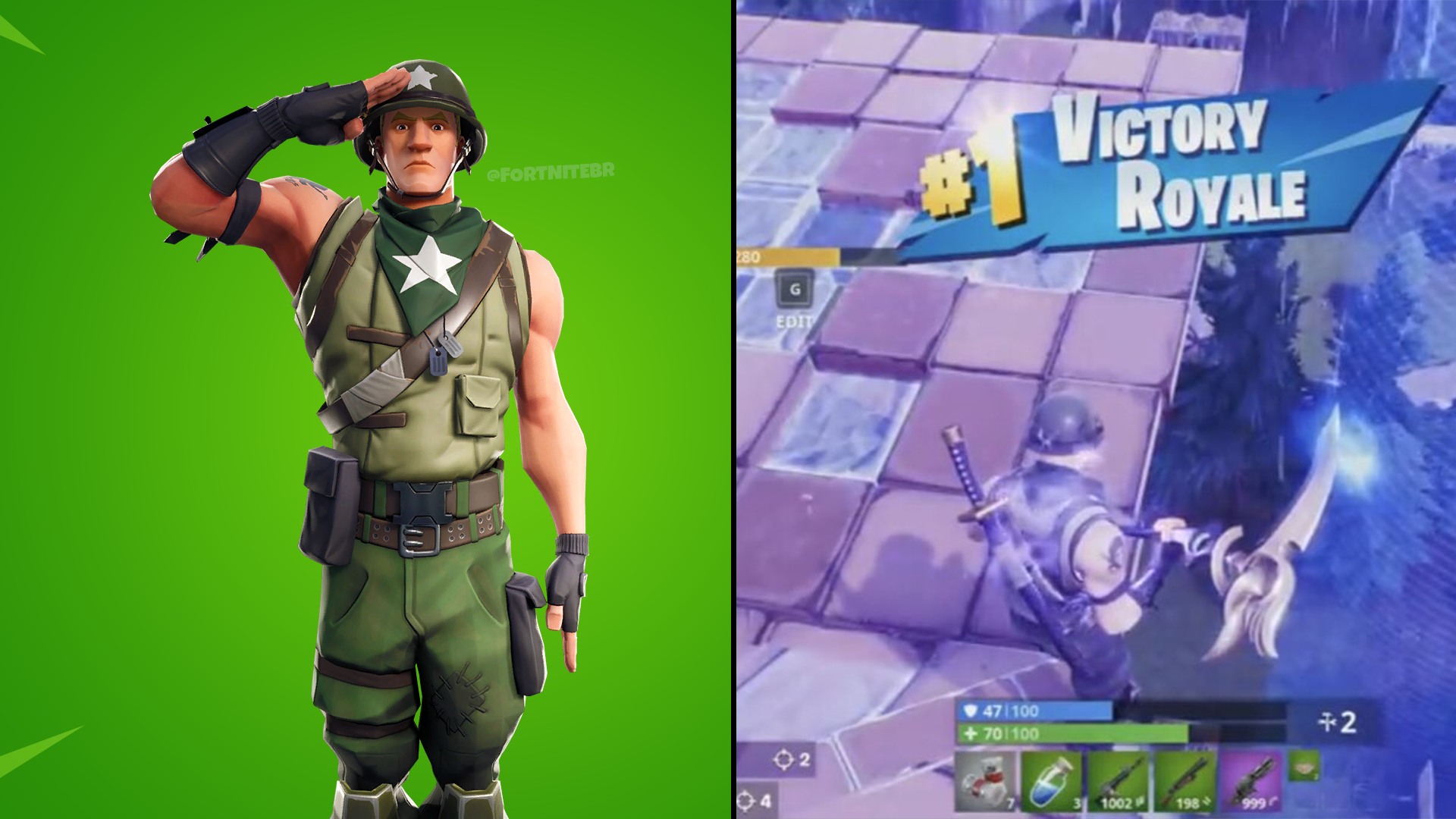 Hayseed Outfit (thanks @Zinky_Boi)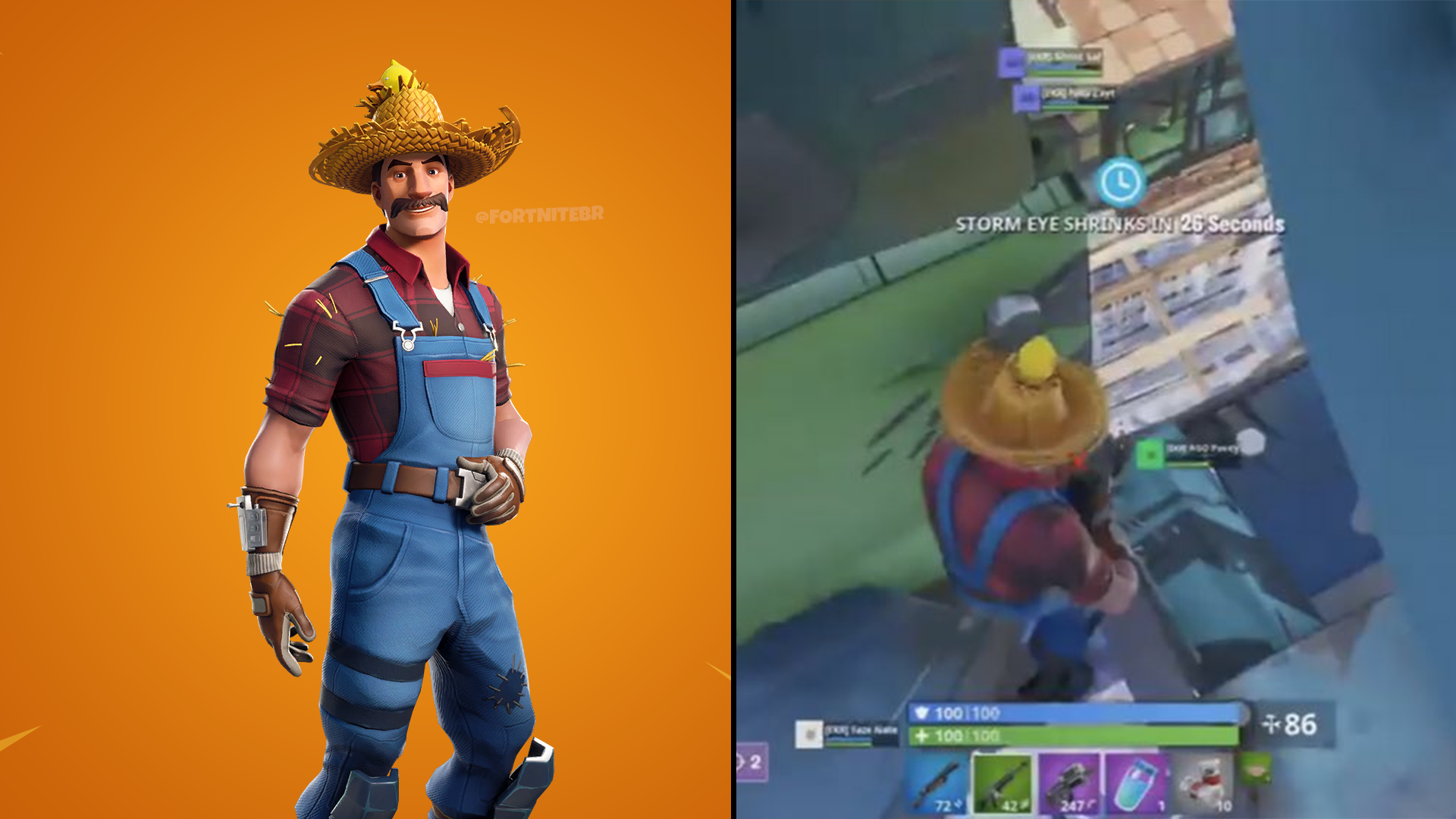 Brute Force Pickaxe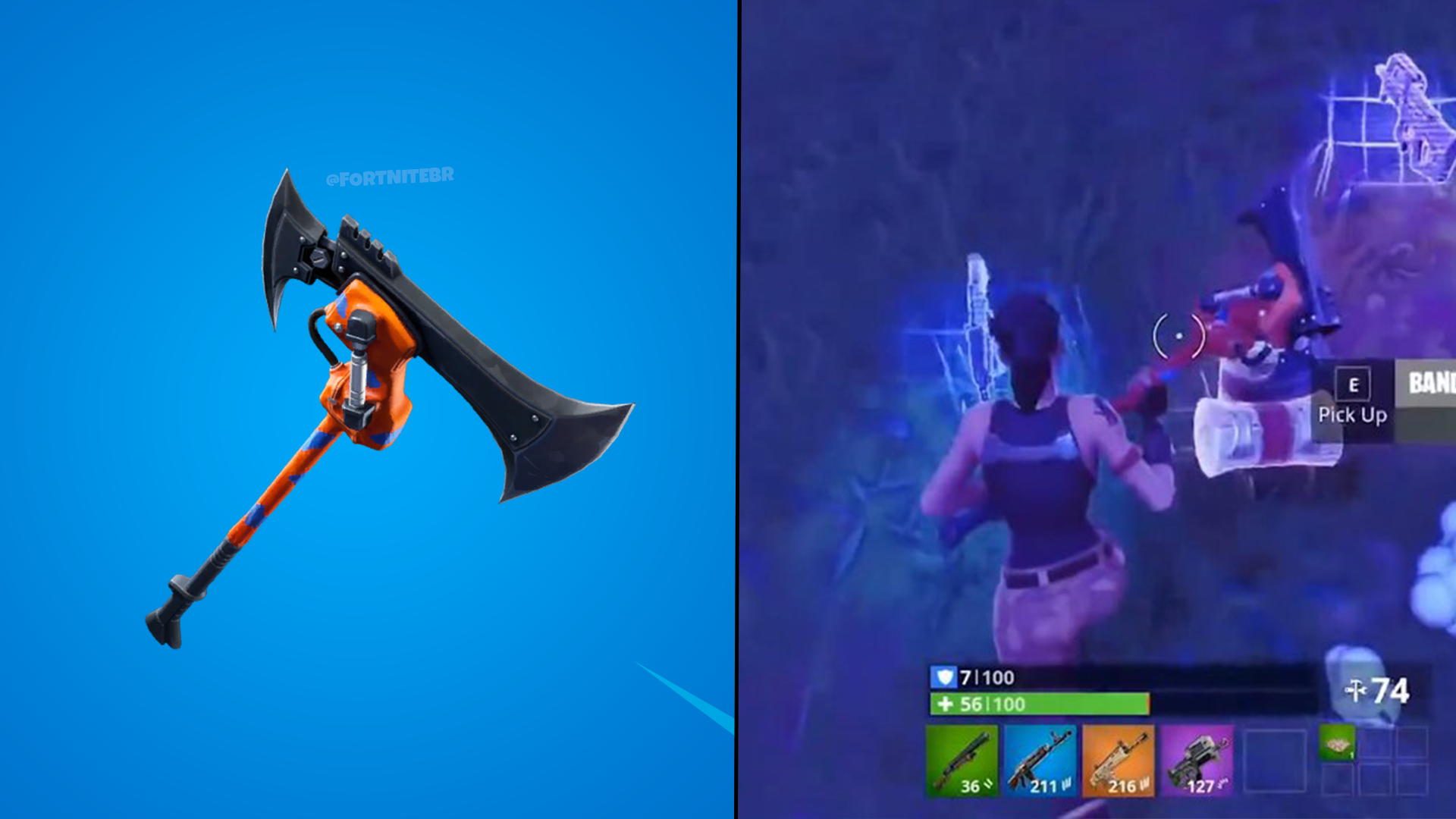 Sunflower Outfit and Sunrise Glider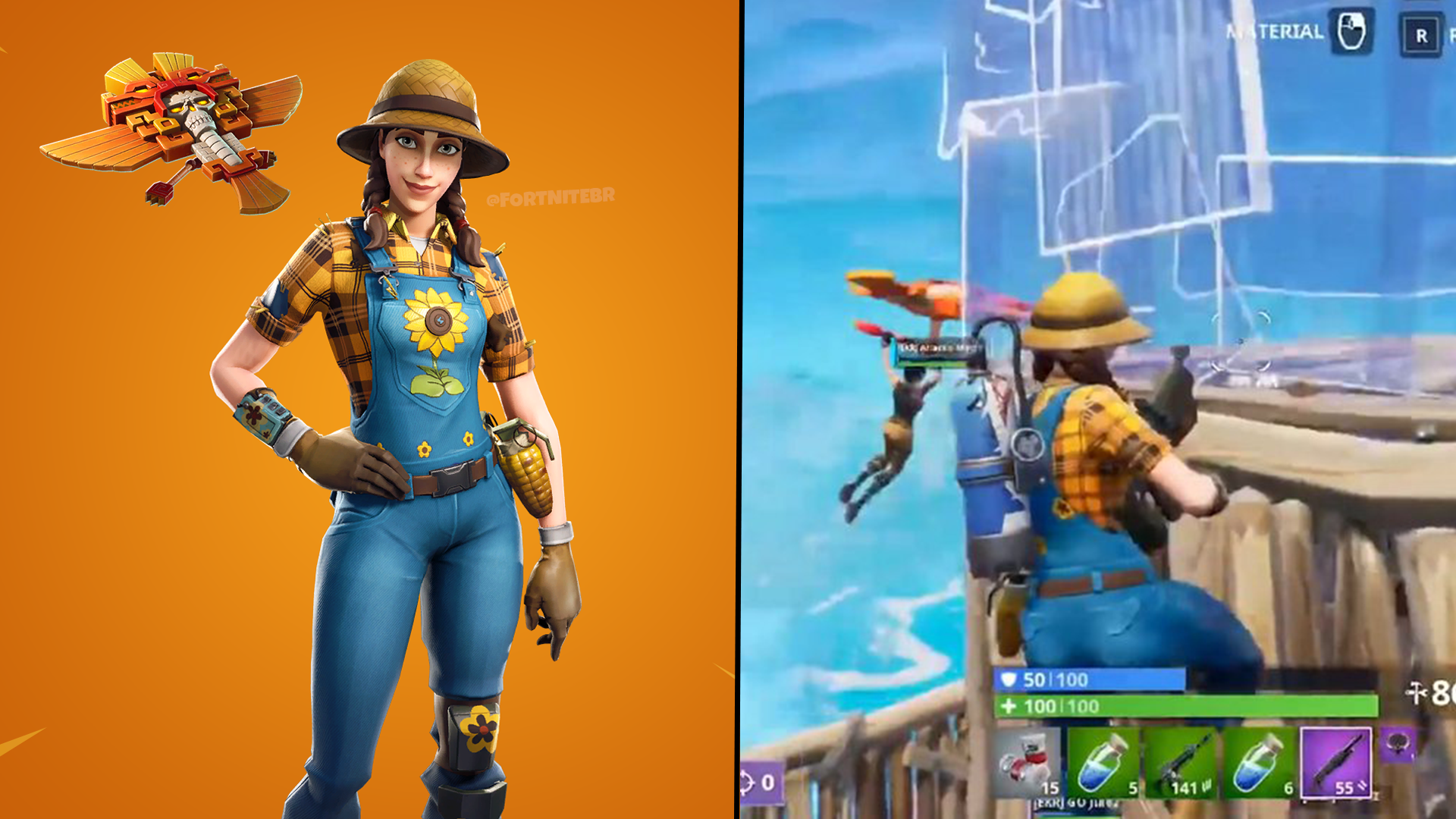 Sunbird Outfit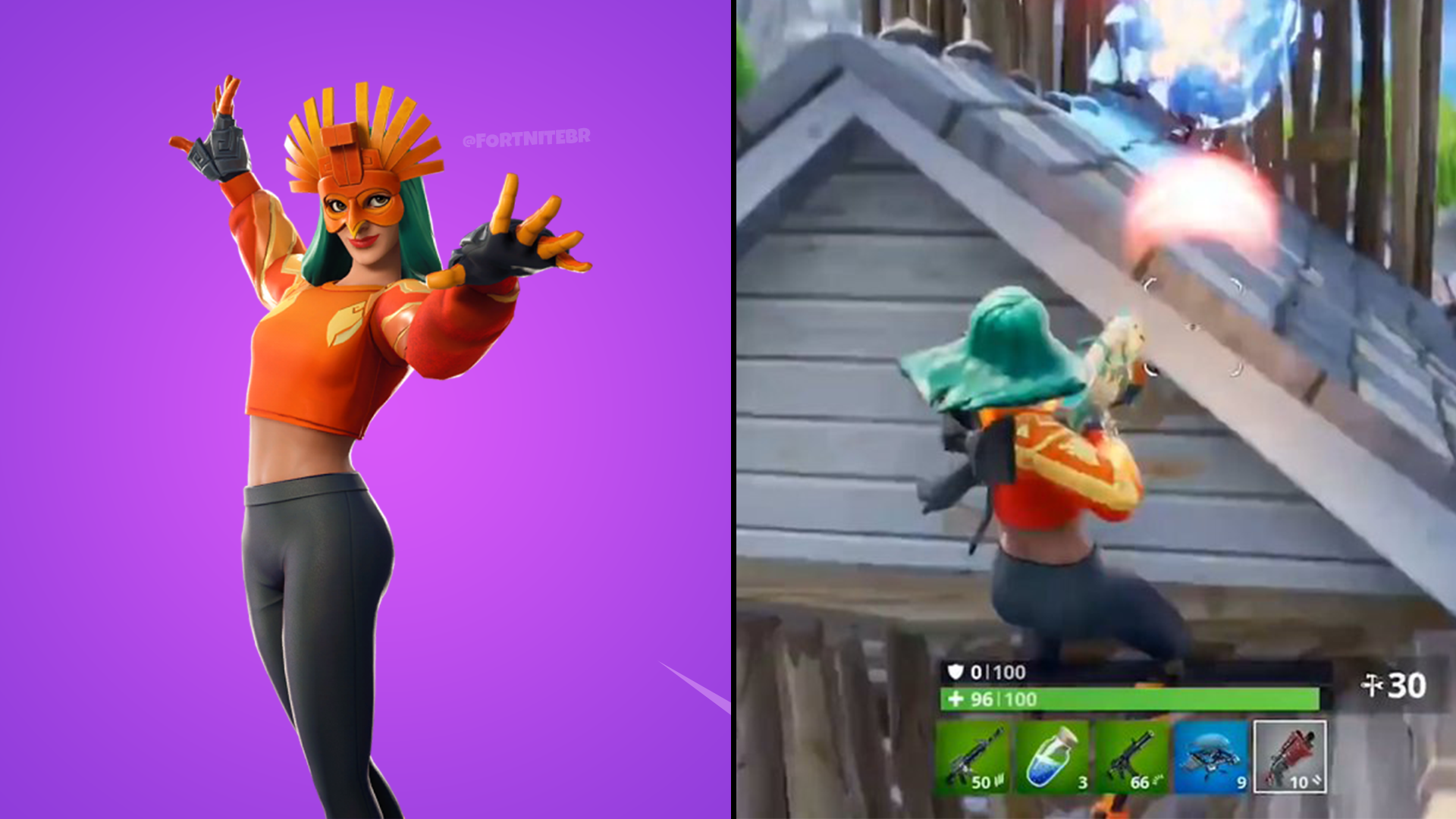 Uni-horn Pickaxe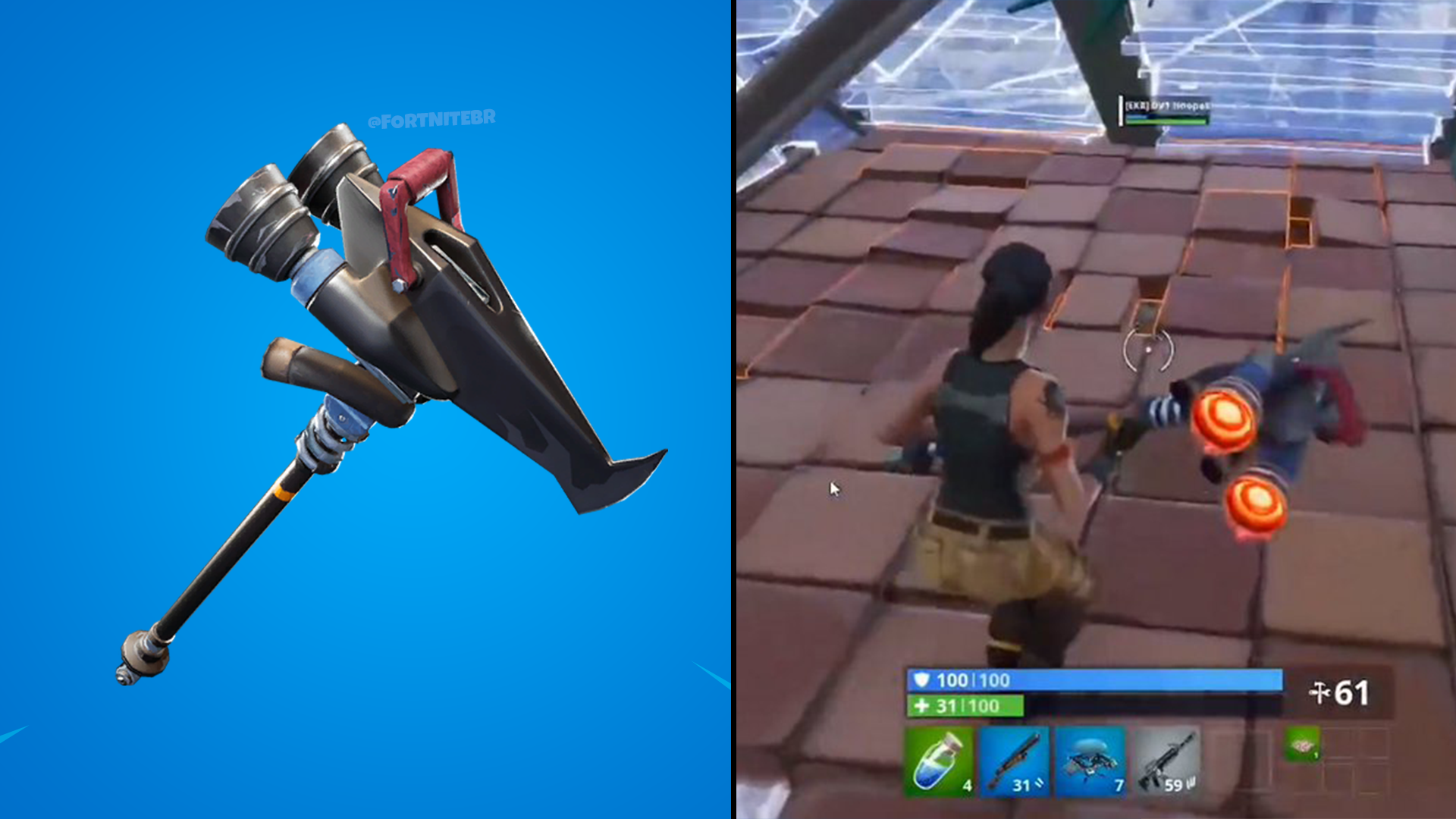 IKONIK Outfit (Samsung S10+ Exclusive)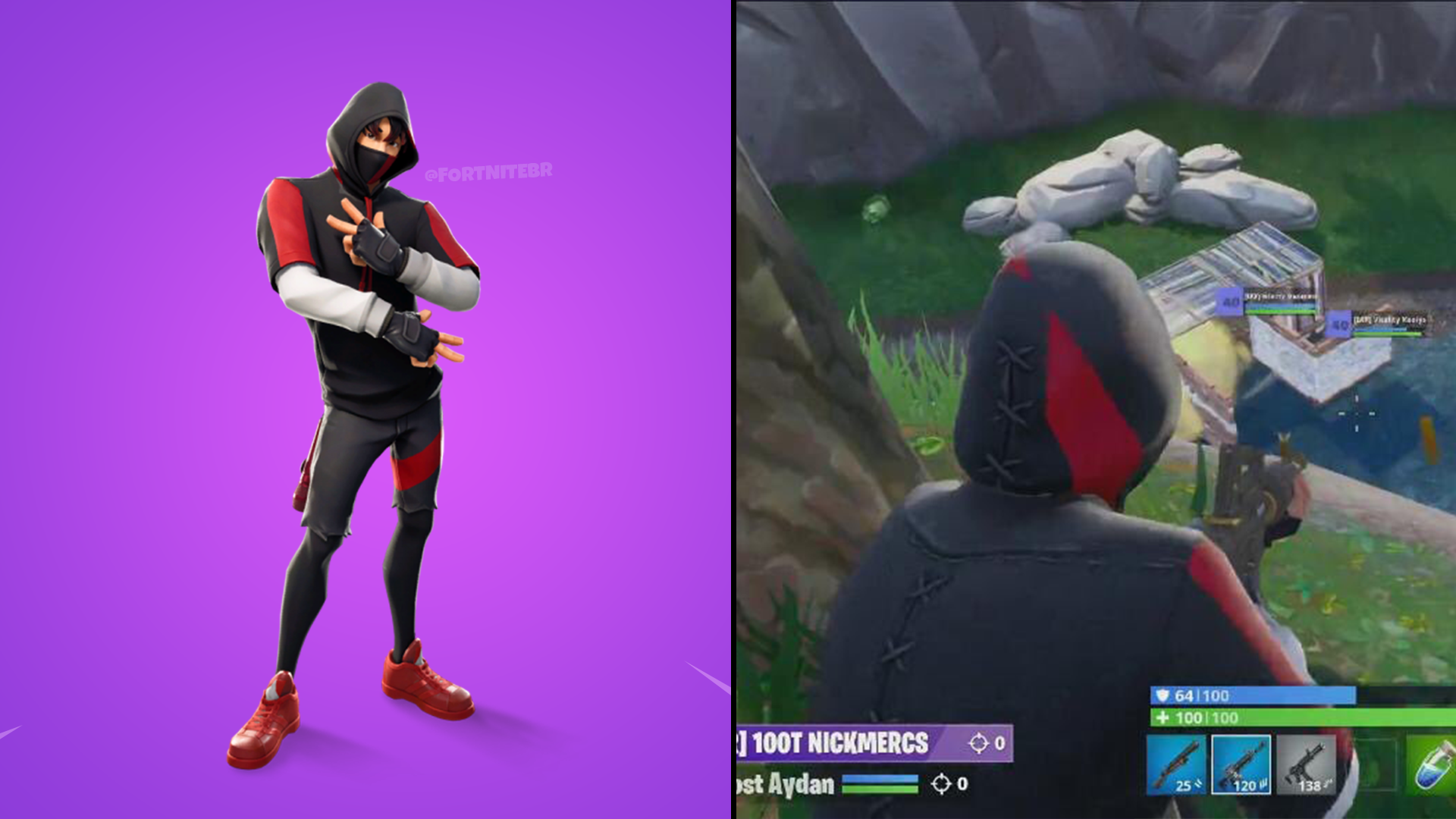 Most of these cosmetics are expected to appear in the Item Shop in the next week, with Thursdays and Saturdays being the usual date for brand new releases. We'll keep you updated.