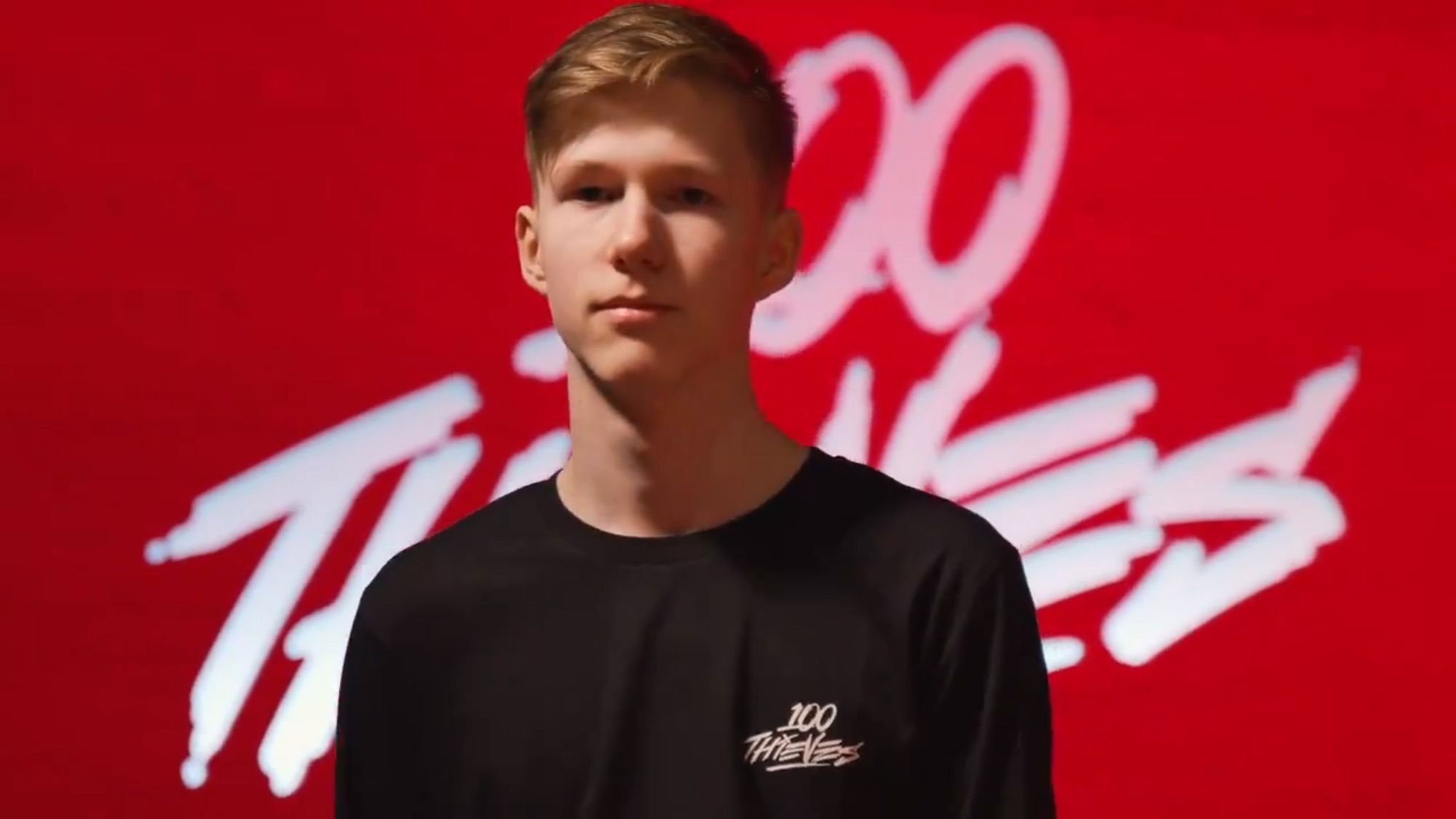 Fortnite pro player Martin "MrSavage" Foss Andersen has signed with 100 Thieves, the organization announced on Thursday.
MrSavage is one of the top names in Fortnite esports and qualified for the Fortnite World Cup 2019 four times. In both tournaments, Andersen placed Top 30.
Andersen is known for his infamous "200IQ plays" and is often seen playing with popular teammates Benjy "benjyfishy" David Fish and Kyle "Mongraal" Jackson, with the former being his NRG partner until MrSavage left the organization last week.
In a statement on Twitter, NRG said "As of today @MrSavage will no longer be a member of the NRG Fortnite roster. Thank you for the great memories and for repping the #NRGfam so well. It doesn't take 200IQ to see that you have an incredibly bright future ahead."
100 Thieves made an introduction video which you can view above.
Source: 100T