Hasbro Adds Fortnite's Tactical Shotgun to Nerf Lineup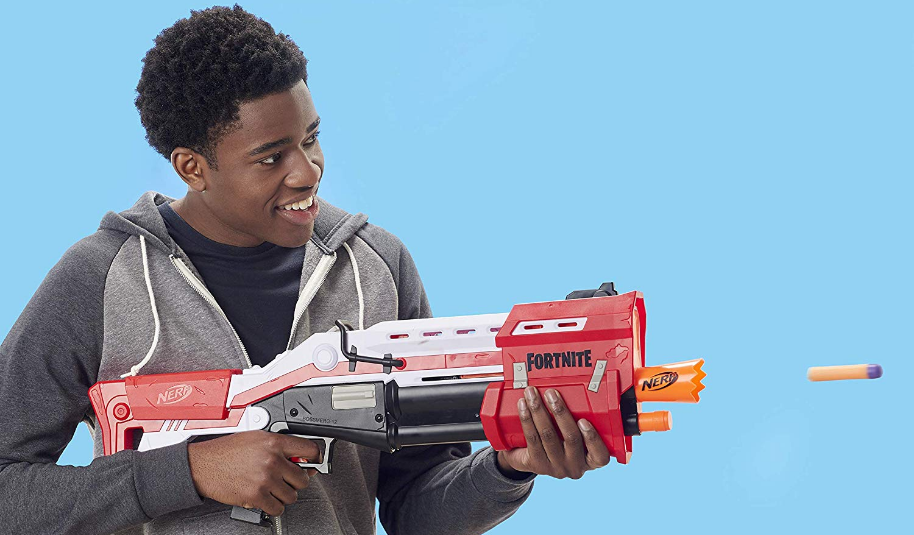 Hasbro has announced that Fortnite's tactical shotgun will be immortalized as a Nerf blaster and added to the existing lineup of Fortnite weapons.
Hasbro is also partnering with eSports team TSM to promote the collection of blasters throughout 2019. The Tactical Shotgun - named the Fortnite TS-1 Blaster - hits shelves on June 1st, 2019.
It joins an existing lineup of the Assault Rifle, Rocket Launcher, Silenced Pistol and more.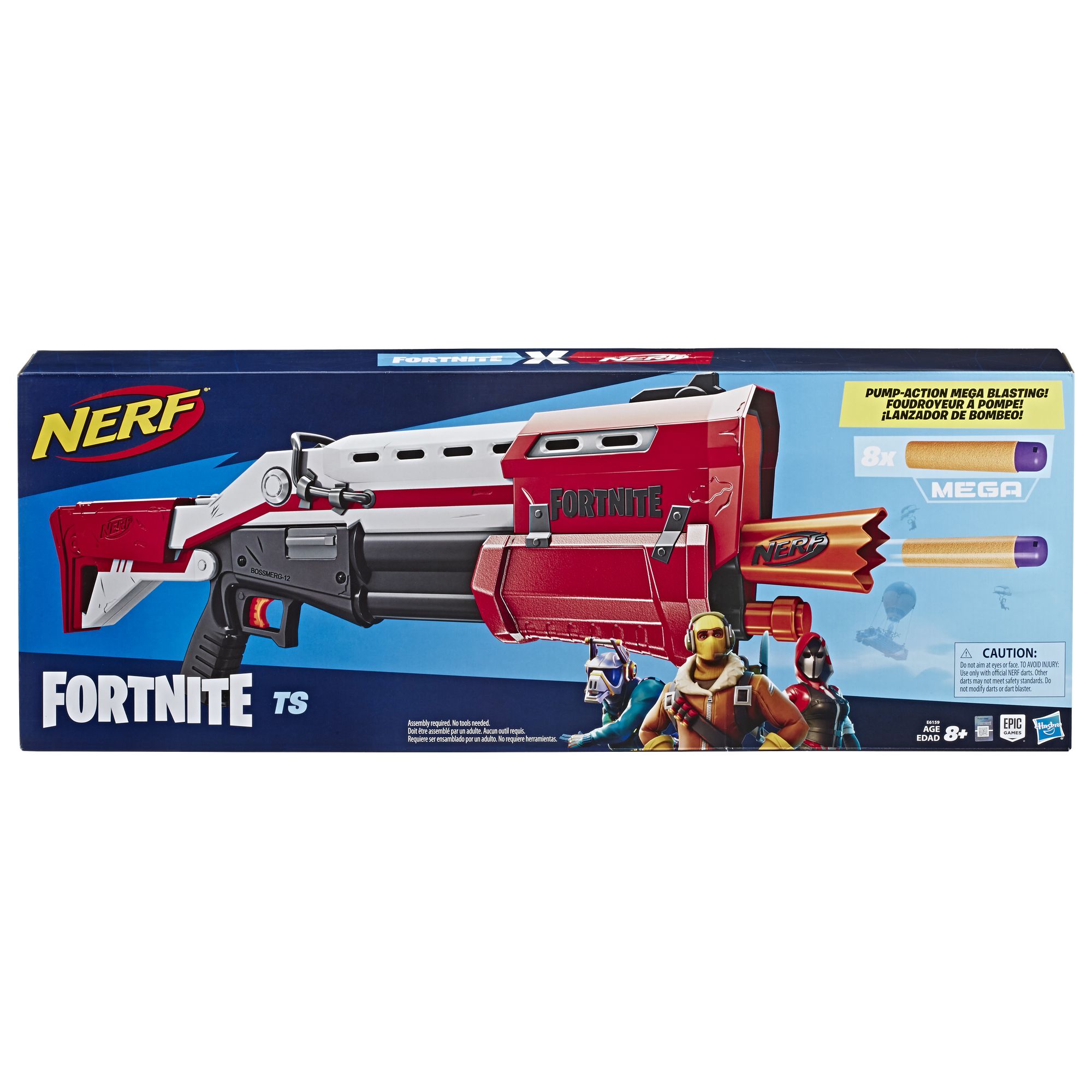 You can pre-order the blaster now on Amazon.
Source: Hasbro