Netflix Officially Confirms Fortnite x Stranger Things Crossover Coming Soon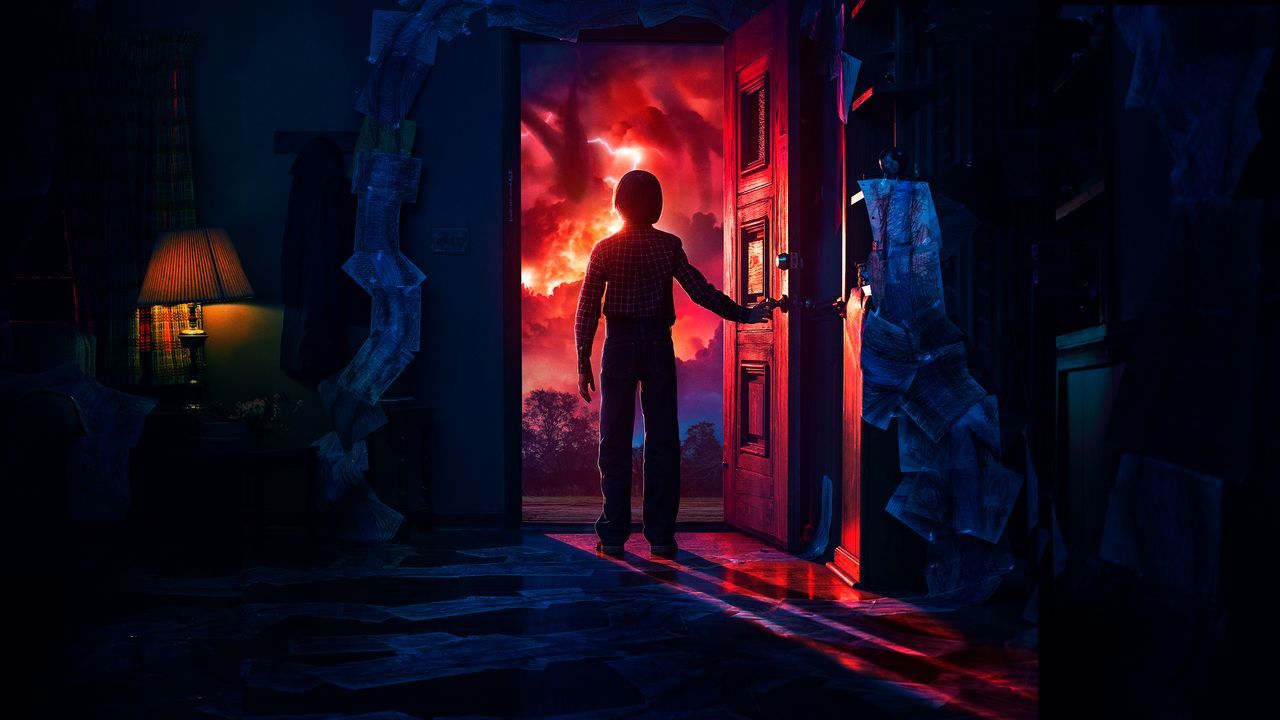 It all seems confirmed at this point in regards to an upcoming Fortnite x Stranger Things mashup event. With the addition of Season 9's Mega Mall, a Stranger Things crossover was teased in the point-of-interest by Epic Games.
Now, speaking at E3, Netflix has officially confirmed that the crossover is happening in the coming weeks. According to GamesRadar, Netflix's Director of Interactive Games Chris Lee said that players of Fortnite "may have seen in Fortnite season 9 that we had a Scoops Ahoy from Stranger Things show up in the mall, so there's a bit more behind that in a few weeks."
On top of that, the Netflix account revealed an upcoming partnership with Epic Games is on the horizon in regards to video games - so it's pretty much confirmed that we're seeing a Fortnite x Stranger Things crossover very soon.
Stranger Things 3 releases on July 4th, so expect it around then.
Source: GamesRadar