New Galaxy Llama Spray to be added to Galaxy skin set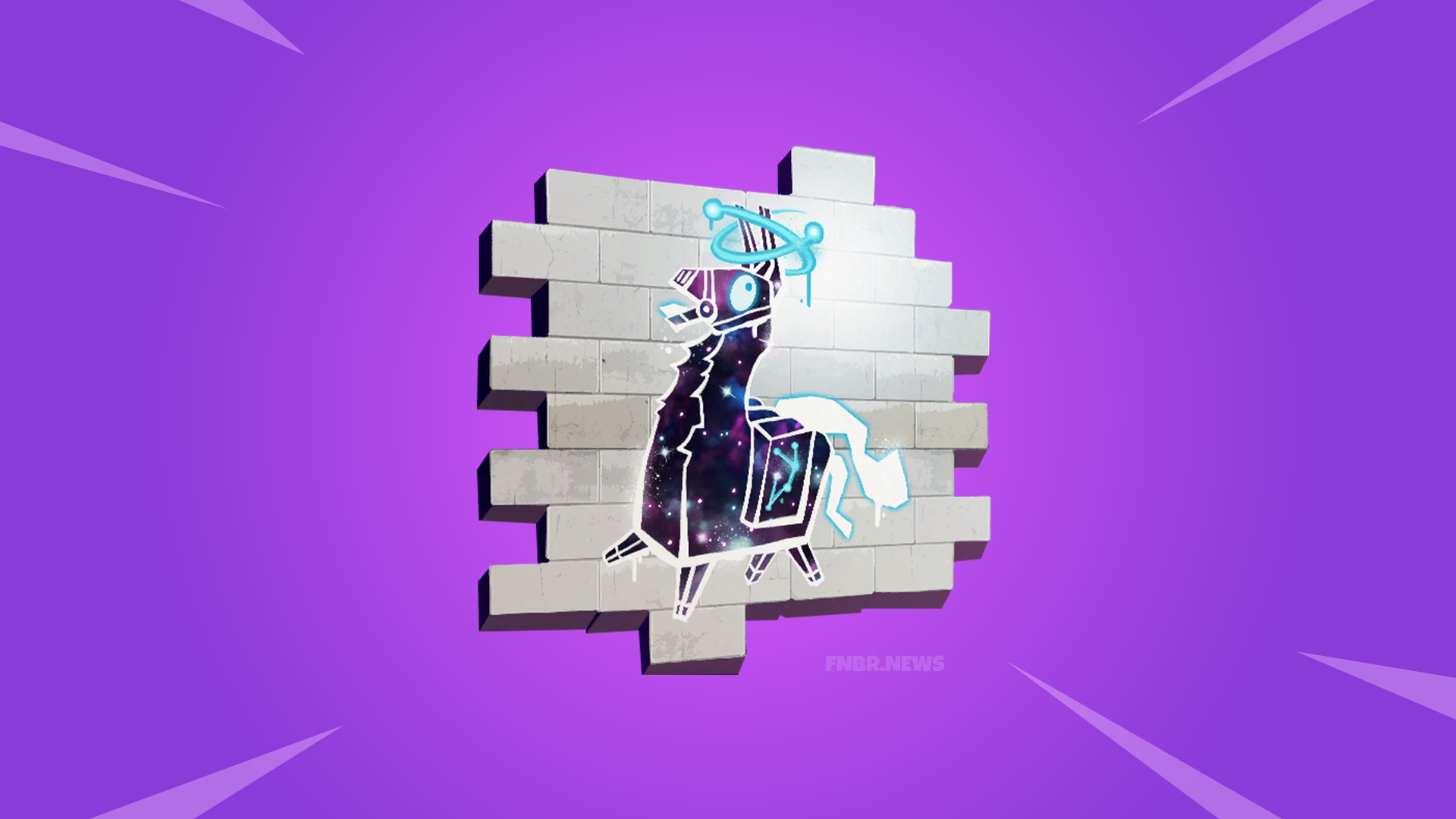 More data-mining after the launch of Season 7 has discovered an upcoming spray for Galaxy set owners. The Galaxy set is a bundle of cosmetics made exclusively for those who own a Samsung Galaxy Note 9 or Tab S4.
Those of us who own one got the Galaxy skin originally, with a pickaxe and glider added a month or two later. Well, now we get to flex even more with an upcoming Galaxy Llama spray being discovered.
ShiinaBR was the leaker who found this. Huge props to him, go give him a follow.
The release date is currently unknown, but the spray looks like this: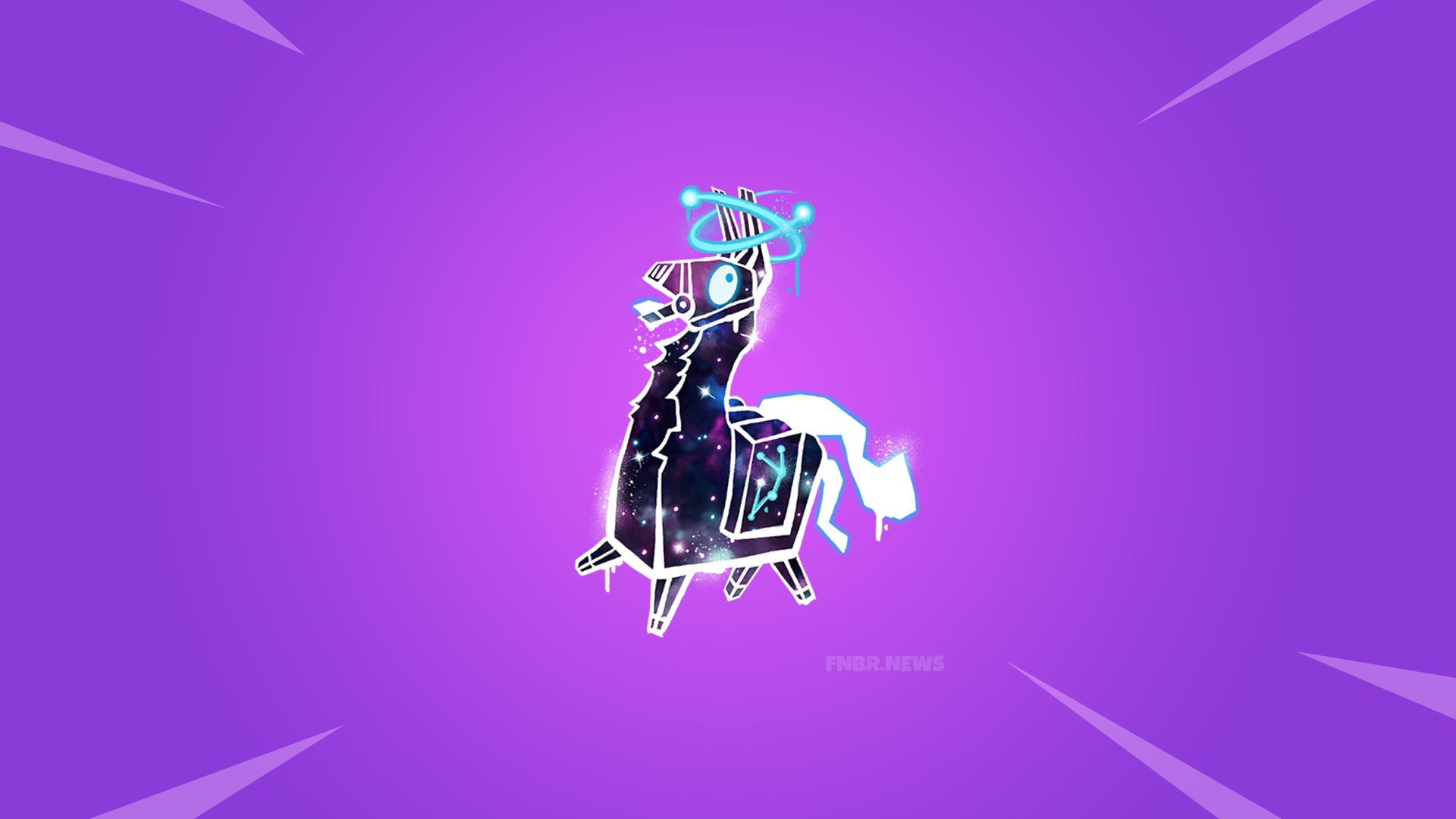 Source: ShiinaBR