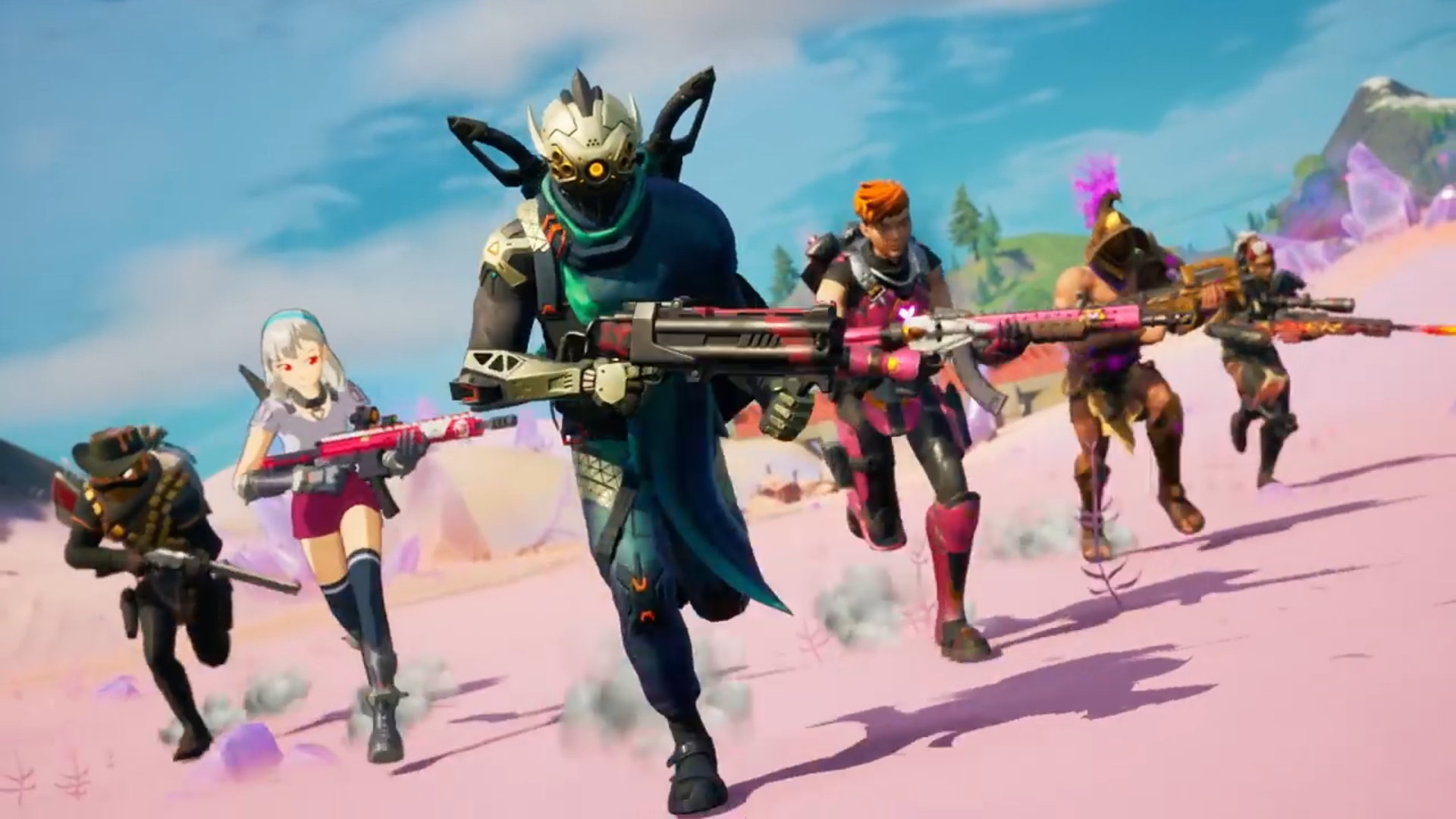 Season 5 of Fortnite is only one week old and a new unreleased weapon has already seemingly been leaked.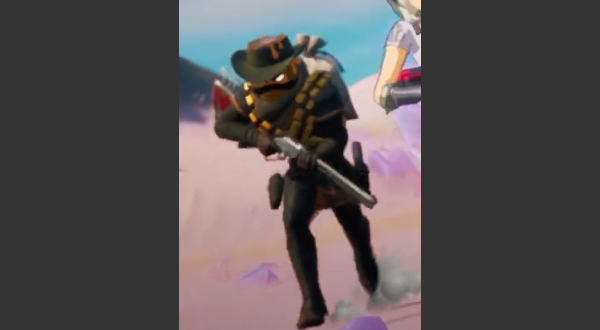 Leaker FortTory noticed the Mancake character was holding a weapon we've never seen before in the Season 5 Battle Pass trailer video. After searching the game files from the latest patch, it has been discovered that a new weapon named "Shotgun_Western_Athena" was added in v15.00, however, no official icon images for the new weapon appear to be in the files yet.
The new shotgun's stats were later leaked by HYPEX who revealed details such as an improved spread compared to the Pump Shotgun, a faster fire rate and a bigger clip but with lower damage and slow reload times. It will be available in Rare and Epic rarity and is expected to be an alternative to the Charge Shotgun, which is currently a weapon that is not a favourite of the community.
As with anything else found in the files, it does not always mean it's arriving to the game soon, and the new weapon could be for an update in a future season. However, with the amount of information about the shotgun being added to the current files, we should expect to see it at some point.
Stay tuned on our Twitter and Instagram for additional updates.