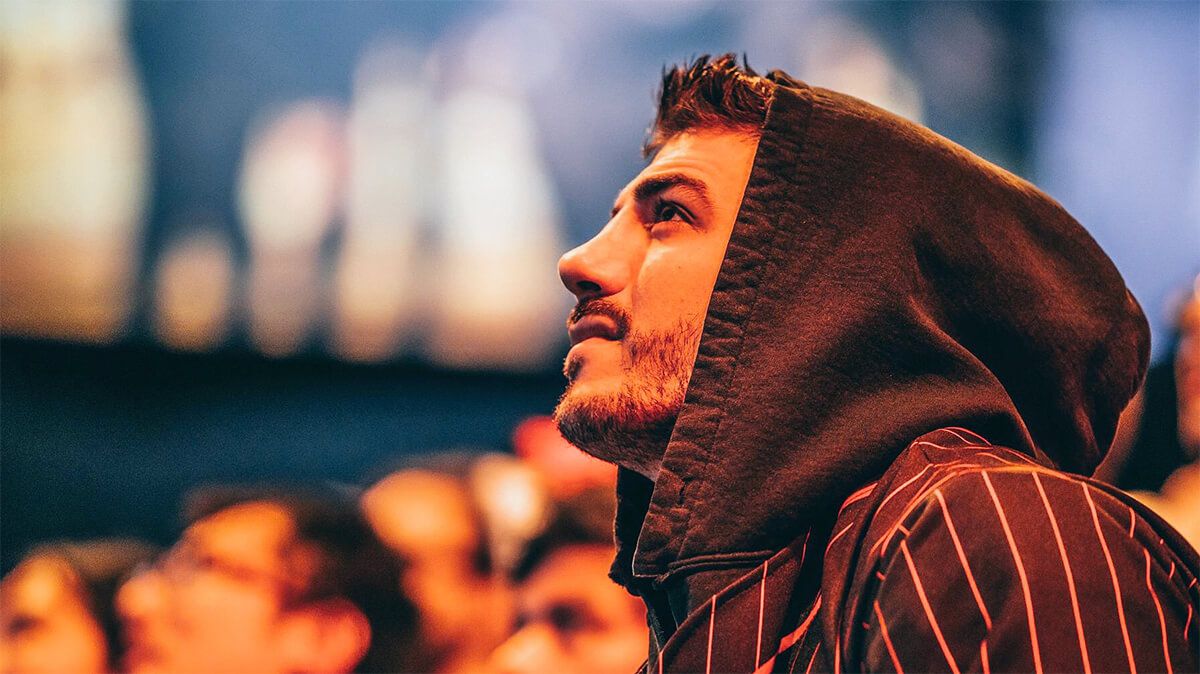 Popular Fortnite streamer and pro player NICKMERCS has announced his departure from his organization 100 Thieves today, effective immediately.
Nick left a message on his social media accounts, with the caption "Moving Forward".
Teases for his departure were revealed 4 days ago when a new merch line released titled the "Homecoming Collection", with the tagline being "Set the example."
Nick seems to have been considering leaving for a while, saying in a stream earlier this year: "I want a porch, I want a yard, I want snow. I want it. I want fall, I want spring, I want my family. I don't want this stuff. The 100 Thieves thing is like, you know. It's supposed to be a lot different than the way it is today - a lot different. It's a lot of things. But, it's all good things for me."
100T responded on twitter.
Nickmercs is most known for streaming Fortnite on his Twitch and YouTube channels. His most popular clips include duos on console with randomized partner Ghost Aydan. He was one of the most notable members of the 100 Thieves streaming roster.
100 Thieves was created by fellow streamer and pro player Nadeshot, who had just left his position at OpTic Gaming at the time.
The news also comes after FaZe Tfue filed a lawsuit against FaZe Clan for an "oppressive" contract that allegedly took 80% of his earnings and prohibited him from sponsorships and brand deals outside of the organization.
We'll keep you updated.
Source: Nickmercs (via Dot Esports)