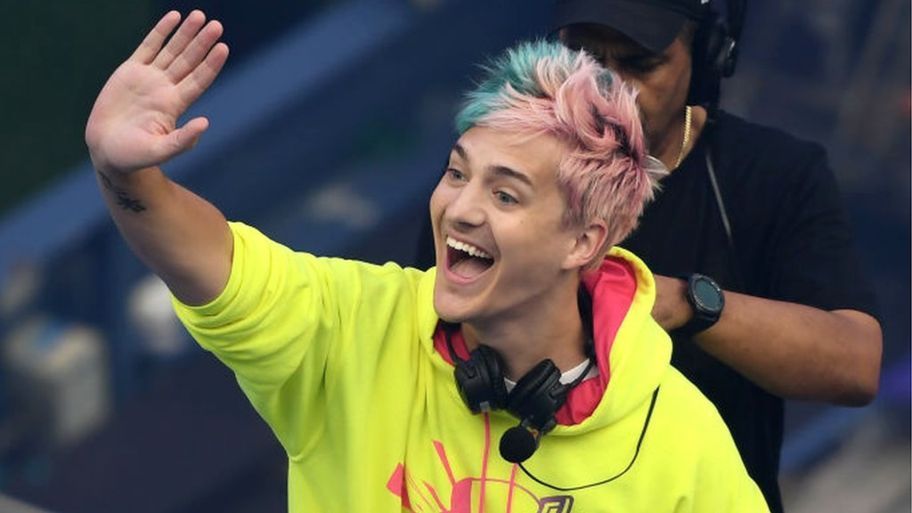 Fortnite streamer Tyler "Ninja" Blevins might finally be getting a Fortnite skin set after years of asking Epic Games for one in celebration of his continued loyalty to the game. While other streamers have also wanted their own sets, Ninja remains the most popular and his fanbase have continually begged Epic to grant Blevins his wish.
Looks like the day might be coming, as sound files for an upcoming "NinjaStream" pickaxe have been added to the game with the new Fortnite update, aswell as previous references in an old leak to a NinjaStream skin coming in the future.
FortTory shared the sound files on Twitter, and while we thought the Ninja set was scrapped or delayed, the addition of these files could indicate it's coming sooner than we think.