Nintendo announces new Fleet Force Bundle, exclusive to new Joy-Con pack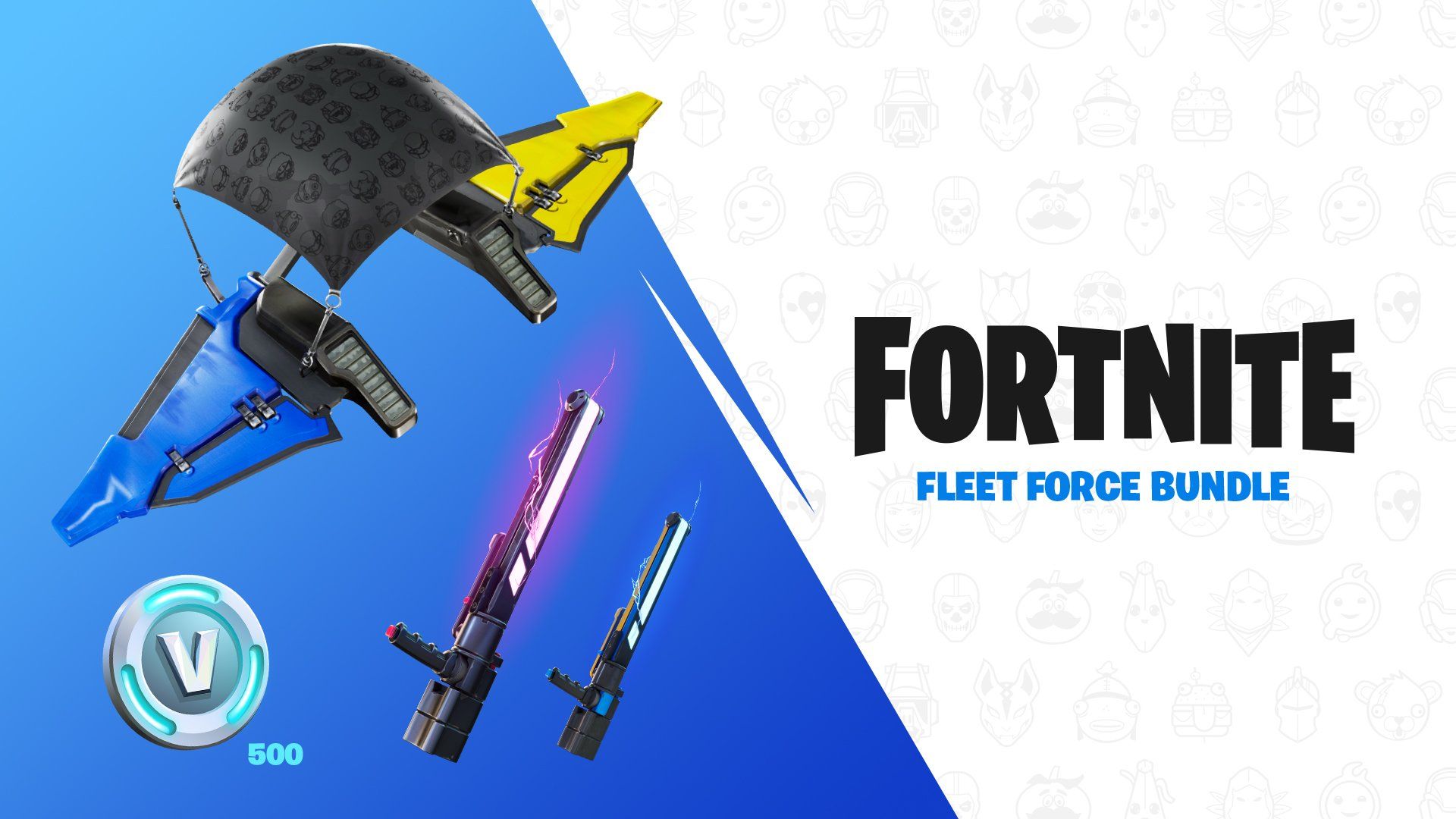 Nintendo has announced a new set of official Joy-Con inspired by Fortnite.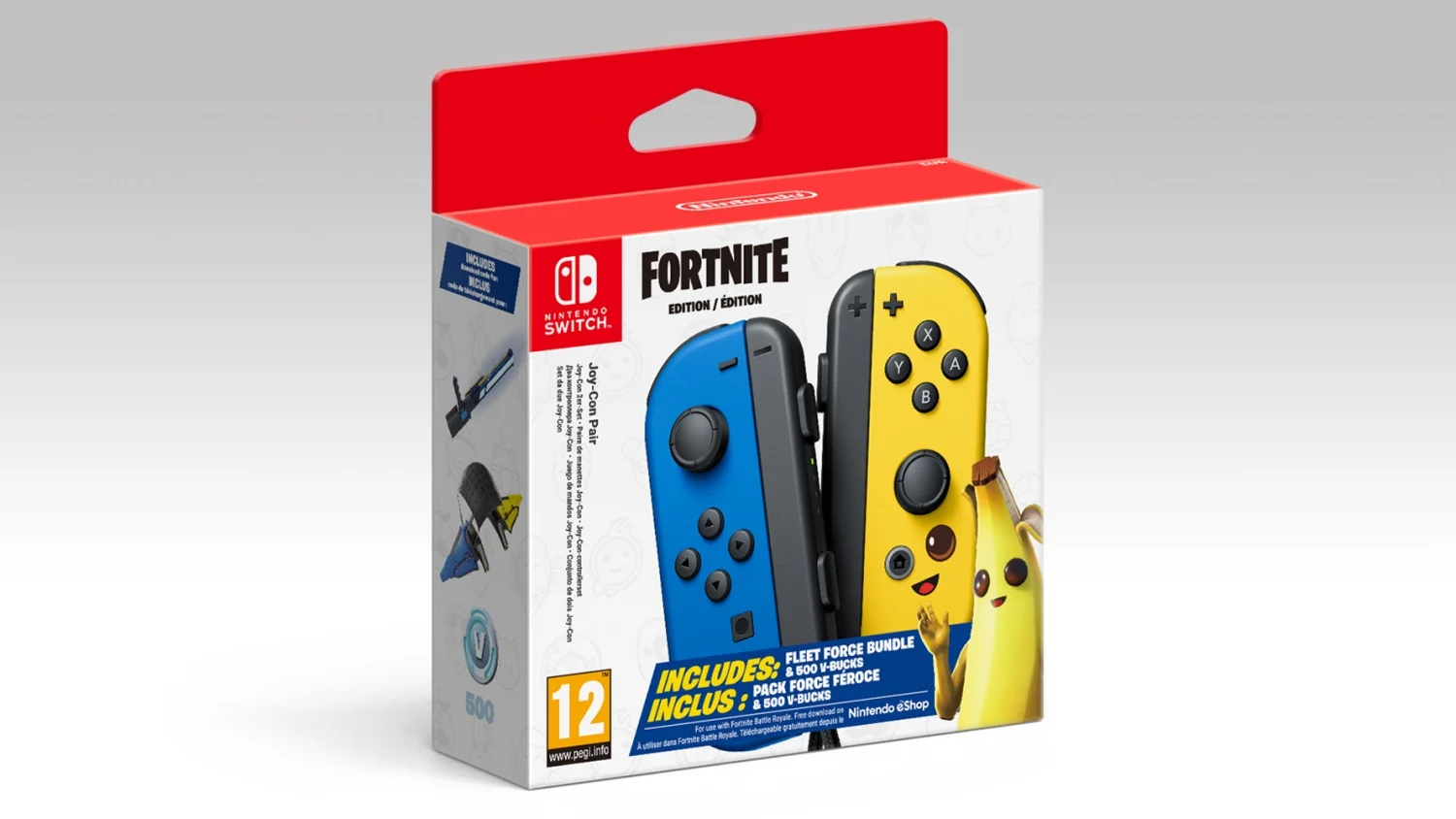 The new 'Fleet Force' Bundle includes:
• 'Electri-claw' Harvesting Tool
• 'Squad Sail' Glider
• 500 V-Bucks
The in-game cosmetics will be exclusively available with the new Fortnite themed Joy-Con pack, which is planned to launch on June 4th. The pack contains two unique Joy-Cons, with both having a fortnite themed appearance.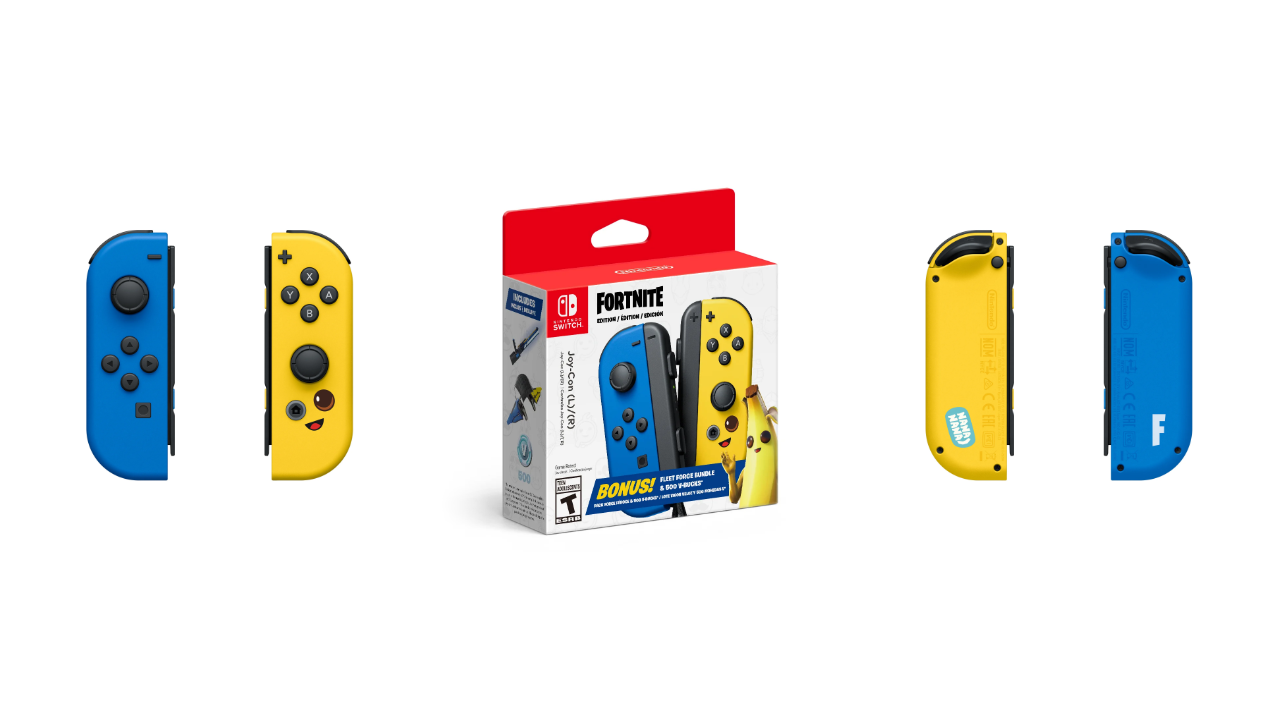 Despite the in-game cosmetics being in the same set as the previous Nintendo 'Wildcat' Bundle, players should note that this Joy-Con pack is required to be purchased separately in order to unlock the new items.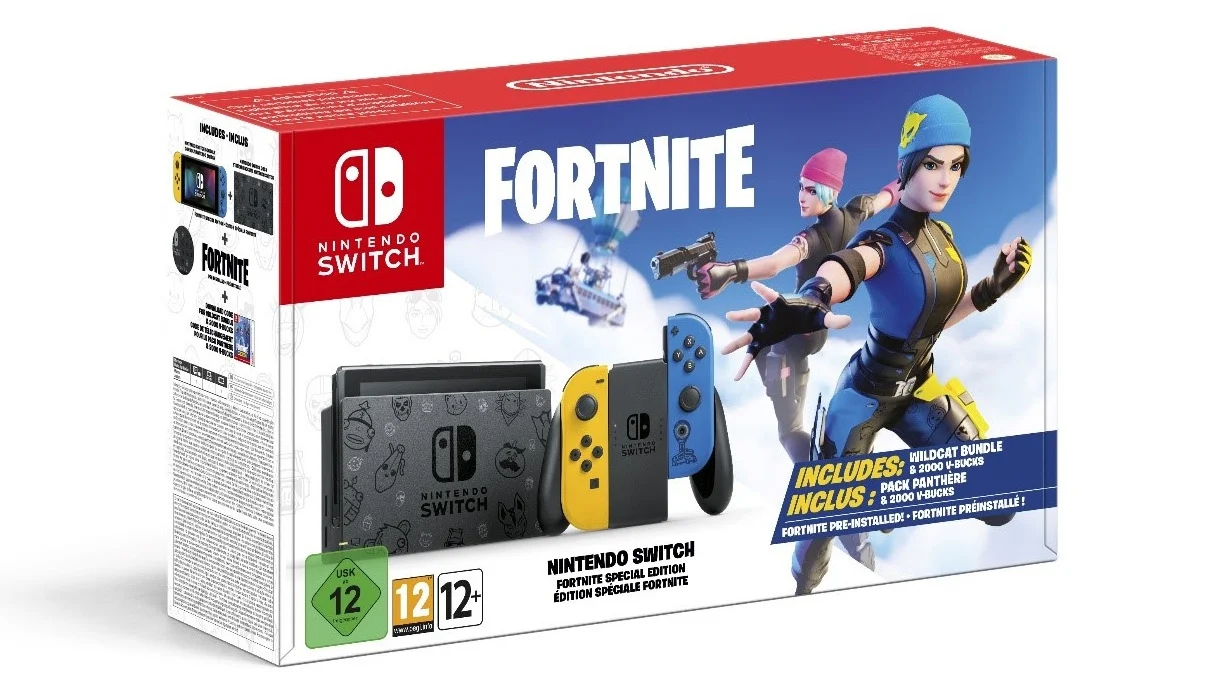 Stay tuned on our Instagram and Twitter for additional updates.