Fortnite Overtime Challenges Now Available - Earn Skins, XP and S8 Battle Pass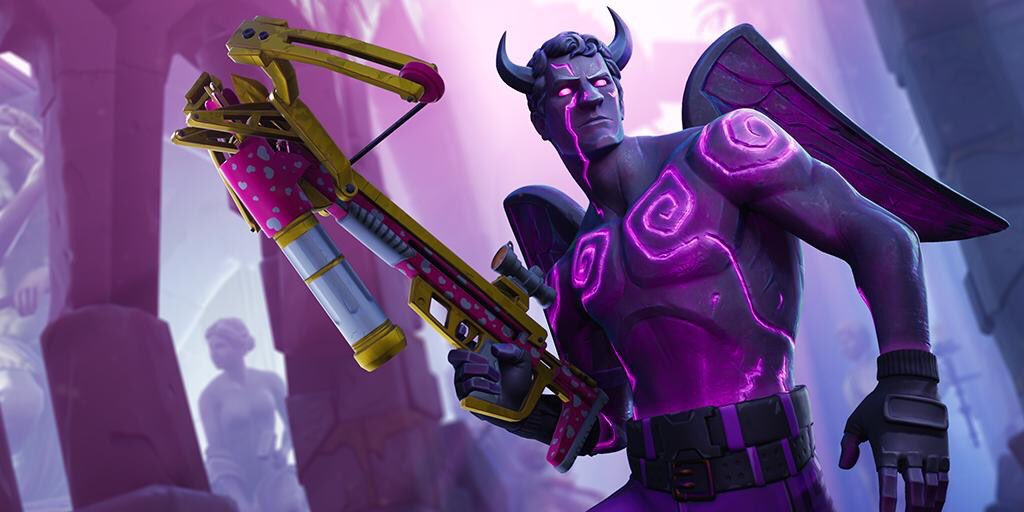 The Season 7 overtime challenges are now available to complete in Fortnite. Three new outfits can be unlocked for players with the Battle Pass, and 13 challenges await everyone else for additional rewards.
Completing all 13 Free Overtime challenges will grant you the Season 8 Battle Pass once it starts instead of having to pay 950 V-Bucks, so get them done while you can!
They aren't all available for Day 1, so we'll update you once more unlock, but here's the current list of challenges you can do: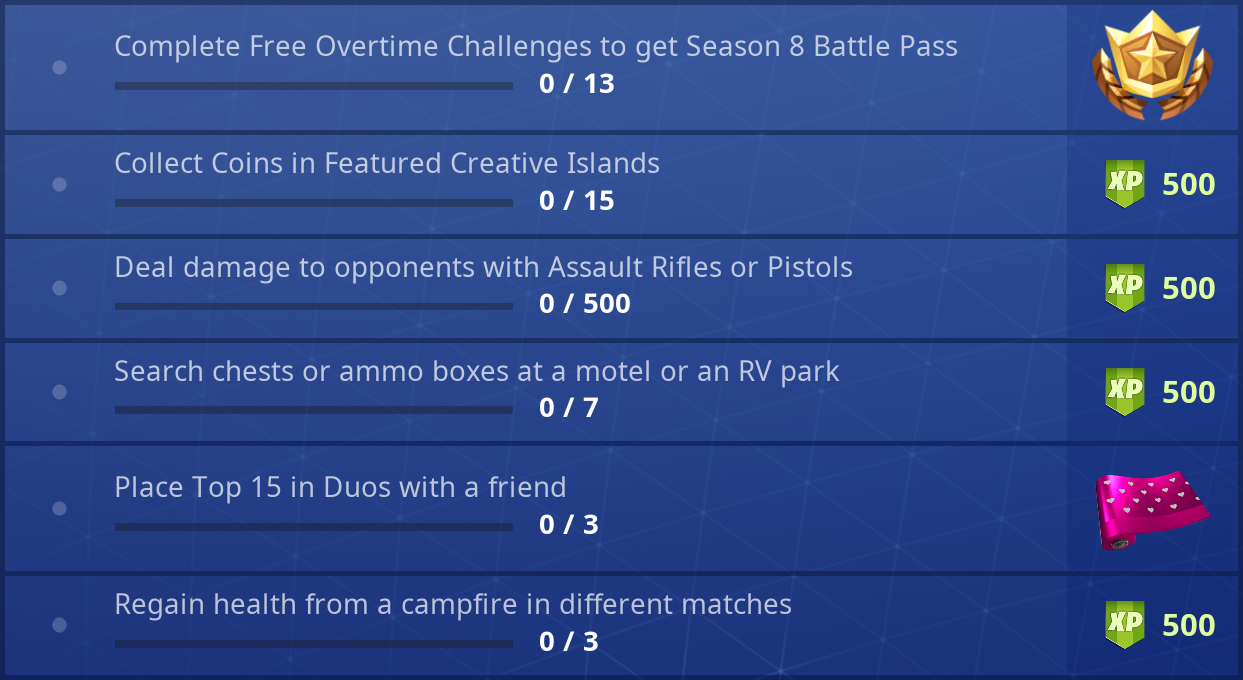 You've got the 14 days leading up to Season 8 to finish everything, so no rush. They're all pretty straight forward and shouldn't take too long to complete though, good luck!