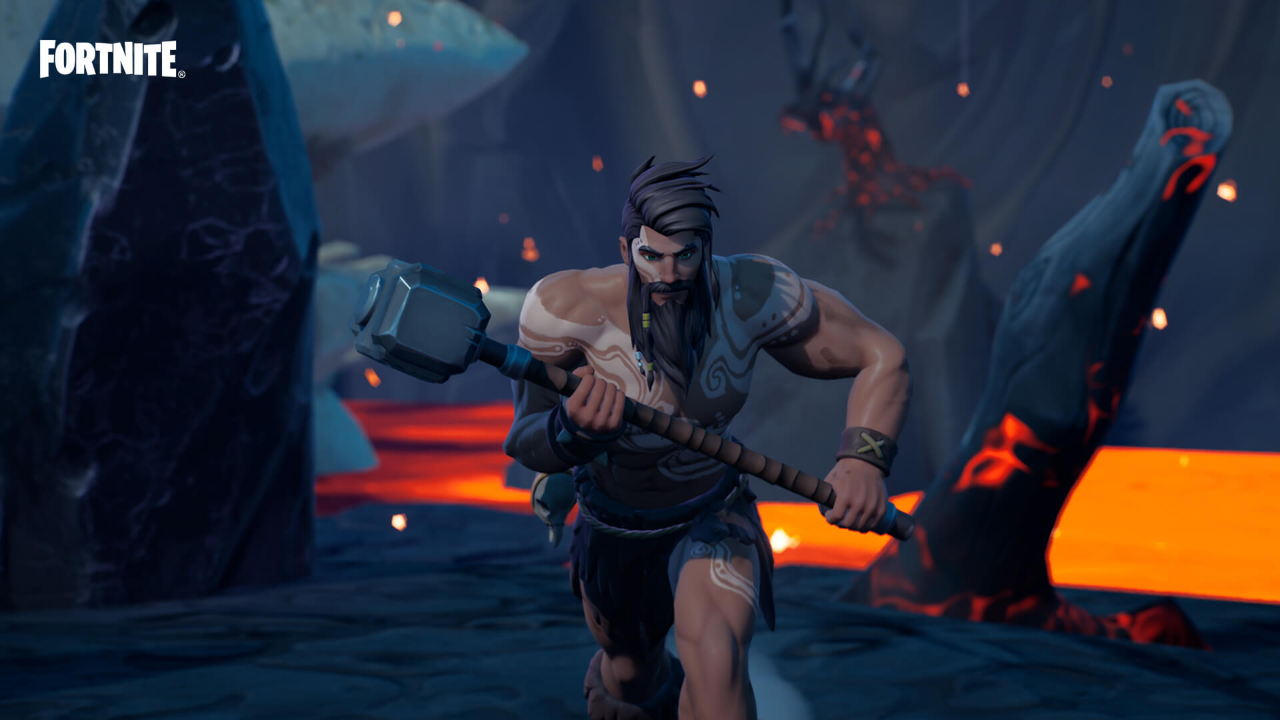 The v21.50 update brings the new Melee Designer device and Rainbow Royale flag prop, Immersive First-Person Editing, higher player maximums on islands, and other UI and quality-of-life improvements.
Melee Designer / Melee Weapons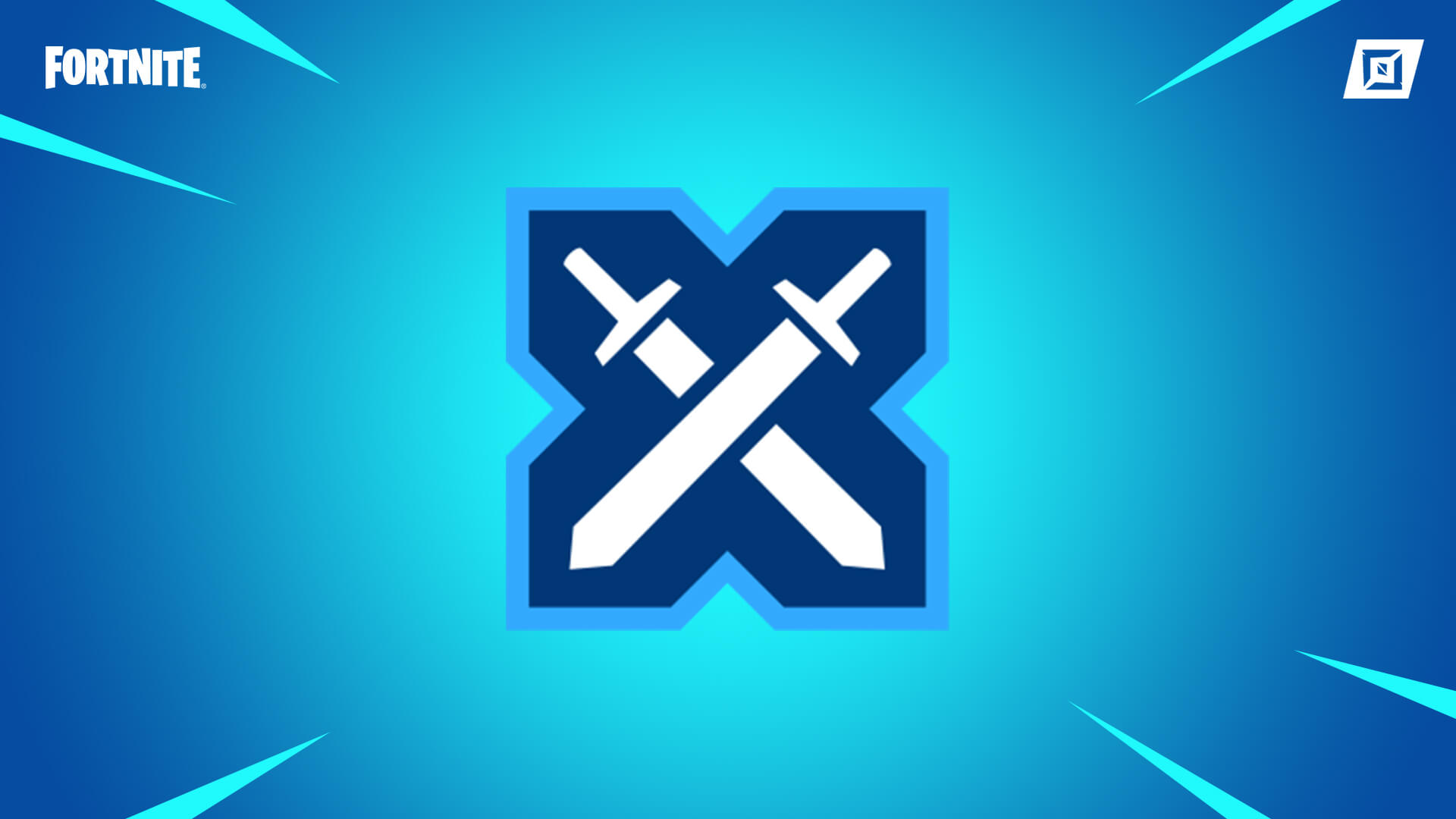 Swords and hammers are now in Creative! You can use the Melee Designer device to customize a melee weapon. Some examples of customizations are: changing the amount of damage it does, giving it a special name, giving it special attacks, or deciding whether it affects the player's stats. Keep in mind:
Each Melee Designer device can spawn multiple weapons with the same customizations.
If you customize the options in the Melee Designer, all weapons spawned from that device will have the new option settings.
If you want to make multiple weapons that all have different customized options, you'll need to set up a Melee Designer device for each type of customized weapon.
Customize your melee weapon the way you want it, then use the Melee Designer to spawn as many copies as you need to drop into other devices.
IMPORTANT: Deleting a Melee Designer device will cause all weapons spawned from that device to permanently revert to default settings.
The Melee Designer introduces a complex new set of behaviors to Fortnite Creative, so we consider this device to be in an open beta state. That means that even with our extensive testing, there will likely be some unexpected bugs that you discover as you start using these new systems. Please report any issues that you find through the usual channels in the official Fortnite Creative Discord.
Current known issues are:
The Jump Attack: Knockback option doesn't knock players back as far as it should.
There is no setting for Sprint Attack Energy consumption on the Hammer.
Weapons with the Secondary Action option set to None prevent the player from sprinting and jumping when the secondary action button is held down.
Weapons with the Low Energy Multiplier option set to 0% still allow the player to attack when they are out of Energy.
Once you select a weapon type in the Melee Designer device, the device cannot be changed to use the other weapon type without deleting that device and placing another Melee Designer.
While other weapon attacks have a Knockback option, there is no Knockback option for Sprint Attacks.
When performing a Charge Attack, players can occasionally get into a state where they cannot jump until they dodge at least once. The third weapon strike in a Basic Attack Combo from the Hammer does not damage structures.
Epic is currently working on these issues and they should be fixed within the next couple of updates.
Rainbow Royale
As part of the upcoming Rainbow Royale event, a new Rainbow Royale flag prop has been added to General Props Gallery A. There are plenty of other great things planned for Rainbow Royale, so check out the Fortnite Creative social media channels to learn more.
Island Thermometer on All Islands
The XL (extra large) islands use a grid-based memory thermometer, meaning whatever is placed in one grid square only contributes to the memory budget of the grid squares it influences. This feature is now active on all islands! This will make it easier for you to balance your islands and make the most of your memory budget.
First-Person Editing
You can enter first-person mode while building in Create mode on your islands. This will give you a finer degree of control when you are placing terrain, structures, or devices. The setting for Immersive Editing is in your Quick Menu, which you can open using the Options hotkey.
Like the Melee Designer device, this system is complex.
Team and Player Maximum Increased
Your islands can now have up to 60 players or teams!
Server Lifetime Notifications
The way that server lifetime and restart is handled has been changed in v21.50. Previously when you arrived on your island, there was a Storm countdown, and the Storm eliminated you when the server was about to restart. Now, there are pop-up messages that alert you to the remaining server lifetime, and the server automatically returns anyone on the island to the Fortnite Lobby when it restarts.
Other Updates
Prefabs & Galleries
Added four new Impostors Prefabs and three new Impostors Galleries
Added four new Colossal Crops Prefabs
Added two new Color Picker Galleries so that you can customize colors for foliage props and grass floors
Added Colossal Crops assets to the Boney Burbs Galleries
Added a Side Growing Tree prop to the Deserted Fortress Prefab and Deserted Fortress Prop Gallery
Create Mode Options Update
In the Quick Menu, two new values have been added to the Flight Speed option: 0.1x and 10x
Bug Fixes
Prefabs & Gallery Fixes
Fixed an issue where a wall in The Fortress Prefab was displaying the wrong texture.
Fixed the preview volume for Street Gallery A and B.
Fixed a resource material issue with the clock prop from the Boney Burbs Clocktower Prefab and with a trim asset from the Deserted Fortress Wall Gallery.
Fixed an icon issue for the brick door in the Door Gallery and for particles in the Waterfall Gallery.
Fixed a collision issue with the mirror from the Tilted Towers Prop Gallery.
Device Fixes
Fixed an issue where players couldn't complete multiple laps on foot using the racing checkpoint.
Fixed an issue where the Prop Manipulator stopped functioning after Round 1, or in-between Rounds.
Fixed an issue where Level Instances couldn't be selected with a controller in the Level Loader device.
Fixed an issue where having two Timer devices set to different durations could delay the HUD Timer UI from appearing.
Fixed an issue where the Guard Spawner's memory cost was incorrect across all guard types.
Fixed an issue where the Wildlife Spawner failed to appear after being selected in the Creative Inventory.
Fixed an issue where the last five Scoreboard column values were shown incorrectly in-game.
Fixed an issue where the game froze when the user scrolled through modified options in the Capture Item Spawner's Customize panel.
Fixed an issue where the Player Counter's Zone Size option couldn't be returned to the default values once the user changed those values.
Fixed an issue where the Wildlife Spawner couldn't be placed on personal creative islands.
Fixed an issue where the Damage Volume Plate would not affect classes.
Fixed an issue where the Level Instance device warning prompt was not appearing when resizing the device.
Fixed an issue where the Item Spawner device only spawned the last item registered when the Random Spawns option was turned on.
Fixed an issue where the Baller grapple could cause a major desync in certain situations.
Fixed an issue where changes made by the HUD Controller remained in effect after deleting the device.
Fixed an issue where increasing the text size above 12 on the Billboard device caused the message to be partially hidden.
Fixed an issue where the Assigning When Receiving From and Removing When Receiving From options sometimes caused the Tracker Device HUD to remain on the screen and display duplicate entries.
Island Fixes
Fixed an issue where personal player island game settings did not save.
Fixed an issue causing players to have difficulty placing traps on the floor in Survival Island.
Fixed an issue where several traps couldn't be placed on the ground in Creative unless the player was looking upward.
Gameplay Fixes
Fixed an issue where shaking down a player caused them to be incorrectly animated.
Fixed an issue where Input icons failed to appear when the user attempted to mantle or glide.
Fixed an issue where players couldn't edit after they left and re-joined a Creative session.
---
In other news, the Suppressed Assault Rifle, Suppressed SMG, Shield Bubble and Shadow Bomb have been unvaulted. Click here to read the full Patch Notes for Battle Royale.
Follow us on Twitter (@FortniteBR) and Instagram (@FortniteBR) to keep up with the latest Fortnite news, leaks and more.