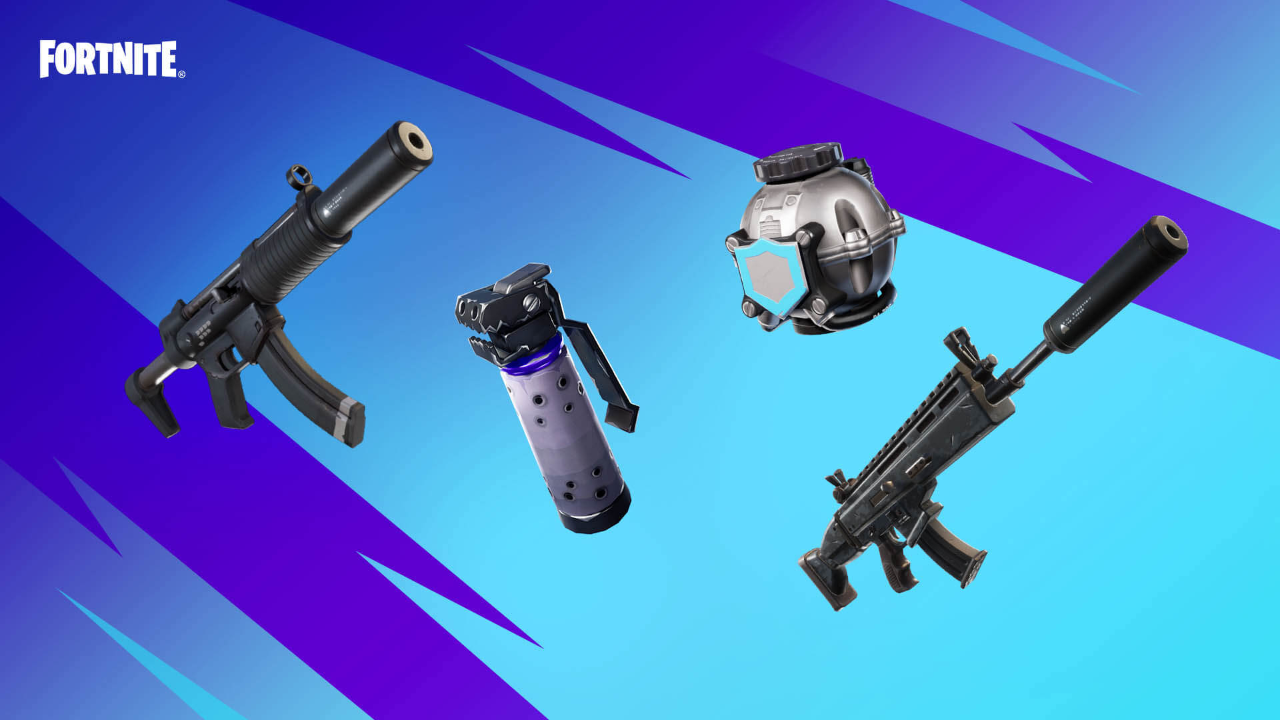 The next Fortnite update is here without a shadow of a doubt. In Fortnite Battle Royale v21.50, let the spirit of Phantasm guide your battle strategy!
Shadow of Phantasm Week
In Shadow of Phantasm Week ,the Suppressed Assault Rifle, Suppressed SMG, Shadow Bomb and Shield Bubble have been unvaulted. Complete special in-game Quests for XP while using these items.

You'll be able to find Suppressed Assault Rifles and Suppressed SMGs from the ground and Chests, and Shadow Bombs and Shield Bubbles from the ground, Chests, and Supply Drops. The Quests will be findable on the Quests page in the "Shadow of Phantasm Week" category.
Keep Wielding the Powers of Son Goku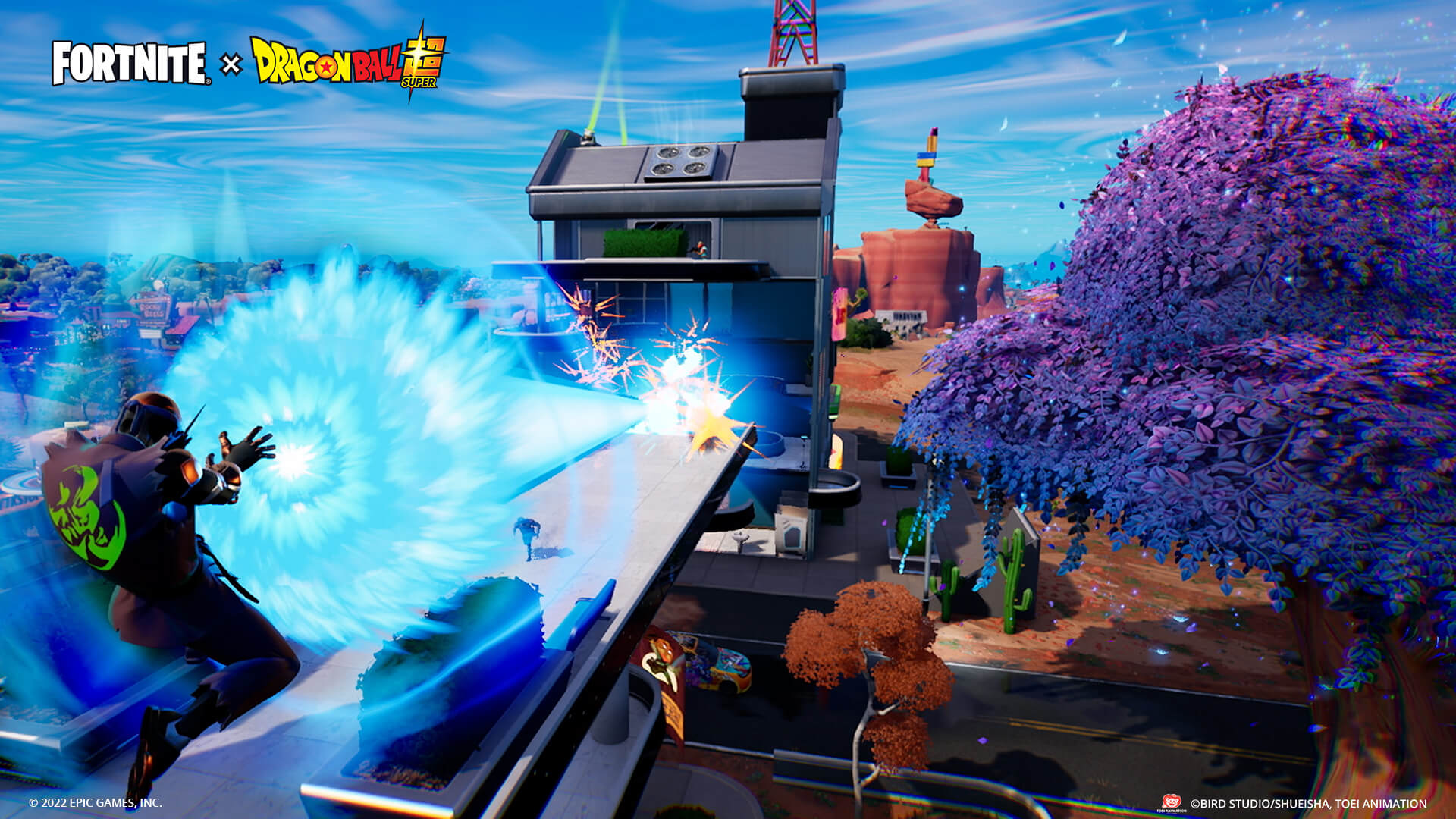 Even though the Fortnite x Dragon Ball "Power Unleashed" Quests have ended, Capsule Corp continues to send deliveries! The Kamehameha and Nimbus Cloud (Kintoun) items are still on the Island, just at a lower rate of appearance.
Impostors Removed
The Bridge, for now, is safe.
Statement from Epic Games on the unexpected removal:
"In the v21.50 update, we've vaulted the Impostors playlists as our teams shift focus to other Fortnite projects. We want to extend a thank you to everyone who's trusted, betrayed, and of course, Peely Party'd together during its limited release."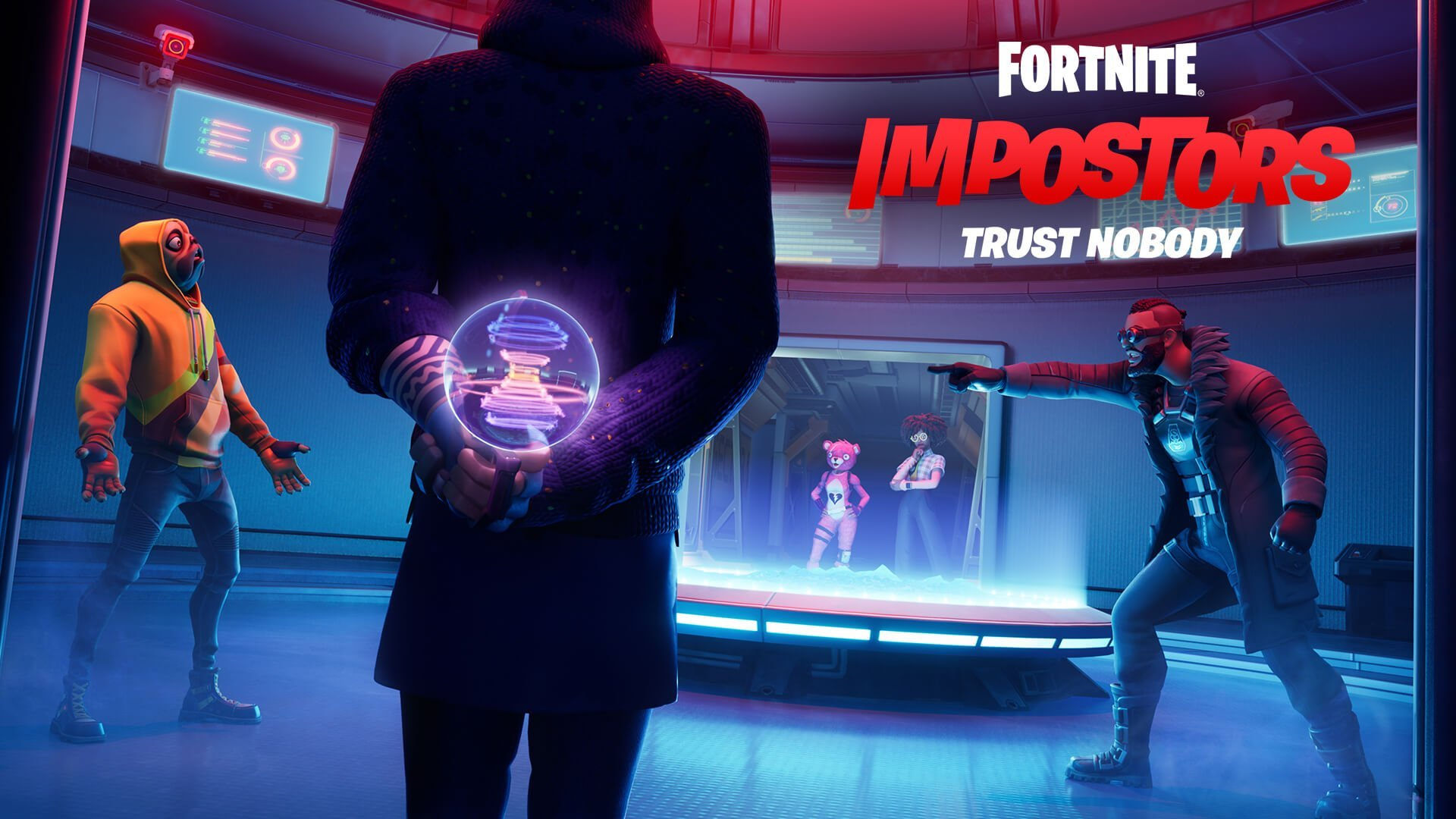 Competitive Notes
The Shadow of Phantasm Week changes will be included in competitive playlists
Late Game Arena starts later today
Zero Build Arena has been turned off
Major Bug Fixes
Fixed an issue in which the Health and Shield bars would not correspond with the actual value remaining after taking damage
Fixed an issue in which the Kamehameha would refill to three full charges when dropped by an eliminated player
The "Dedicated Button" fire mode option on mobile is now working correctly. Unchecking the option will now automatically hide the dedicated fire button in-game if the context allows it.
- If the equipped weapon/item doesn't support the currently selected fire mode (for example: a melee weapon can't autofire), the dedicated fire button will still be displayed.
---
In other news, an Outfit for DC's Dreamer has been leaked. Click here to check it out along with everything else added in v21.50.
Follow us on Twitter (@FortniteBR) and Instagram (@FortniteBR) to keep up with the latest Fortnite news, leaks and more.