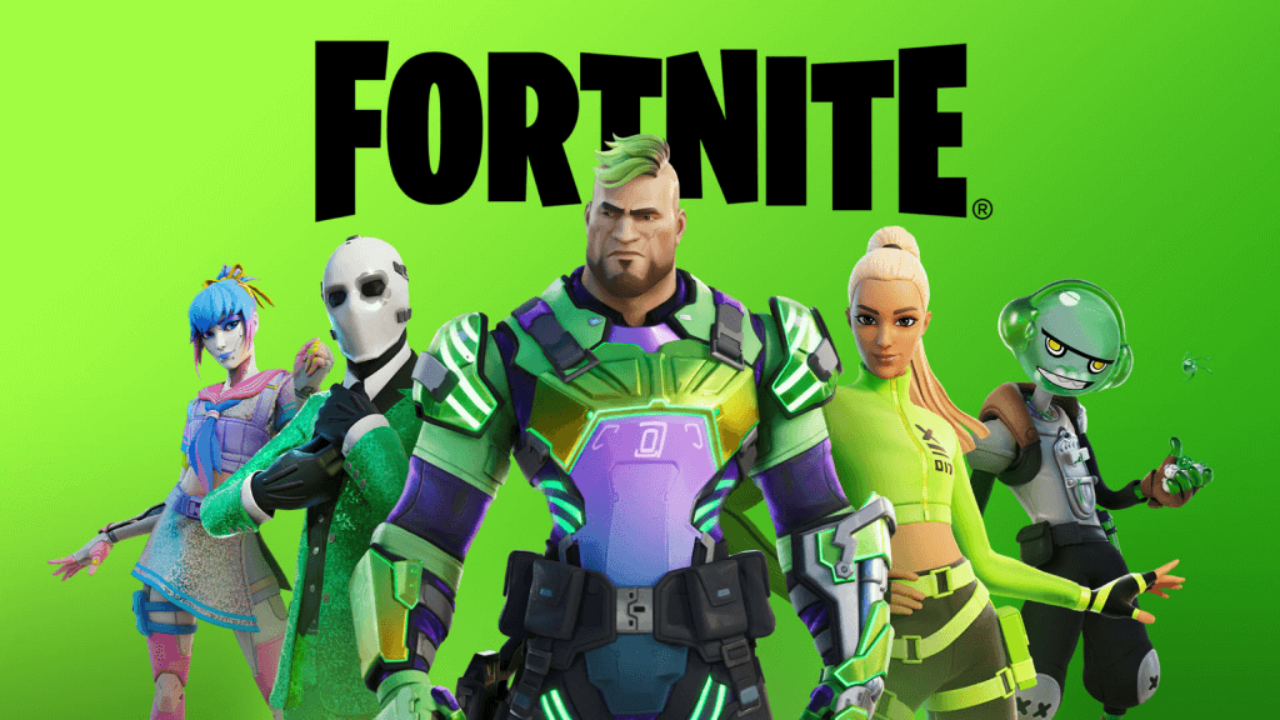 The v24.40 update brings 32 new consumable item resources and the Chug Cannon weapon to Creative, plus new visual customizations for vehicles spawned by the Sport Bike and Dirt Bike Spawners. This update also brings a prop device version of the Mounted Turret, as well as new Ballercoaster Galleries.
Creator Pages now Live
Now players can see all of your islands in one place by clicking More From This Creator in Discover. This links out to your Creator page in Creator Portal. As you publish islands using Creator Portal, your Creator Page is automatically updated.
New Consumable Item Resources
32 new consumable item resources have been added to Creative. You can find the following by going to the Creative inventory and clicking the Consumables tab:
Acorn
Boar Hair
Butter
Diamond
Dino Eggs
Grub
Herb
Lemon Lime
Maple Syrup
Milk
Pumpkin
Raptor Eye
Roasted Chicken
Wheat
Wolf Tooth
Shark Tooth
Chug Cannon
The Chug Cannon has also been added to Creative. You can find this Effective Health-restoring cannon in the Creative inventory in the Weapons tab.
Bike Vehicle Customizations
You can now change the color of the vehicles spawned by the Sport Bike and Dirt Bike Spawner devices. The visual appearance for spawned Sport Bikes and Dirt Bikes can be changed using the "Visual Variant" option. The available colours for the Sport Bike are:
The available colours for the Dirt Bike are:
Green
Orange
Red
Dark Blue
Pink
Purple
Yellow
Prop Version of Mounted Turret
There is now a prop device version of the Mounted Turret that has more options than the Trap version. The new Mounted Turret device has many new options, functions, and events to enhance your island's gameplay!
Other Updates
Weapon Updates
The Bandage Bazooka has been moved from the Consumables tab in the Creative Inventory to the Weapons tab.
An Uncommon version of the Automatic Sniper Rifle has been added to the Creative inventory.
You can now drop the Automatic Sniper Rifle on the Guard Spawner device for spawned guards to use.
Prefab & Gallery Updates
New Ballercoaster Galleries:
Coaster Track Gallery A
Coaster Track Gallery B
Device Updates
Added a new double-sided display mode for the Billboard devices, so that creators can show text on both sides of one device. This update is only for islands that have been converted to use upgraded devices.
Added a "Goo" option for Musical Notes in the VFX Spawner device.
---
In other news, the release dates for every Fortnite Season until February 2024 have been leaked. Click here to read more.
Follow us on Twitter (@FortniteBR) and Instagram (@FortniteBR) to keep up with the latest Fortnite news, leaks and more.