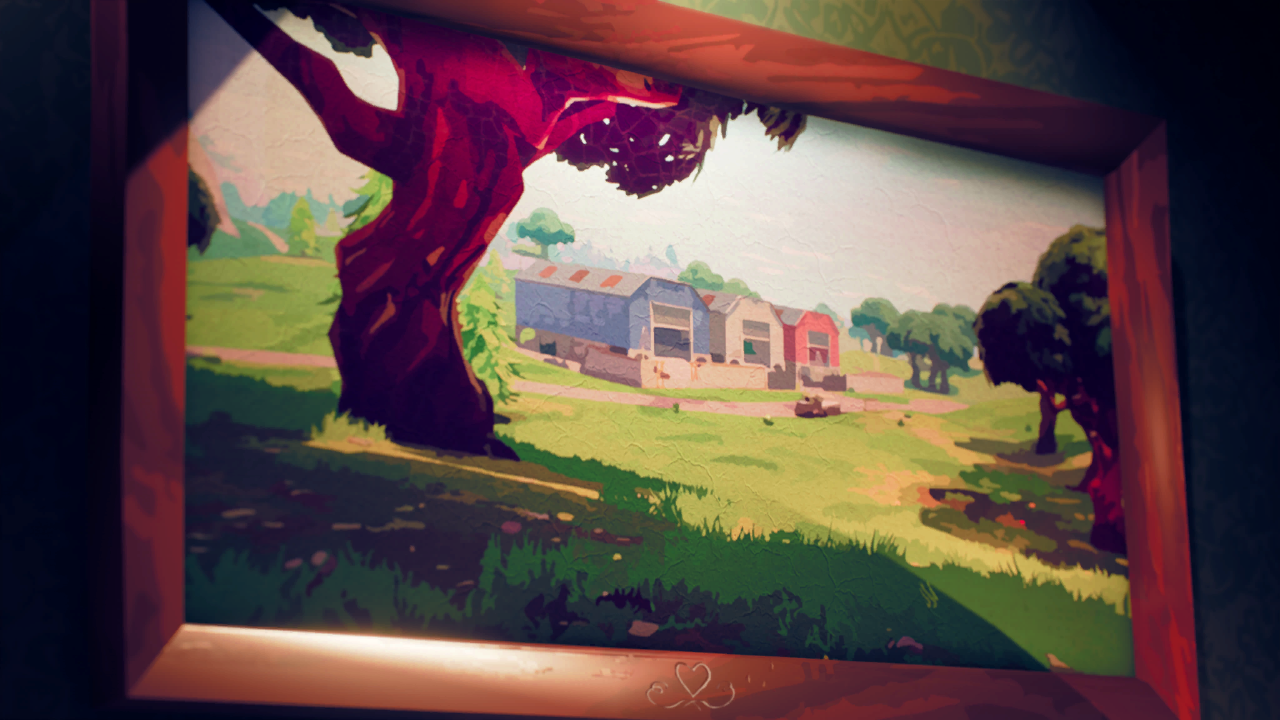 Following the leak of every Item Shop for the next four weeks yesterday, data miners have shared the release dates of every upcoming Fortnite Season until February 2024.
According to Epic Games, Fortnite's current Season - Chapter 4 Season 2 - will end on June 9, 2023, with Season 3 starting on the 10th. It's currently unknown if a live event will happen before the launch of the new Season, but the v24.40 update is expected to confirm this.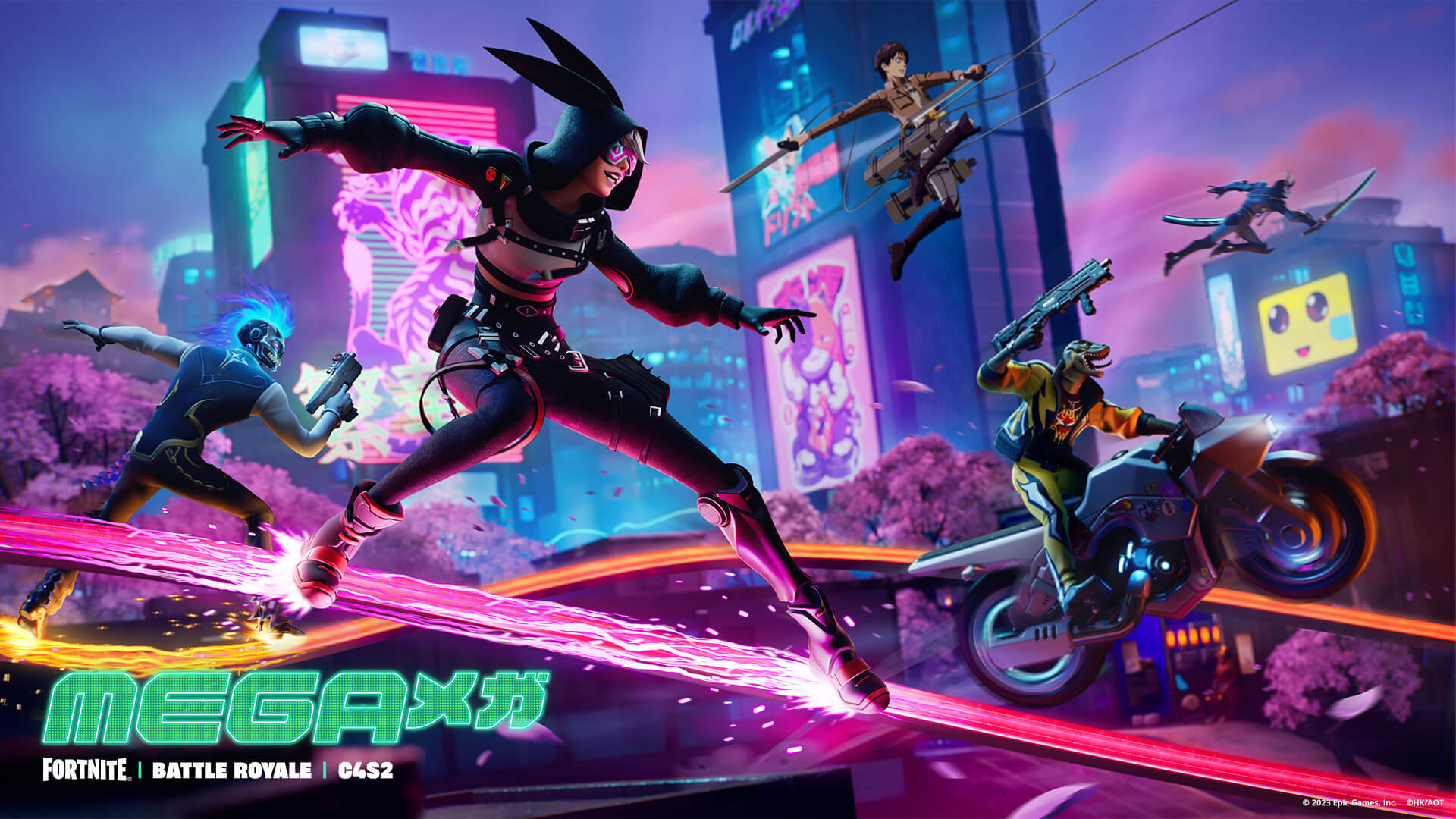 Data miners claim Season 3 of Chapter 4 will end on September 1, 2023, meaning Season 4 is set to begin on the 2nd. It's unlikely we'll see a live event to transition from Season 3 as leakers say the next event won't be until Season 4's finale. Thanks to leaks last week, we know that Chapter 4 will end after the fourth Season, leading straight into Chapter 5 on December 1, 2023.
Chapter 5 will follow Chapter 4's pattern of having four 3-month-long Seasons before ending, which means we can expect to see Chapter 6 arrive in late 2024. Leakers have also revealed the start date for Chapter 5 Season 2 as February 23, 2024, but this could change before launch due to delays in earlier Seasons.
Here's a recap of the leaked release dates for Fortnite's upcoming Seasons:
Chapter 4, Season 3 - June 10, 2023 (confirmed by Epic)
Chapter 4, Season 4 - September 2, 2023
Chapter 5, Season 1 - December 1, 2023
Chapter 5, Season 2 - February 23, 2024
As is the case with all leaks, these dates could change before the Seasons launch. We'll keep you updated.
Sources: ItsADAMO_, NotJulesDev
---
In other news, Miles Morales is coming to Fortnite next week. Click here to read more.
Follow us on Twitter (@FortniteBR) and Instagram (@FortniteBR) to keep up with the latest Fortnite news, leaks and more.