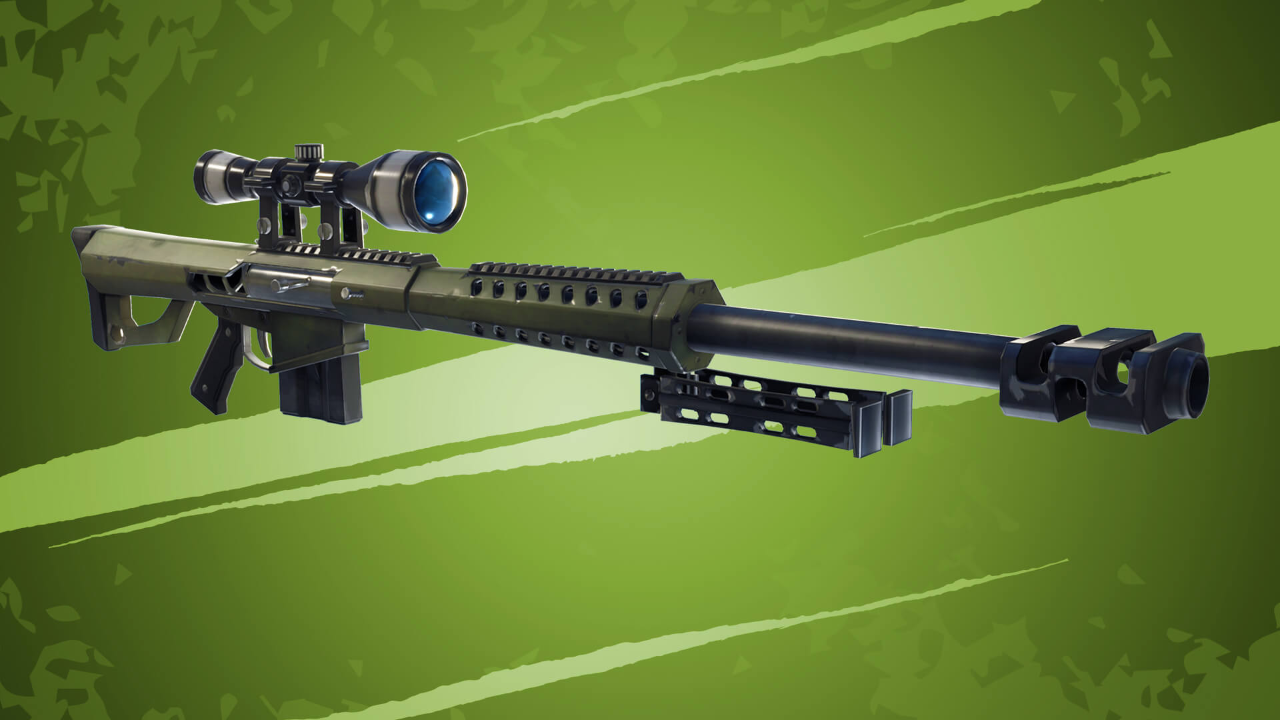 Fortnite's v20.10 update has arrived with some big changes and new additions to the game.
The Battle for The Daily Bugle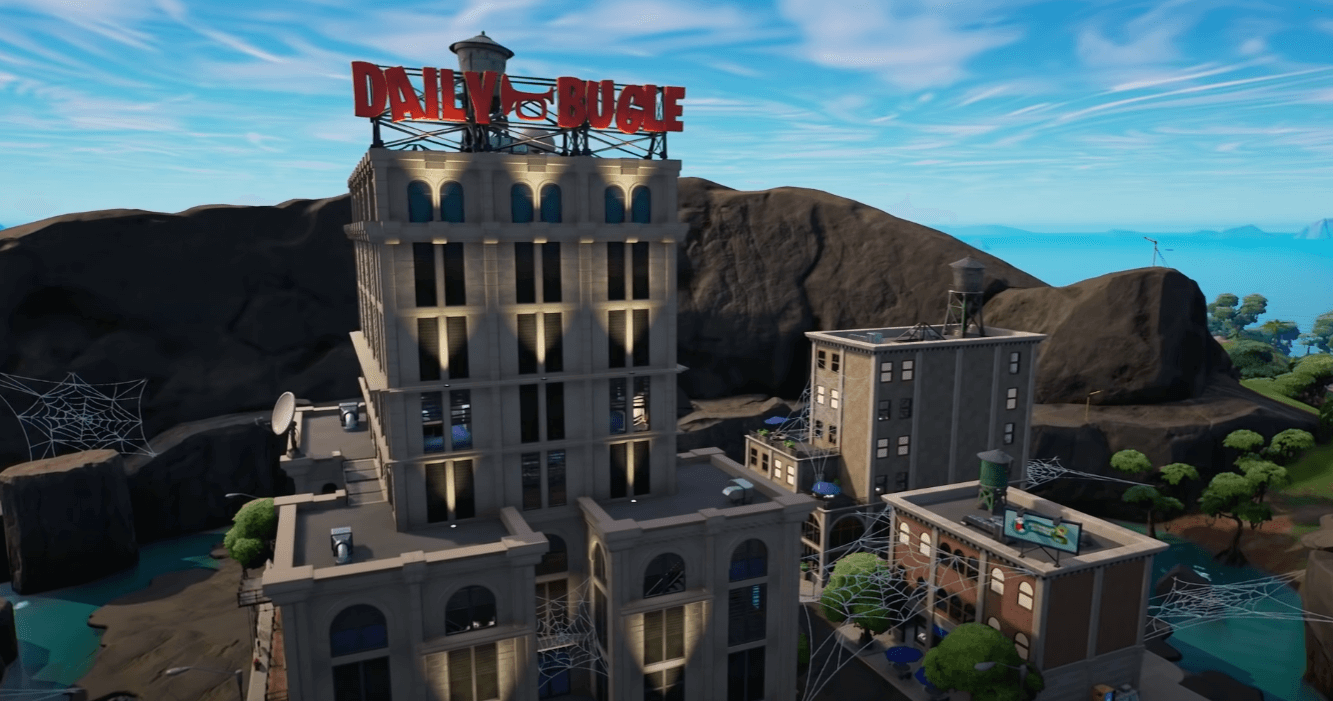 IO and Resistance forces have gathered at The Daily Bugle in a major skirmish on the Island. Drop in and help the Resistance push back to gain amazing loot for the whole squad! Just be careful, Huntmaster Saber is on the prowl overhead.
Heavy Sniper Rifle Reworked
The Heavy Sniper Rifle is back in business and has been overhauled to combat the recent rampage of vehicles. Its high-calibre rounds now deal bonus damage to vehicles, making it the perfect tool to dismantle a Titan or breach an opponent's defences from long range.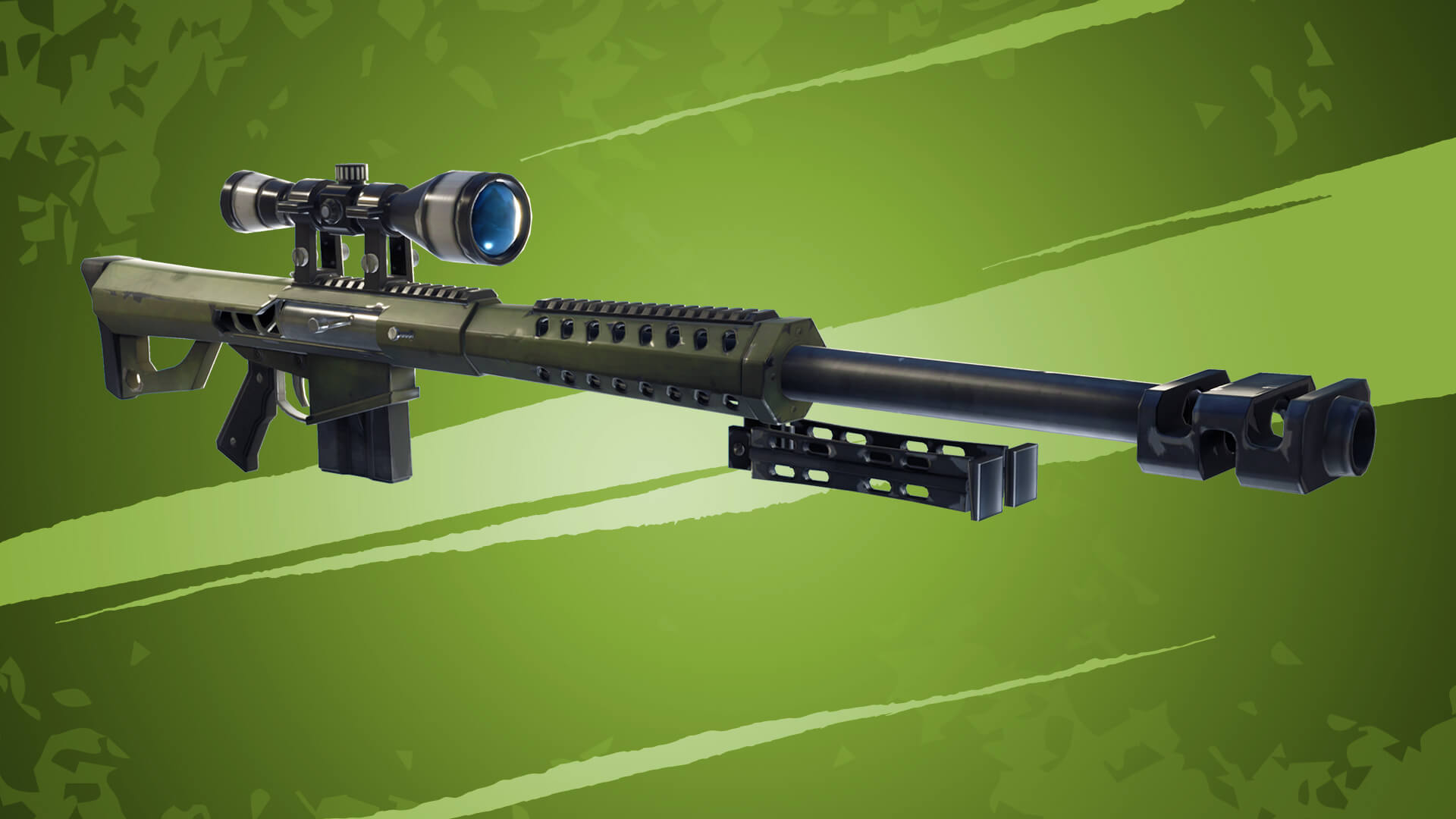 Heavy Sniper Rifles can be found in chests, rare chests, and supply drops at Rare, Epic, and Legendary rarities.  Be it a distant opponent or vehicle's armoured hull - none last long in the Heavy Sniper Rifle's sights.
Assault Rifle Funding Begins
Grab those Bars and let your voice be heard - Donation Boards are open for funding! The Resistance trial period for the MK-Seven Assault Rifle and Combat Assault Rifle is over and now only one can stay on the Island.

Which one? You decide!

Donation Boards can be found at all major POIs pitting the two Assault Rifles against one another. First choice to reach 100% Funded based on everyone's global contributions will win and enter the loot pool immediately!
Balance Patch Recap
A balance update last week made meaningful adjustments to the following items:
Combat and Stinger SMG damage to players and structures reduced
Combat SMG headshot damage reduced to match the Stinger
MK-Seven and Combat Assault Rifle damage to players and structures reduced
Titan tanks and Cow Catchers have been removed from competitive playlists.
Major Bug Fixes
Wins are now correctly tracked in the Career Leaderboard tab.
Fixed an issue with Resistance Quests where players could not progress into Week 2.
Fixed an issue that would cause vehicles to stutter and jerk when driving on flat terrain.
The Fishing Collection Book no longer resets between matches and correctly saves progress.
Fixed an issue where last season's quests displayed as tracked on the HUD if no other quests were tracked.
Players are now able to use the Ziplines between wind turbines on Windbreakers Island.
In order to maintain optimal performance, certain legacy or unsupported drivers will now default to Performance Mode when launching Fortnite.
Competitive Notes
The Heavy Sniper Rifle is not included in competitive playlists.
The winner of the MK-Seven Assault Rifle vs Combat Assault Rifle vote will not immediately be unvaulted in competitive playlists when they've reached 100% Funded.
The Daily Bugle is not under assault in competitive playlists, but Huntmaster Saber has still relocated.
---
Follow us on Twitter (@FortniteBR) to keep up with the latest Fortnite news, leaks and more.