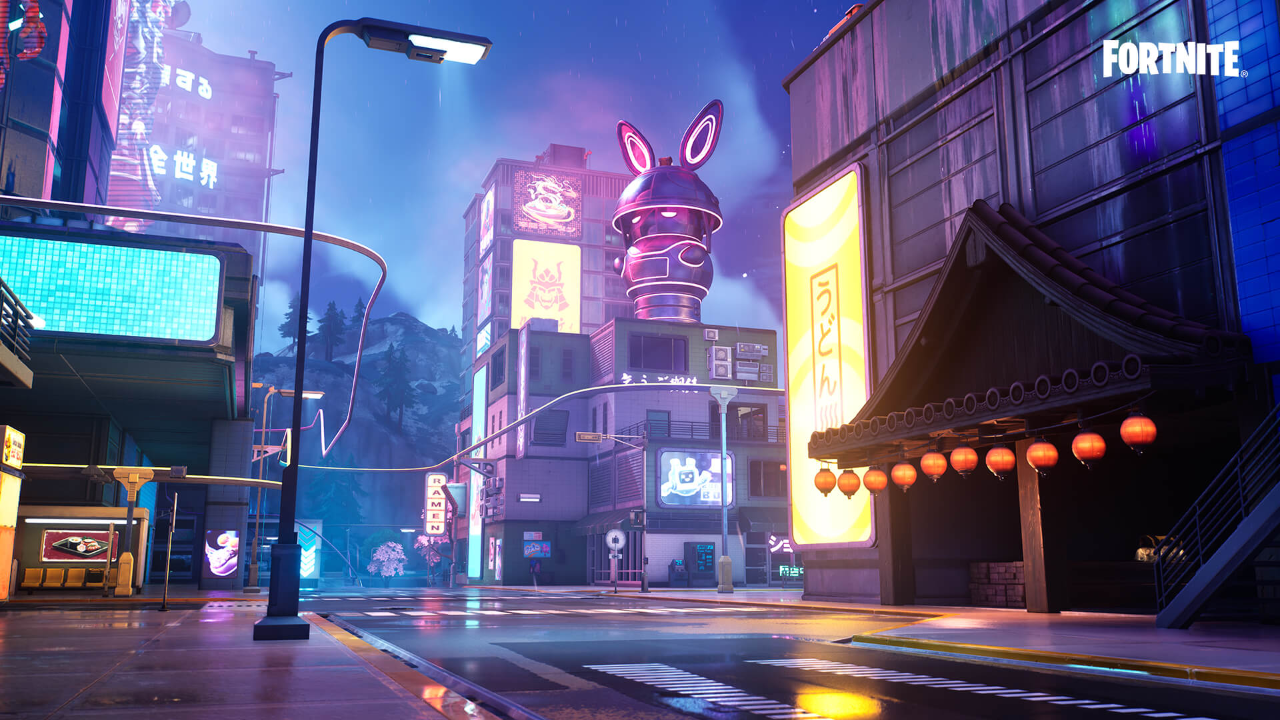 Become MEGA in Fortnite Battle Royale Chapter 4 Season 2. Ride the grind rails of "MEGA City" and swerve on its streets on a sports bike. Go beyond the neon towers to the rest of the new biome: cause Havoc at "Steamy Springs," drive a Nitro Drifter to the "Drift Ridge" car track, sharpen your Kinetic Blade skills at "Kenjutsu Crossing," and more!
MEGA Fast
Season 2 has introduced new vehicles to the Island:
Victory Crown Rogue

Nitro Drifter

Vehicle note: The Dirt Bike vehicle, Motorboat vehicle, Chonkers Off-Road Tires vehicle mod, and Cow Catcher vehicle mod are vaulted in Battle Royale in v24.00.
MEGA Ready
Go melee or ranged with Chapter 4 Season 2's new weapons:
Kinetic Blade

Havoc Suppressed Assault Rifle
Havoc Pump Shotgun

Overclocked Pulse Rifle

MEGA Classic
MEGA City may be futuristic, but it's still open to these unvaulted weapons:
Heavy Sniper Rifle

Cobra DMR

Dragon's Breath Sniper

Combat Shotgun

All Heisted Exotics

In addition to new and unvaulted weapons, wield these Chapter 4 Season 1 carryovers:
Maven Auto Shotgun
Red-Eye Assault Rifle
Twin Mag SMG
Tactical Pistol
Chug Cannon
MEGA Effective
In Chapter 4 Season 2, Slurp Juice is now Legendary-rarity, restoring A LOT of Health and Shield fast. It also restores Health and Shield at the same time. Drink it before combat to help you come out on top! Find Slurp Juice from Keycard-requiring Vaults, a POI rifting in, or "Combat Caches."

MEGA Assisted
Roll new Reality Augments in Chapter 4 Season 2! Here are the seven new Reality Augments releasing with v24.00:
Dumpster Diving

Treasure Hunter

Slap Surplus

Munitions Slide

Medium Ammo Amp

Shotgun Recycle

Dignified Finish

MEGA Rollin'
Roll returning Reality Augments too! Become mega-er with these Chapter 4 Season 1 carryovers:
Light Fingers
Sniper Surplus
Aerialist
Chug Gunner
Jelly Angler
Bloodhound
Shadow Striker
More Parkour
Keymaster
MEGA Masterful
The streets aren't the only way to get about MEGA City. Jump on its grind rails then skate around the buildings and your enemies. Even use your weapons as you ride!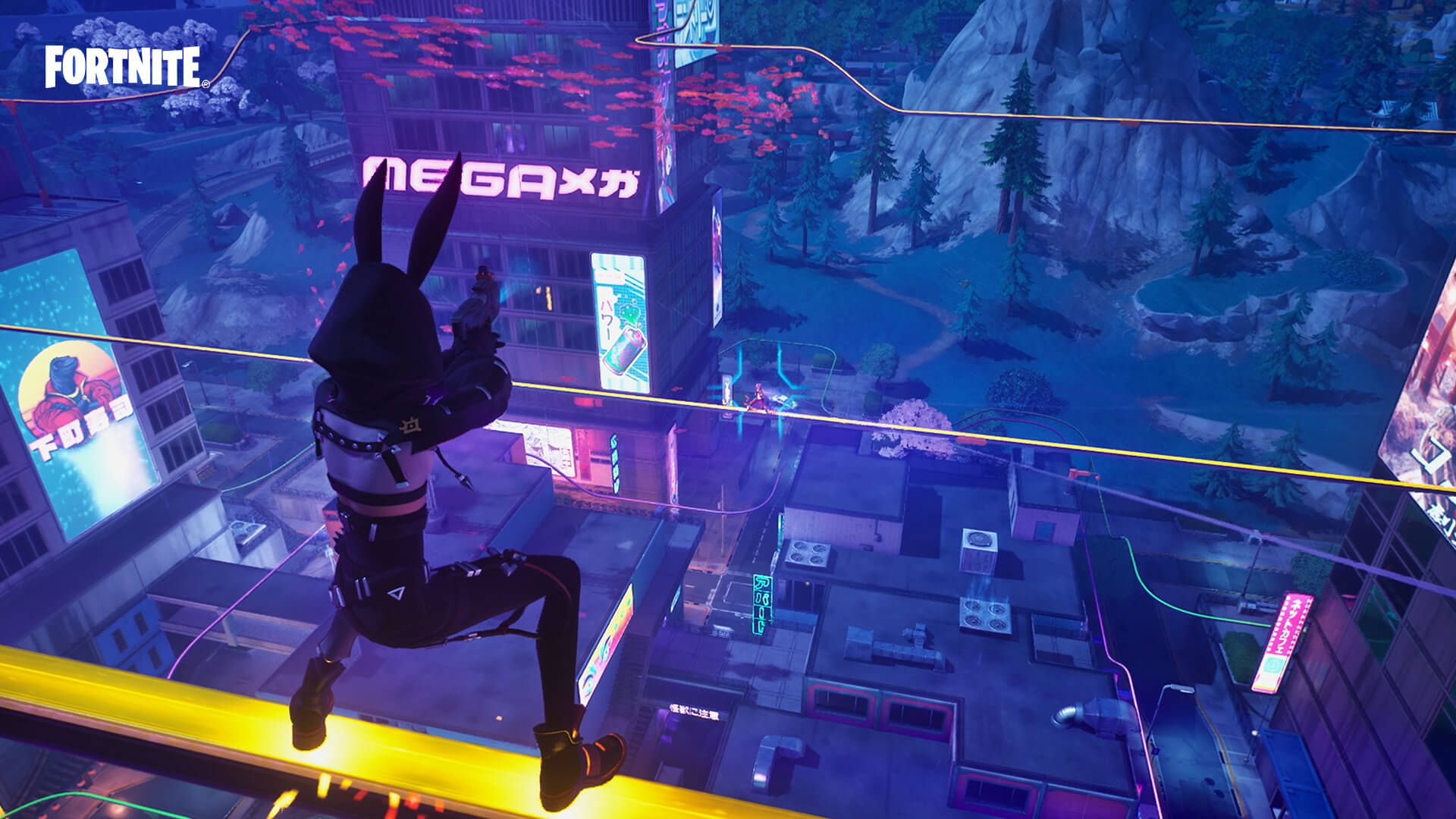 MEGA Mellow
Need a break from urban battle? Step foot on the fresh, teal-tinted grass of MEGA City's surroundings. This city isn't the only new location in Chapter 4 Season 2 — it's just one part of a brand new biome! Here's a preview of this southeast addition to the Island: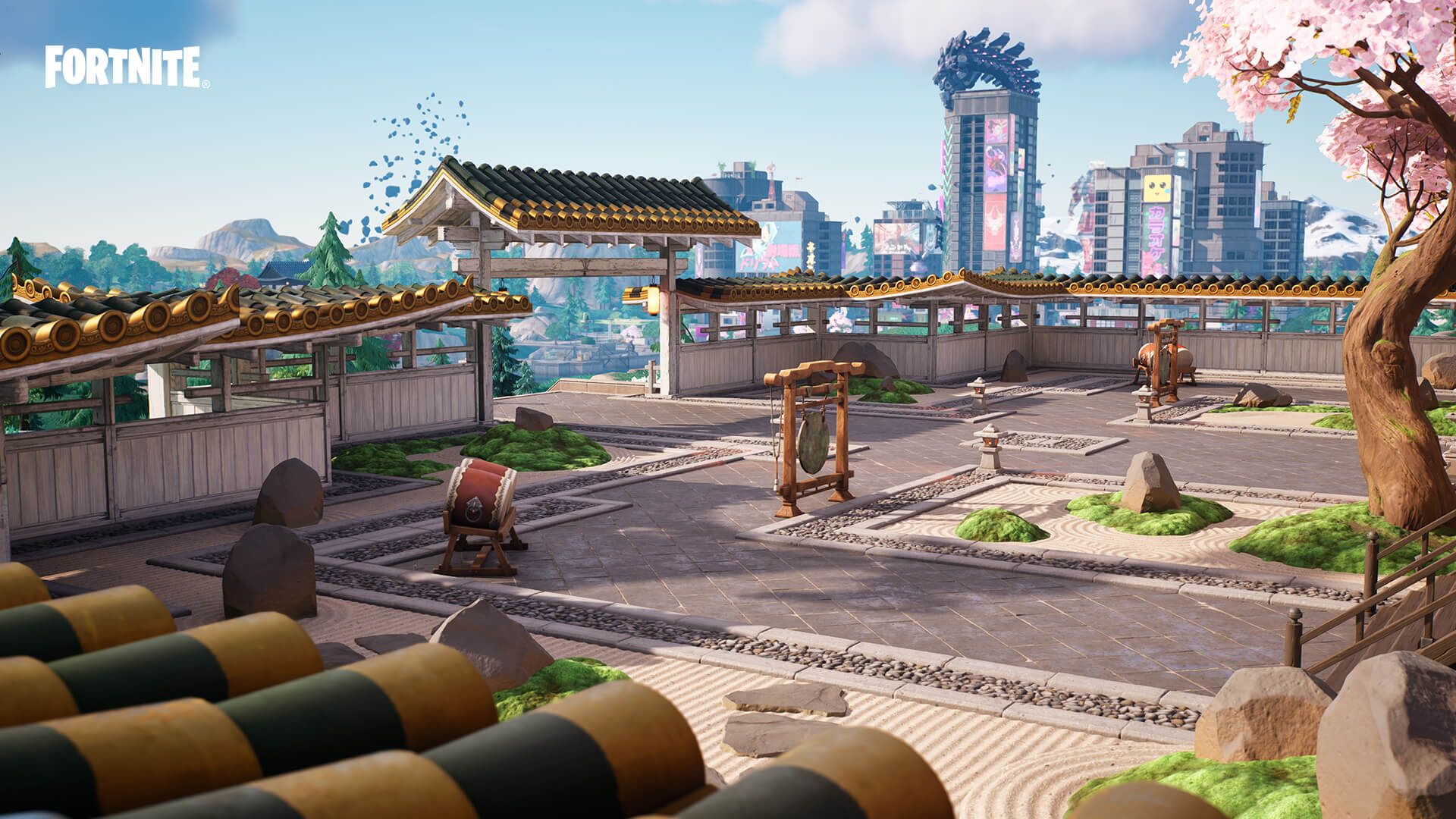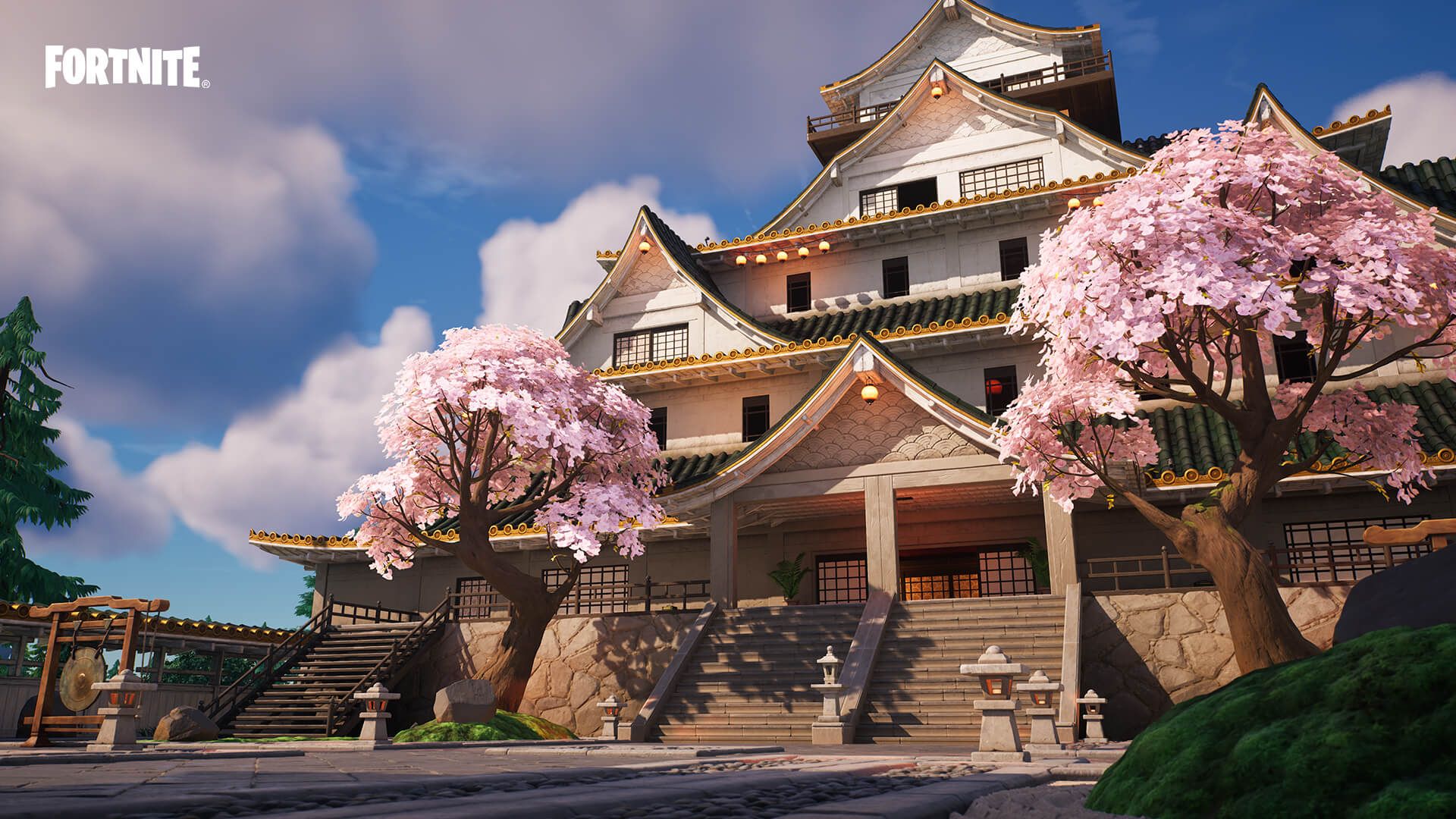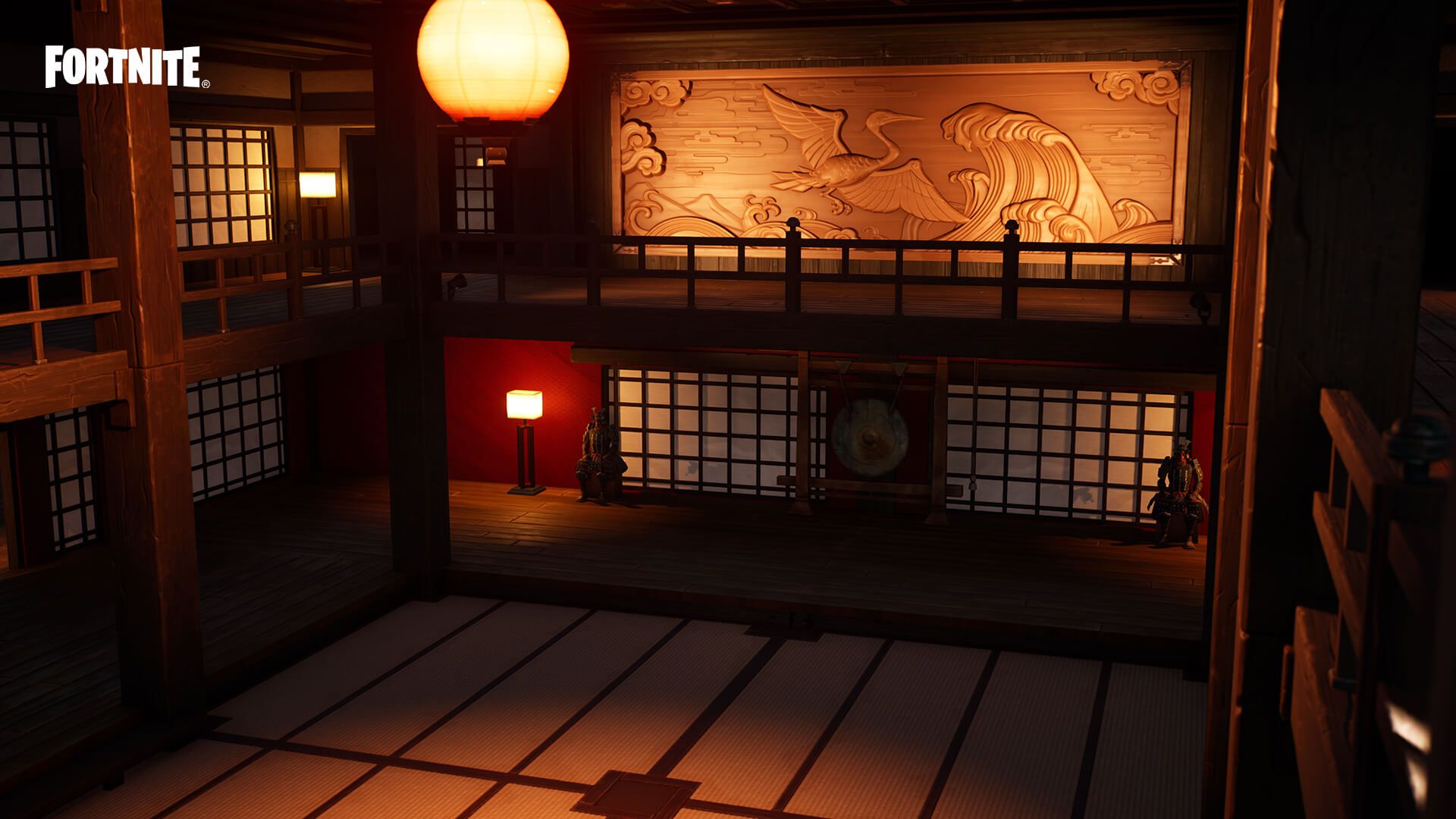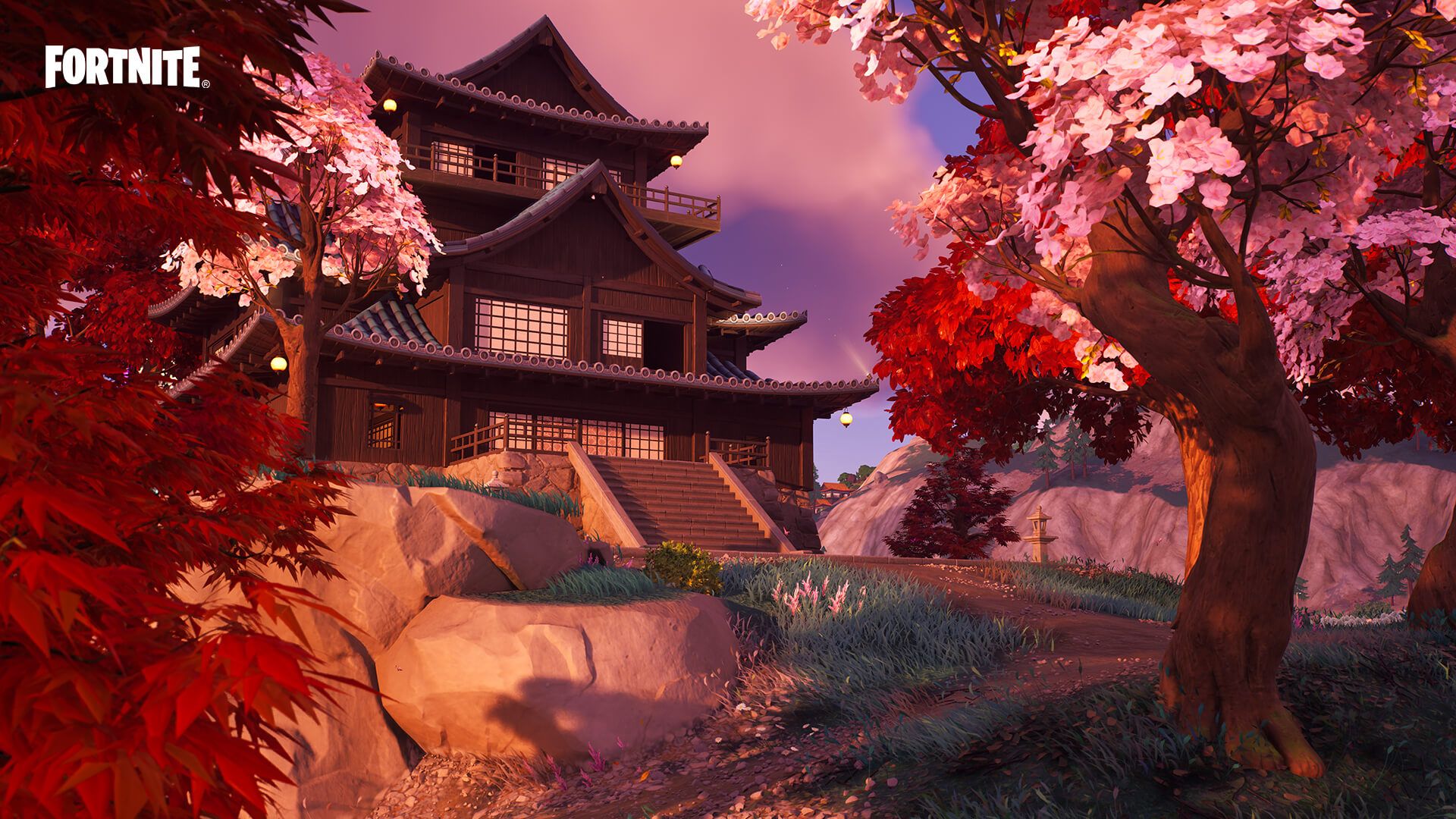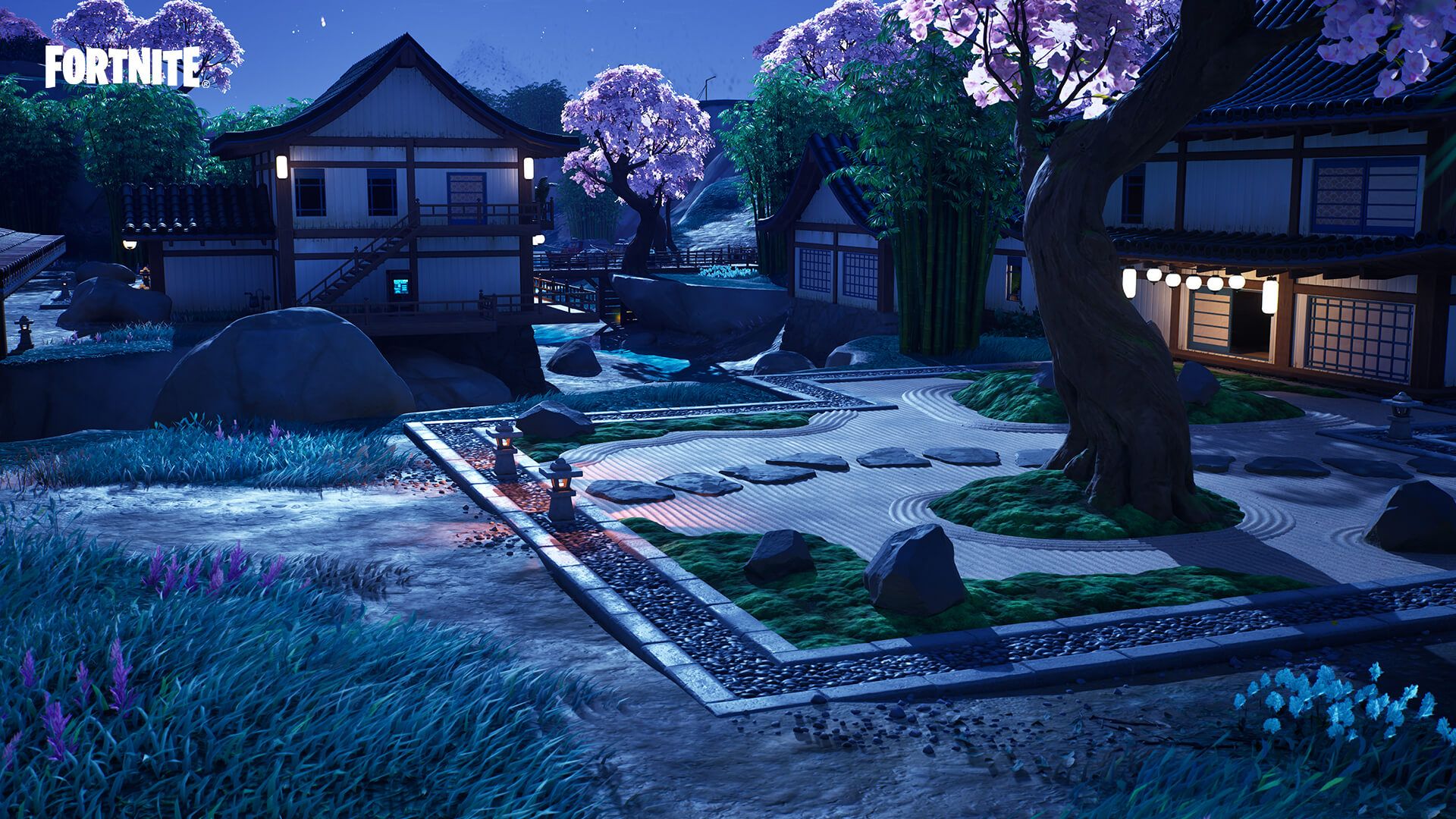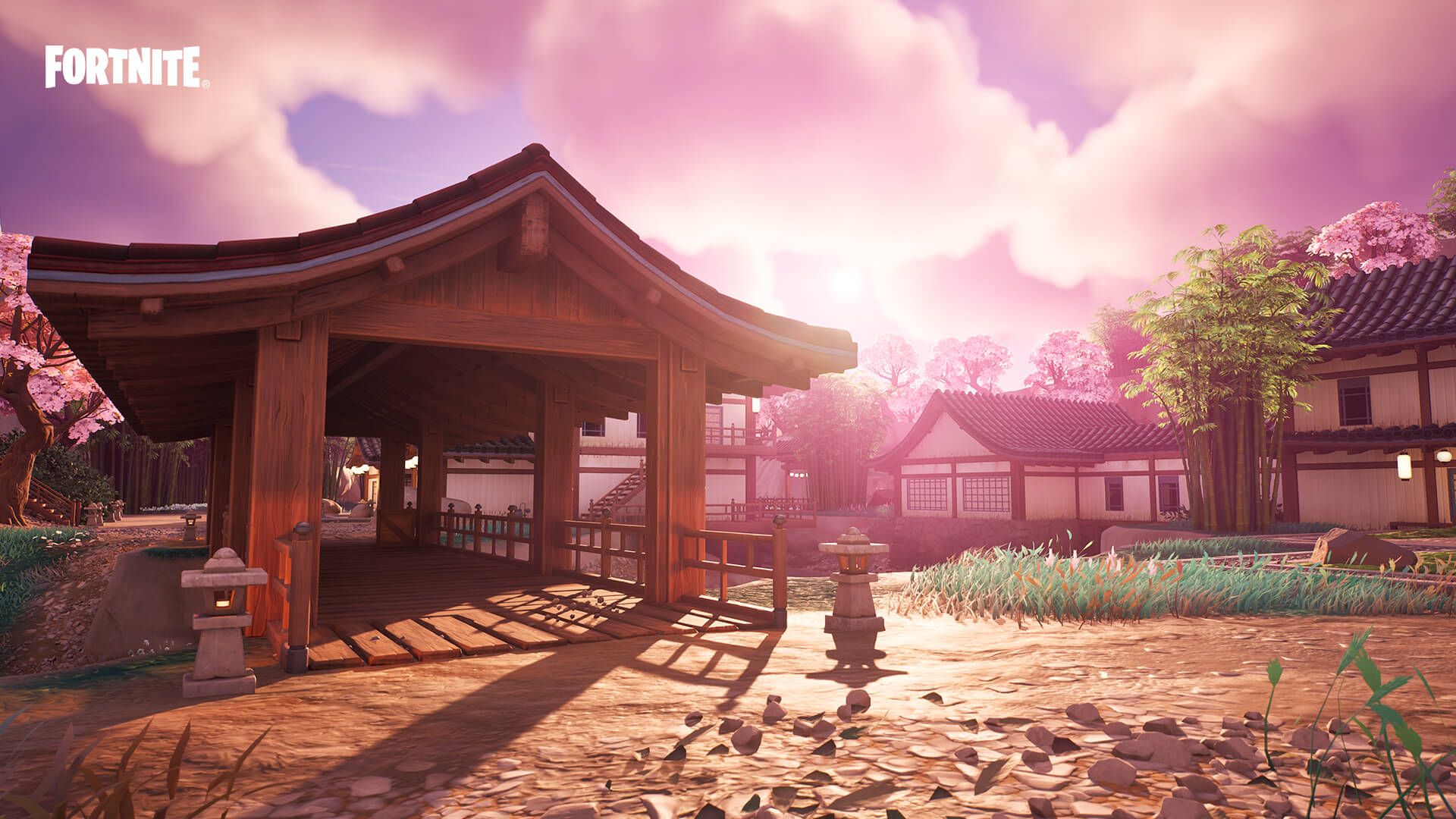 Environment note: Snowballs, boars, wolves, crows, and frogs are vaulted in Battle Royale in v24.00.
MEGA Important: Competitive Notes
The following items are not included in competitive playlists:
Heavy Sniper Rifle
Heisted Exotics
Chug Cannon
Sniper Surplus Reality Augment
Chug Gunner Reality Augment
Rogue Bike vehicle
Nitro Drifter vehicle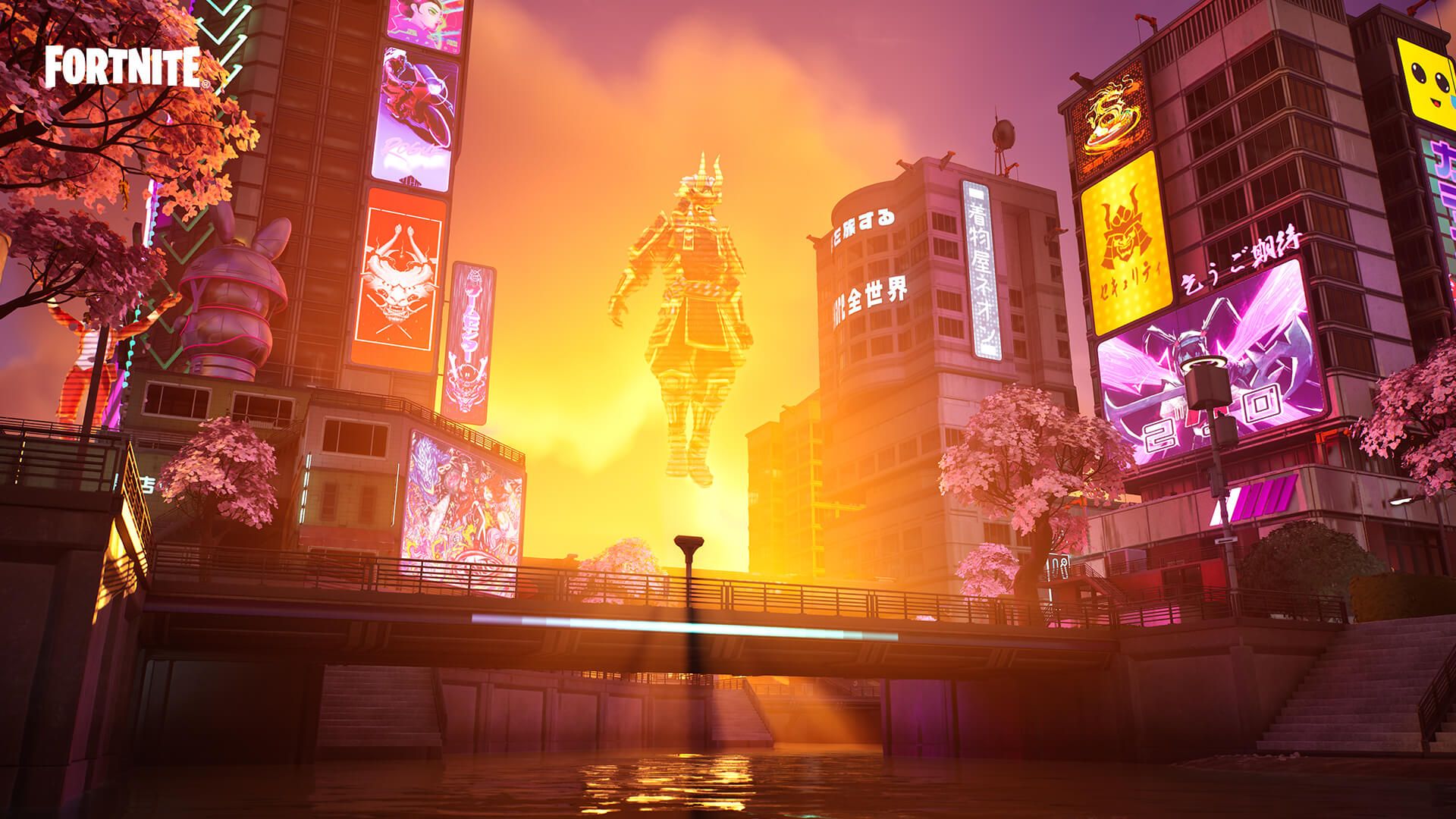 ---
In other news, the new Fortnite x Resident Evil Outfits have been leaked. Click here to read more.
Follow us on Twitter (@FortniteBR) and Instagram (@FortniteBR) to keep up with the latest Fortnite news, leaks and more.